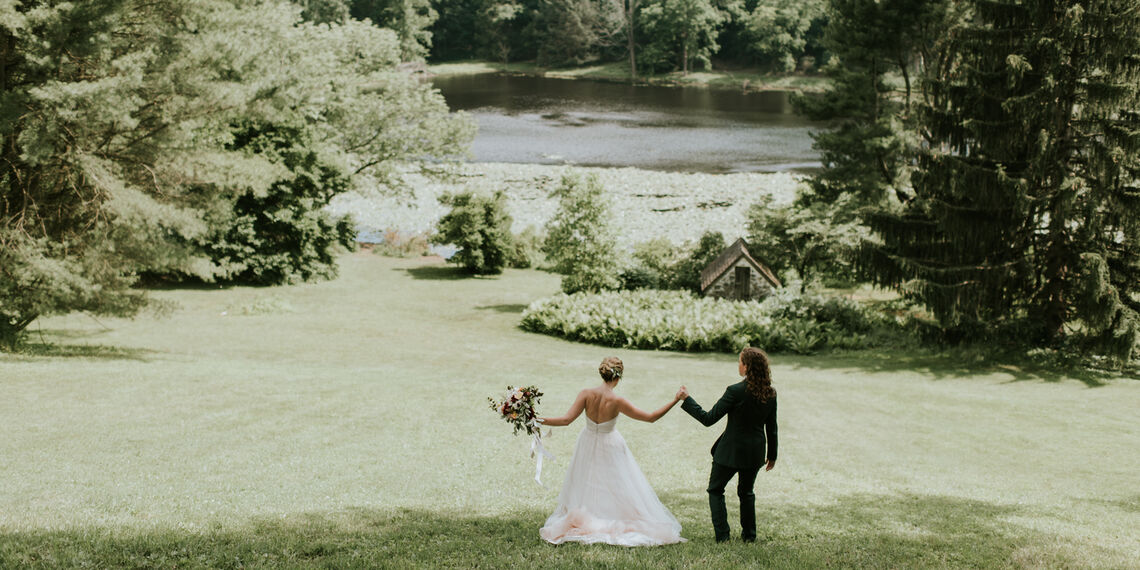 888409200239485-kaitlin-jaclyn-wedding20170618-187.0.490.5857.2929.full
Sustainability at JAM Catering
"Nobody can do everything, but everybody can do something."
Choices that make a difference
Improving the world beyond your own four walls, even while prospering in your chosen business, is the basic idea behind corporate "sustainability."
Sustainability is about doing business in a way that not only "does no harm," but actually makes things better—even if just a little bit, because every little bit counts. Sustainability is about consciously making choices that help solve the problems faced by Planet Earth's 7.8 billion inhabitants.
We do lots of things to make sustainability part of our business at JAM Catering. On the more obvious side, we've been expanding our recycling and composting initiatives, pursuing local food sources, and offering more green-sourced wedding options. Other efforts are more on the down-low, like installing water-saving restrooms and energy-saving lights, and eliminating plastic straws and keeping endangered species off our menus. We also promote diversity, equality, and inclusion in our workforce.
Each of these carefully considered choices puts a little smidgen of good back into the world. Every little bit counts.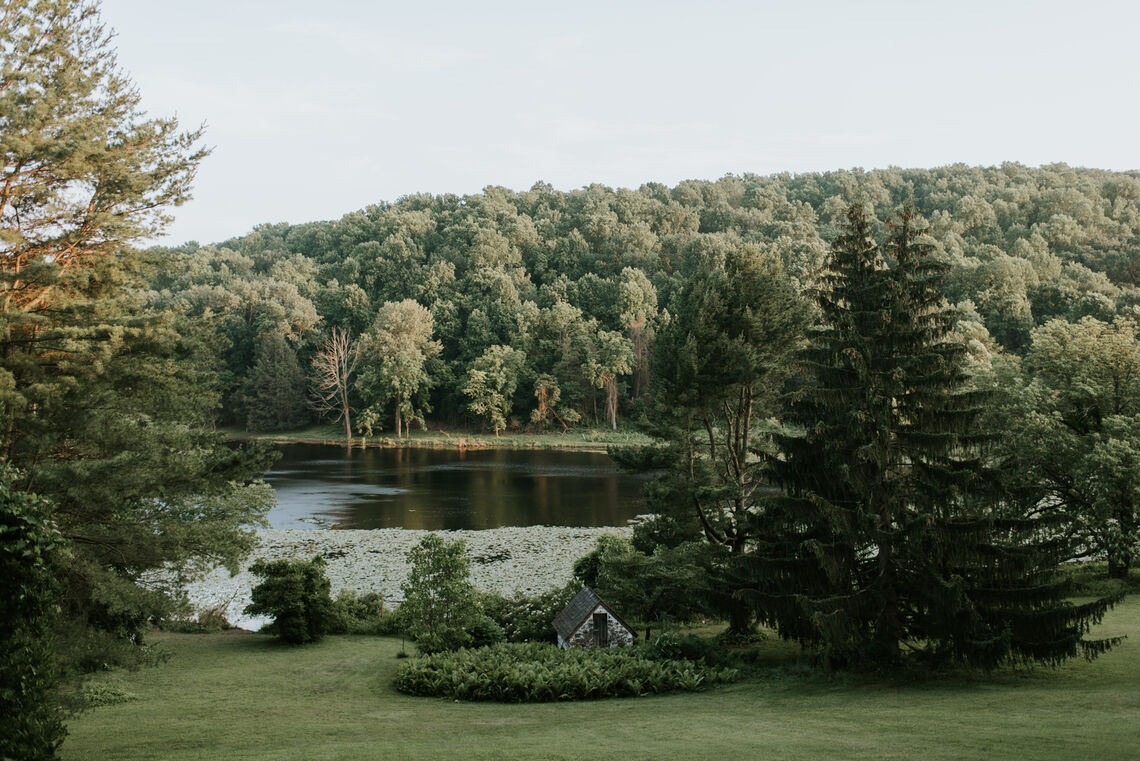 120240871827695948-kaitlin-jaclyn-wedding20170618-612.full
Places that matter
But there's more…. JAM's most important contribution to sustainability probably comes from the partnerships we foster with our many gorgeous catering venues. That may seem a strange thing to say, until you realize that most of our venues are in fact operated by organizations with strongly sustainability-oriented missions of their own—missions like waterway and habitat protection, or cultural and historic preservation, or conservation education. JAM invests in a range of infrastructure projects at these properties to help turn them into unique places perfect for celebrations. Then, the rental revenue from catered events flows directly back to the venue owners to help fund their good work, whatever it might be. These events also bring each organization and its mission a great deal of additional public exposure.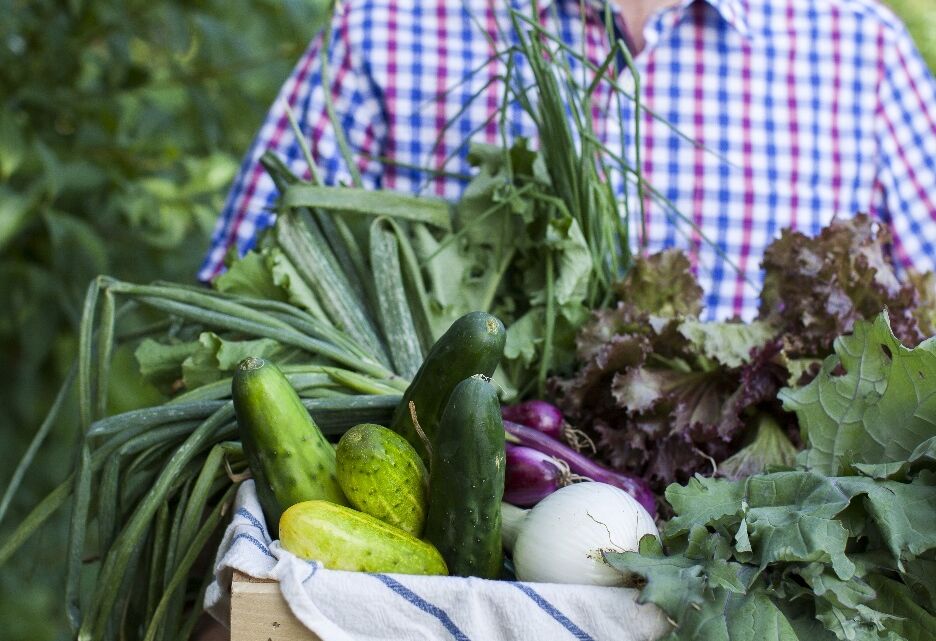 487584001701183037-img-9876-resize.0.438.936.641.full
Tyler Arboretum, for example, is a non-profit public garden dedicated to sharing and preserving the rich horticulture, history, and nature of the region. Revenue from our catered events there helps care for the arboretum's protected land, preserve its historic buildings, and fund its educational programs.
Another example is the John James Audubon Center a non-profit dedicated to educating the public about birds, wildlife, and the protection of habitats and endangered species. Revenue from JAM events at JJAC support these important educational and conservation efforts.
And yet another example is the Pinelands Preservation Alliance, owner of our Bishop Farmstead venue, but also a leading voice in protecting the natural and historic resources in New Jersey's famous "Pinelands" region.
The list goes on, and similar things may be said about most our 16 venue partnerships.
This business model offers a rare "win-win-win" approach: JAM prospers by doing what we love (catering!). Our venue partners gain support and recognition for their own sustainability-oriented missions. And our clients have the satisfaction of choosing to host their events at places that truly do make a difference.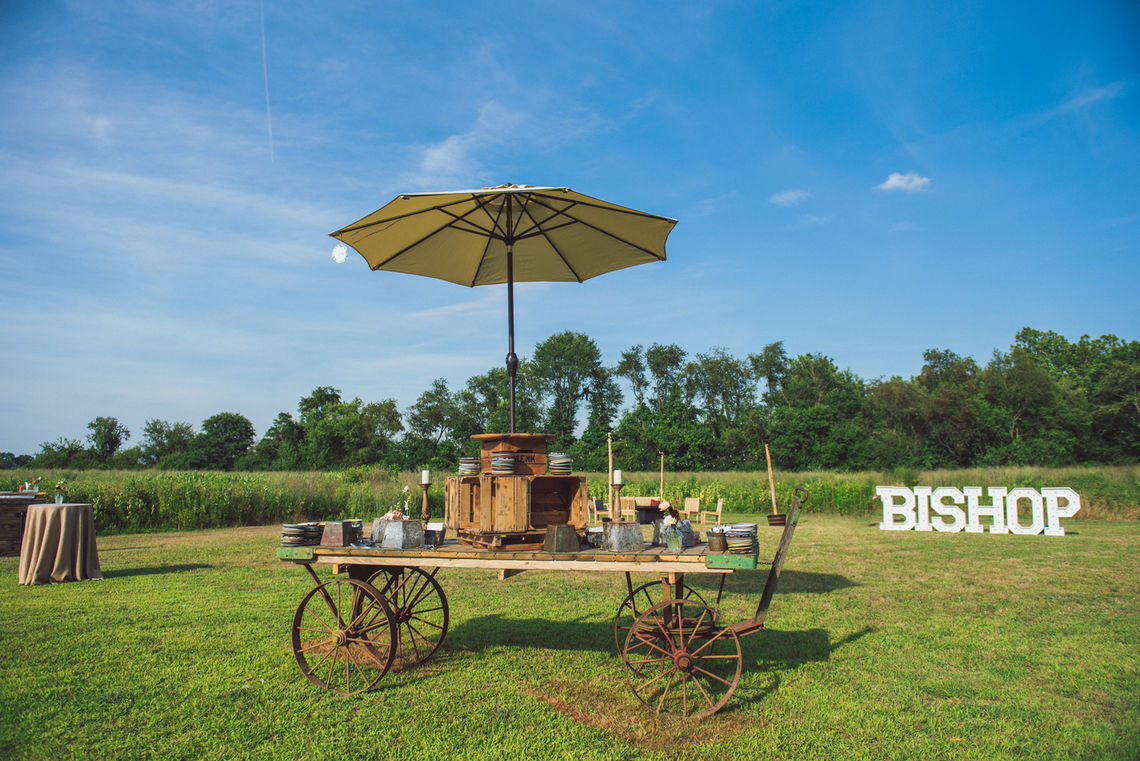 930313069709207529-jam-open-house-2.full
We do well, our partners flourish, our clients have beautiful events, and together we all do a bit of good.
In this way, JAM contributes to sustainability in a way much broader and deeper than any single thing we might do on our own. You could say this is a kind of "secret mission" that's baked right into our fundamental business model. When you choose a JAM venue for your event, you know you've chosen a place that matters!