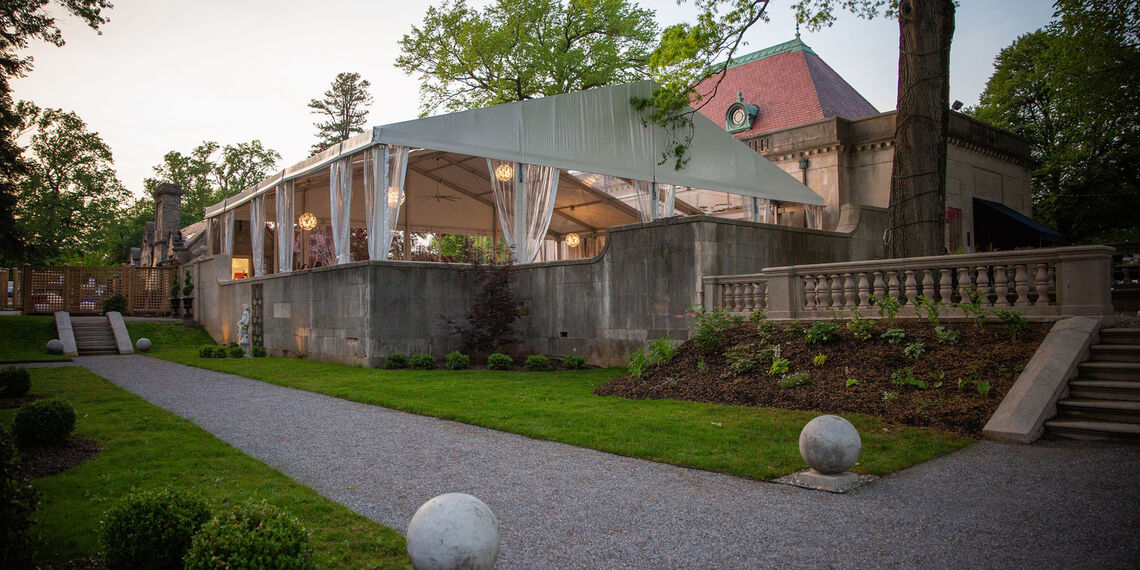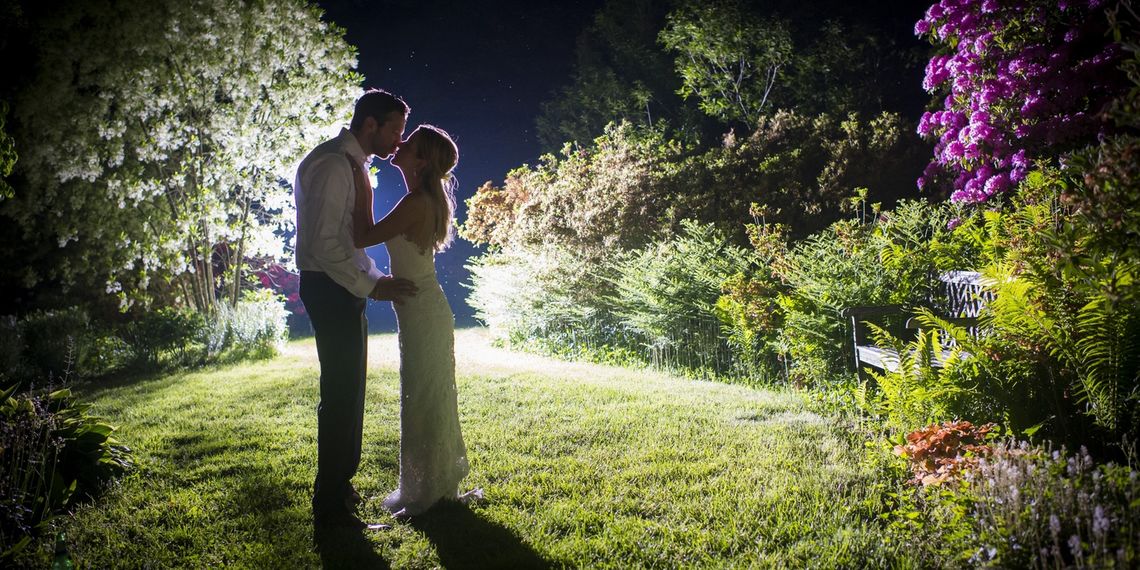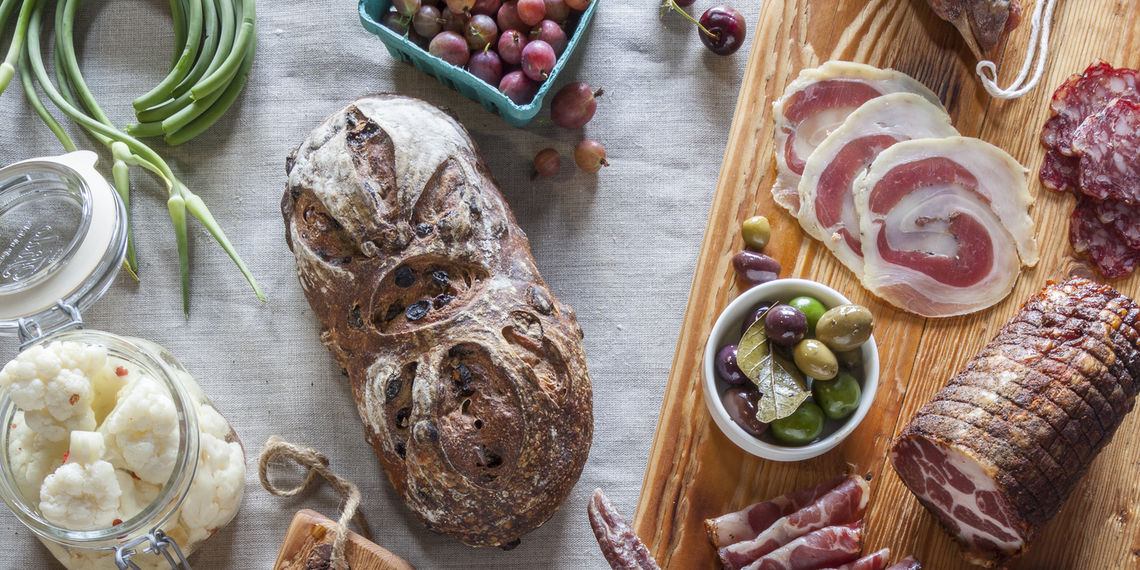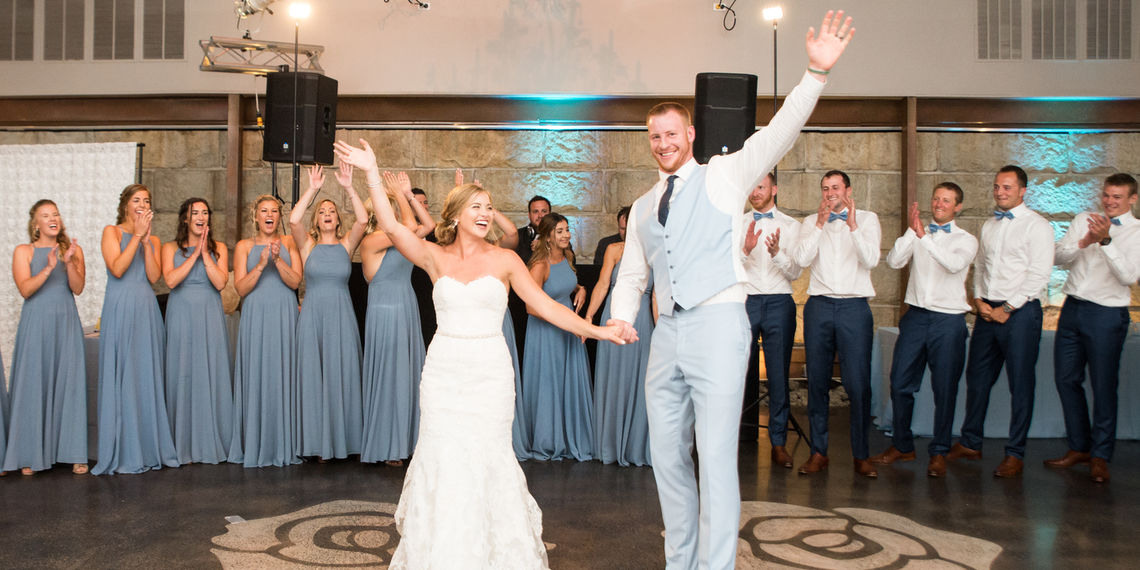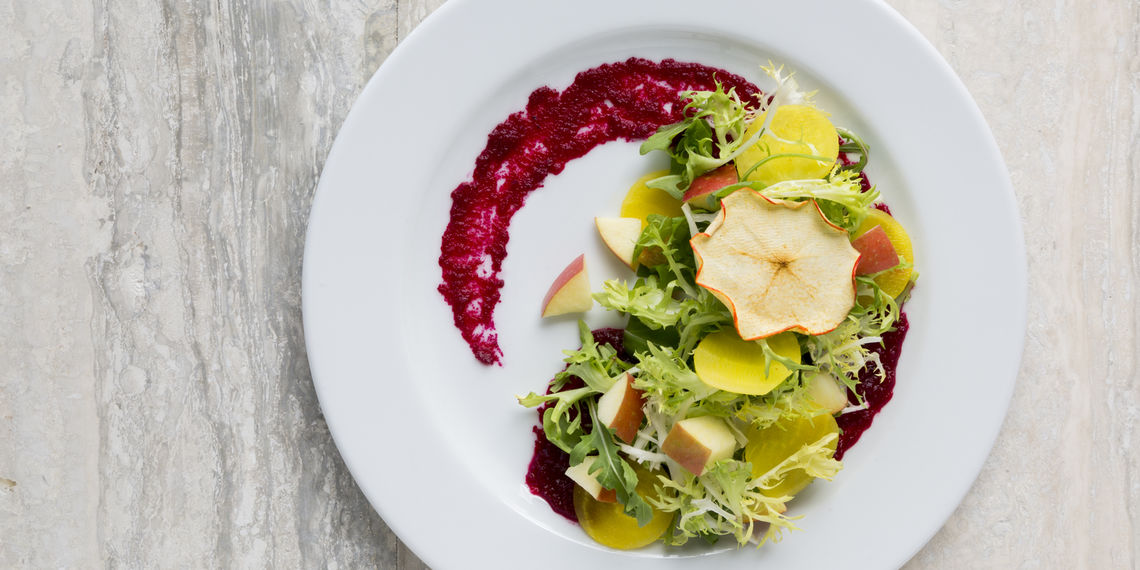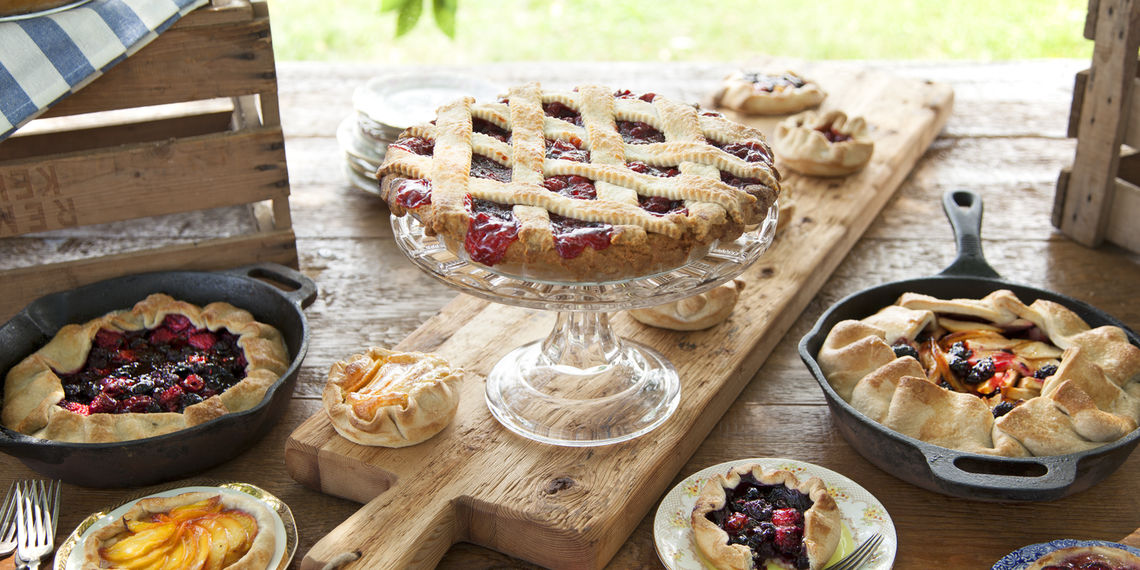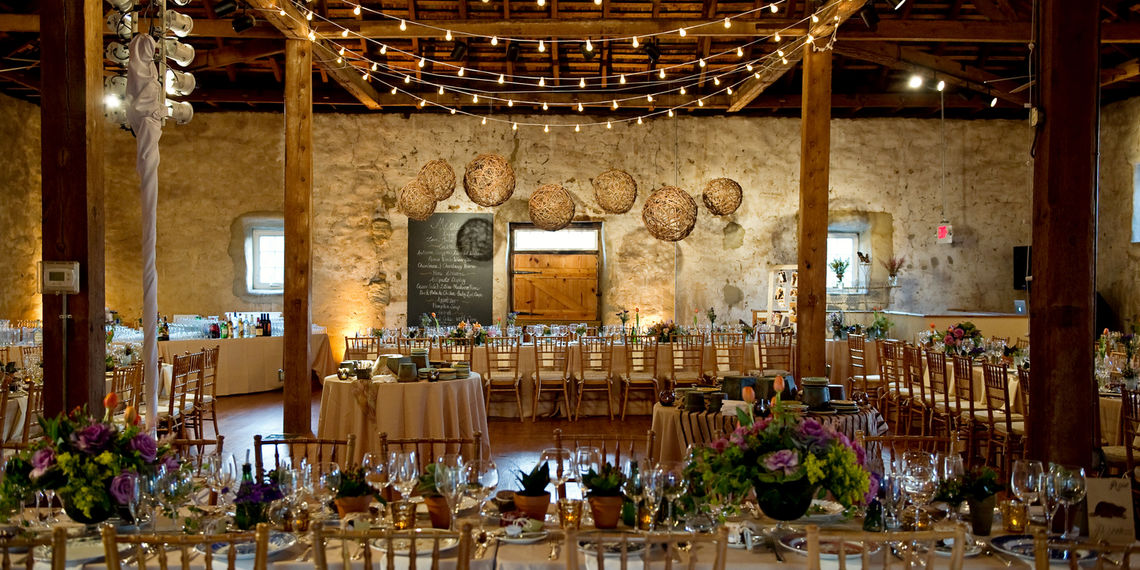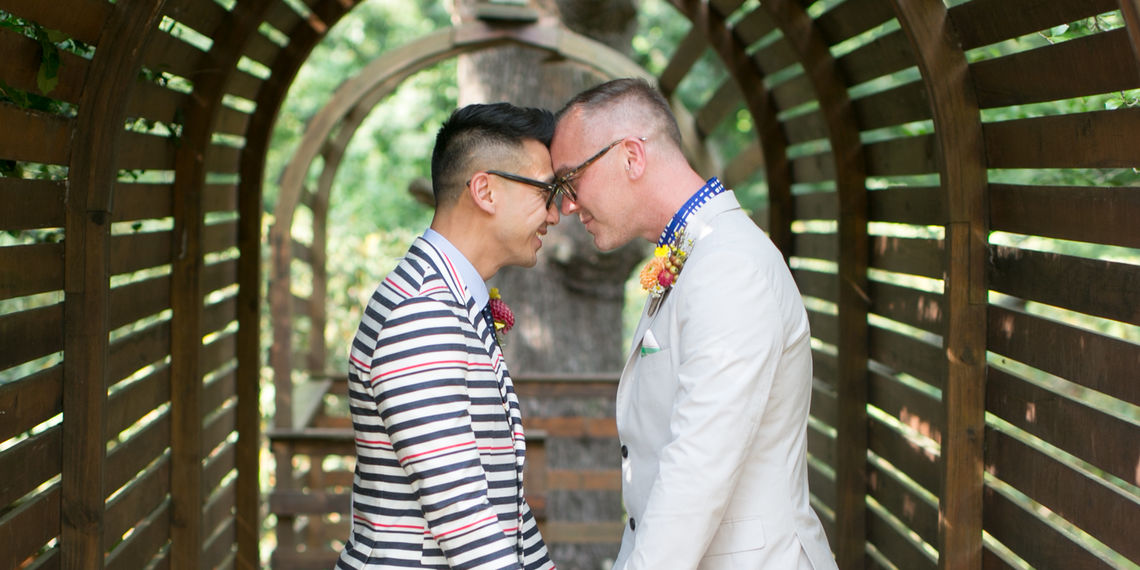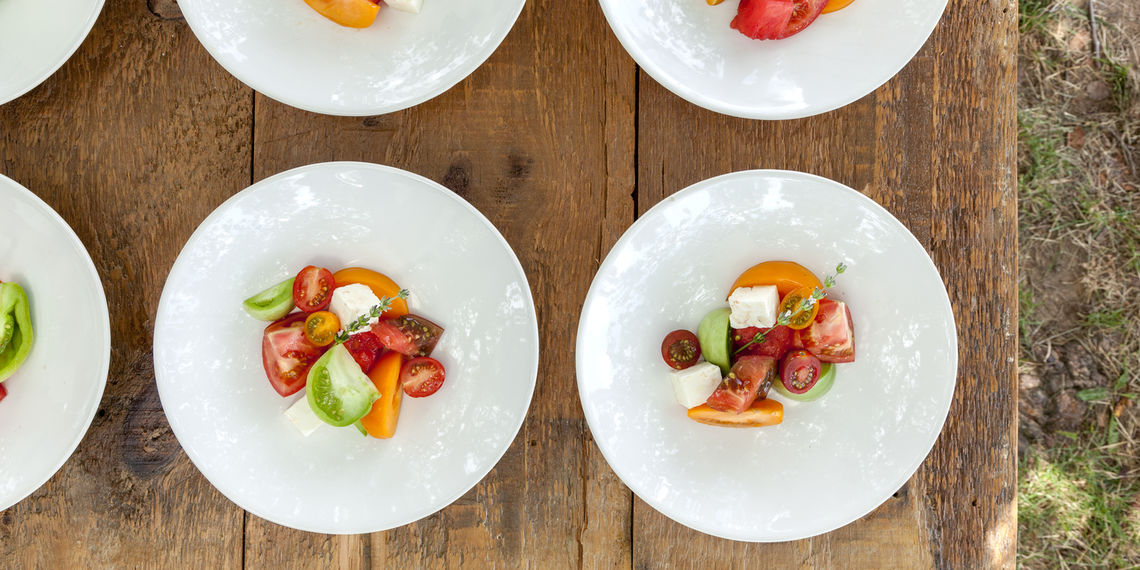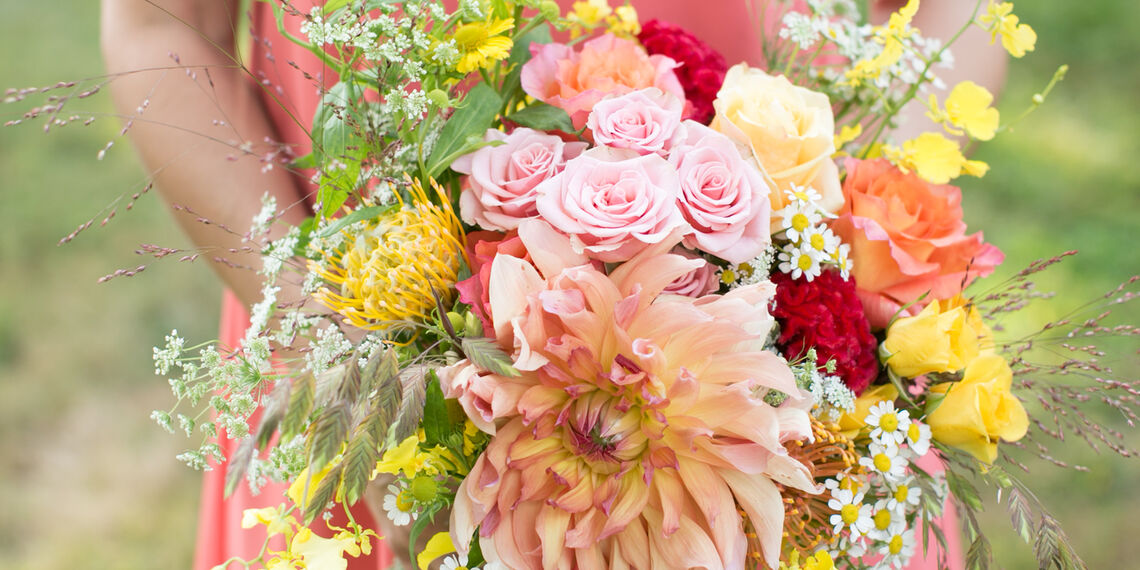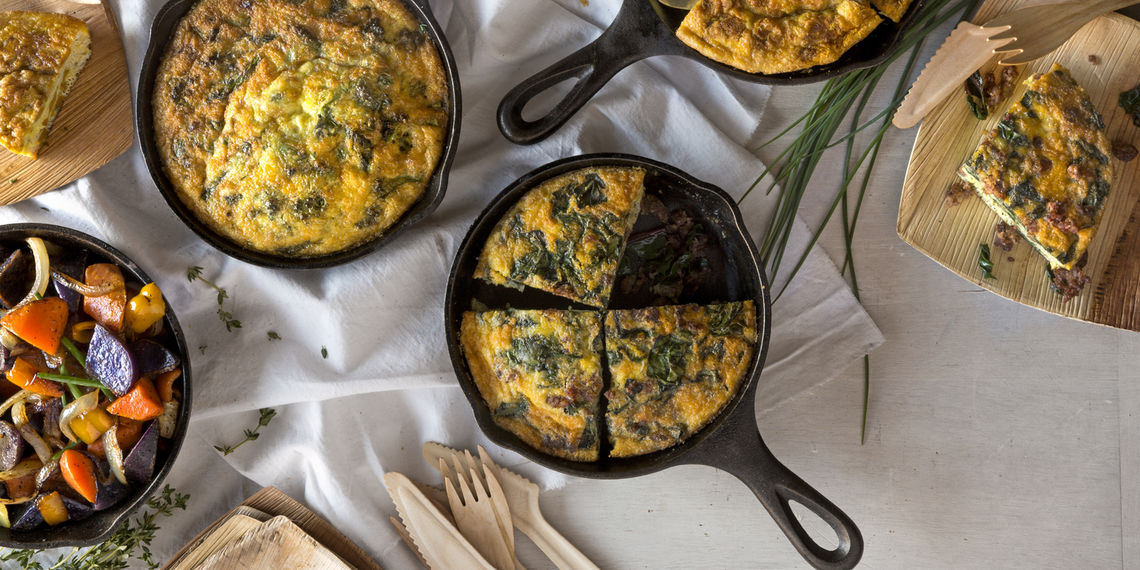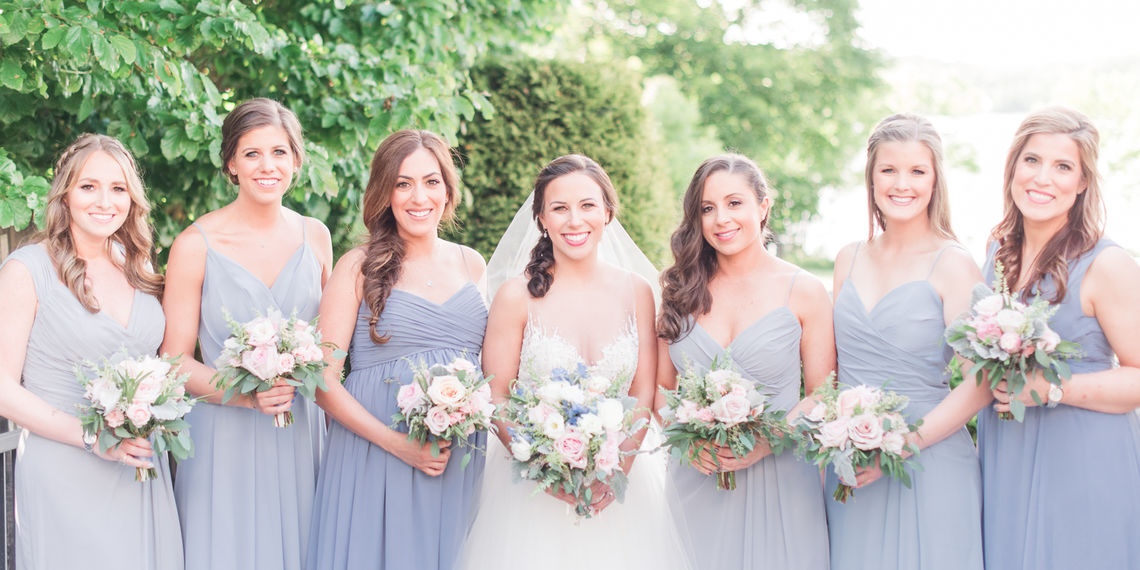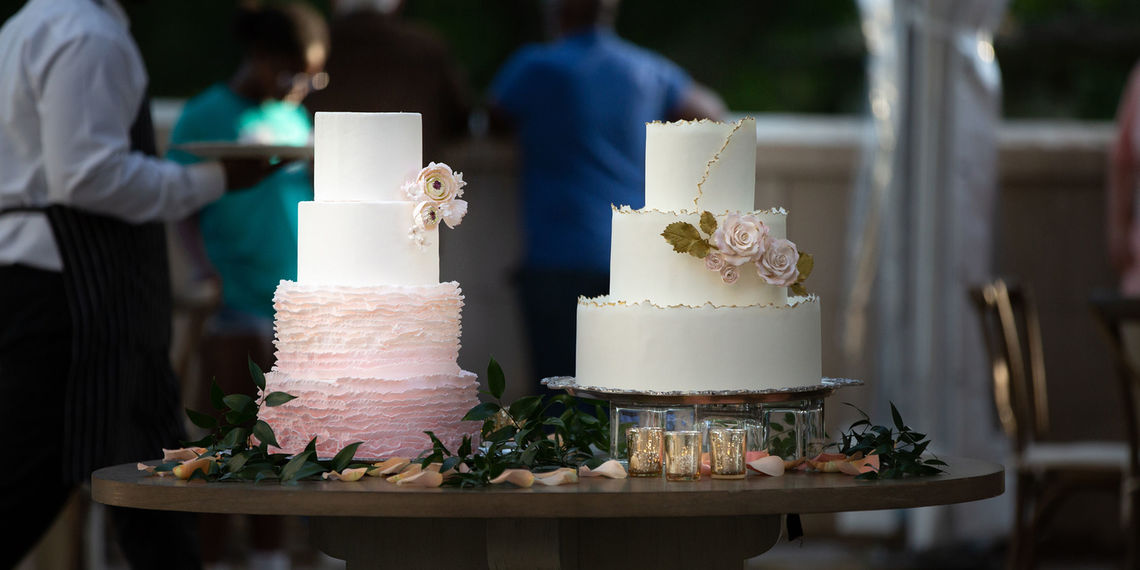 Live to eat
And drink, and dance, and laugh, and love!
We believe that good food is a celebration of life!
Our love of food stems from our love of people, and of creating cherished memories for those who sit down to our table. Whether crafting a meal for a corporate event or supplying the fare for a wedding, we treat your guests as if they were our own.
Innovative menus made entirely from scratch. Breathtaking venues selected for their historical and cultural significance. Warm, experienced event planners and designers who will work closely with you every step of the way. At Jeffrey A. Miller, we measure our success by our ability to faithfully recreate our clients' inspired visions, and by the joy we see on the faces of their guests.
For a few words on the current "situation"…