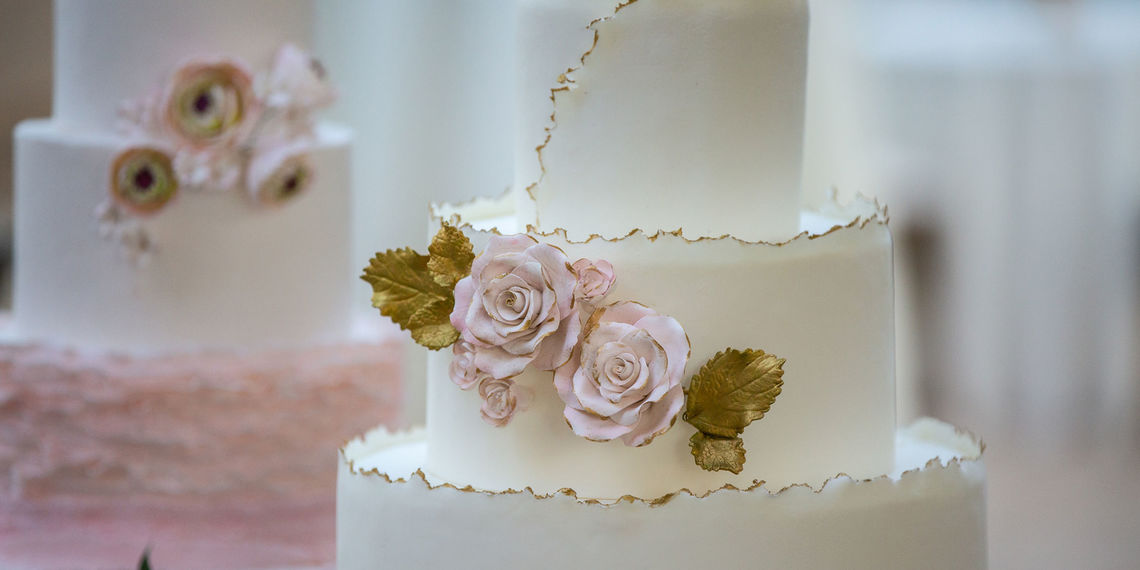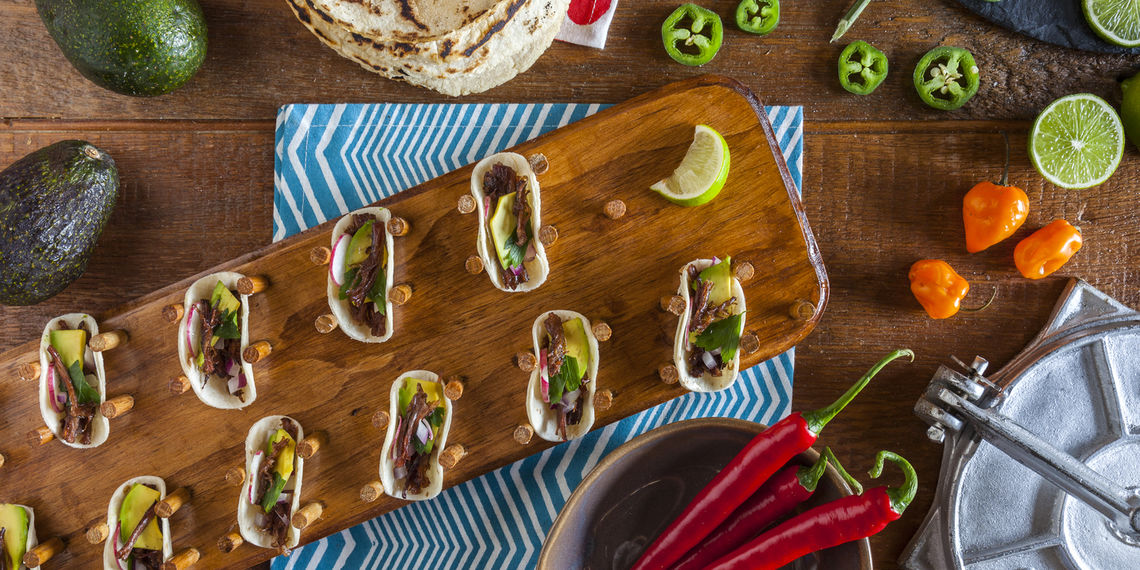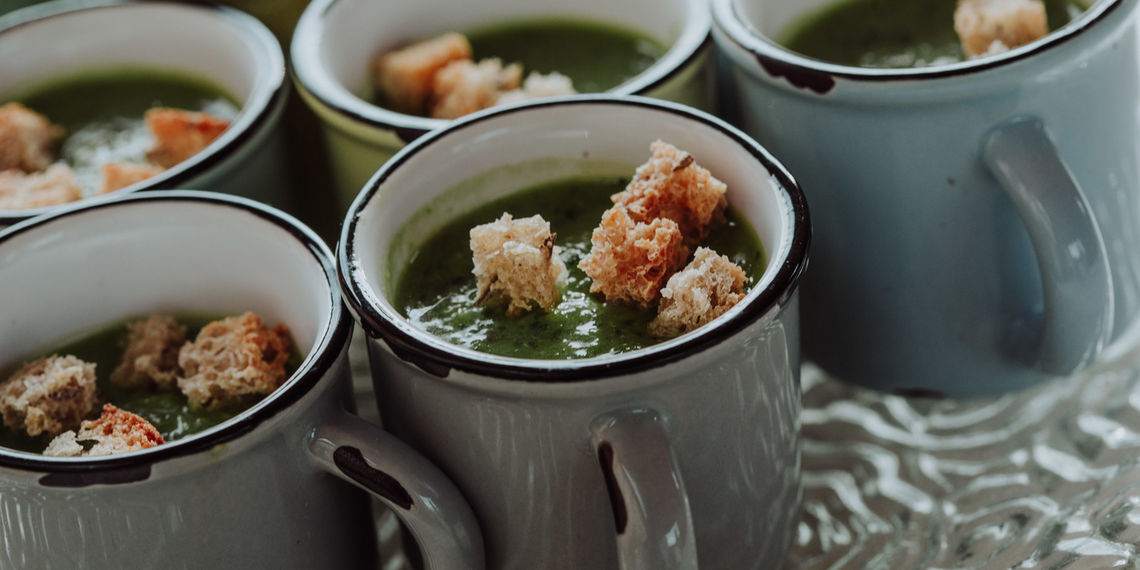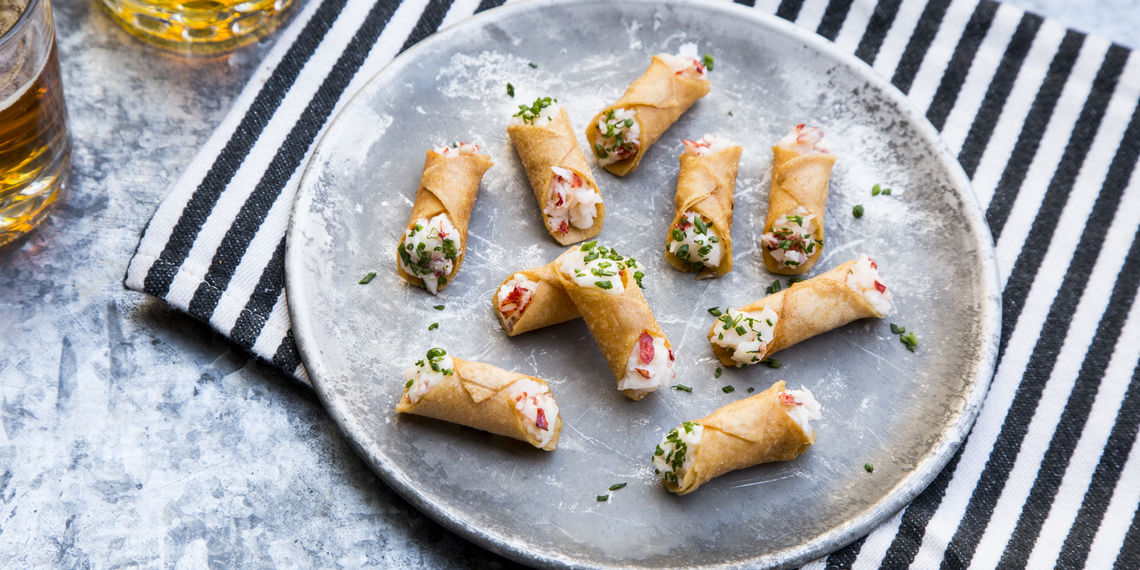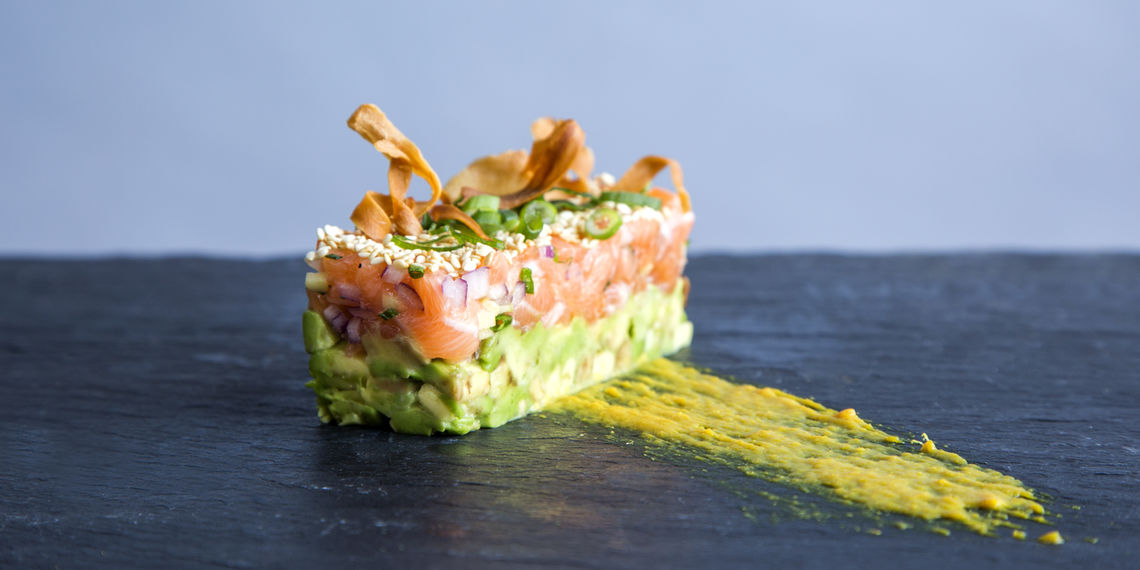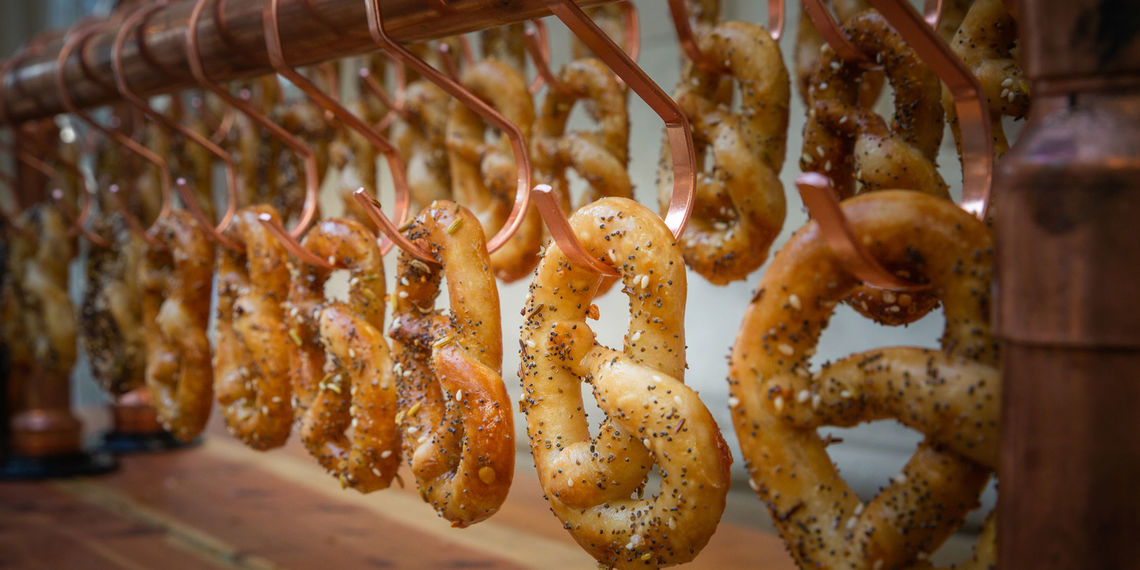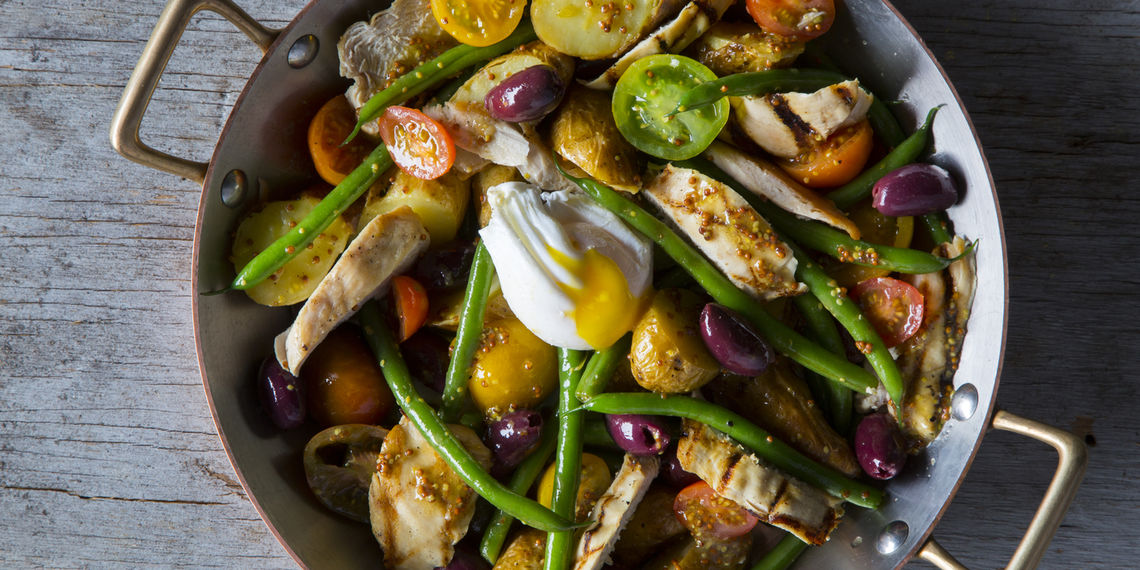 464106456782360189-img-0362.0.120.2250.1125.full
32746706108160479-img-9711.0.450.5400.2700.full
455235147745258421-fieldfork-miller-114.0.260.2500.1250.full
632951022747916380-img-0068.0.480.5760.2880.full
551678817899547434-img-0044-2.0.647.5082.2541.full
51394237956409151-img-0028.0.6.2250.1125.full
39354565364544943-img-0031-1.0.480.5760.2880.full
Our Food
We have an itch to make it from scratch
For you, by hand, with heart
From the house-cured prosciutto, hanging for months in our cold room, to the artisanal epi loaves we bake in our pizza oven, to the gelato made by our pastry chef with lavender from our kitchen garden—know that if it's on our menu, we made it for you, ourselves, by hand, with heart.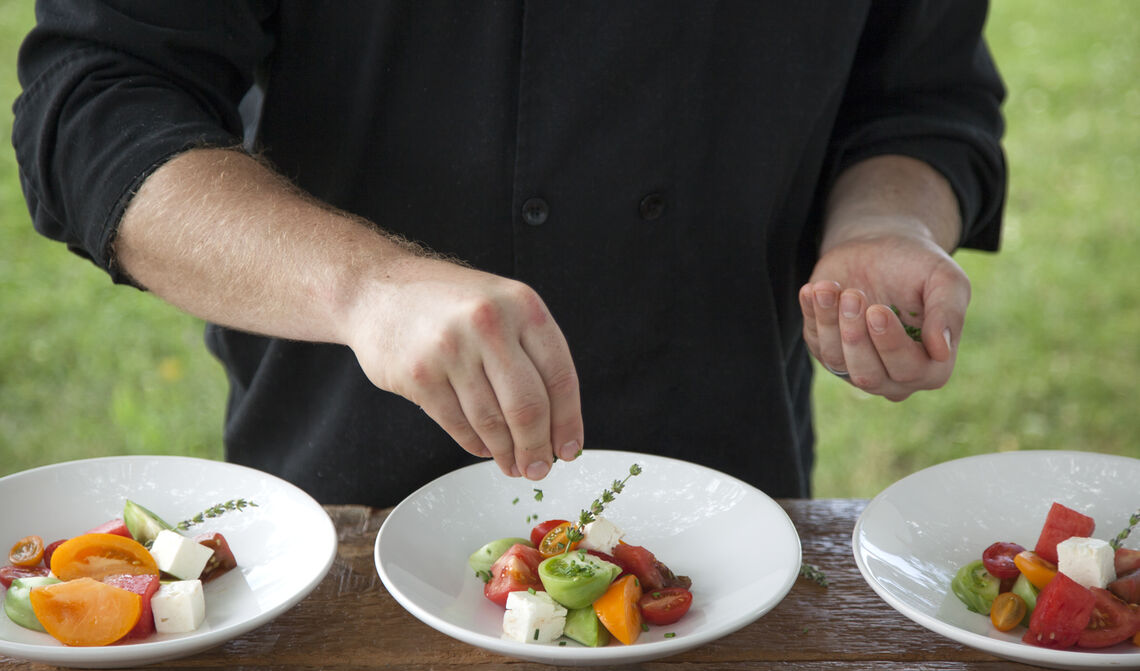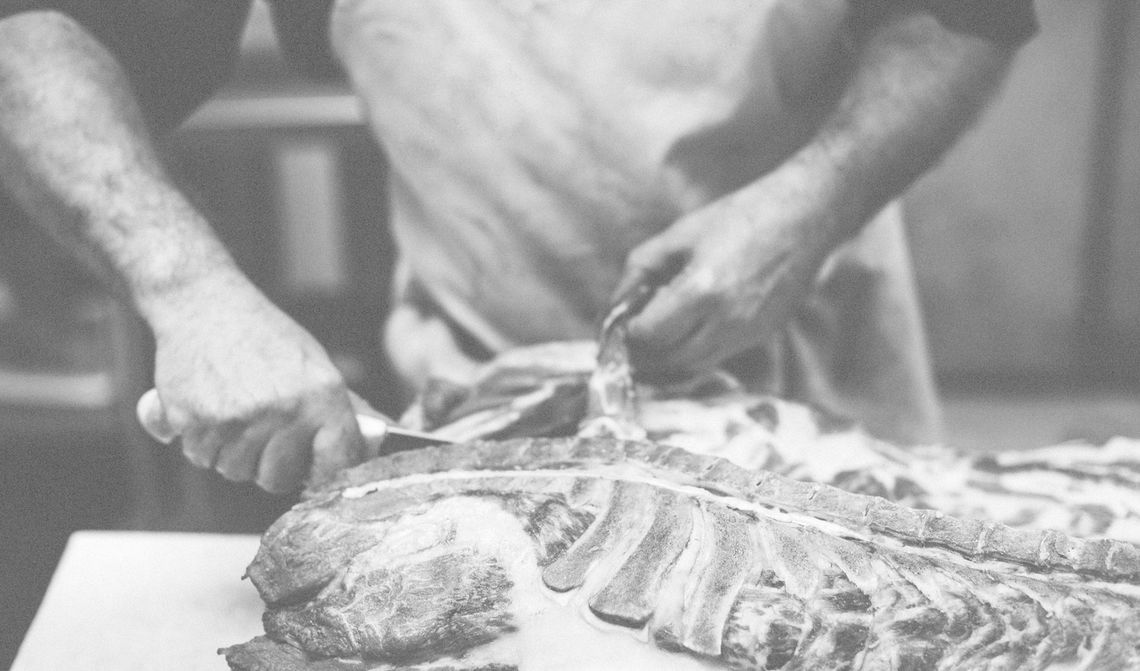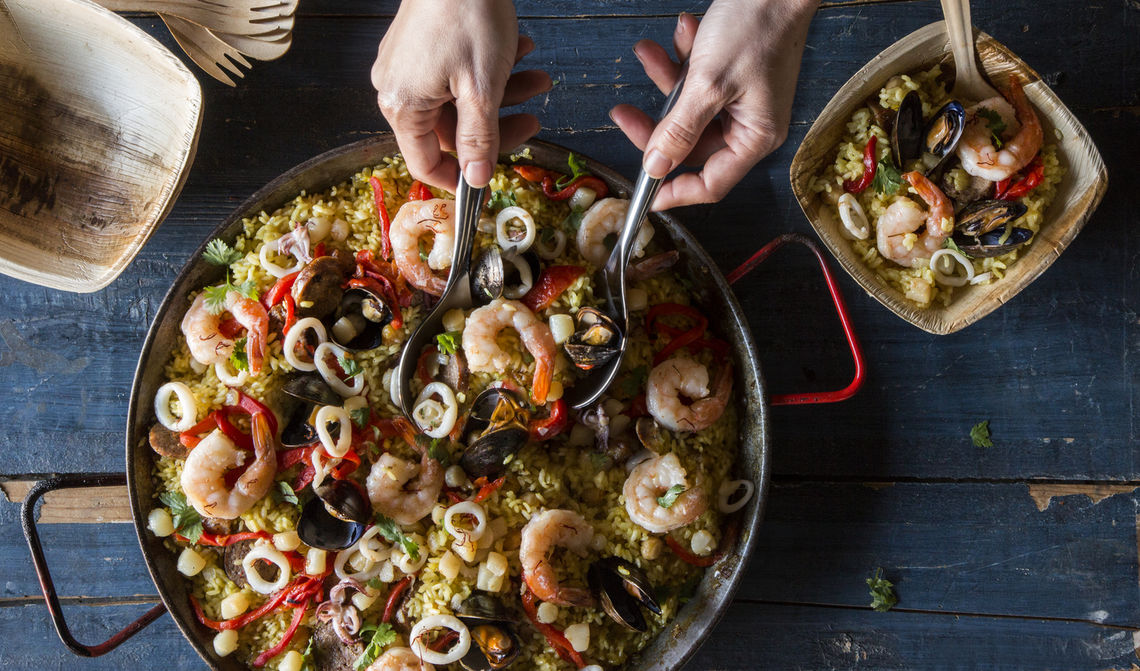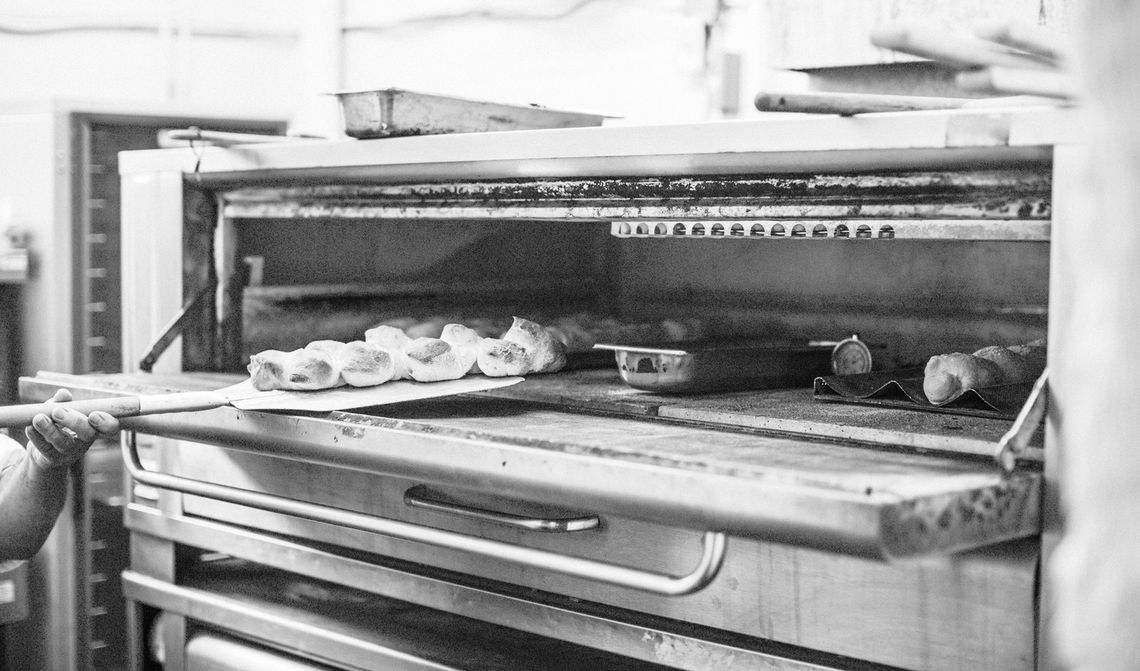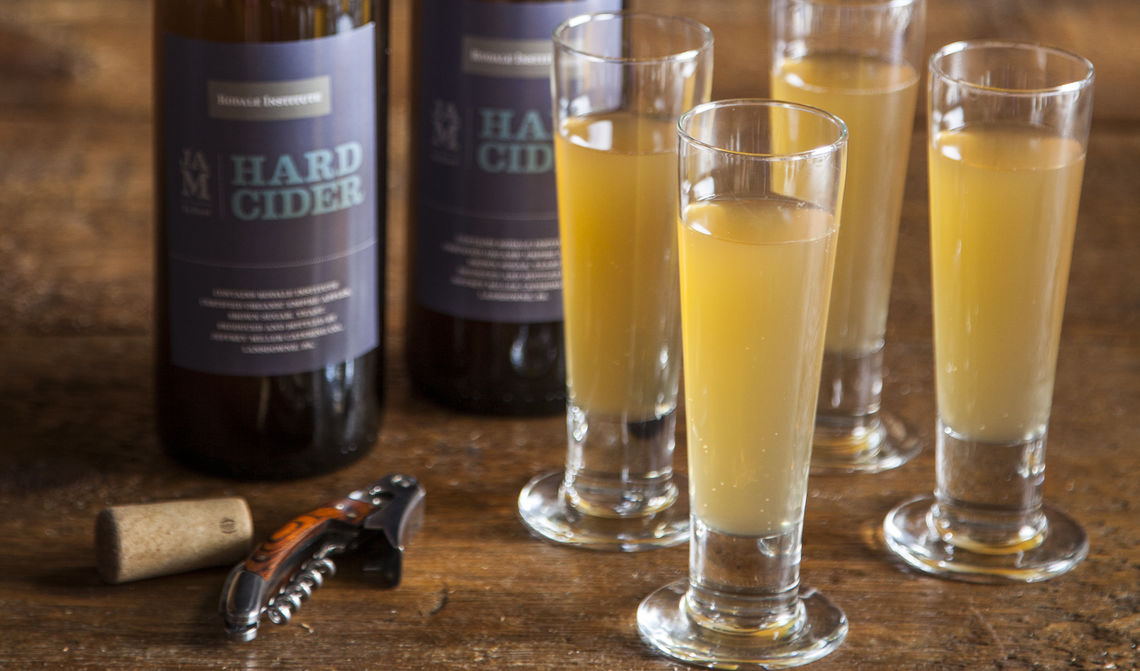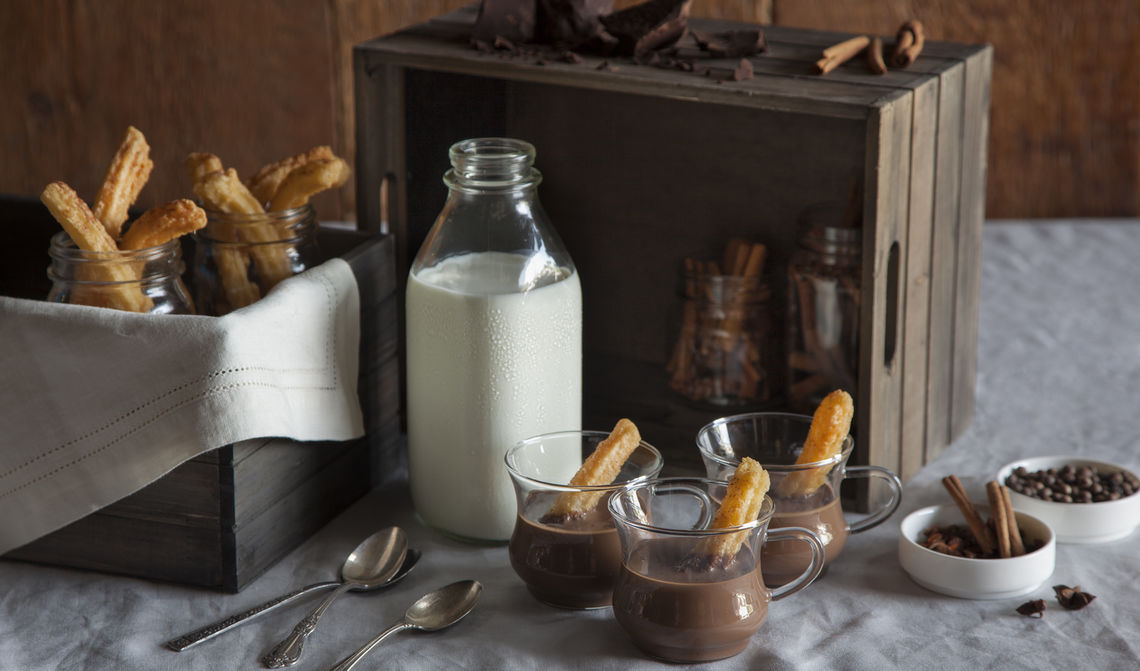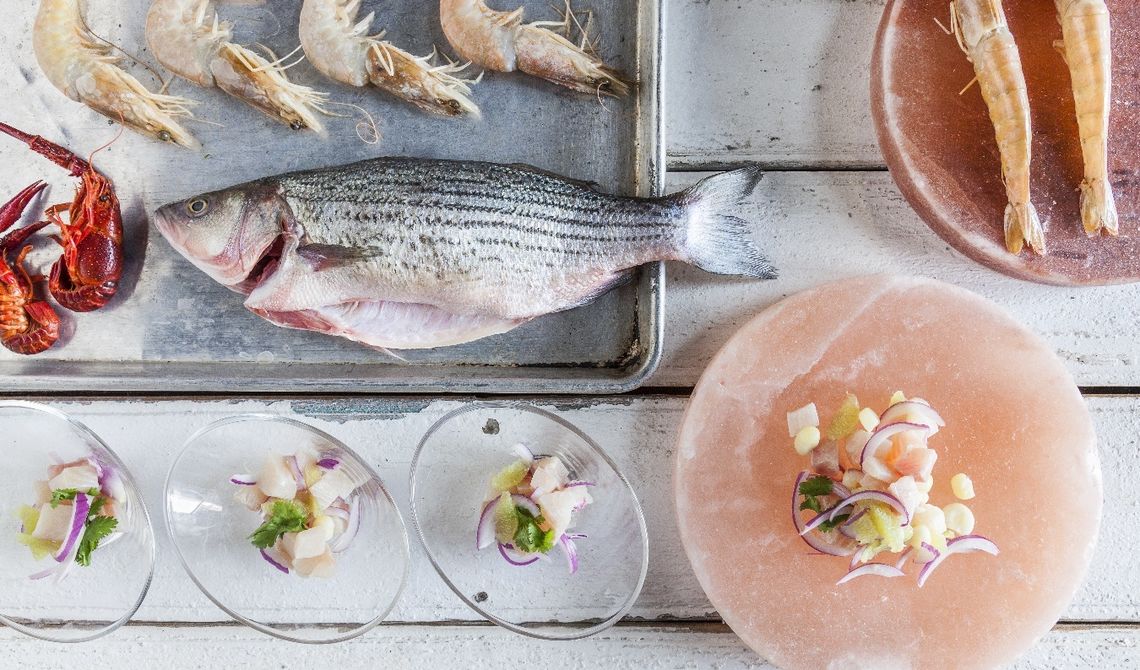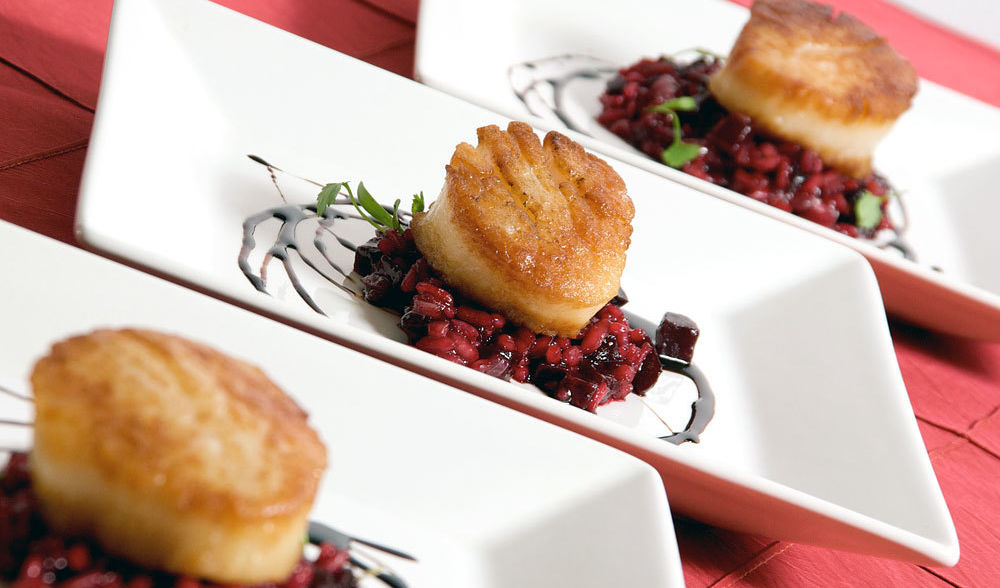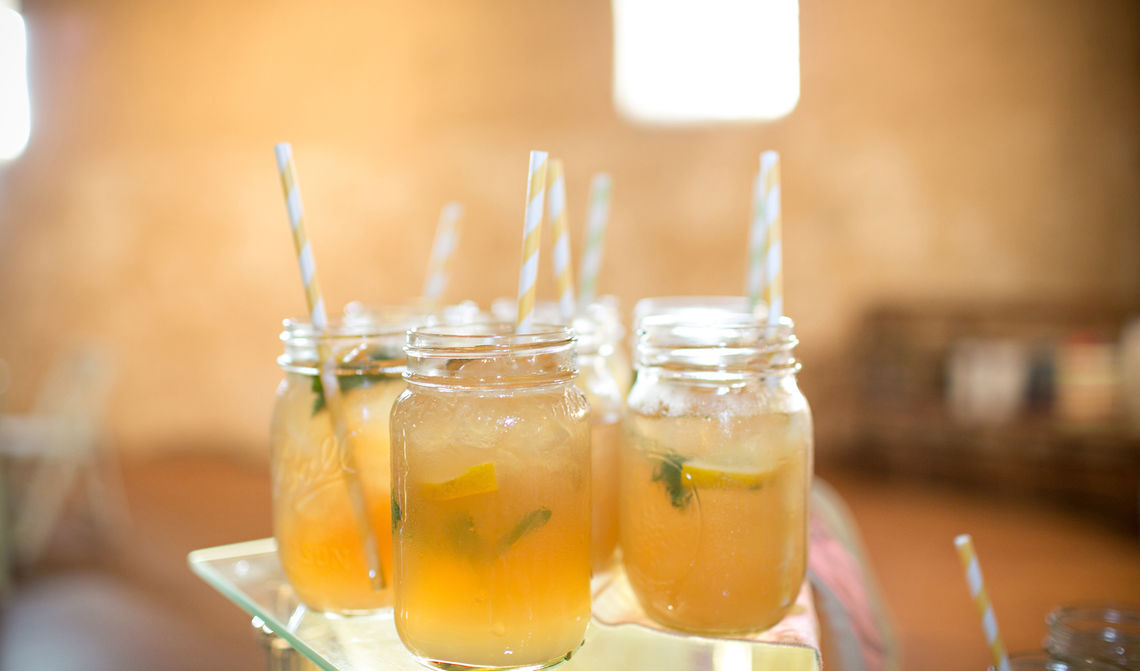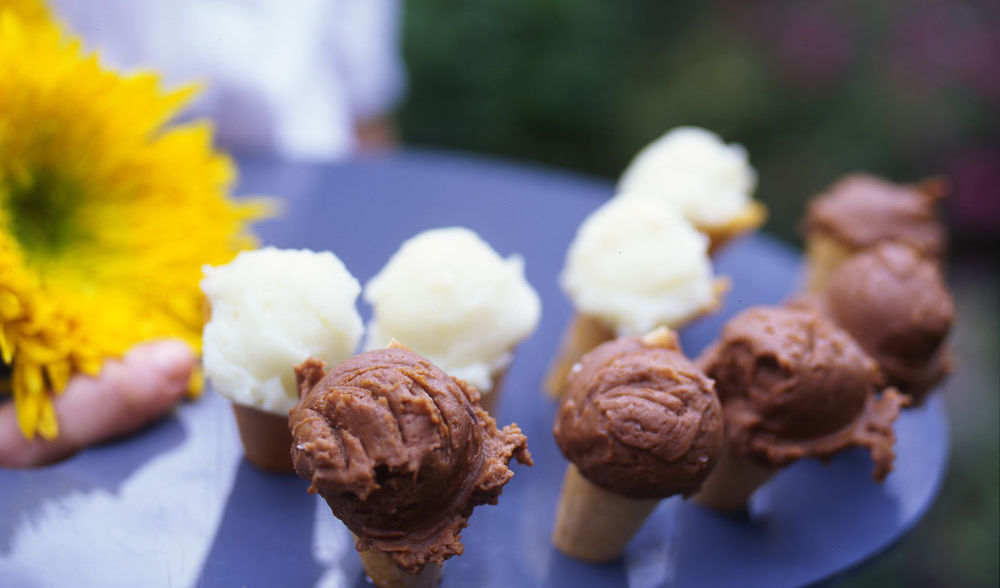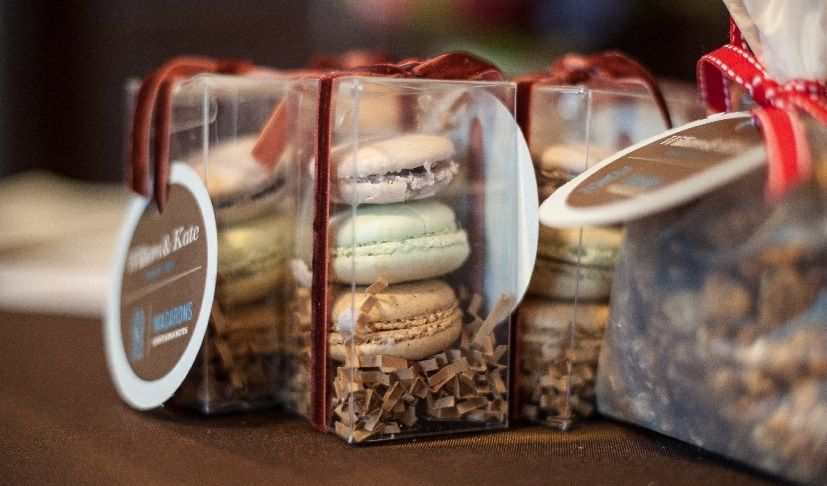 552962101178227336-food-5.0.220.5616.3304.full
16205707442411070-food-2.0.212.5400.3176.full
806336240737192641-img-0016.0.424.5441.3201.full
251370694185542765-img-9774.0.220.5616.3304.full
69269884540775165-img-9840.0.2752.3744.2202.full
73649848063140134-img-9821.0.212.5400.3176.full
15872320464653485-img-9729.0.220.5616.3304.full
350139446288627926-img-9832-resize.0.53.1350.794.full
231730781903526784-food18.0.31.1000.588.full
683380570298380909-scott-1503.0.155.3960.2329.full
689168587102855470-sweet4.0.31.1000.588.full
437003677317157655-fuller-photography-jm-71.0.32.827.486.full
Fresh from the source
Our urban garden
We believe that food preparation begins even before the ingredients reach the kitchen. That's why we grow many of the herbs and vegetables we use in our recipes right in our own organic garden. Tended by our chefs, this garden is the origin of many of the wonderful flavors you'll find at your table.
Our charcuterie
At Jeffrey A. Miller we take great pleasure in making and curing our own charcuterie products. Our chefs use both cold and hot smoking techniques to create mouthwatering cured meat classics like saucisson sec, coppa, pancetta, sopressata, and pâté de campagne. Whether we're using a whole pig, a spring lamb or a side of beef, we devote time and attention to creating a delicious artisanal feast for you and your guests.