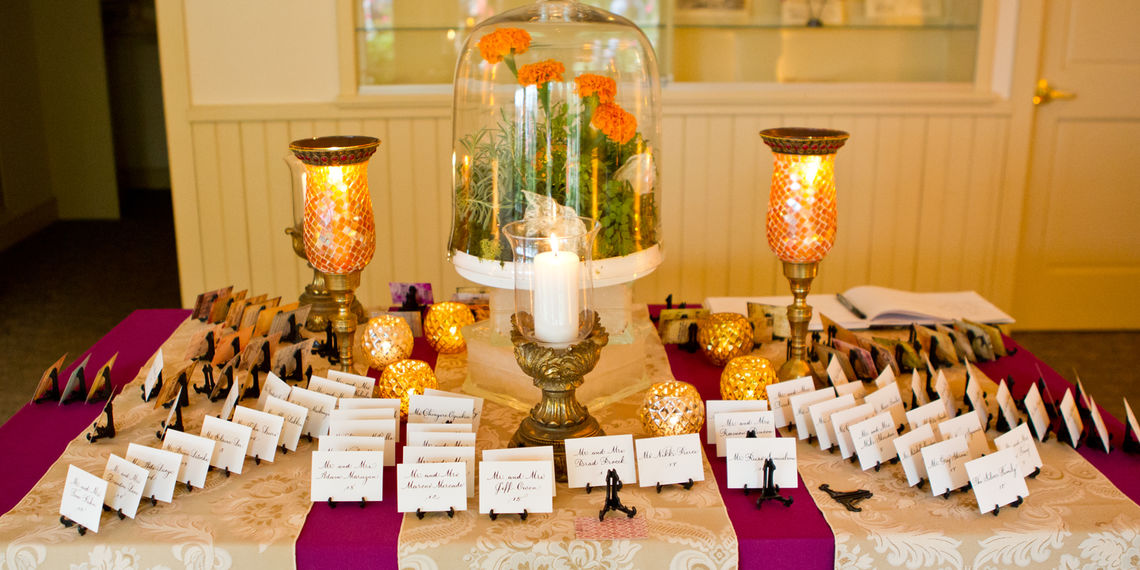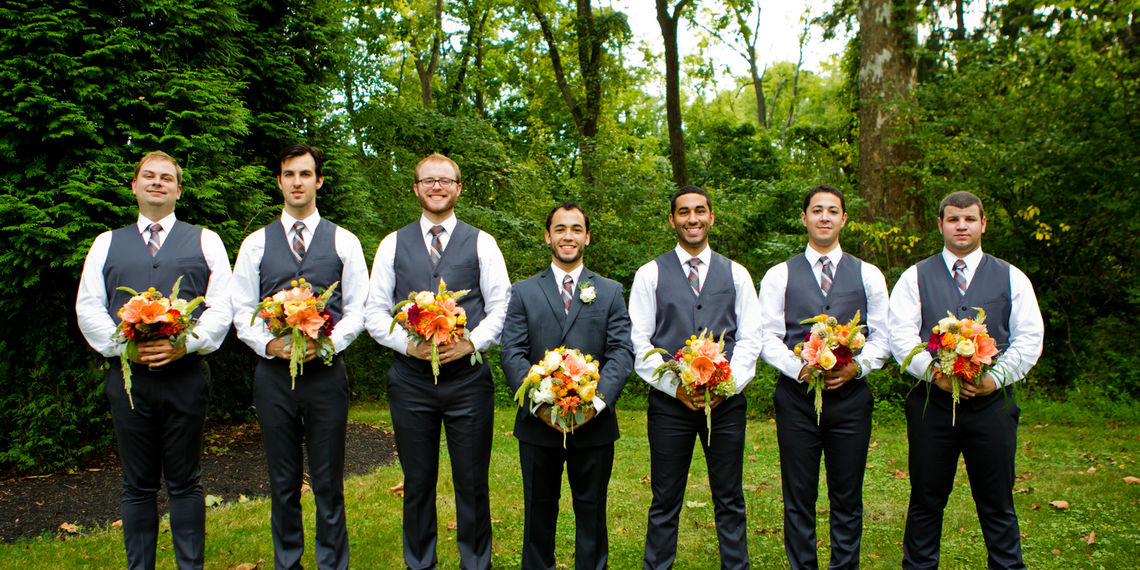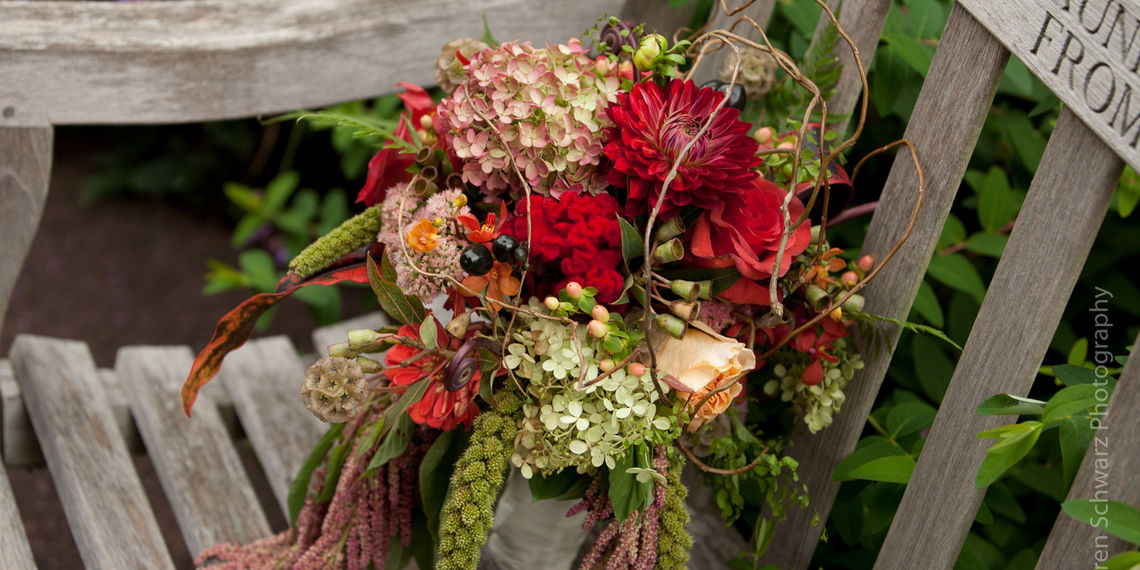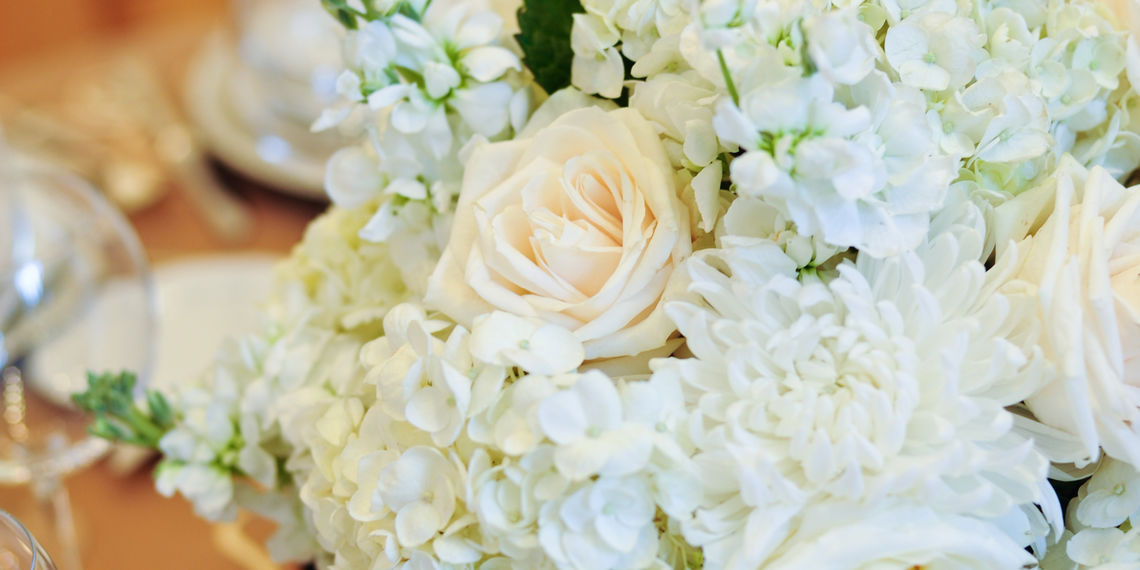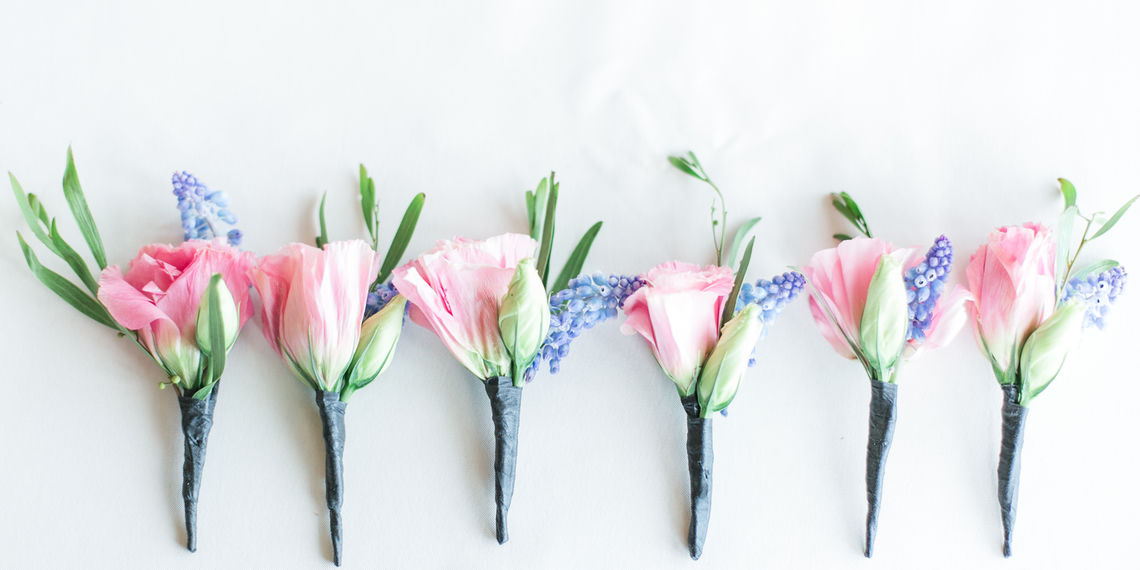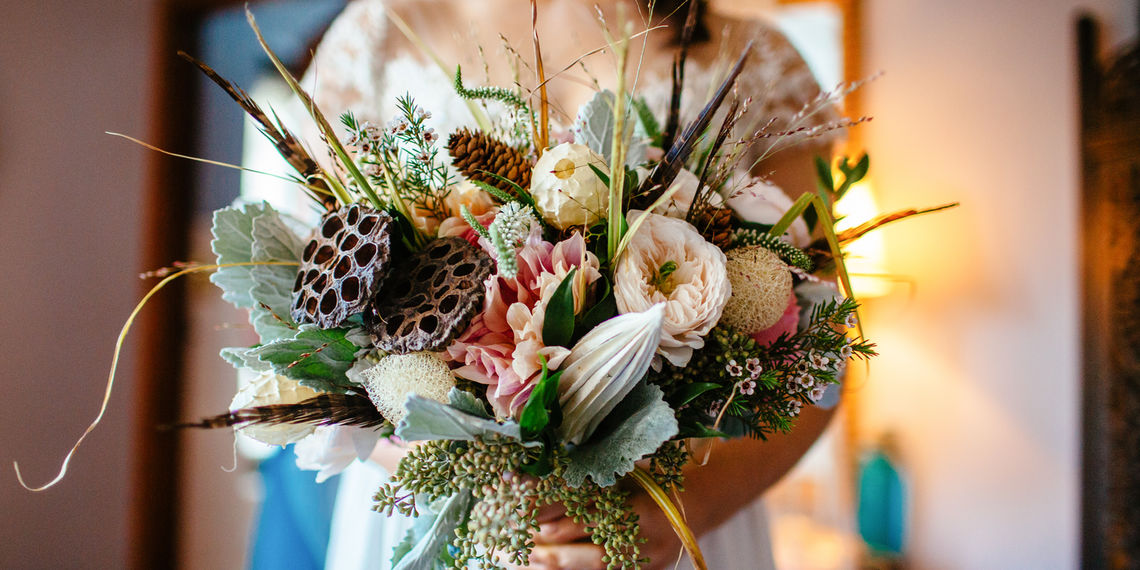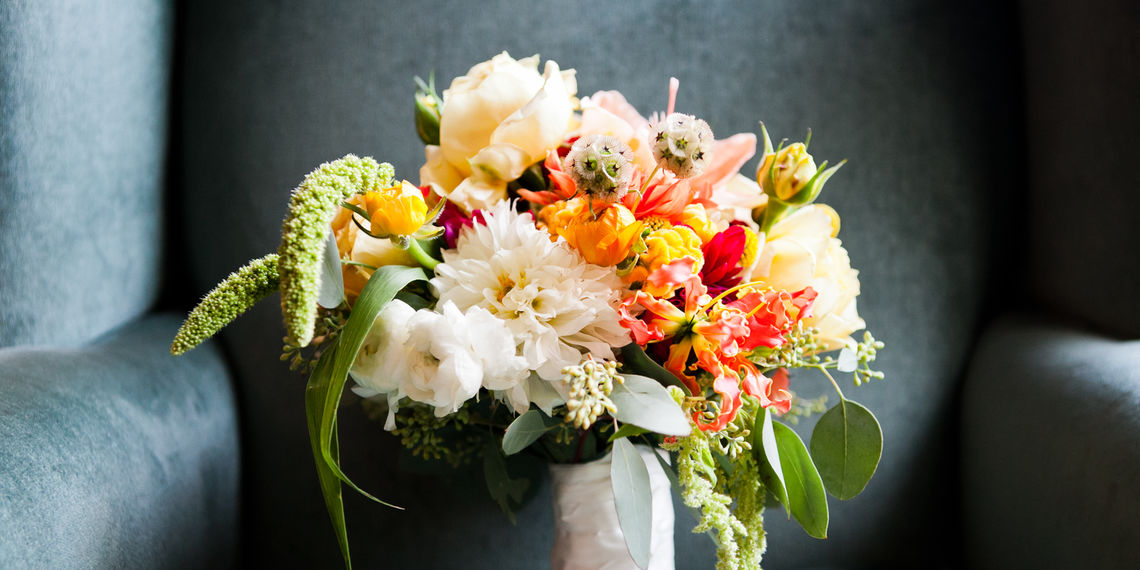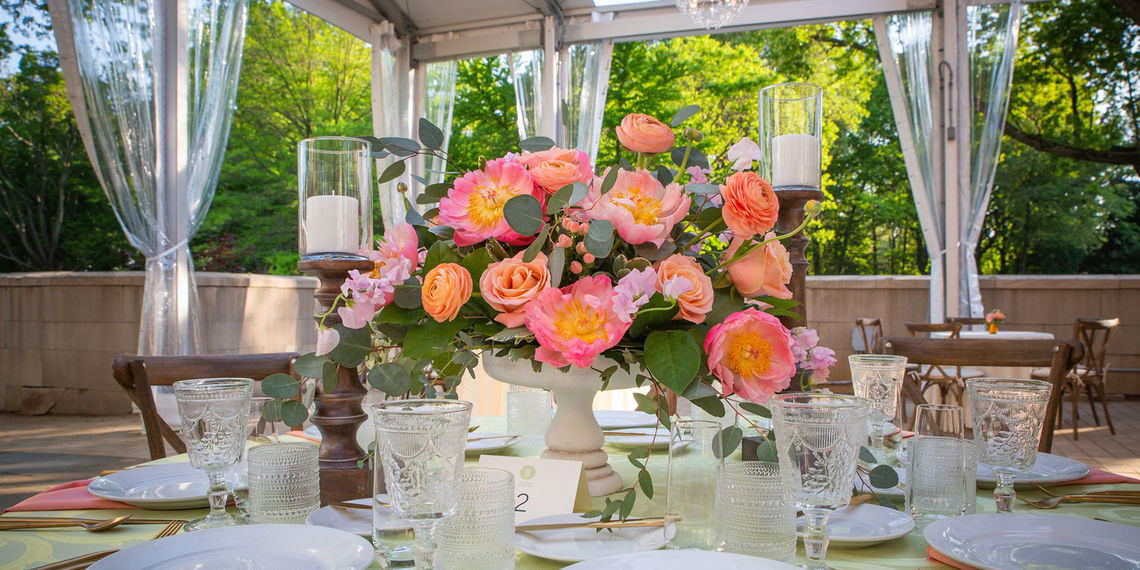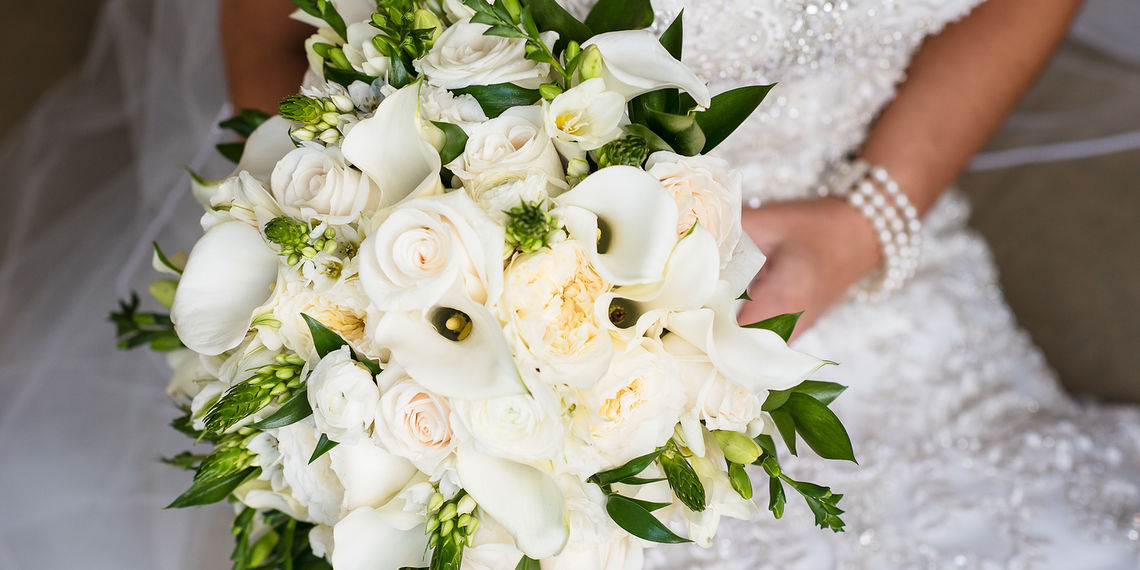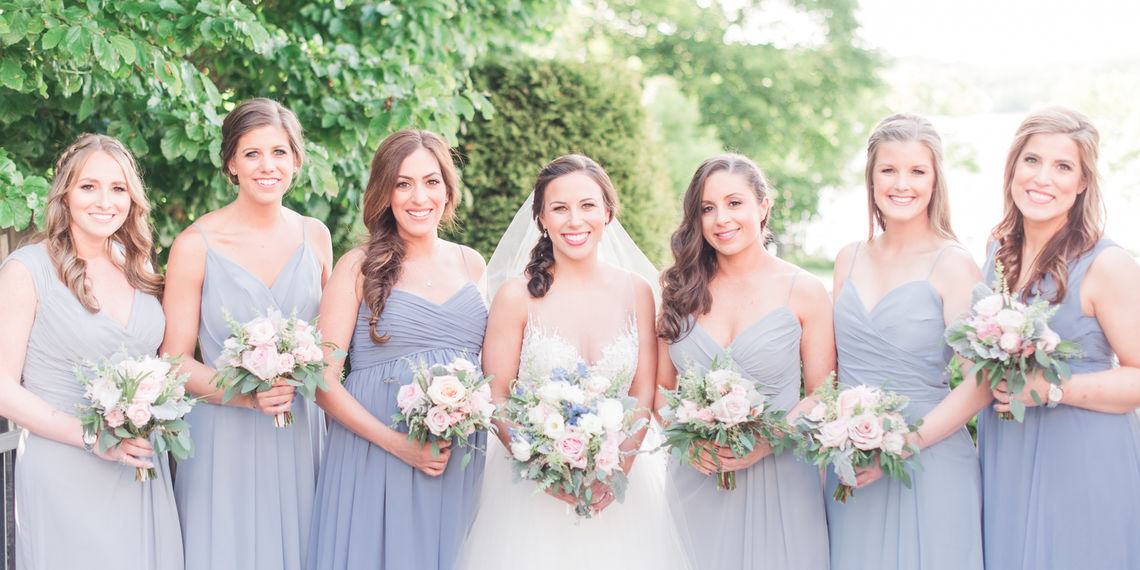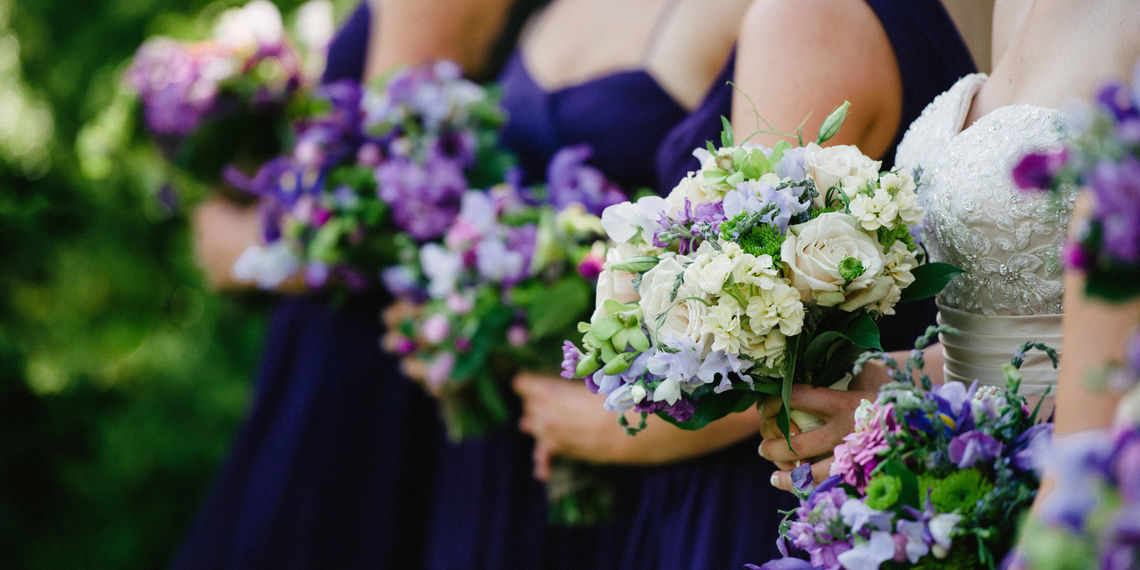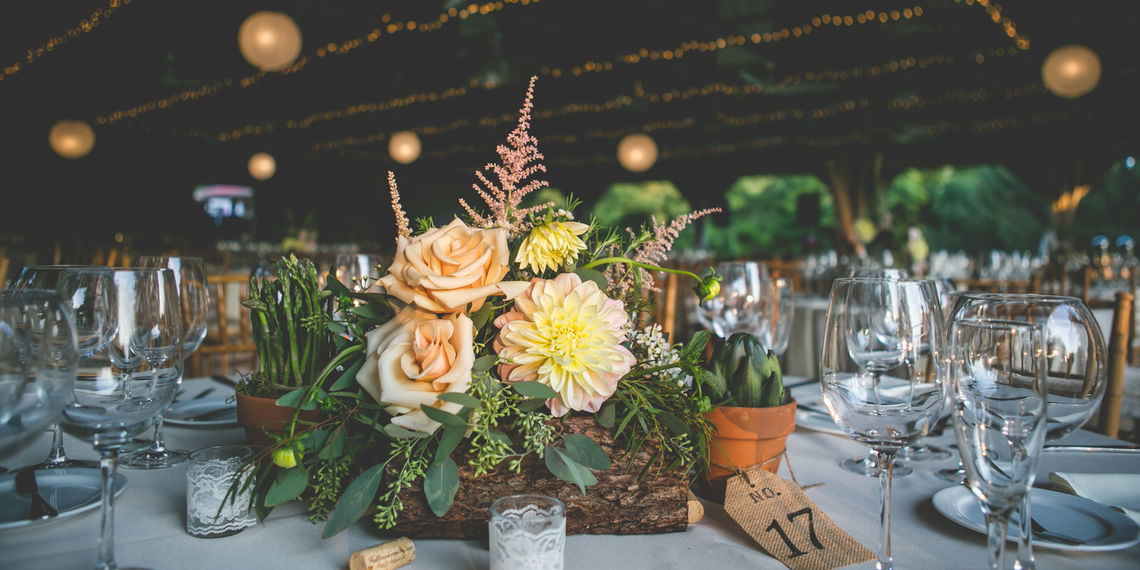 574110424515461373-dennis-tess-163.0.367.4398.2199.full
701015000359177423-dennis-tess-422.0.399.4794.2397.full
51267018282519586-img-0640.0.364.4368.2184.full
604352467319472785-wc-274.0.1420.2832.1416.full
750631585530078308-cassiclaire-konetski-0180.0.329.3960.1980.full
505725214124239647-25924030296-fabf465493-o.0.323.5530.2765.full
611840276825727977-dennis-tess-110.0.20.3785.1893.full
241866038572055083-img-0022.0.111.2250.1125.full
491244364771349238-24321896925-fa6d251016-o.0.508.6016.3008.full
326163687427065430-cassiclaire-konetski-0311.0.455.5439.2720.full
821349215995346517-alisonpete-0199.0.352.4256.2128.full
862519440169525895-sarah-and-ryan-1686.0.665.4000.2000.full
Buttercup
The Fine Art of Flowers
Relax, we'll help with the flowers, too!
Whatever your style, our designers will collaborate with you on innovative and fresh ideas for personals, ceremony flowers and stunning centerpieces.
Whether you opt for a complete floral package or only need a few flowery accents, the Buttercup team can provide you with the perfect arrangements for your special event. Buttercup bring its decades of experience to round out your even with the perfect combination of food, flowers, fabrics, and fun!
"Where do I even begin! My florals were out of this world! You exceeded my expectations in so many ways. I was so so happy with everything and the flowers really pulled everything together. You both have been so helpful ."
Jenn O.