Category:
welkinweir weddings
That's right! A boy named Jack, met a girl named Jill. Several years later, they say "I do" in the magical gardens at Welkinweir Estate. Family and friends gathered to celebrate the love these two share. Beautiful florals and smiles flowed through the estate. Jack and Jill's ceremony and reception had a breathtaking view. Thank you Jensen Photography for your awesome shots!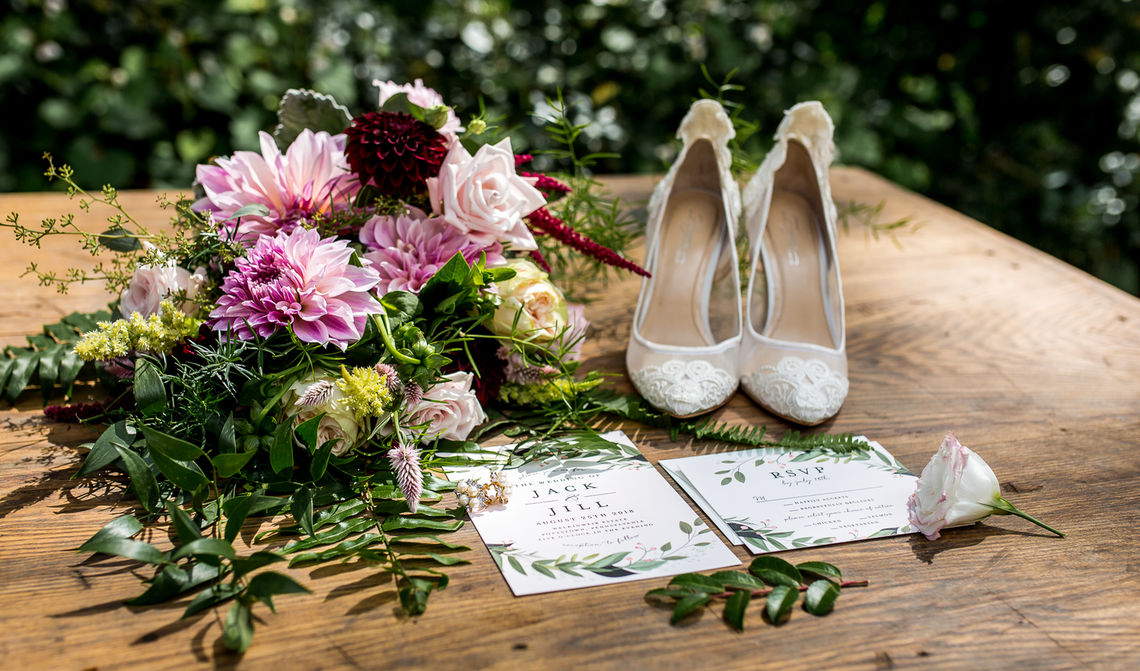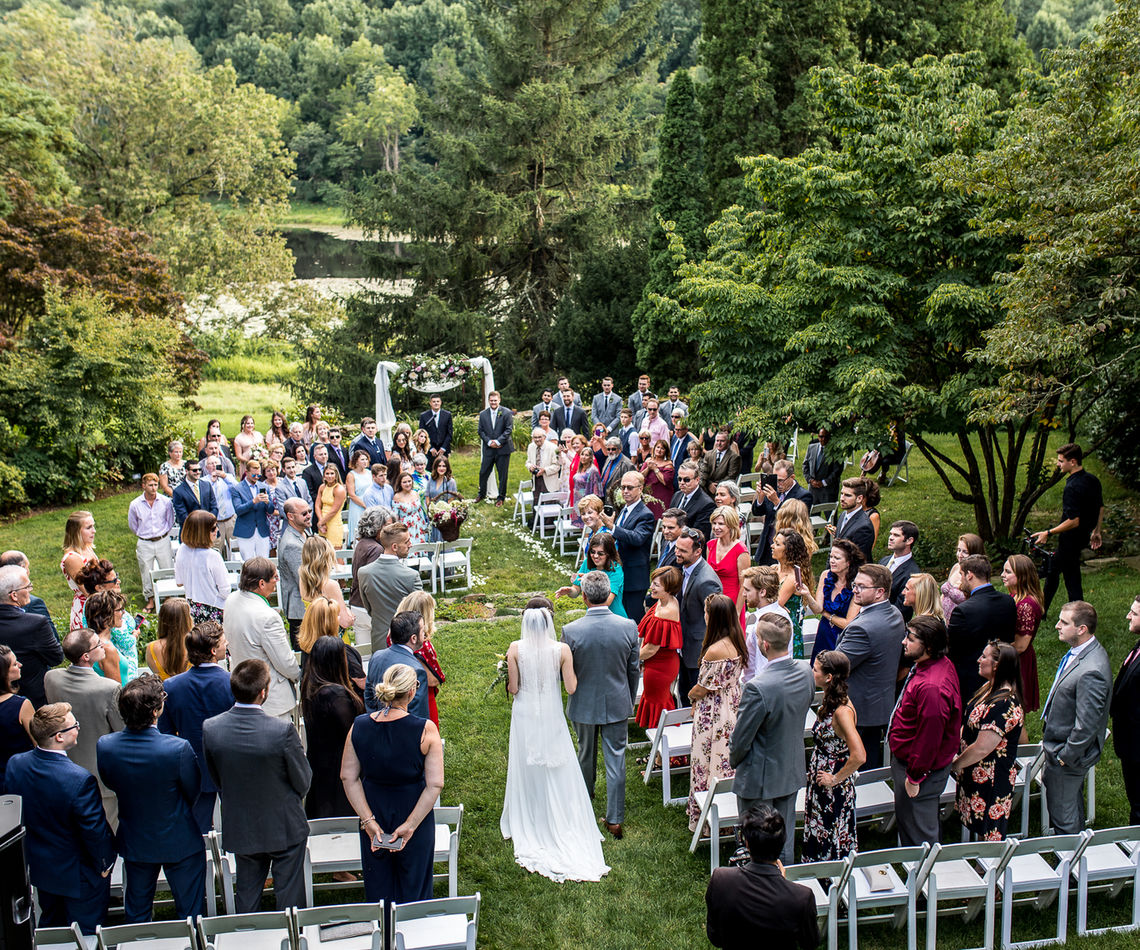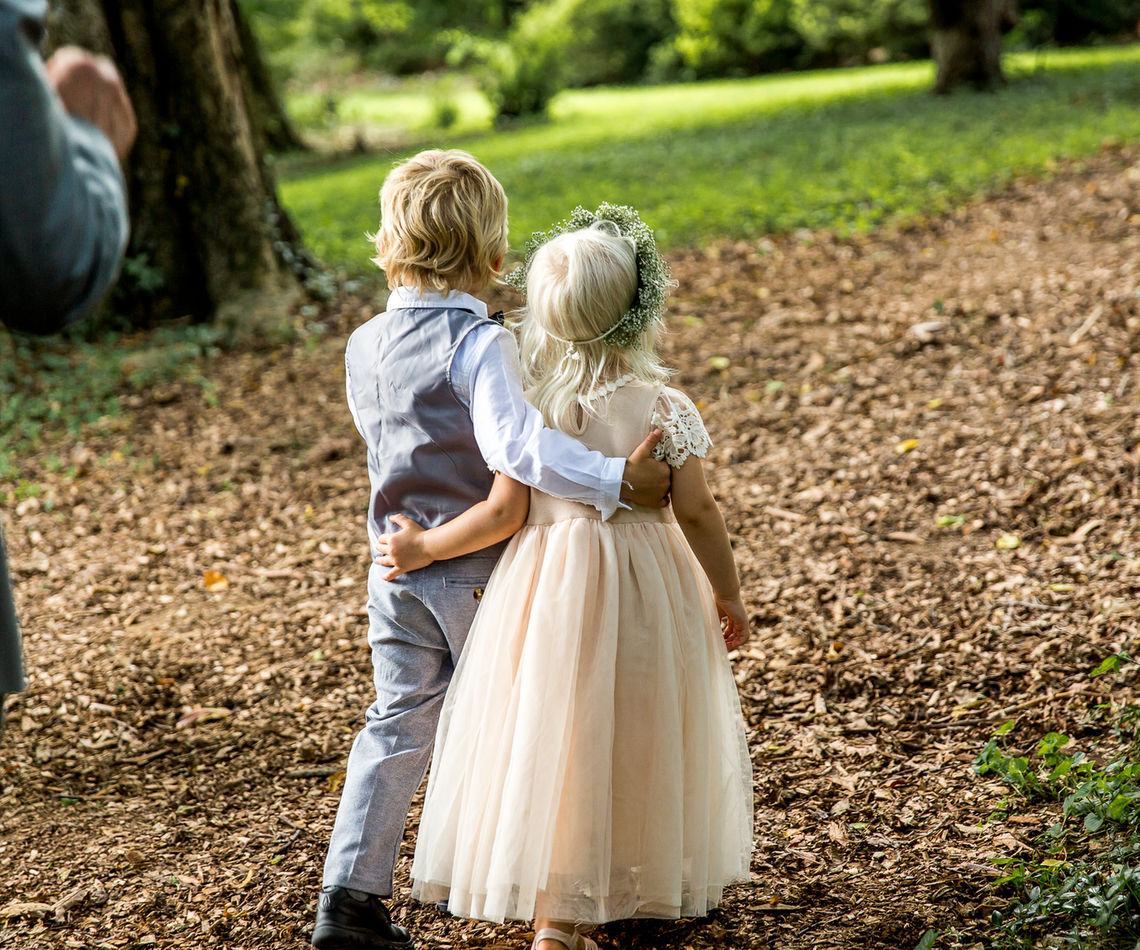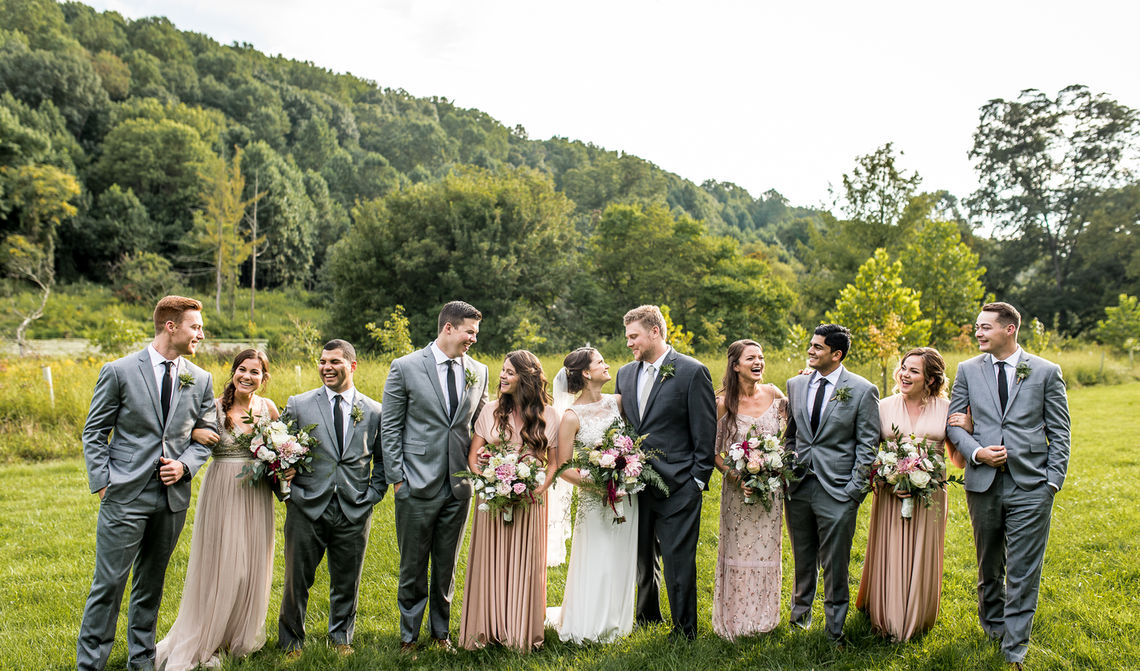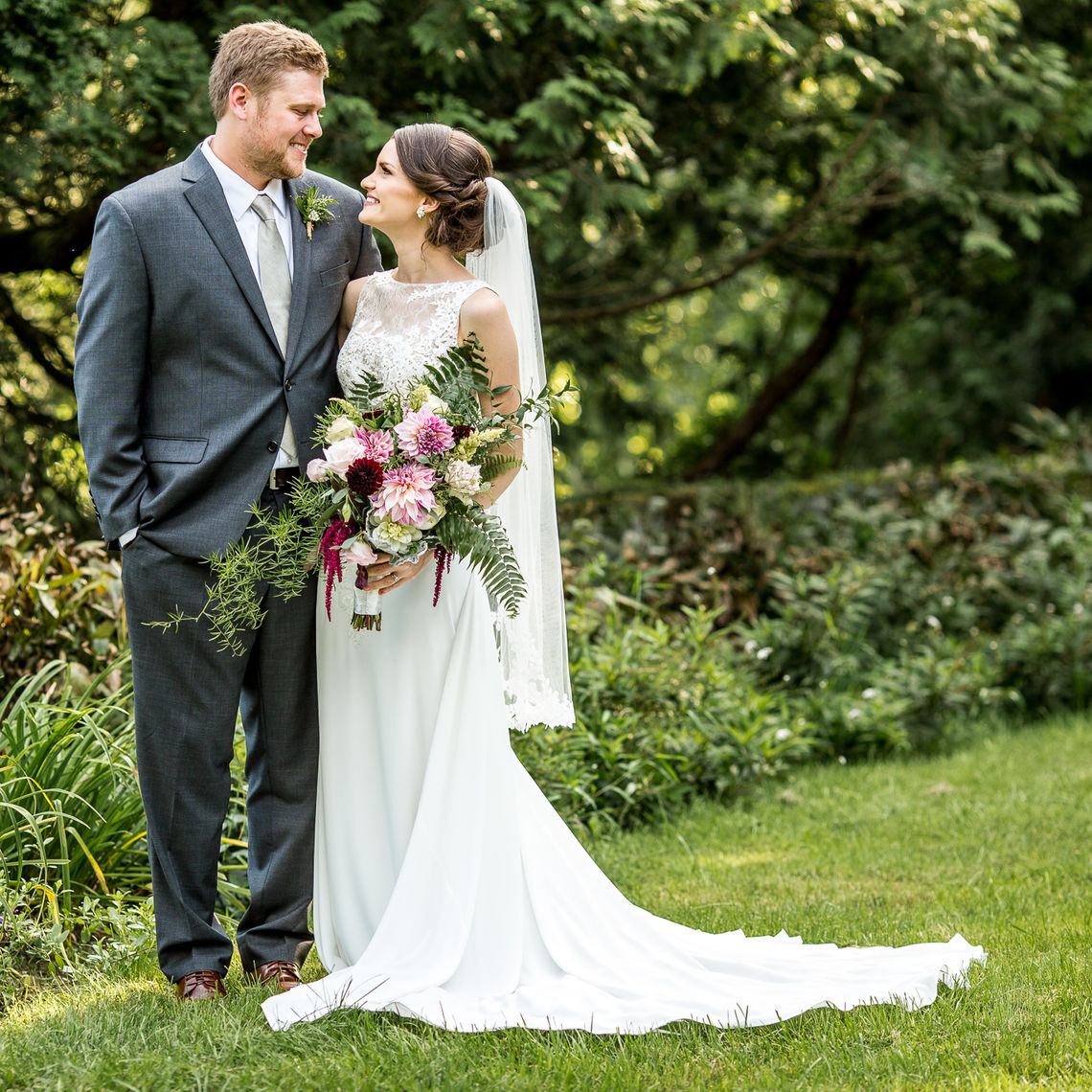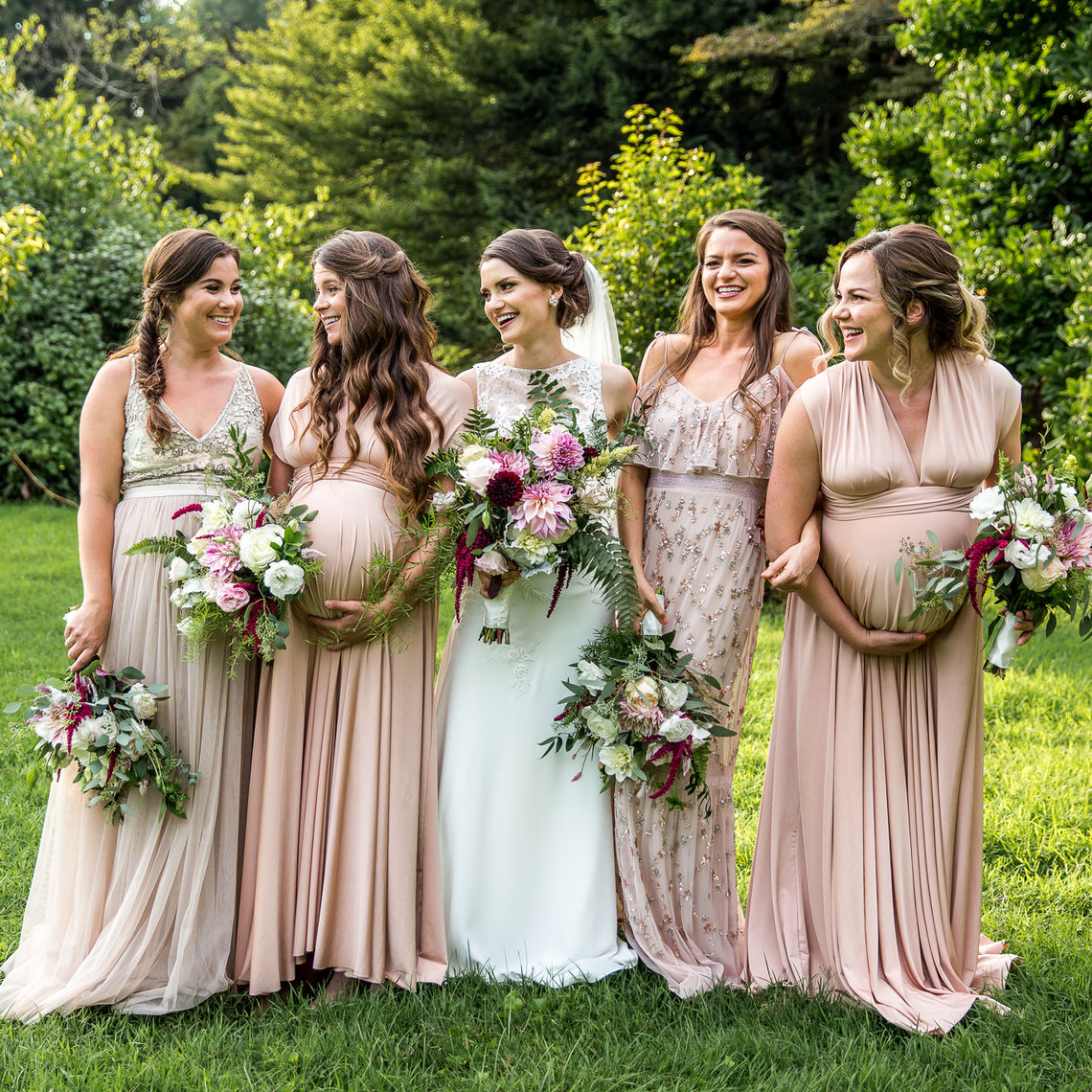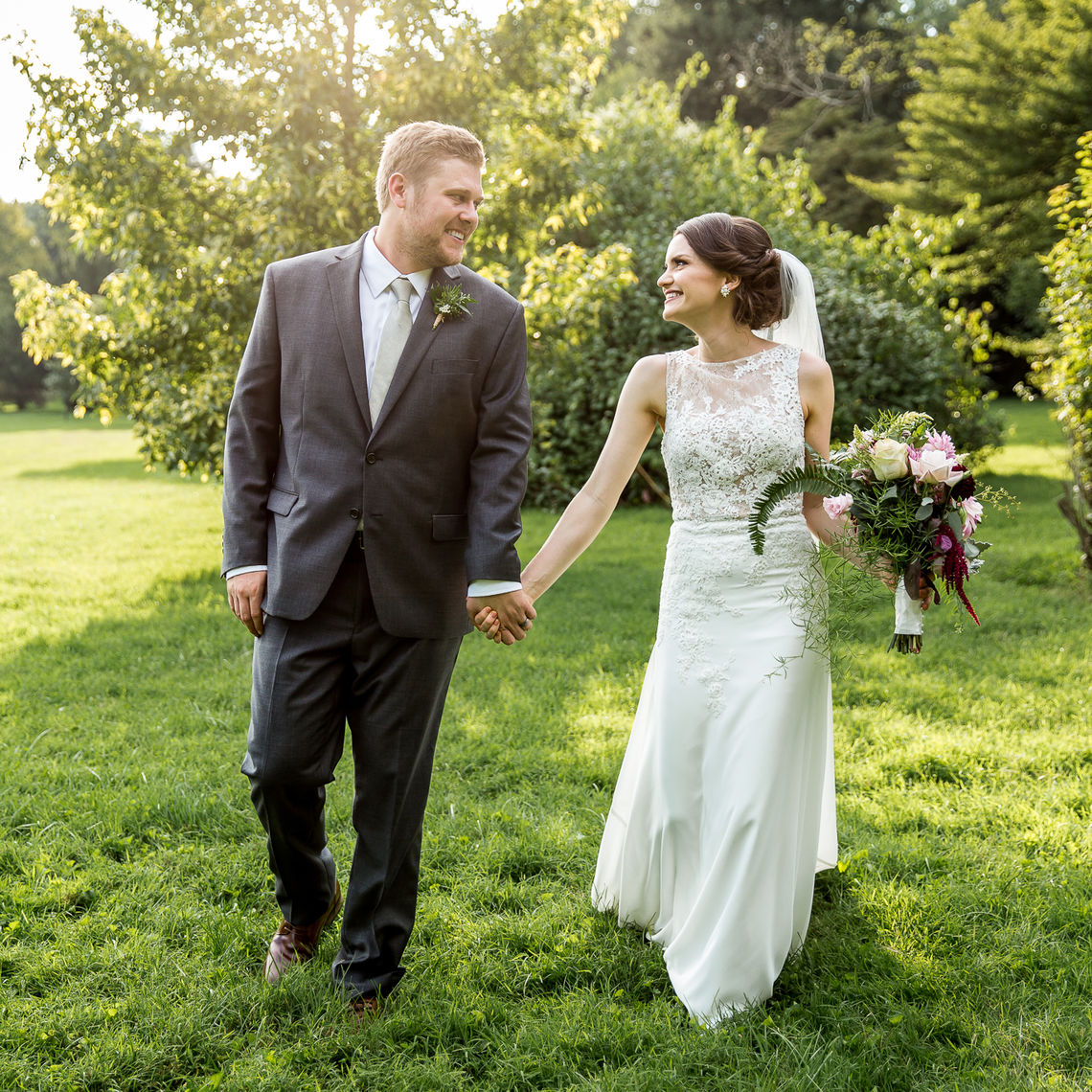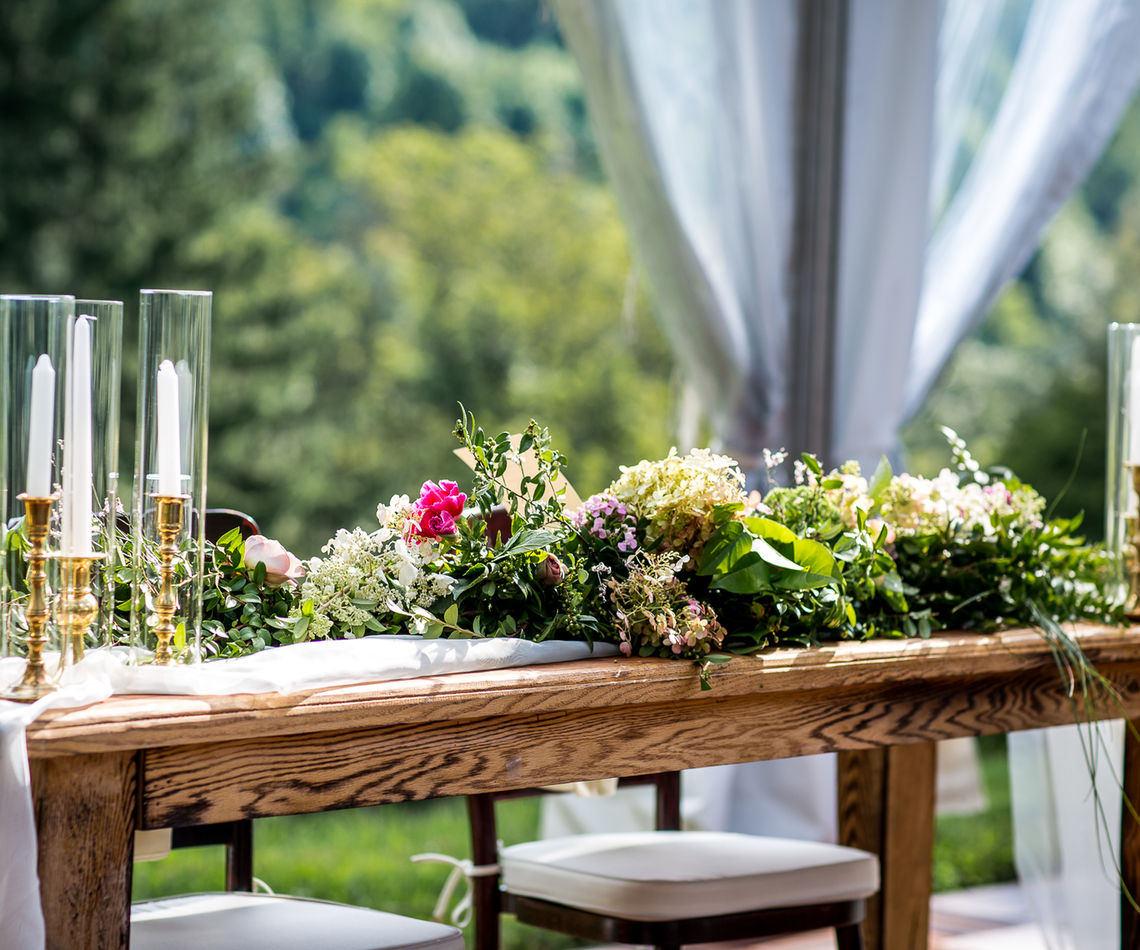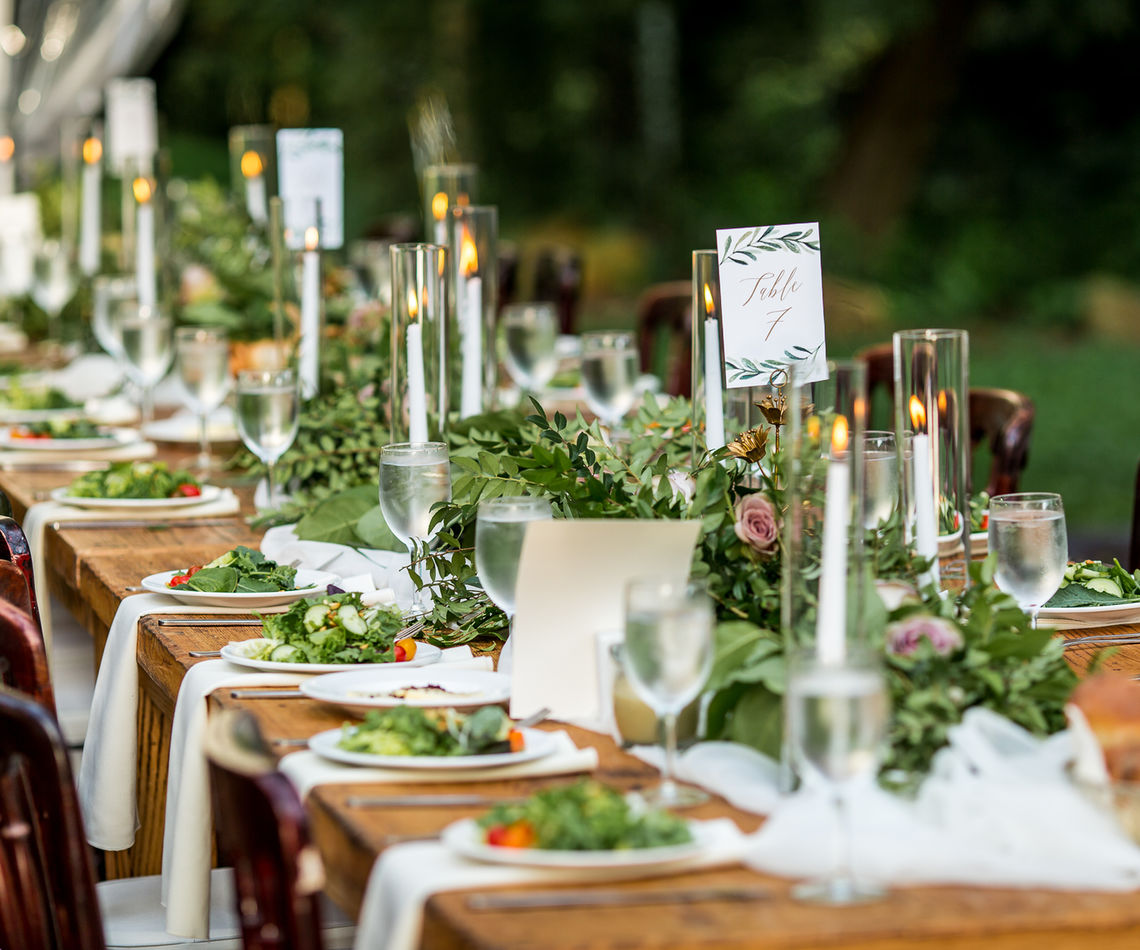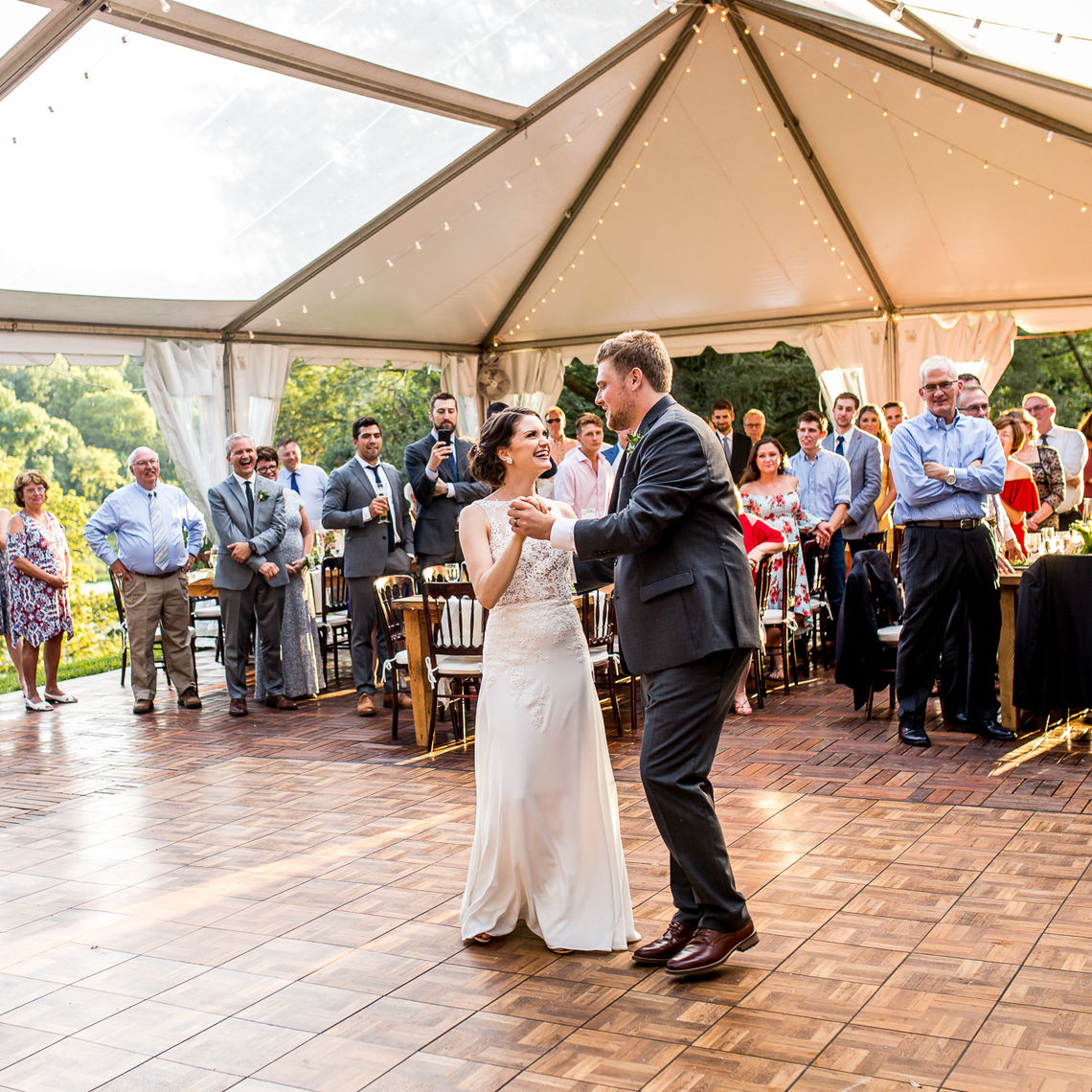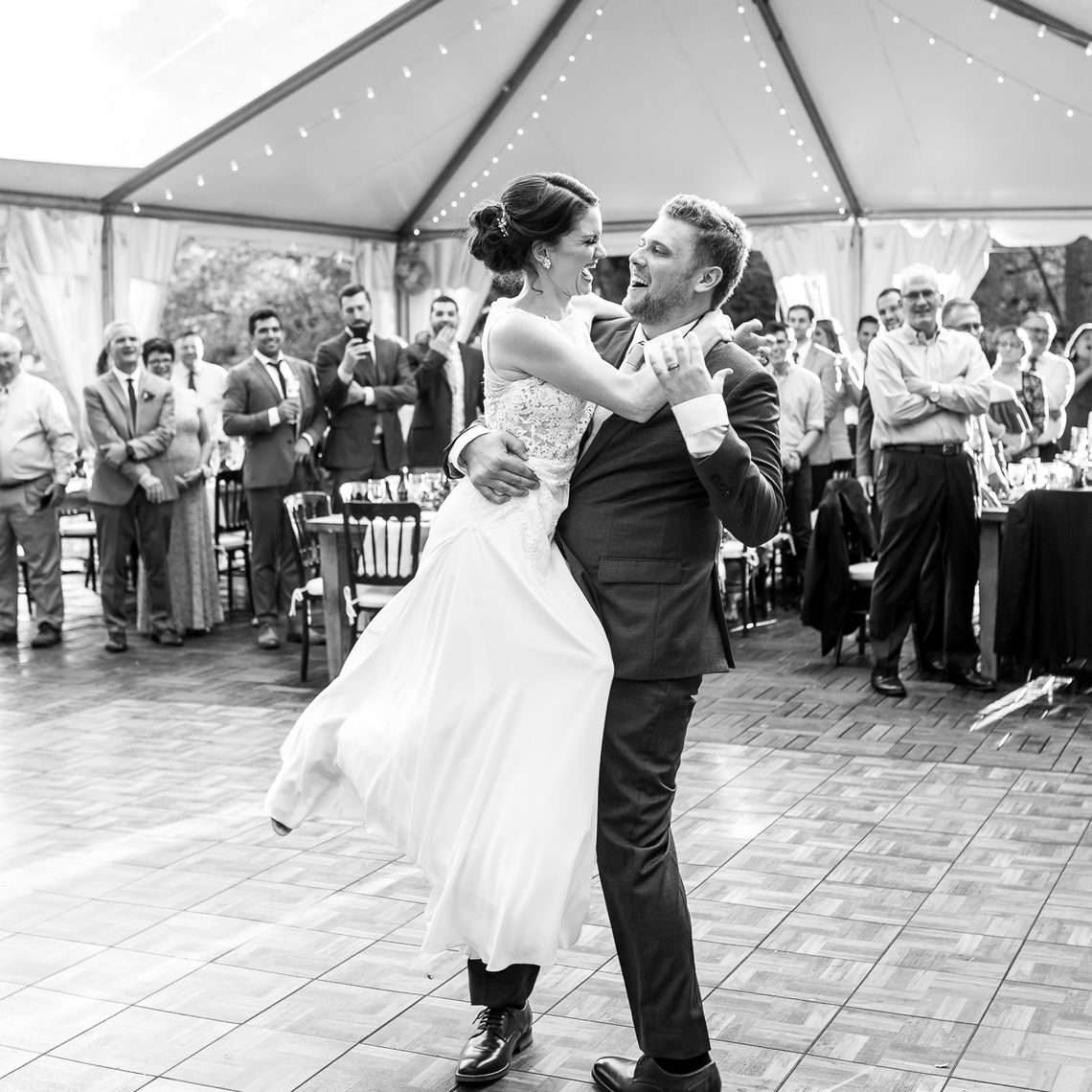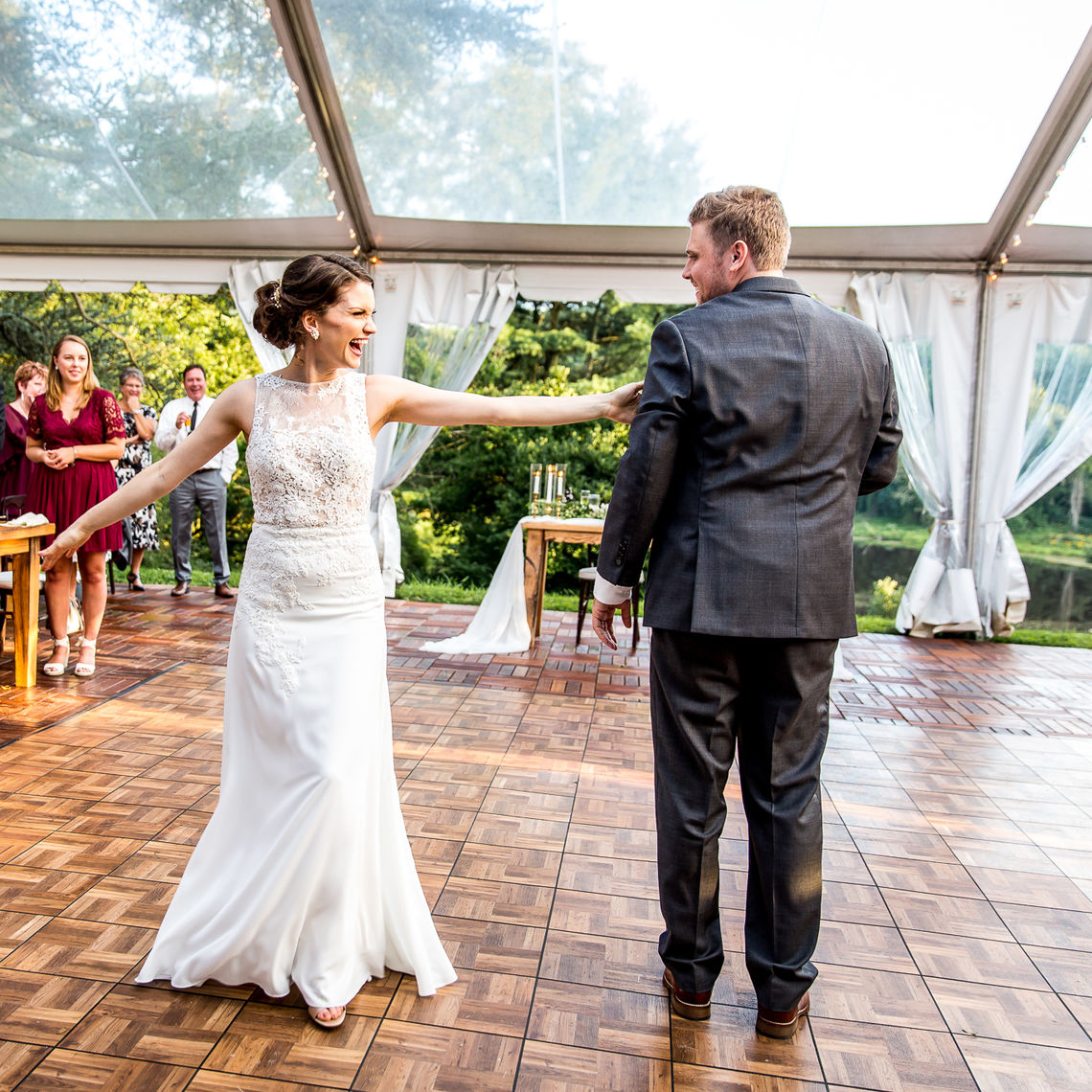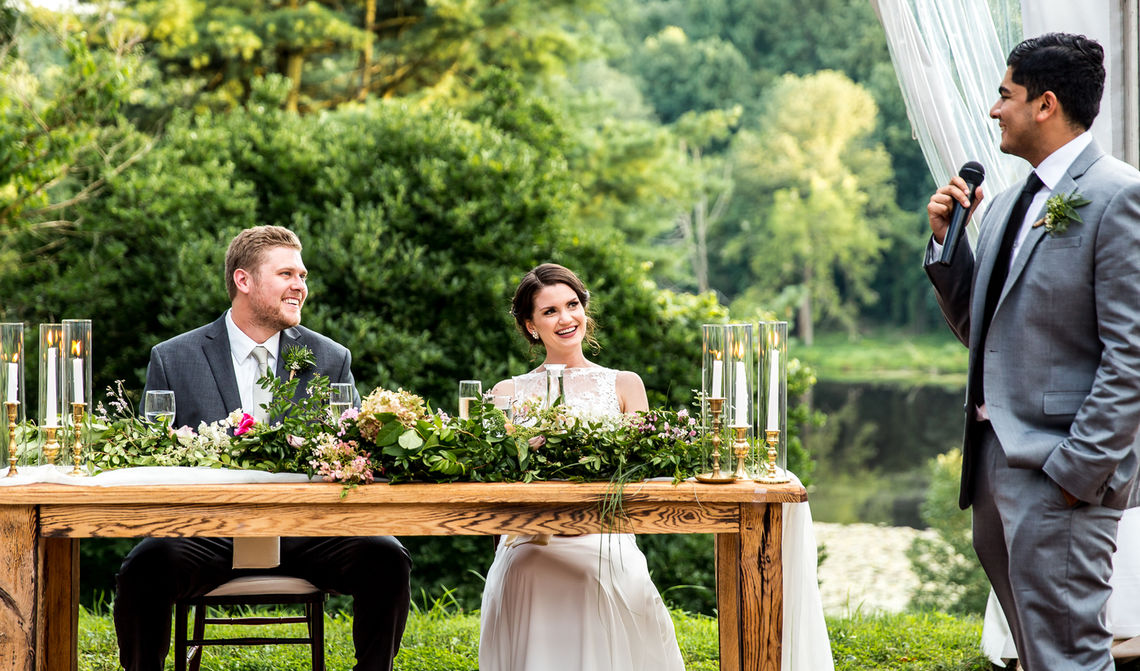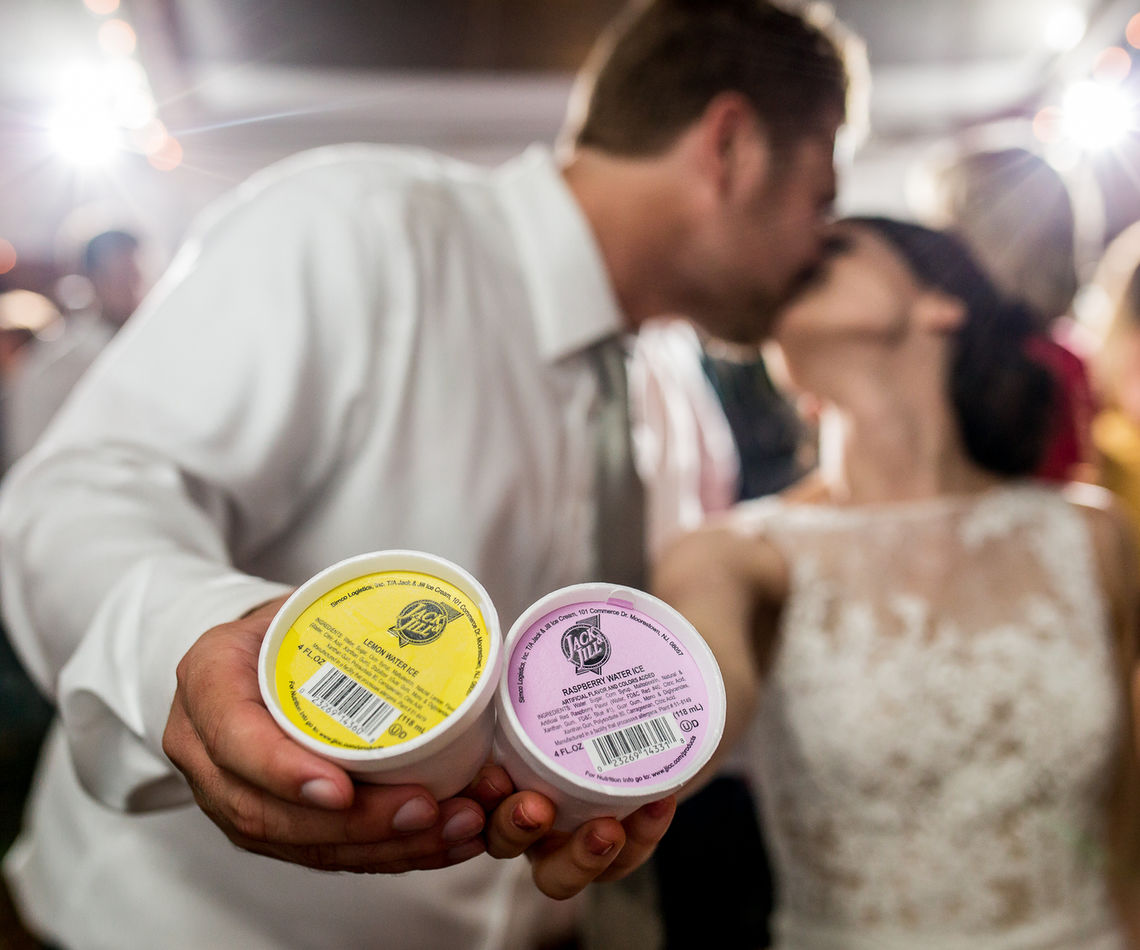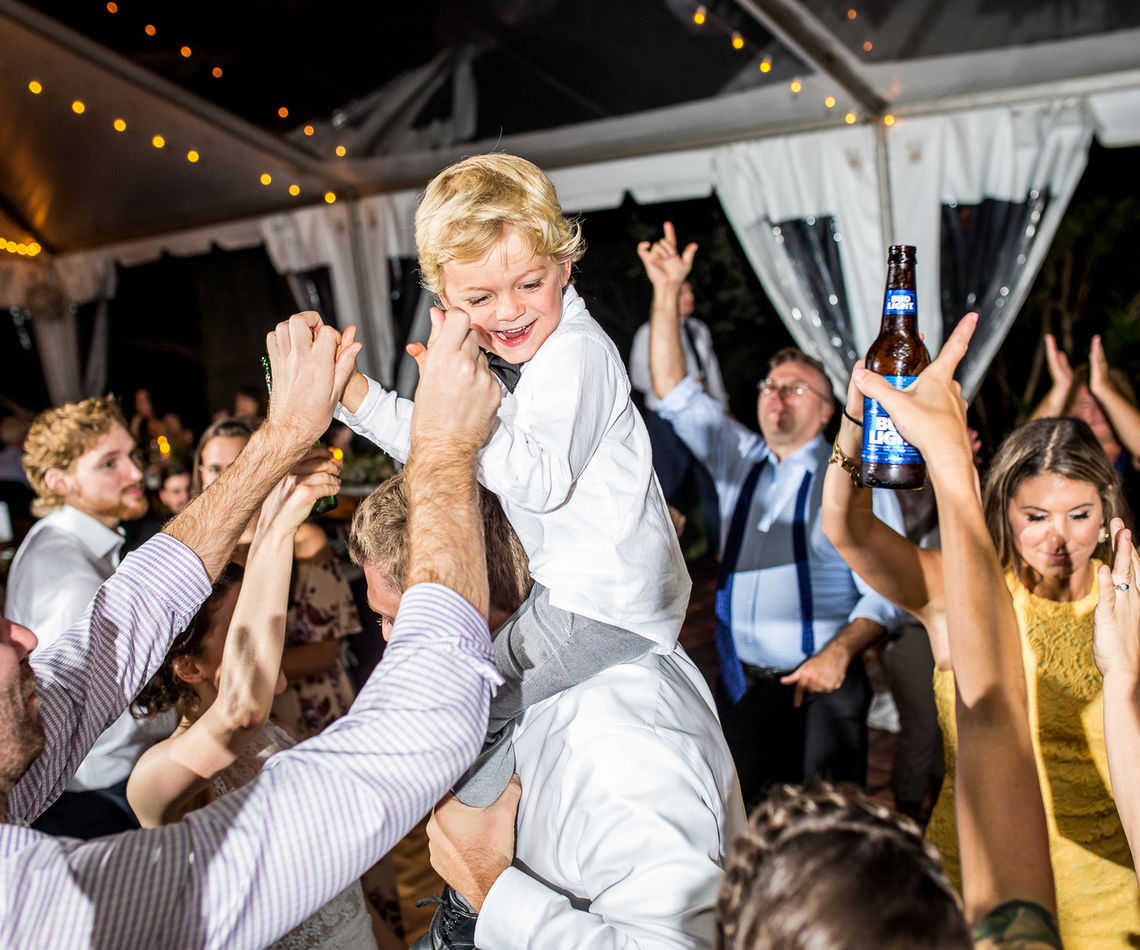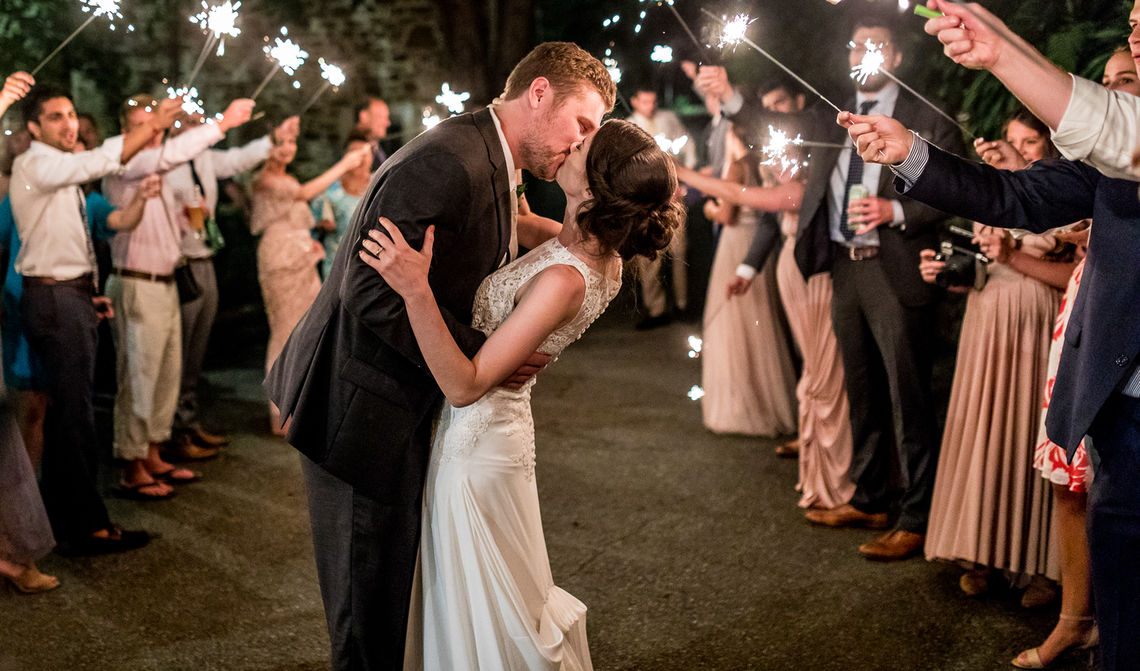 The love was in the air as Kaitlin and Jaclyn celebrated their special day. The happines truly shined through the two, and it was beautiful. The couple shared a joyful first look, a tear-jerking (in a good way, of course) ceremony, and a breathtaking first dance. The couple said "I do" on the lush grounds with a stunning lakeview backdrop. Guests moved to cokctail hour, then were seated for the introductions to the reception. The night concluded with speeches, selfies, and lots and LOTS of dancing! Thank you M2 Photography and their associates for these gorgeous shots.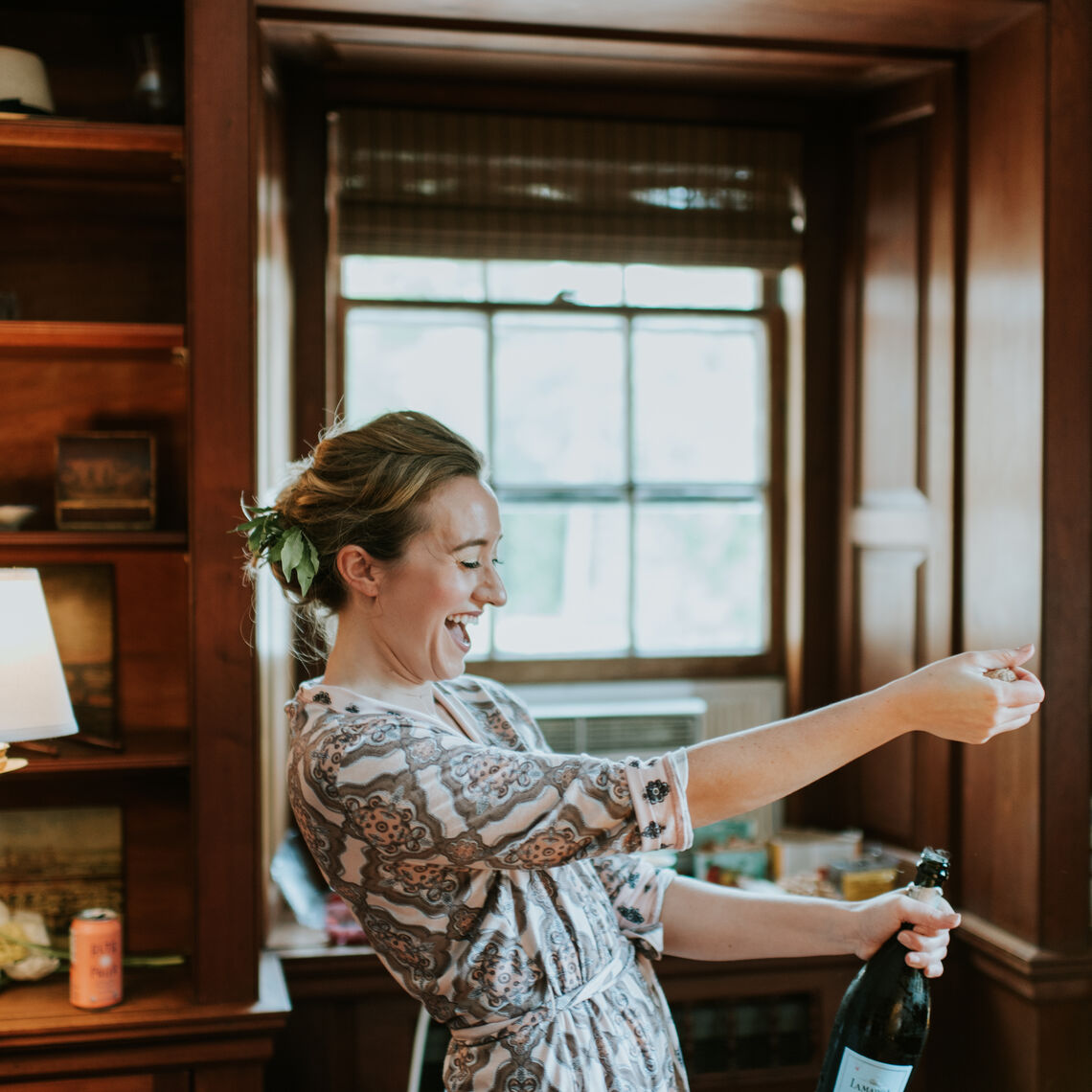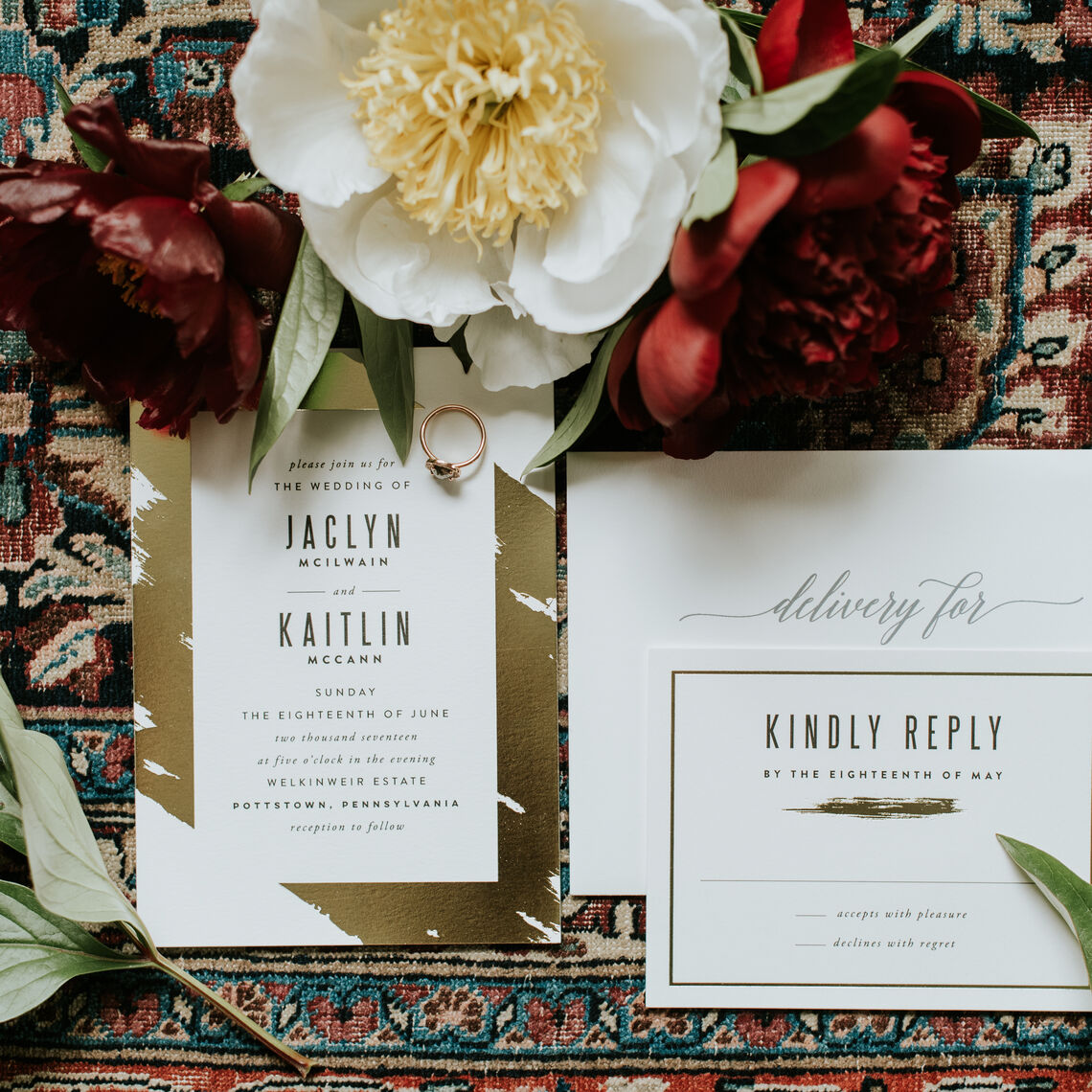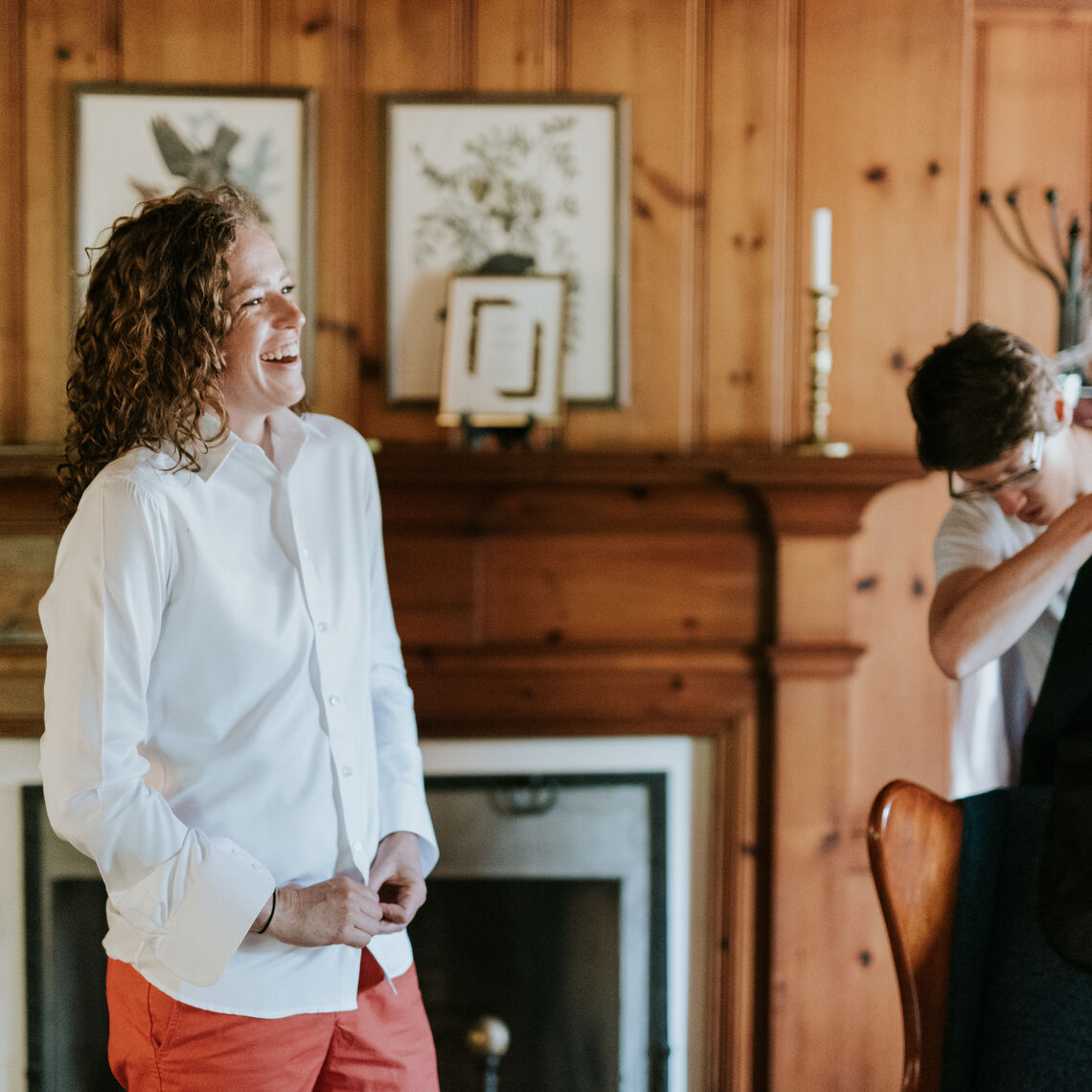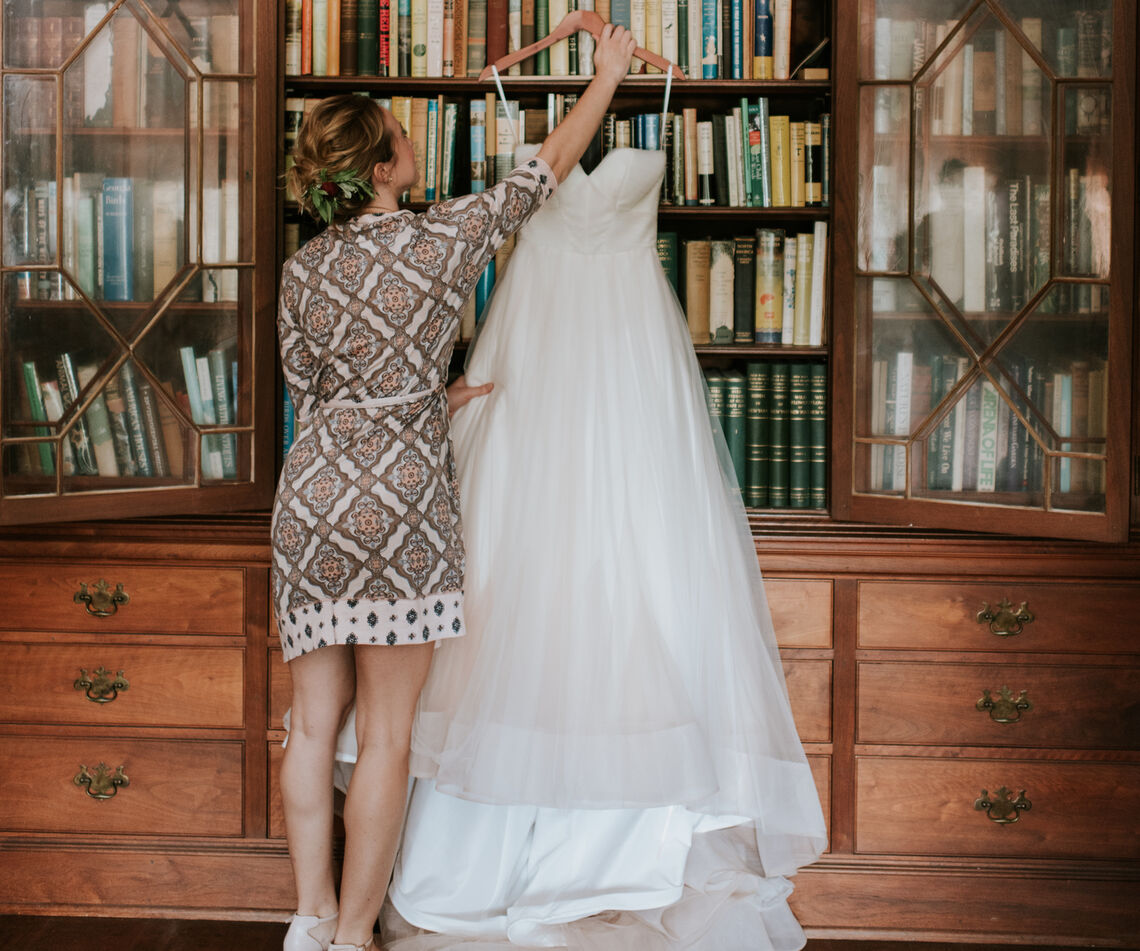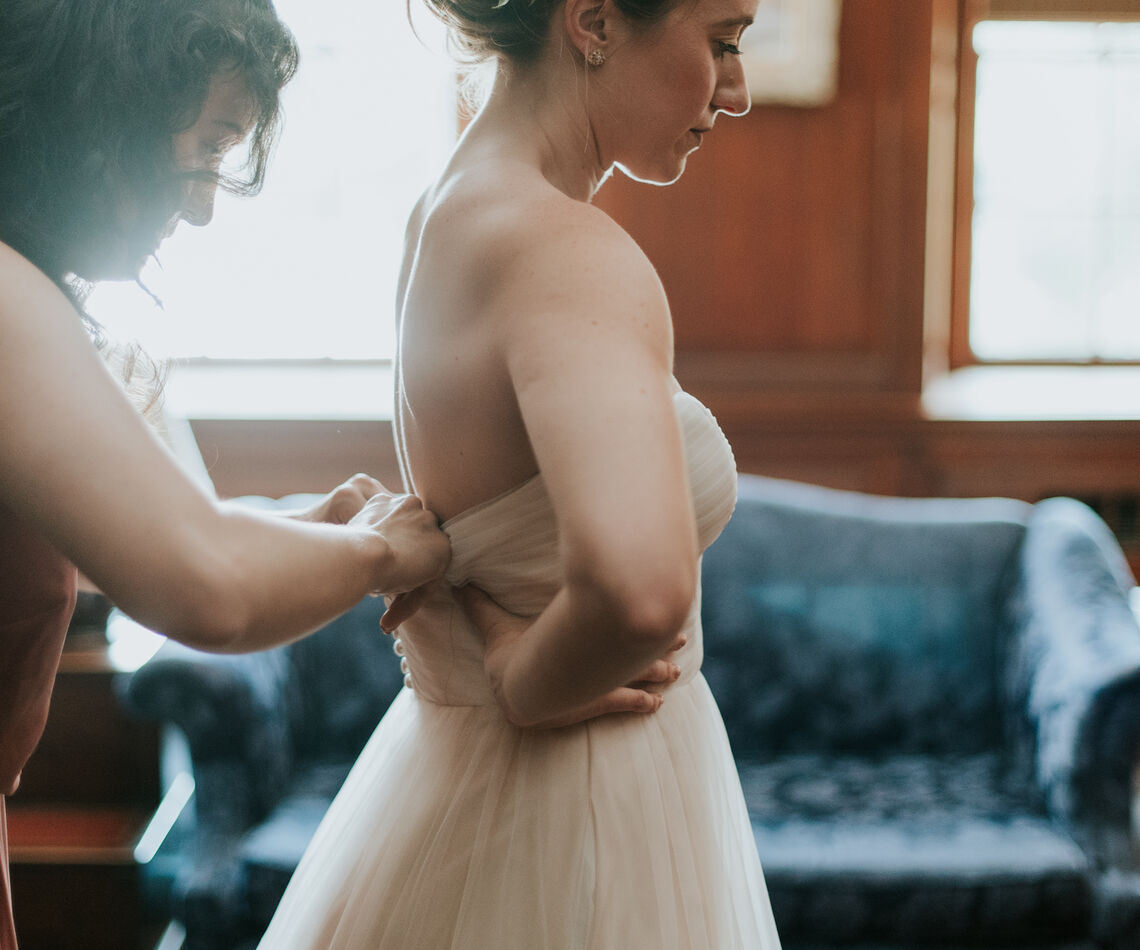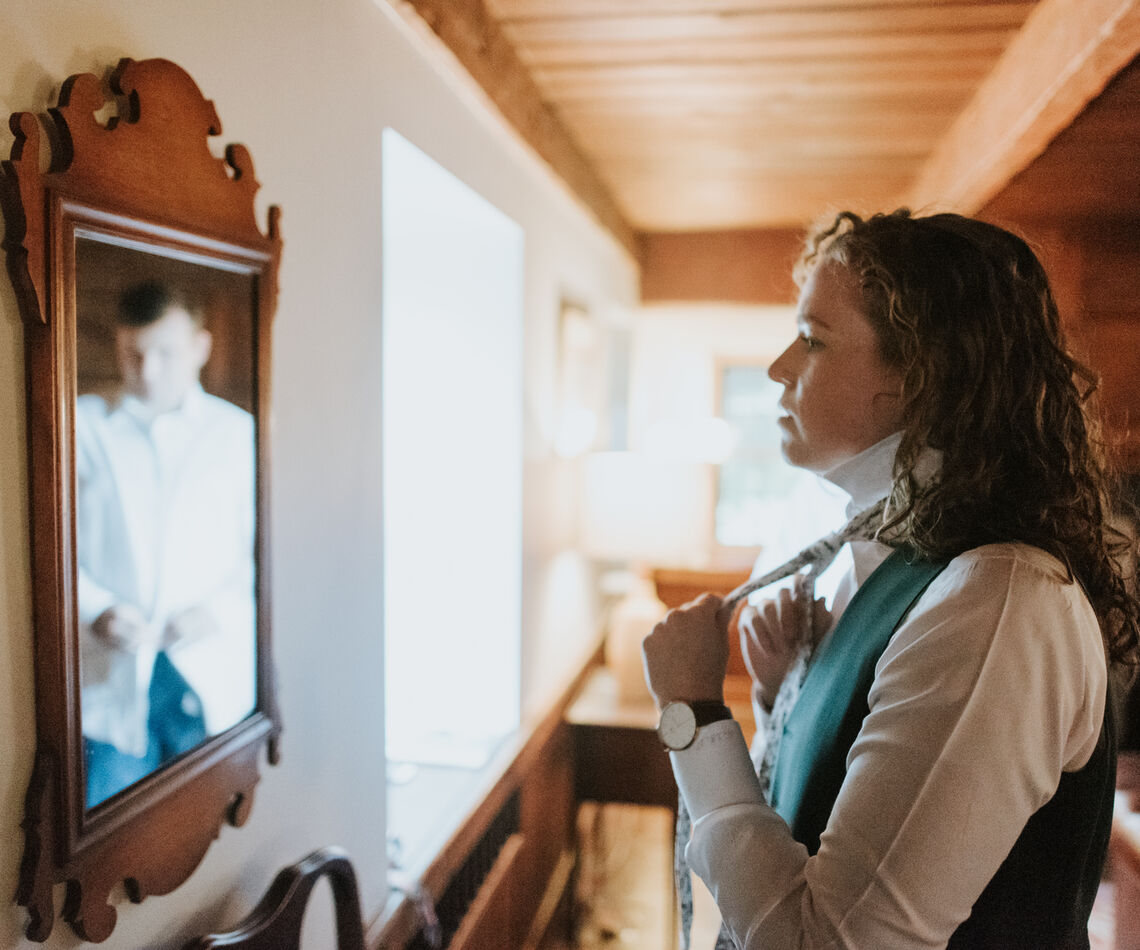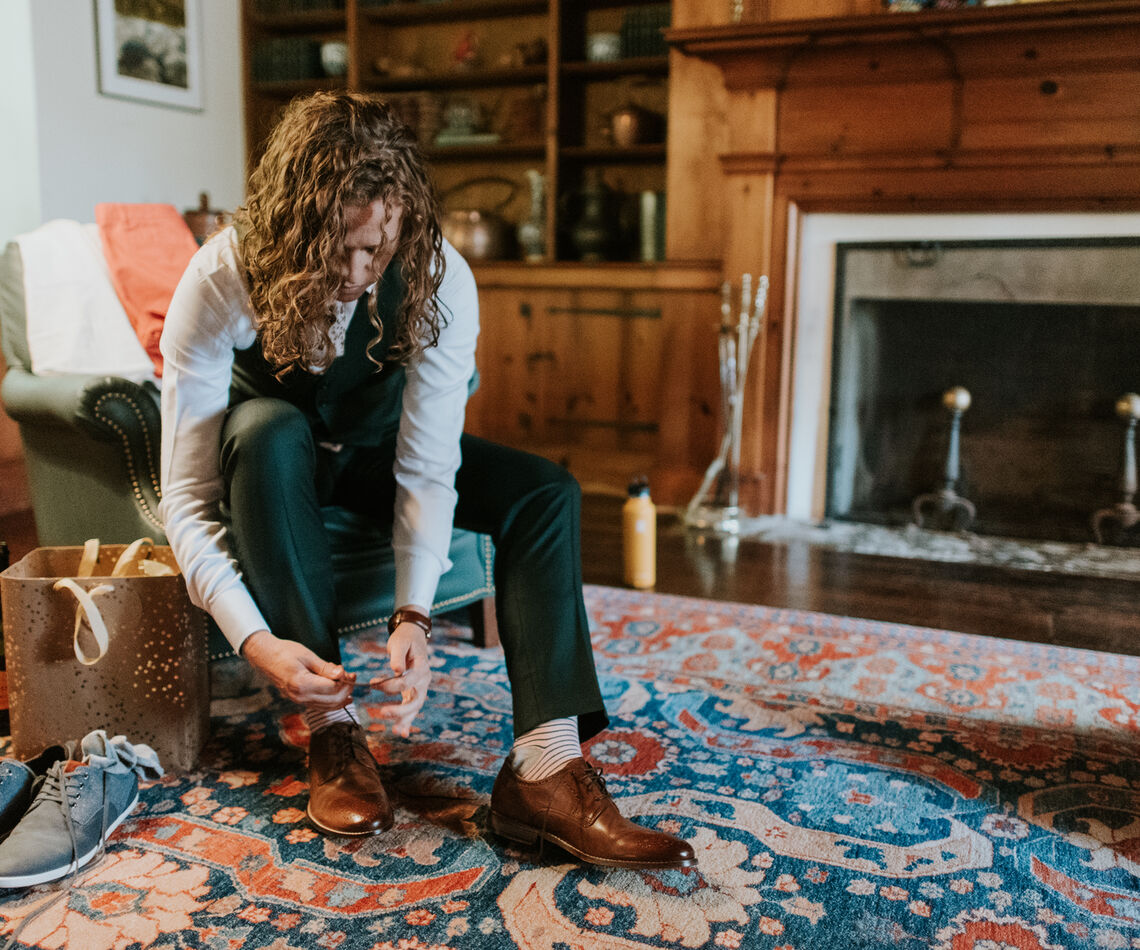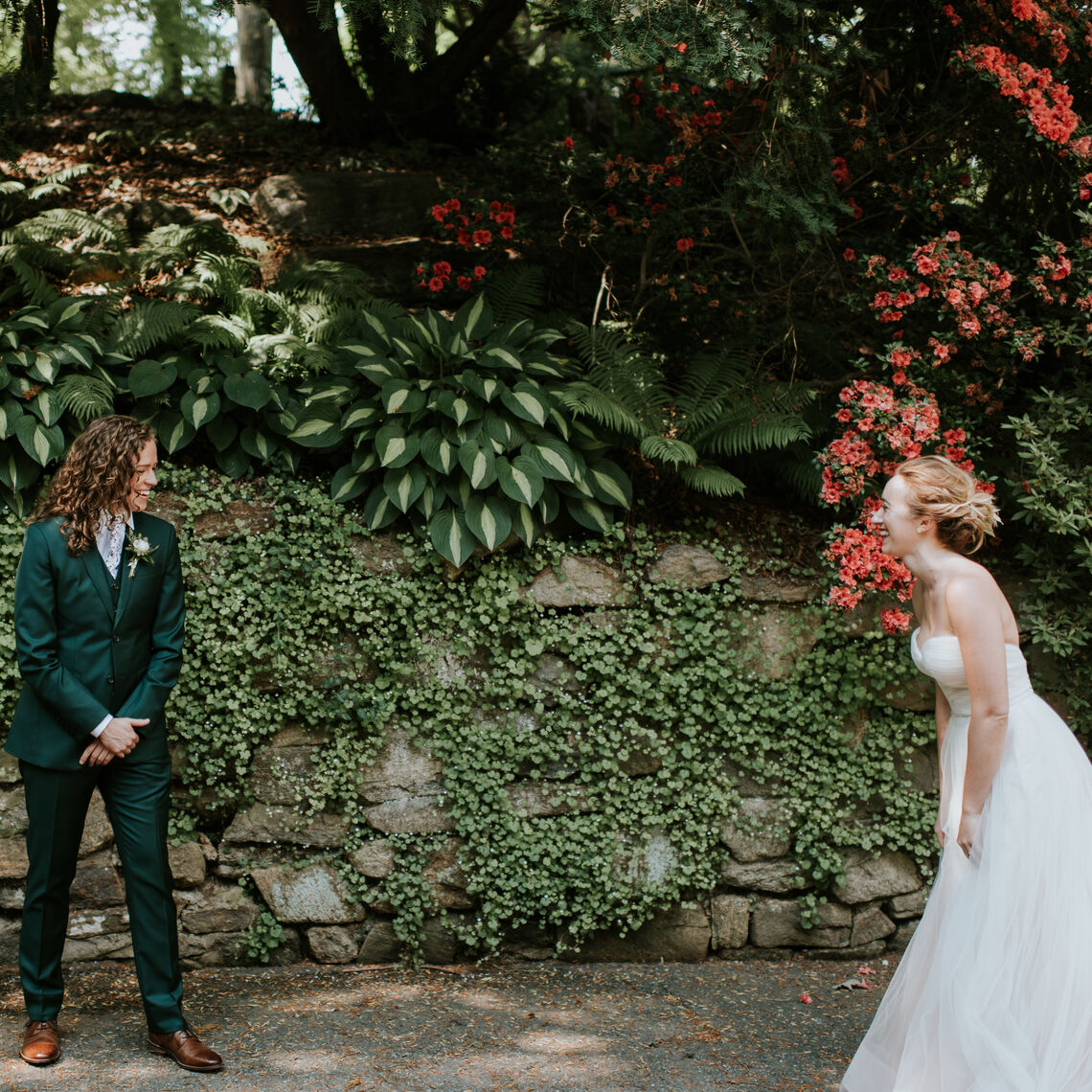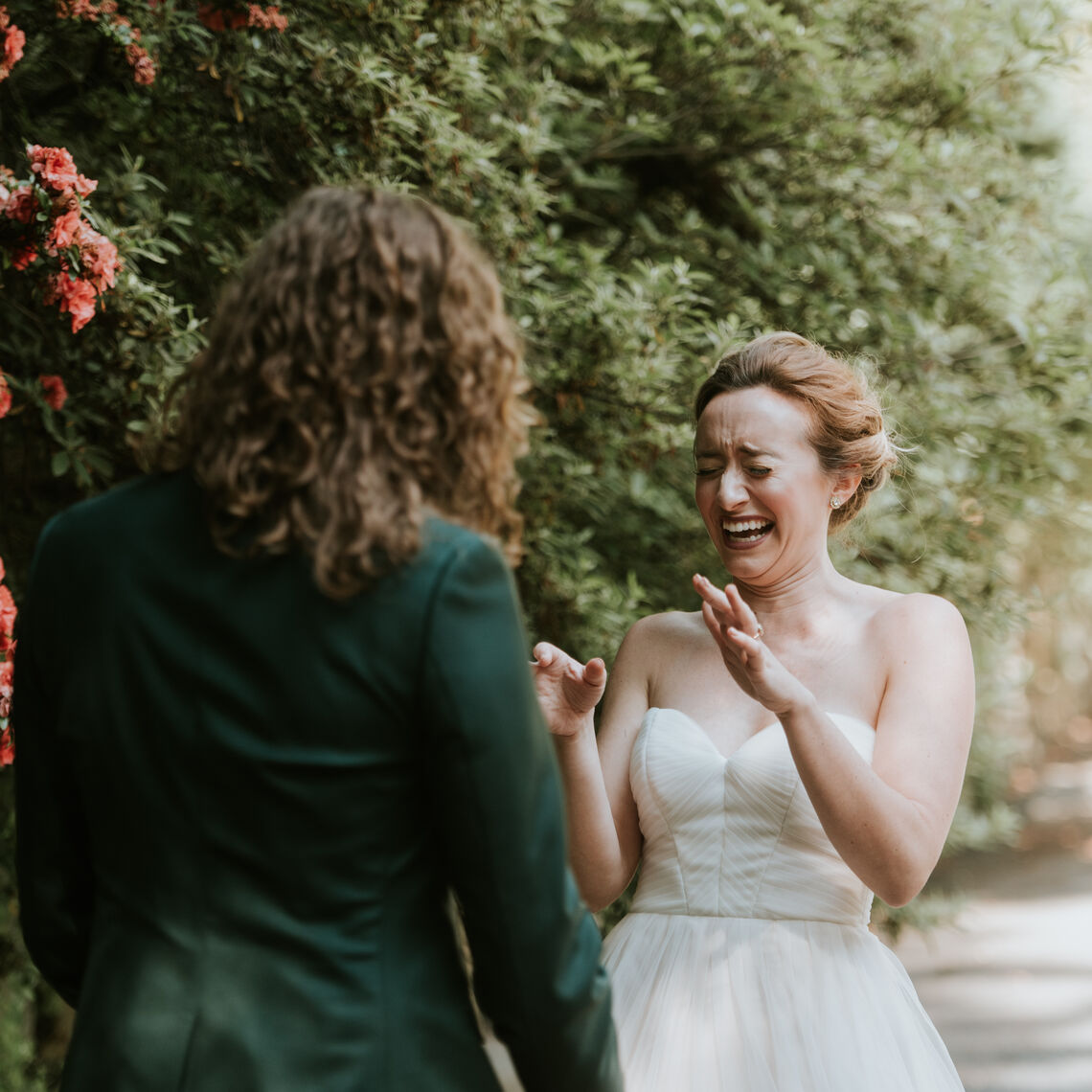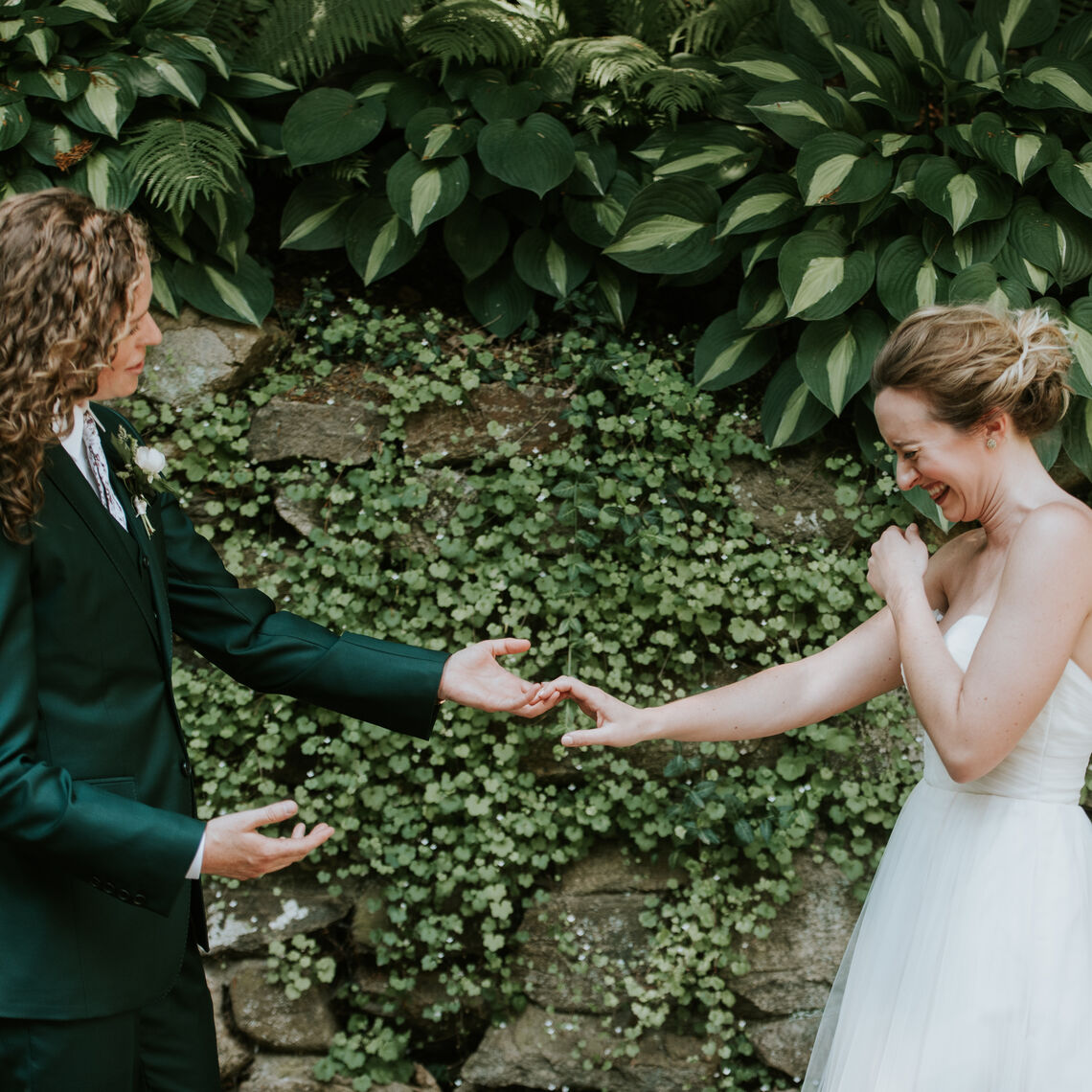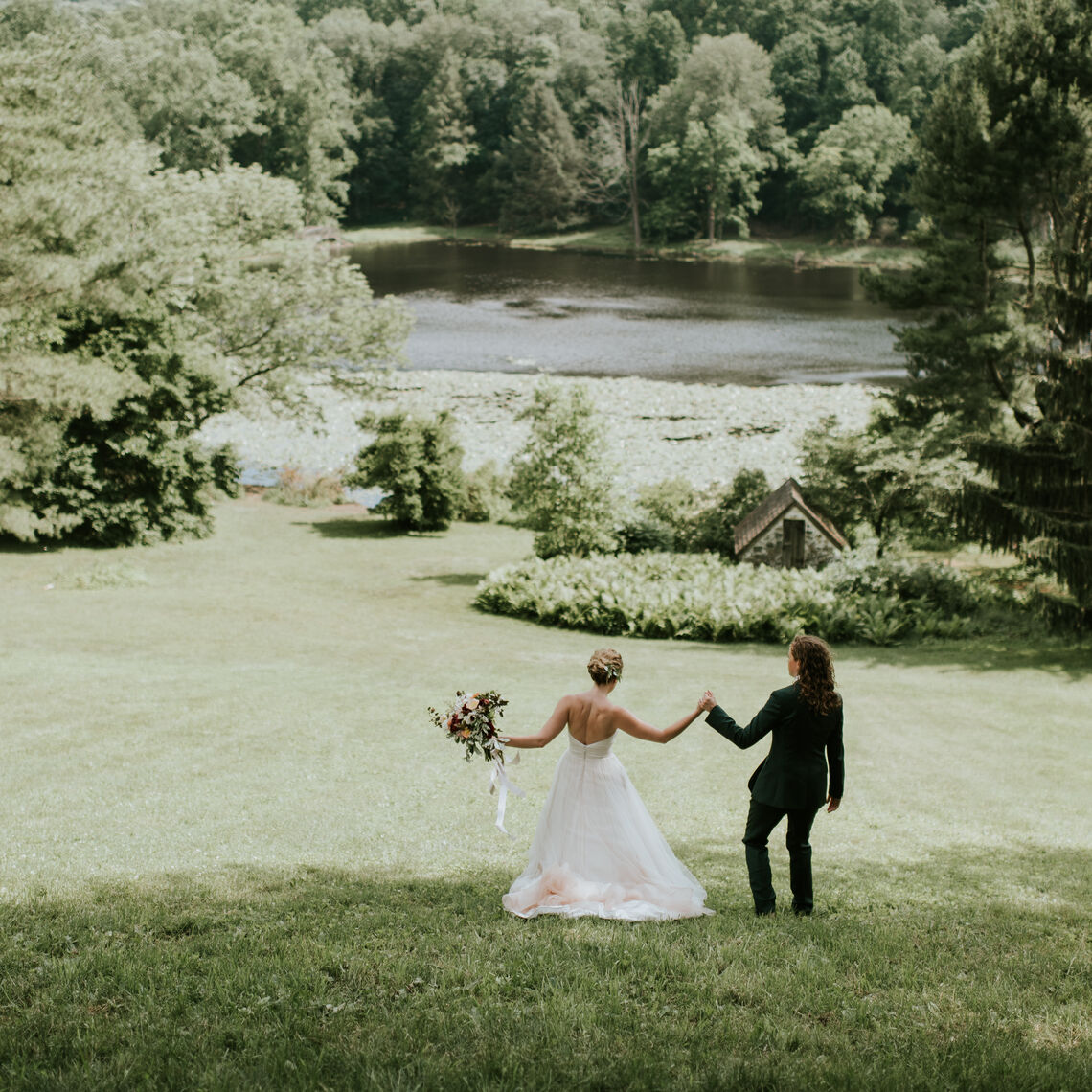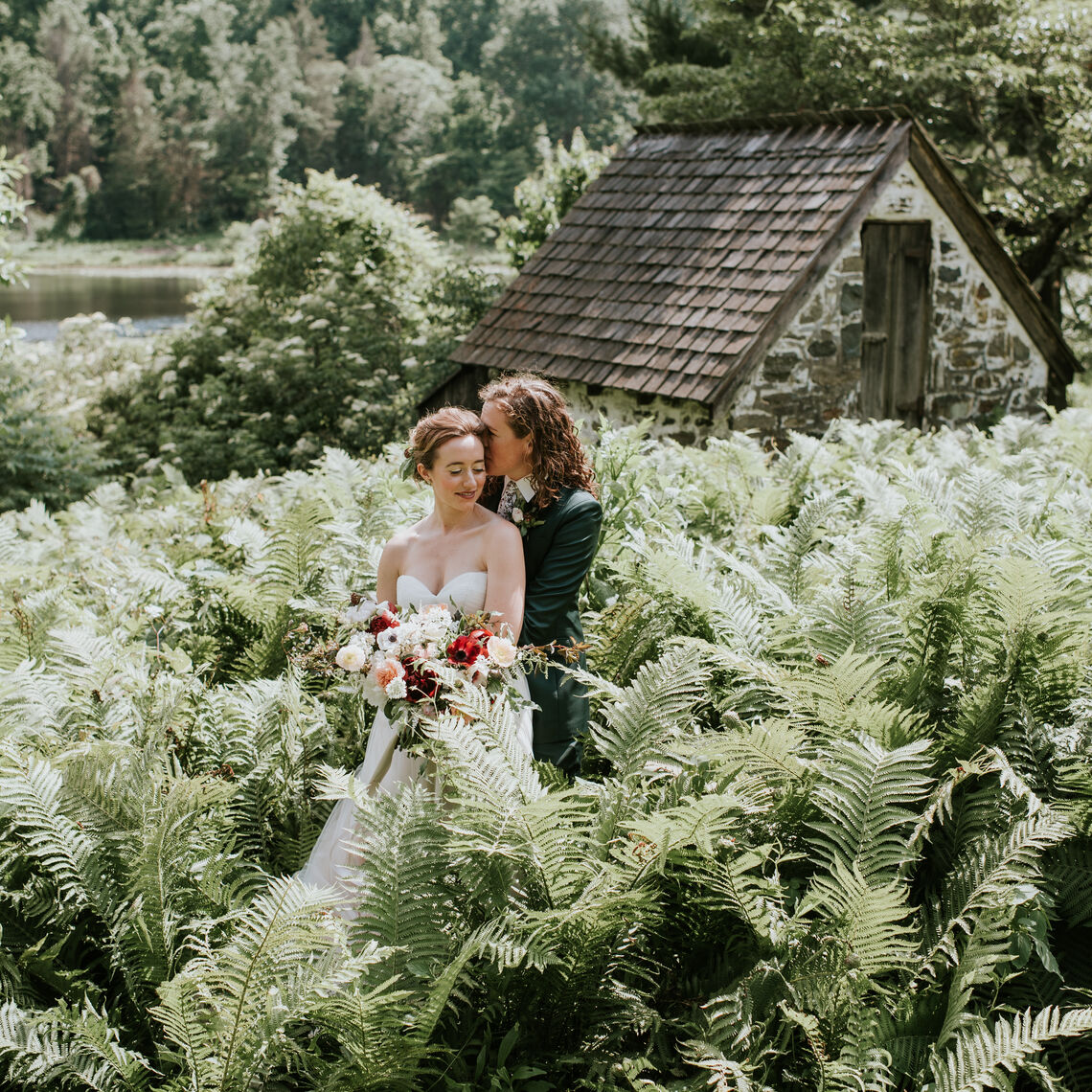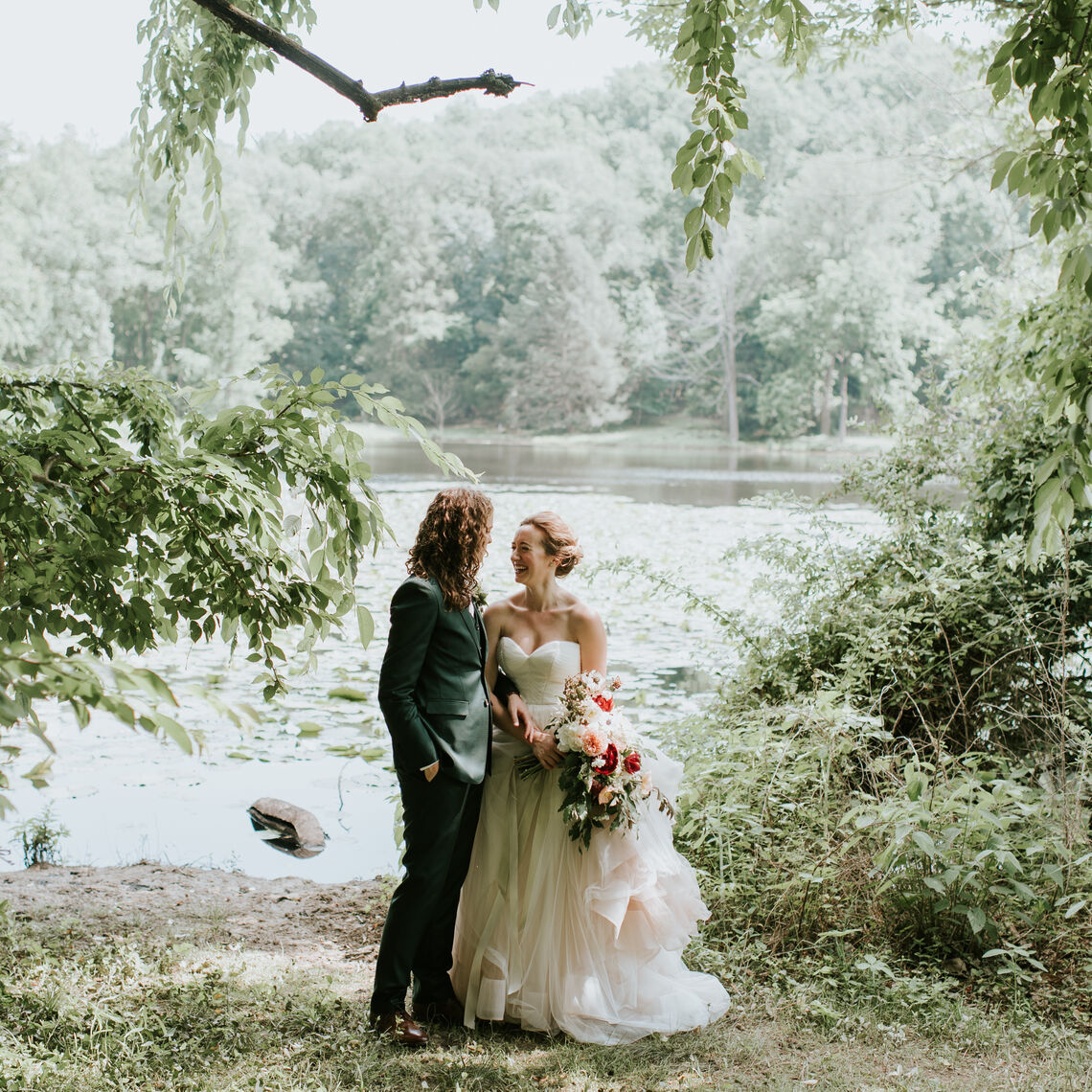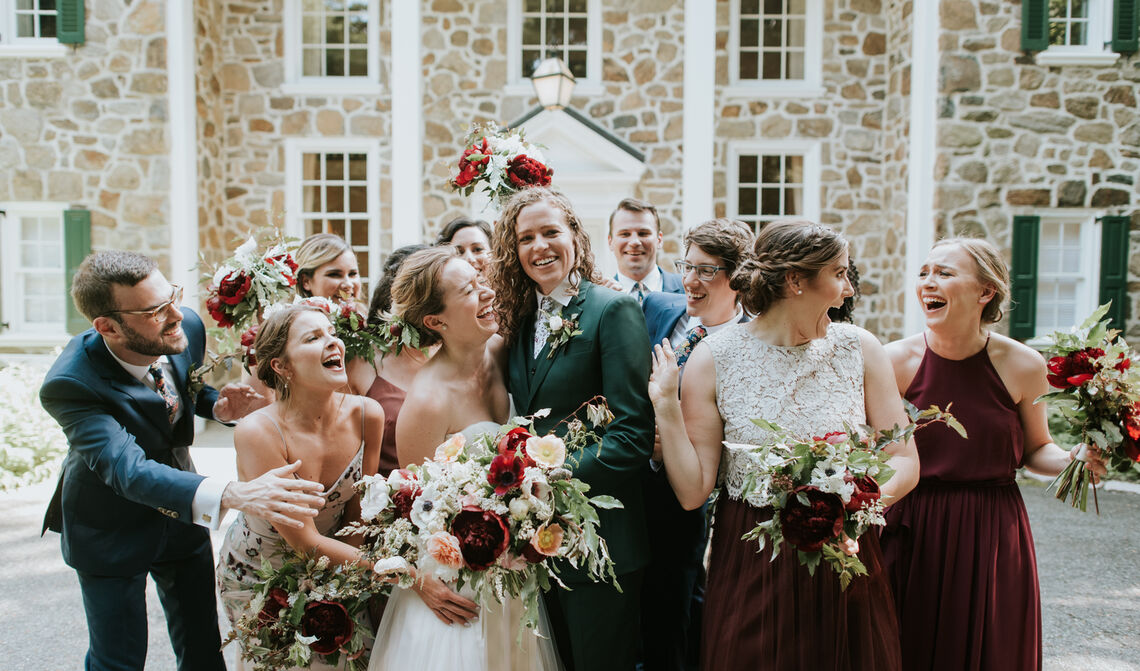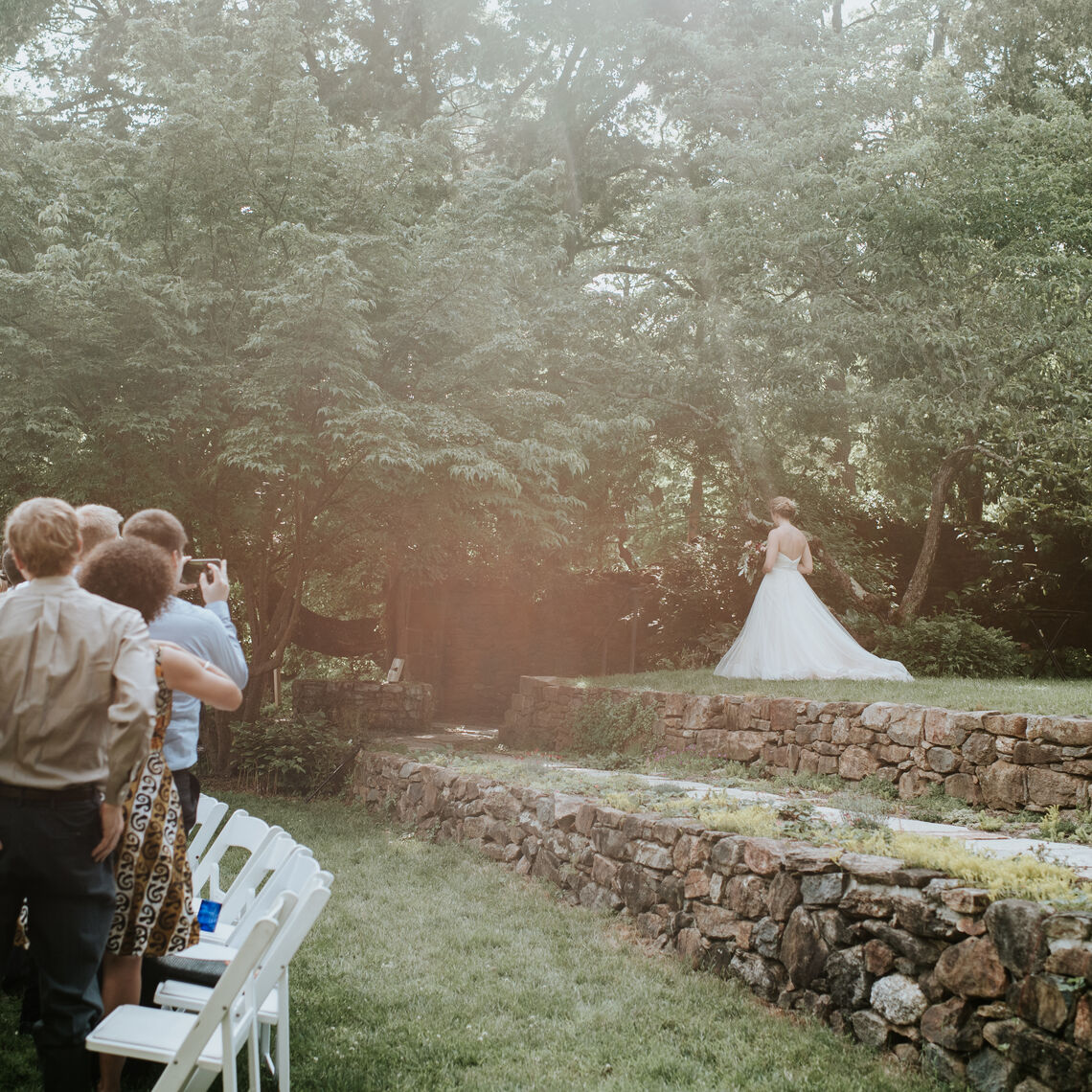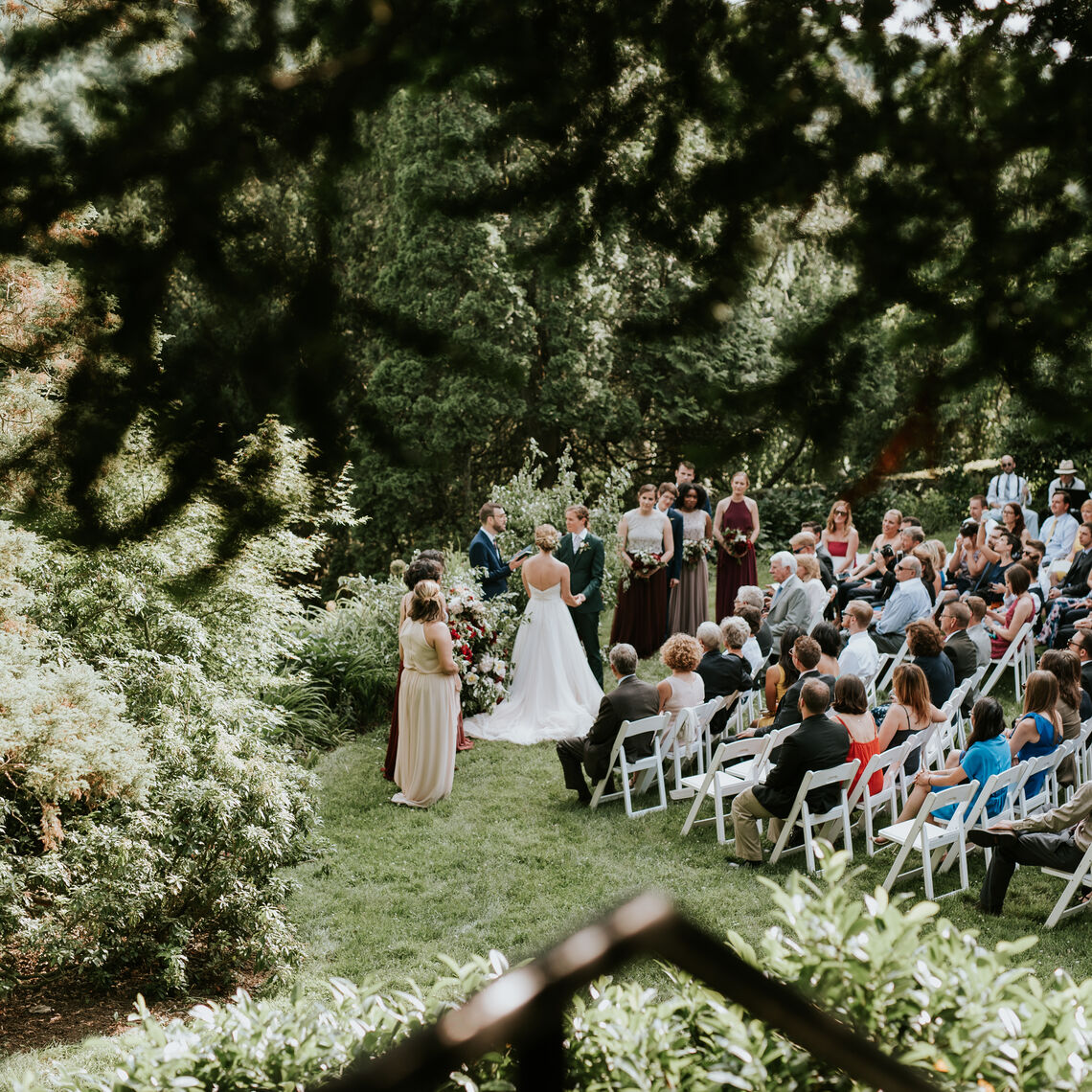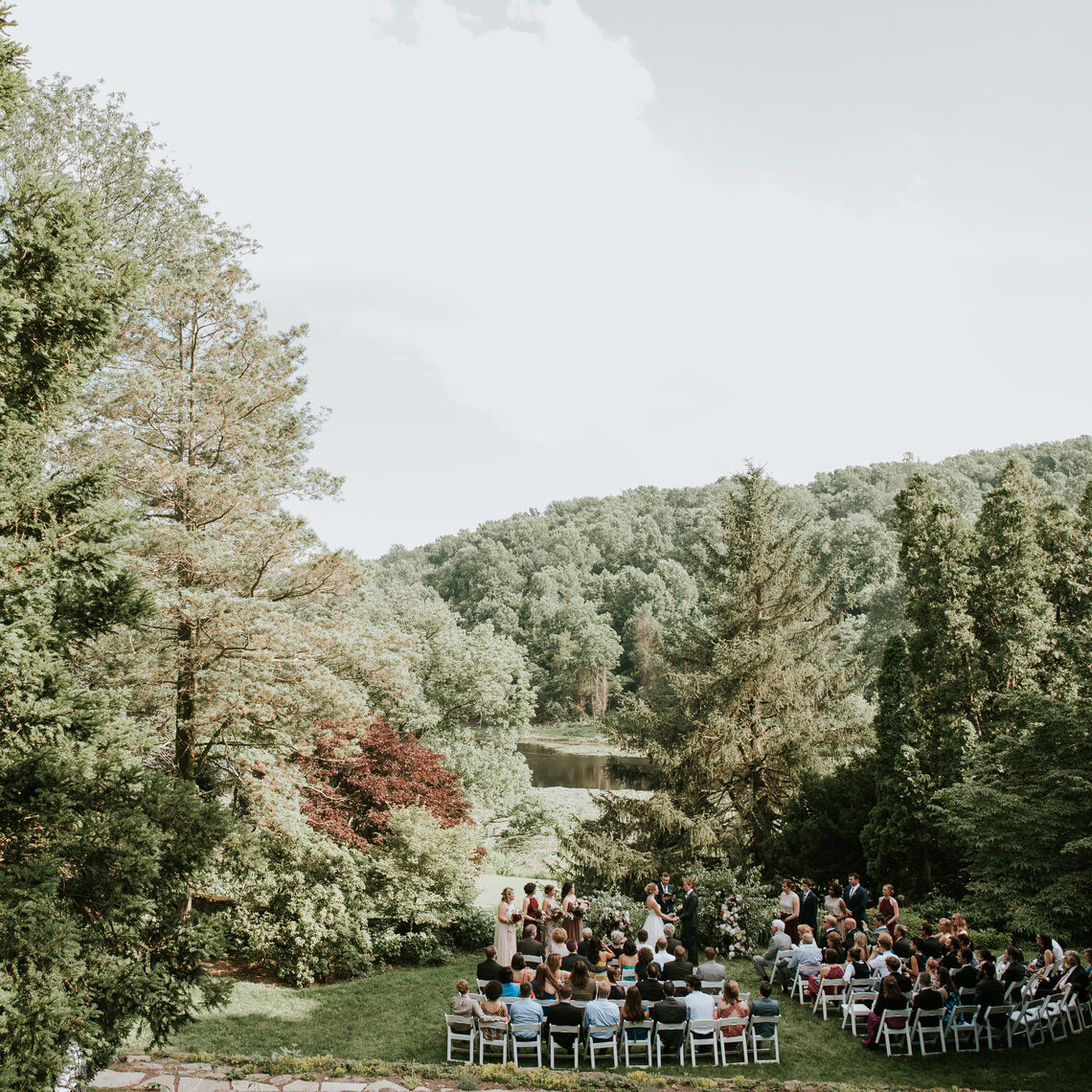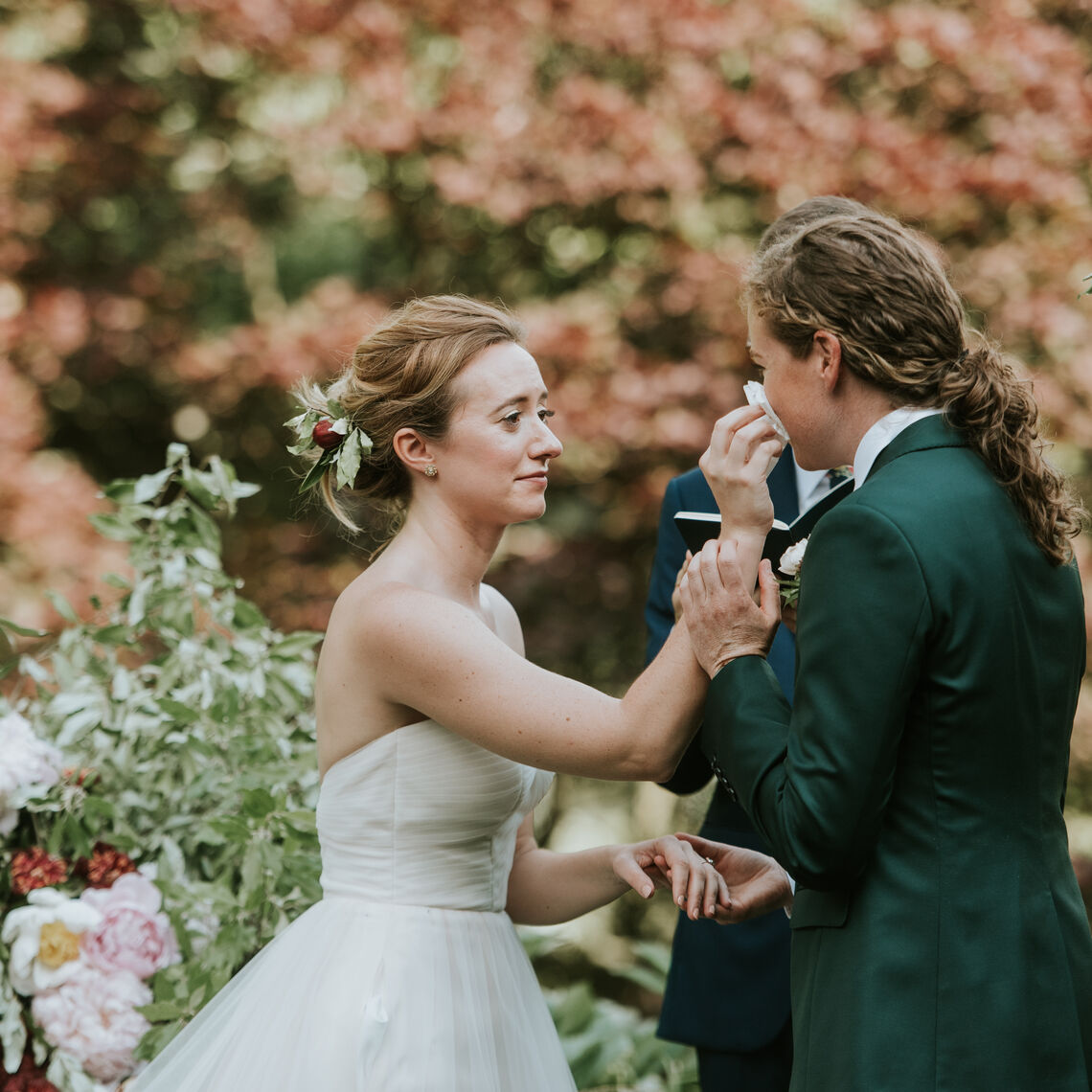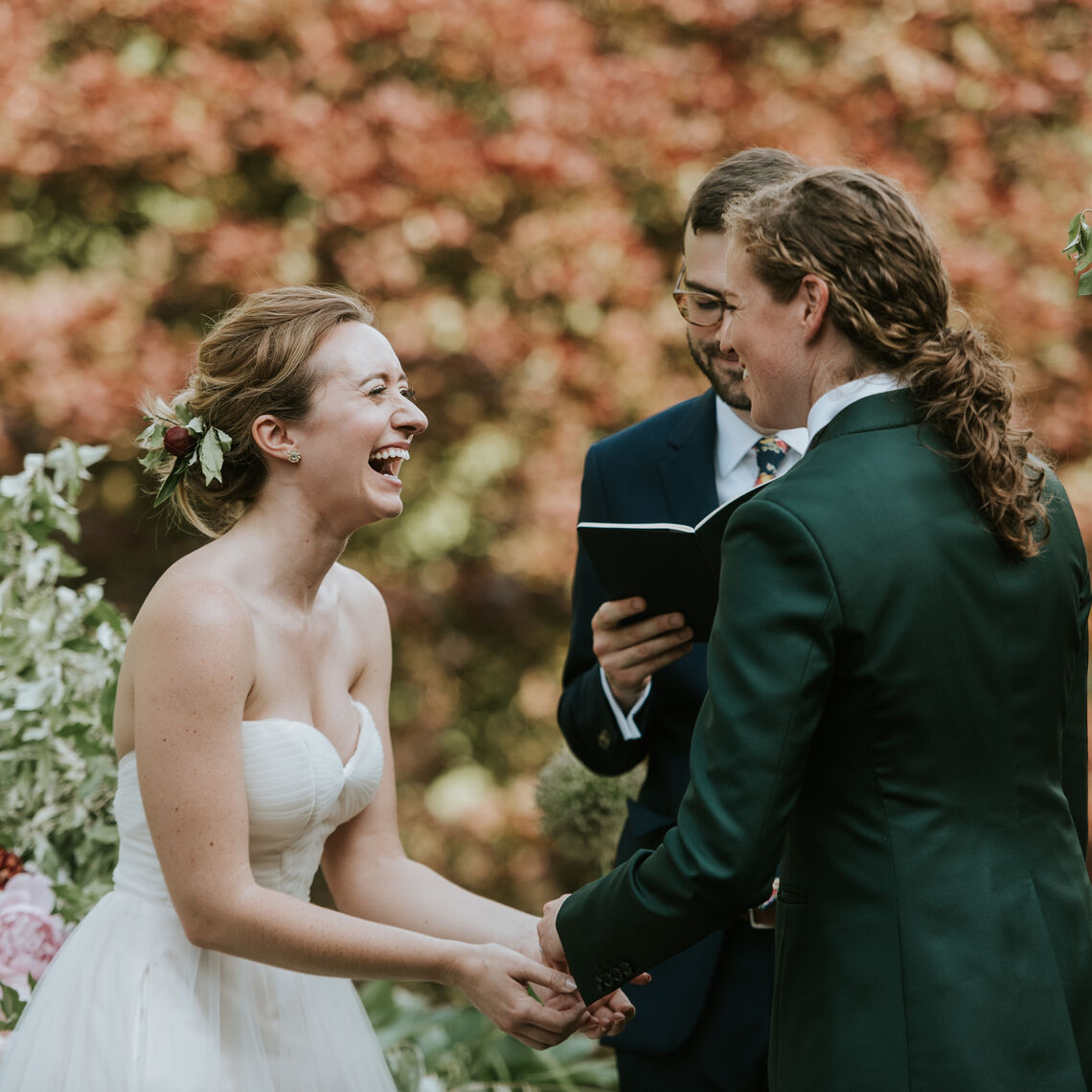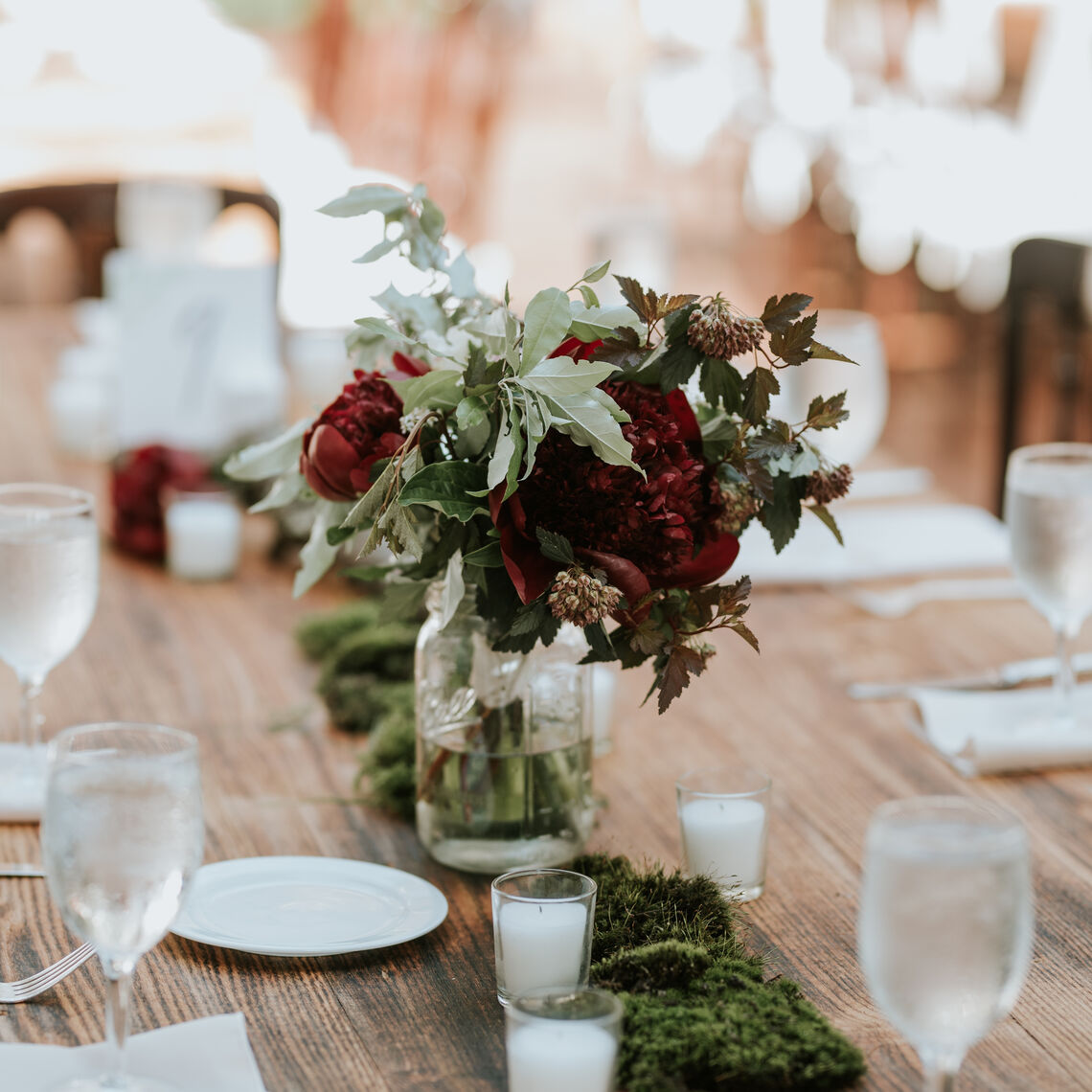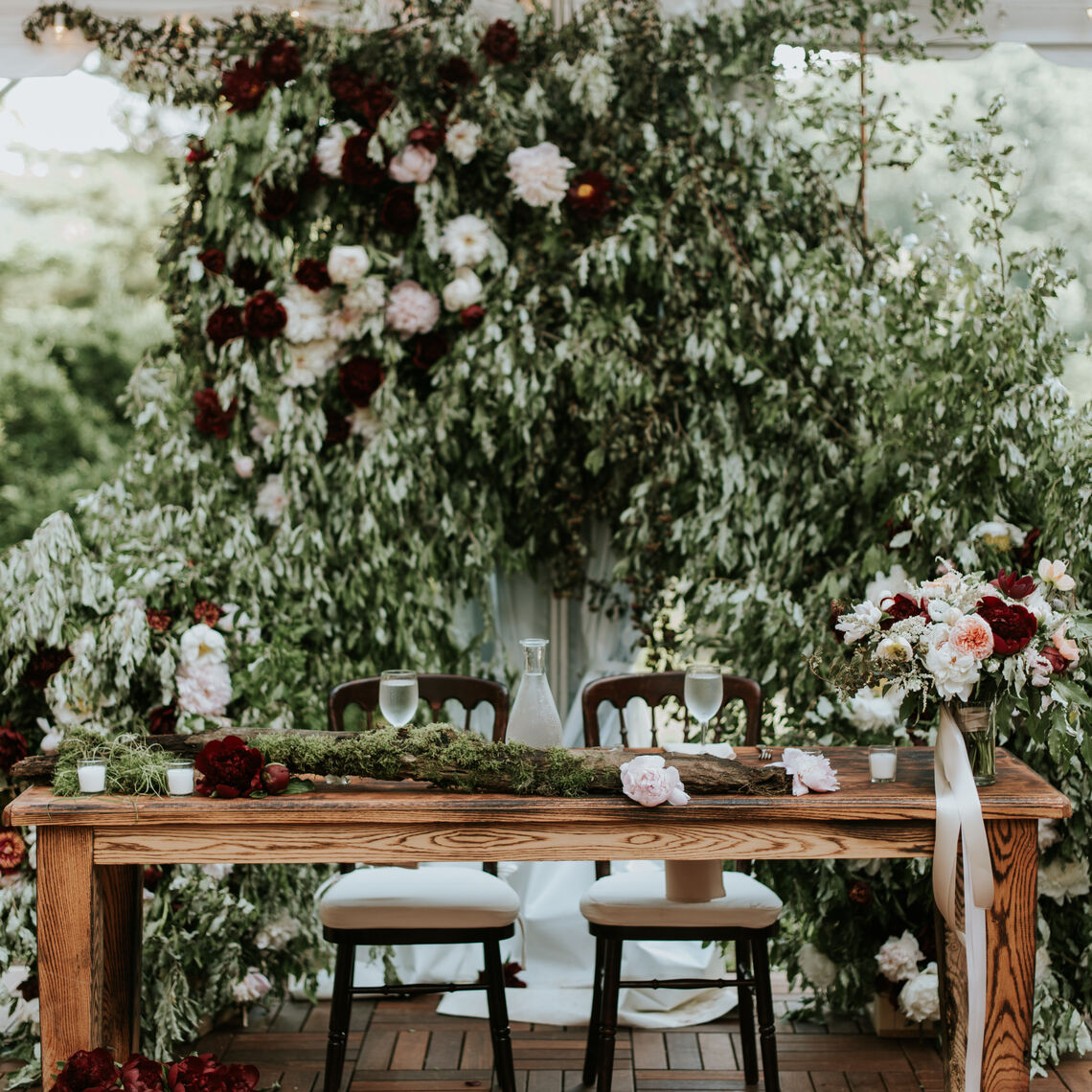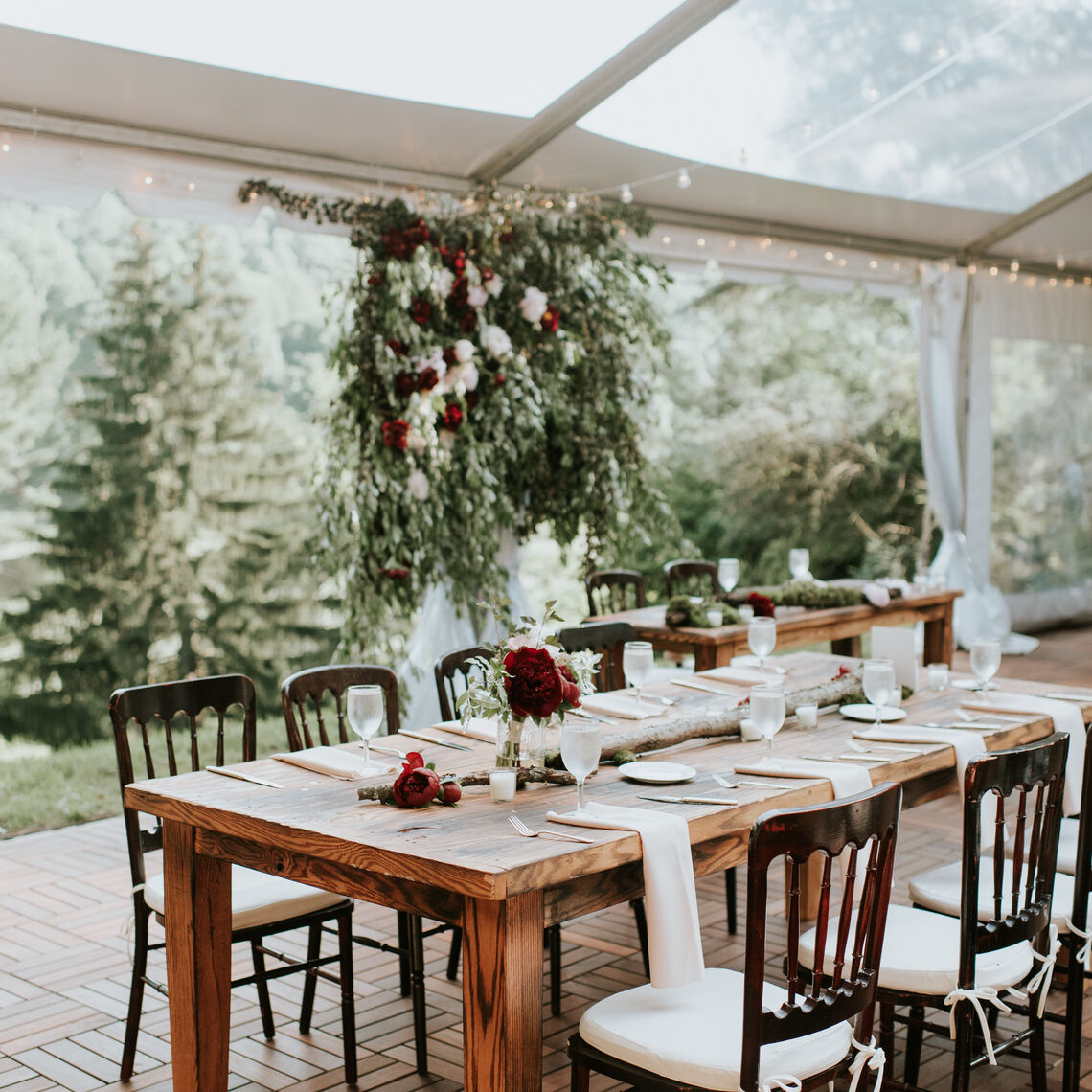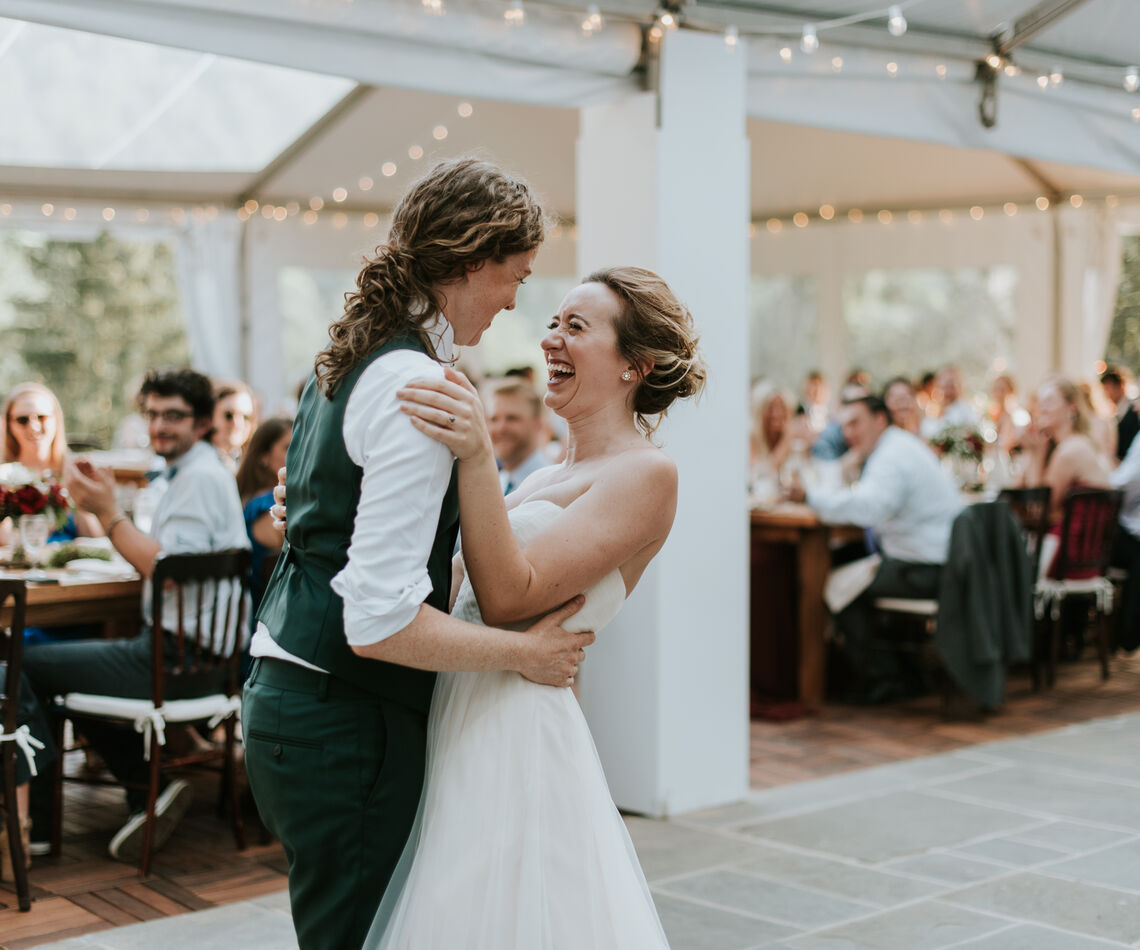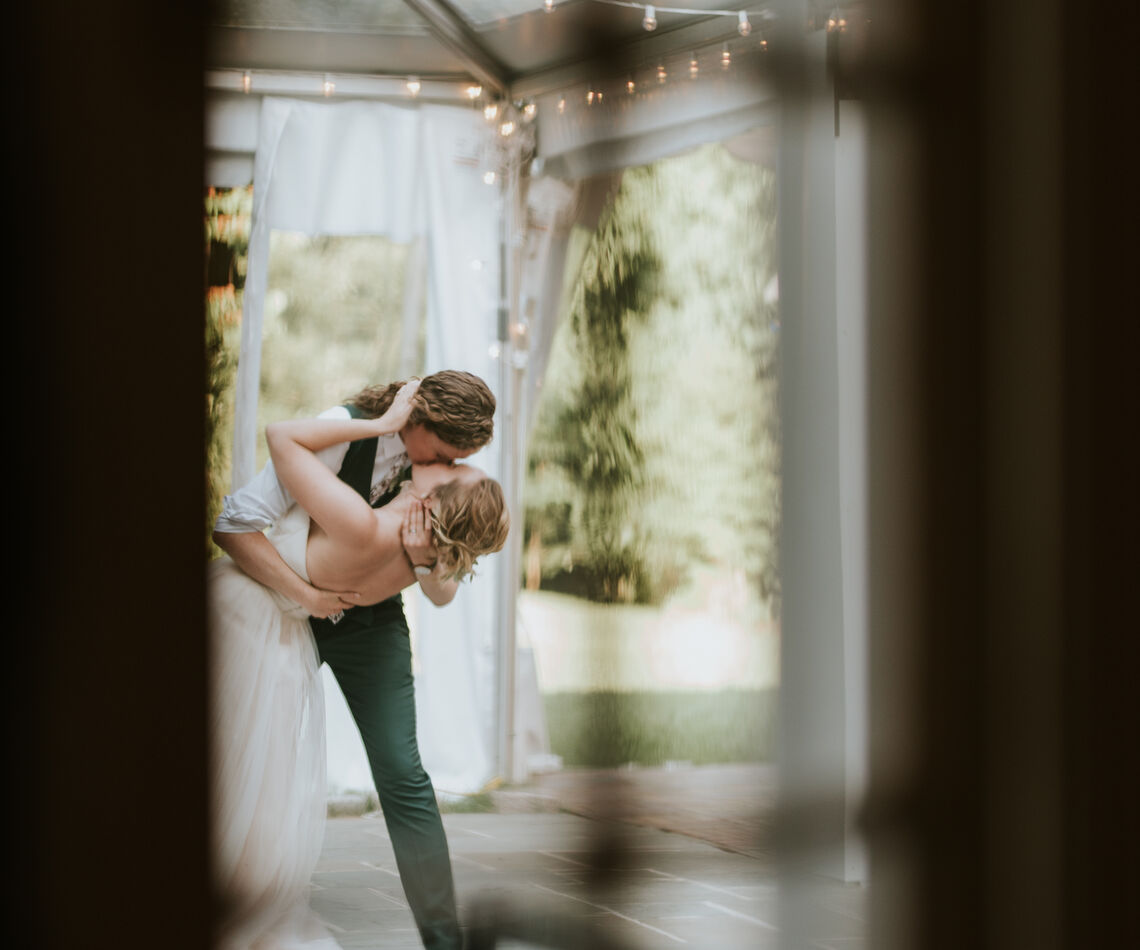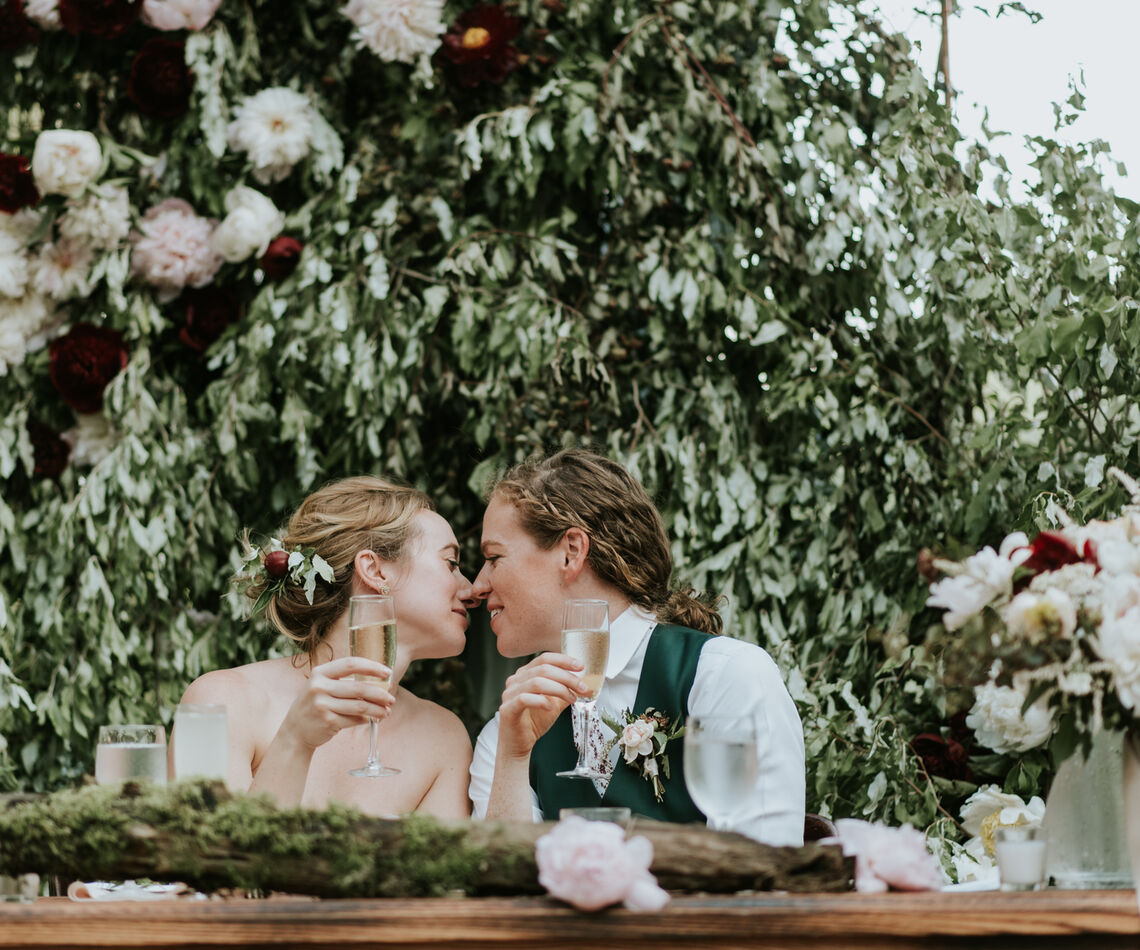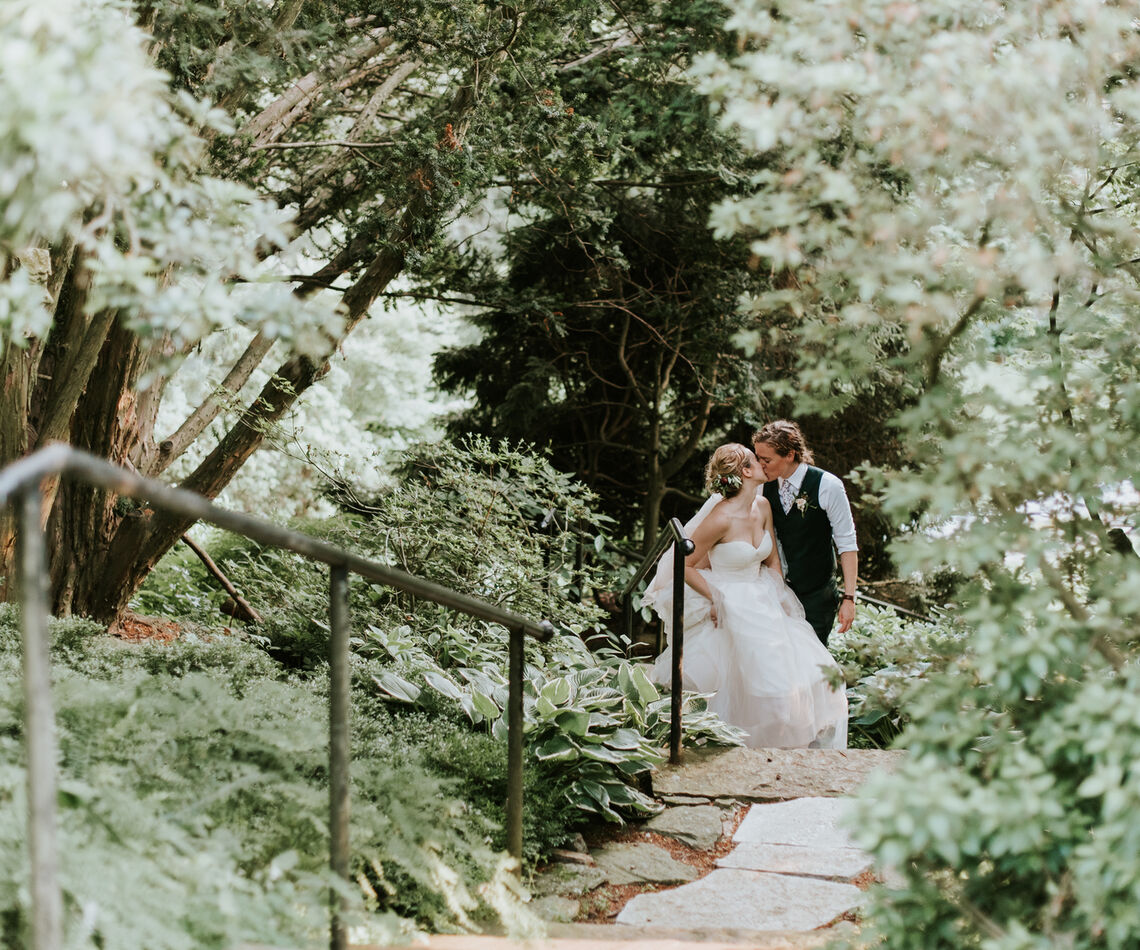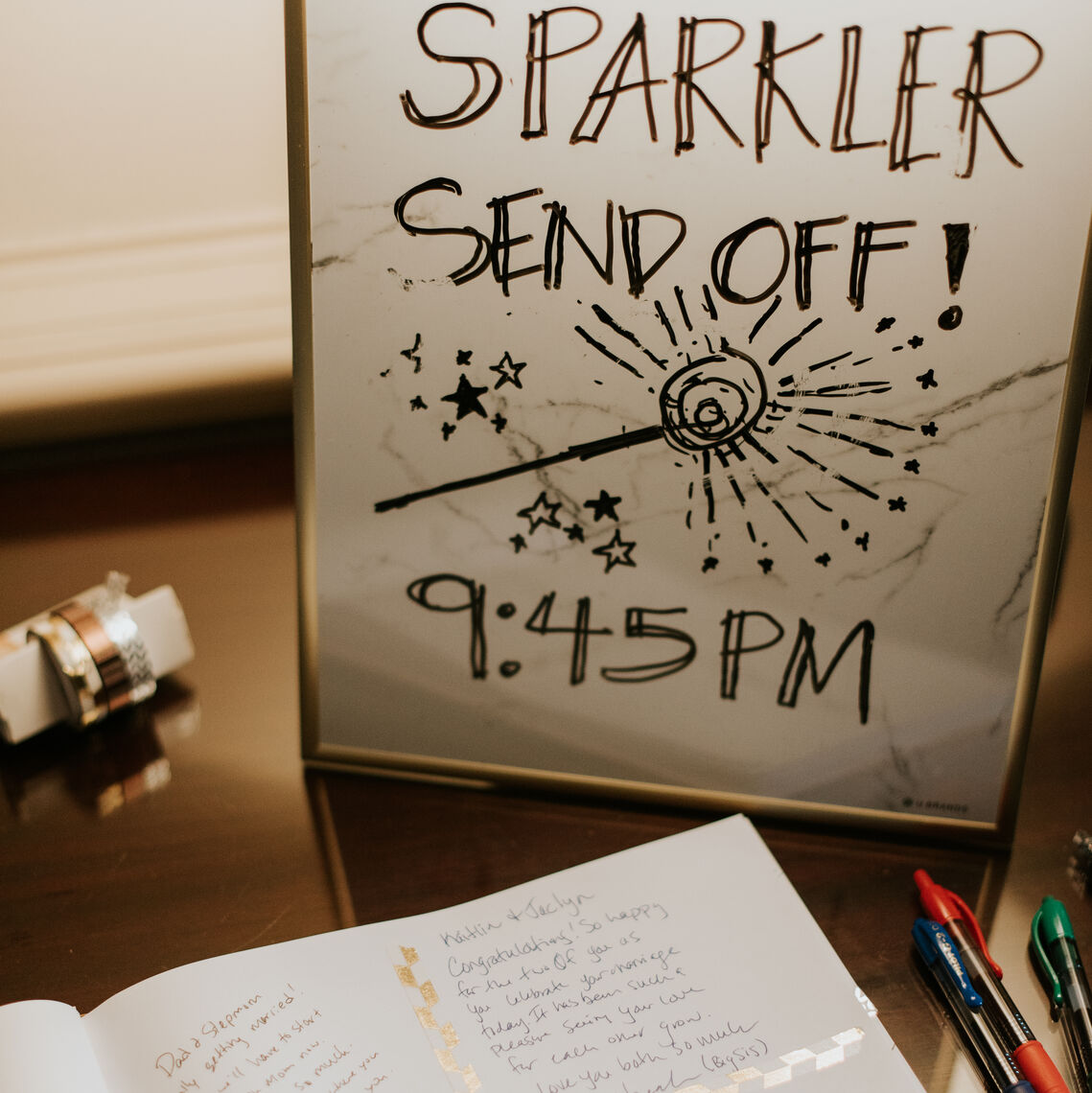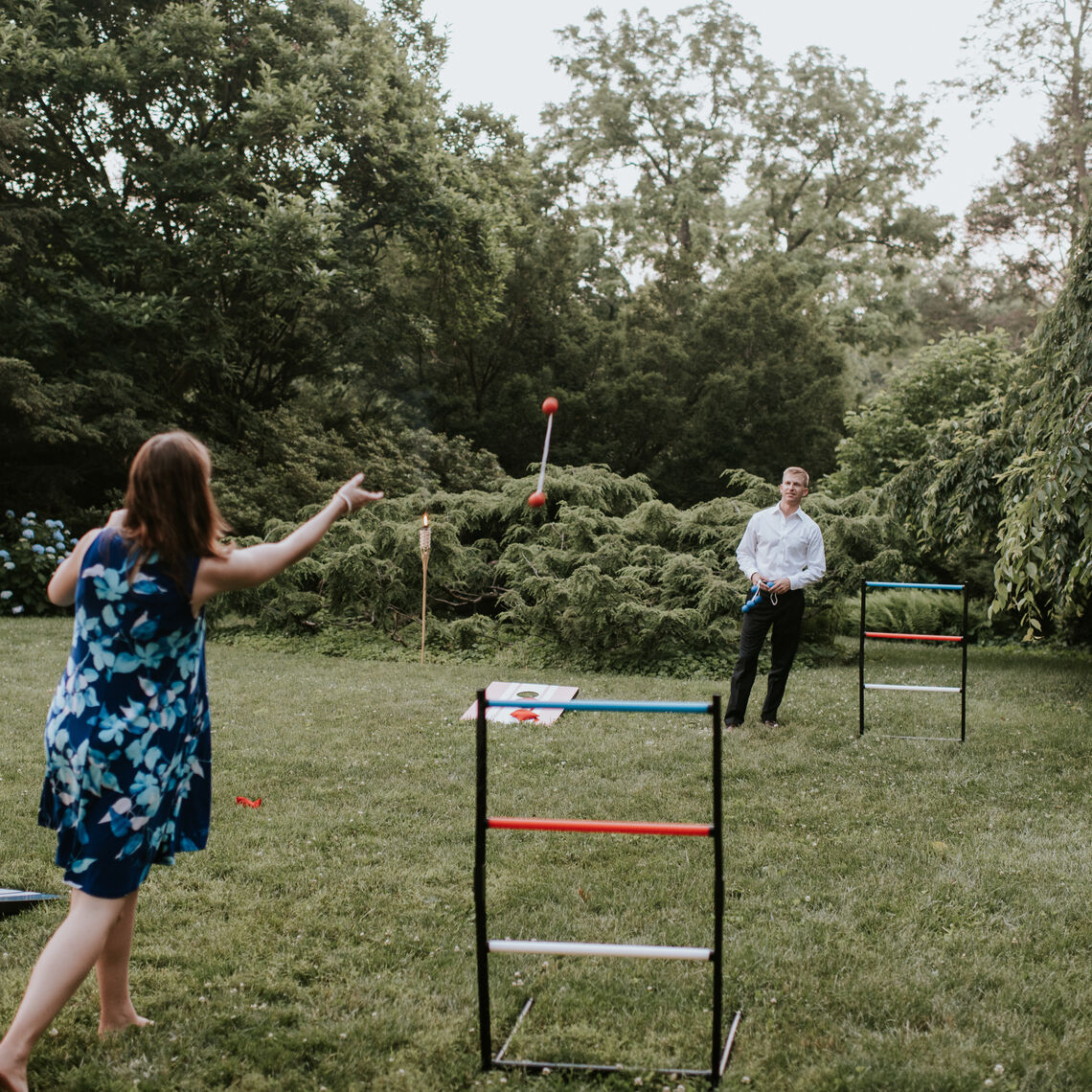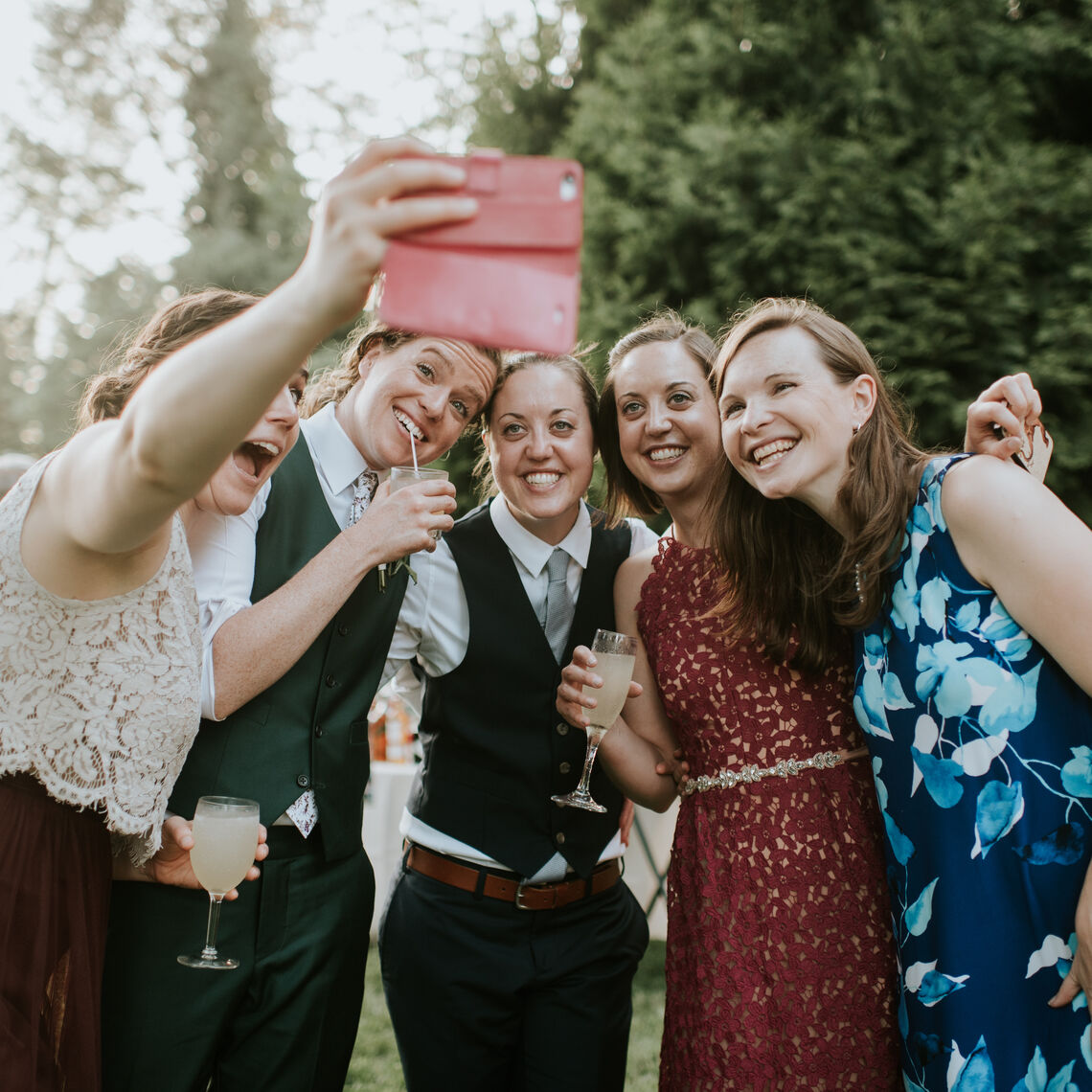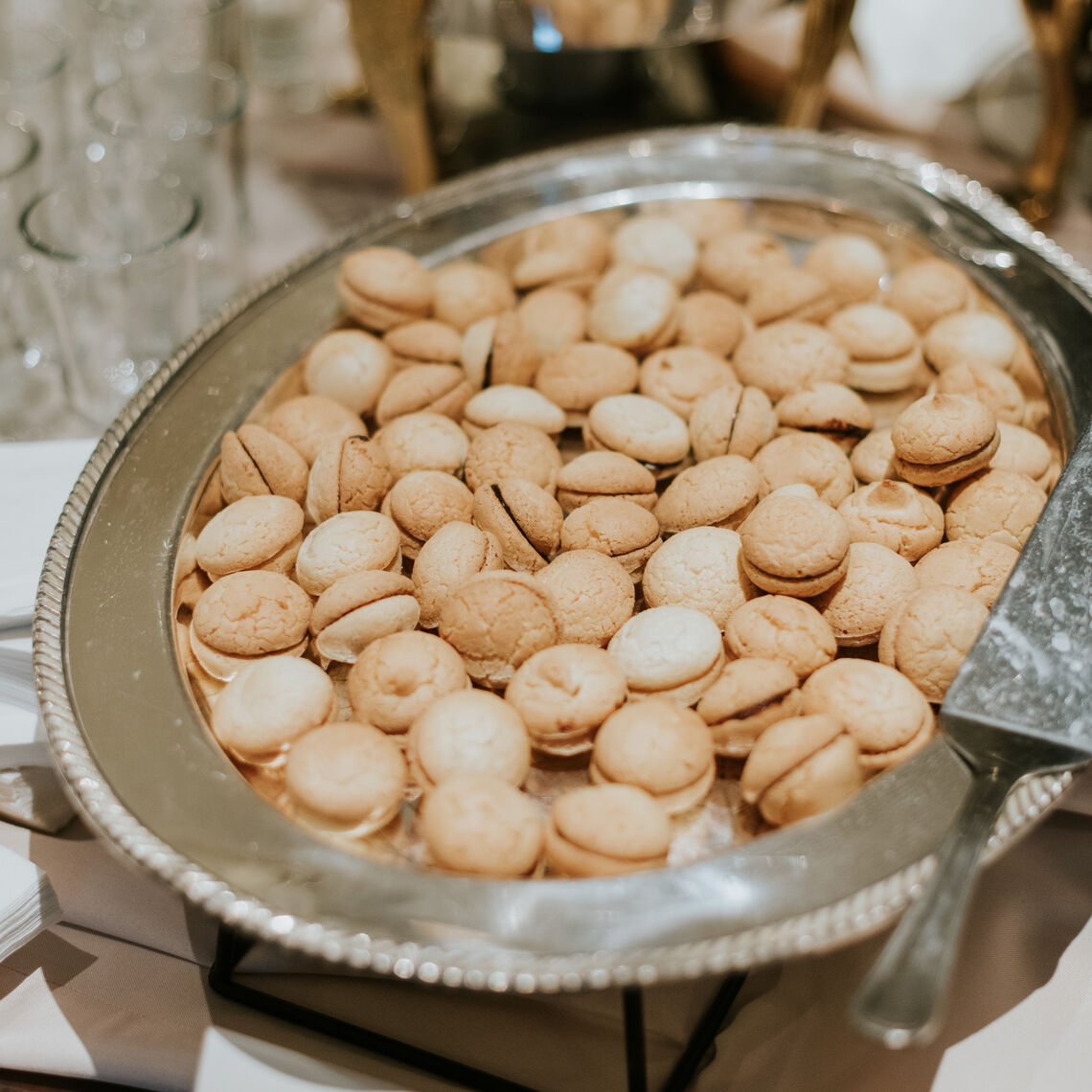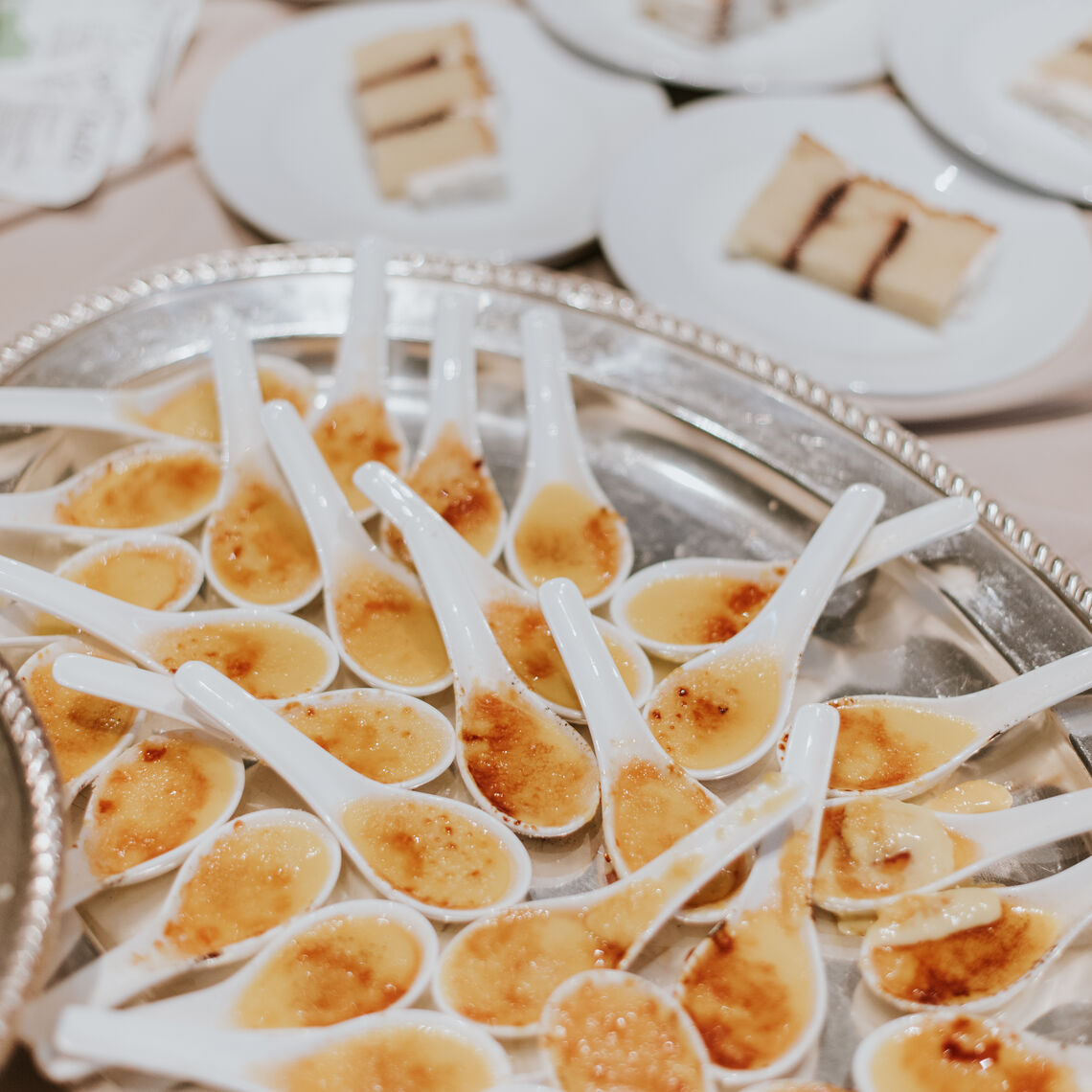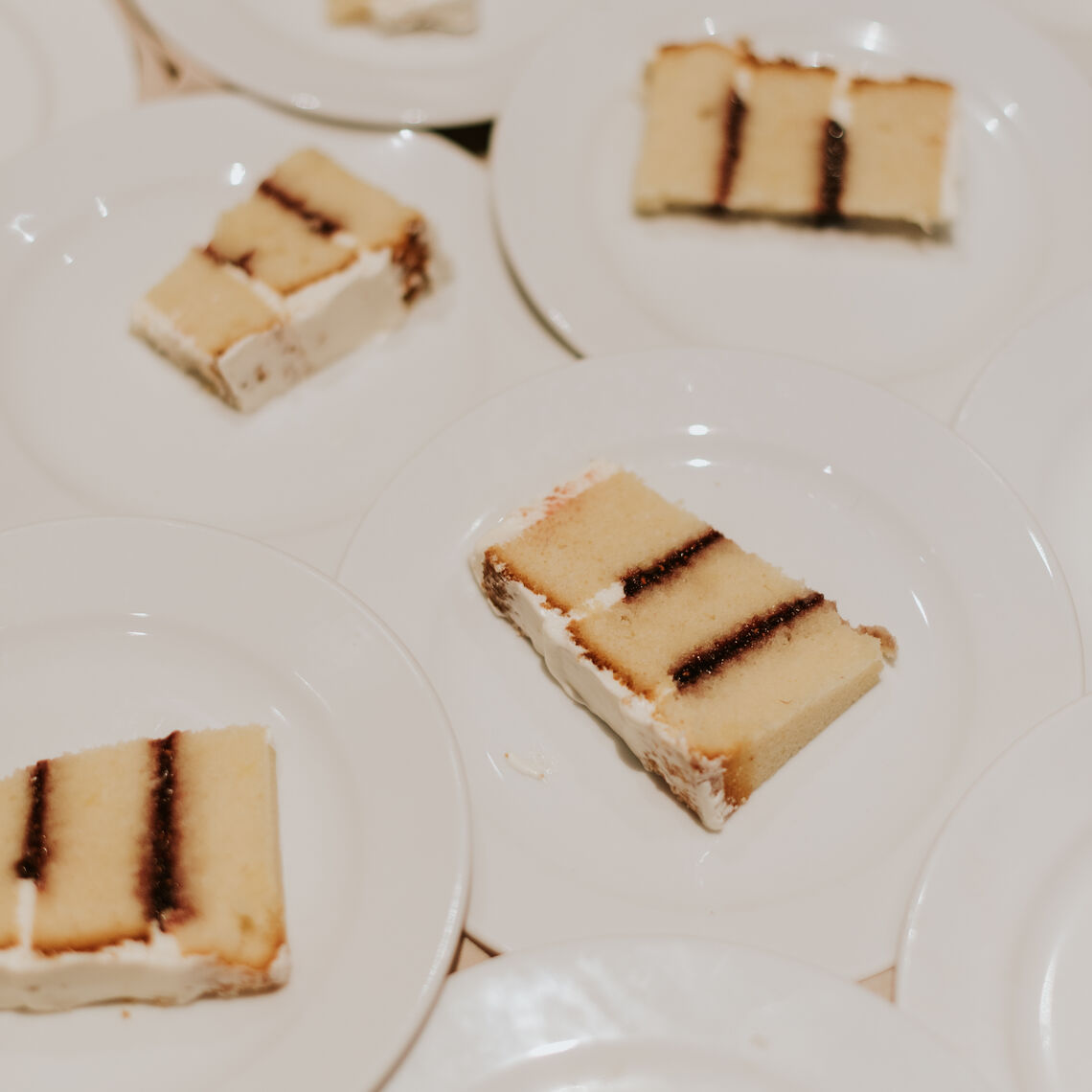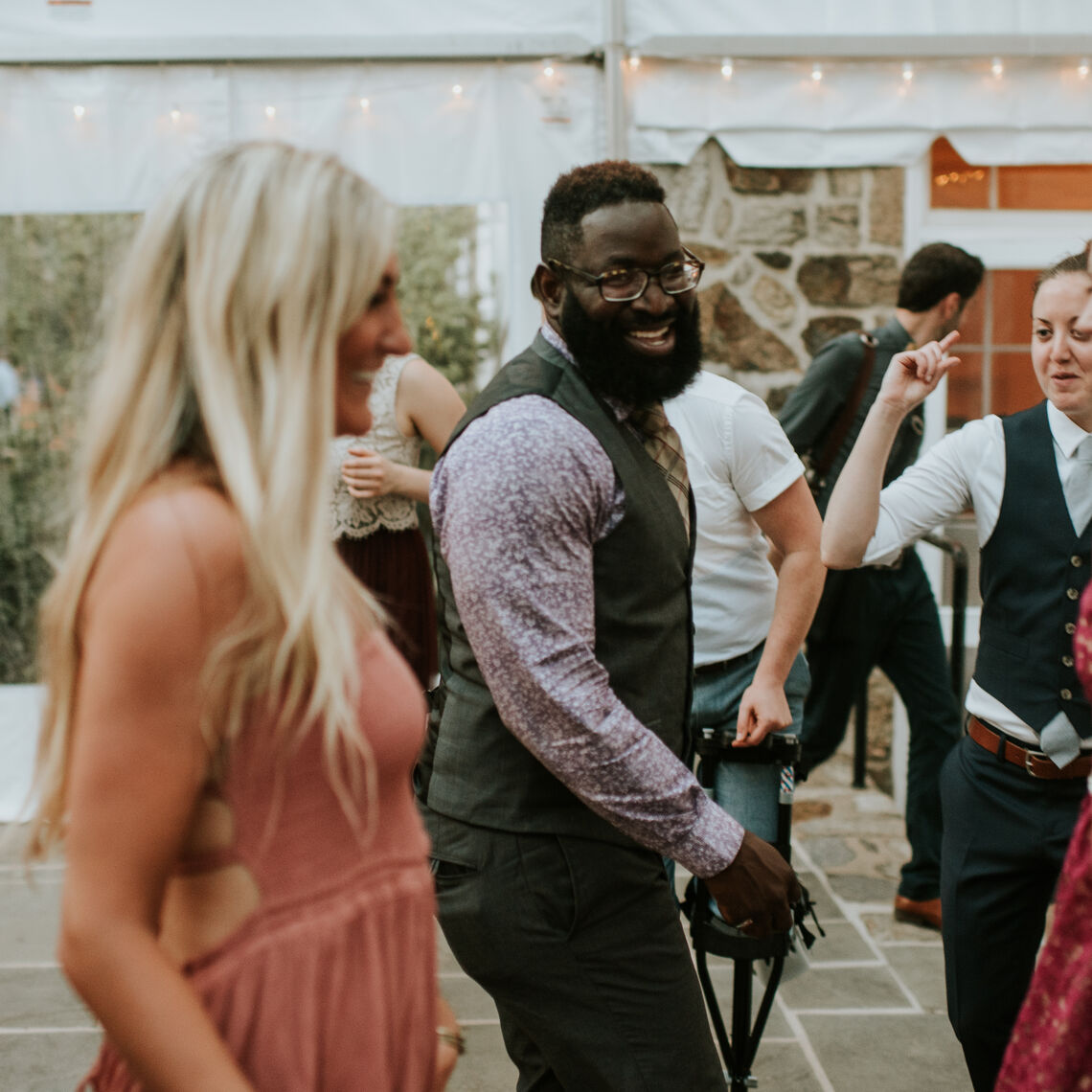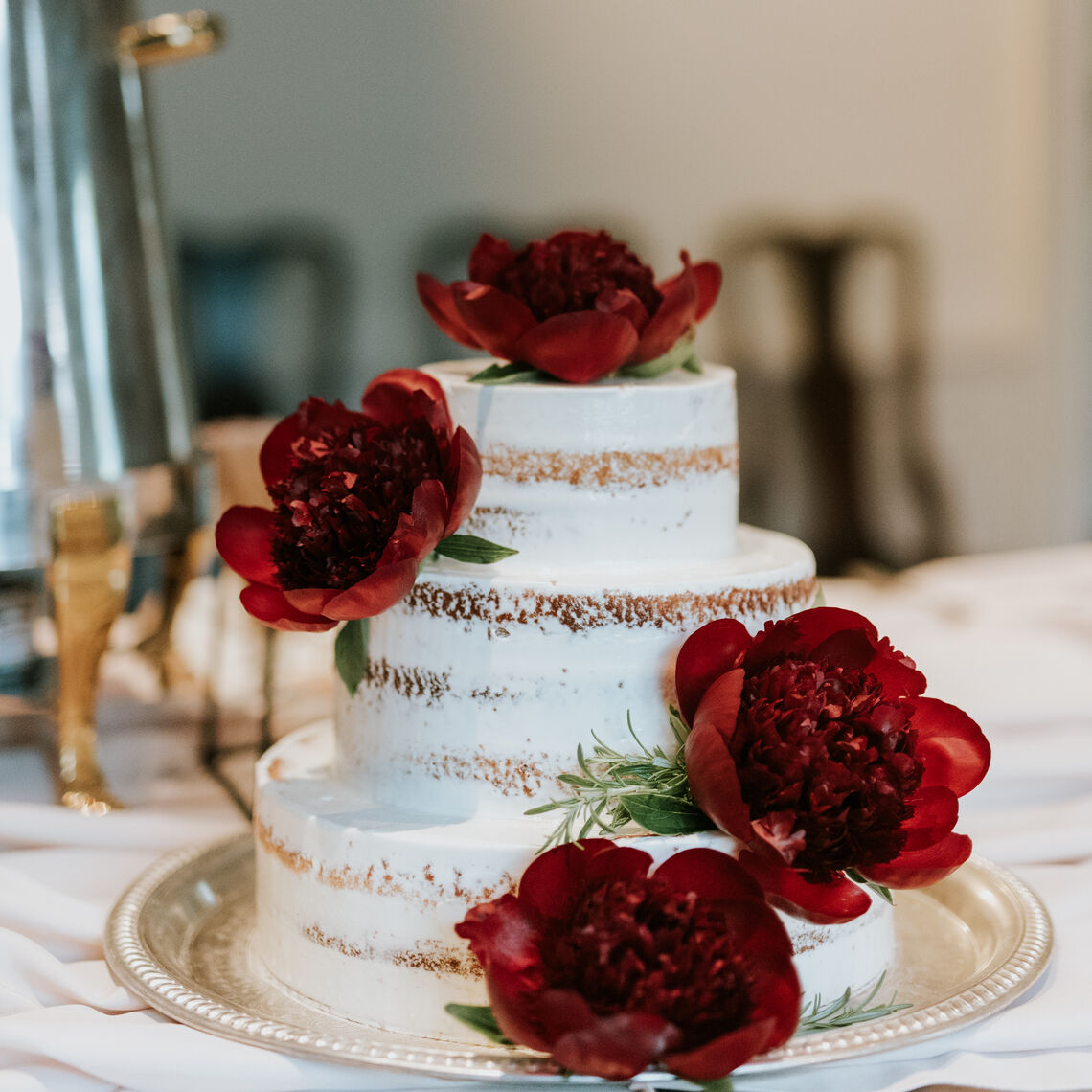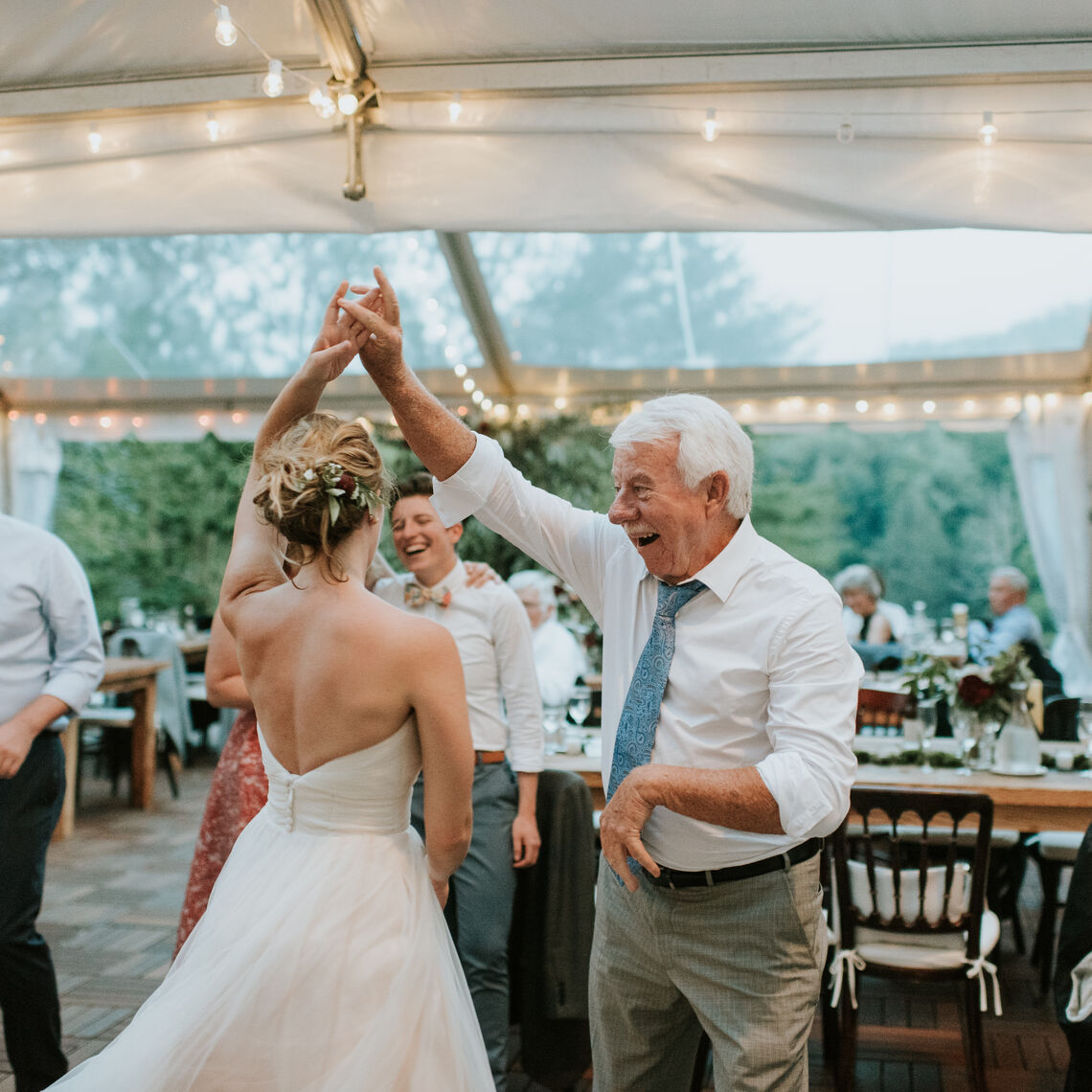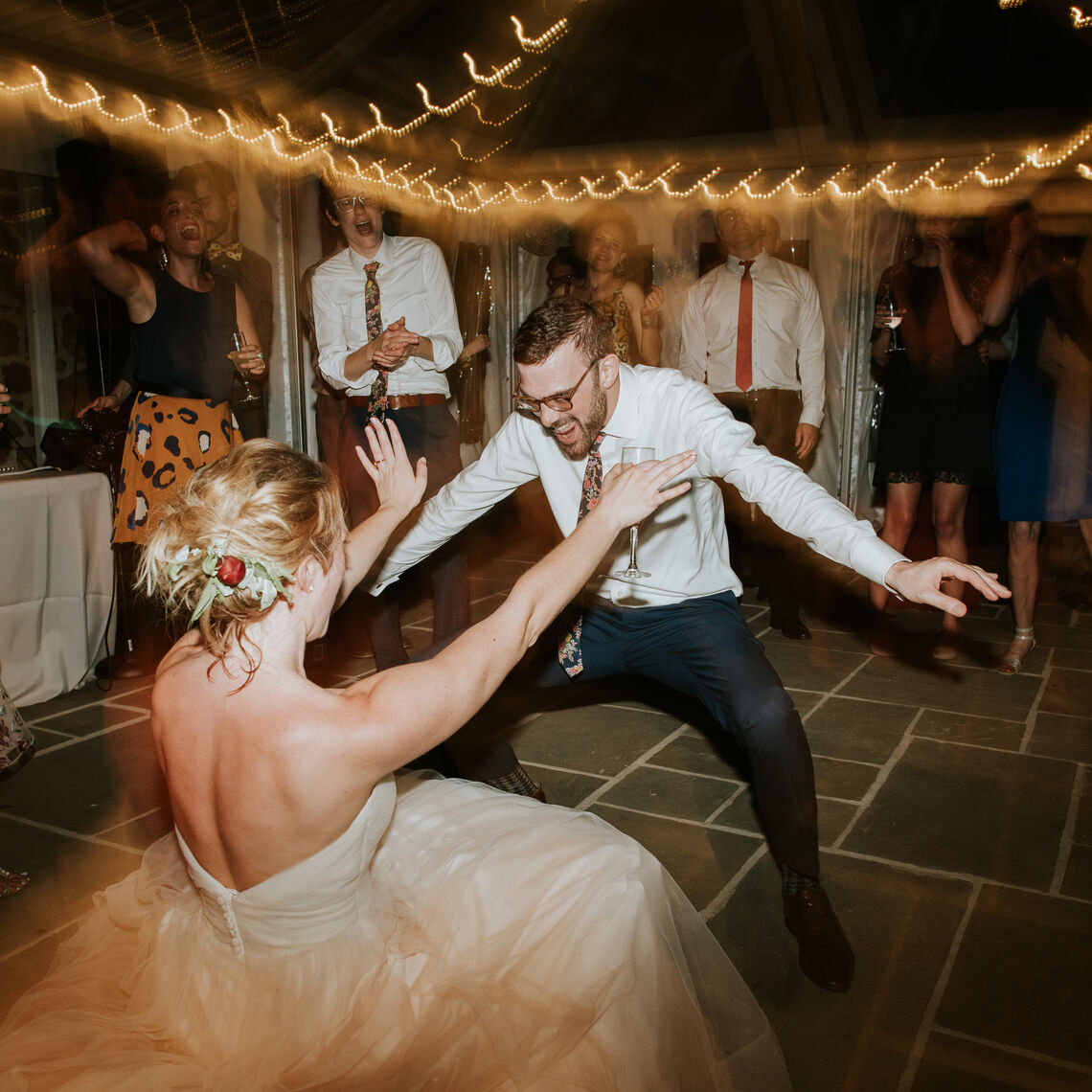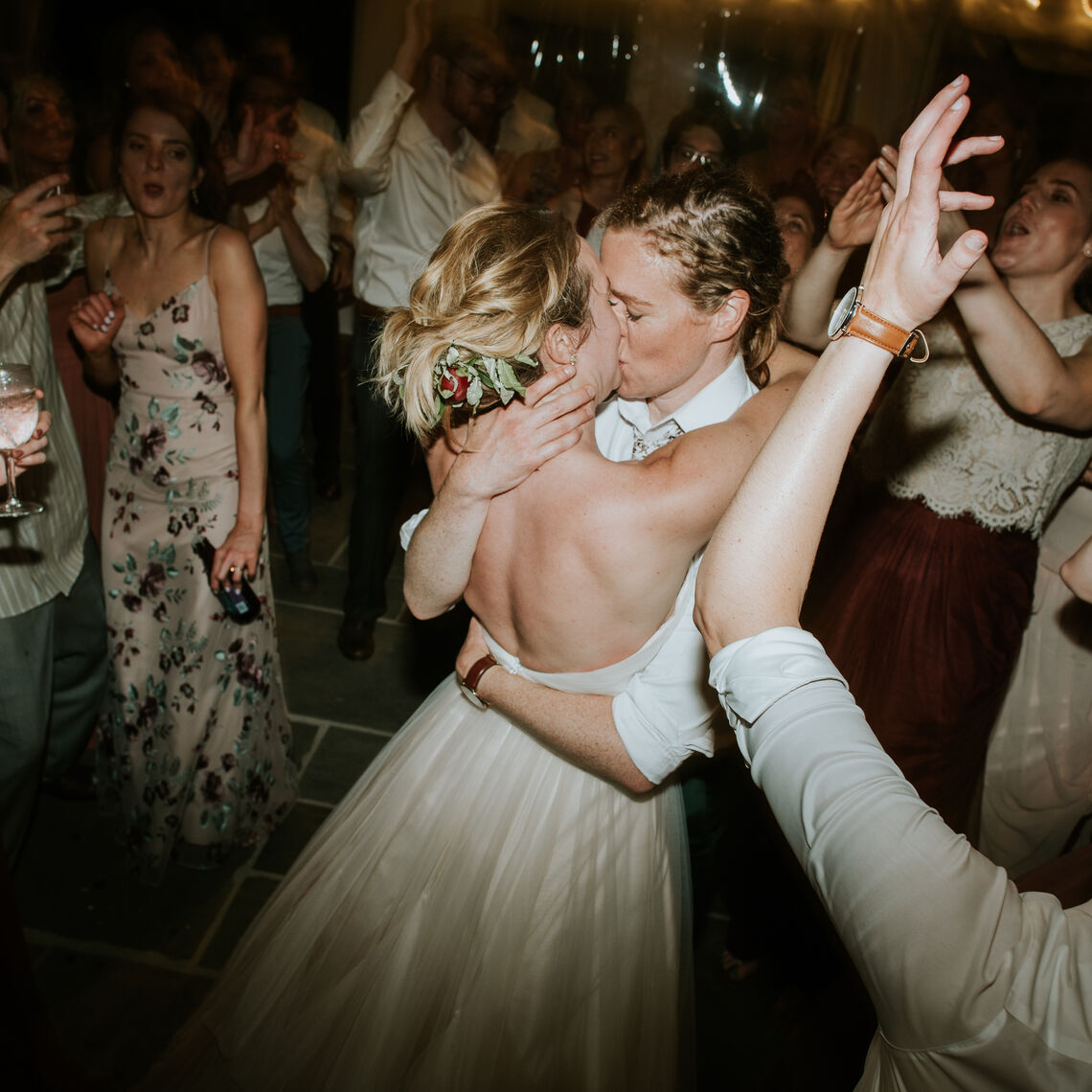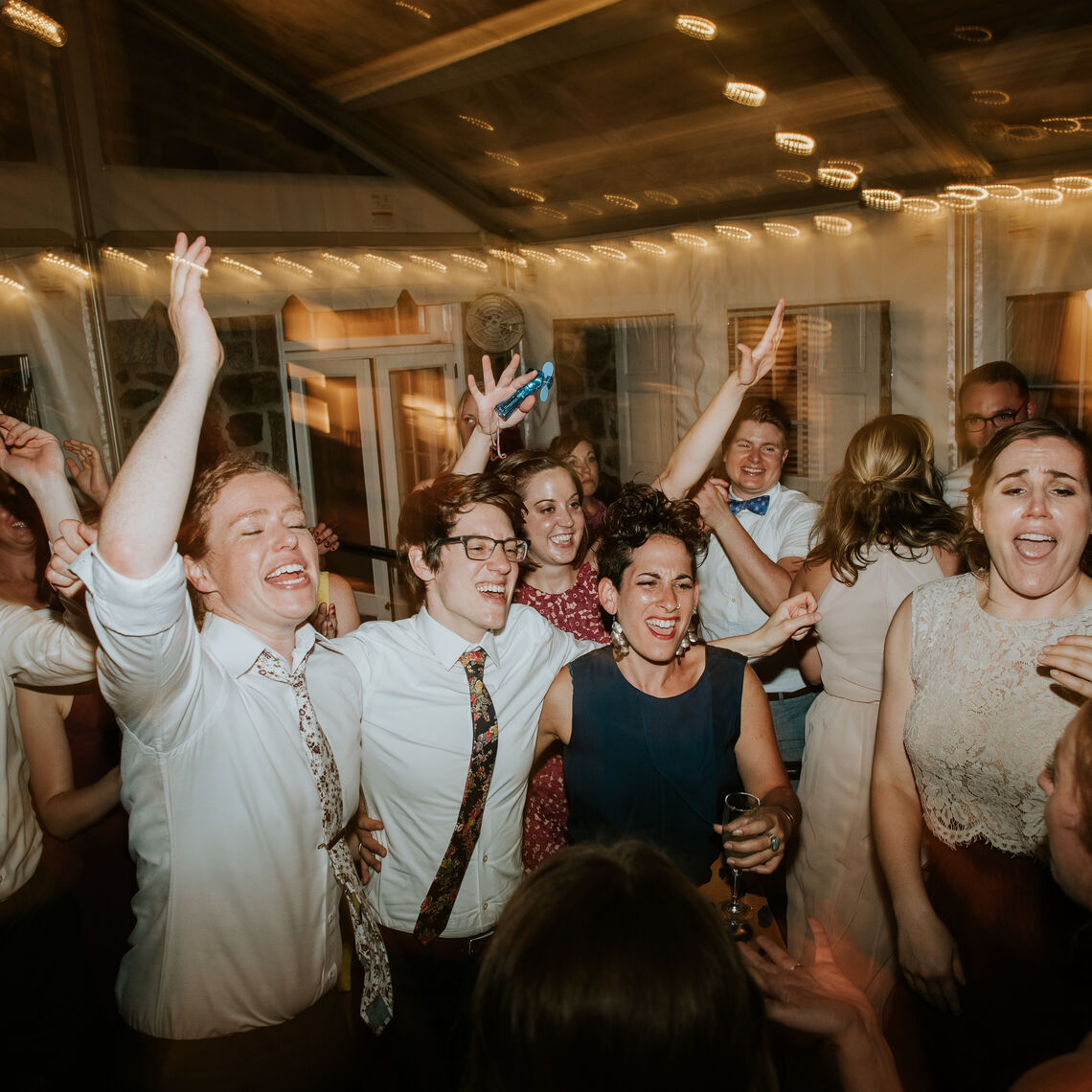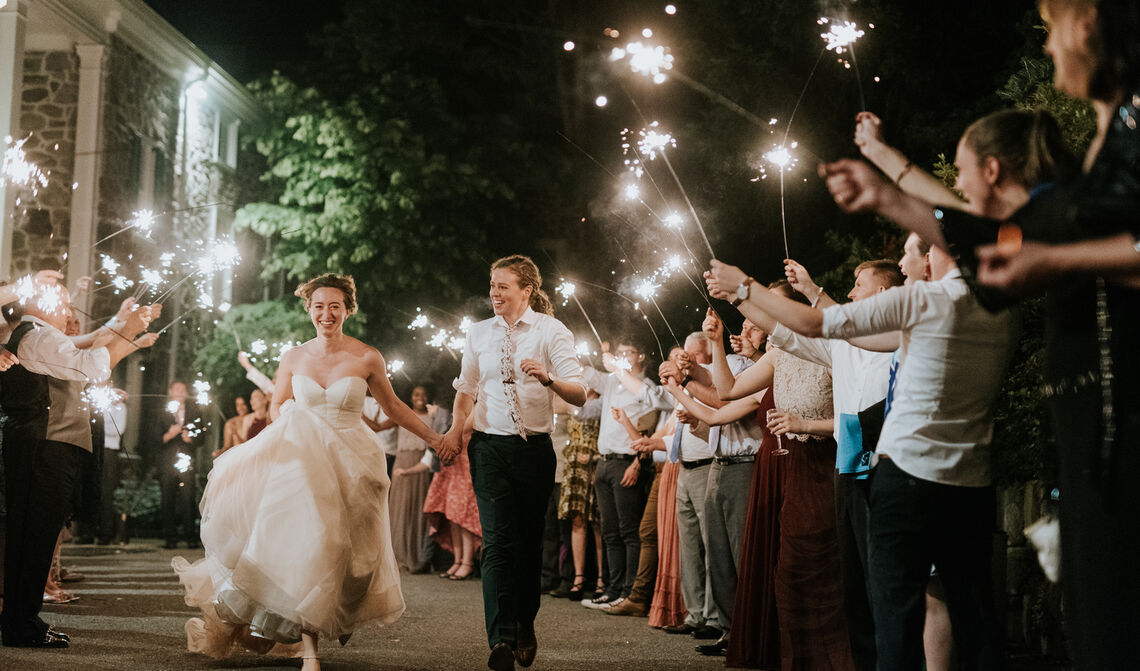 Welkinweir Estate is a beautiful little gem surrounded by lush greenery. Logan Cole Photography shot a lovely outdoor wedding at this venue.  After a swooning outdoor ceremony surrounded by gardens, guests gathered in our clear top tent with a stunning view of the pond.