That's right! A boy named Jack, met a girl named Jill. Several years later, they say "I do" in the magical gardens at Welkinweir Estate. Family and friends gathered to celebrate the love these two share. Beautiful florals and smiles flowed through the estate. Jack and Jill's ceremony and reception had a breathtaking view. Thank you Jensen Photography for your awesome shots!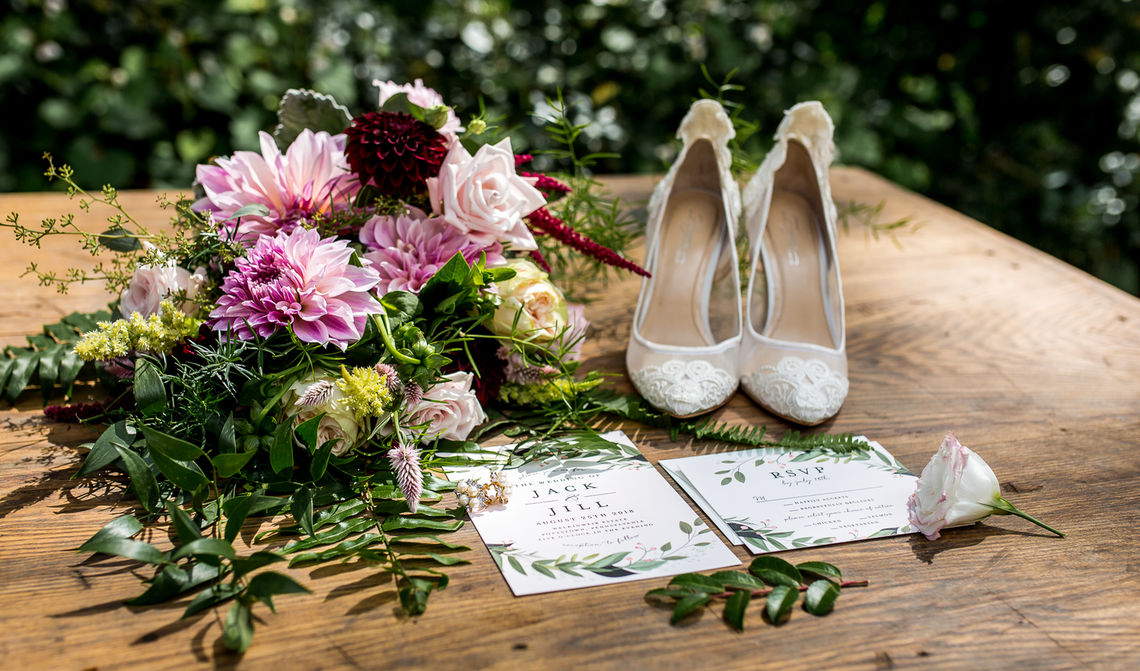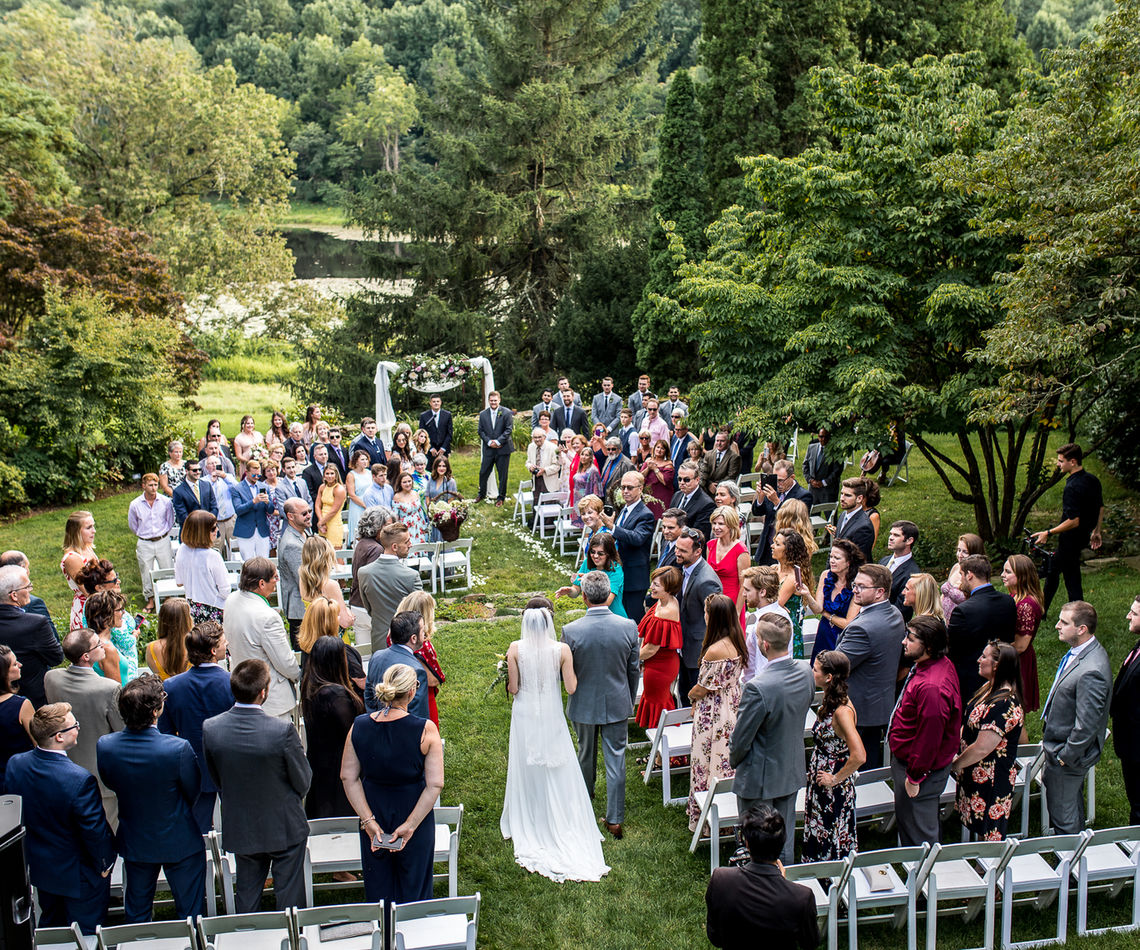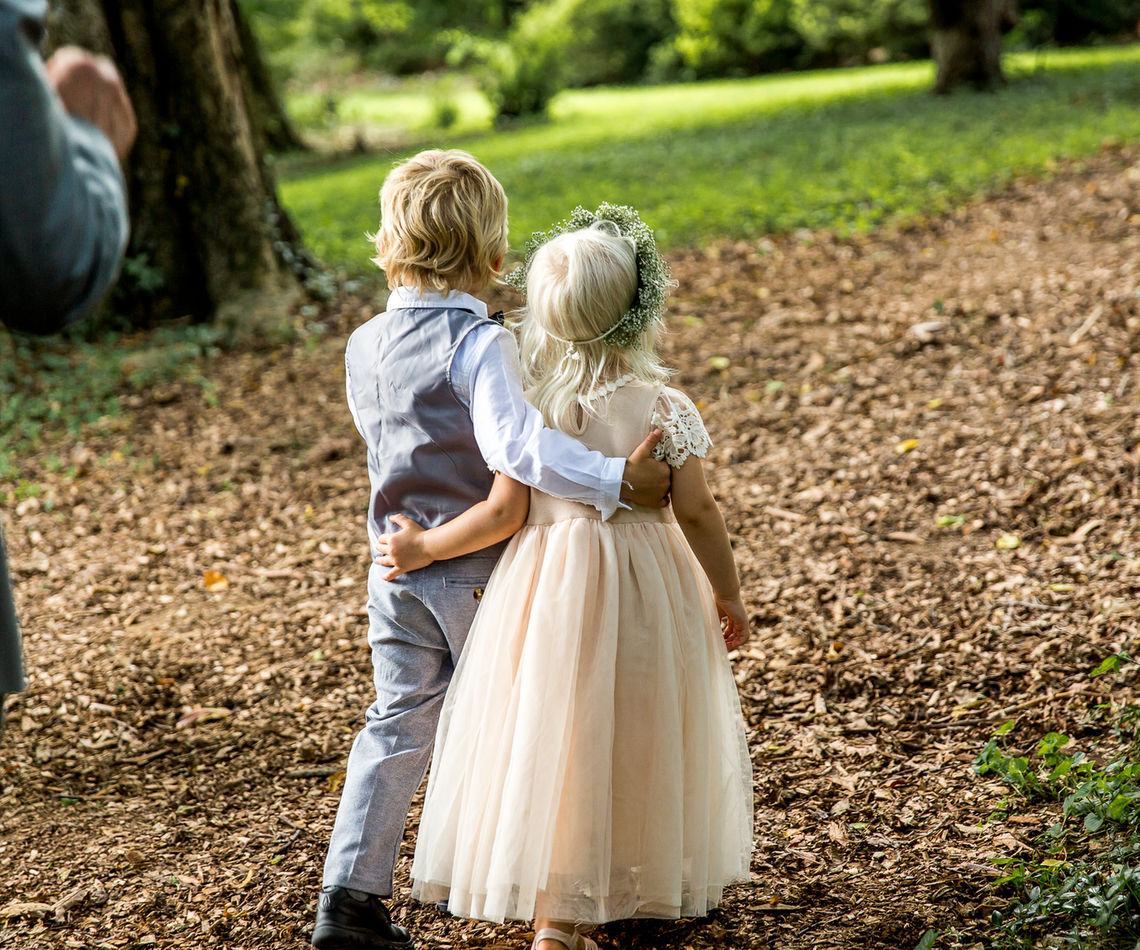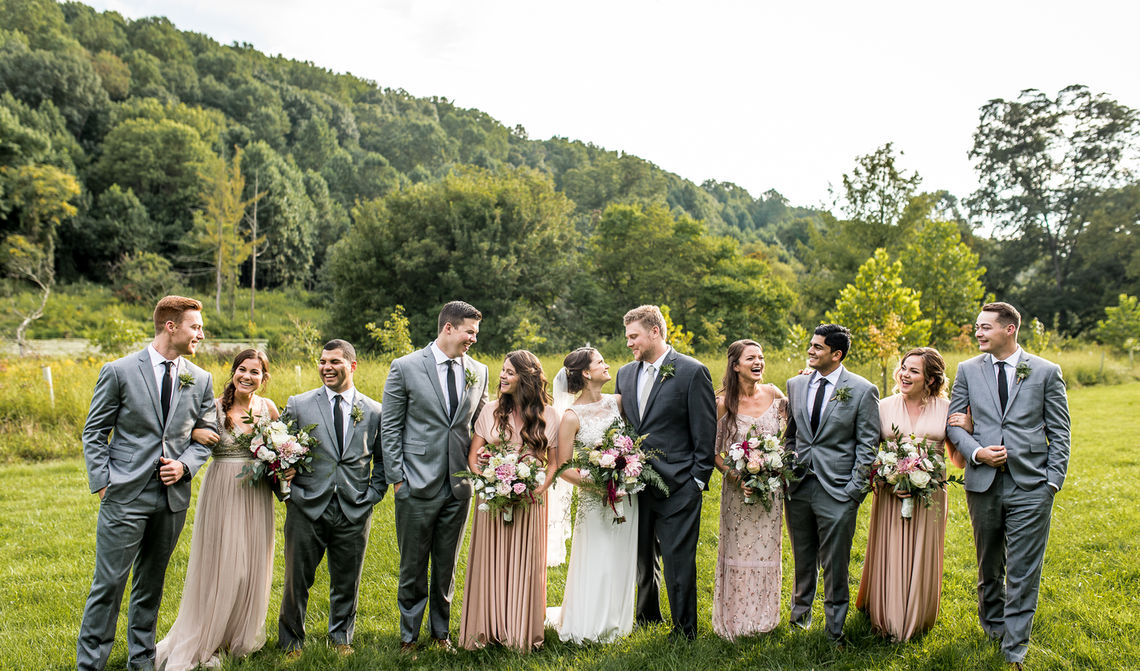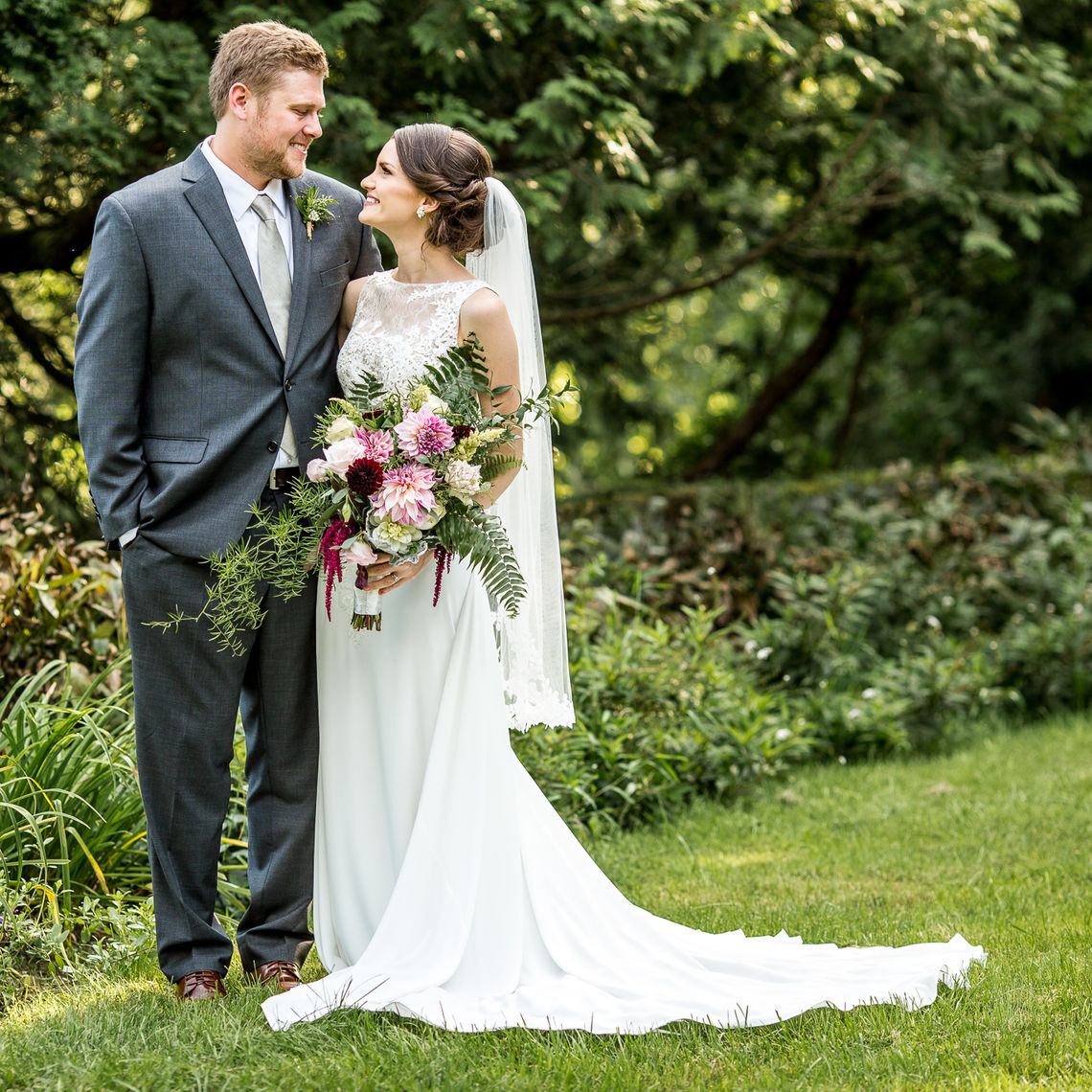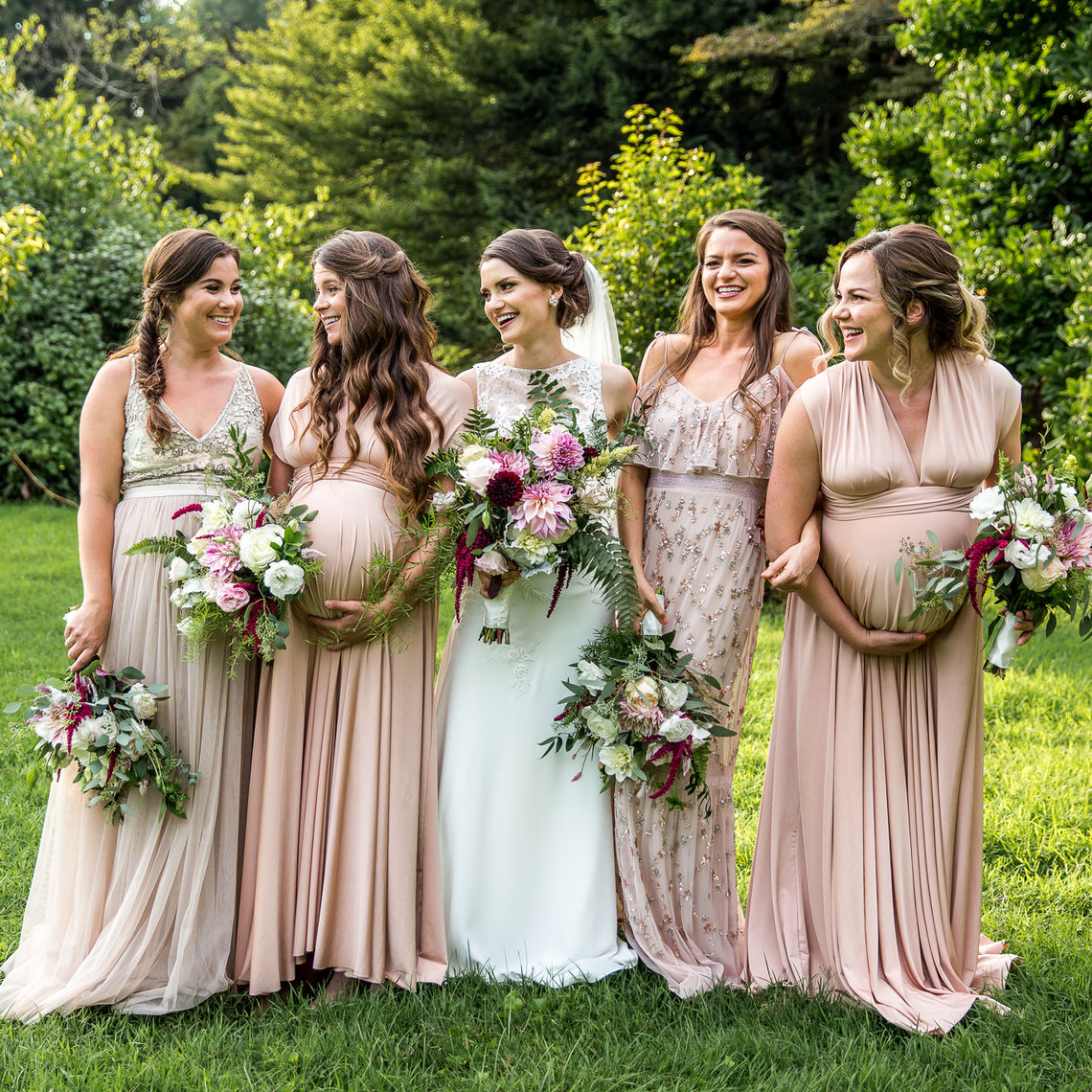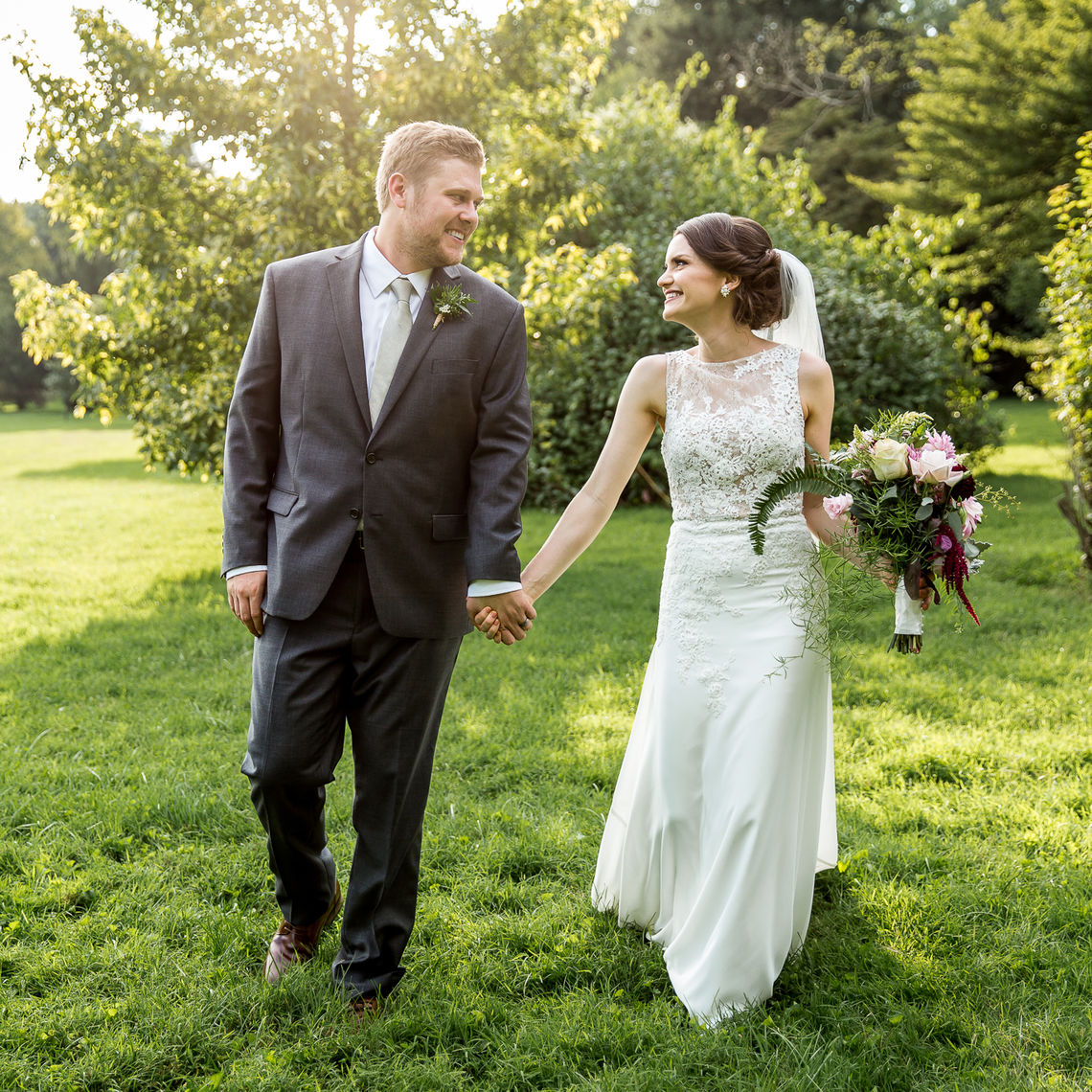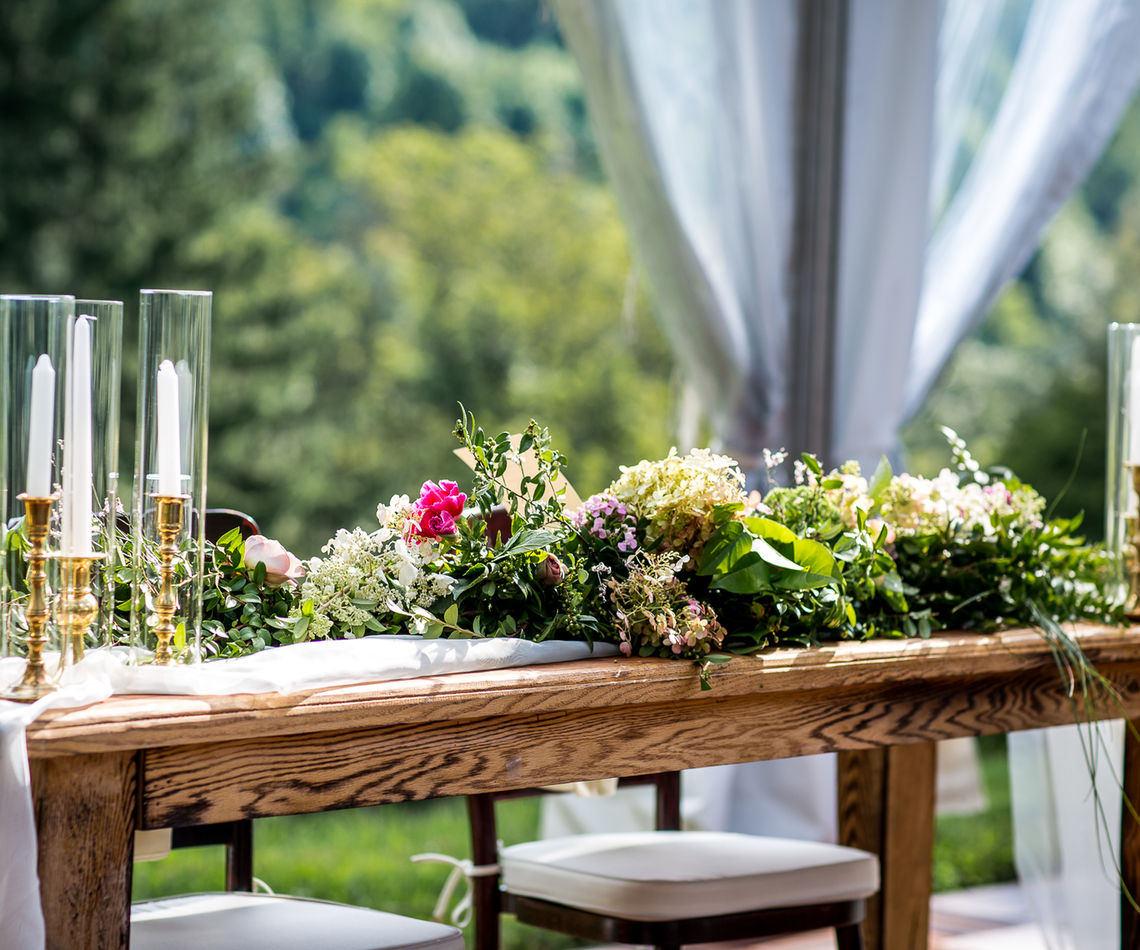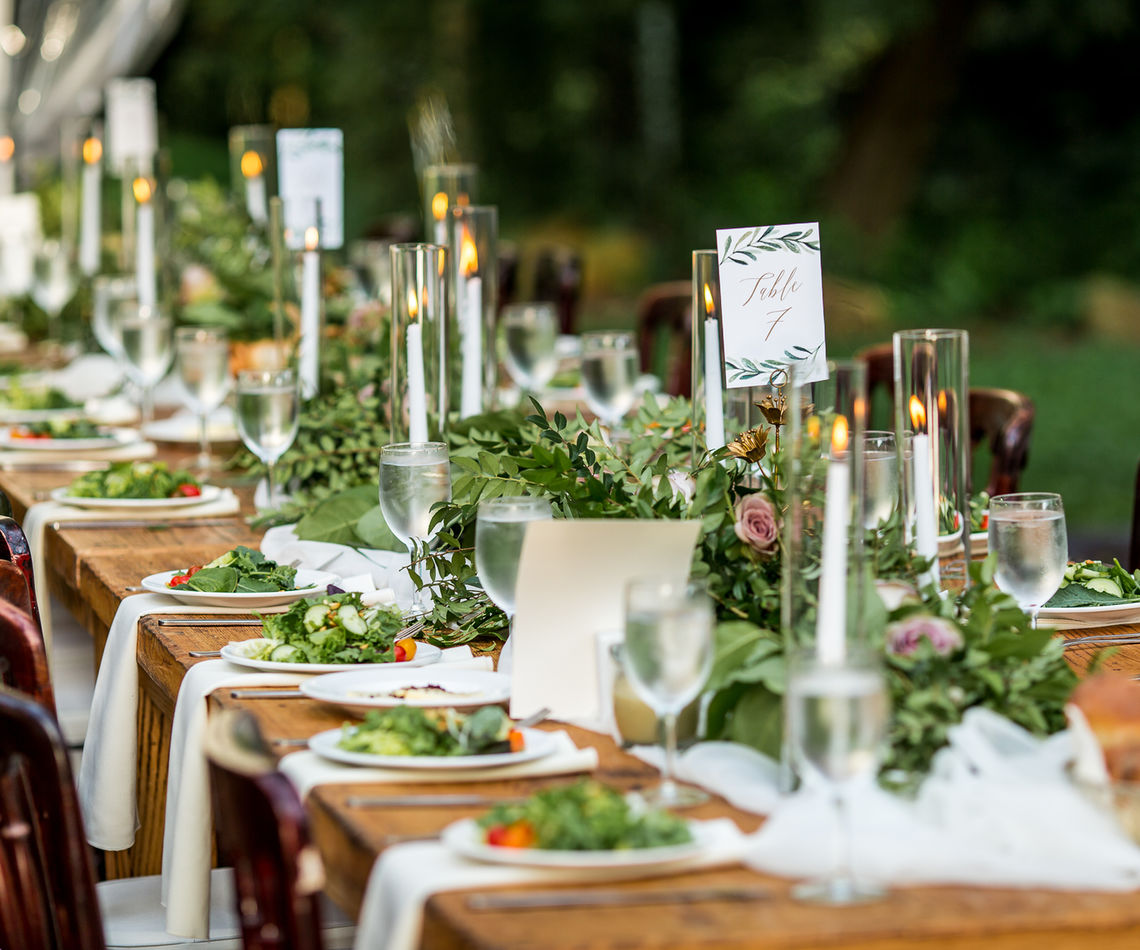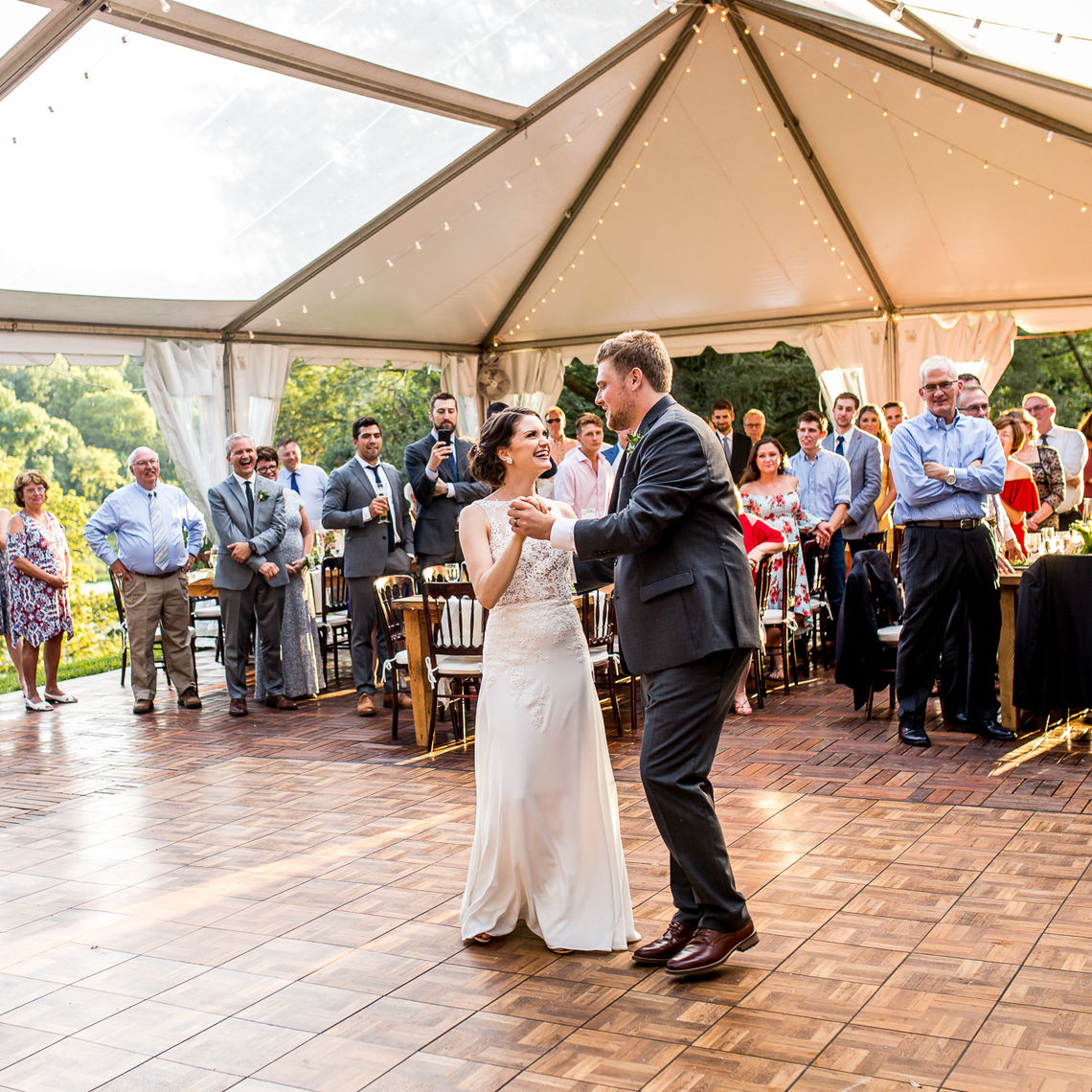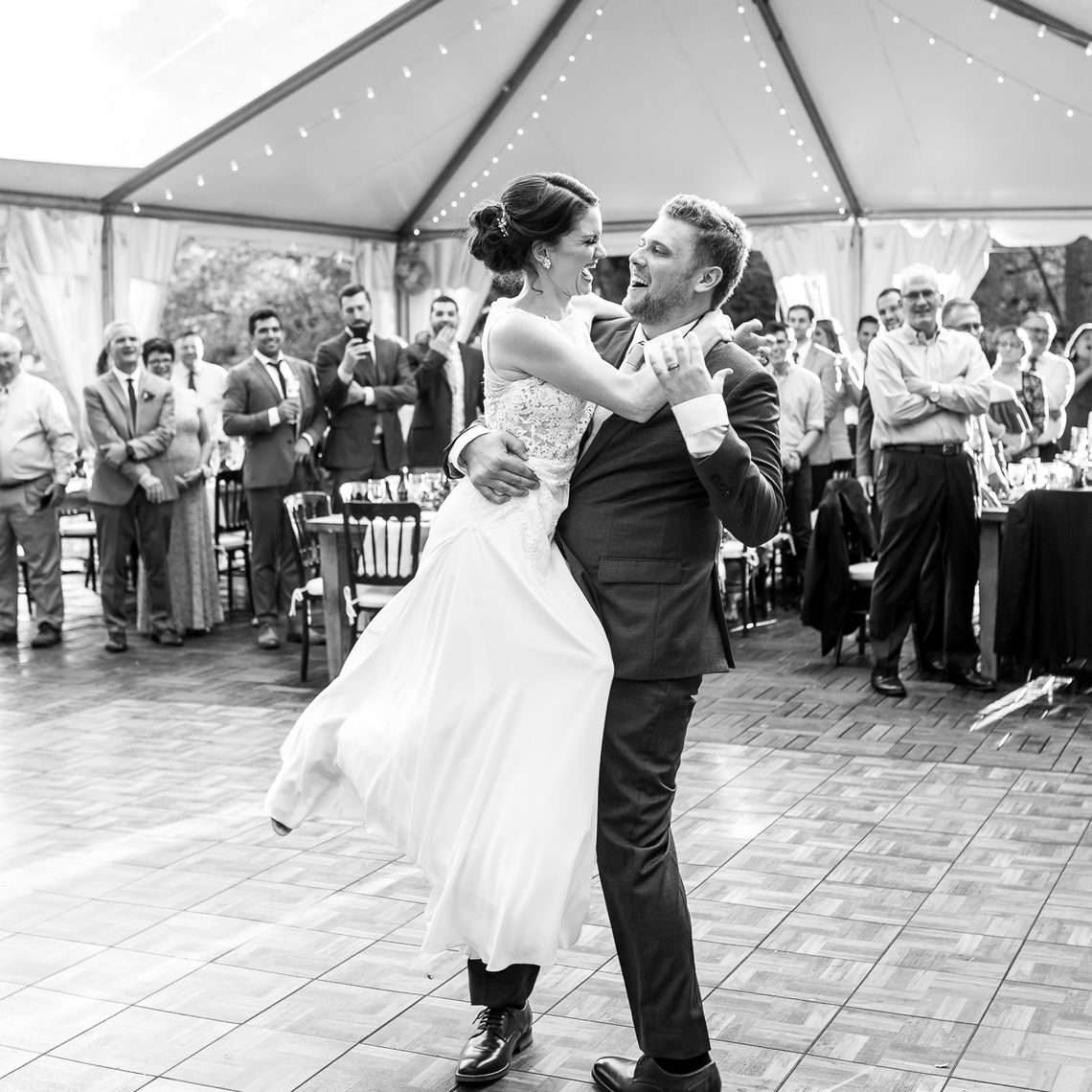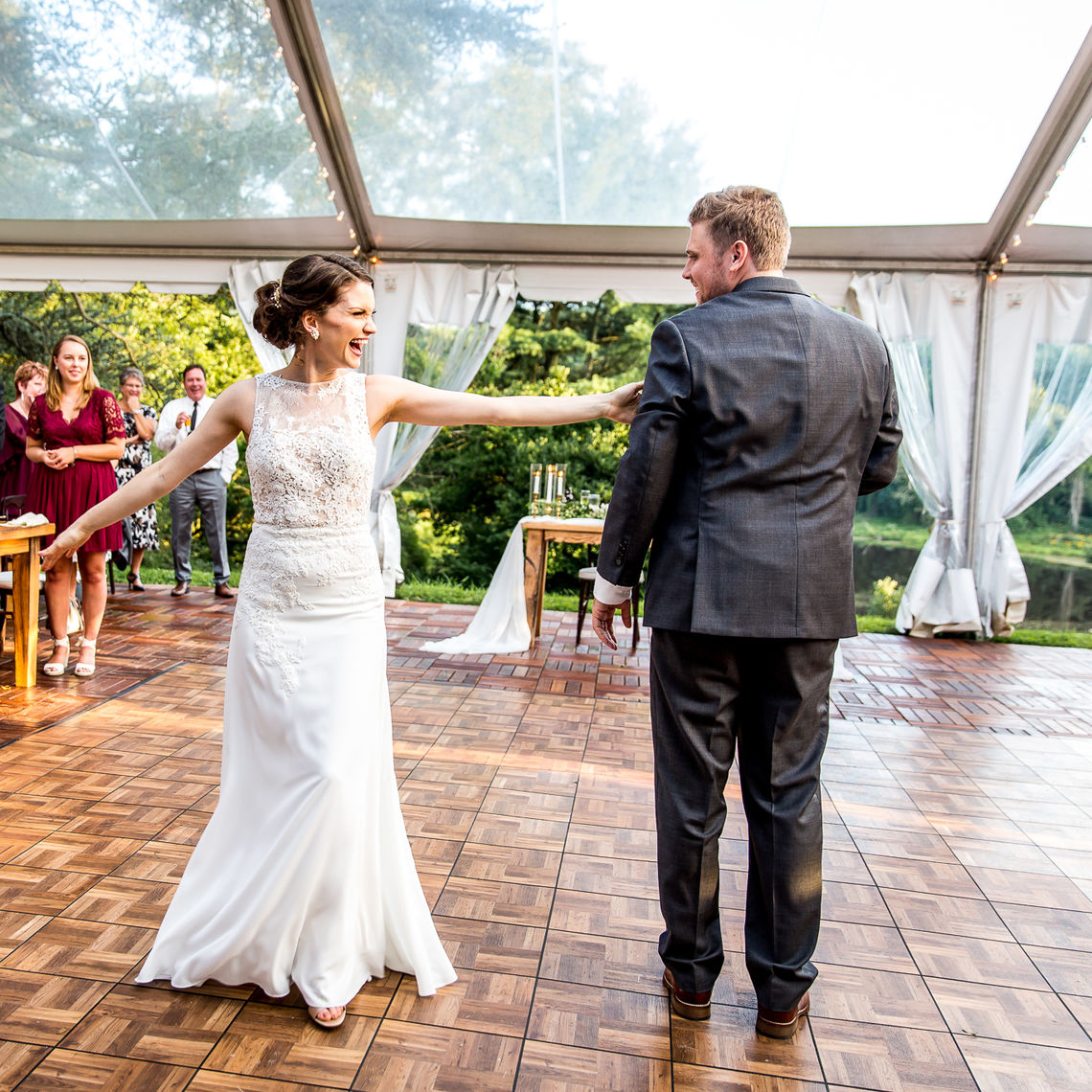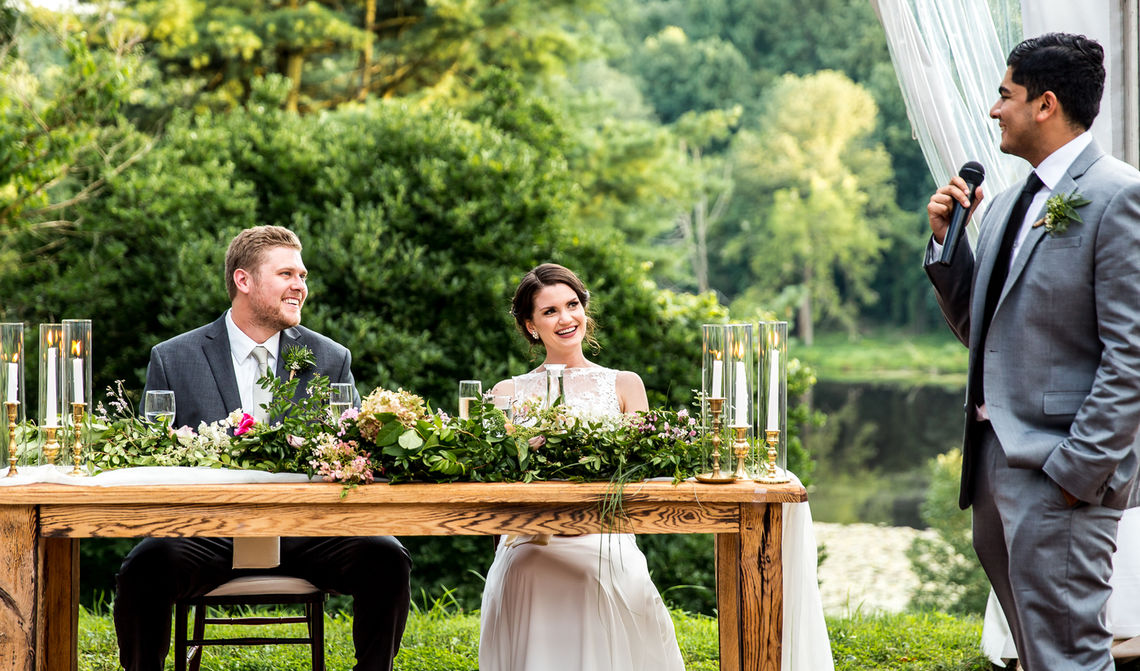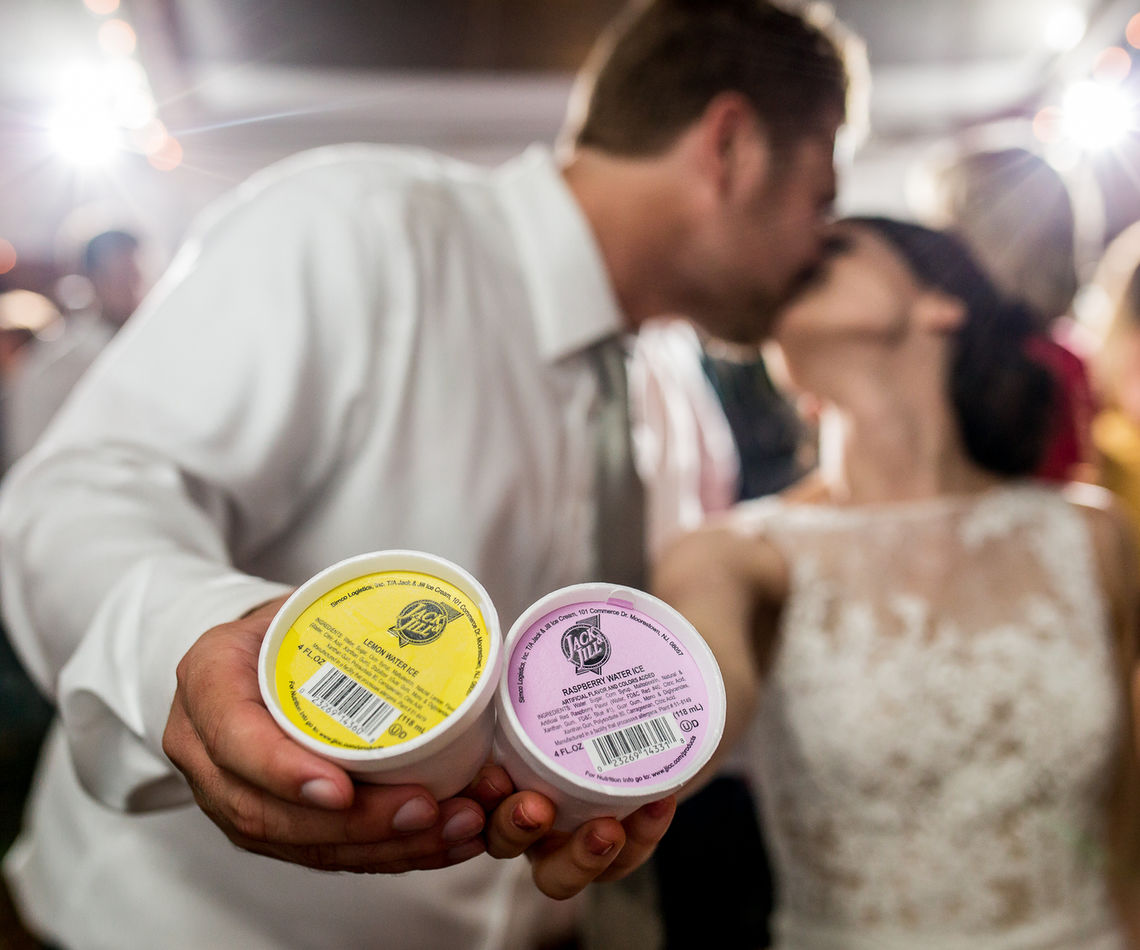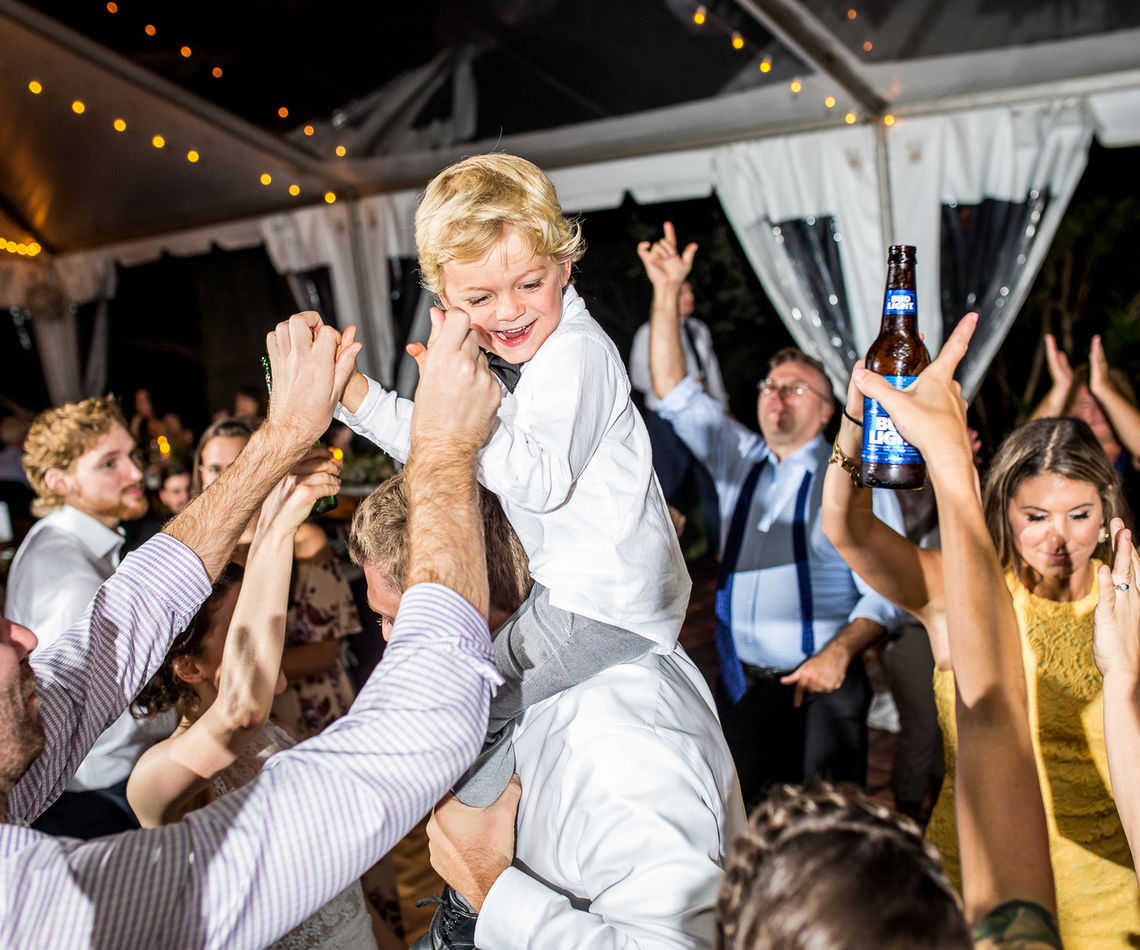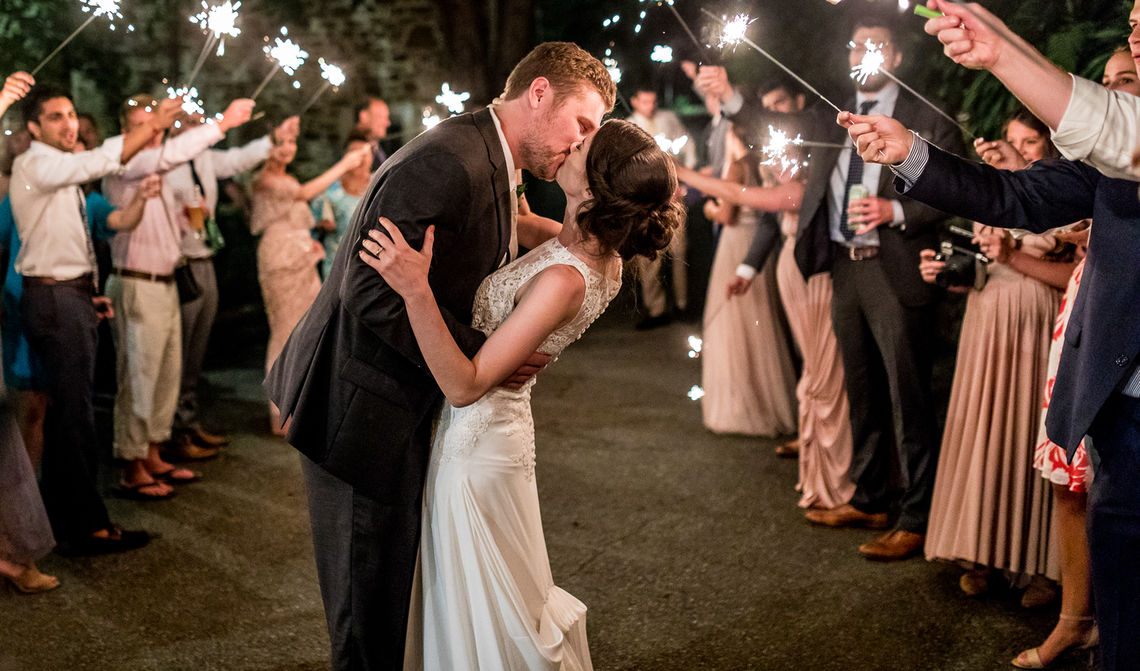 Despite Covid, Rebecca and TJ had a beautiful (and healthy) wedding day celebrated at Anthony Wayne House where we made sure to provide the couples day with the best safety precautions. As the intimate party arrived, JAM escorted them to temperature checks and sanitizing stations. Rebecca and TJ's ceremony was held outdoors on the verdant lawn where lush trees and blue skies provided the perfect backdrop. Guests then lead to the clear top, open tent for dinner and (social distancing) dancing. Thank you Josiah & Steph Photography for the gorgeous shots!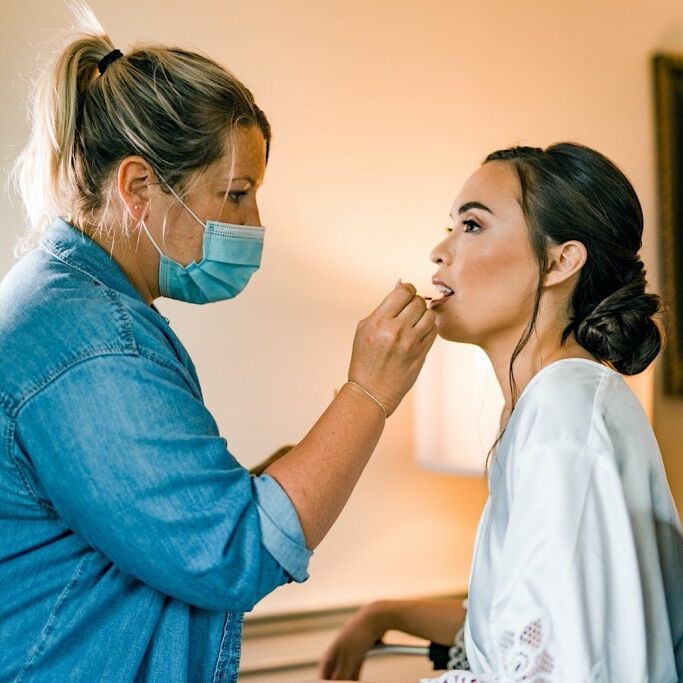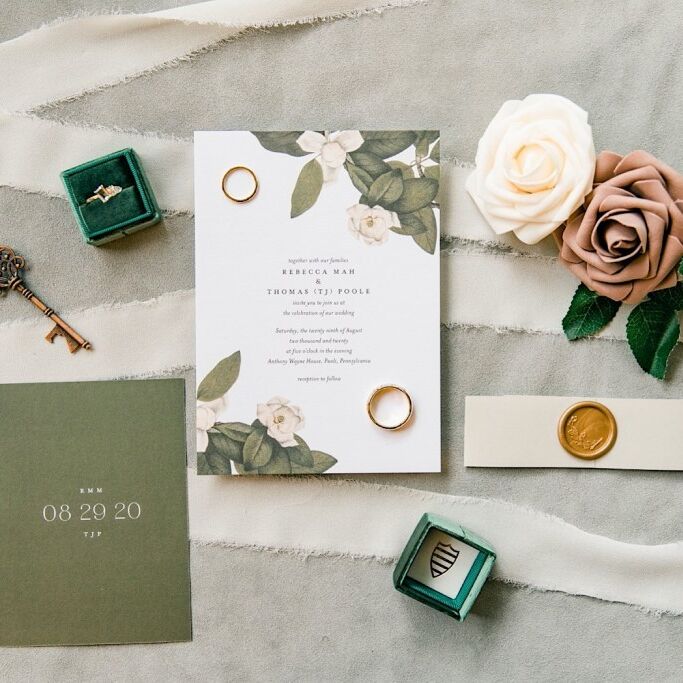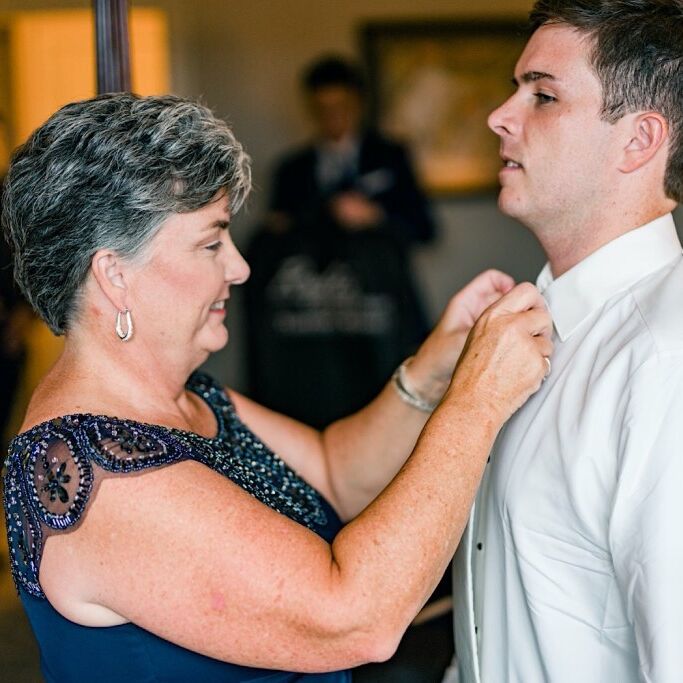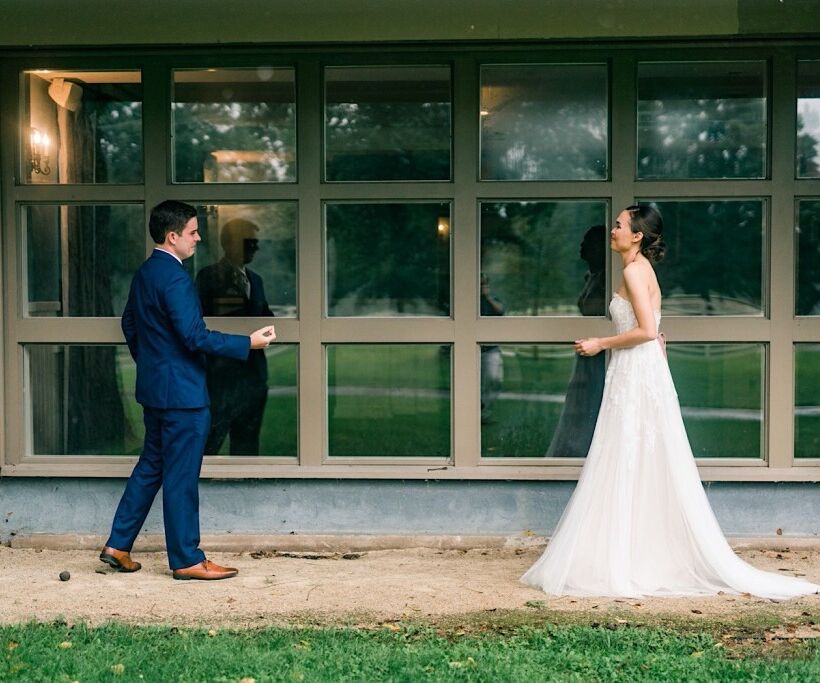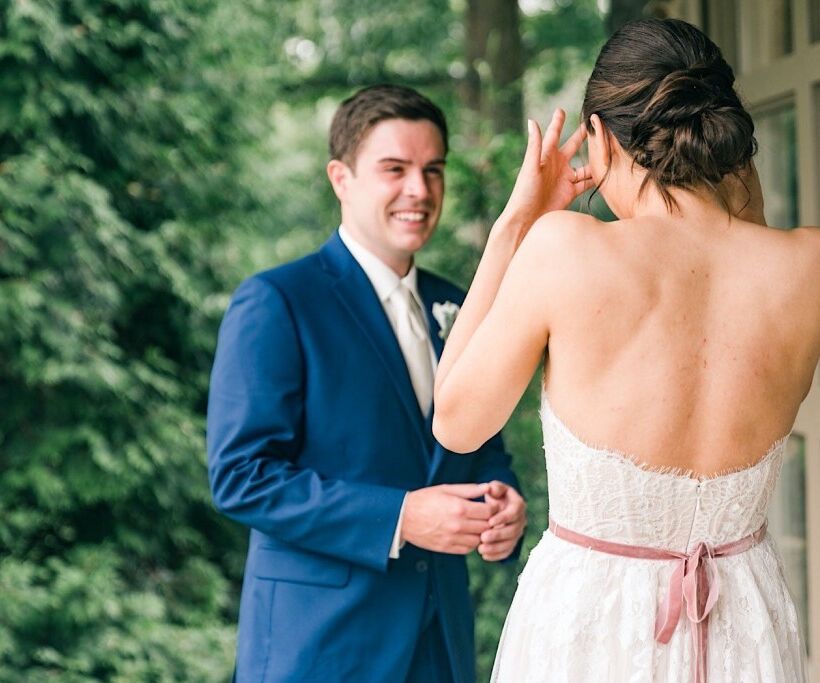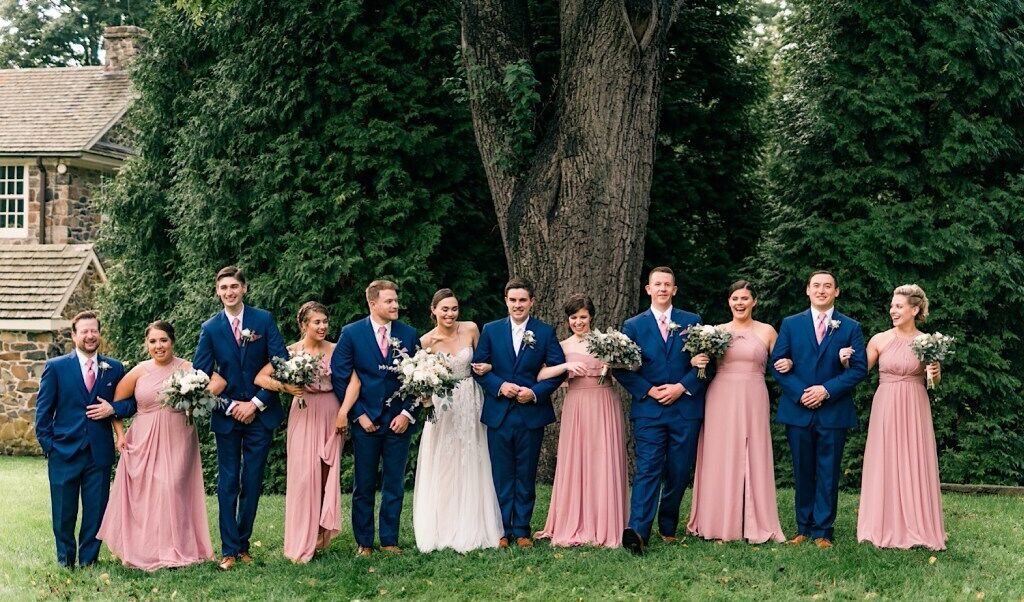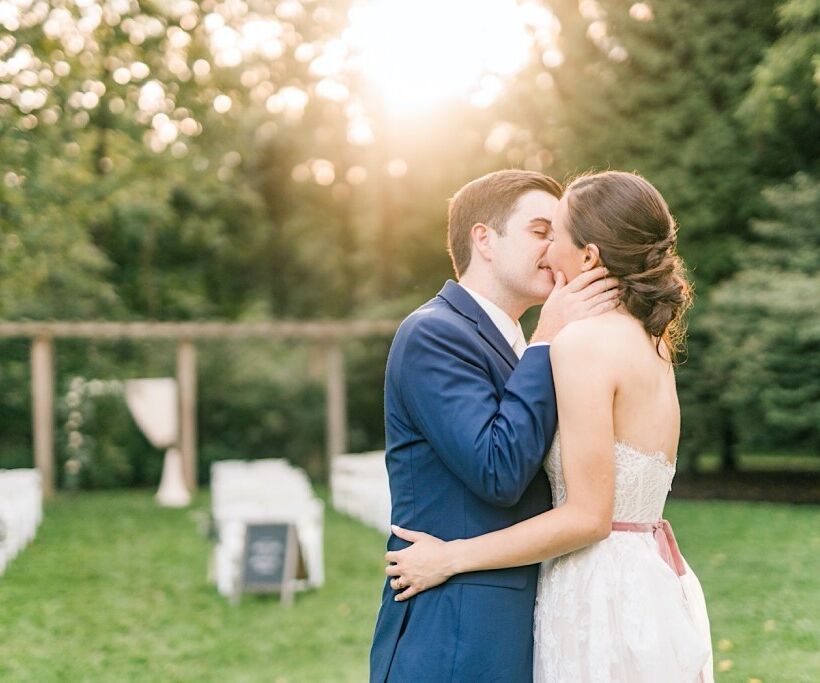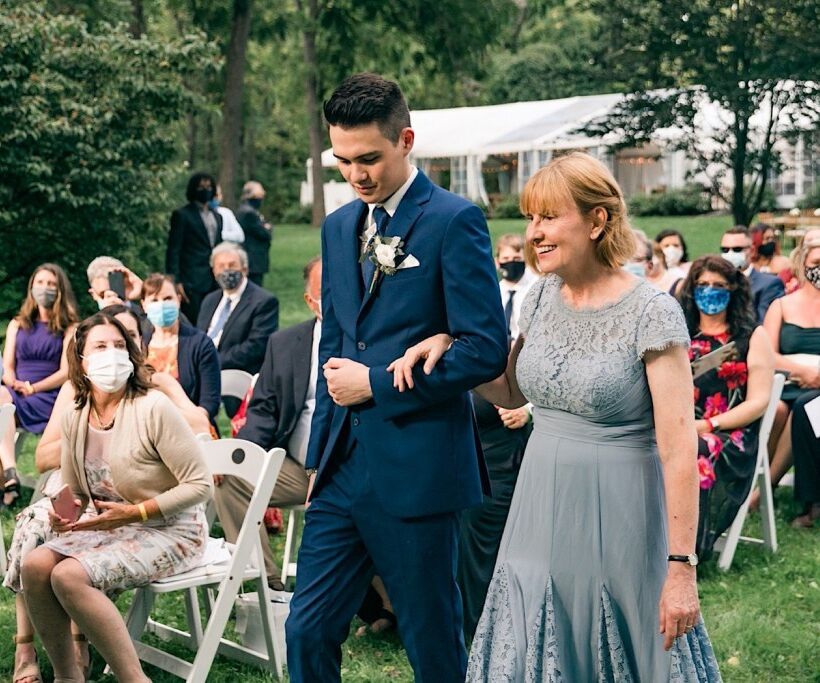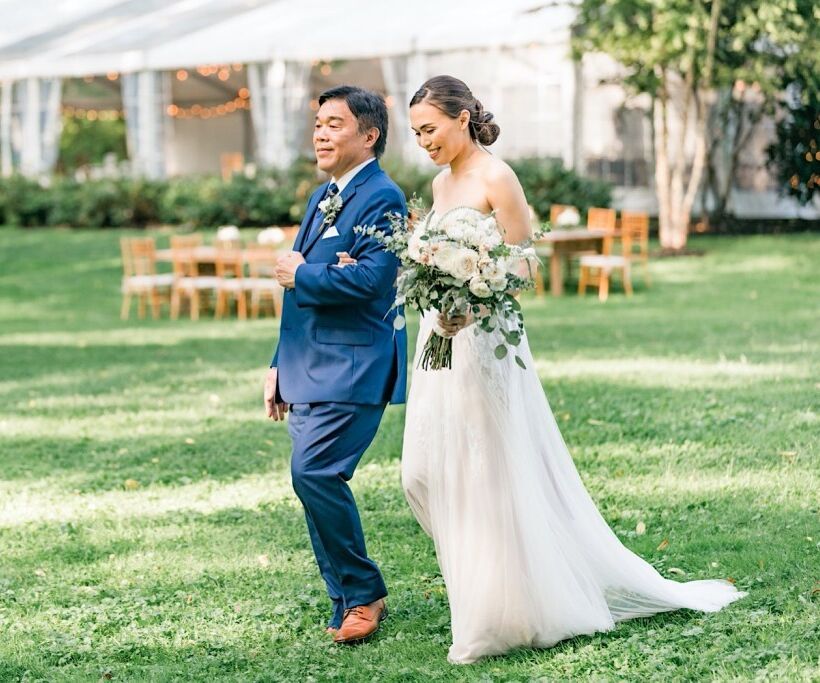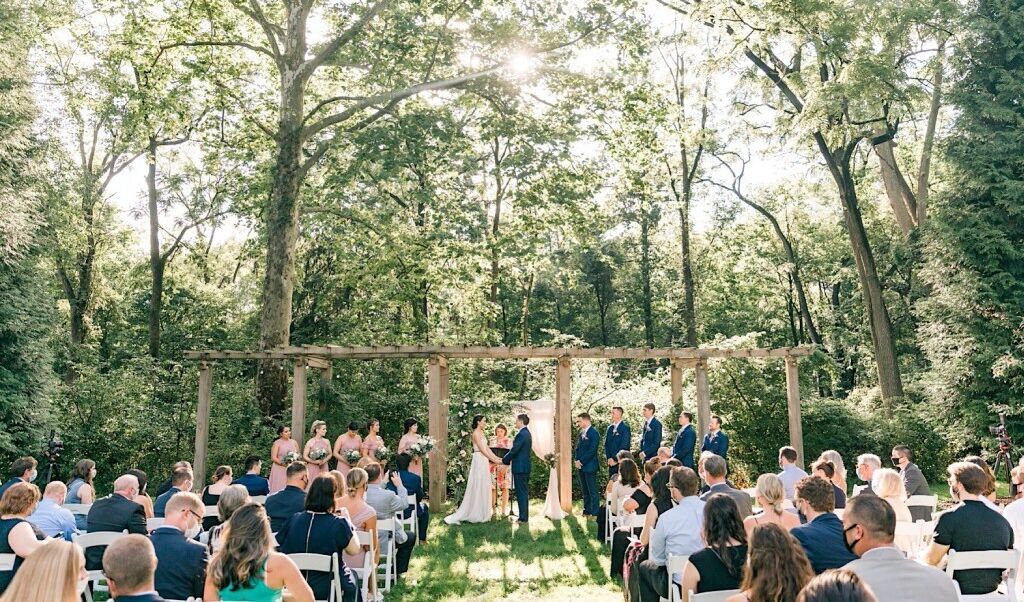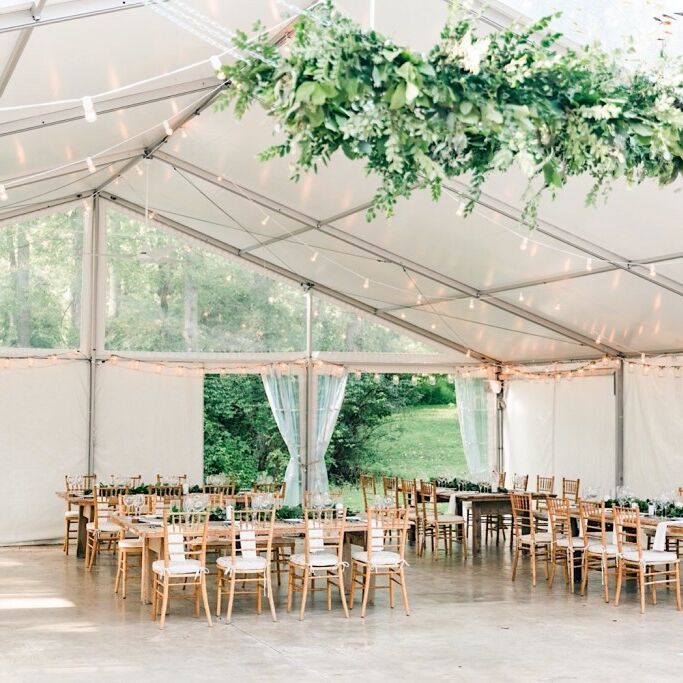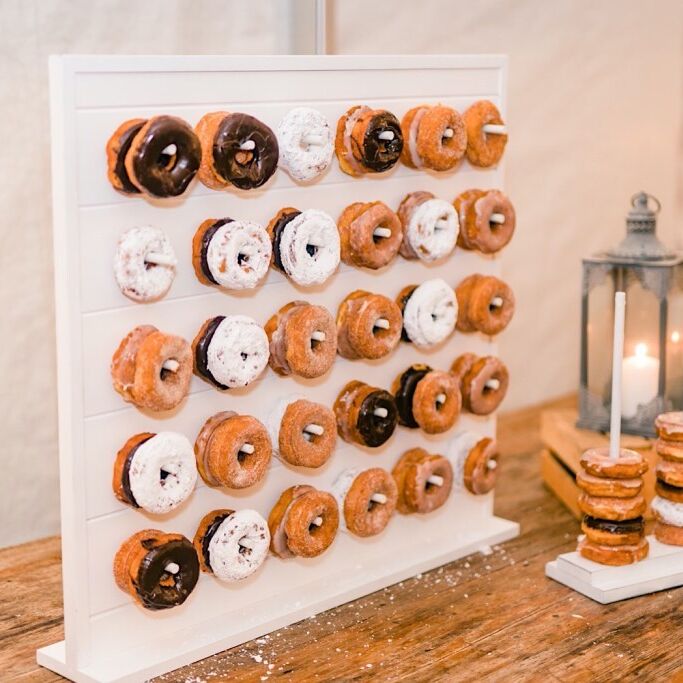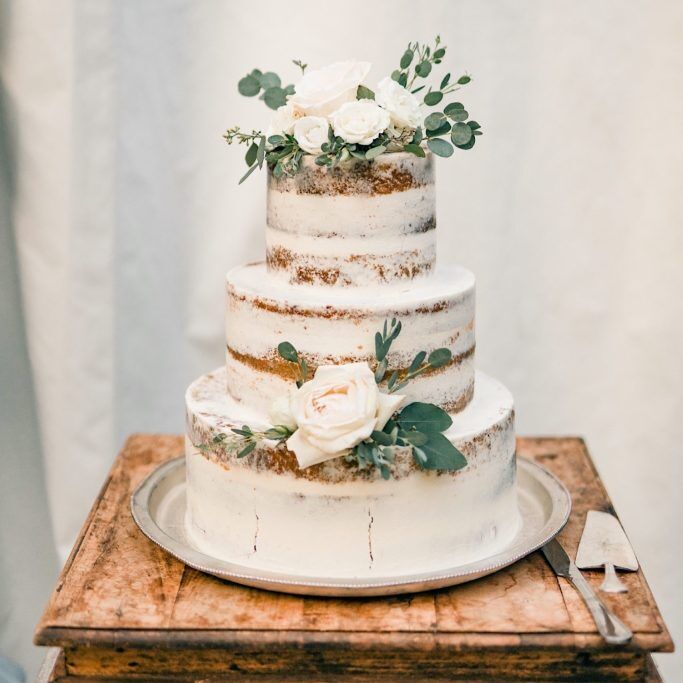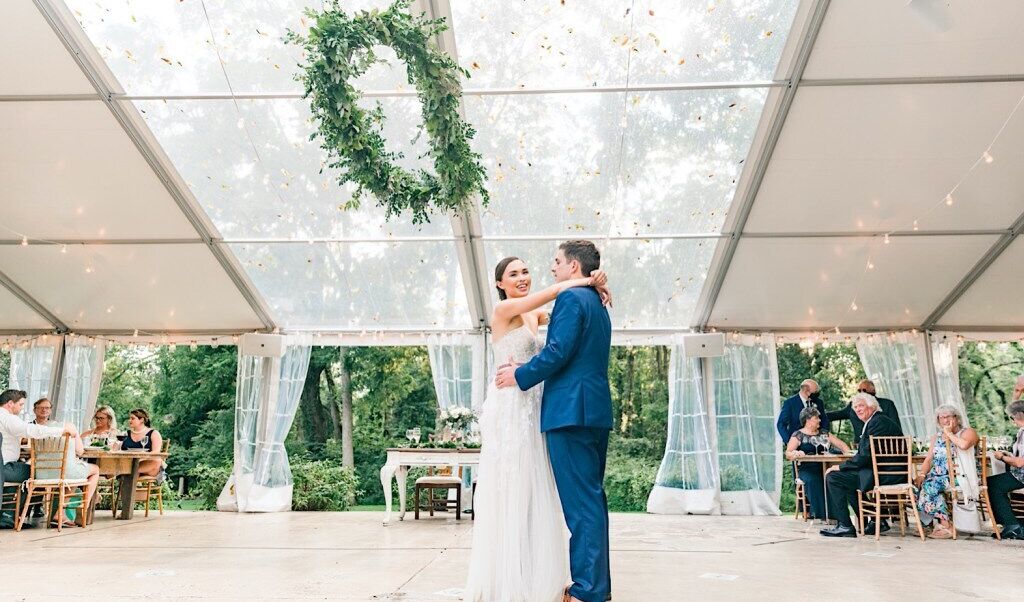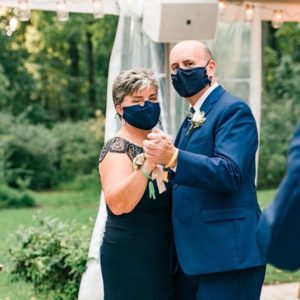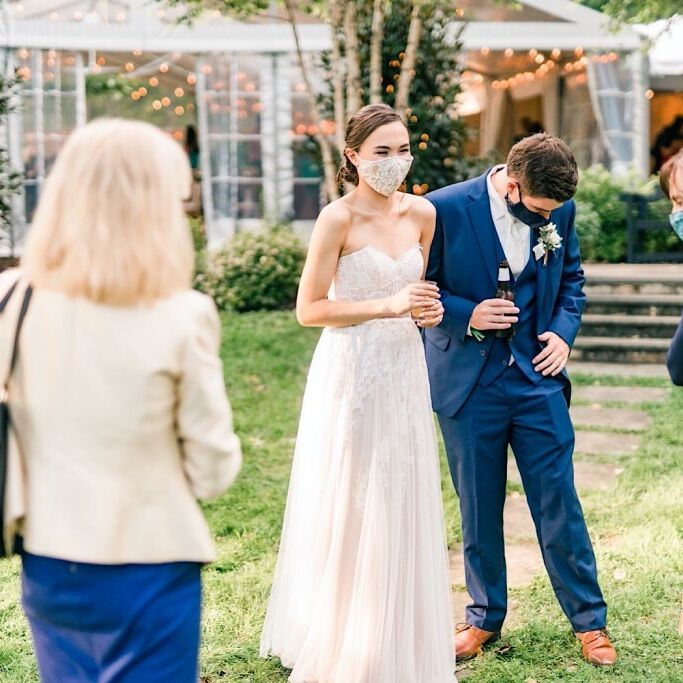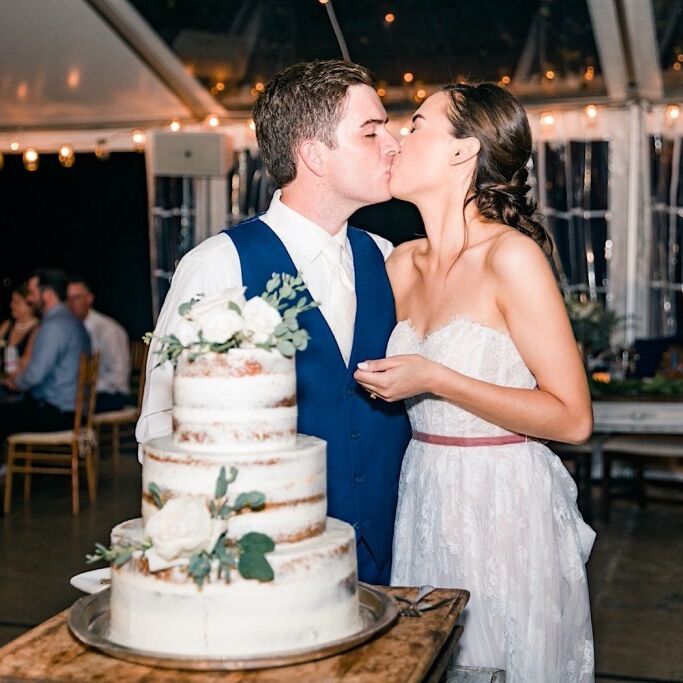 A whole lot of acres and a whole lot of love. Kristen and Bradley married at Curtis Arboretum this summer, where rustic eleganance washed over the arboretum. The halls wrought-iron entrance gates, rolling hills, ponds, and original pergola painted the perfect picture for Mr. & Mrs. Brondt. Thank you Jenna Lynn Photography for these beautiful shots!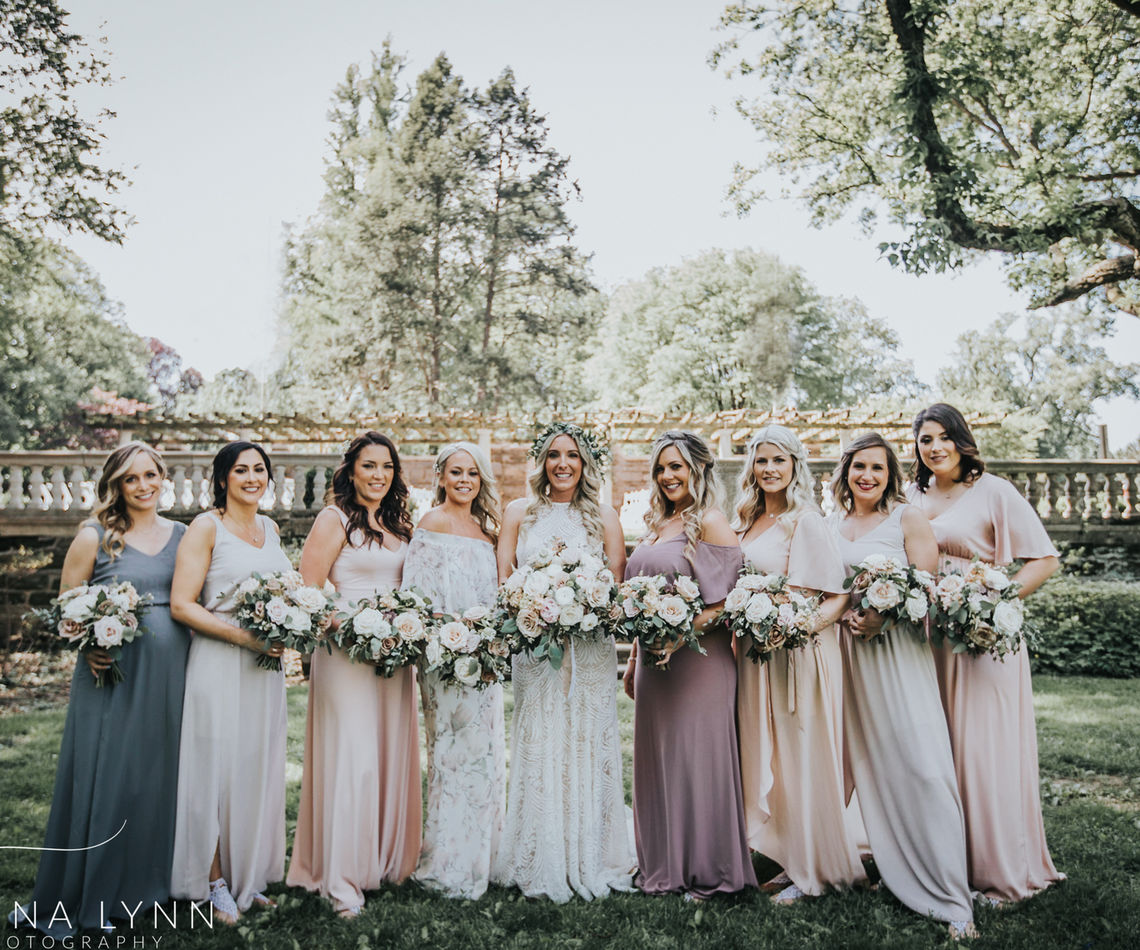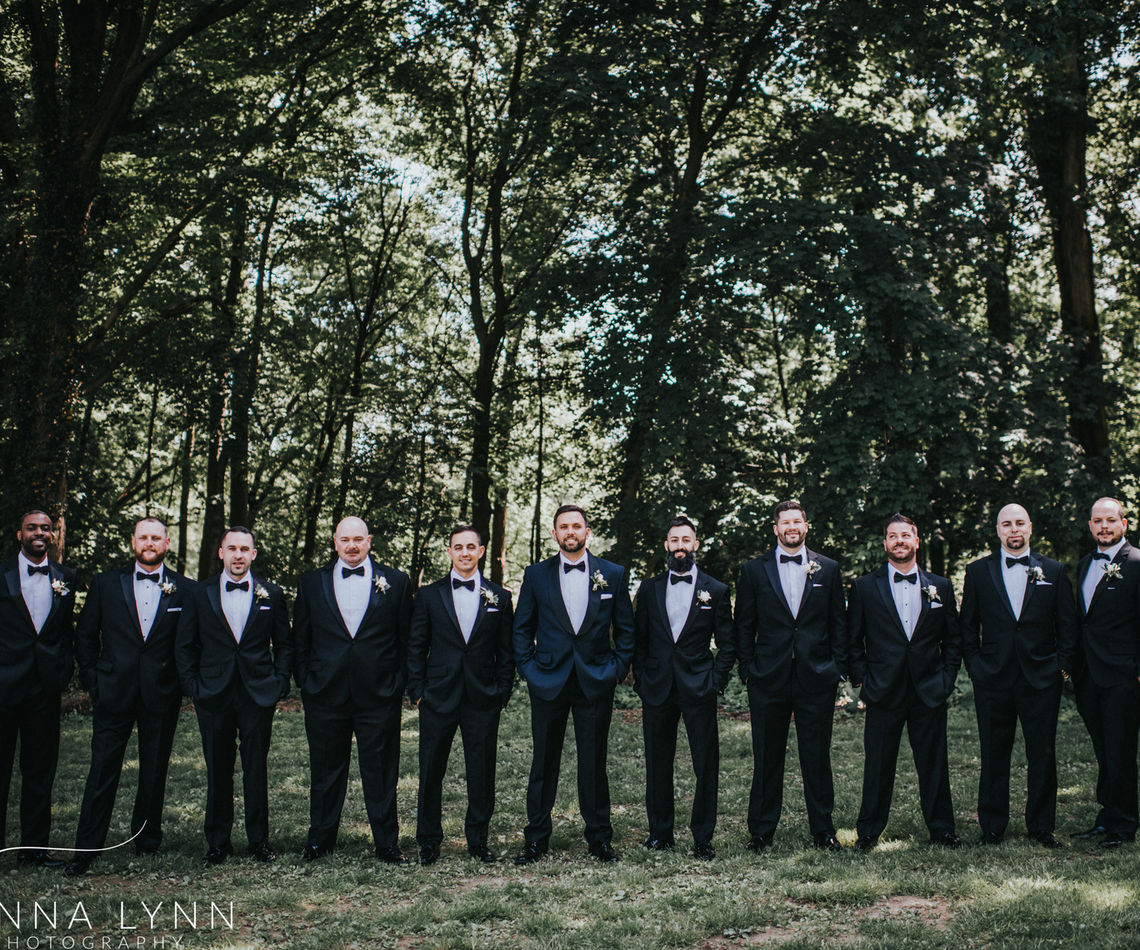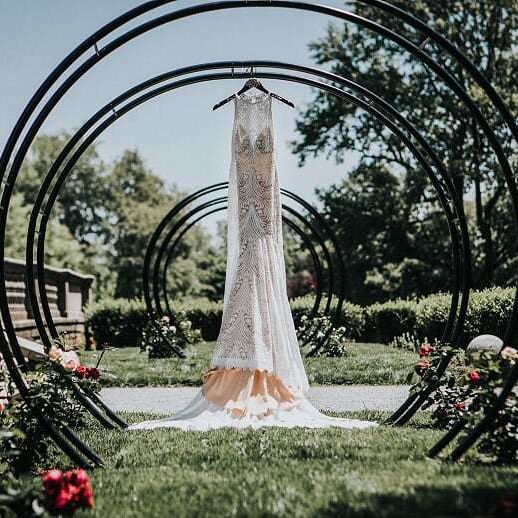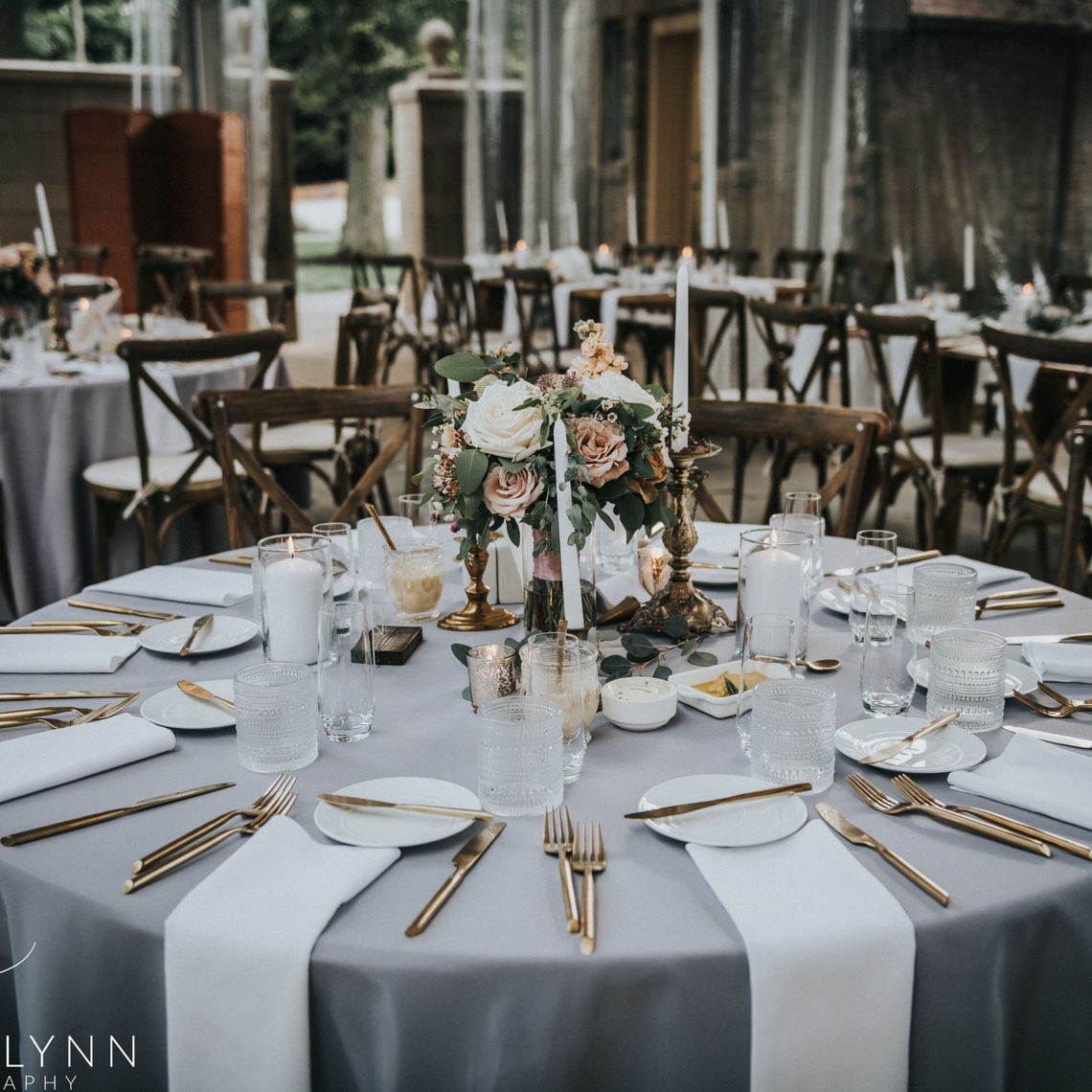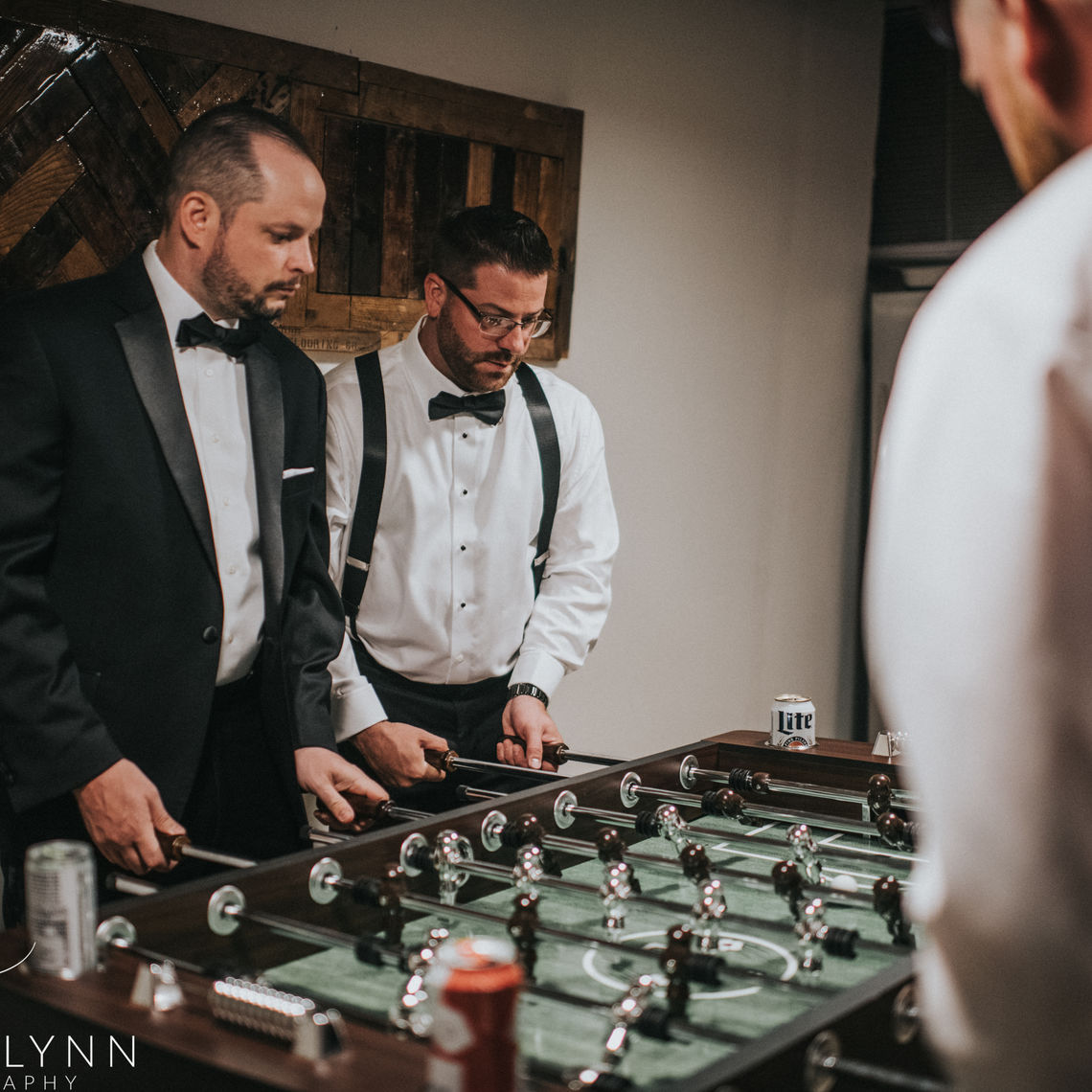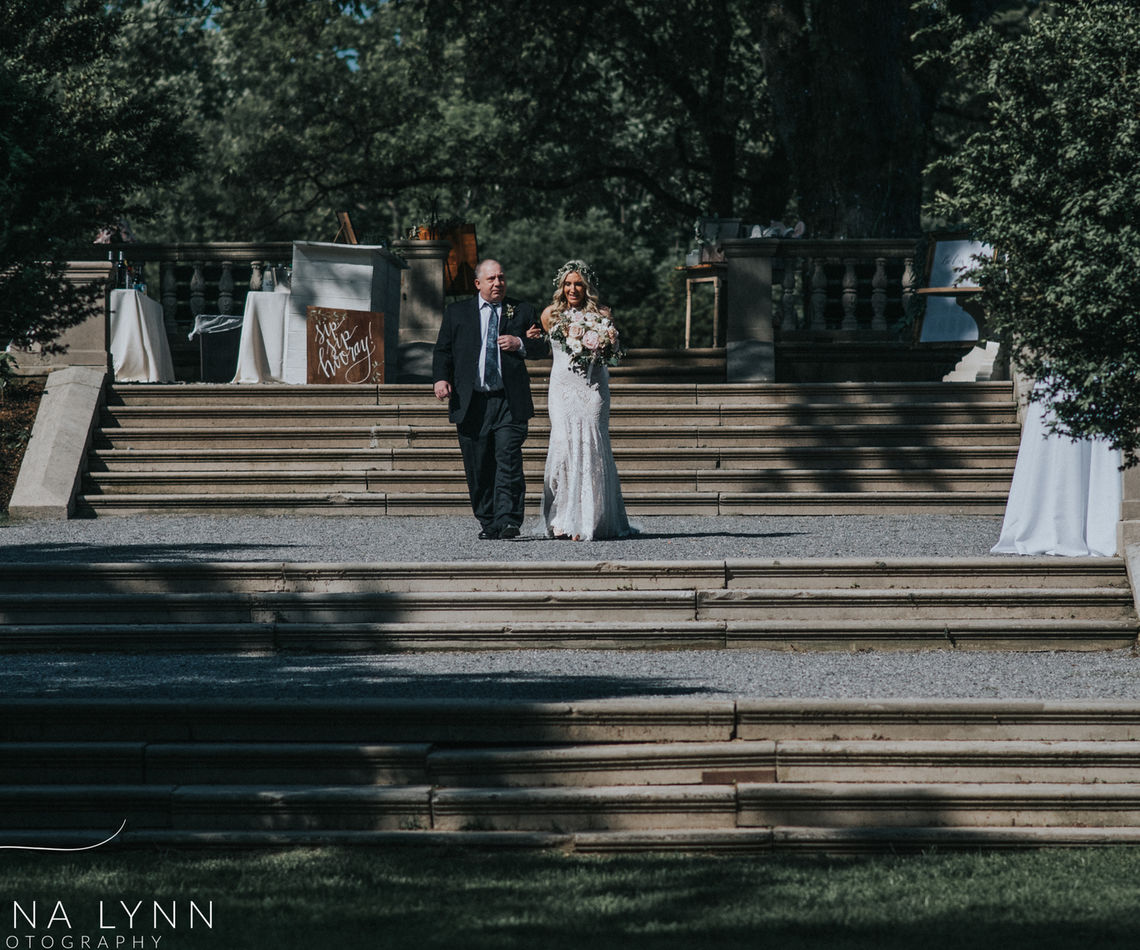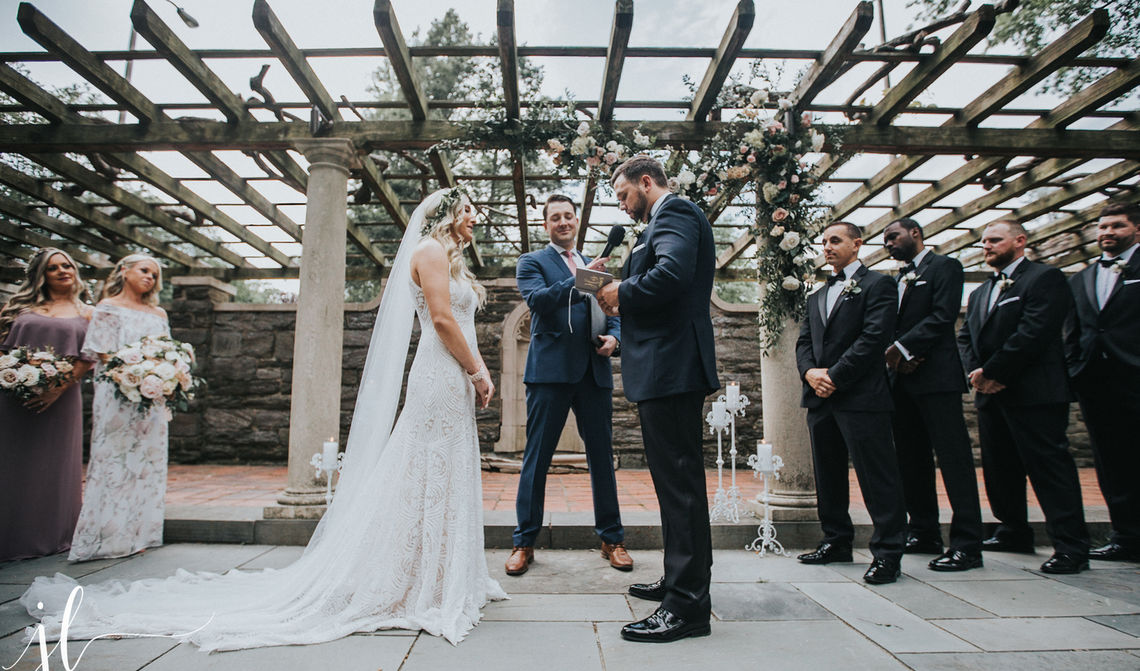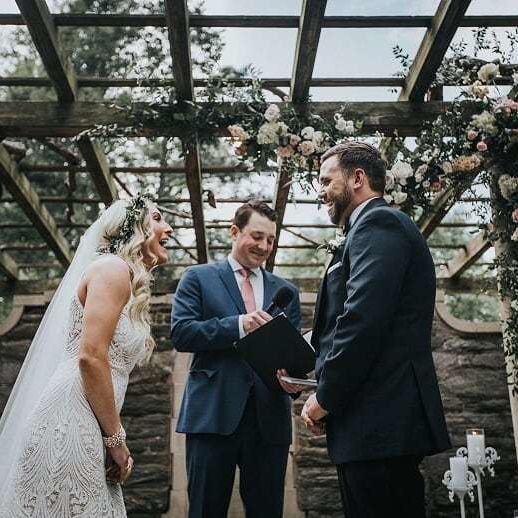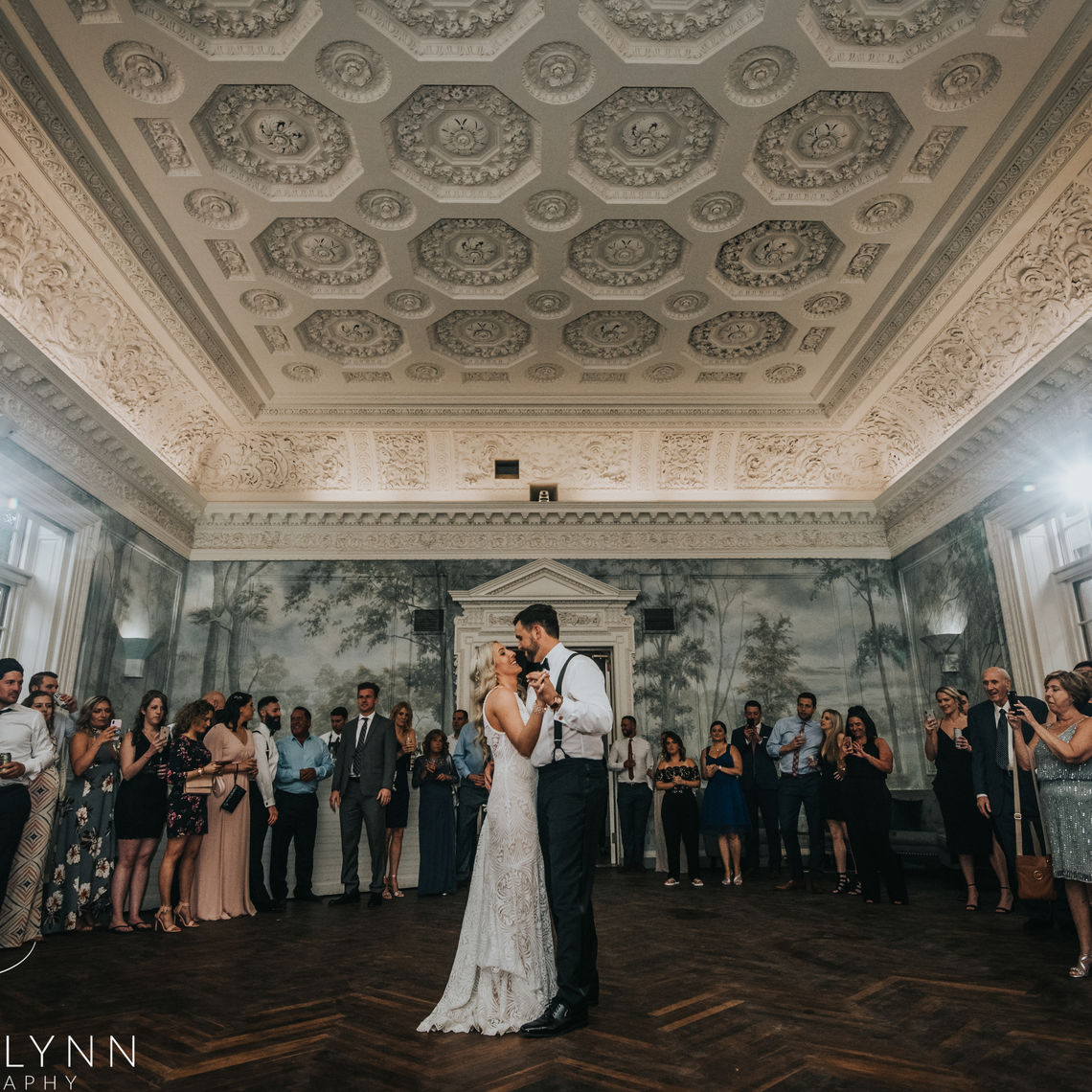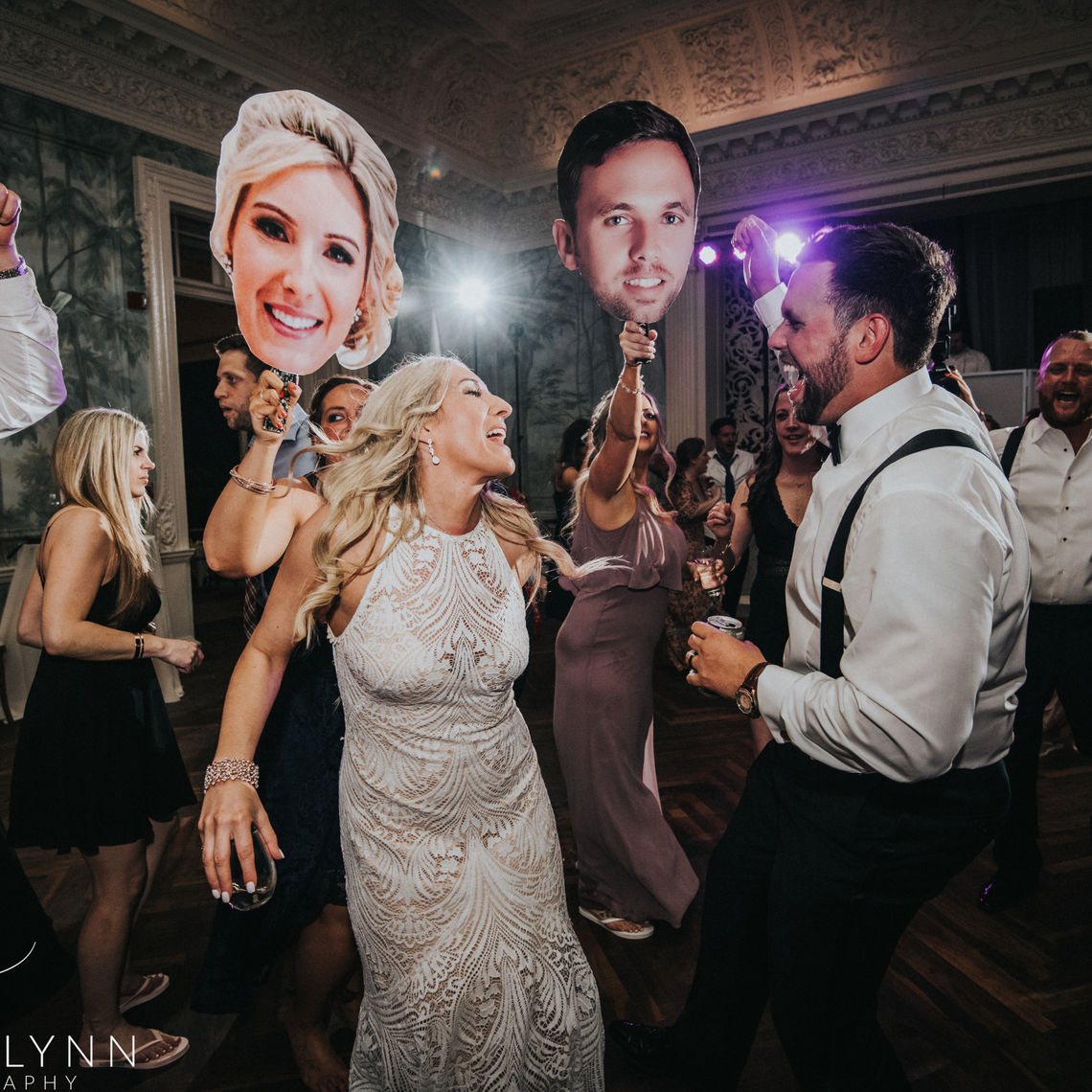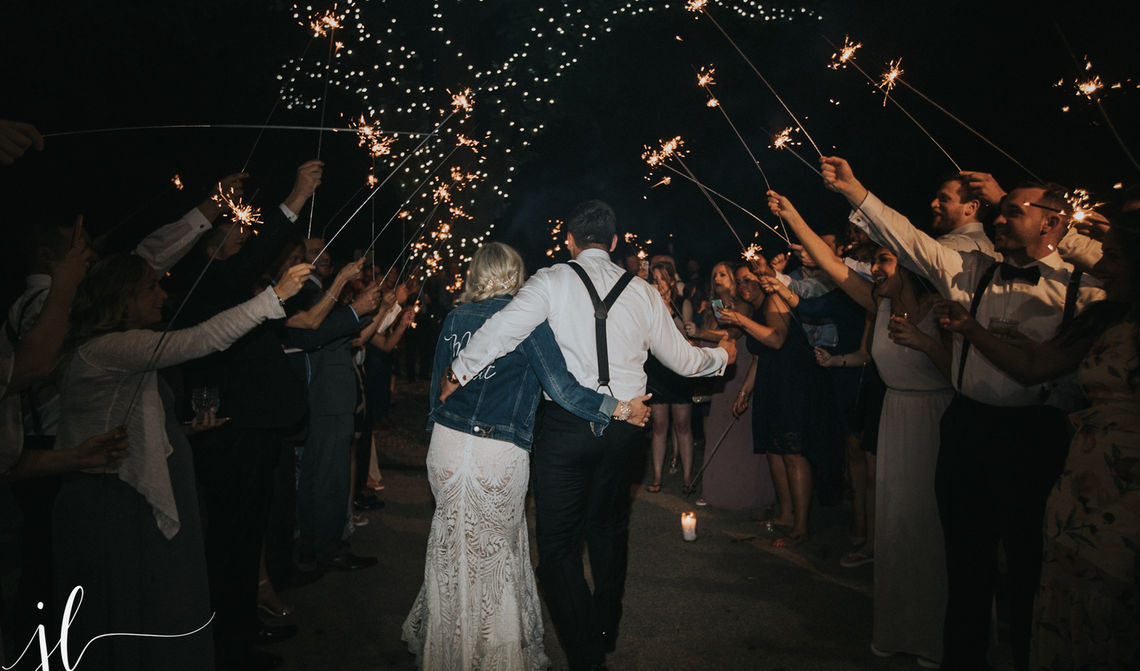 The love was in the air as Kaitlin and Jaclyn celebrated their special day. The happines truly shined through the two, and it was beautiful. The couple shared a joyful first look, a tear-jerking (in a good way, of course) ceremony, and a breathtaking first dance. The couple said "I do" on the lush grounds with a stunning lakeview backdrop. Guests moved to cokctail hour, then were seated for the introductions to the reception. The night concluded with speeches, selfies, and lots and LOTS of dancing! Thank you M2 Photography and their associates for these gorgeous shots.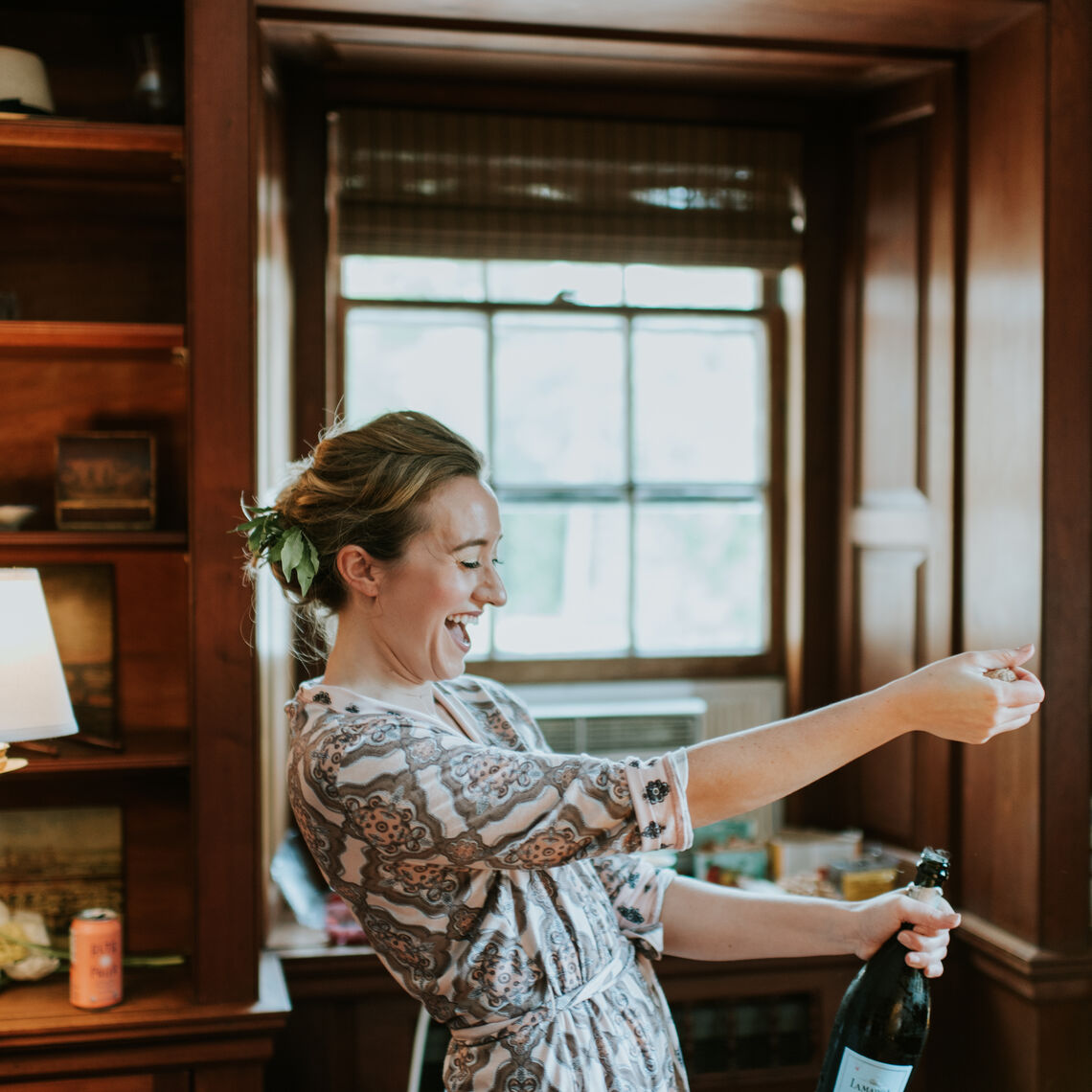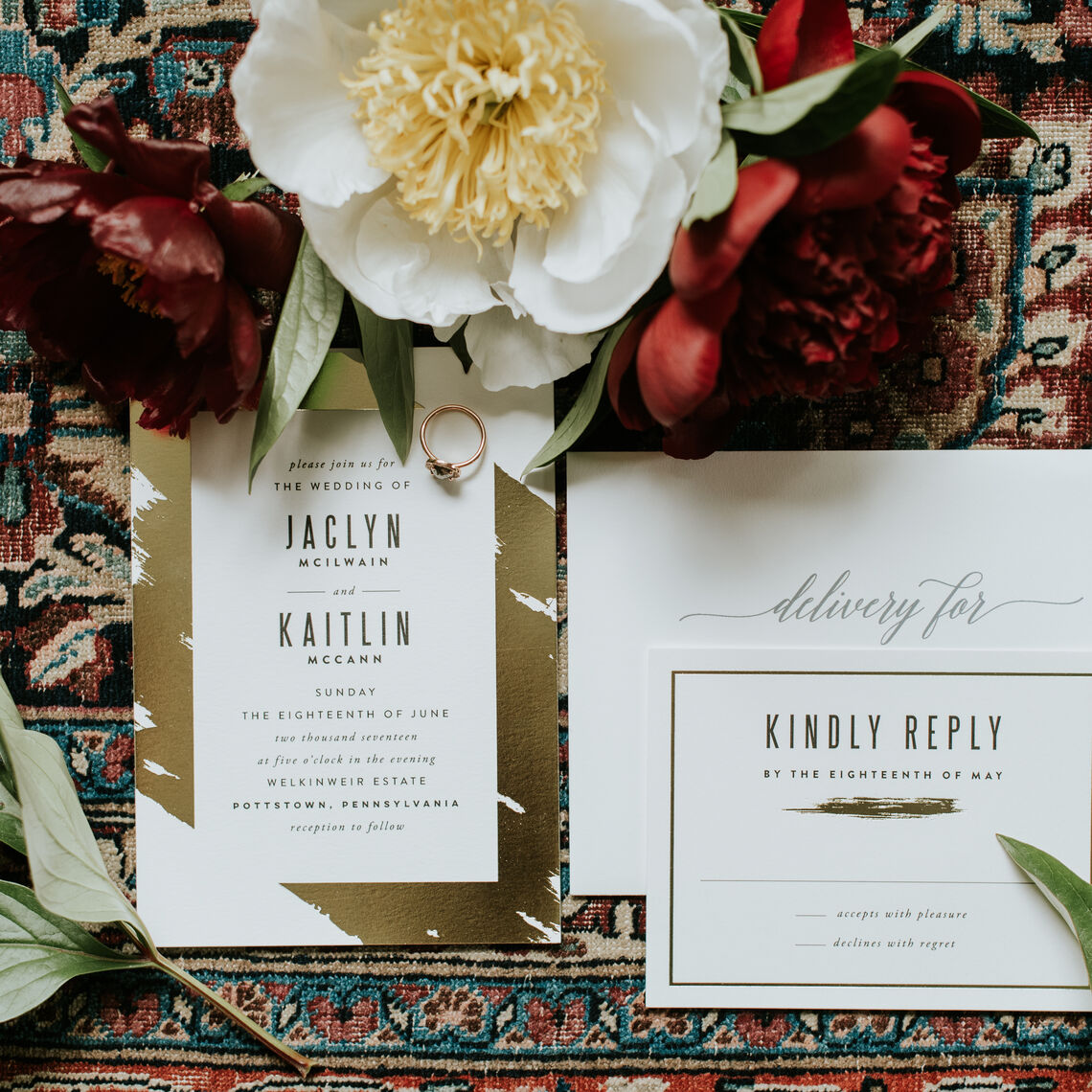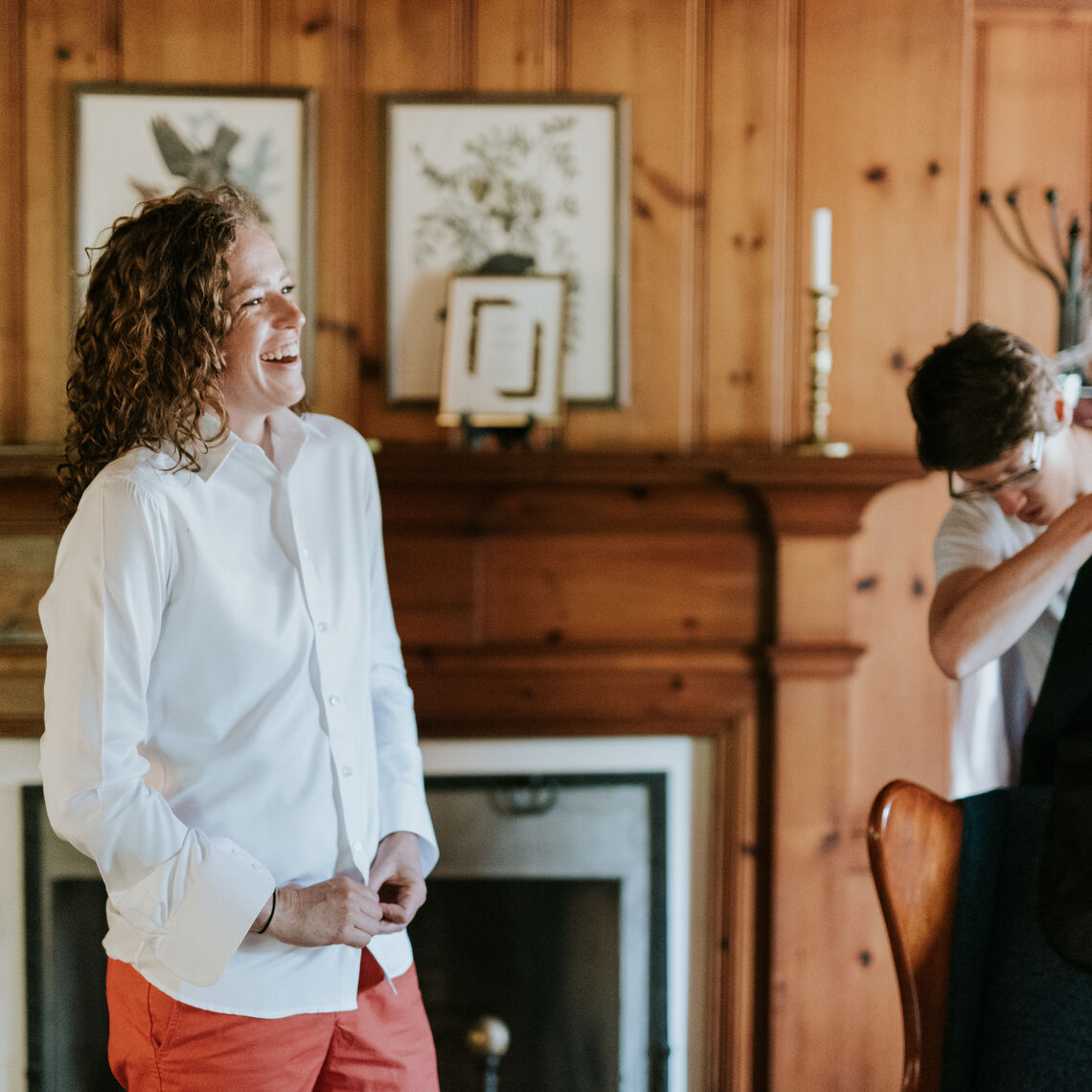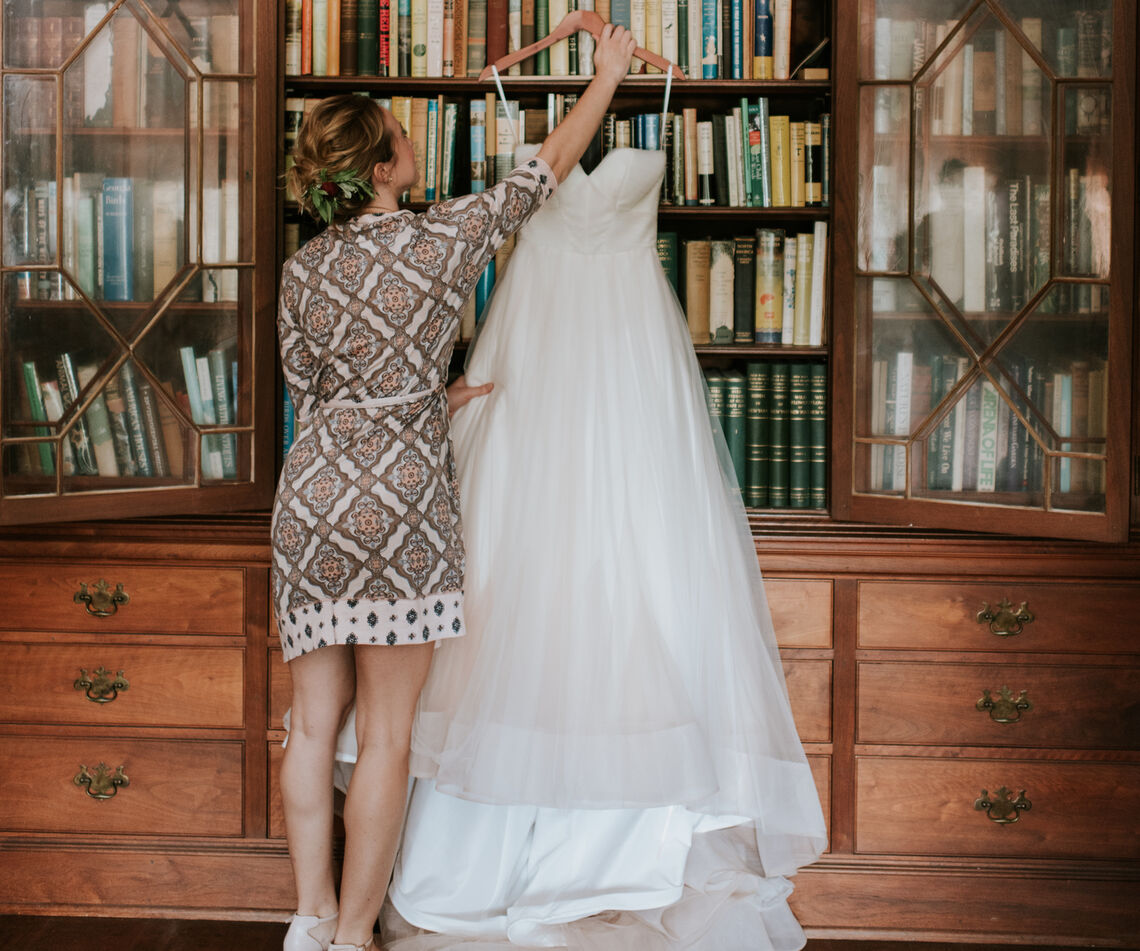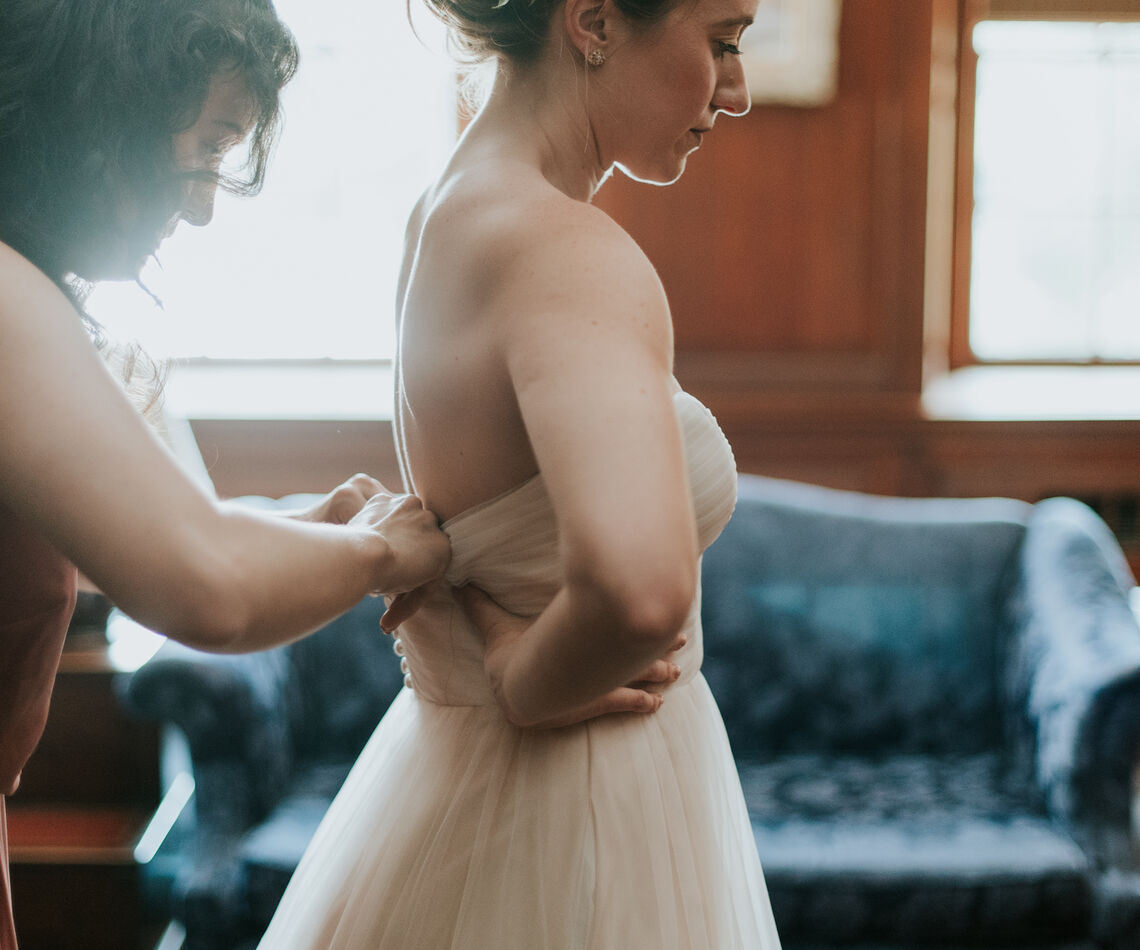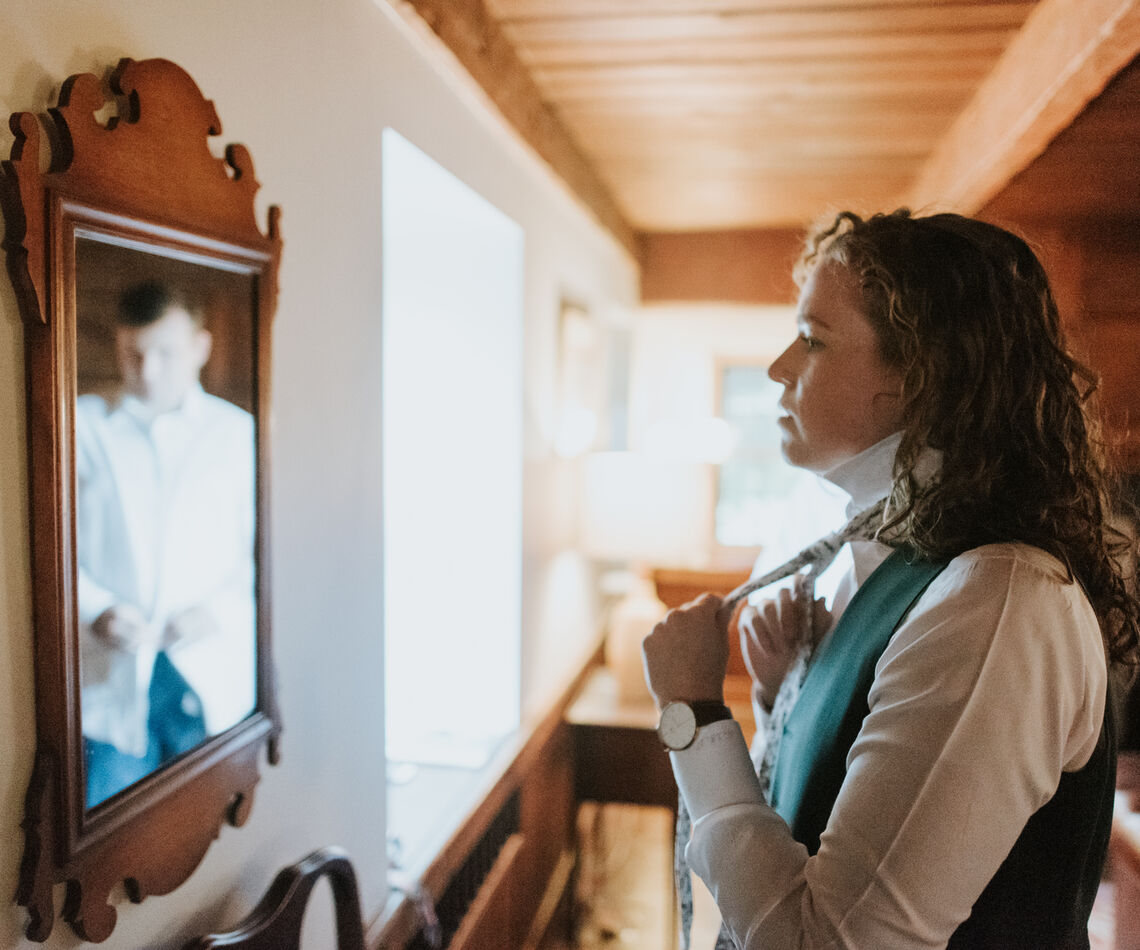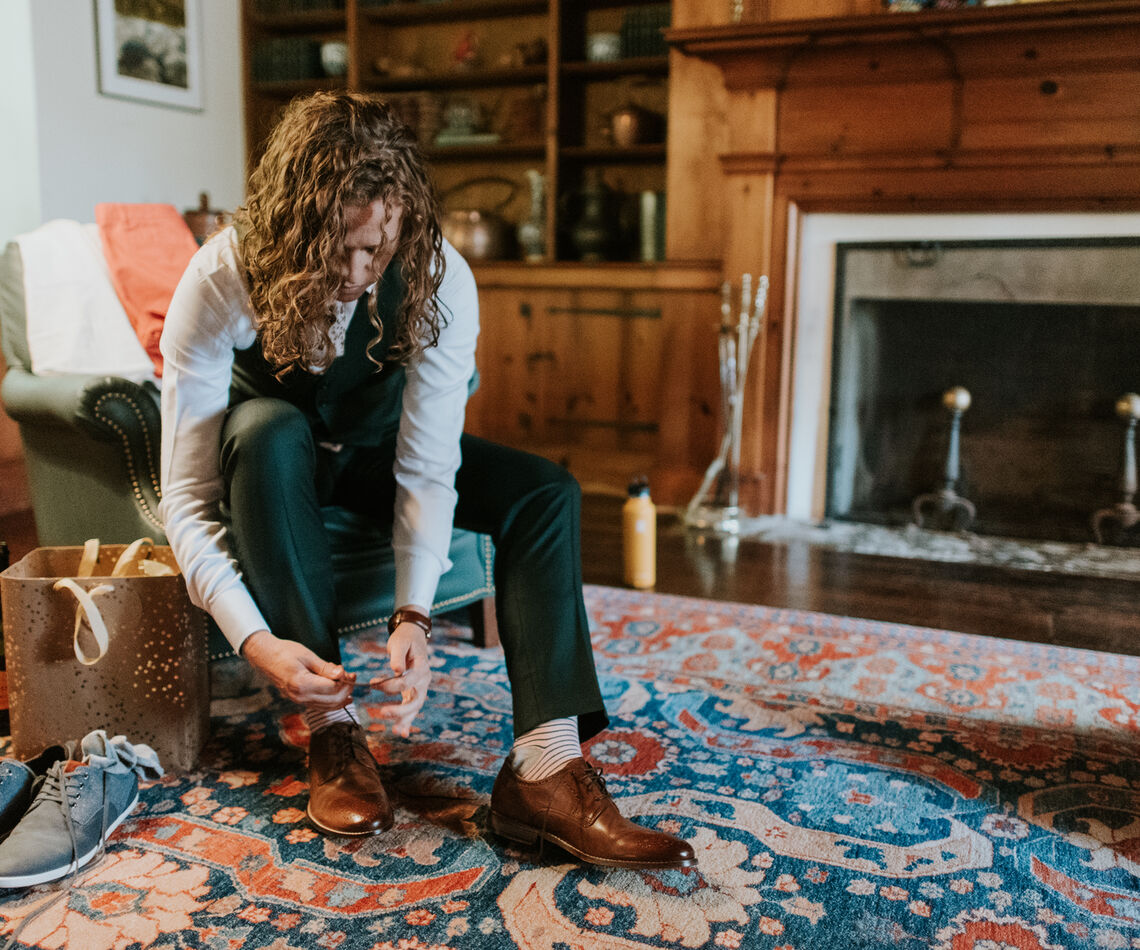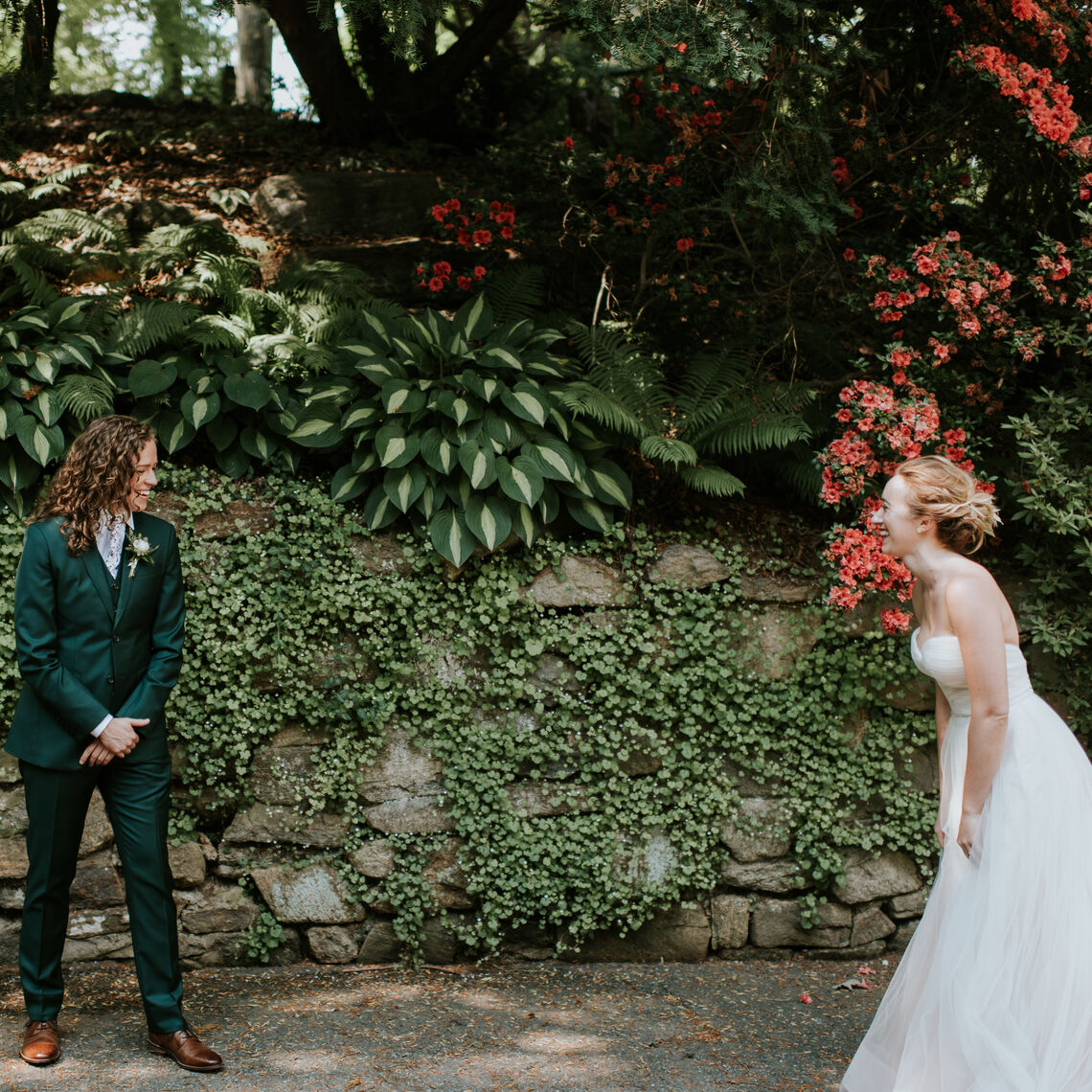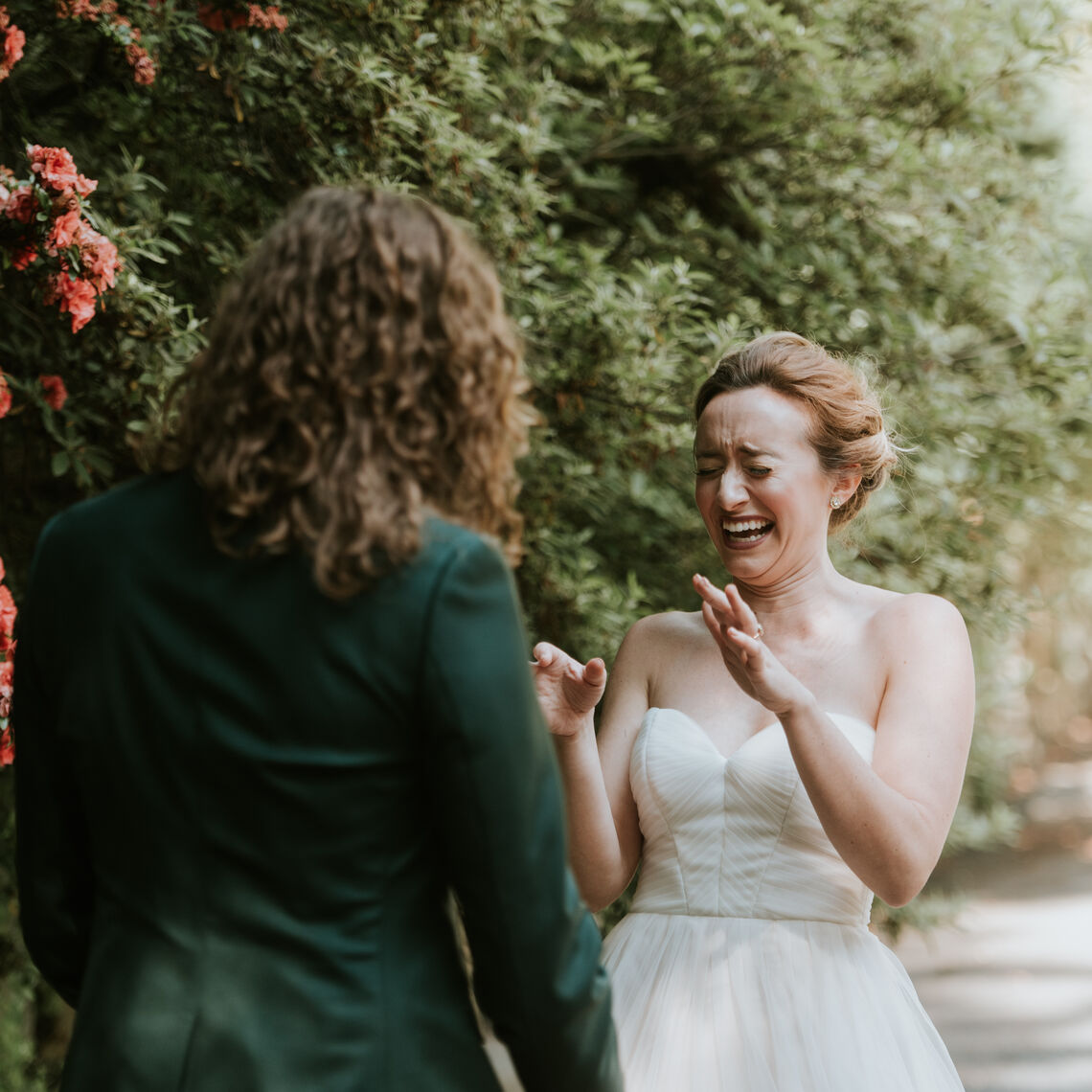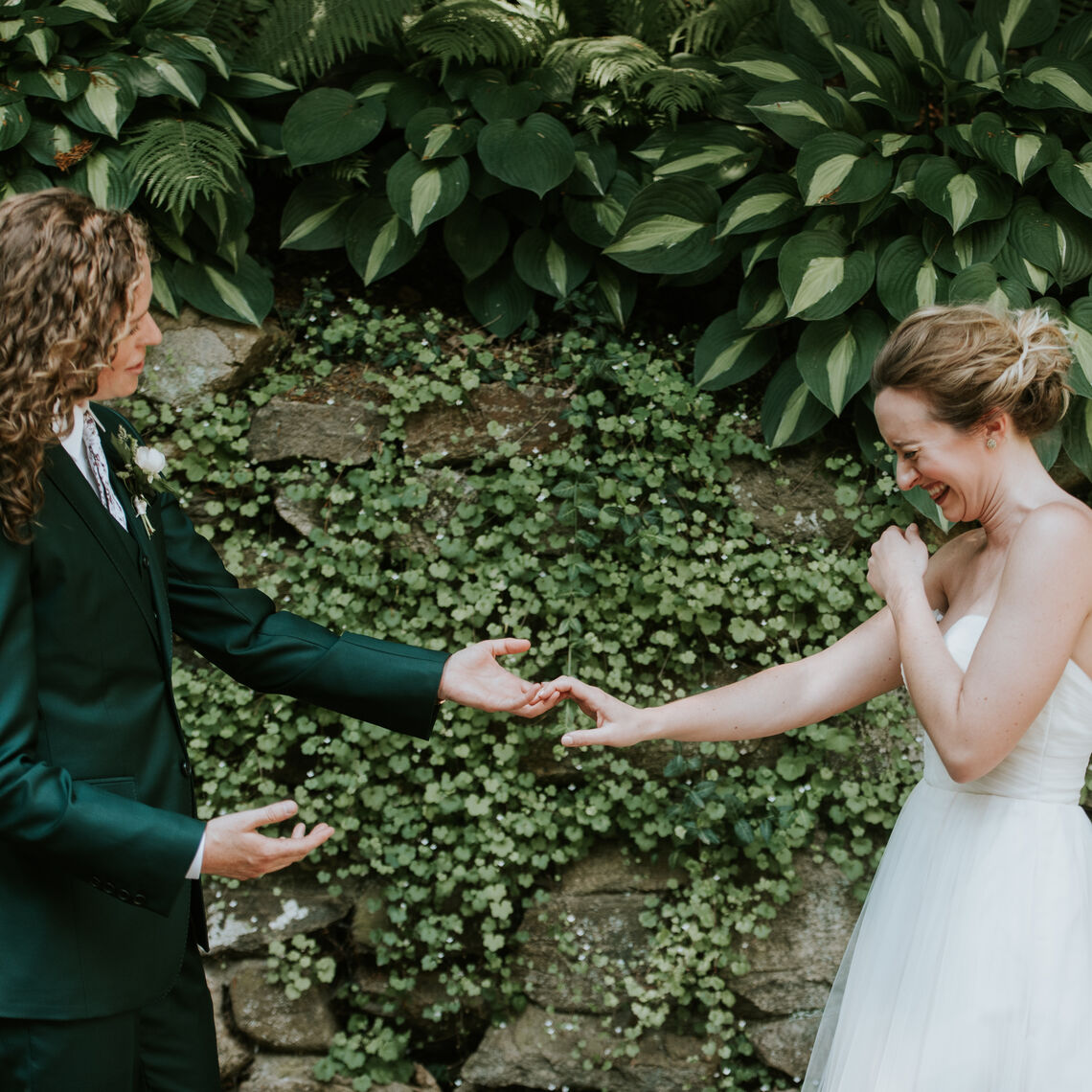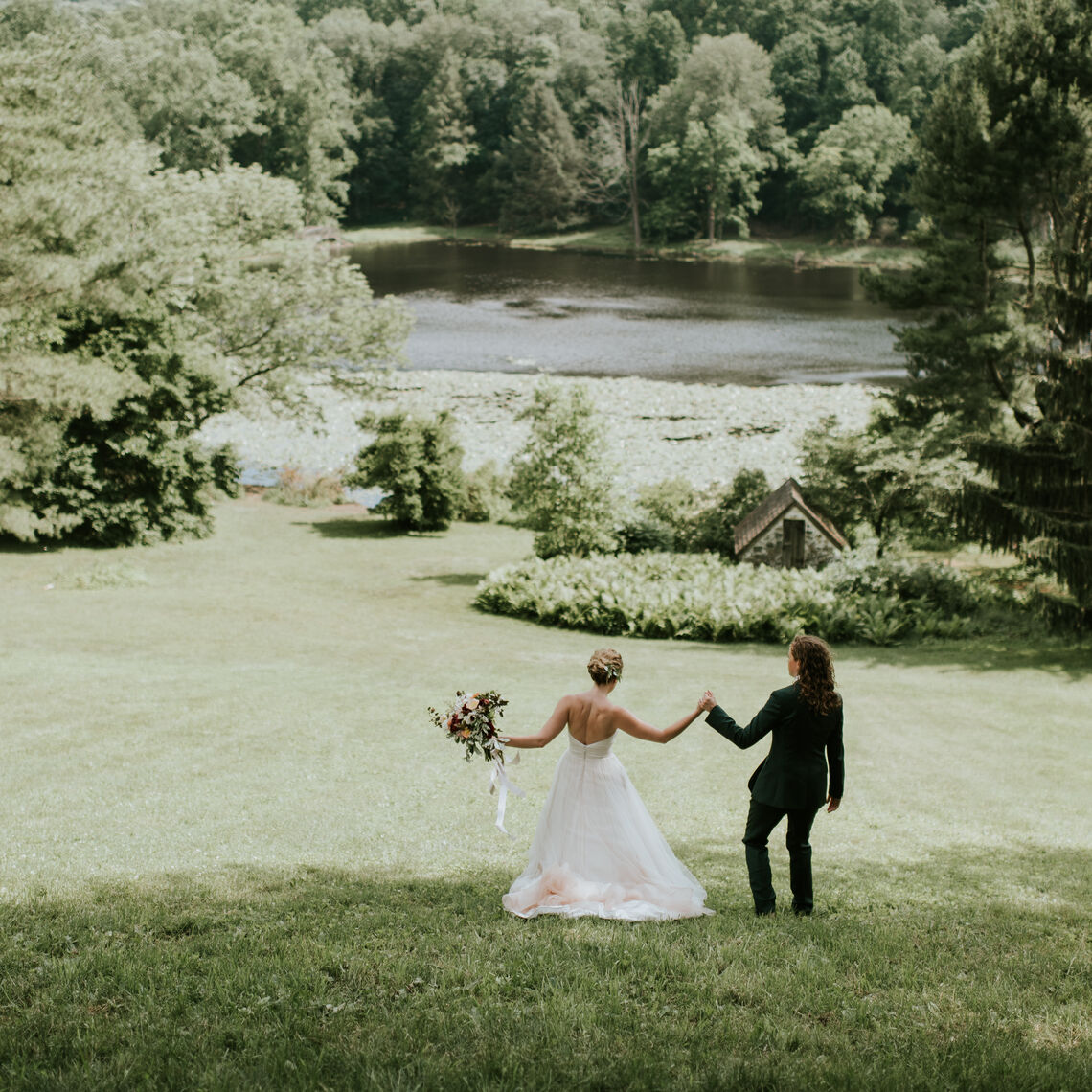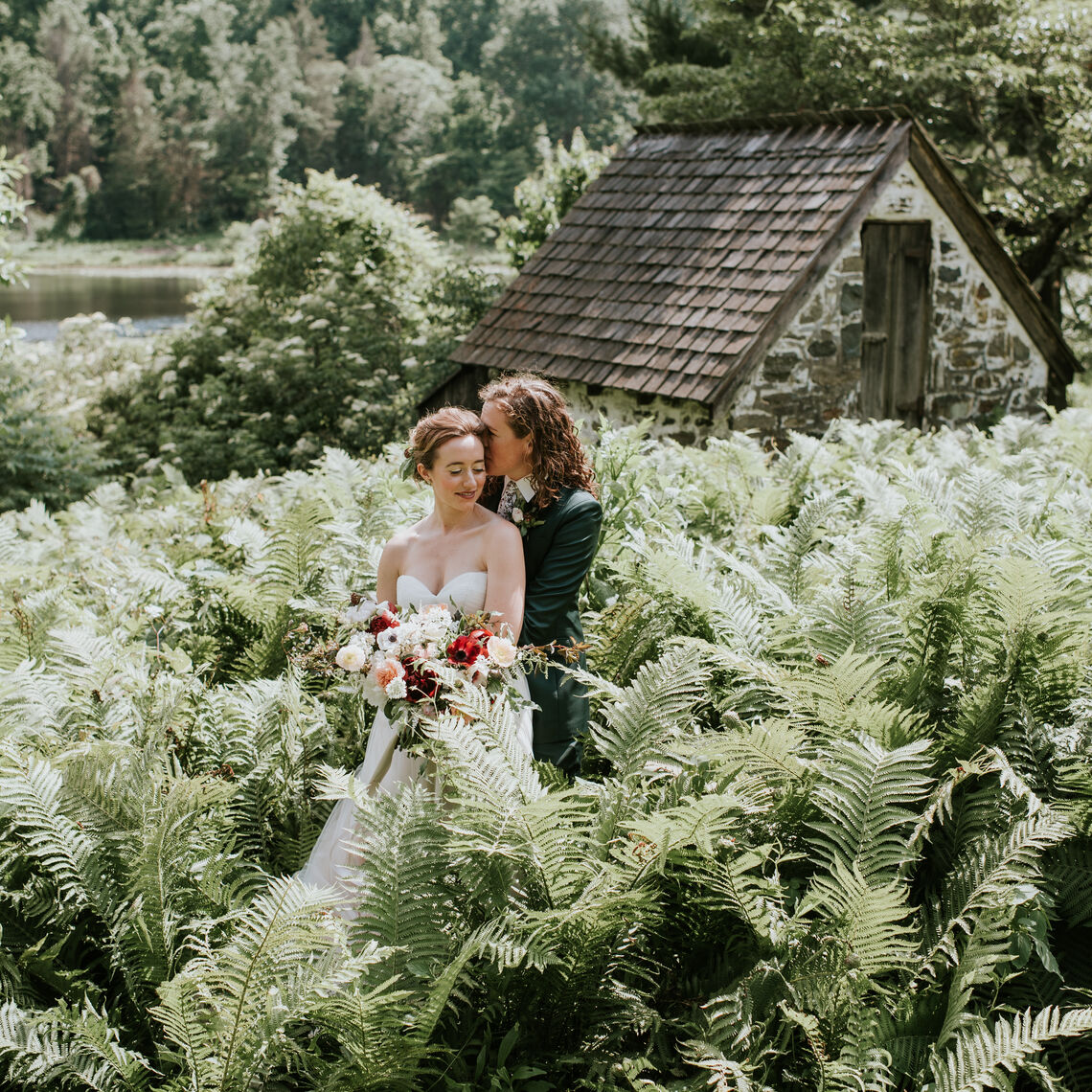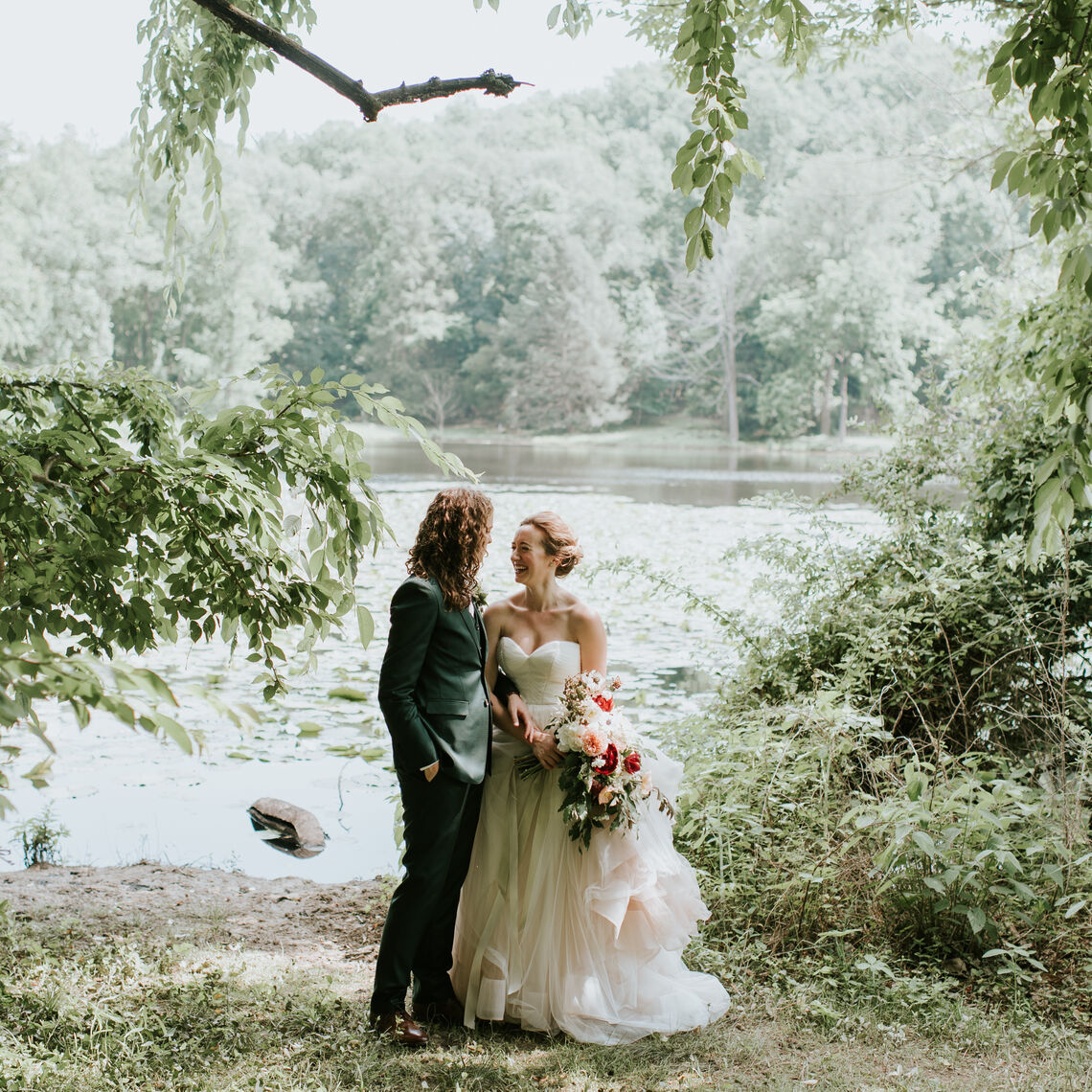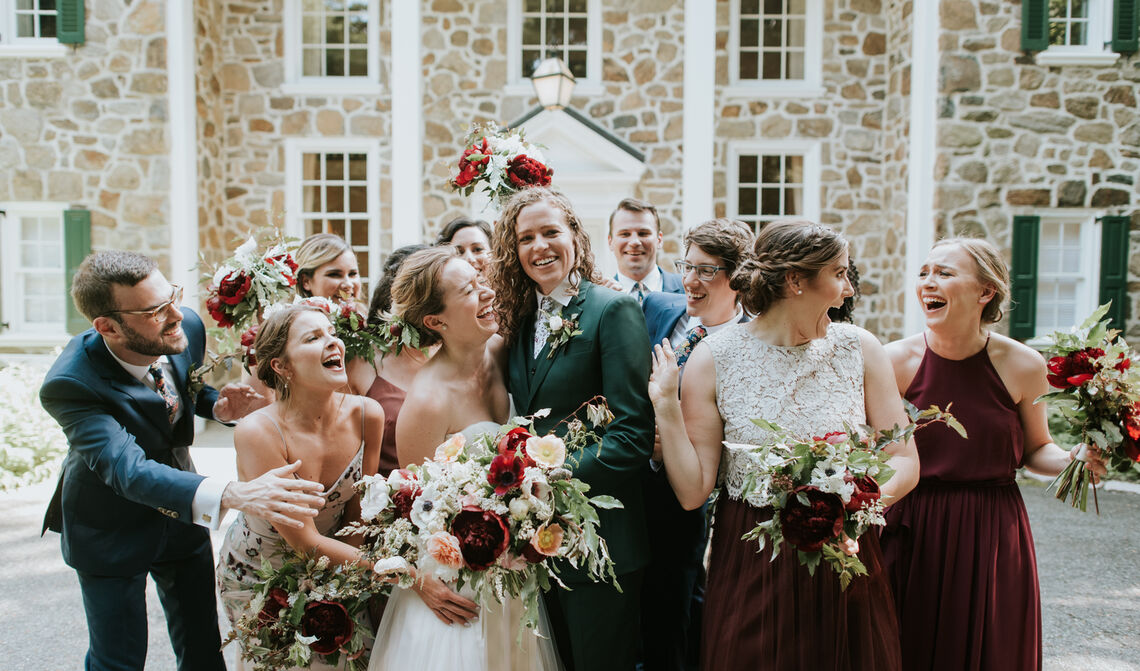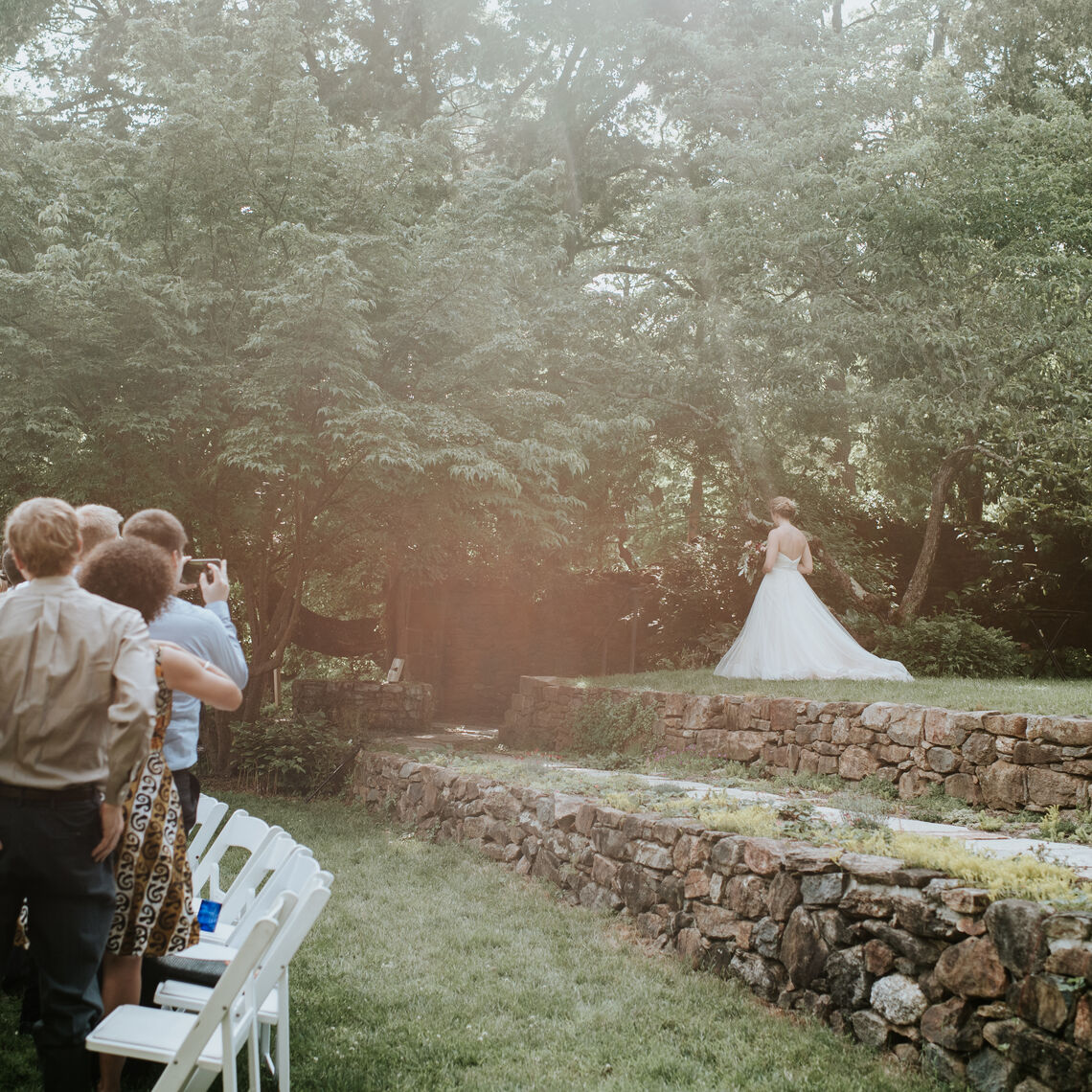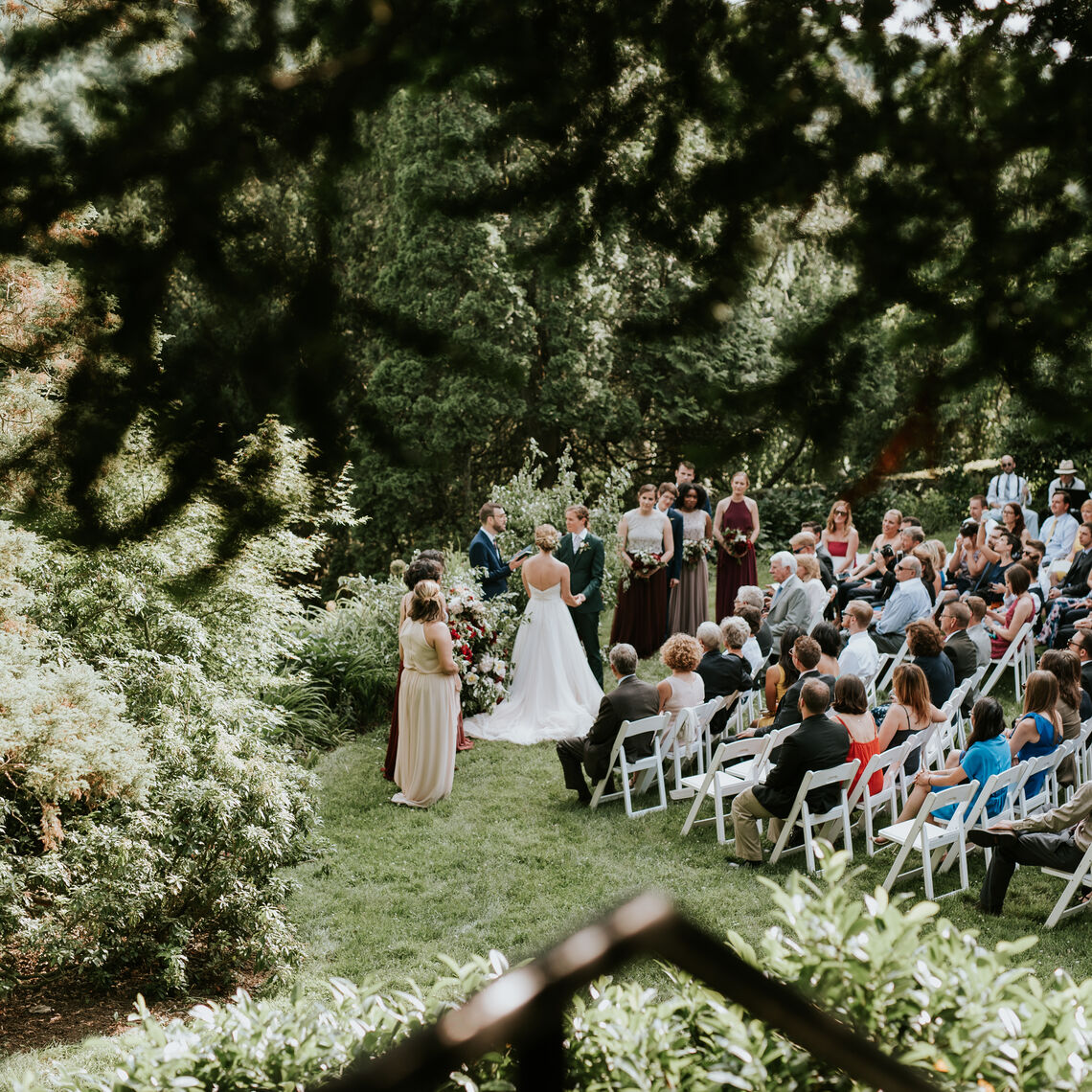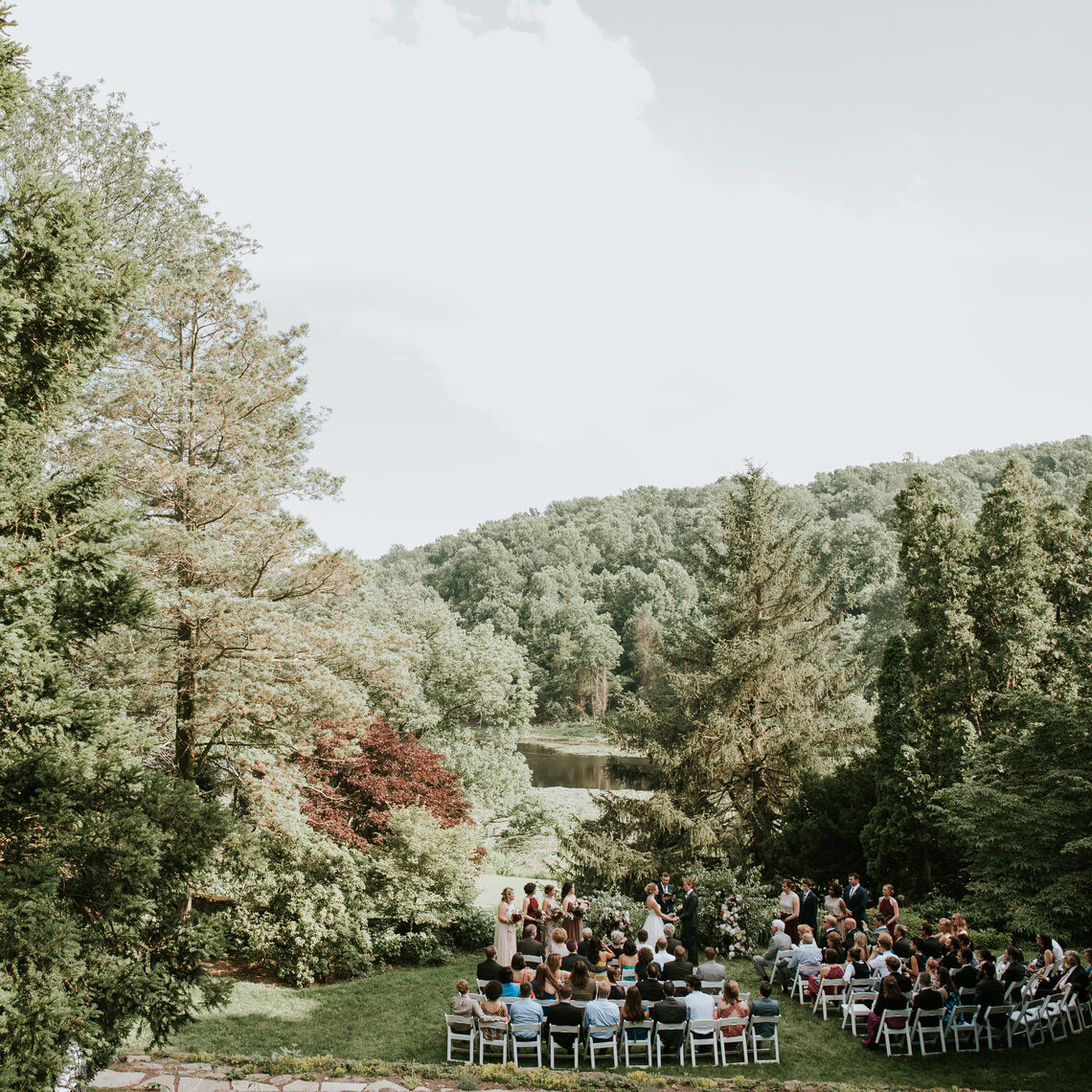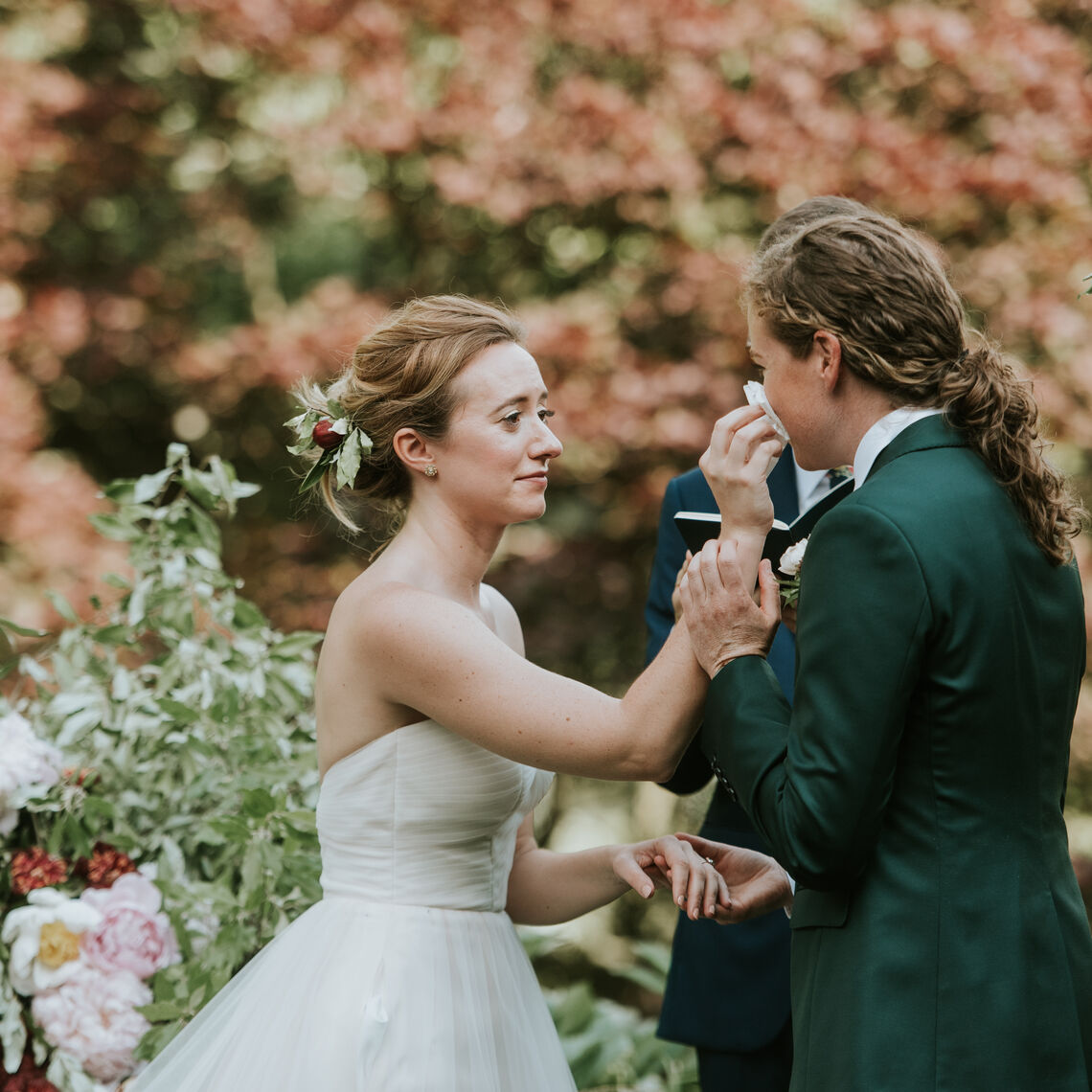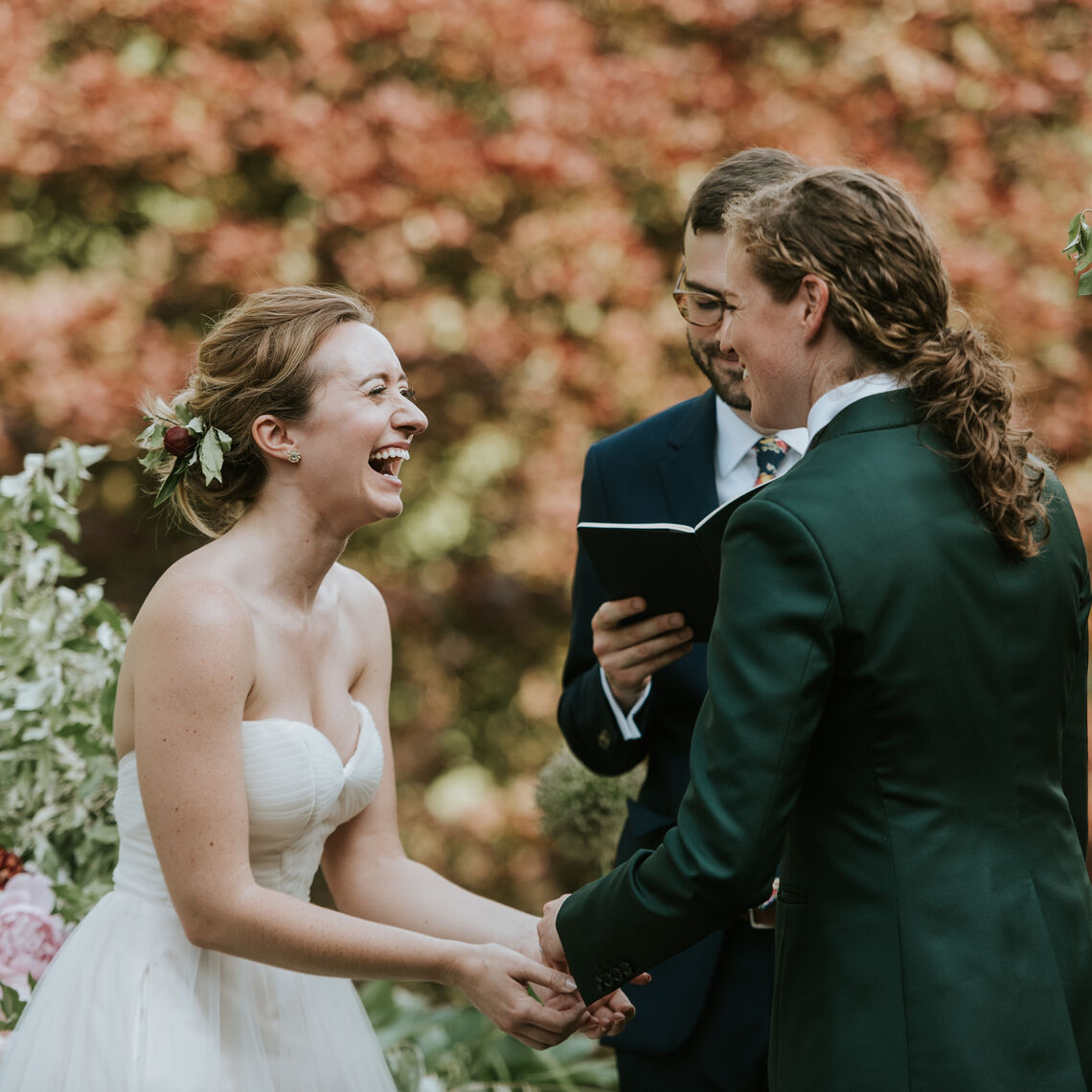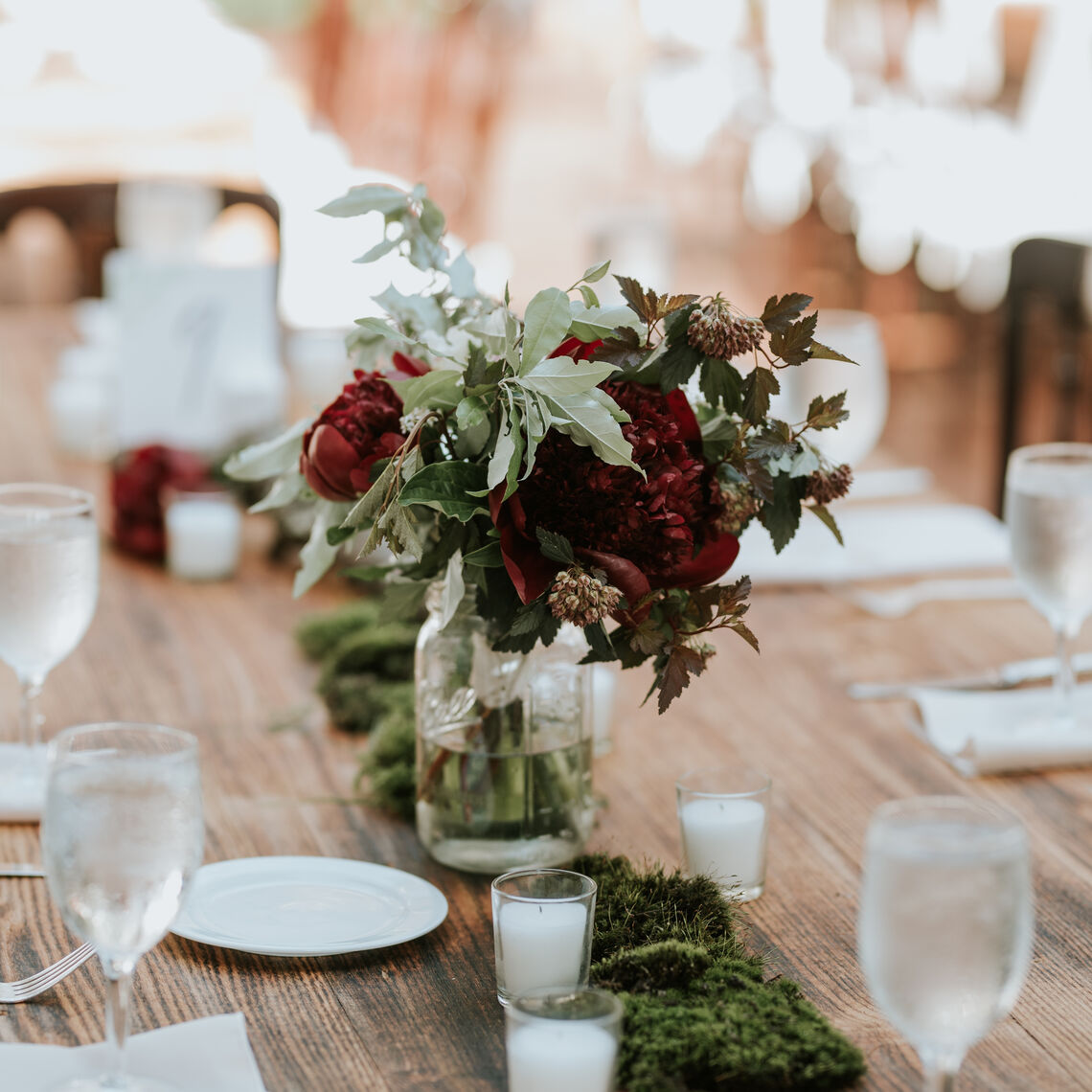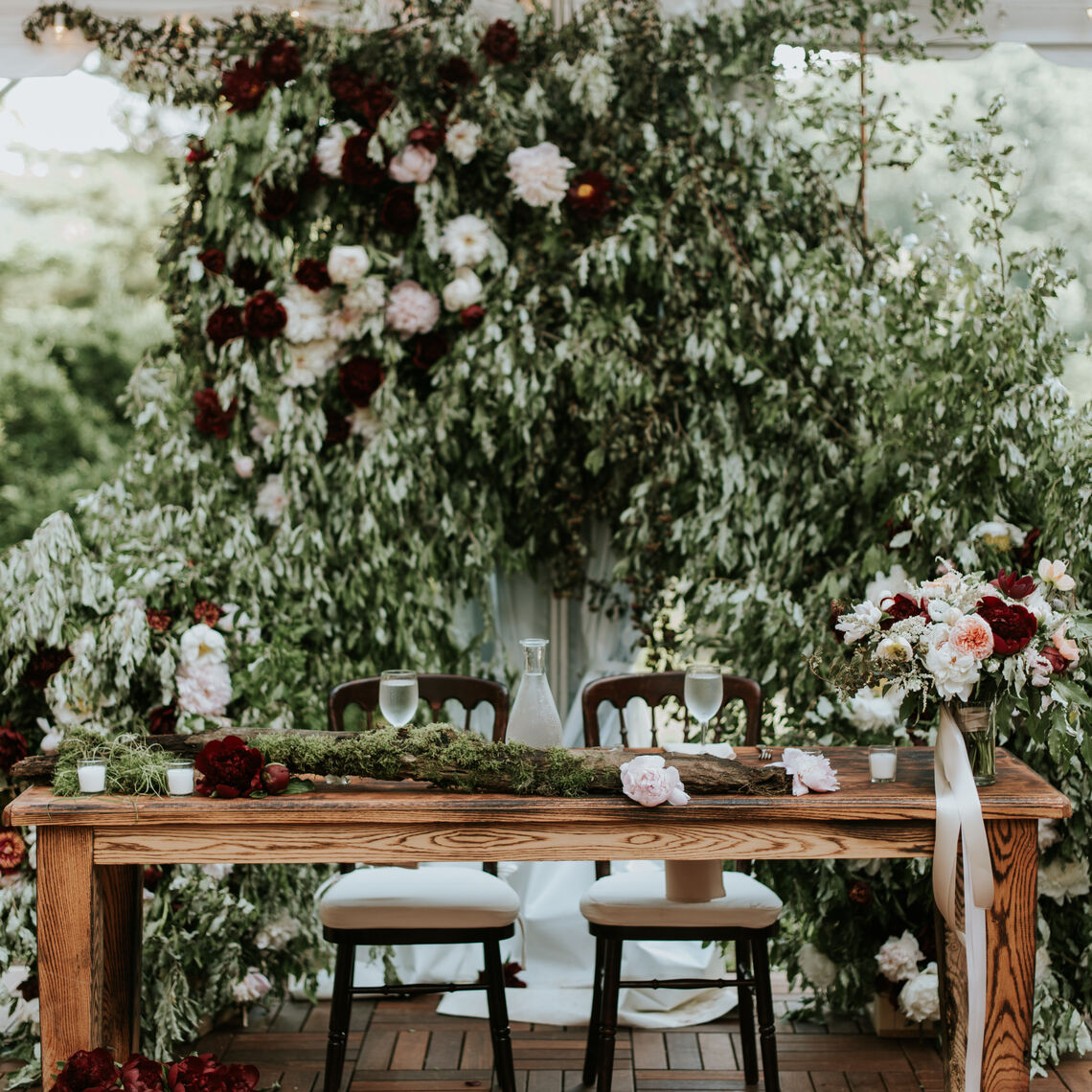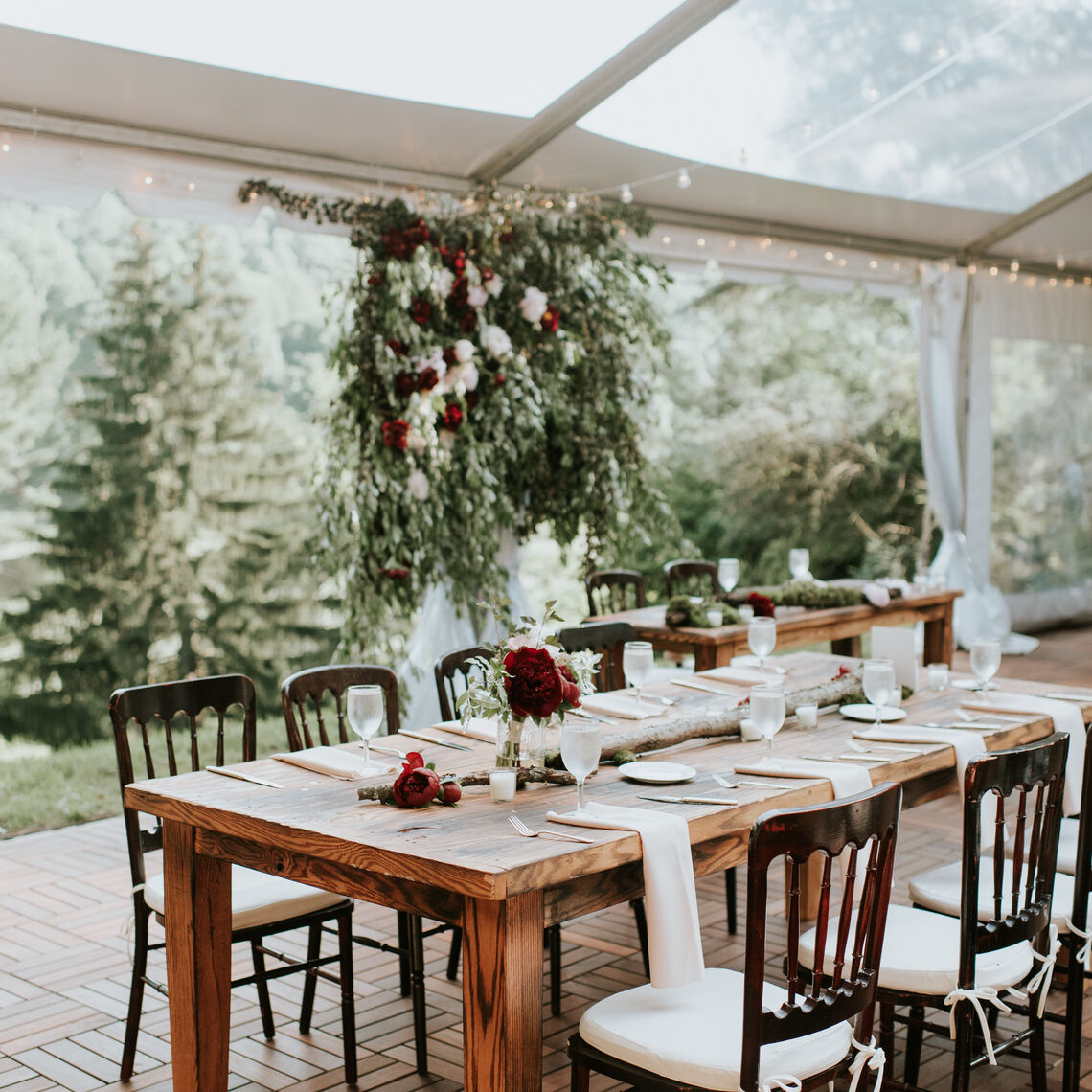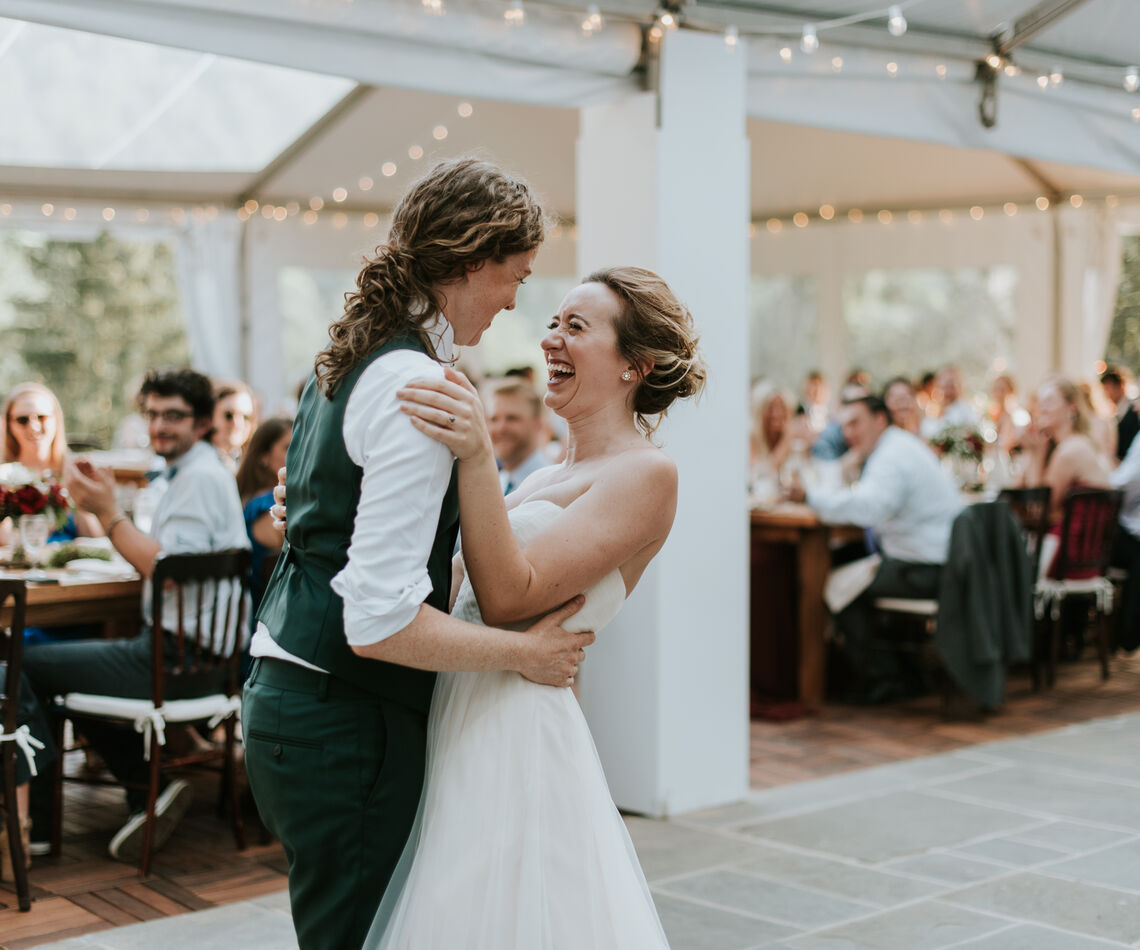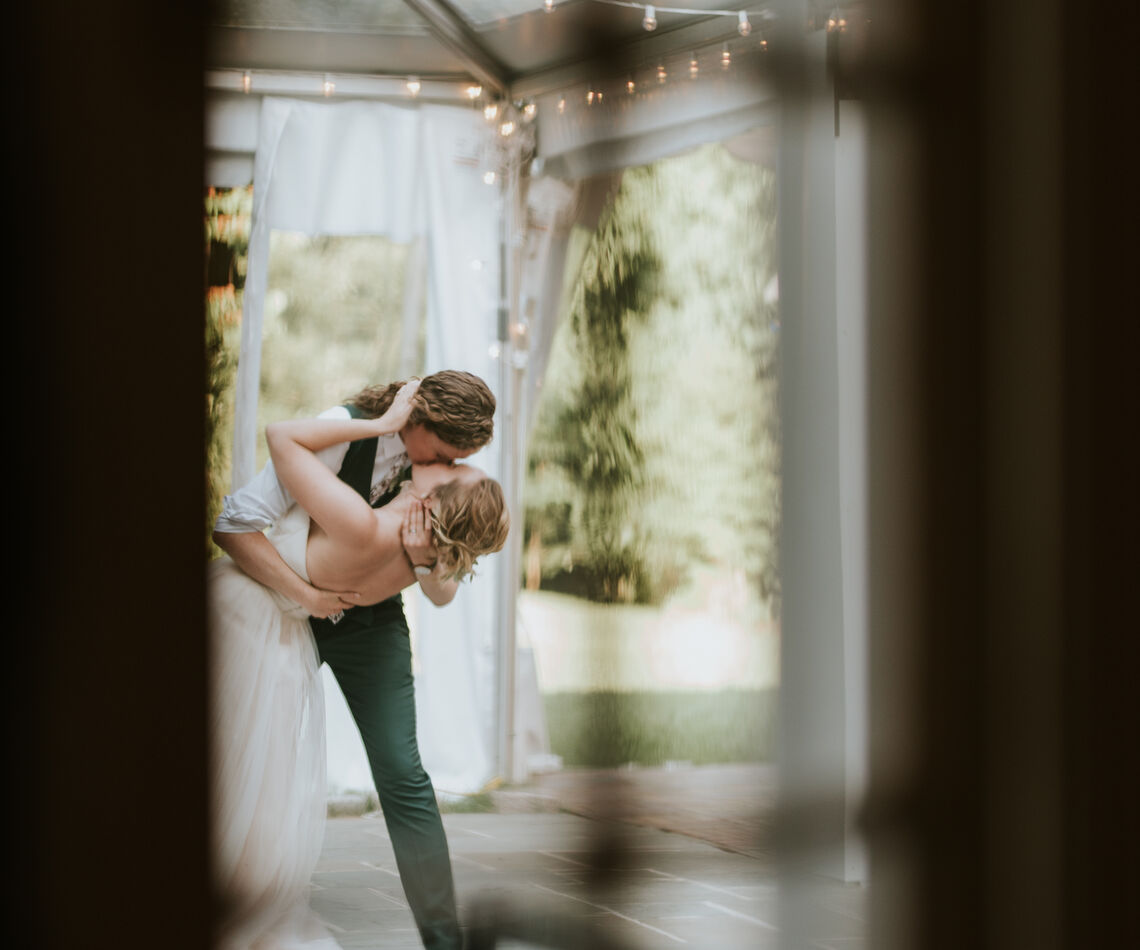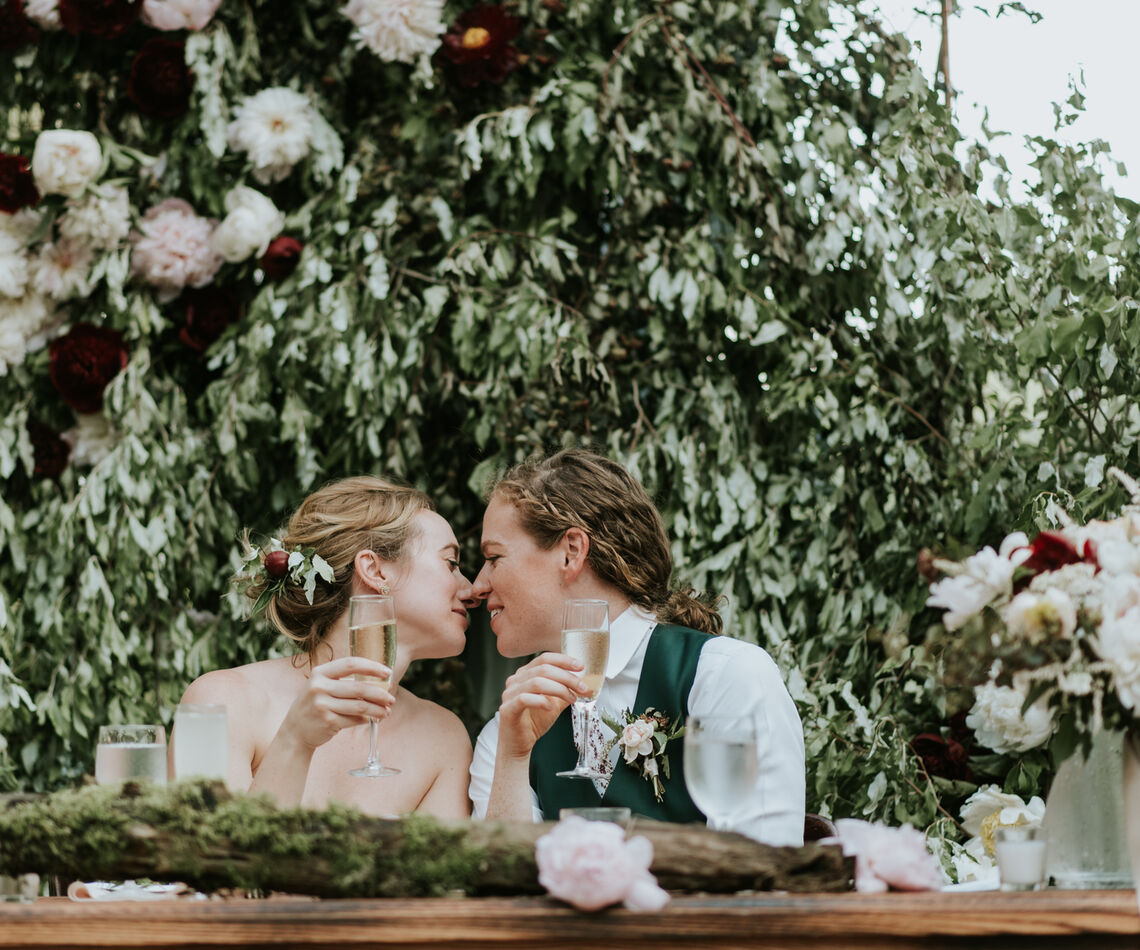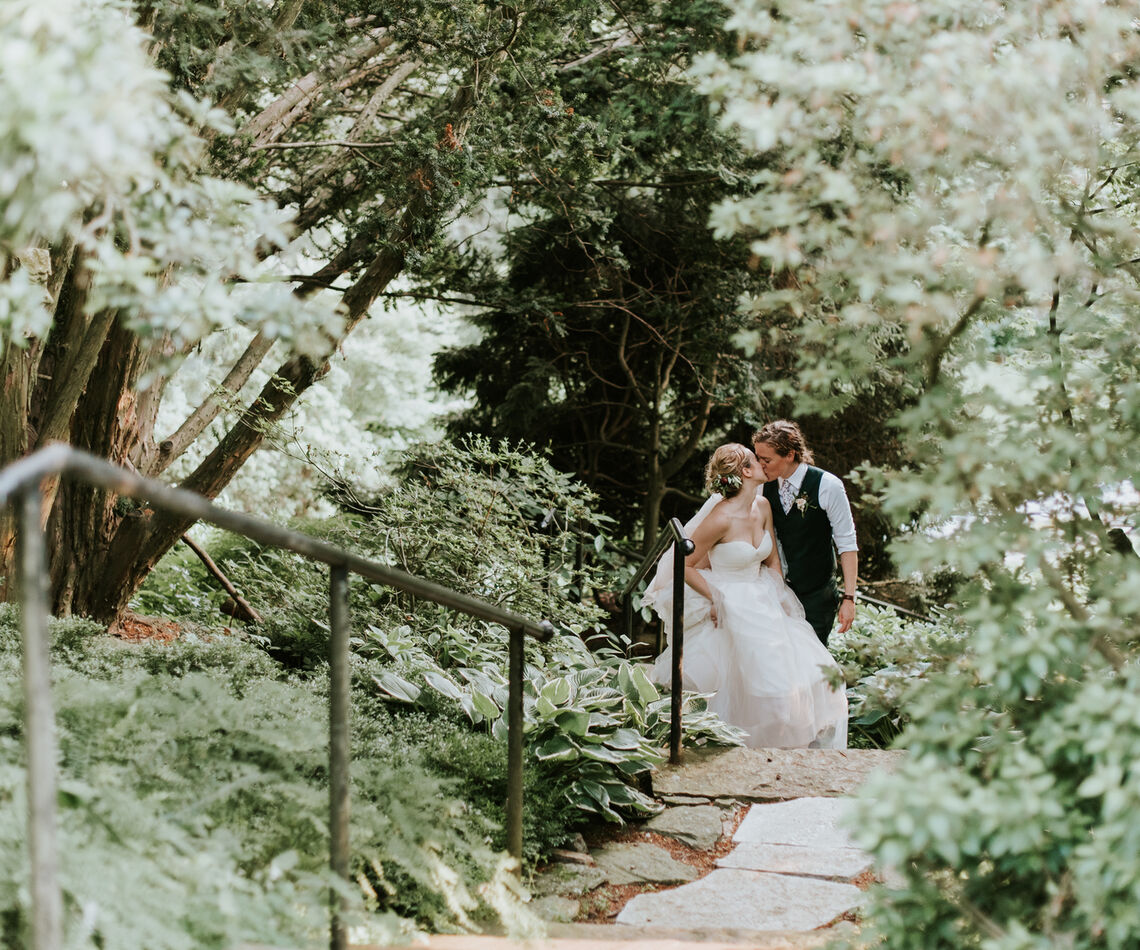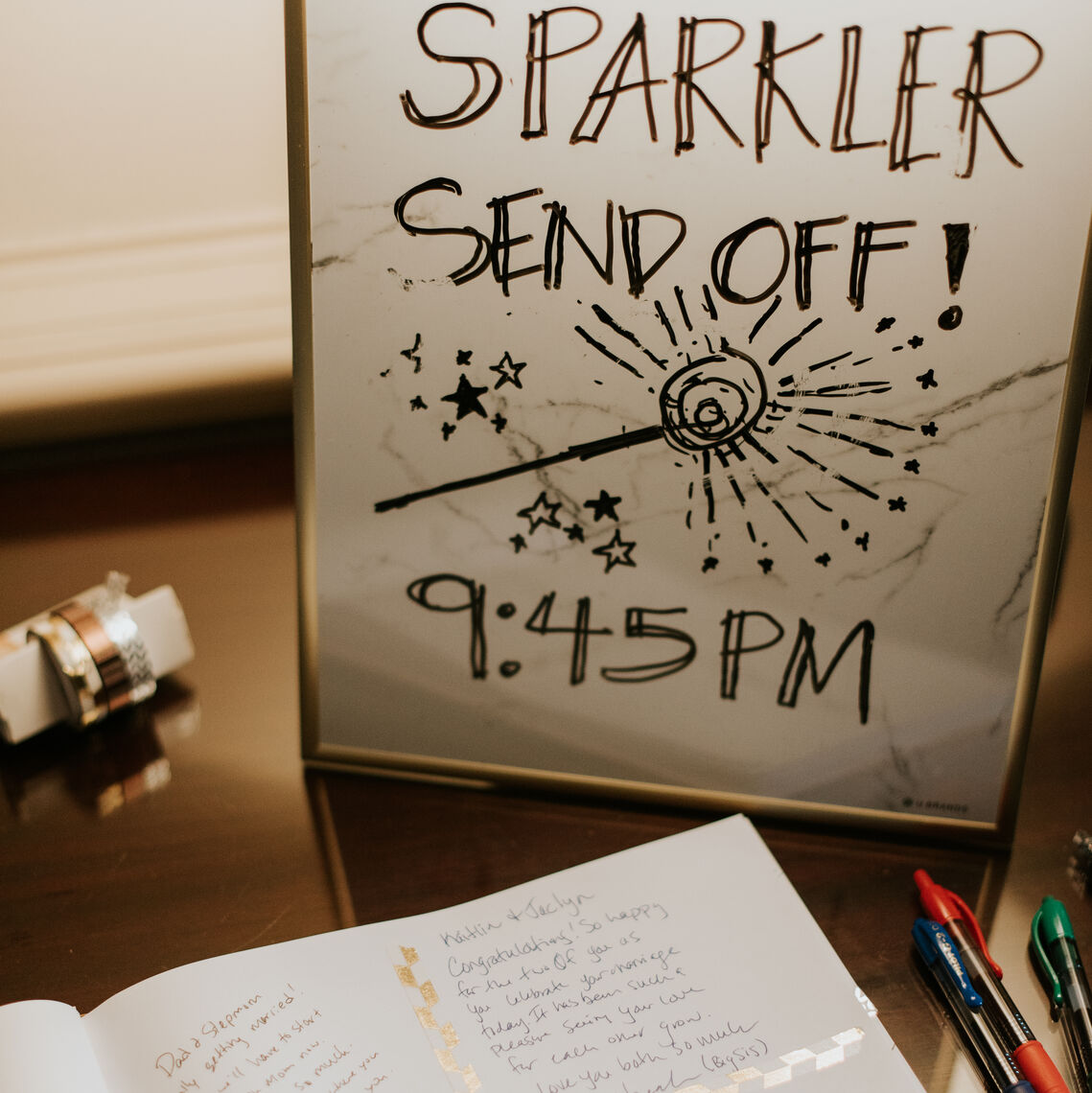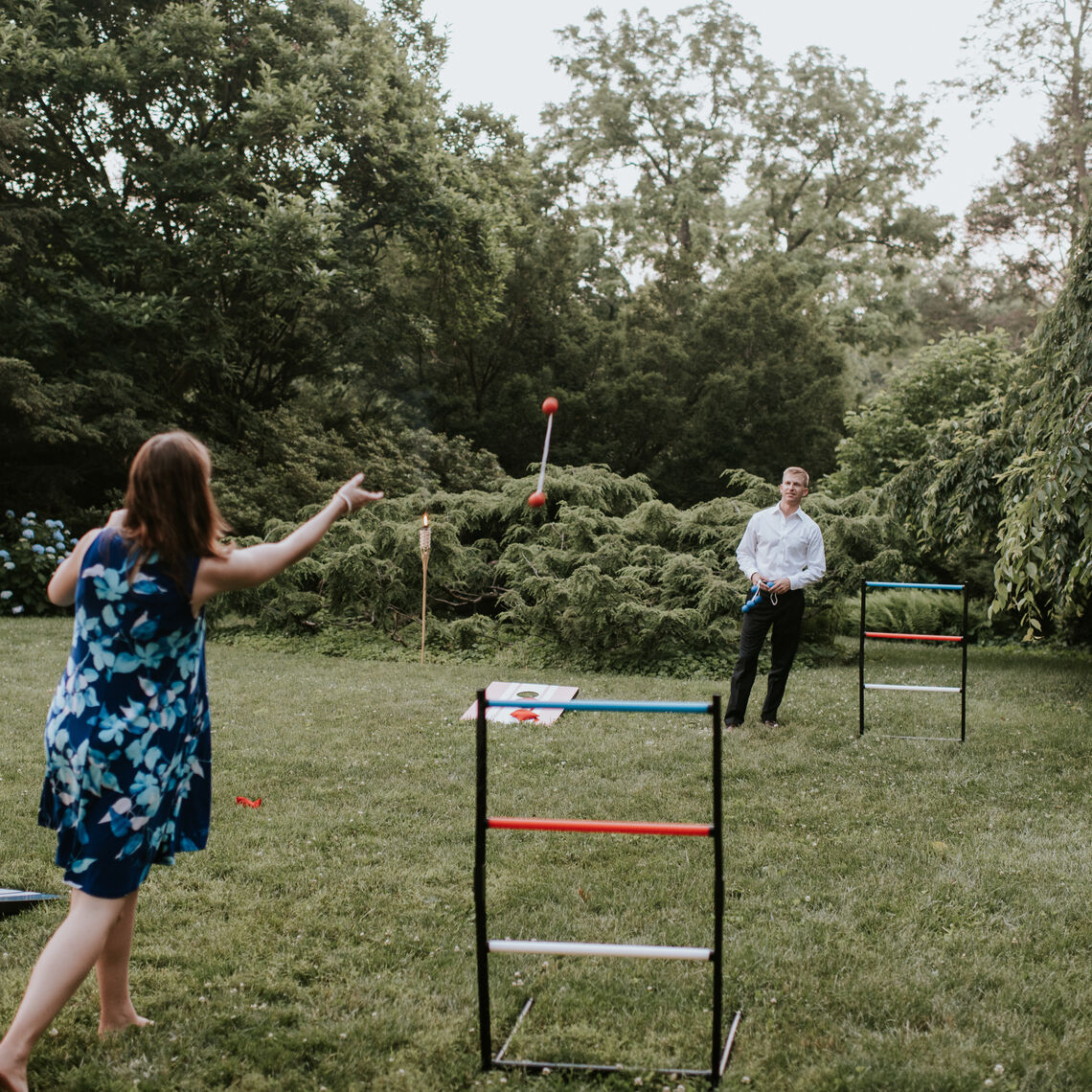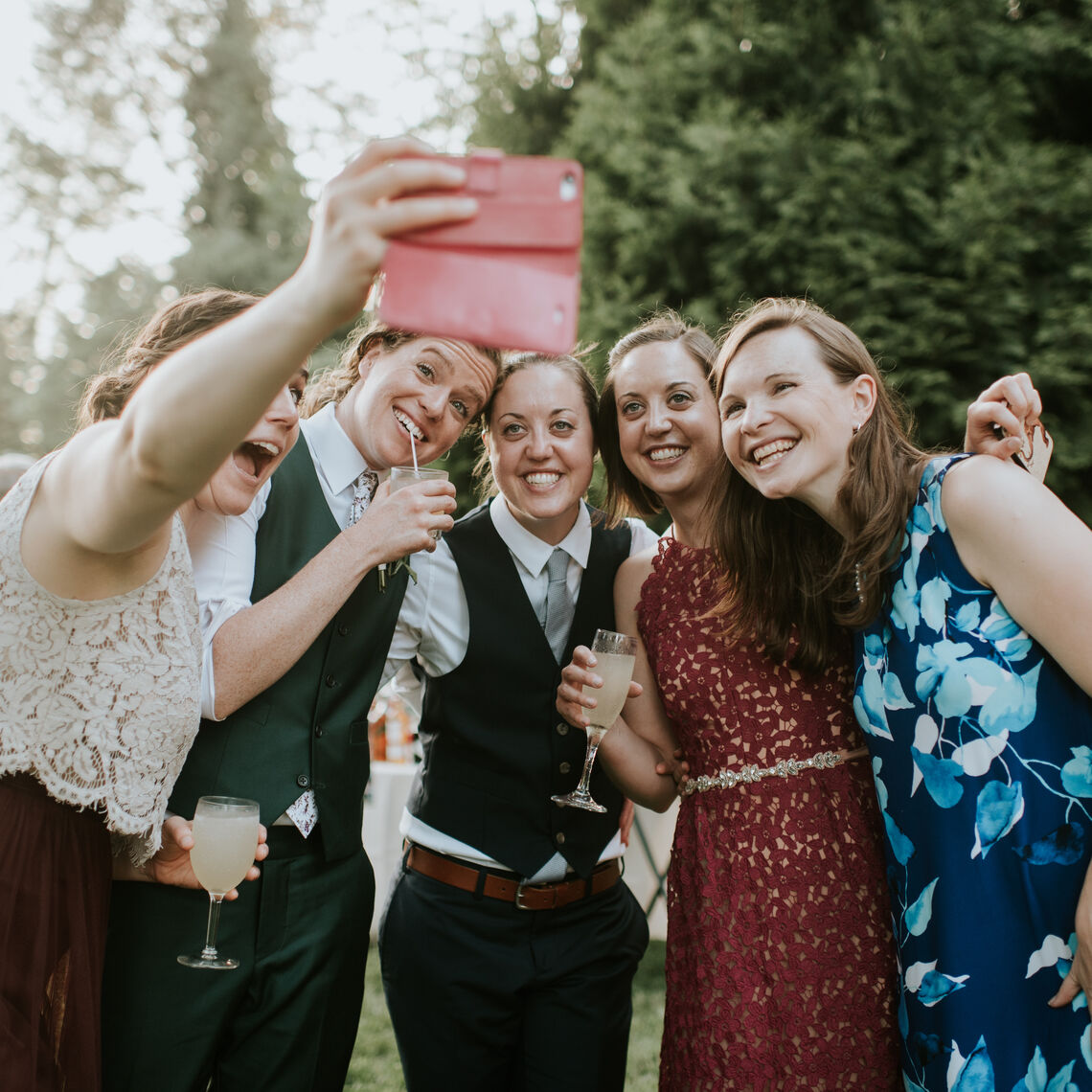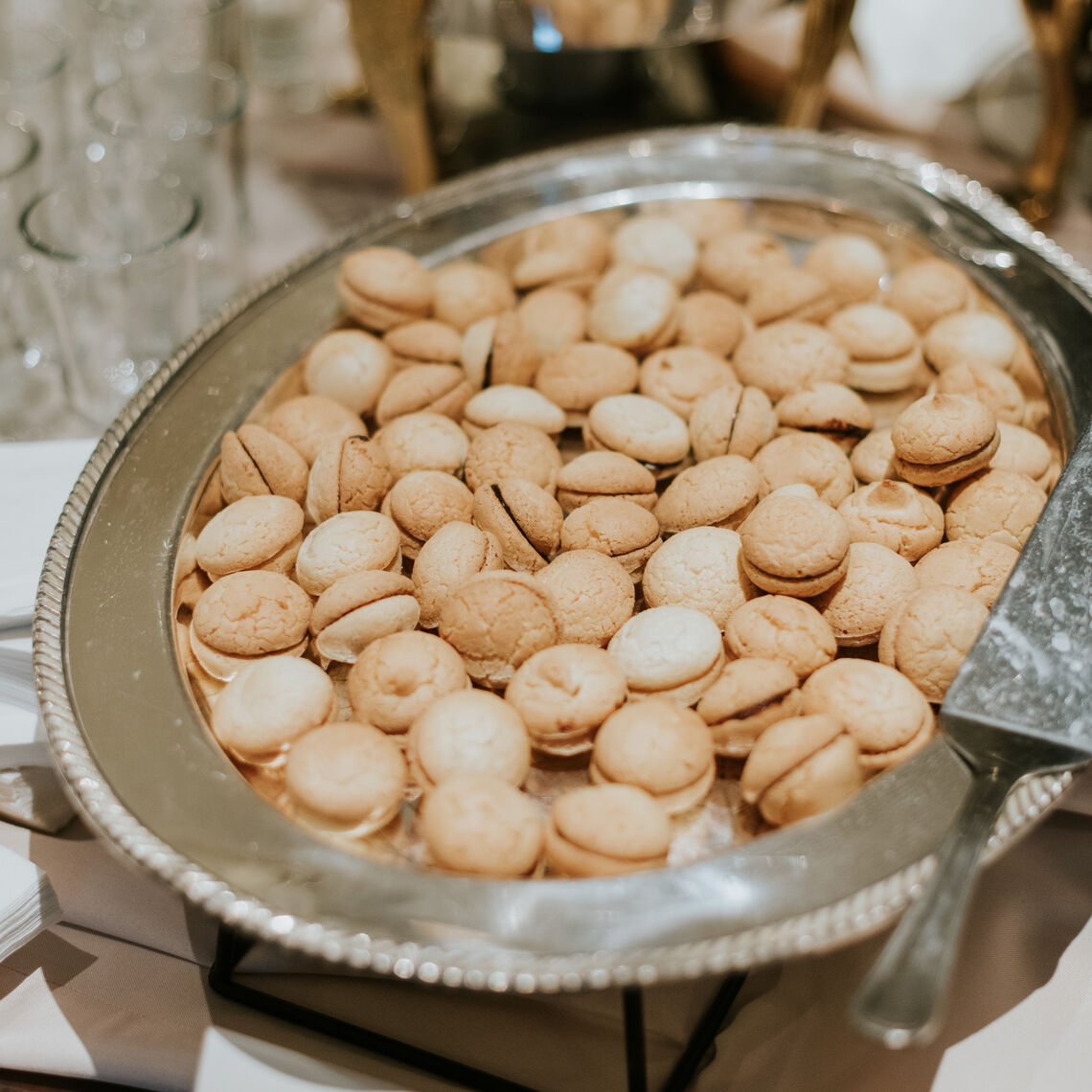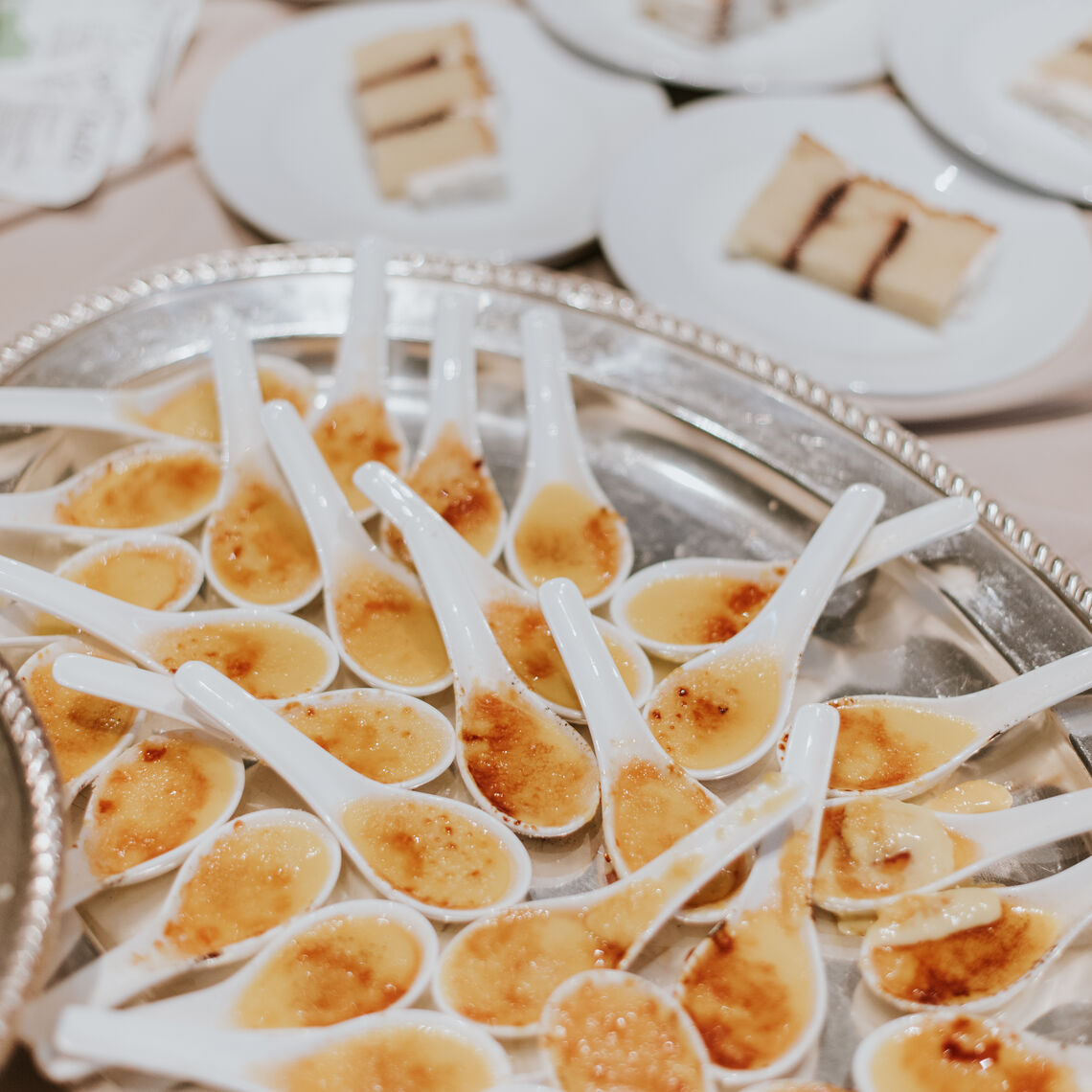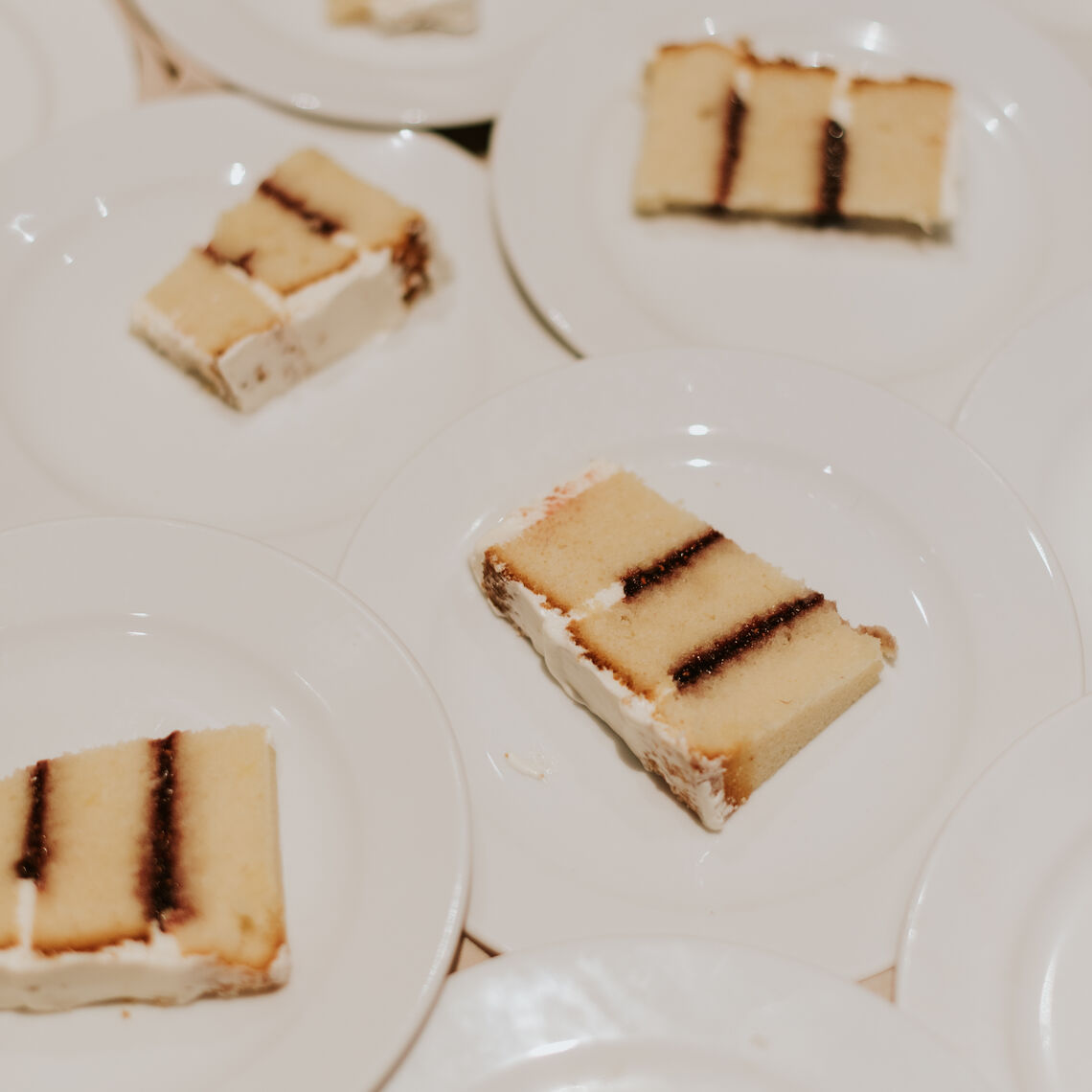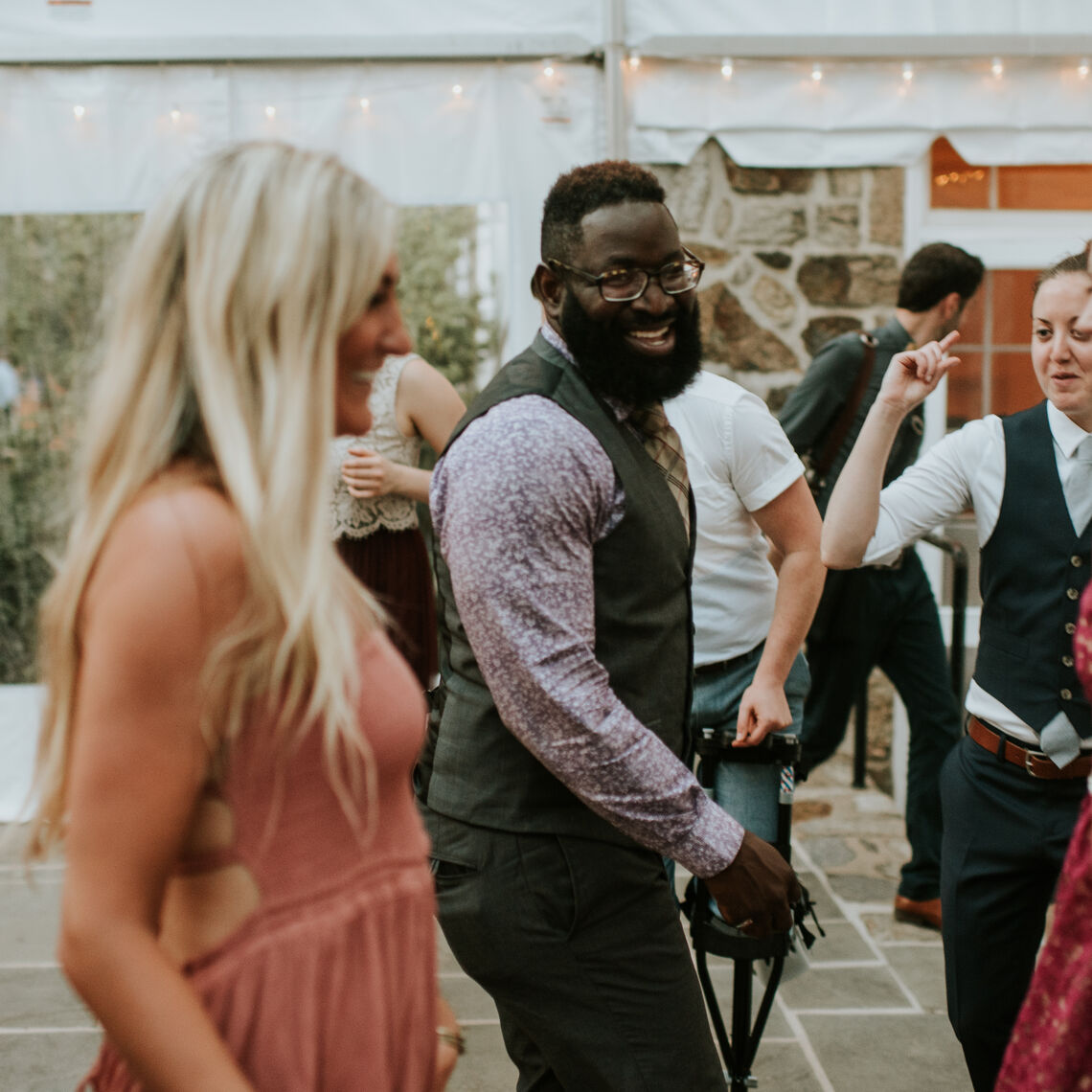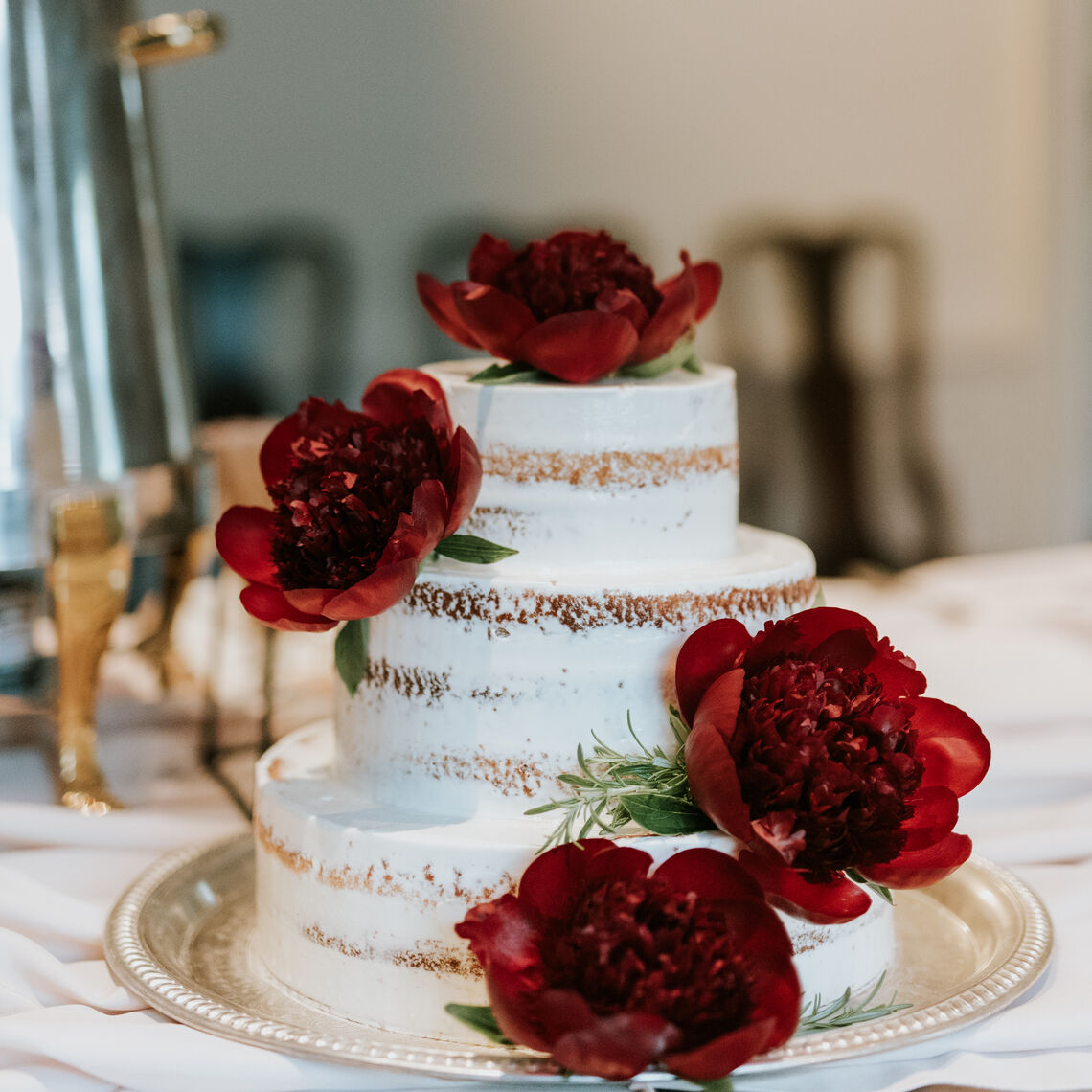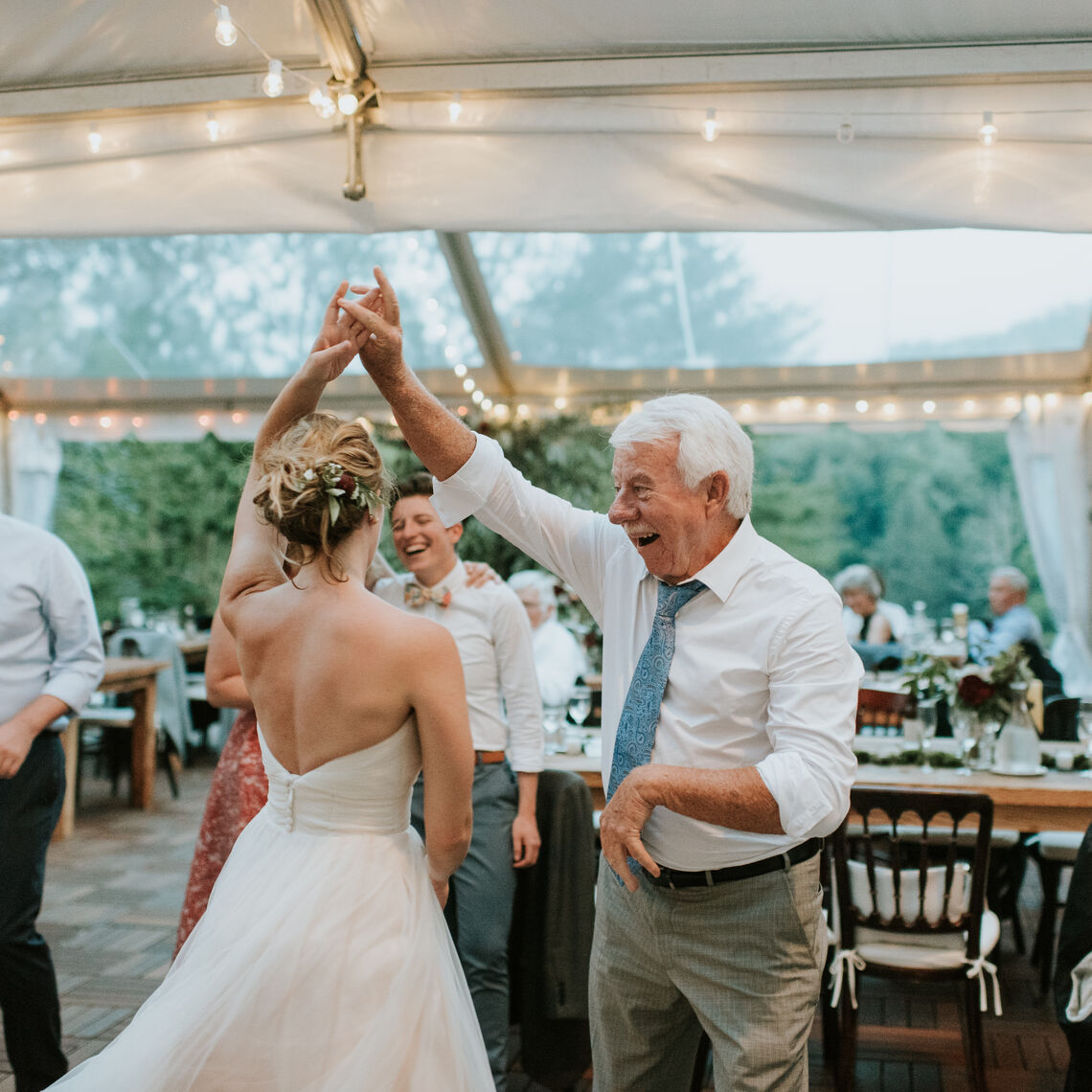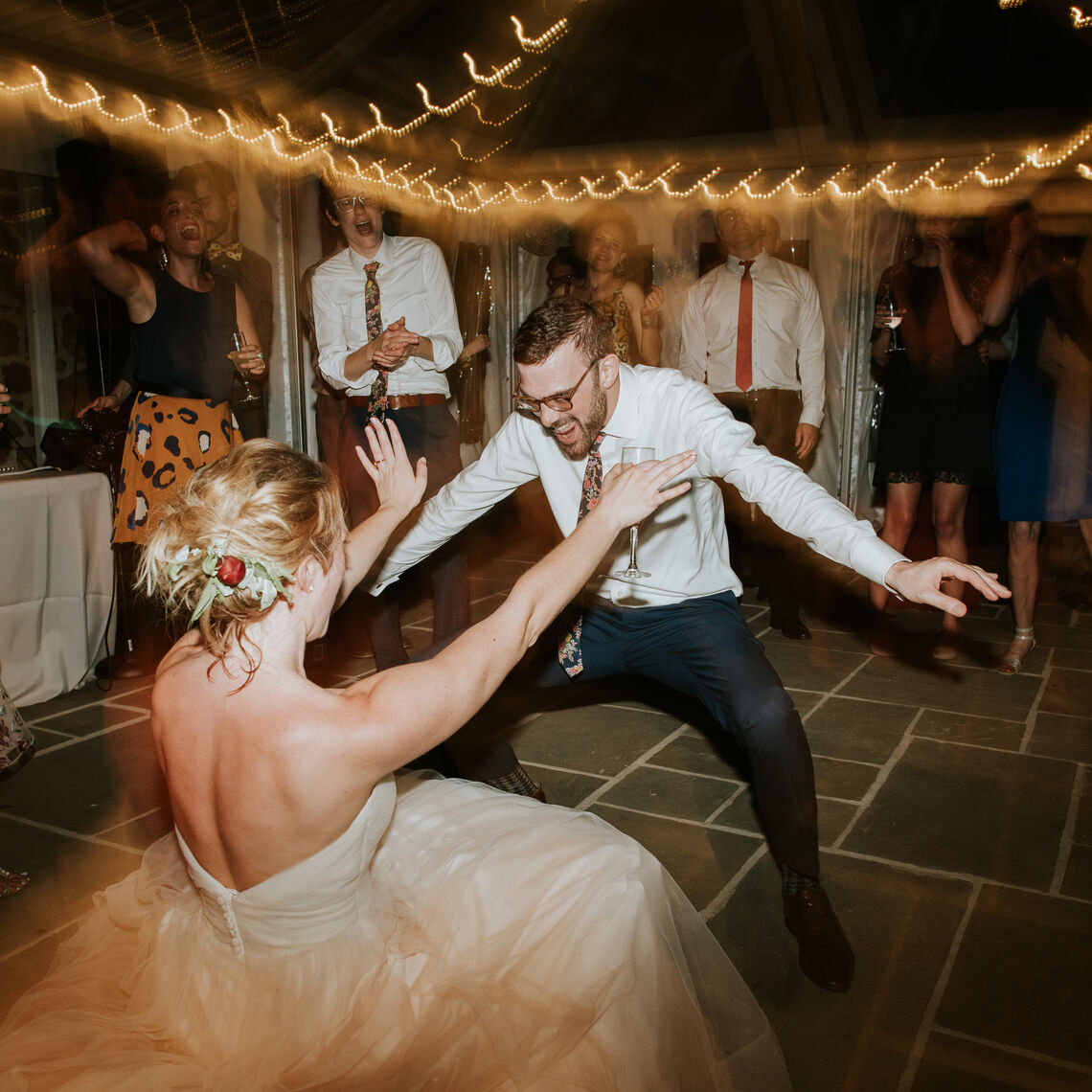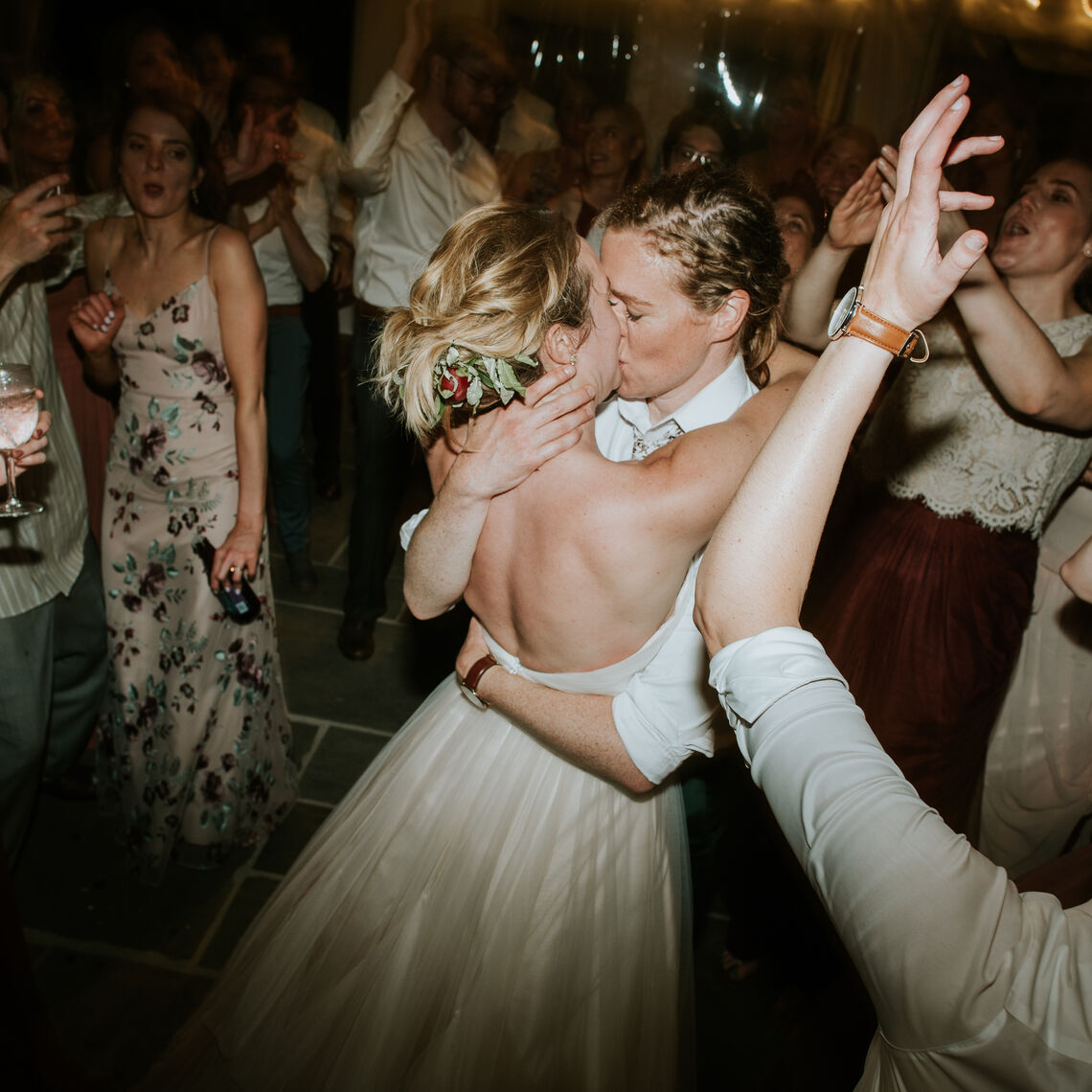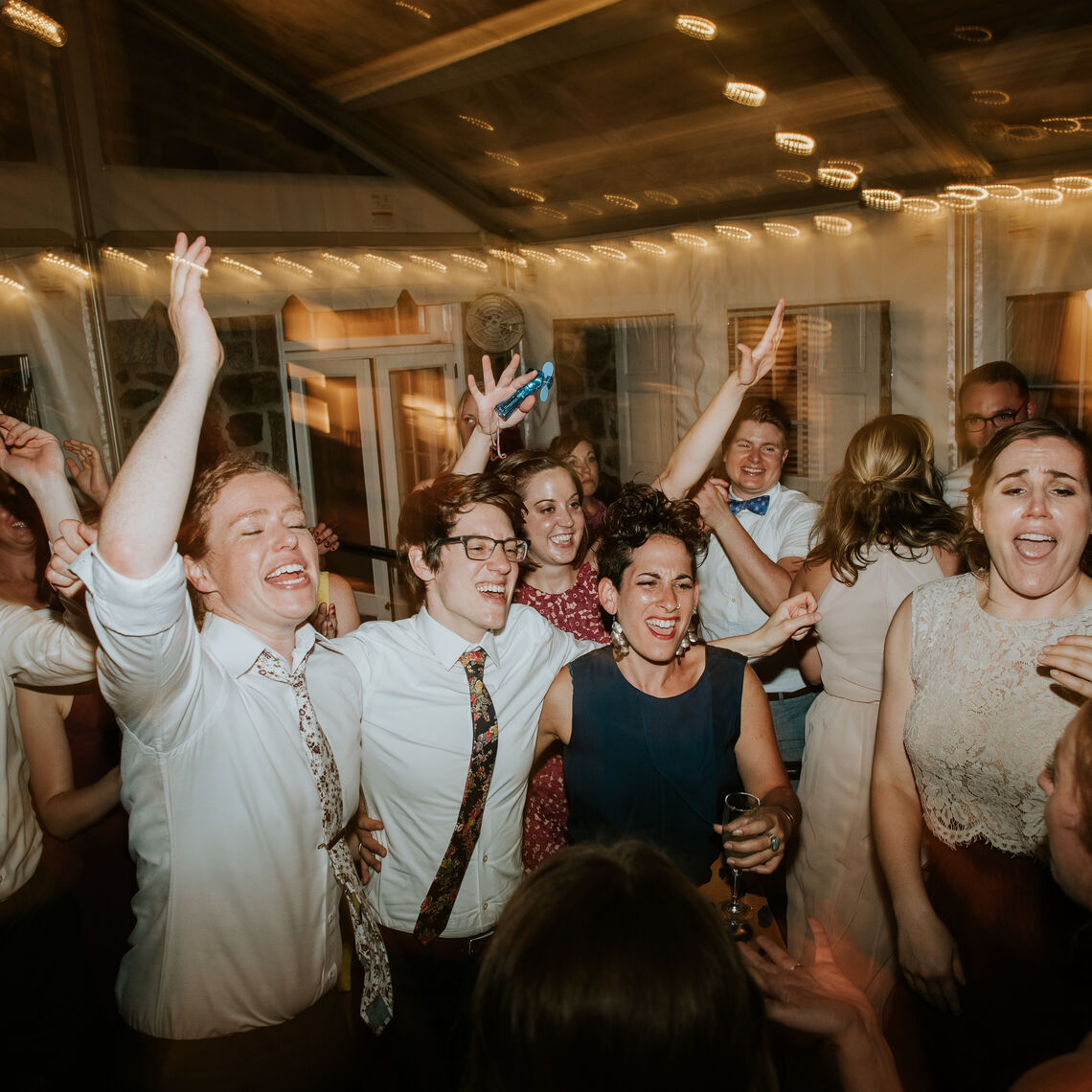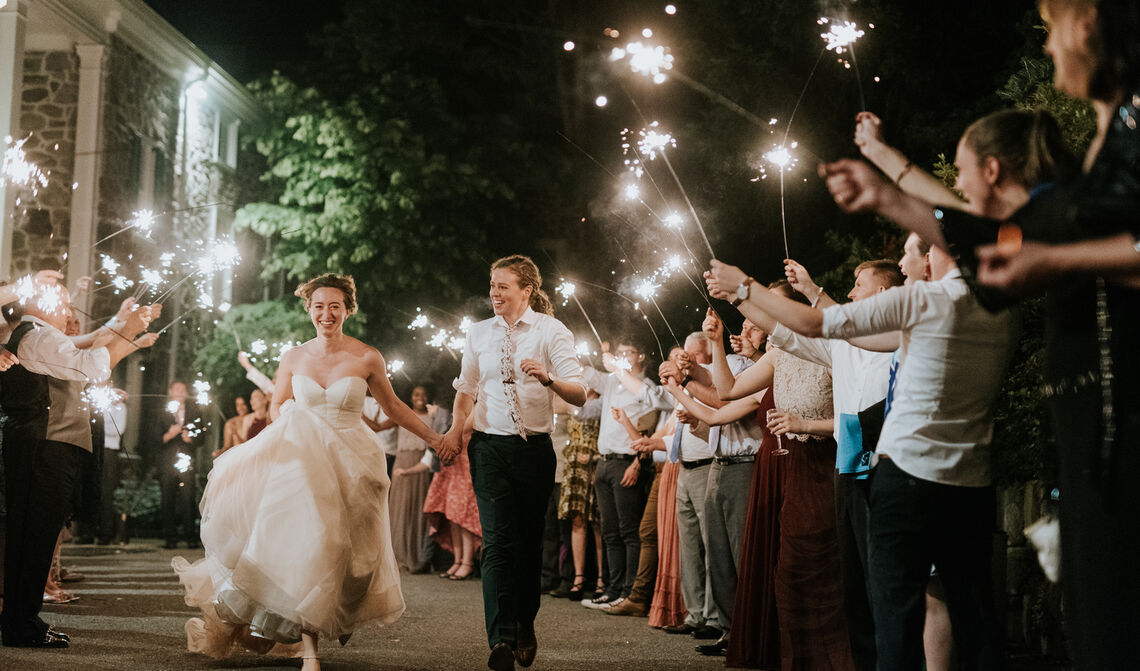 It was all sunshine and smiles as Allison and Allen celebrated their big day. Allison and Allen began their day surrounded by the people they love the most. Allison slipped into her pearly white dress and met with Allen for an adorable first look. Guests arrived and were seated for Allison and Allen's big "I Do" moment. The ceremony was picturesque. After, guests made their way through the lush green landscapes enjoying cocktail hour where two furry guests were honored in a signature drink. The reception took place in our clear top, white tent that involved a lot of dancing under the stars. Thank you Tin Star Moments for capturing these amazing moments!