Category:
Racquet Club of Philadelphia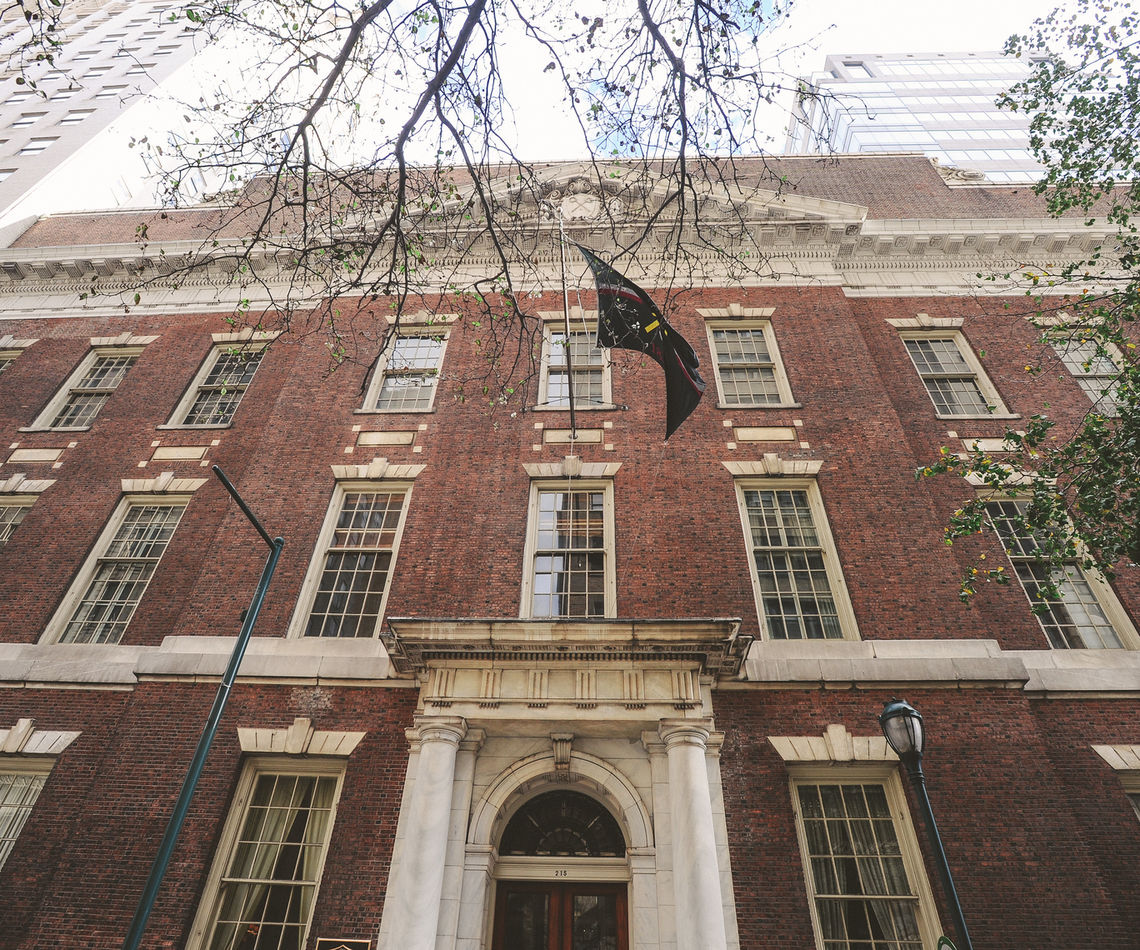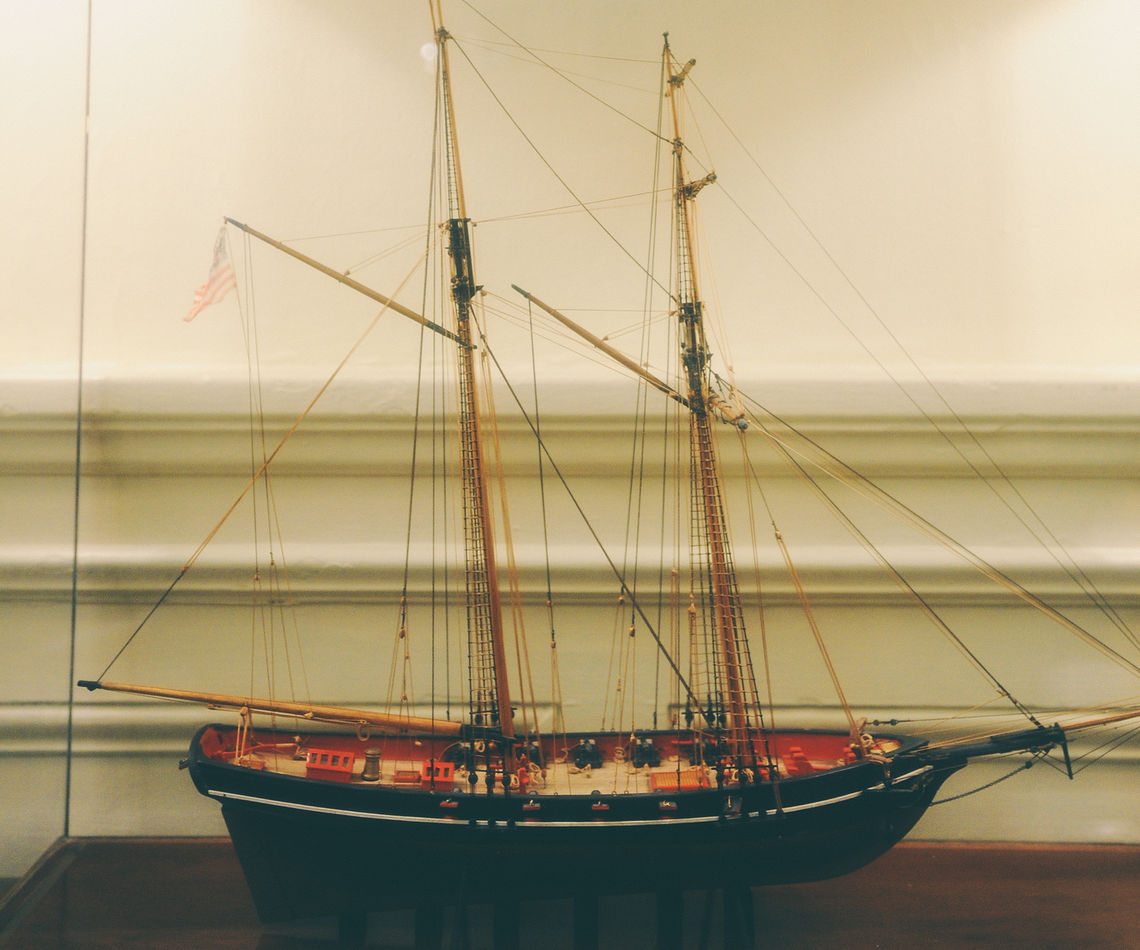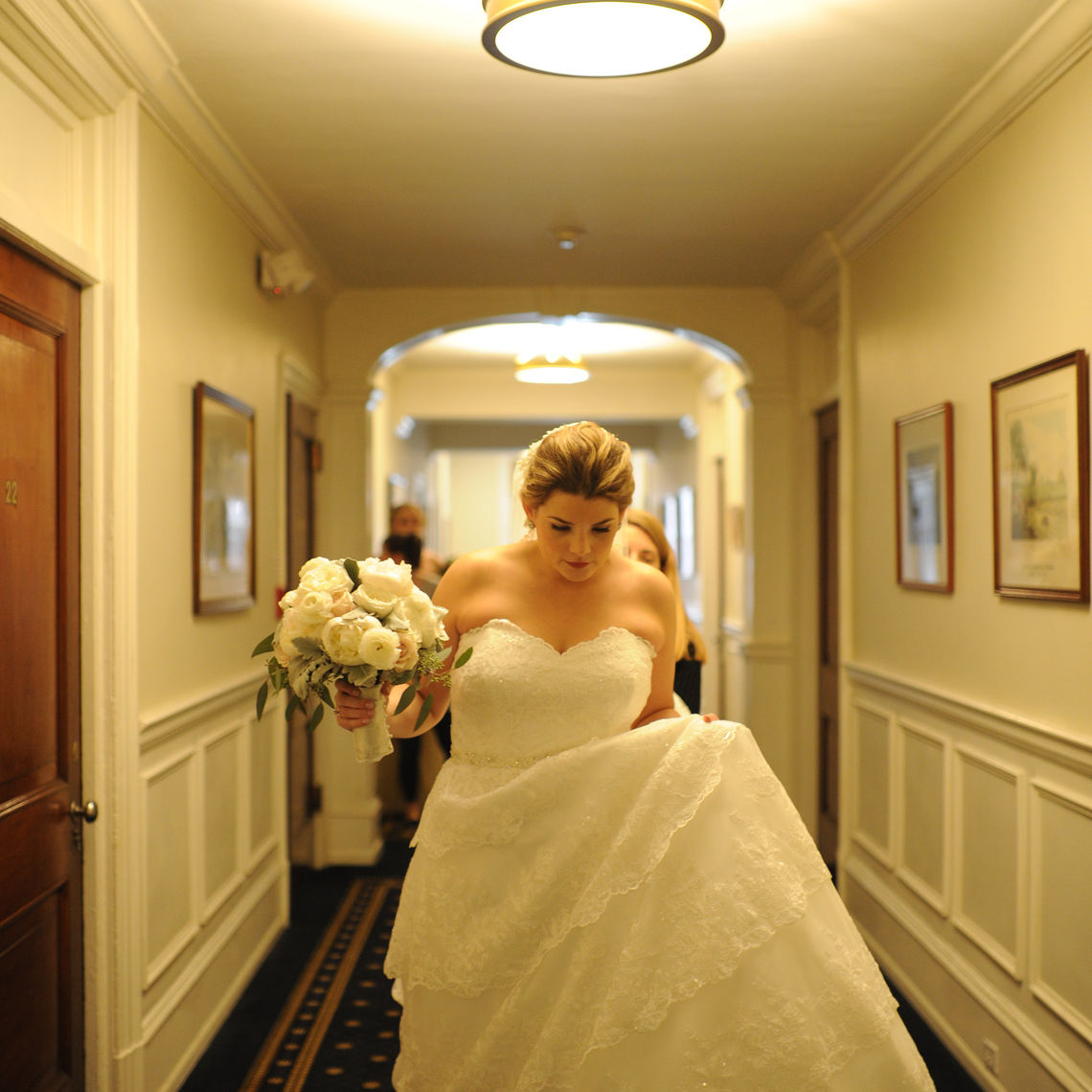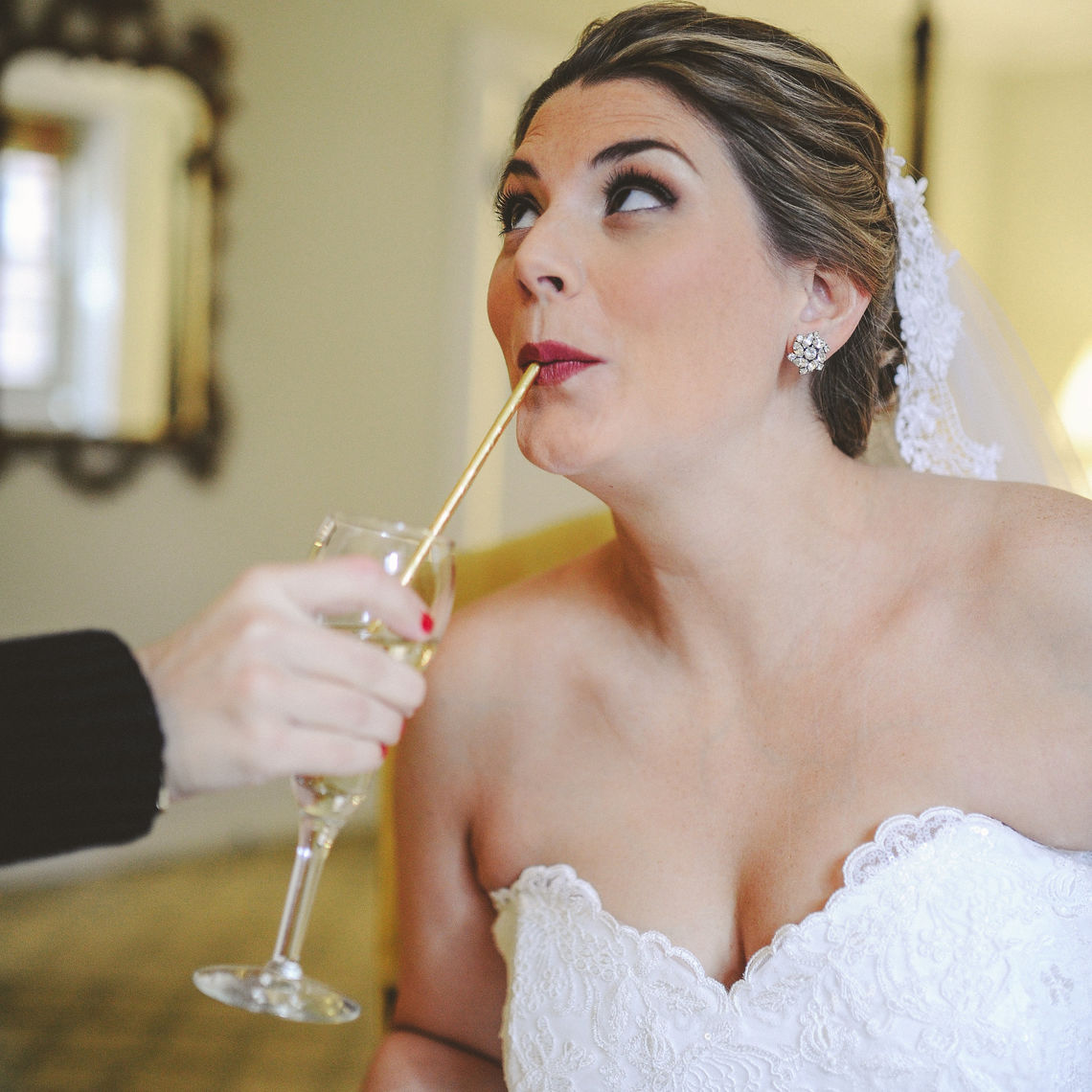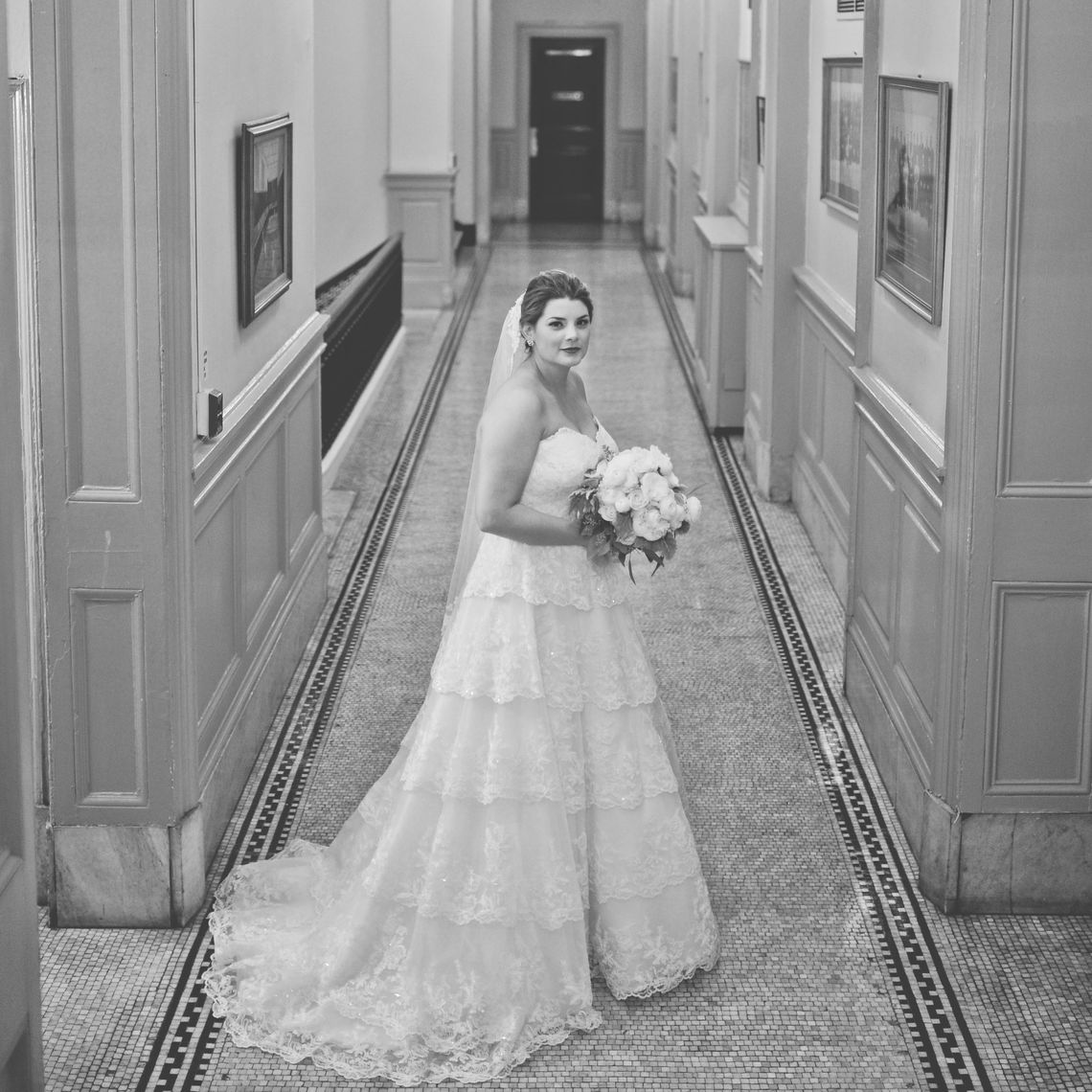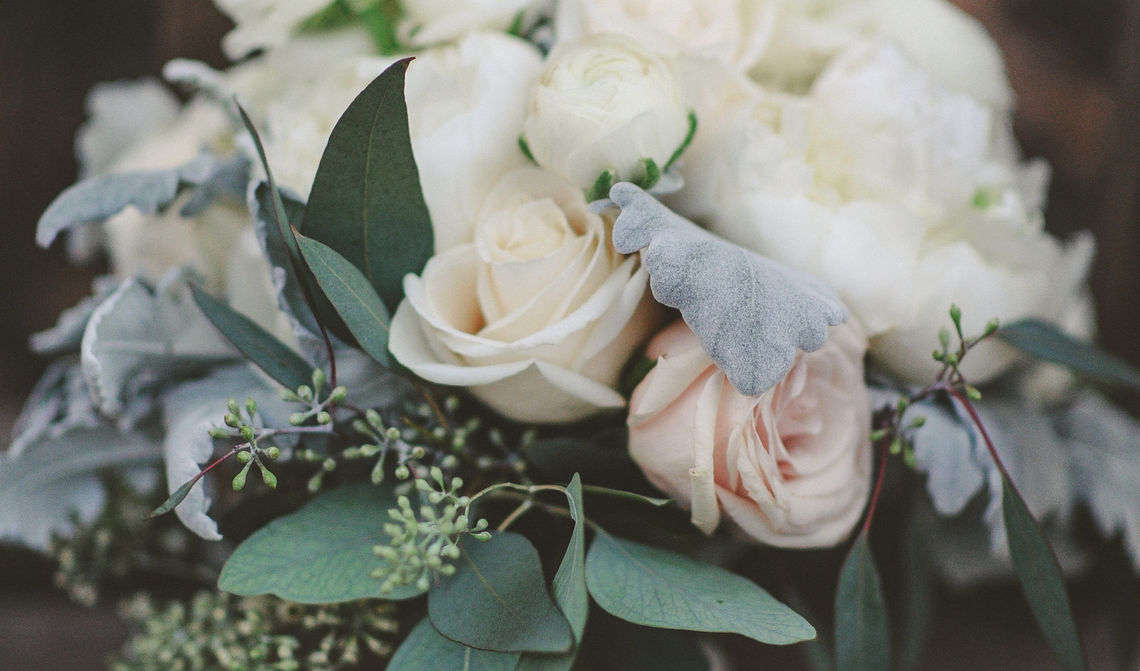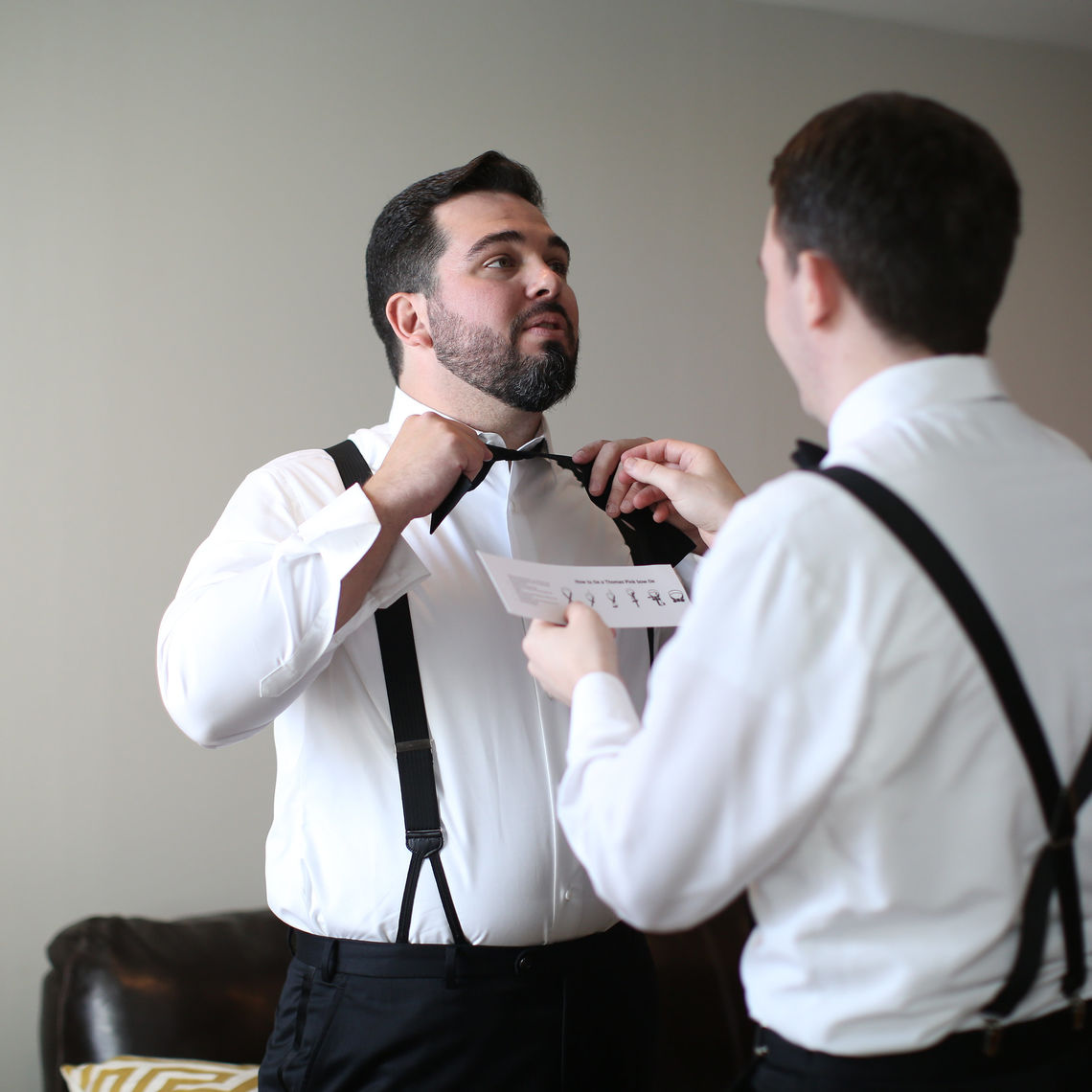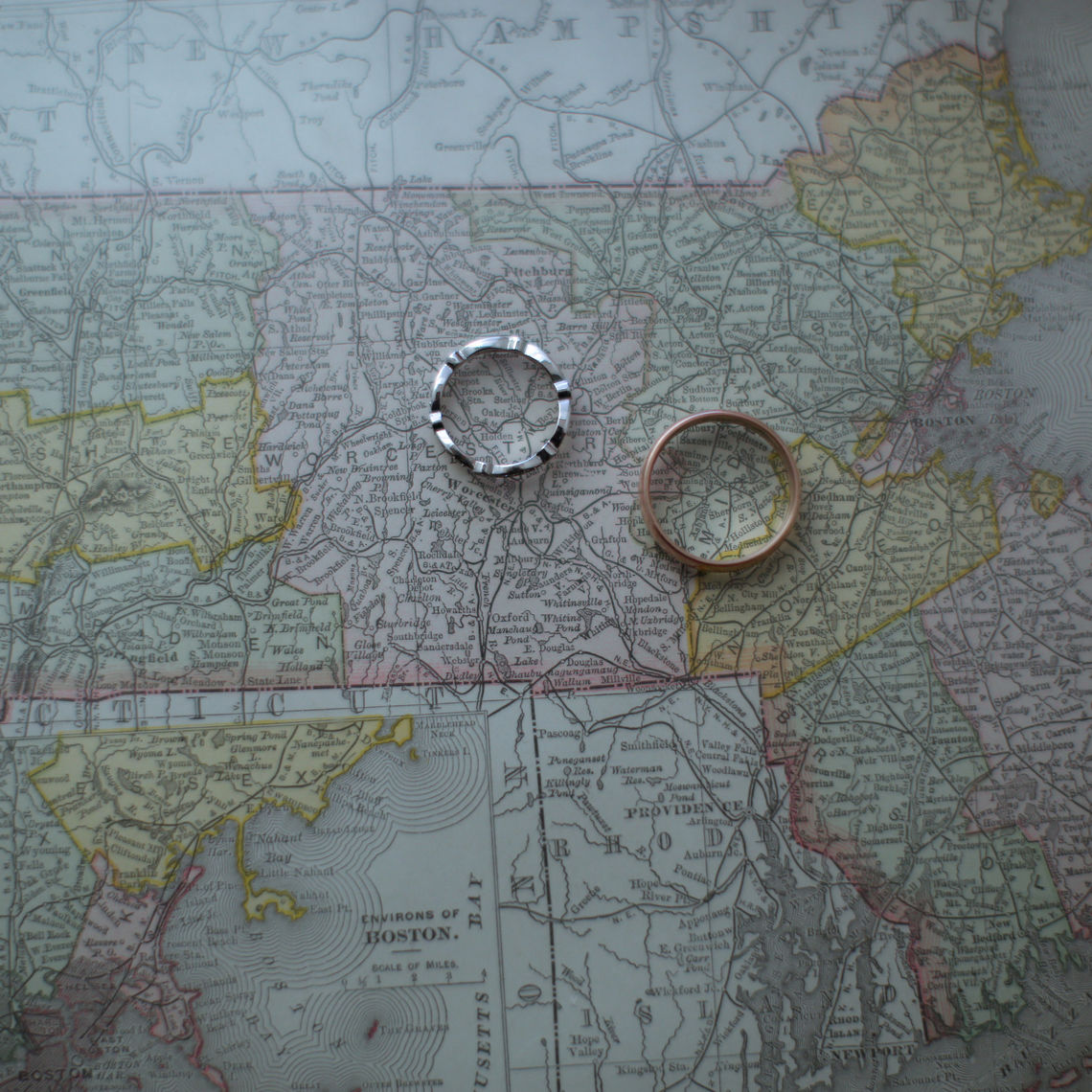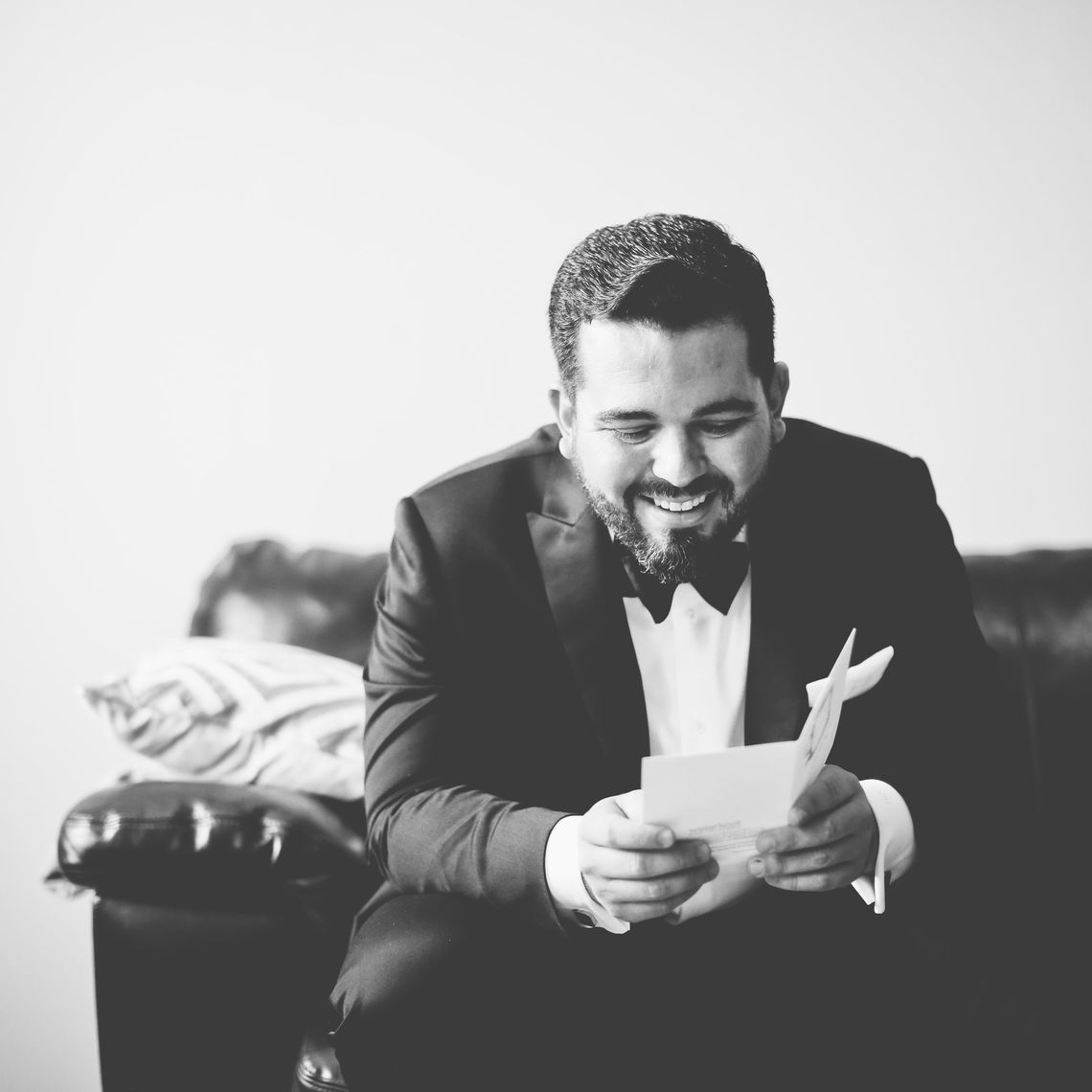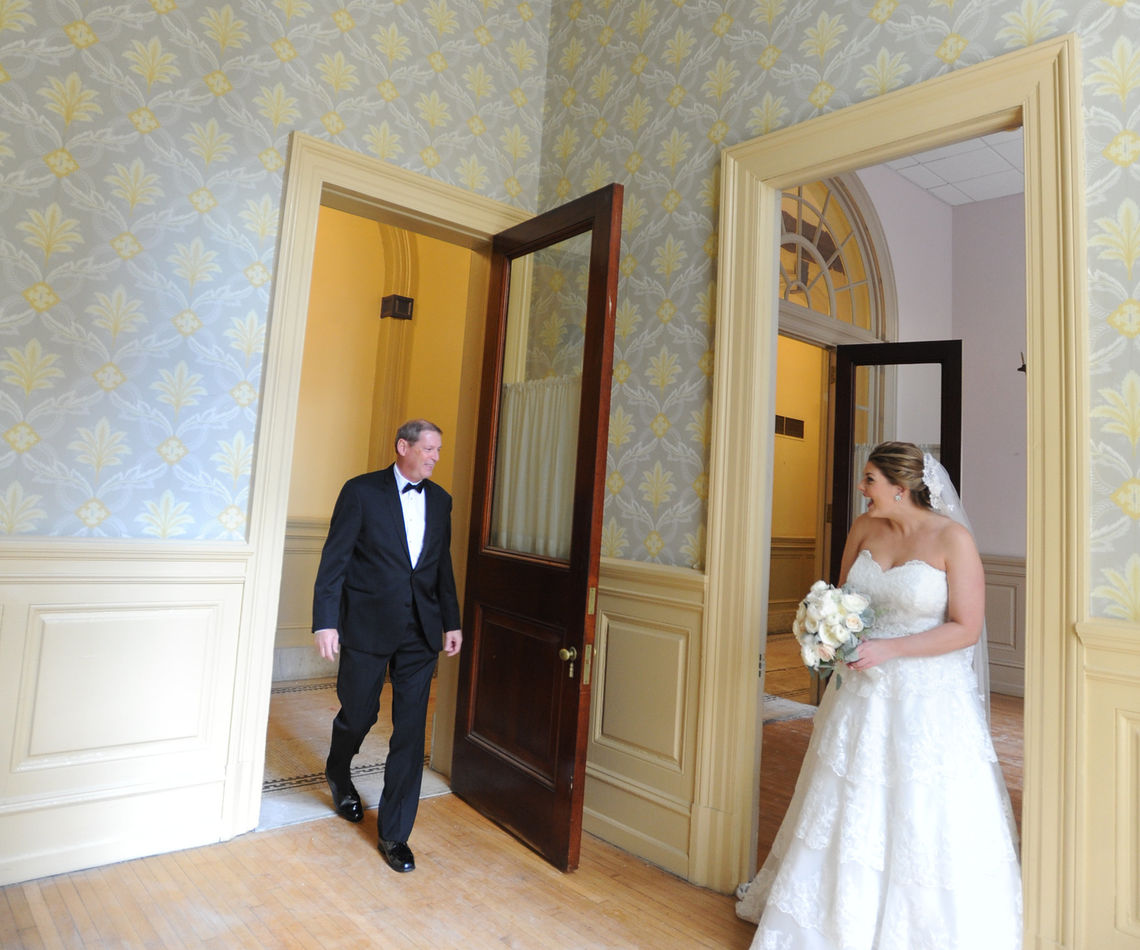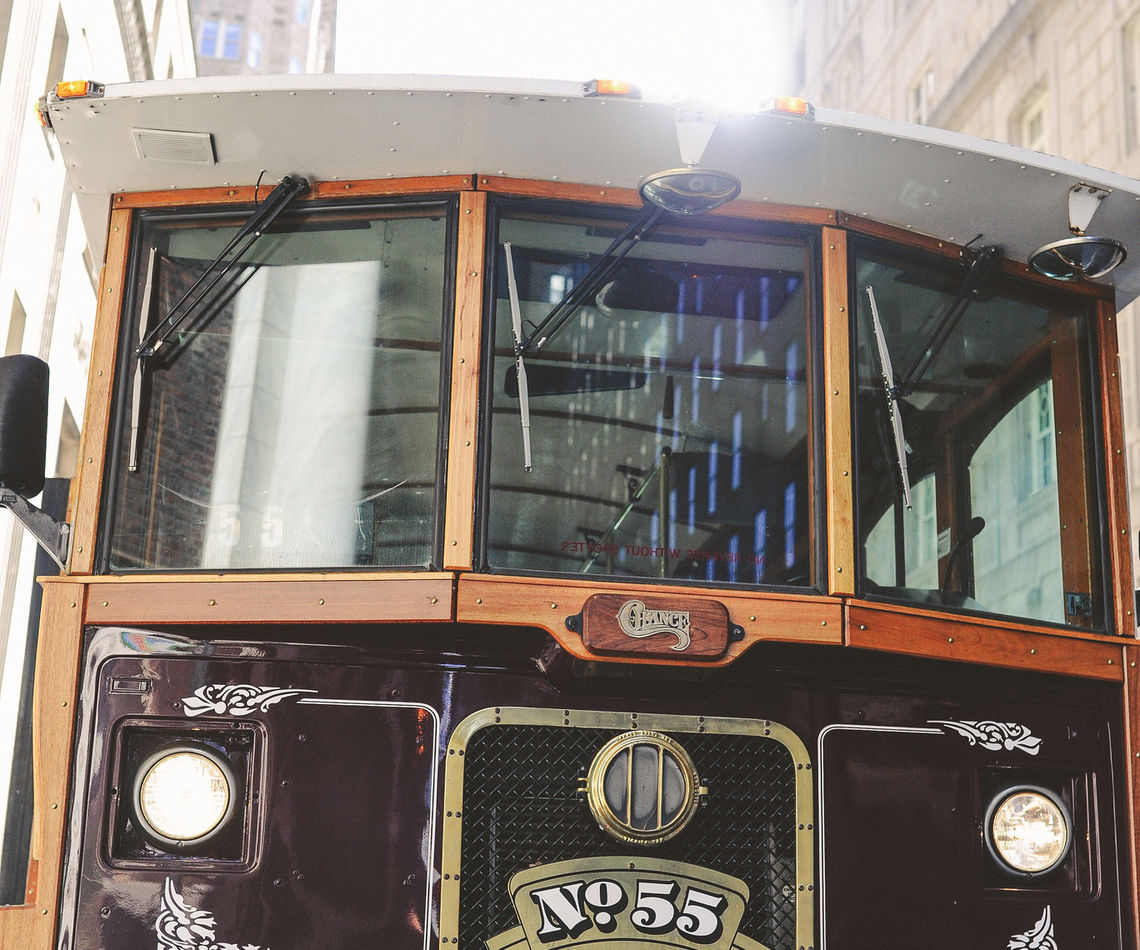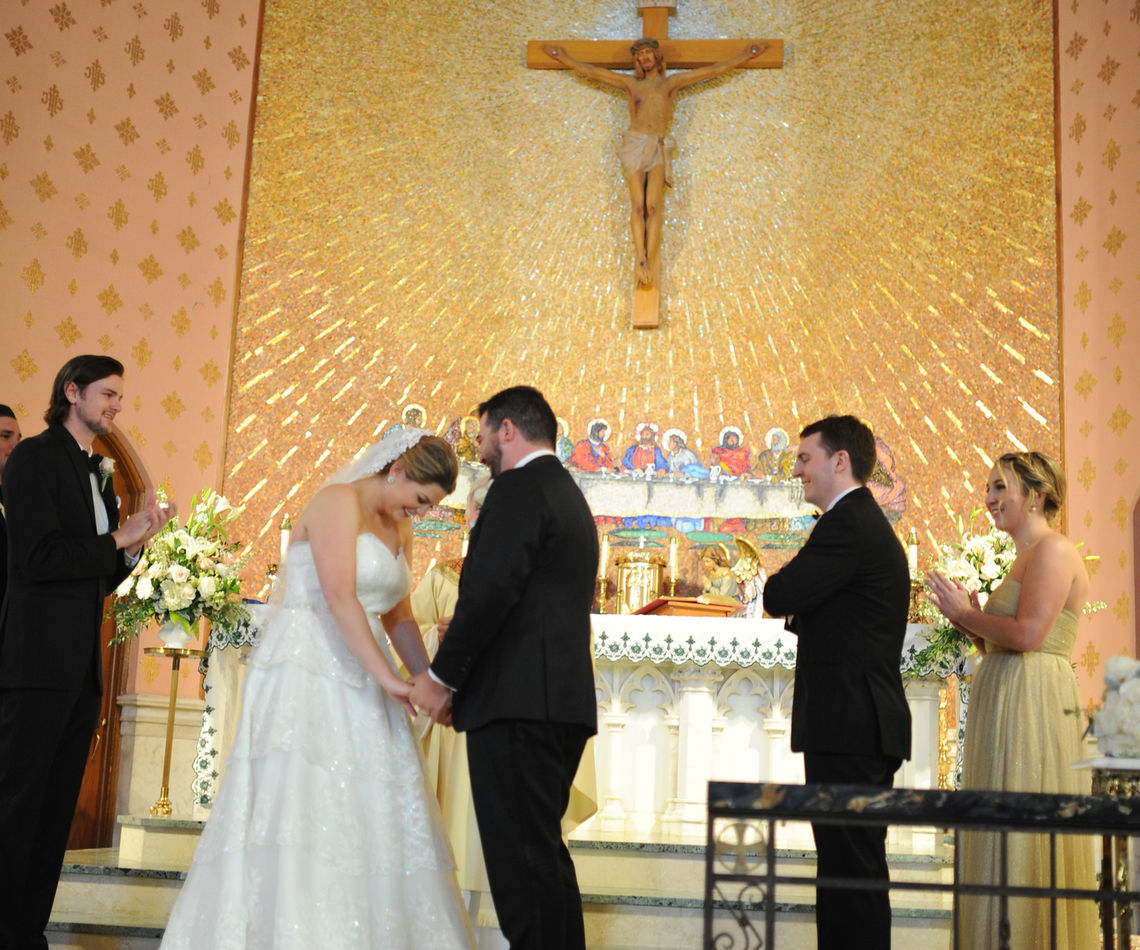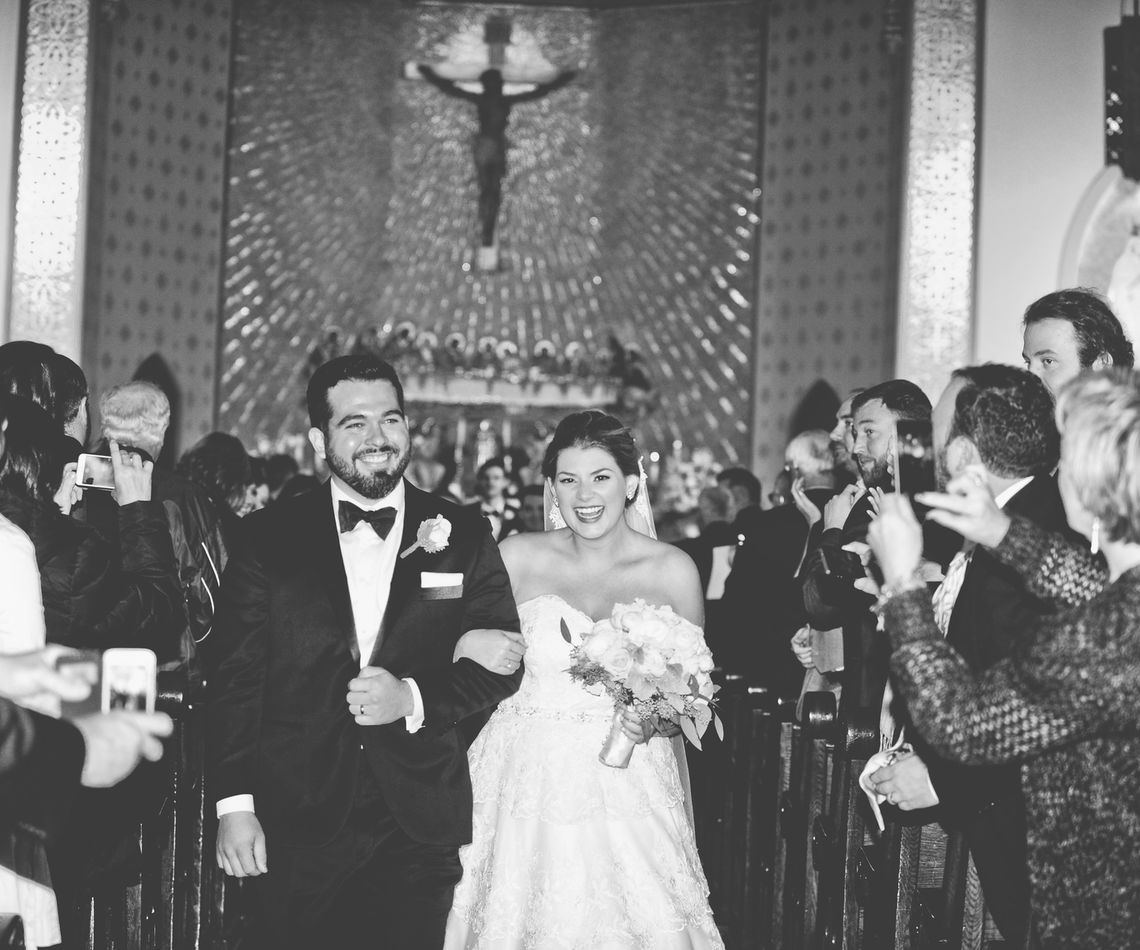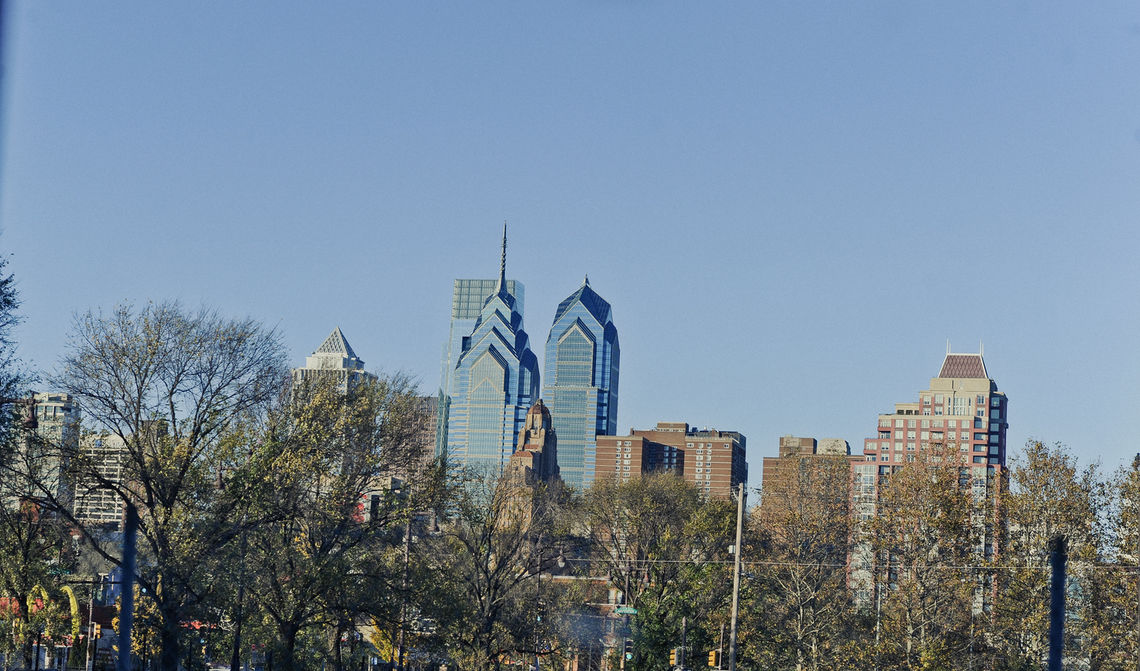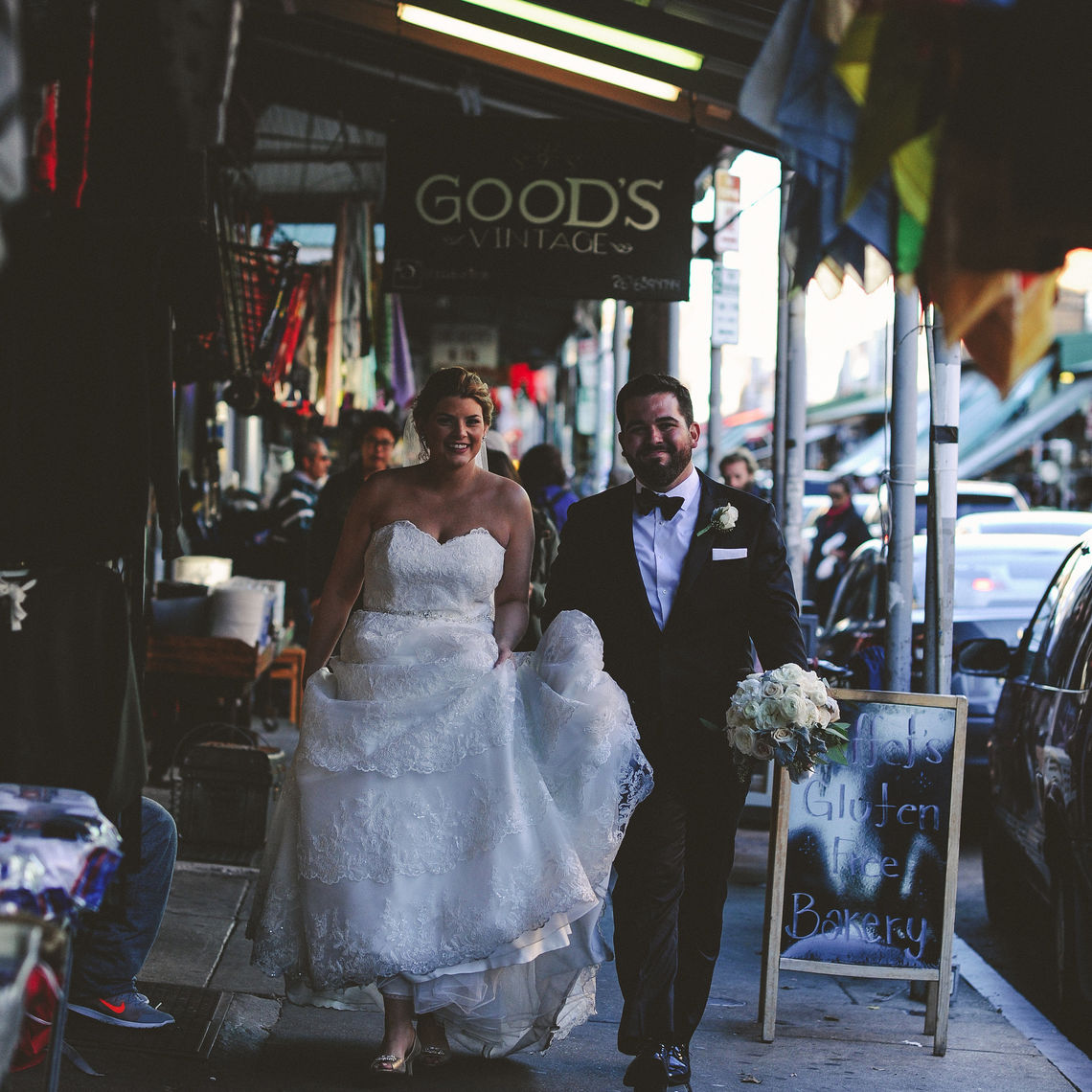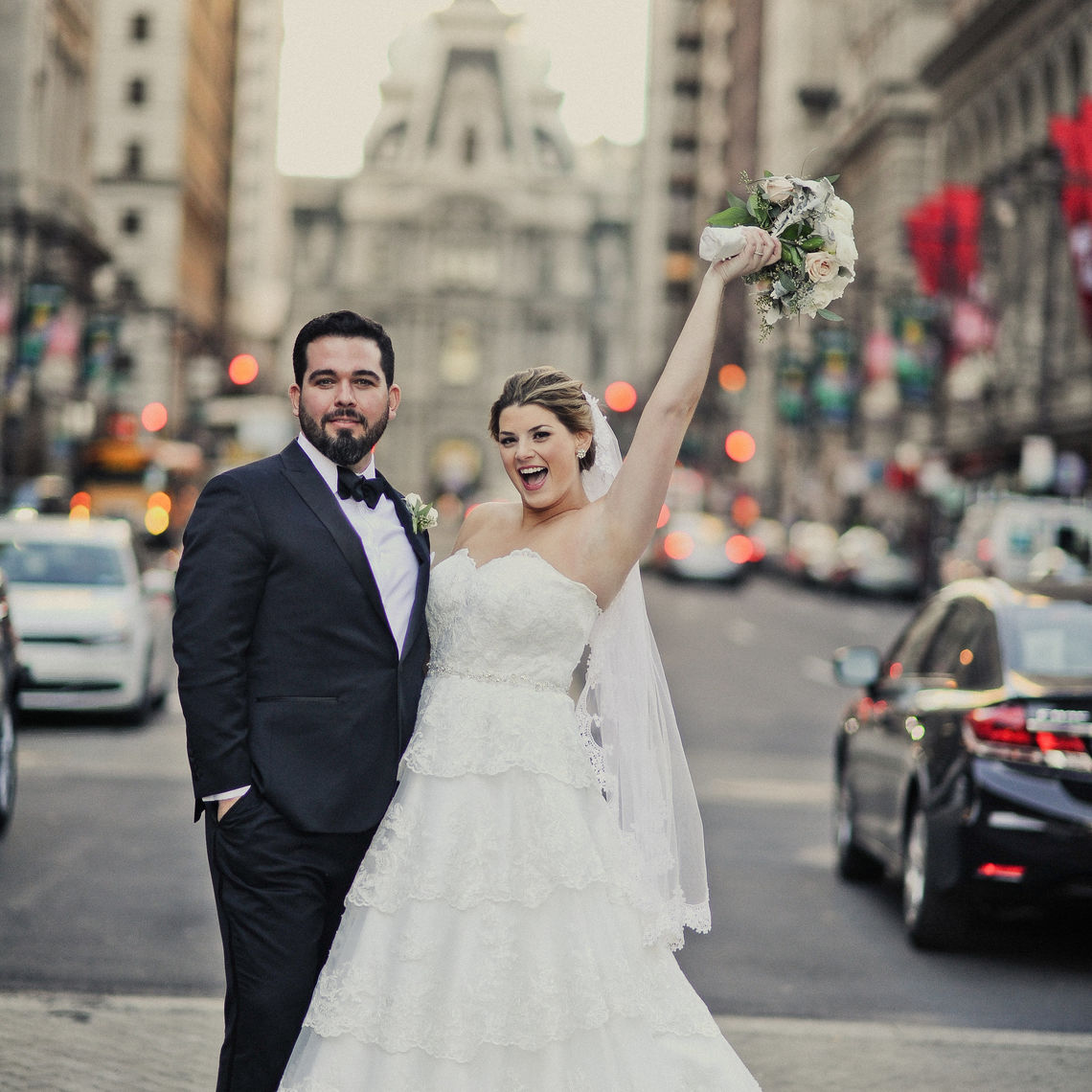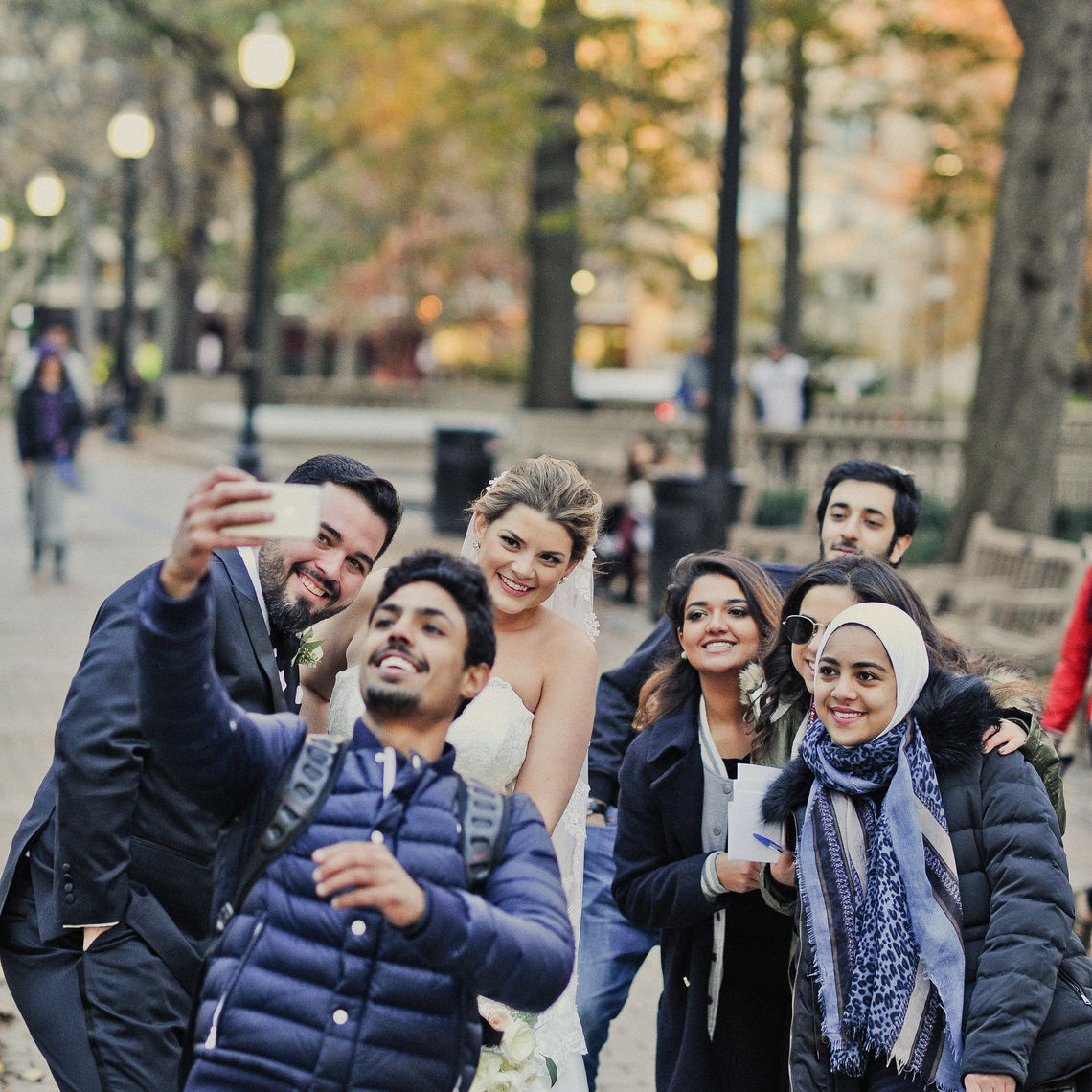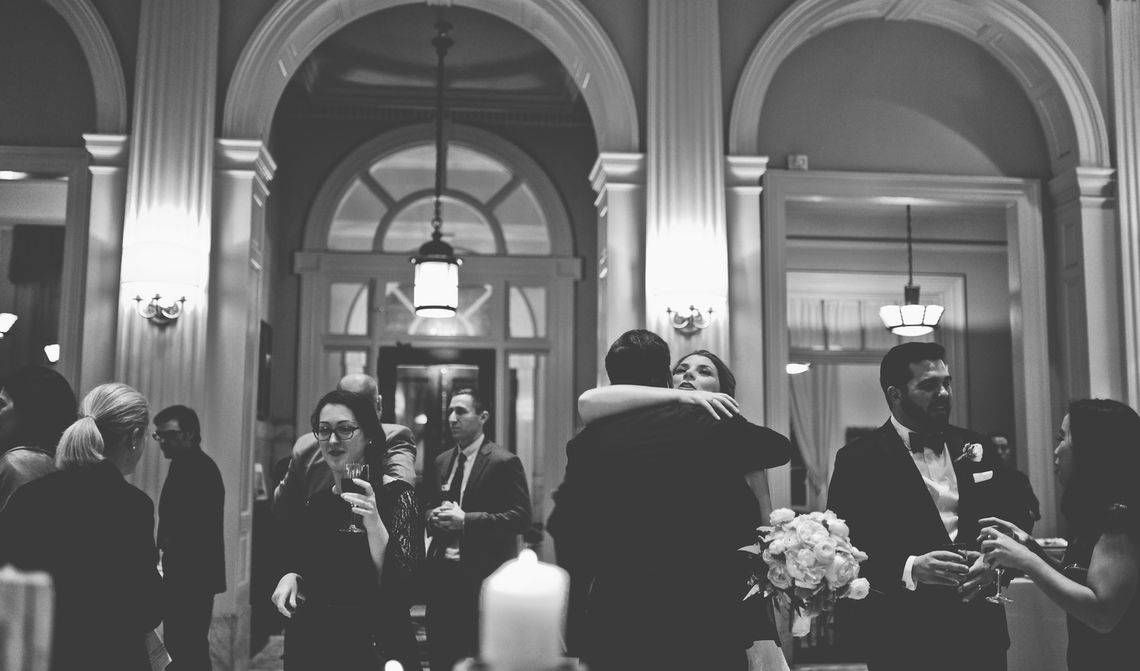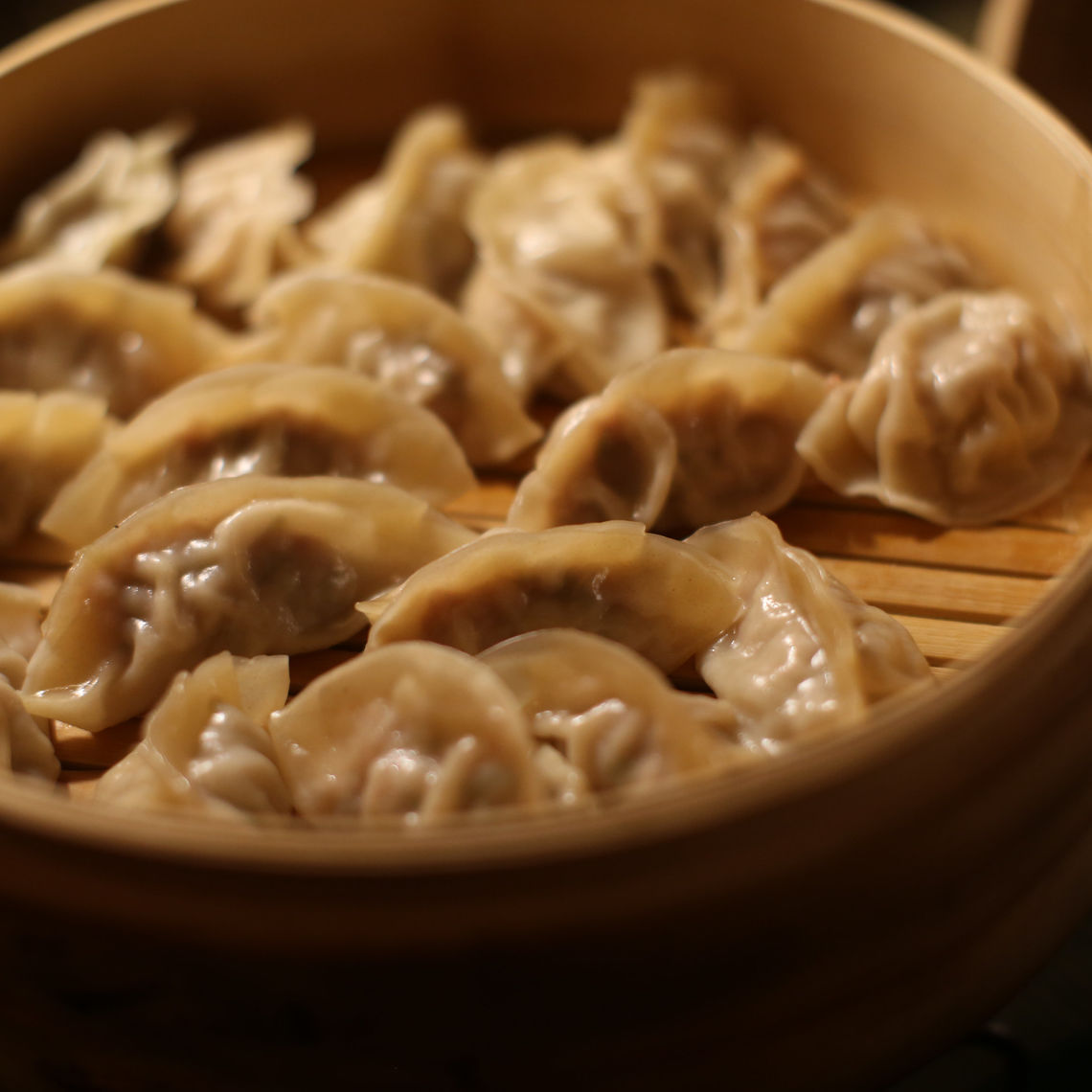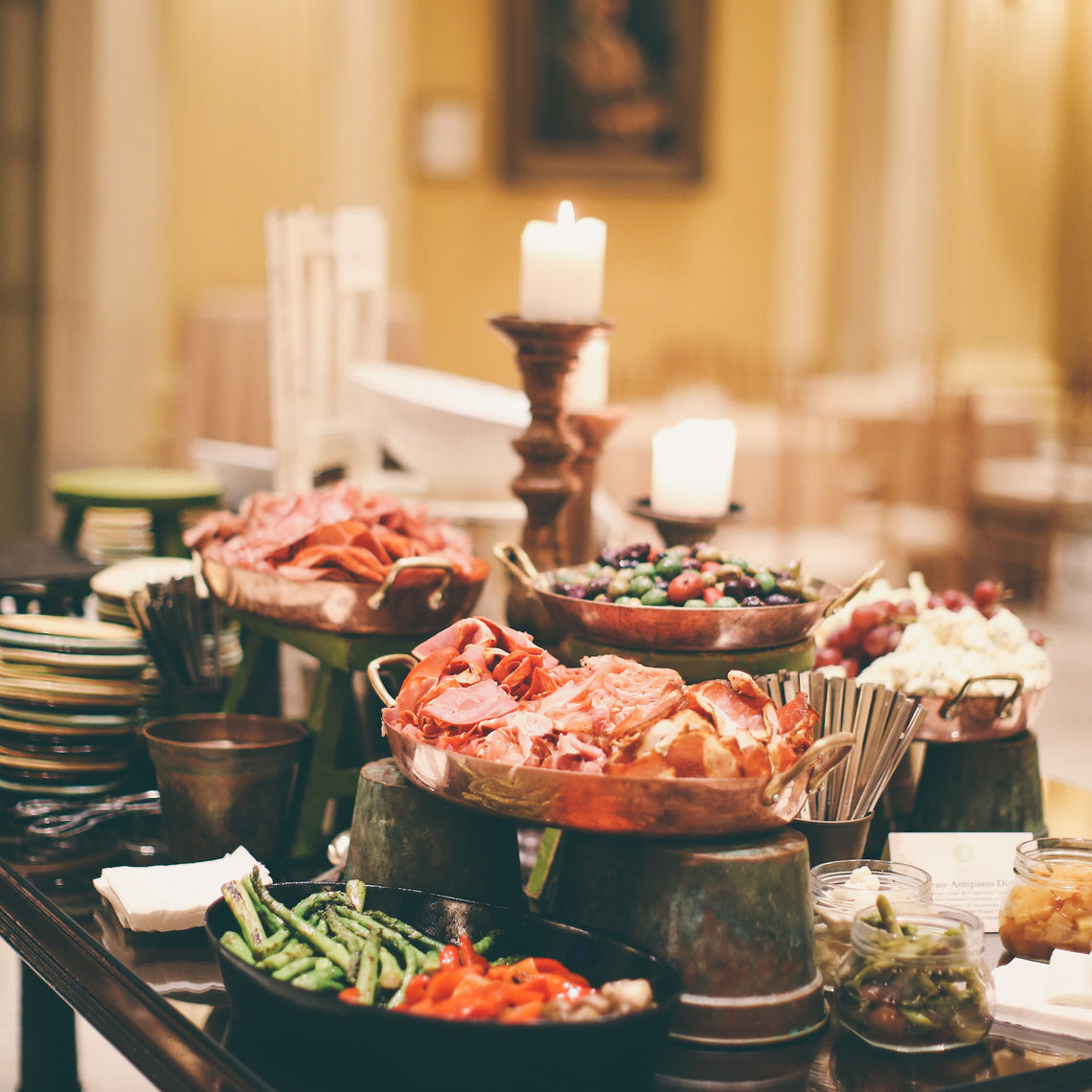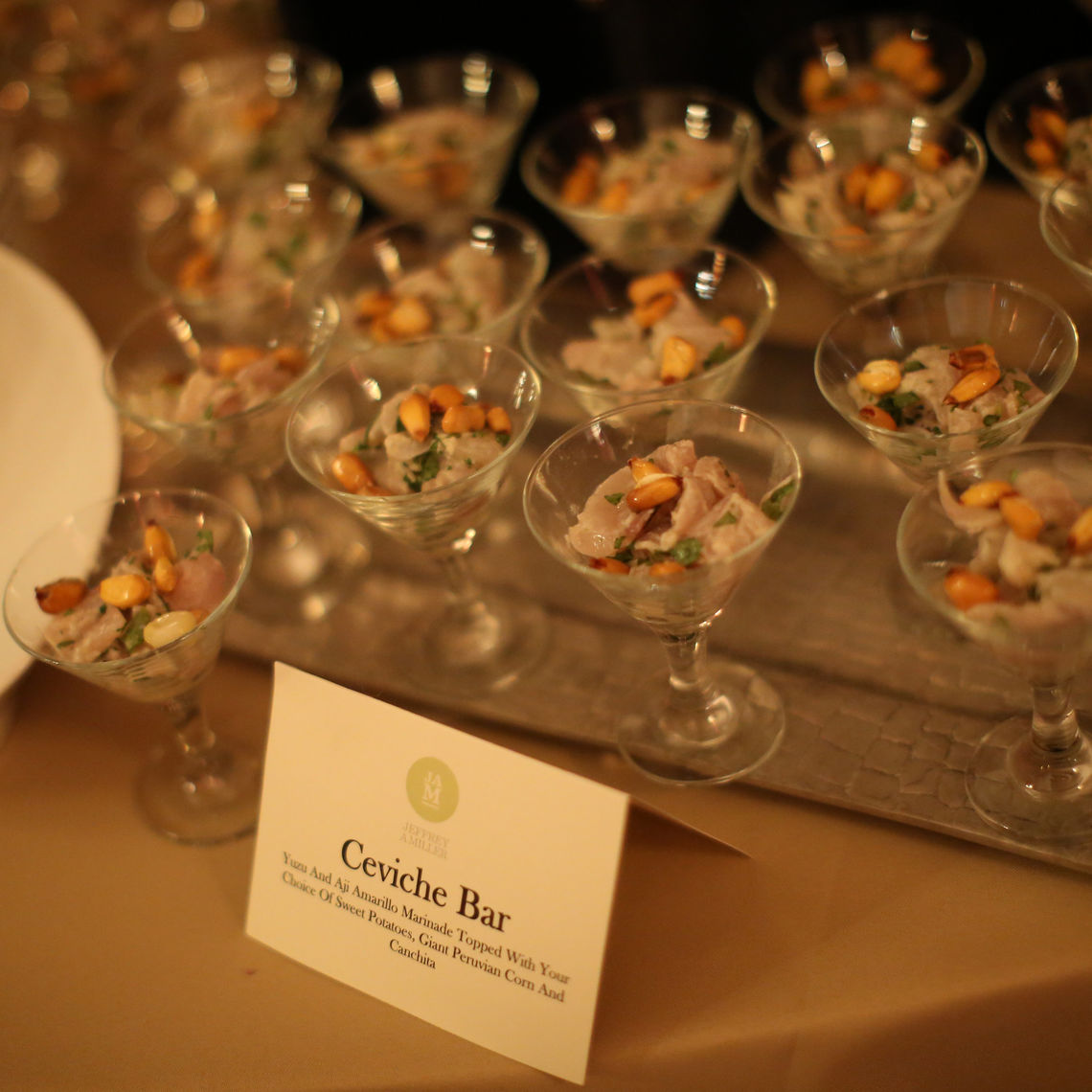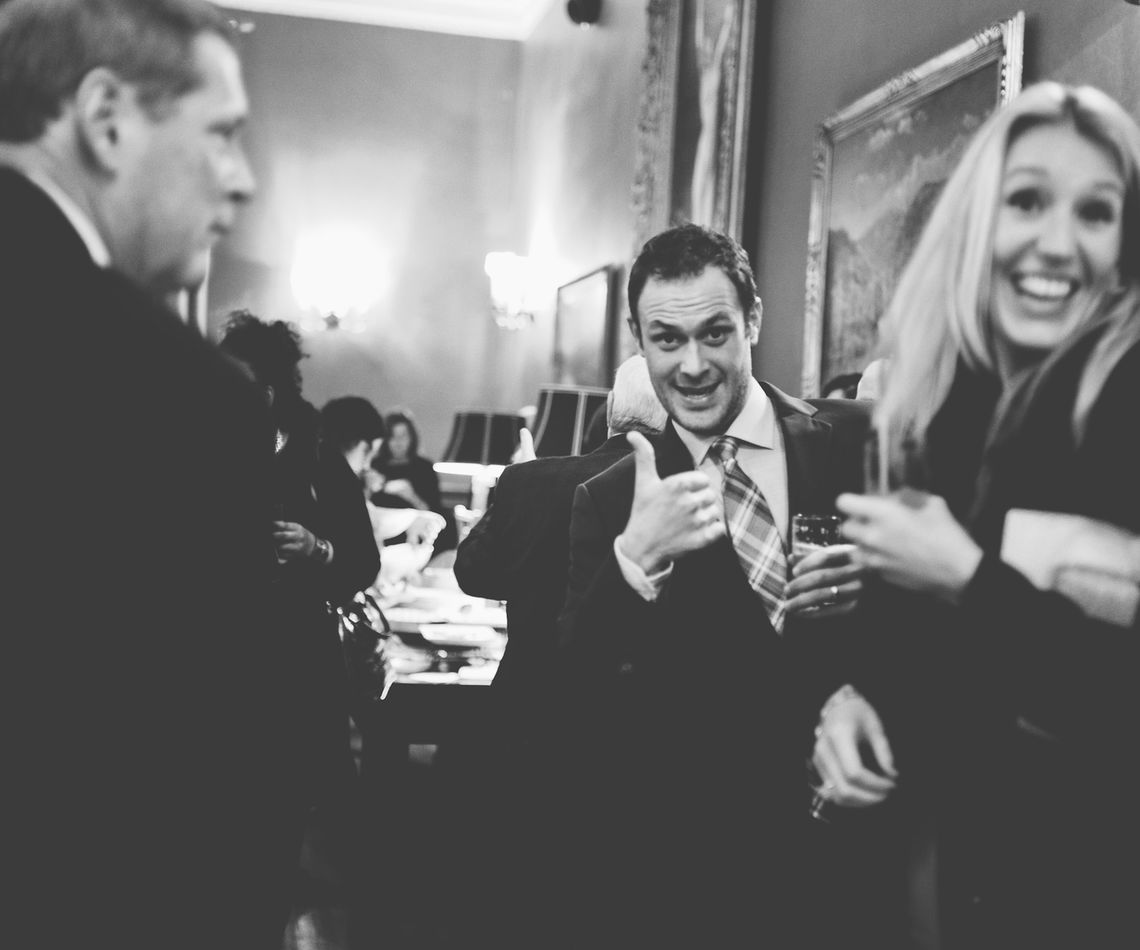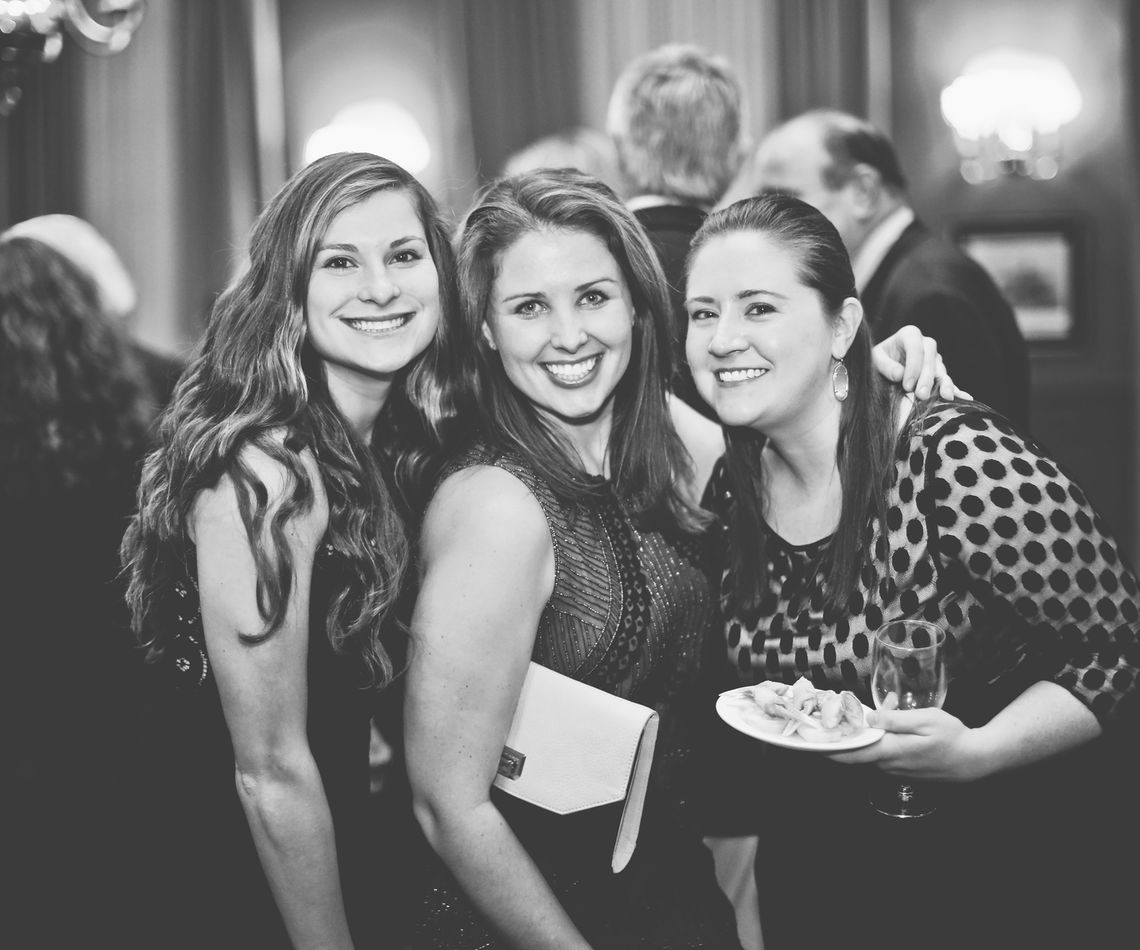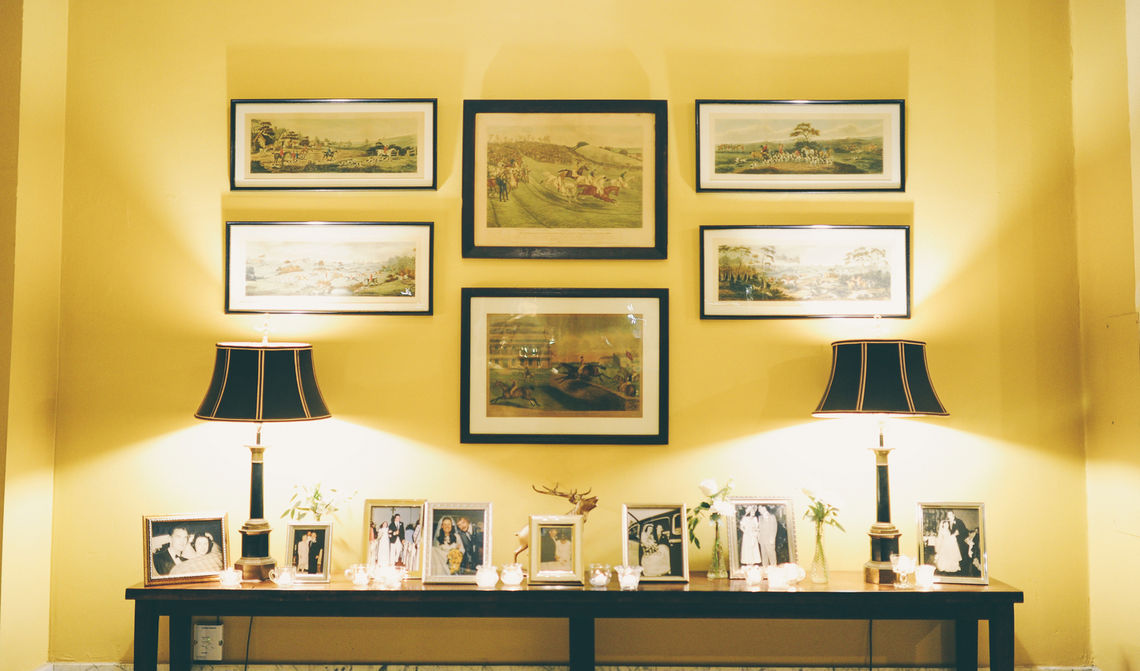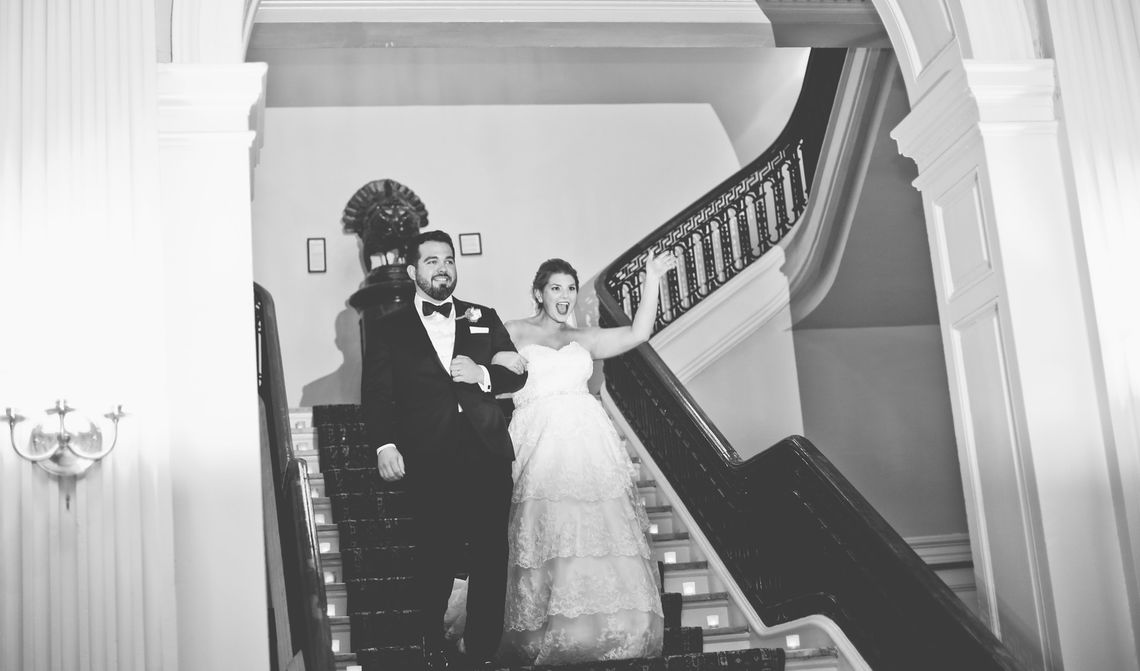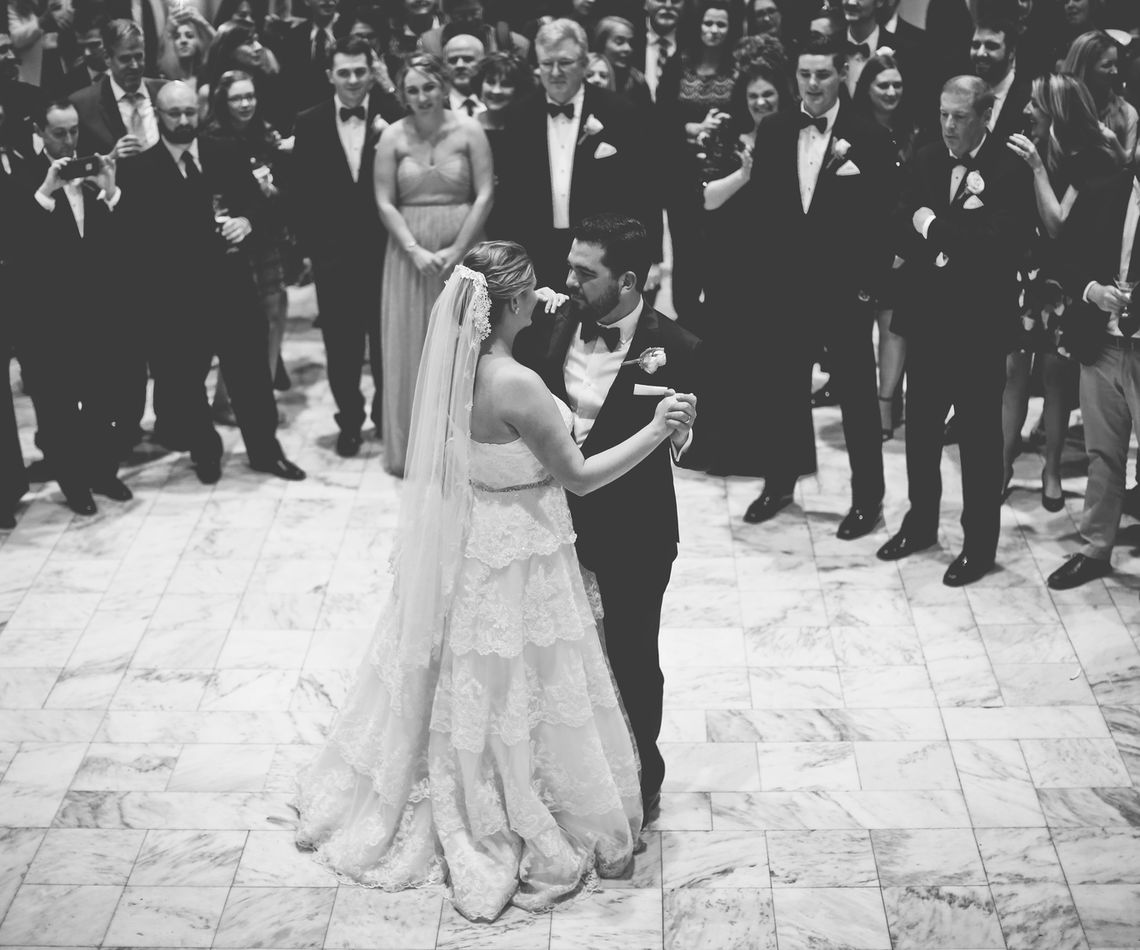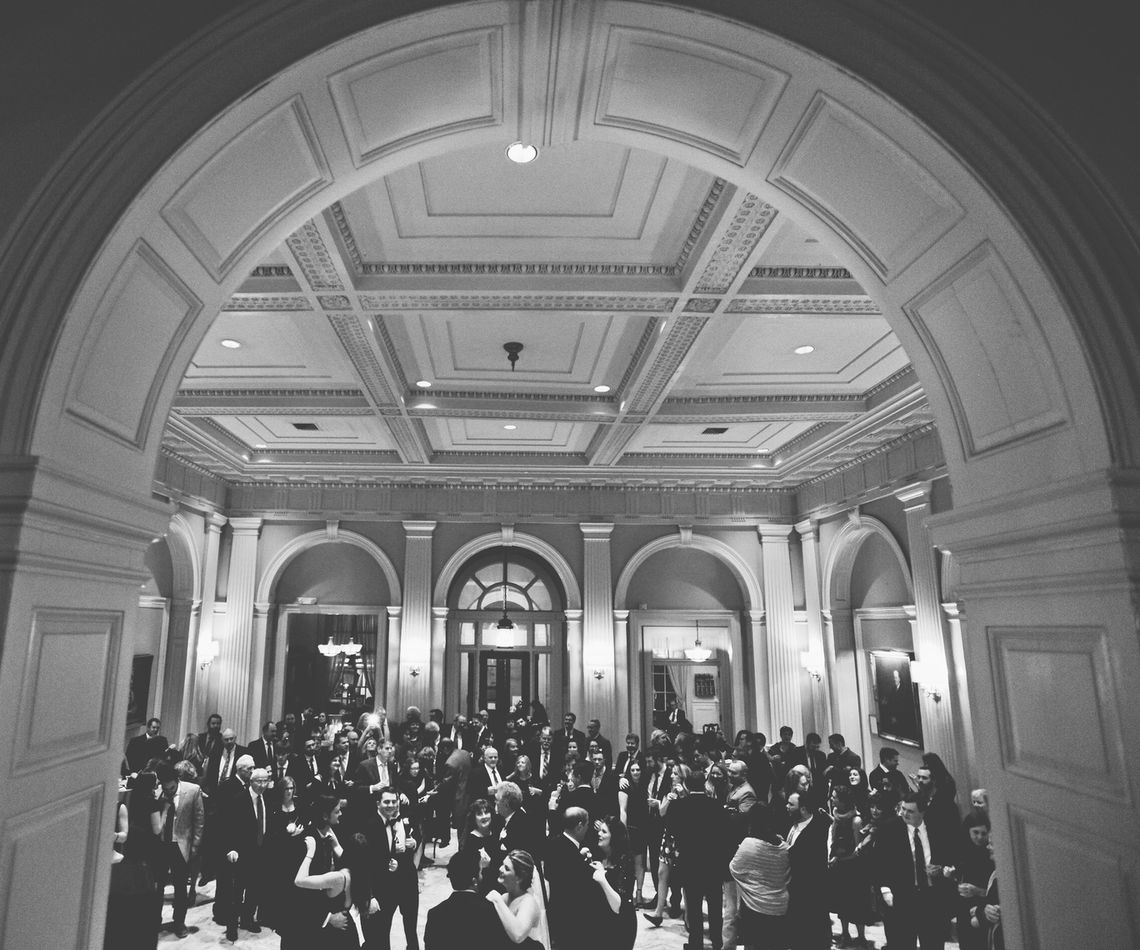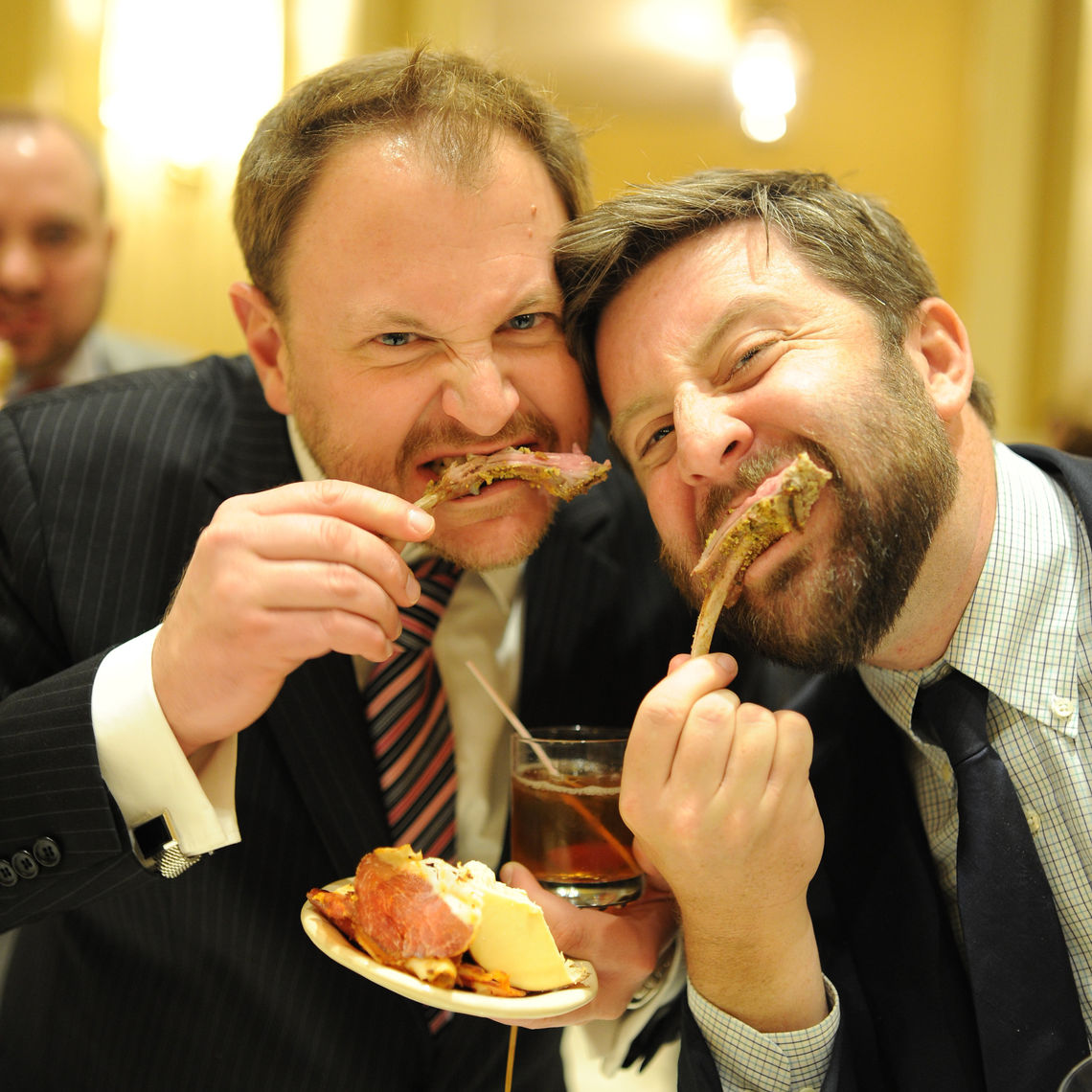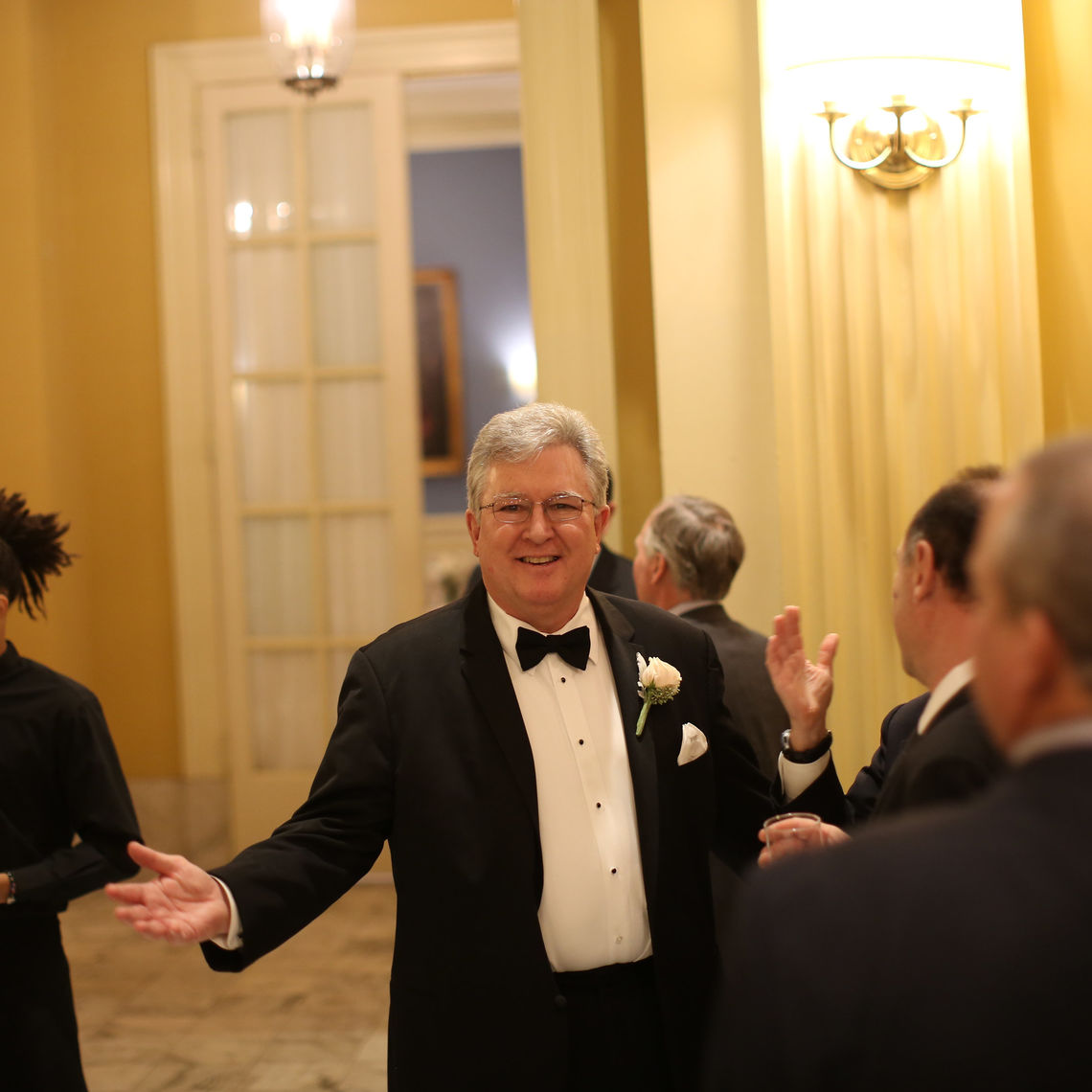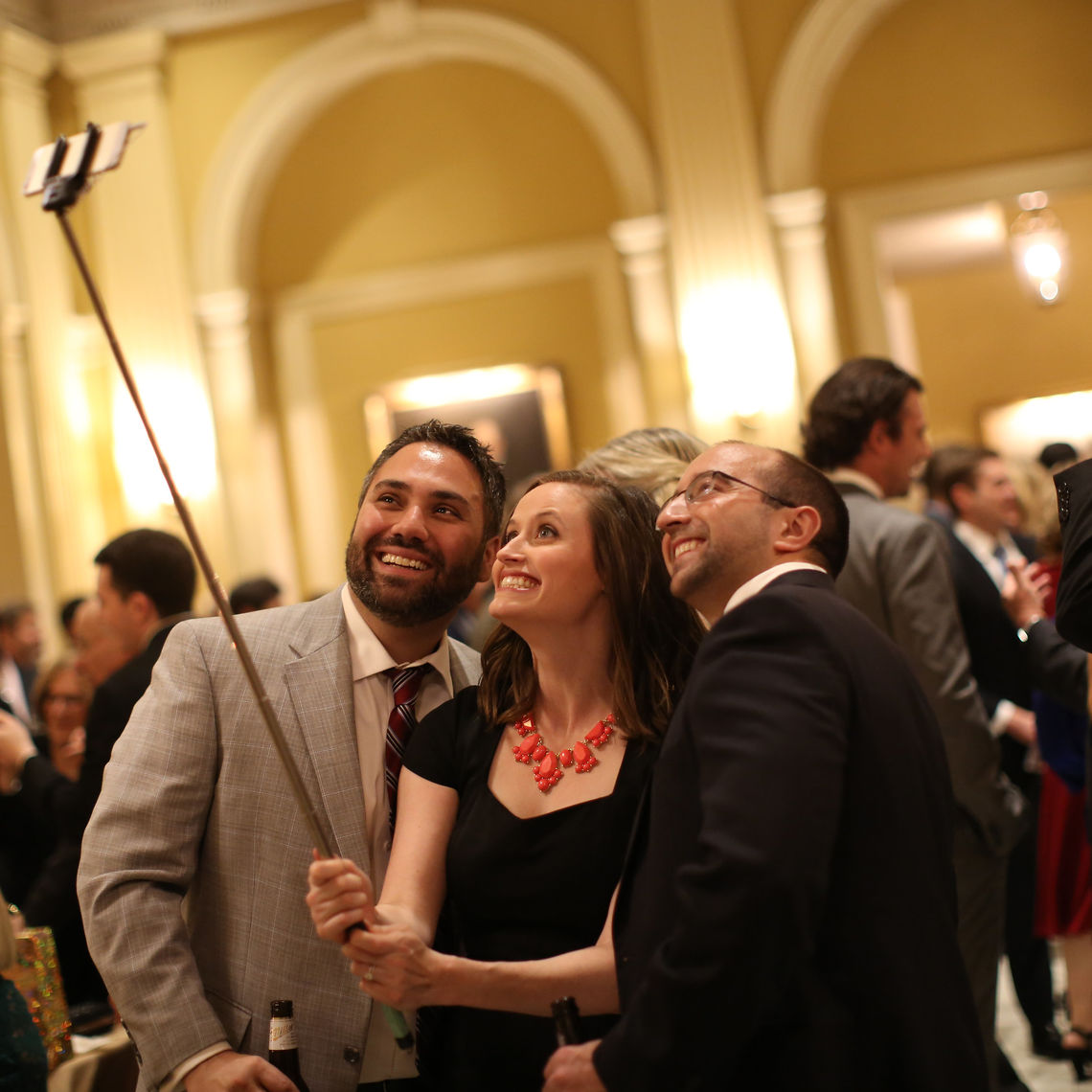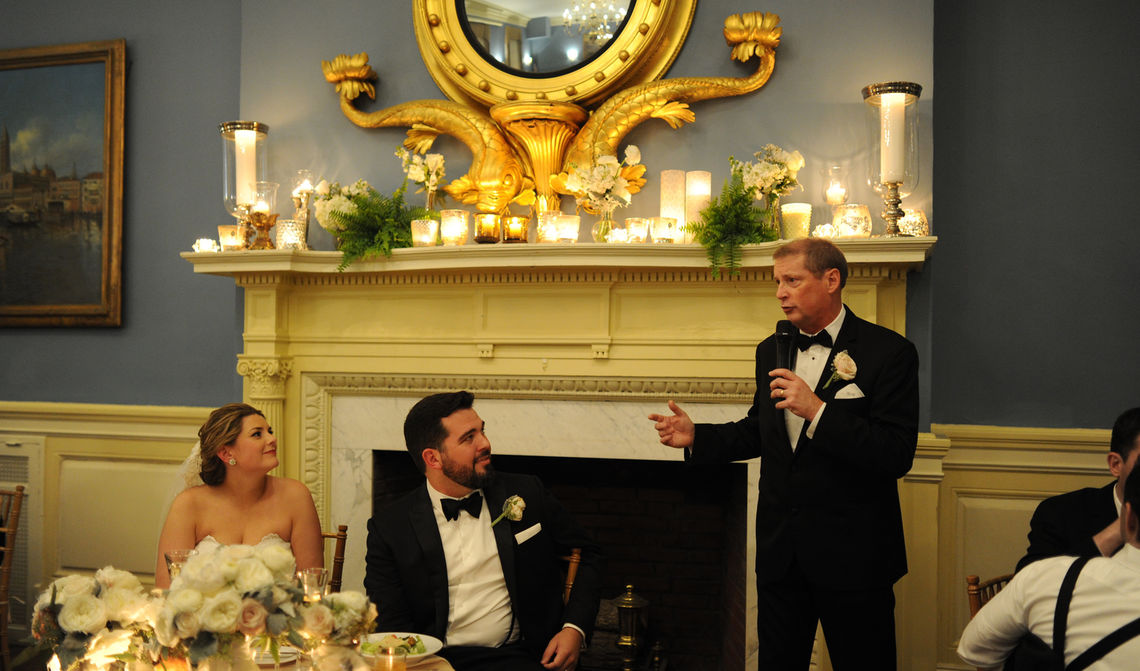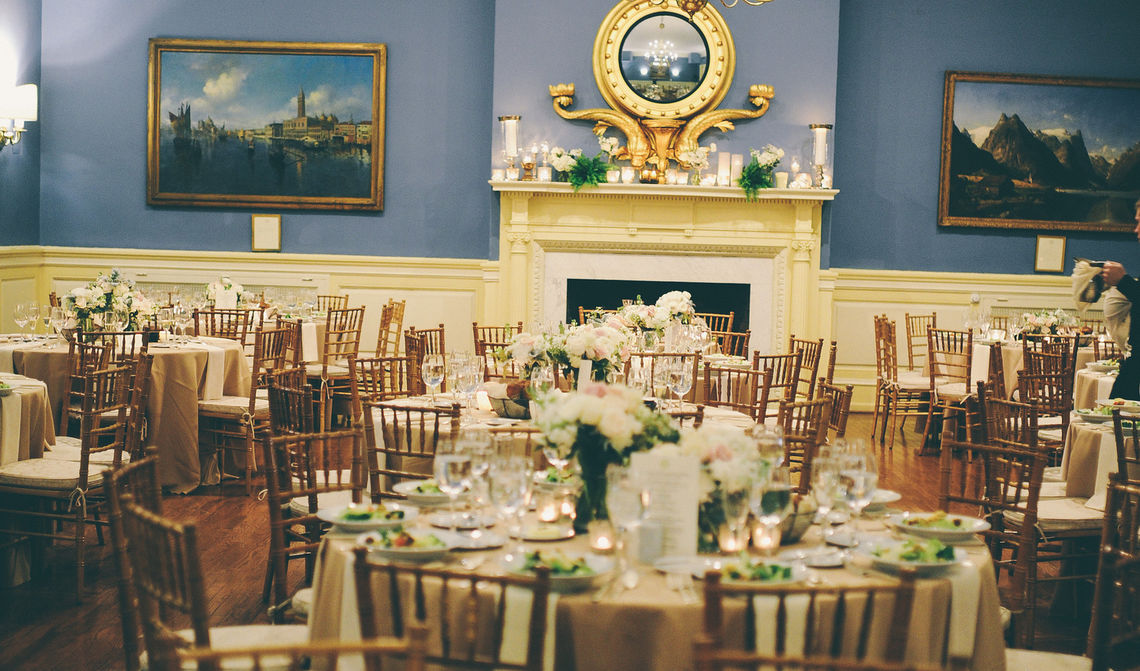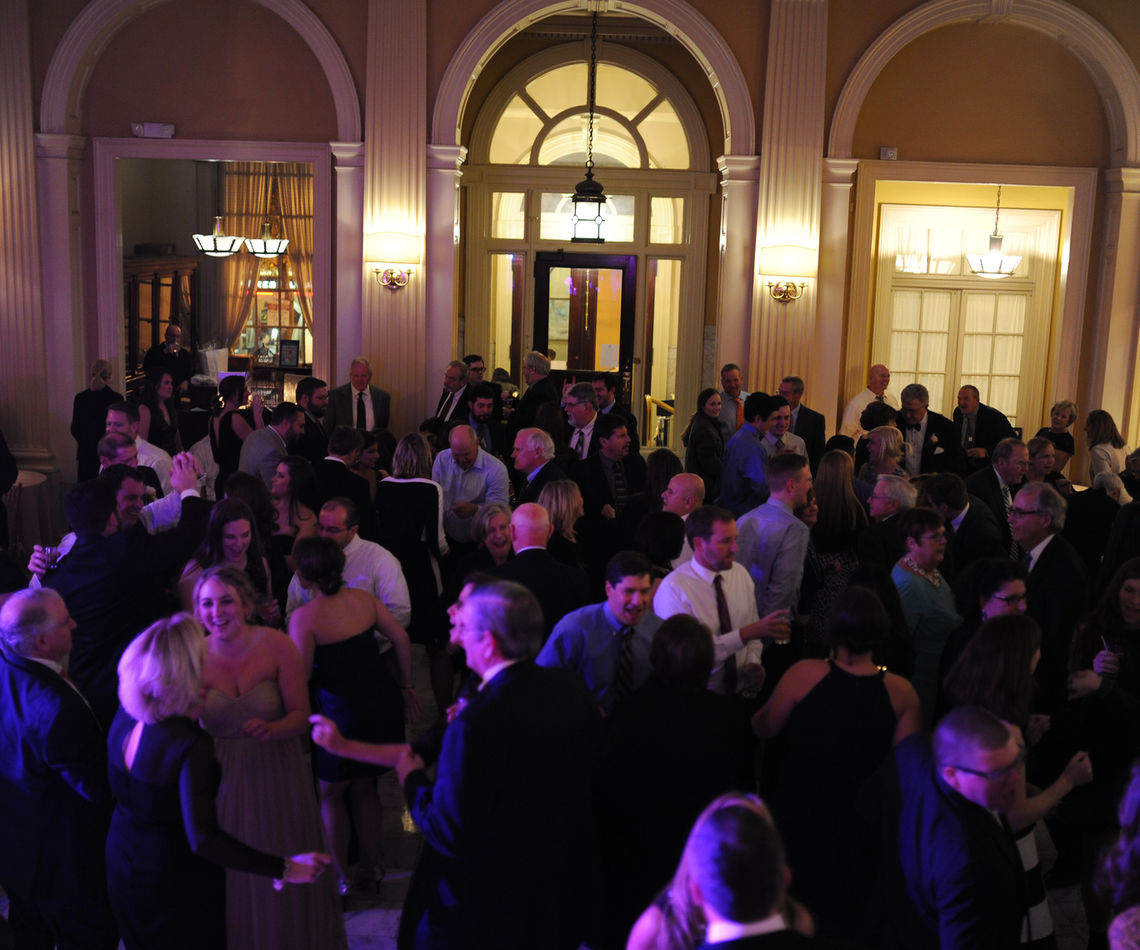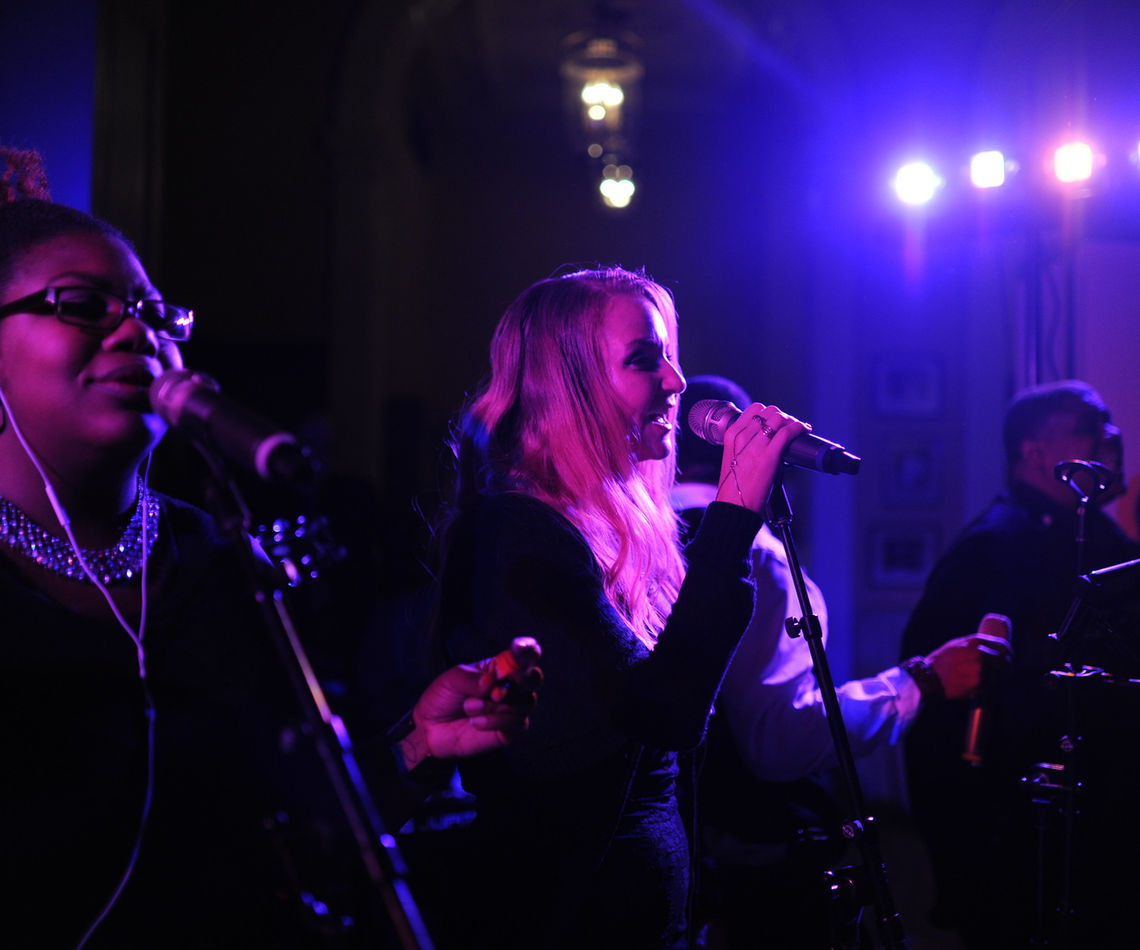 Alyssa Maloof Photography deserves a big thank you for the stunning images from Emily and James wedding.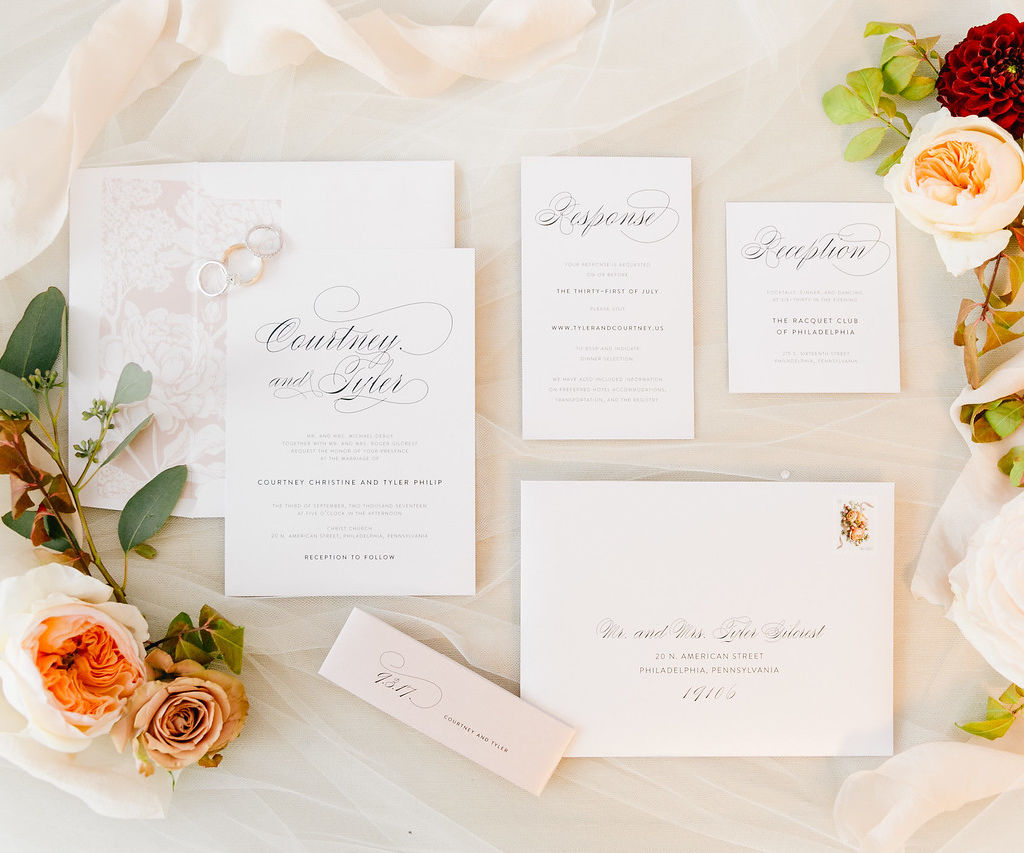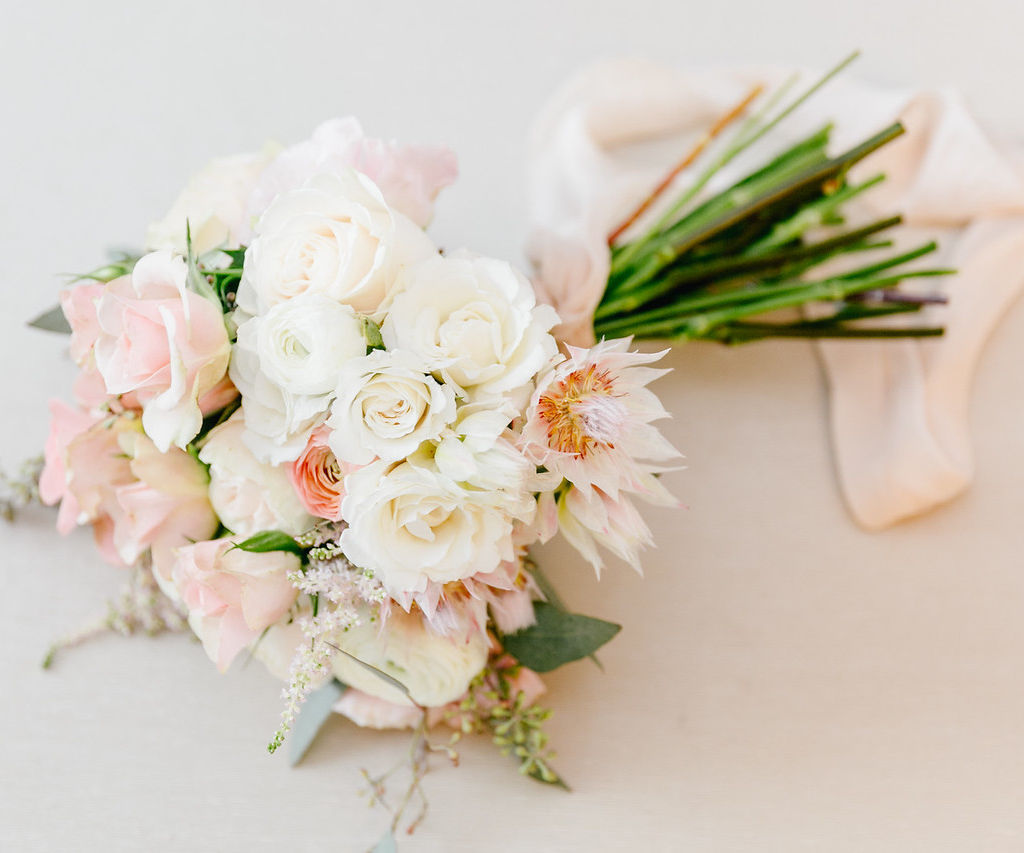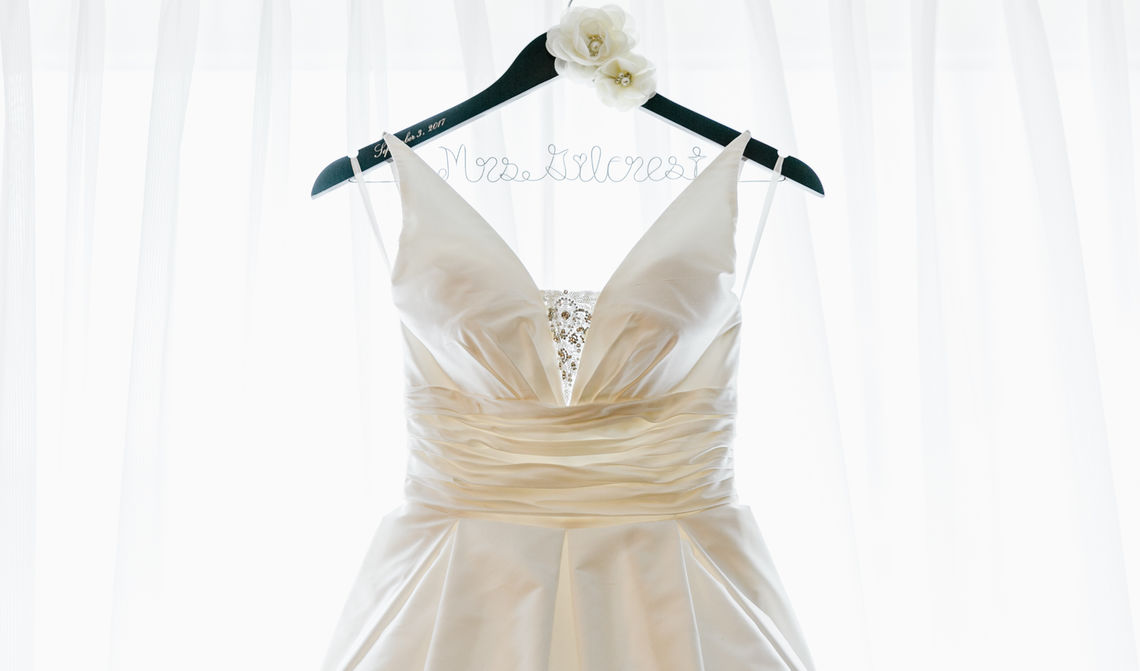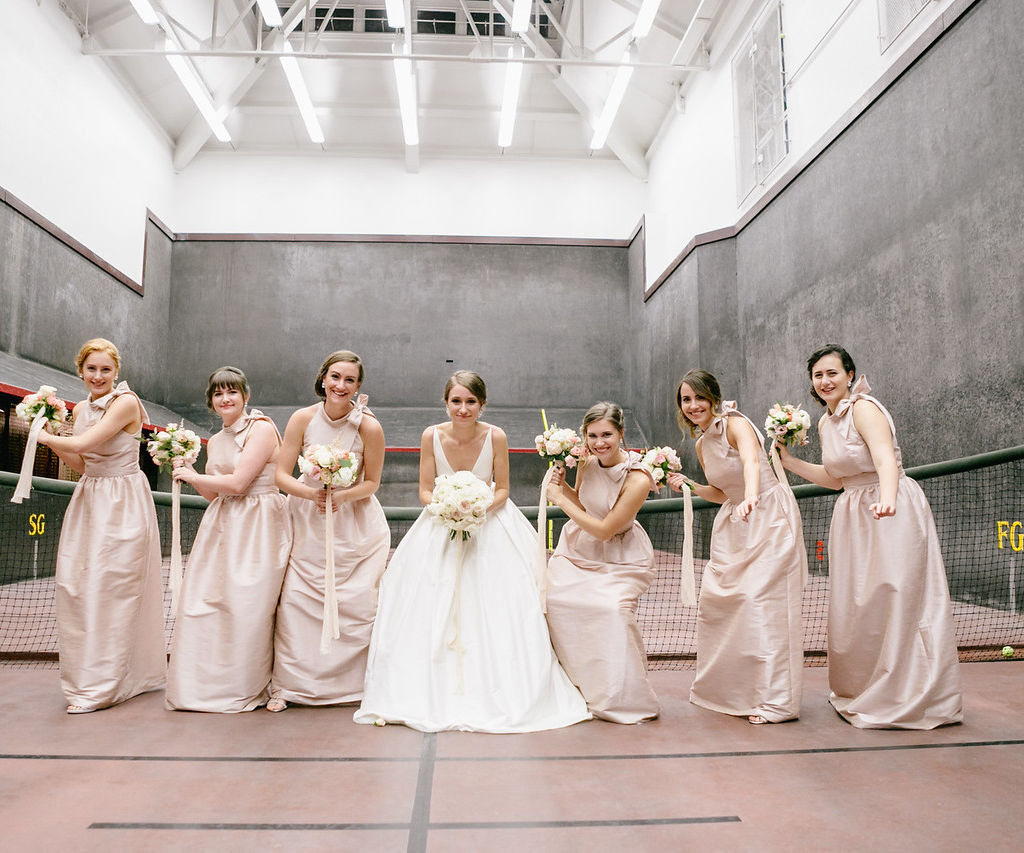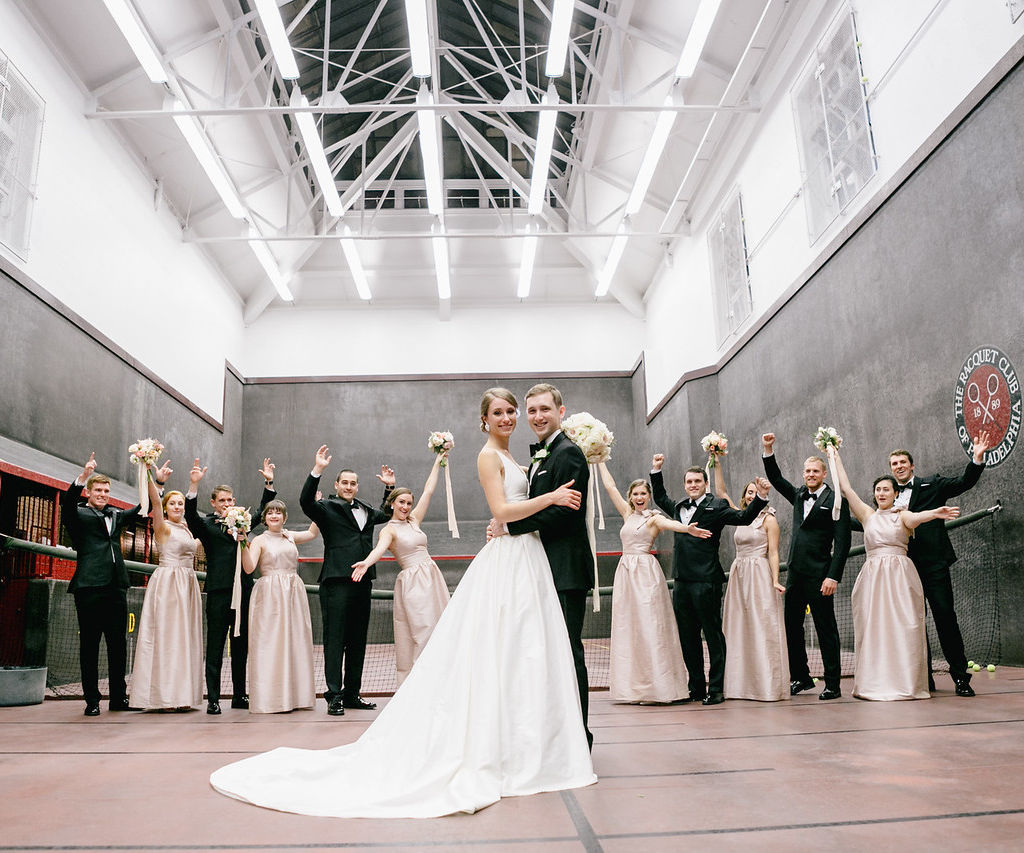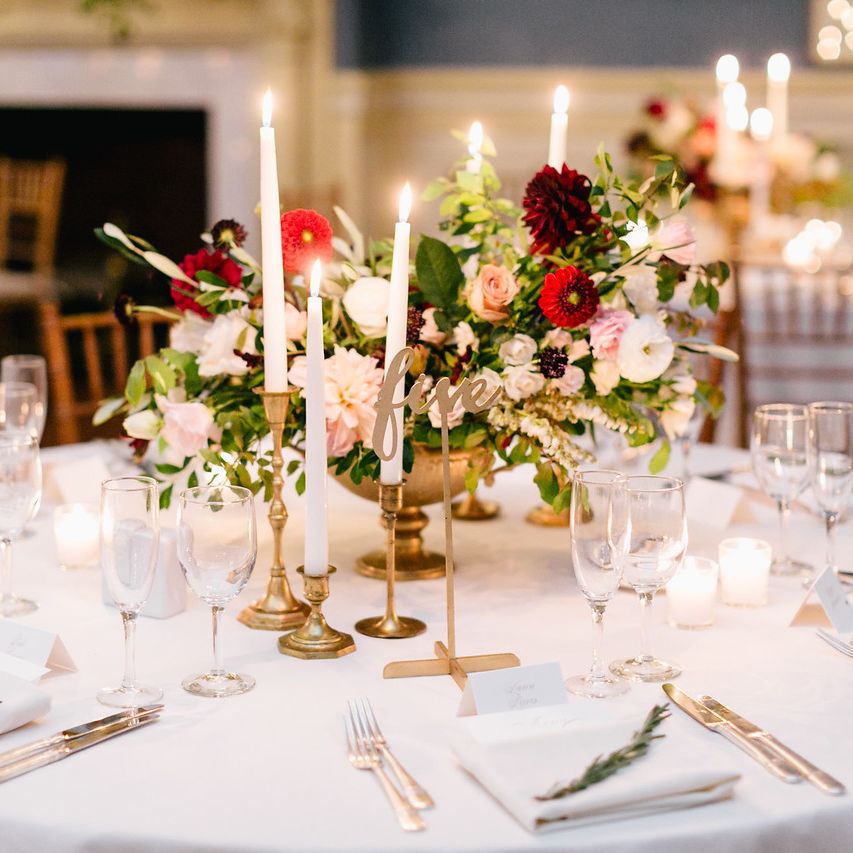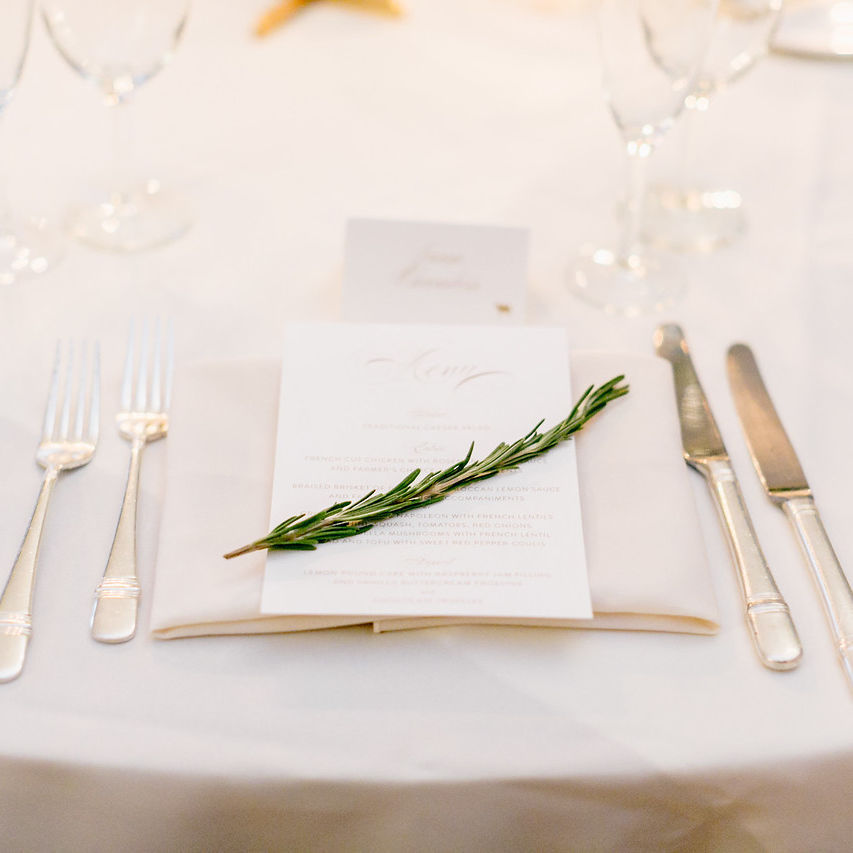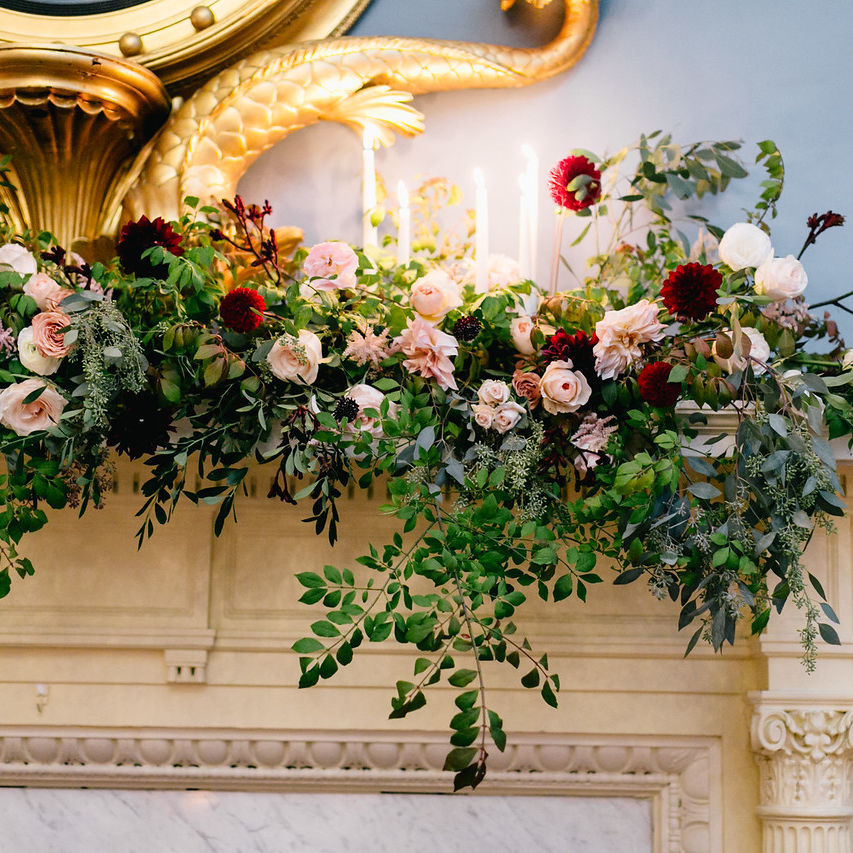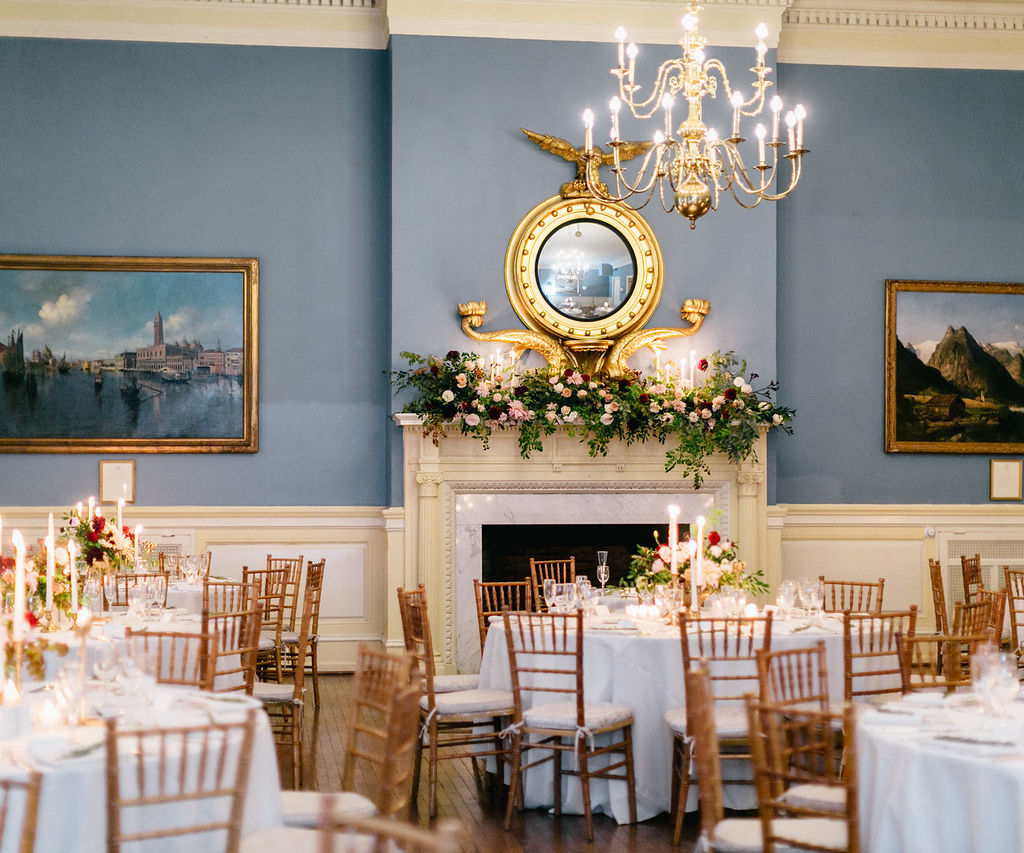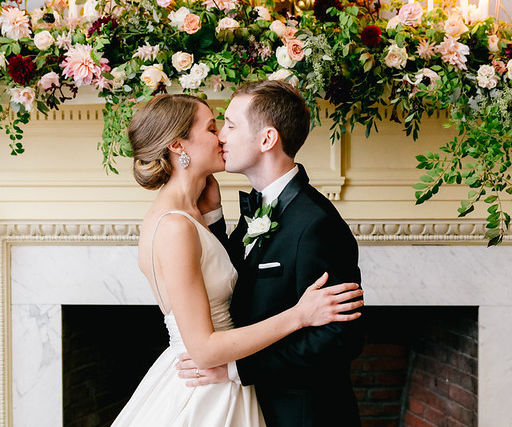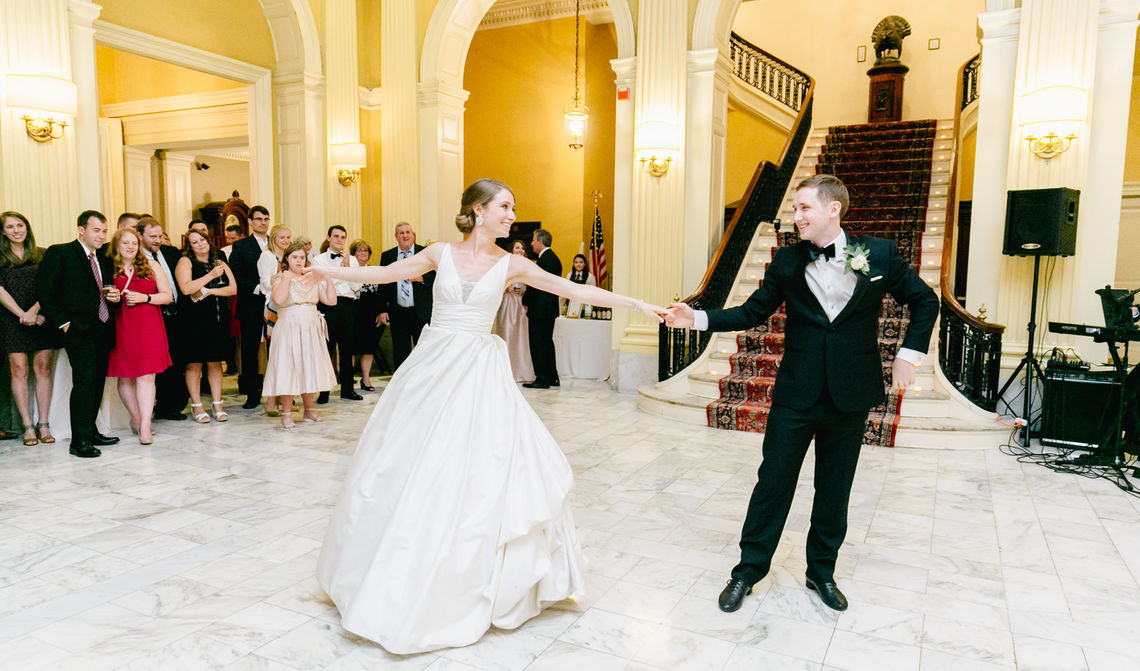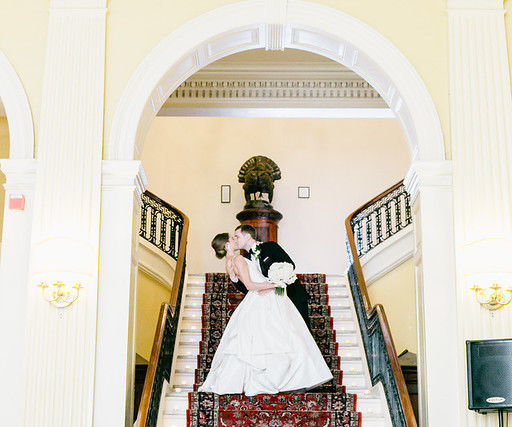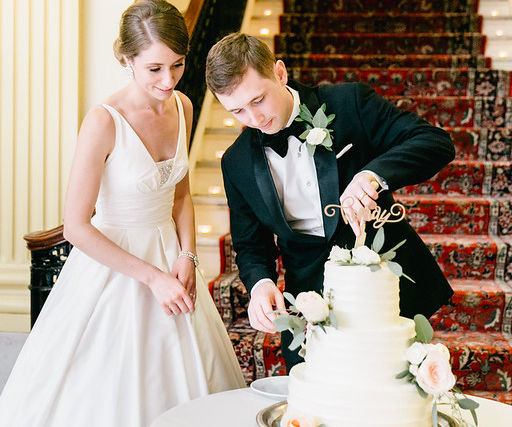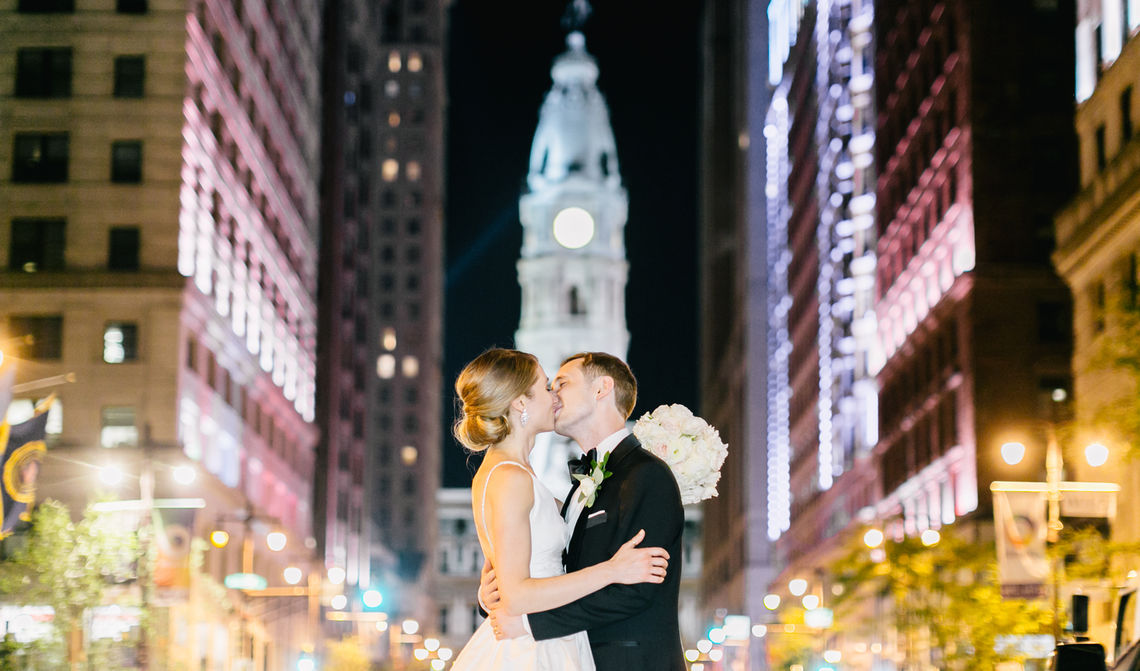 Emily Wren Photography is one of our favorites!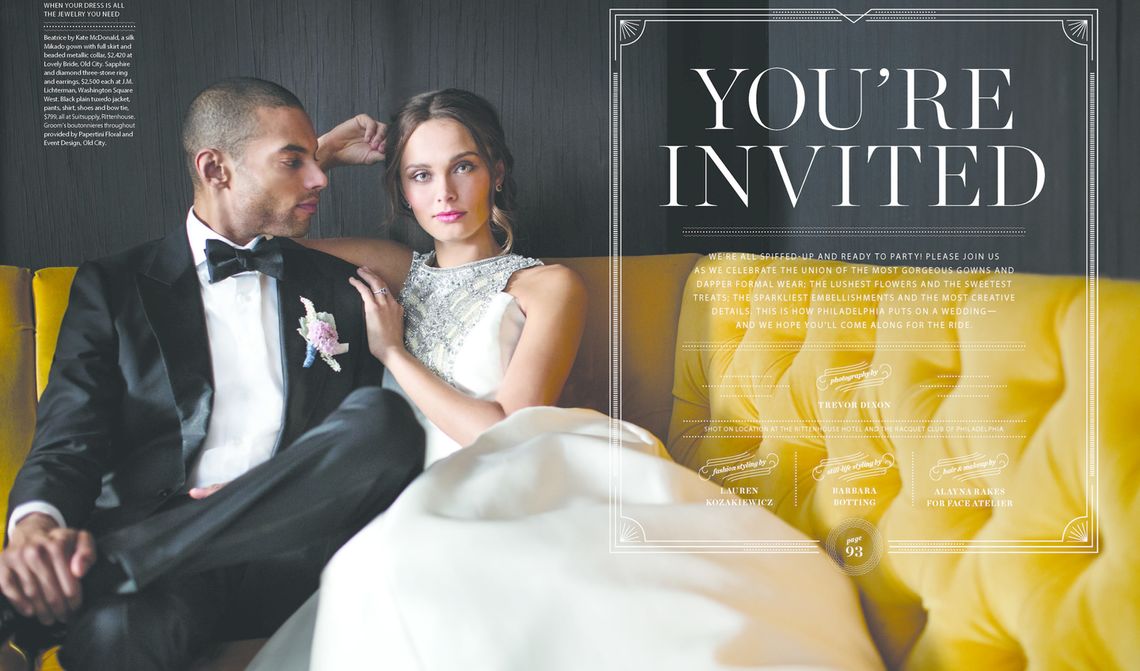 The Racquet Club Philadelphia, a JAM exclusive venue, was chosen by Philadelphia Wedding Magazine's editors for the 20th Anniversary photo shoot.   We were honored to work with the magazine and are thrilled with how the magazine showed off this historic and quintasential Philadelphia wedding location.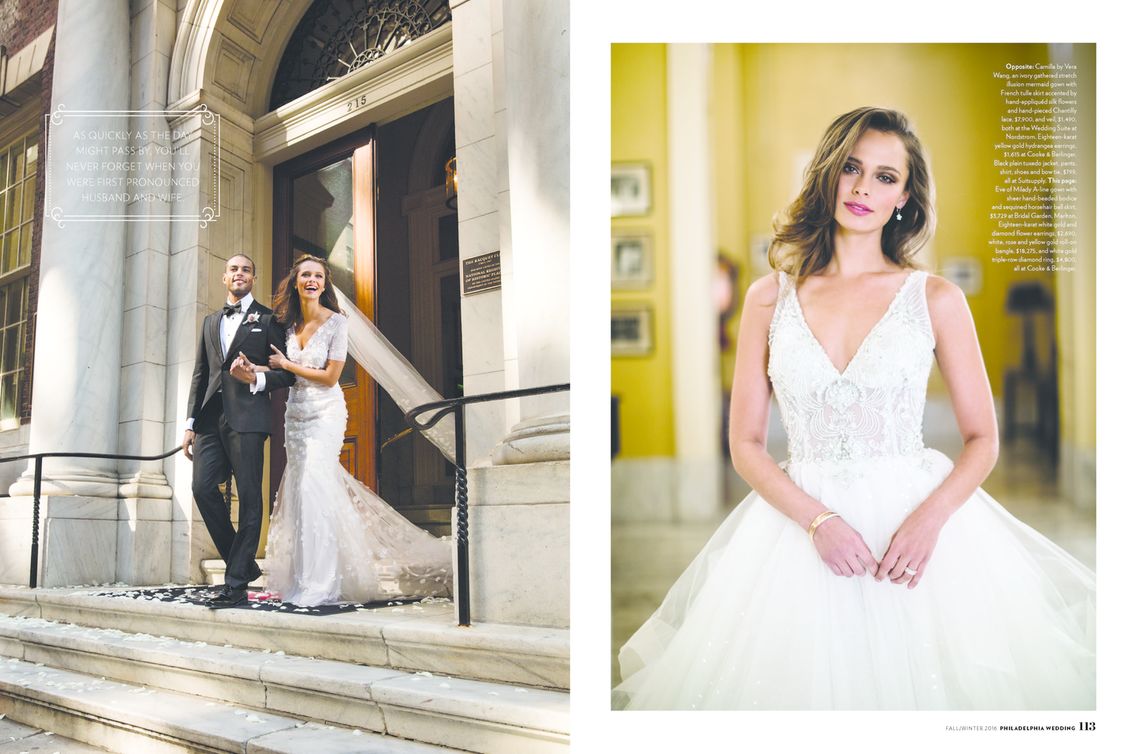 The entrance of the club, in the heart of the city.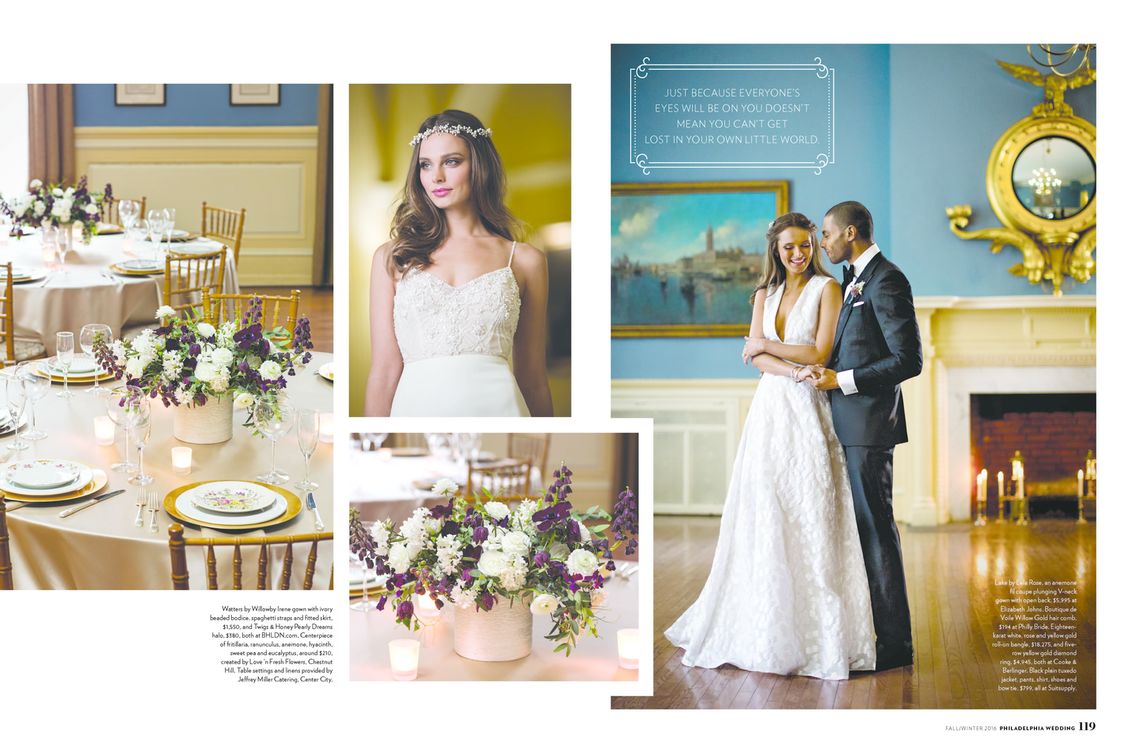 The Racquet Club dining room – a classic!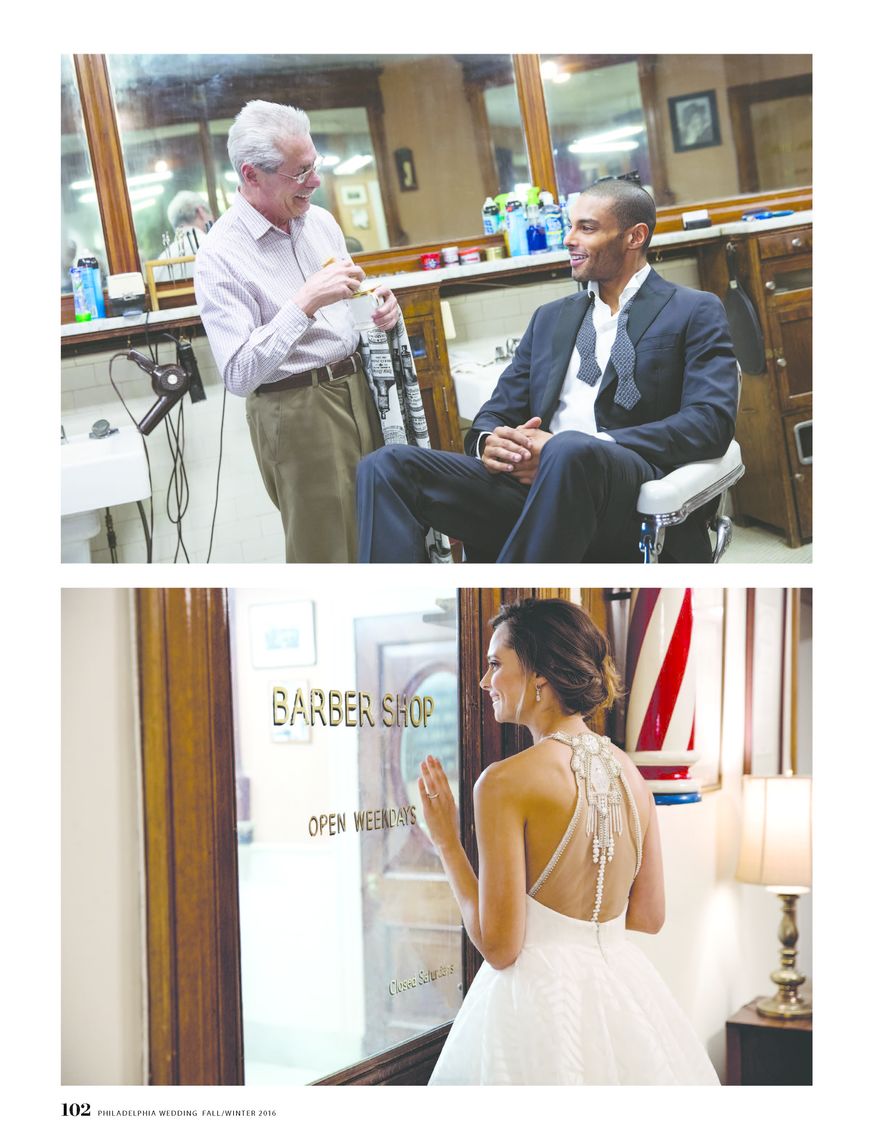 The barber shop located on the 3rd floor of the club offers retro style services.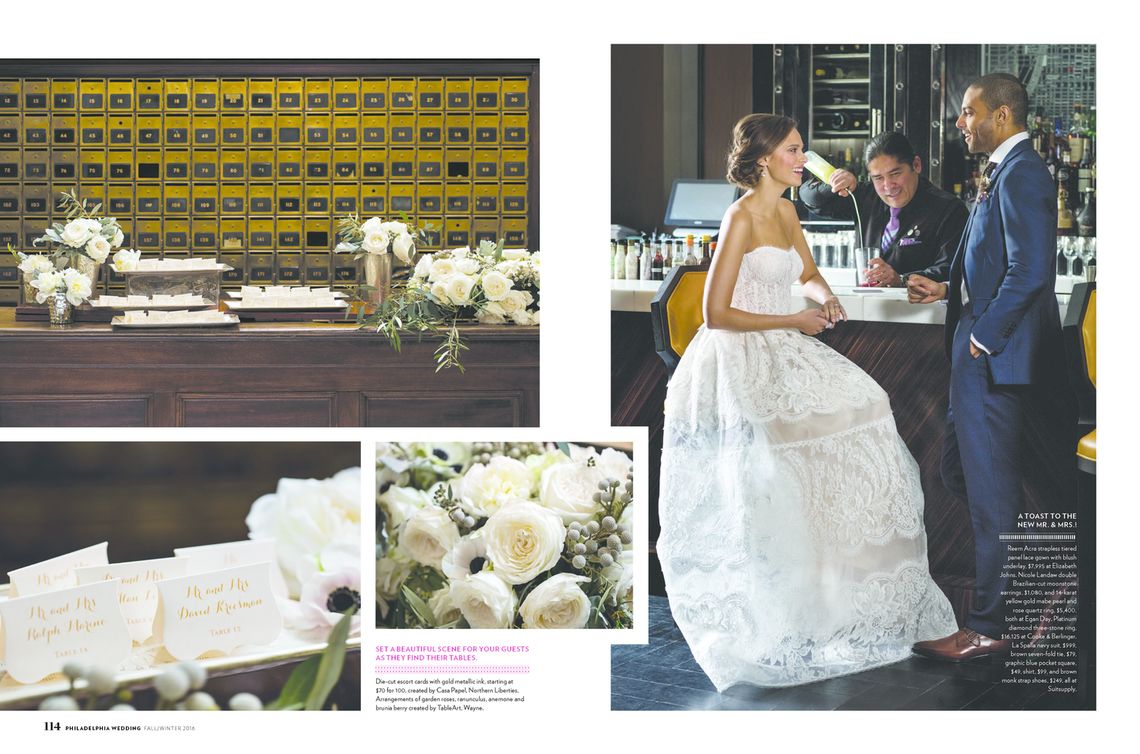 The club's classic coat check is the perfect space for your guest cards.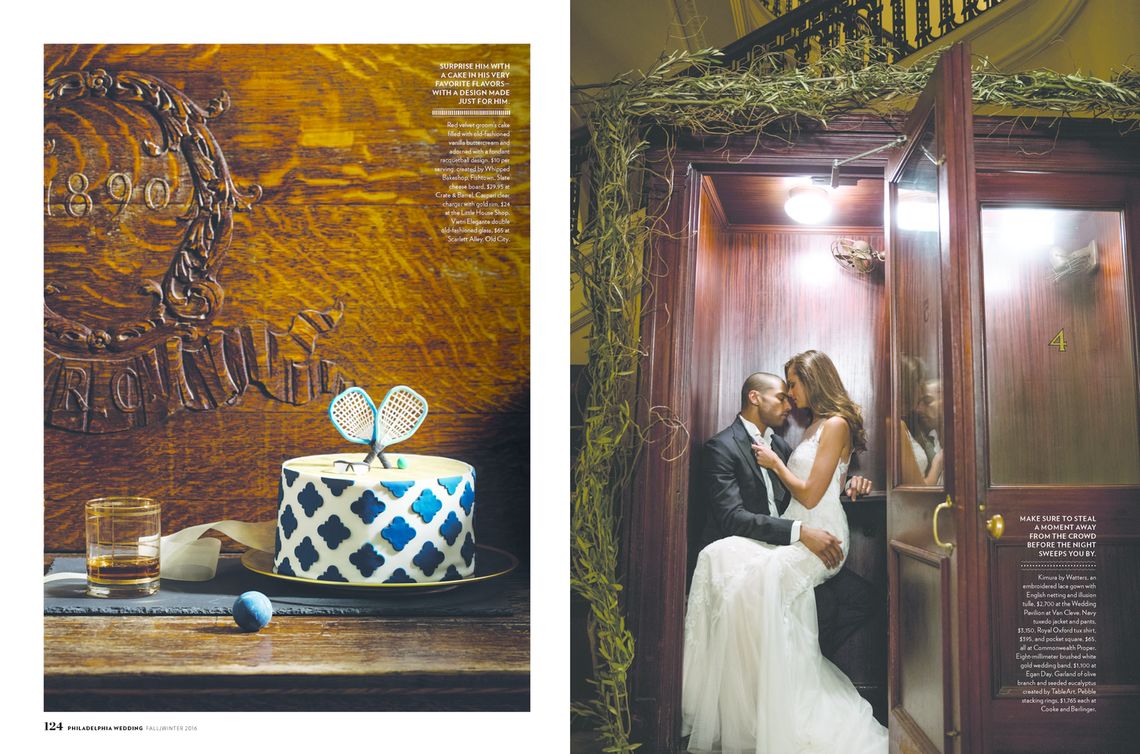 The historic phone booths – a romantic sneak away spot.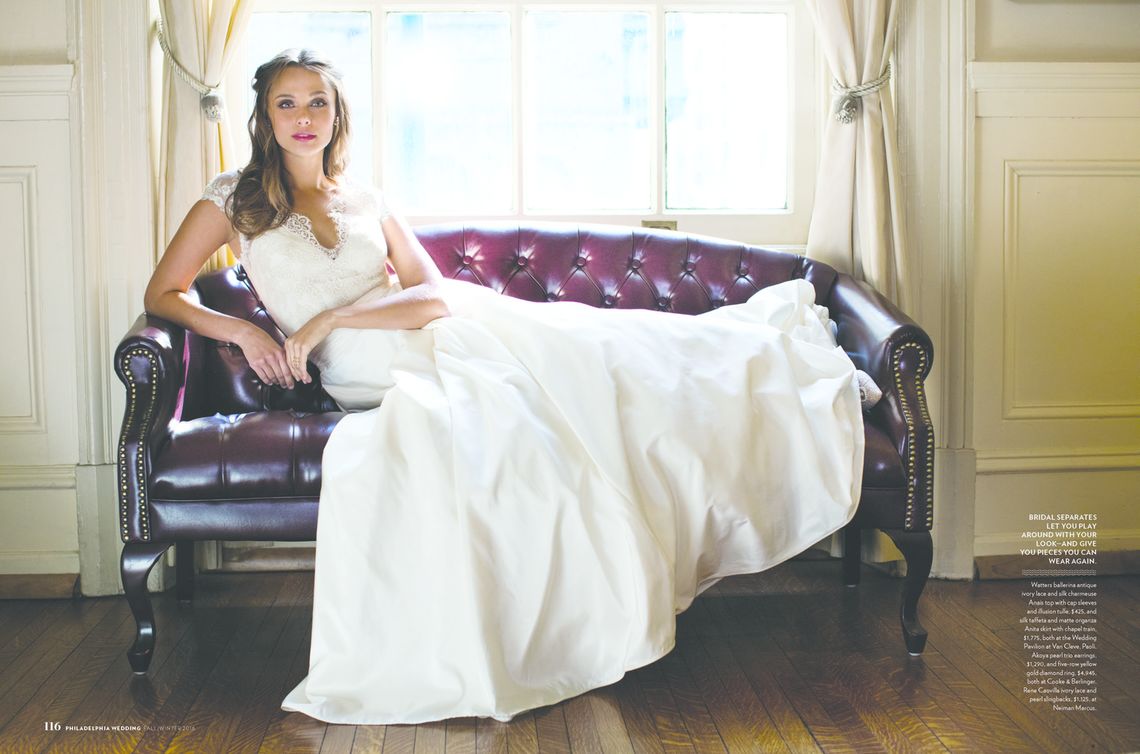 Many beautiful photo oportunities at the club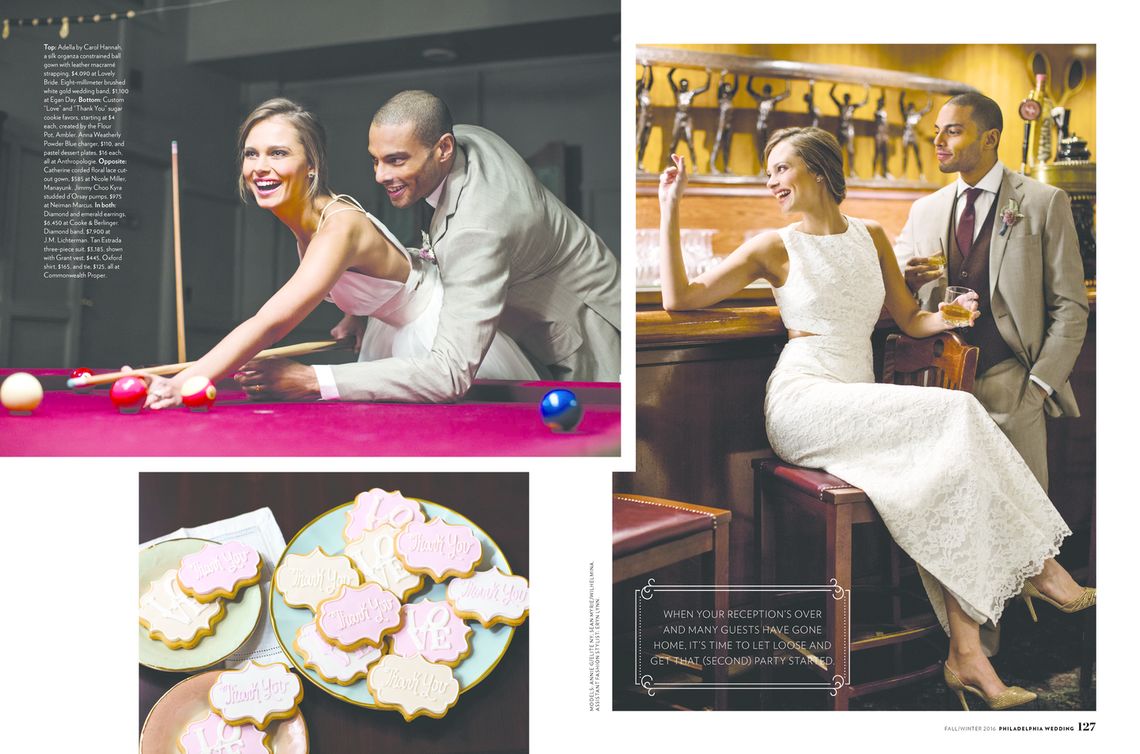 The 1889 Pub located on the bottom floor is perfect for your afterparty!