Category:
philadelphia wedding
Elise & Bradford say "I do" at the American Swedish Historical Museum. Gorgeous shots of the bridal party were shot in philadelphia. They then transferred back to the museum where Elise and Bradford had their indoor ceremony. The room was filled with love, joy, and endless amounts of smiles. After, guests headed to the cocktail hour outside on the lush greens of the John Morton Memorial Building. An outdoor reception took place under a pristine white tent with bistro lights that lit up the night. Elise and Bradford danced the night away and Photography Anthology captured these moments perfectly. Thank you Photography Anthology!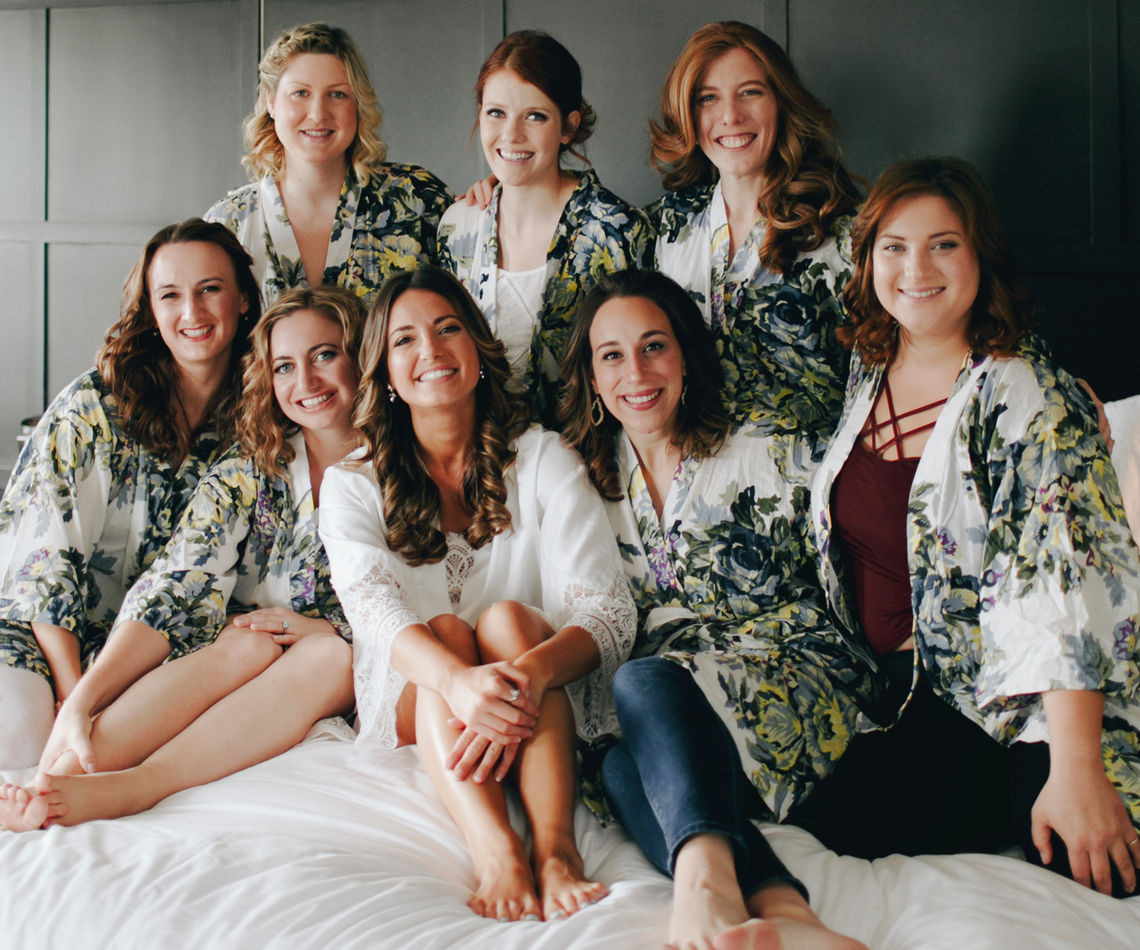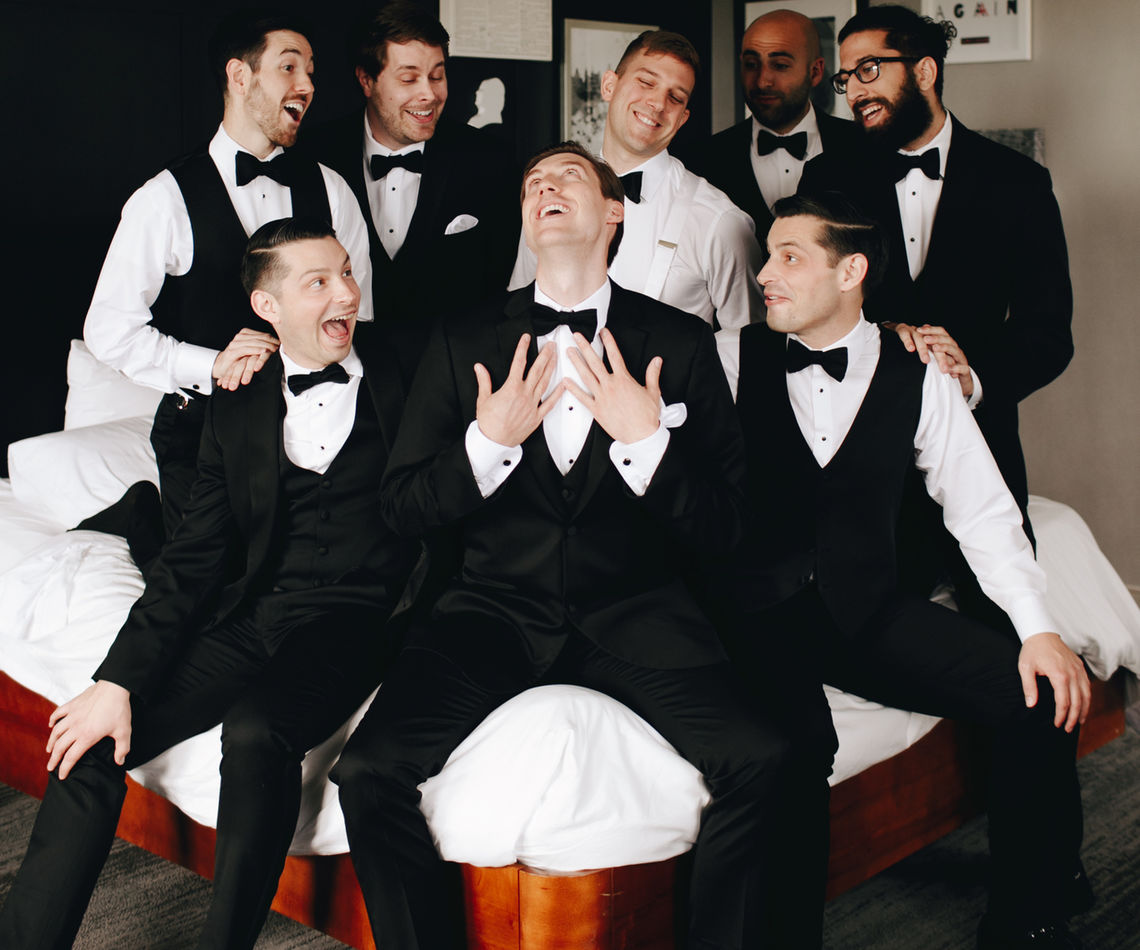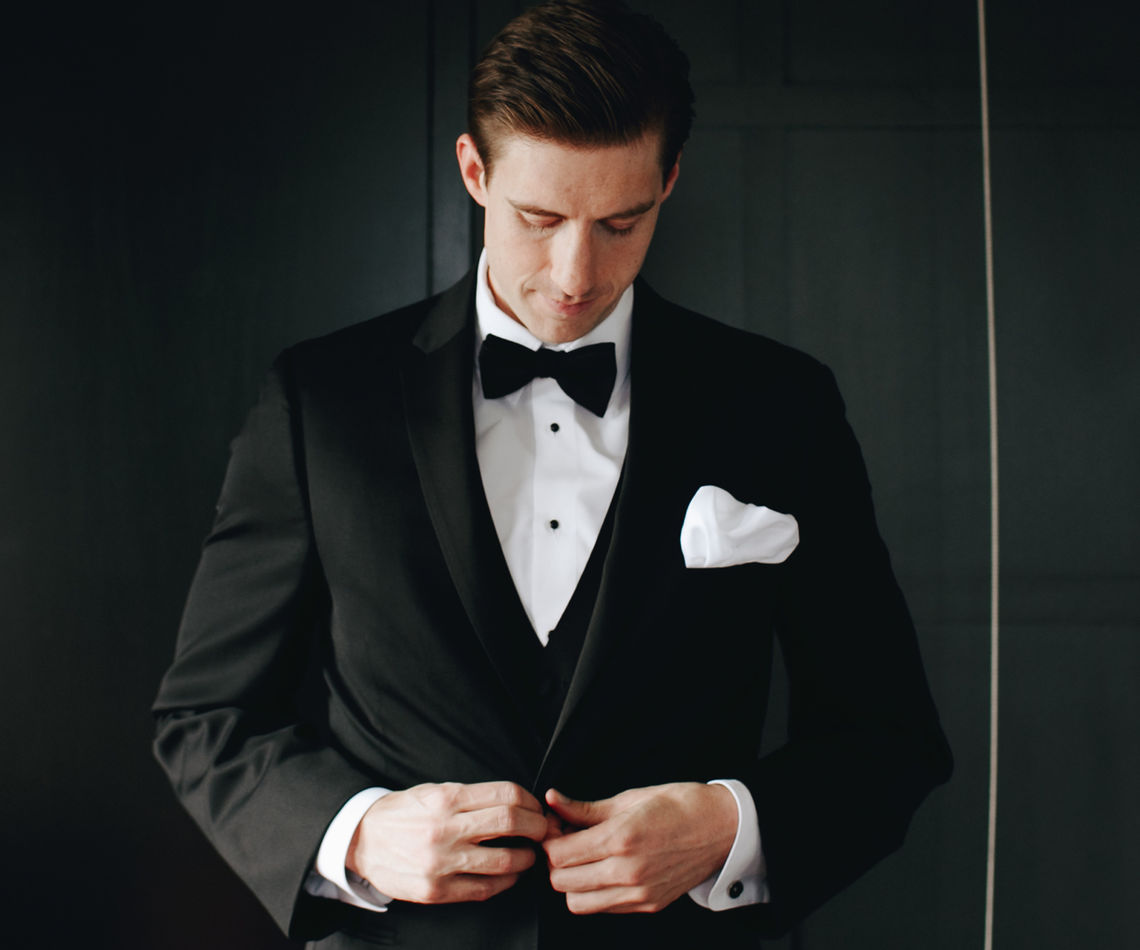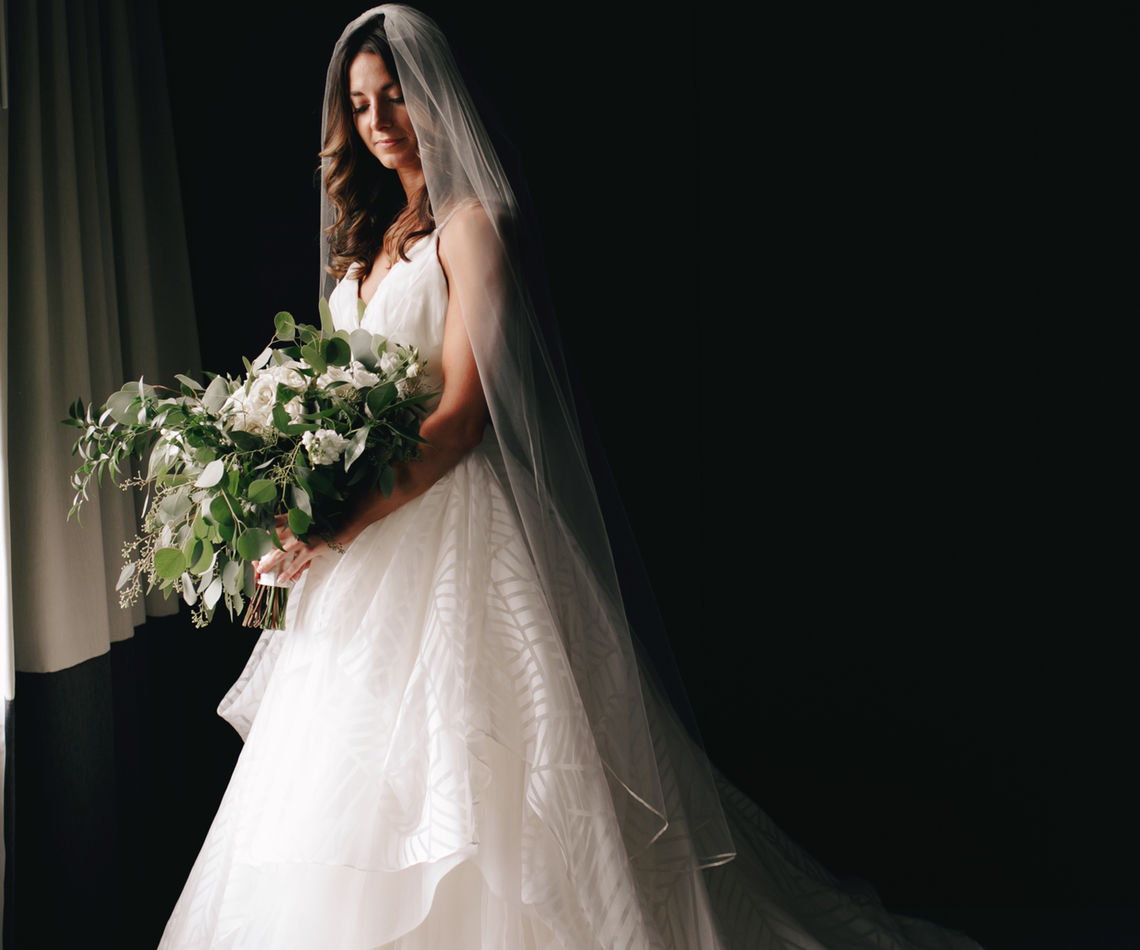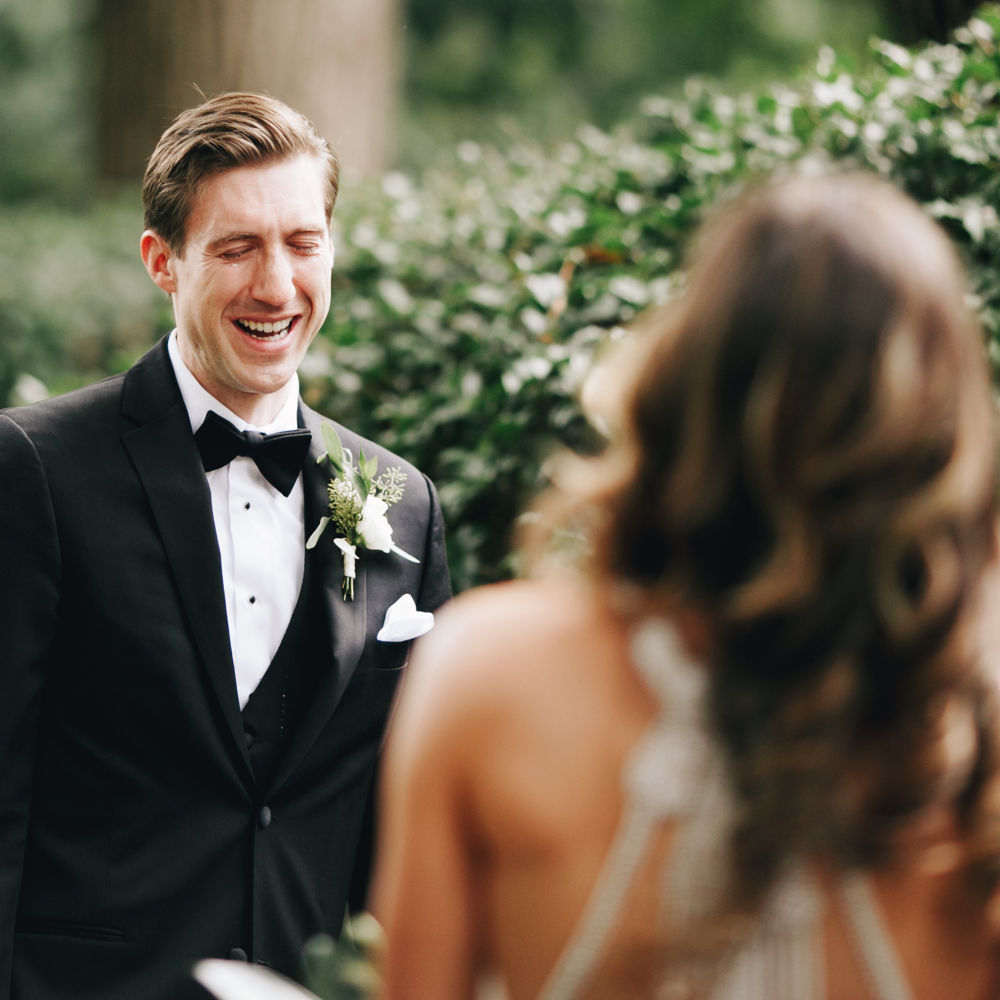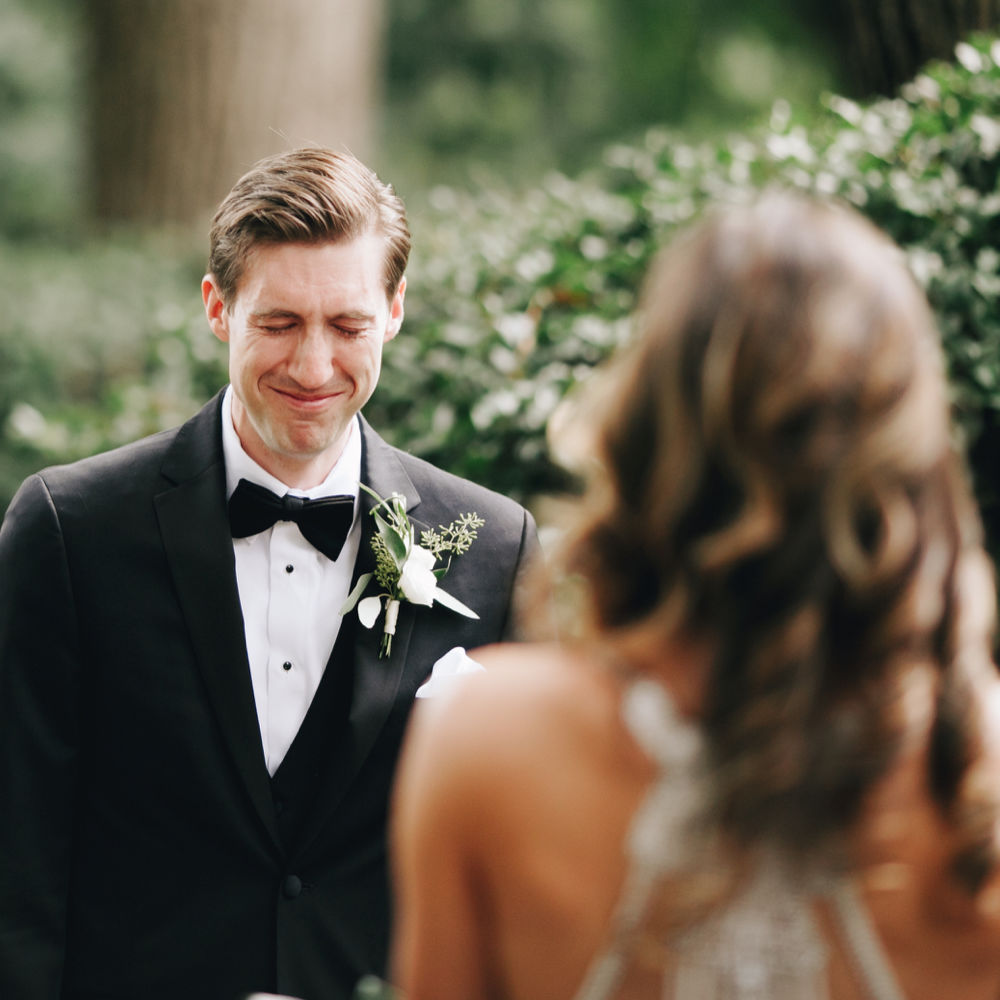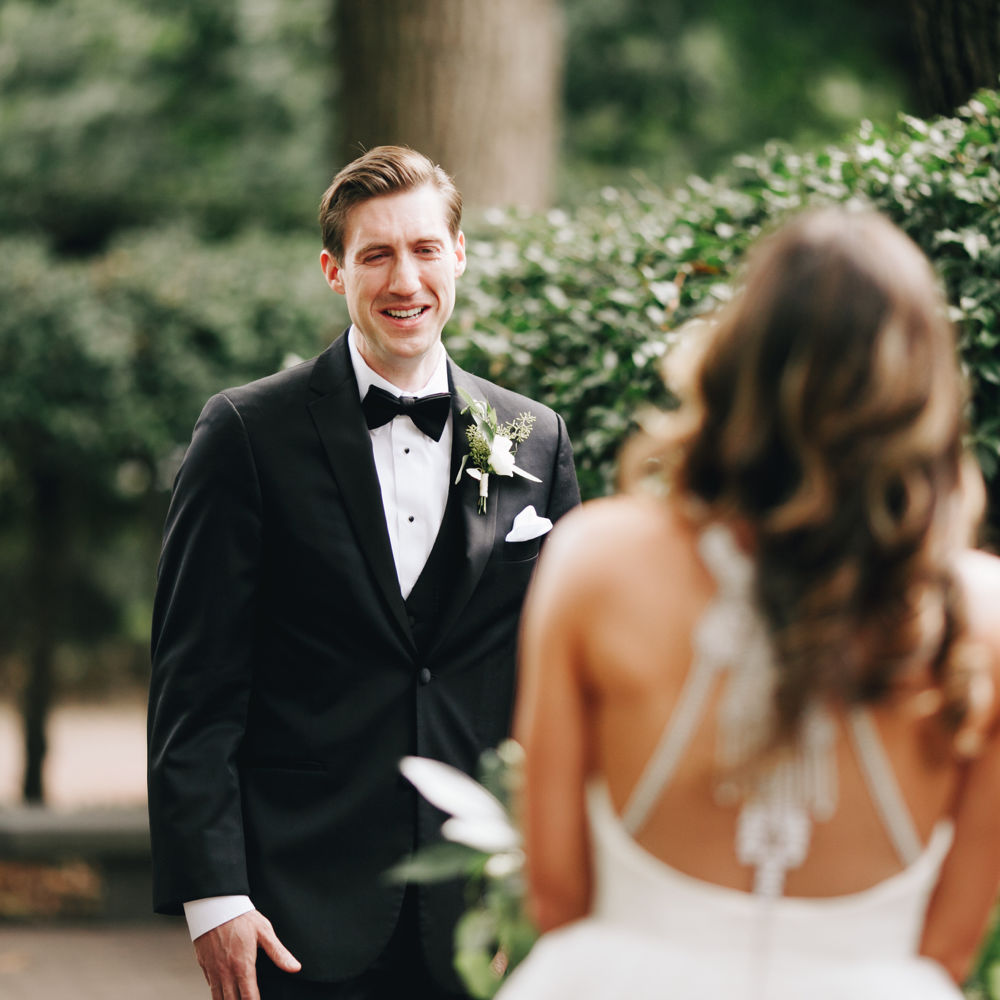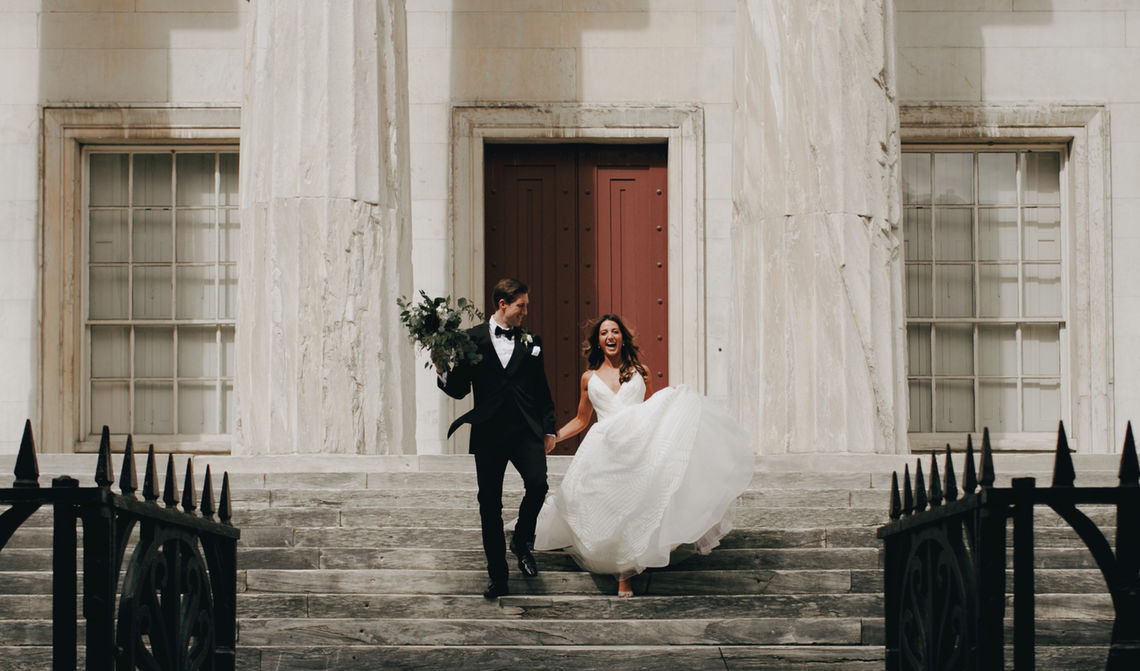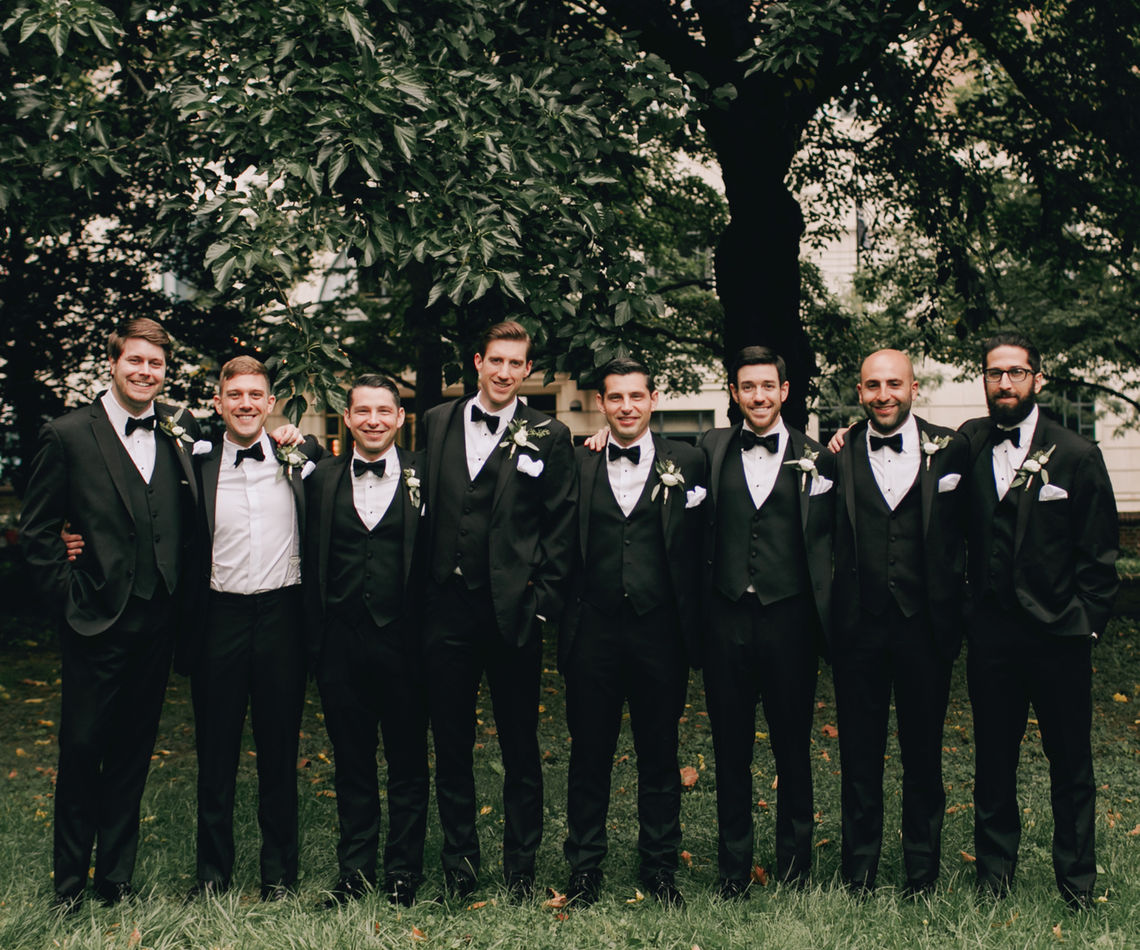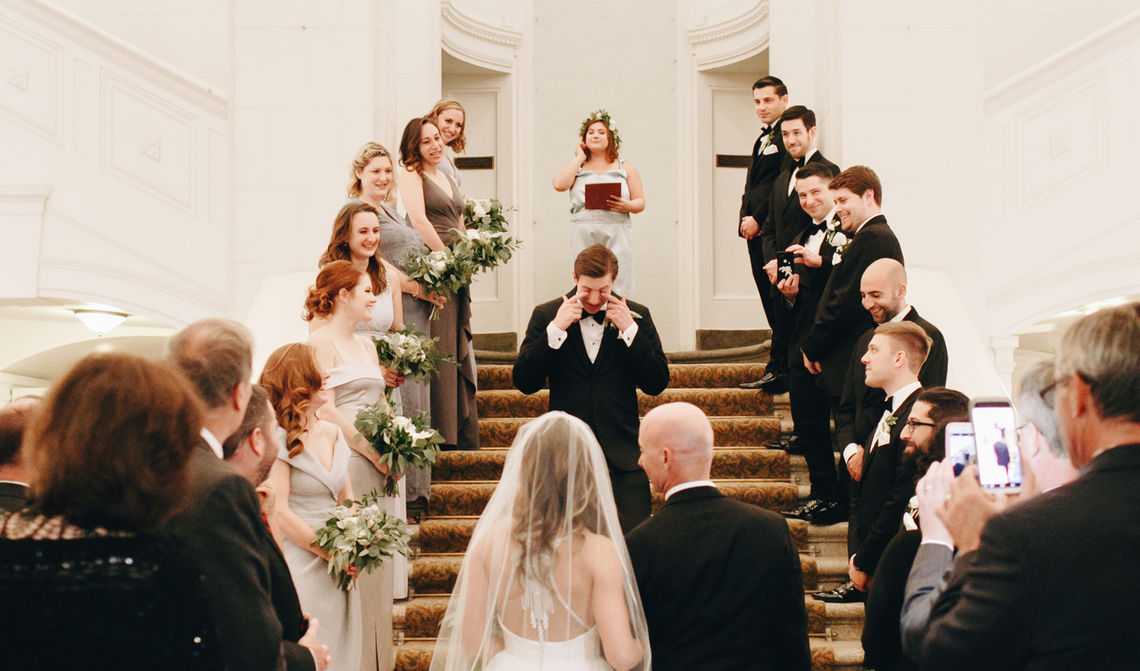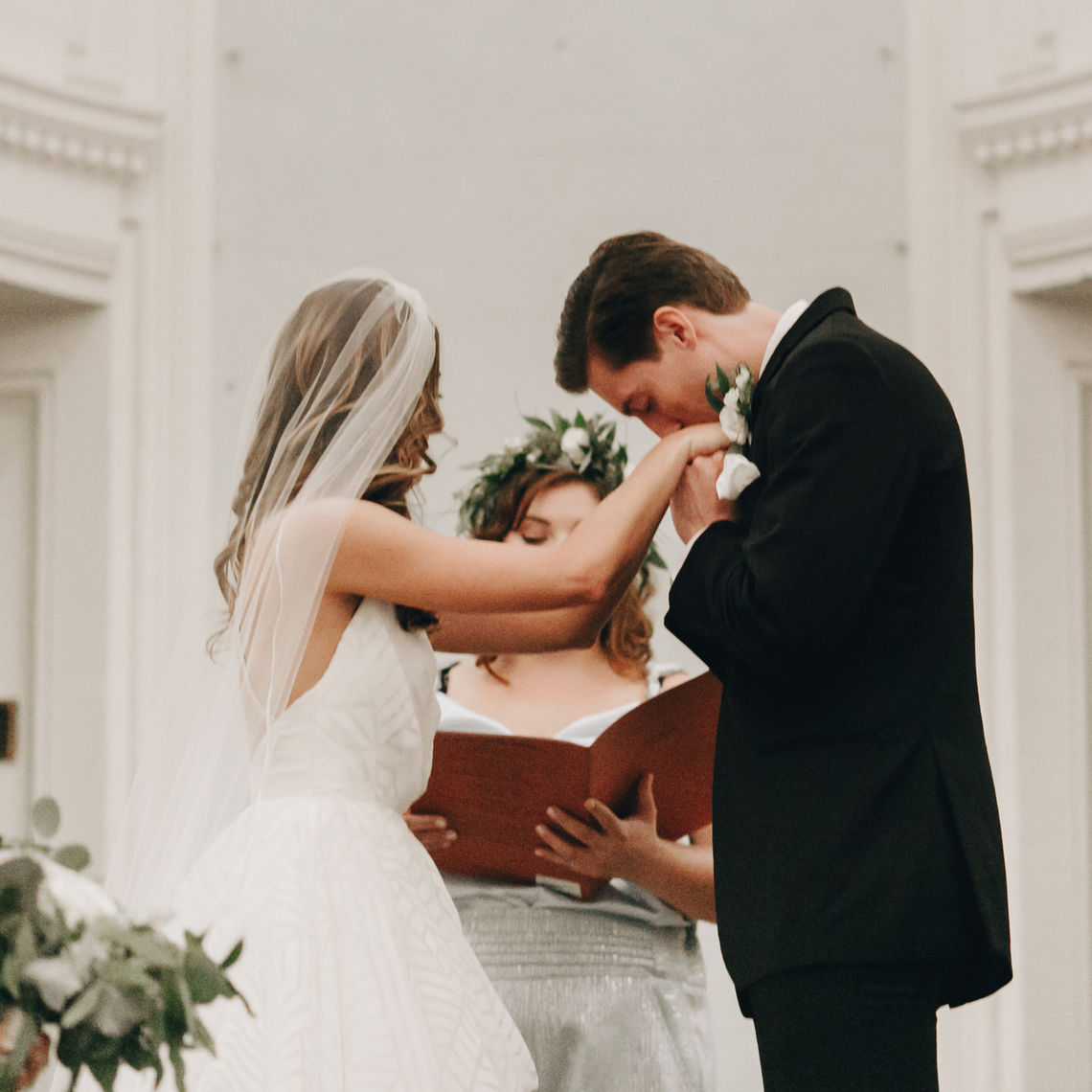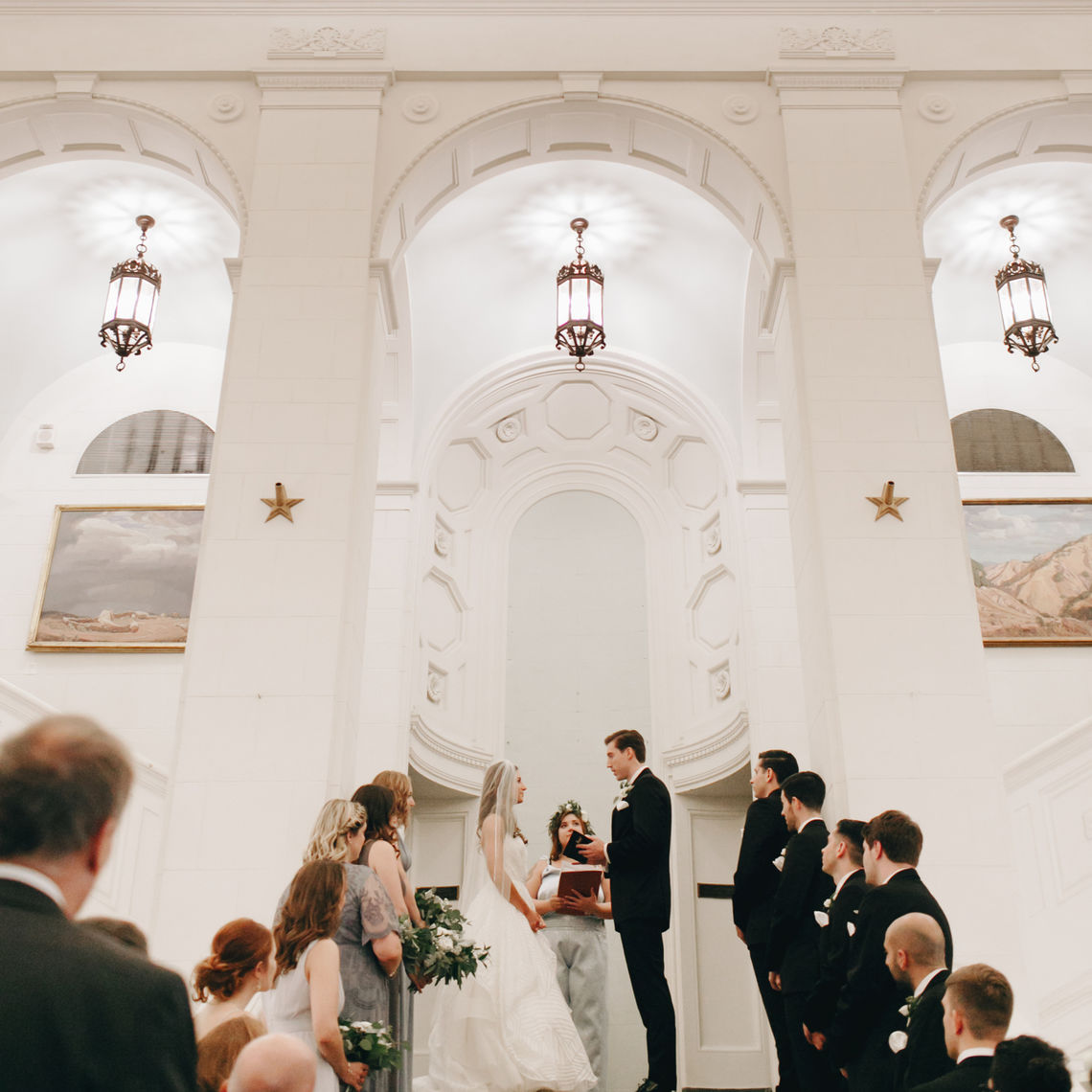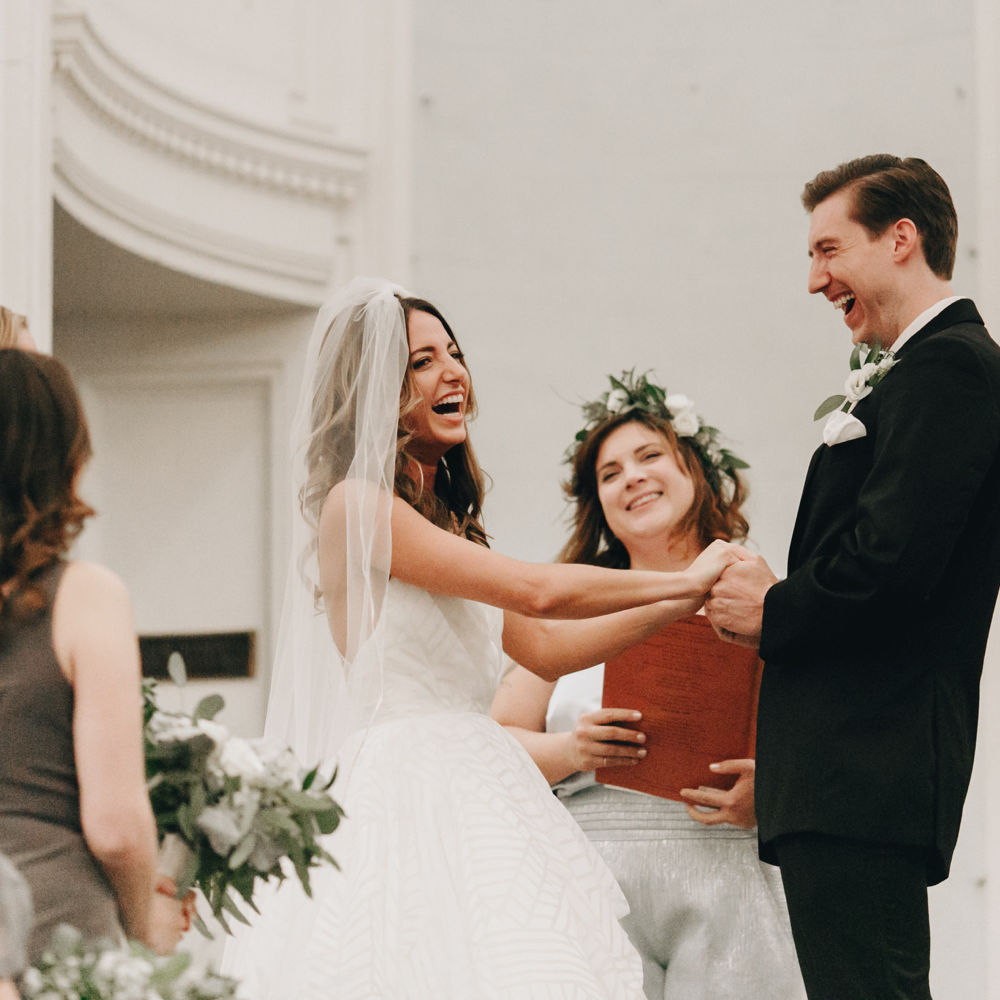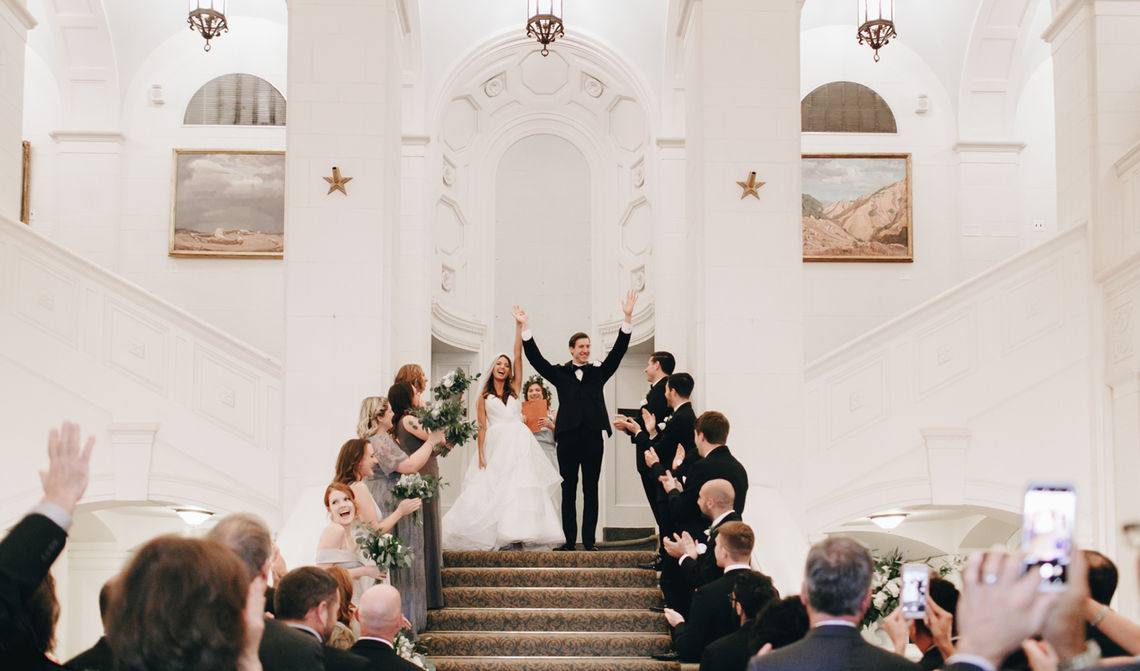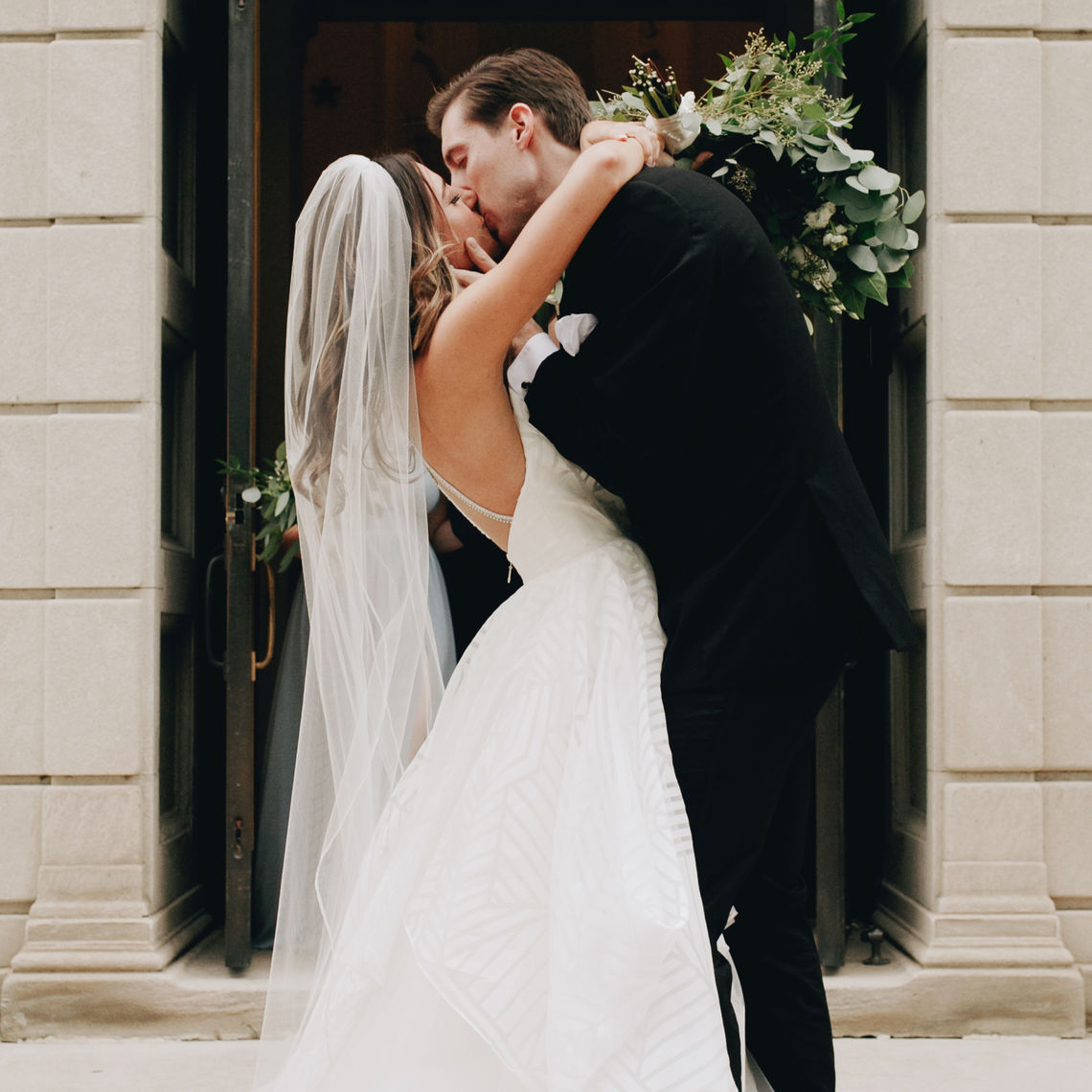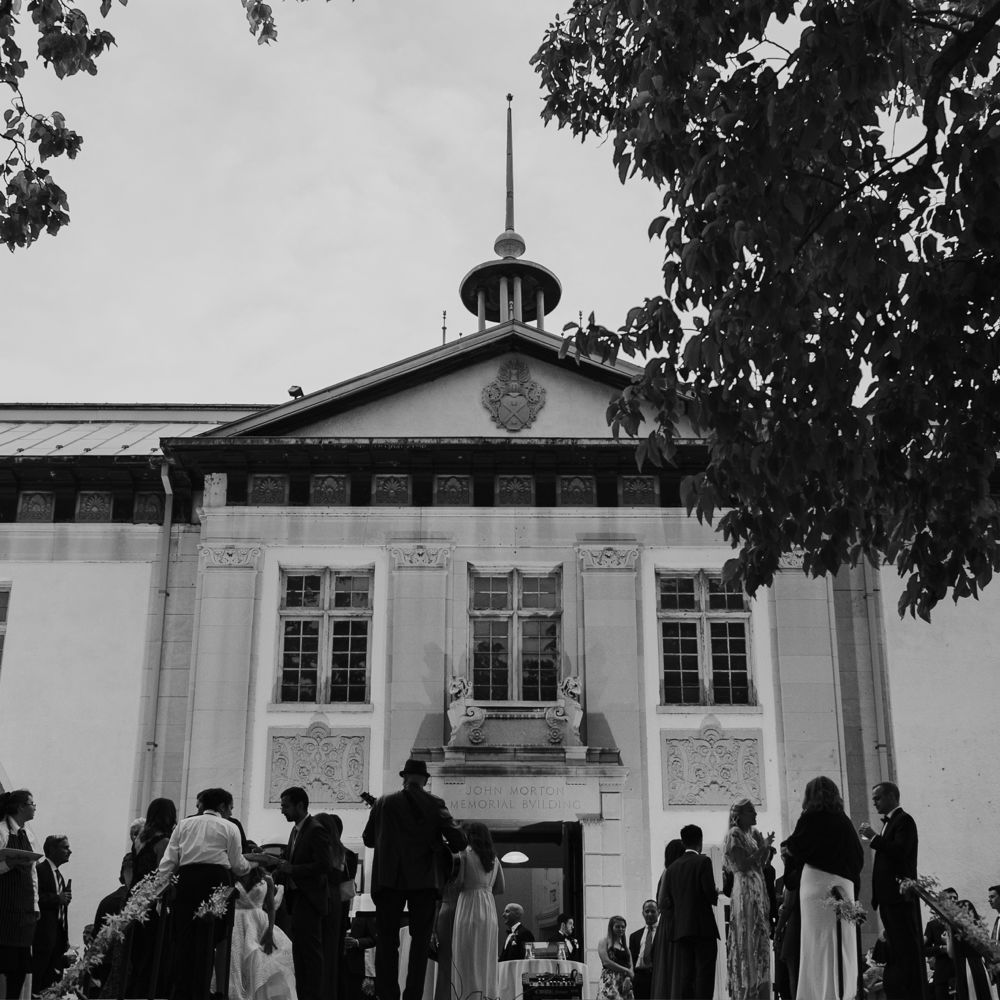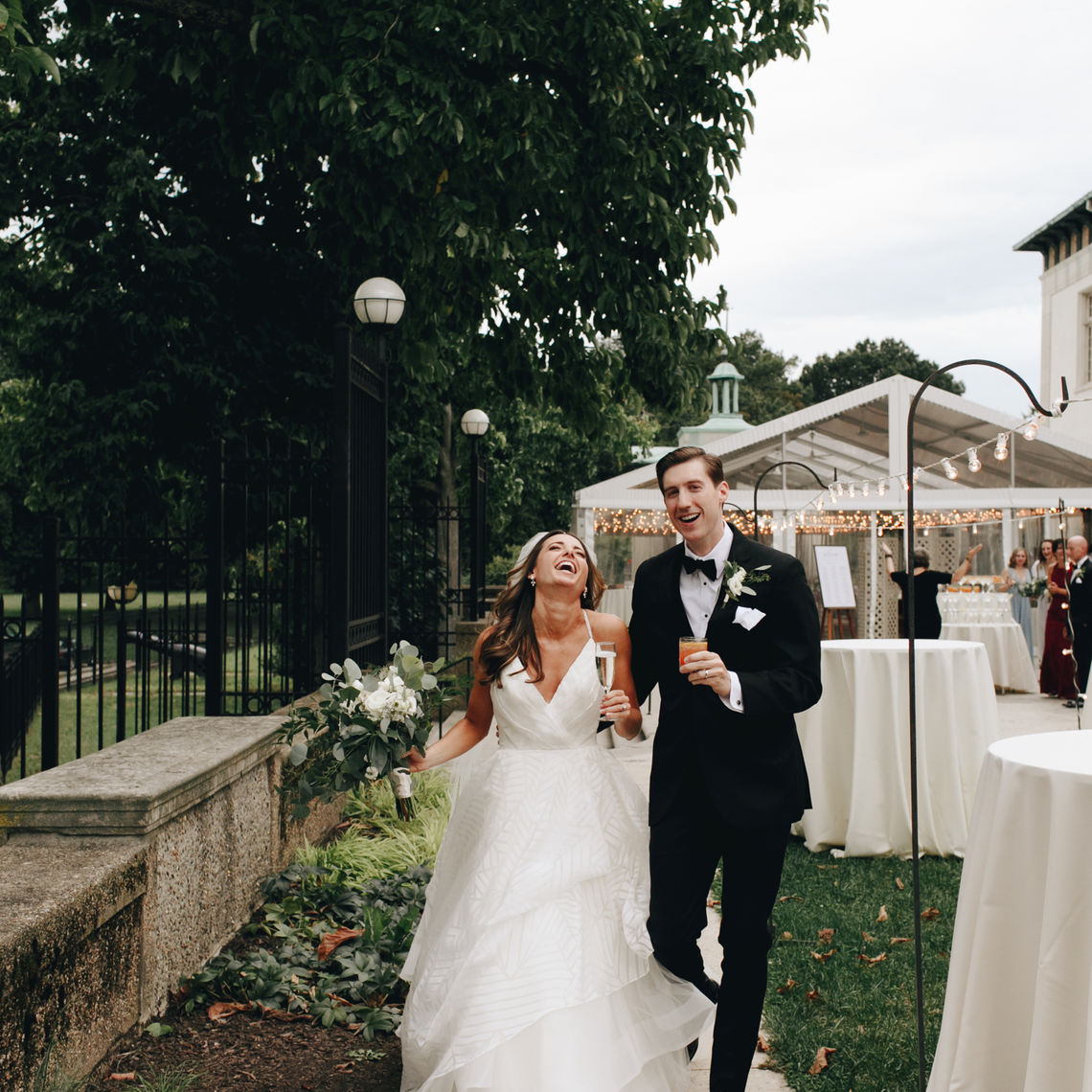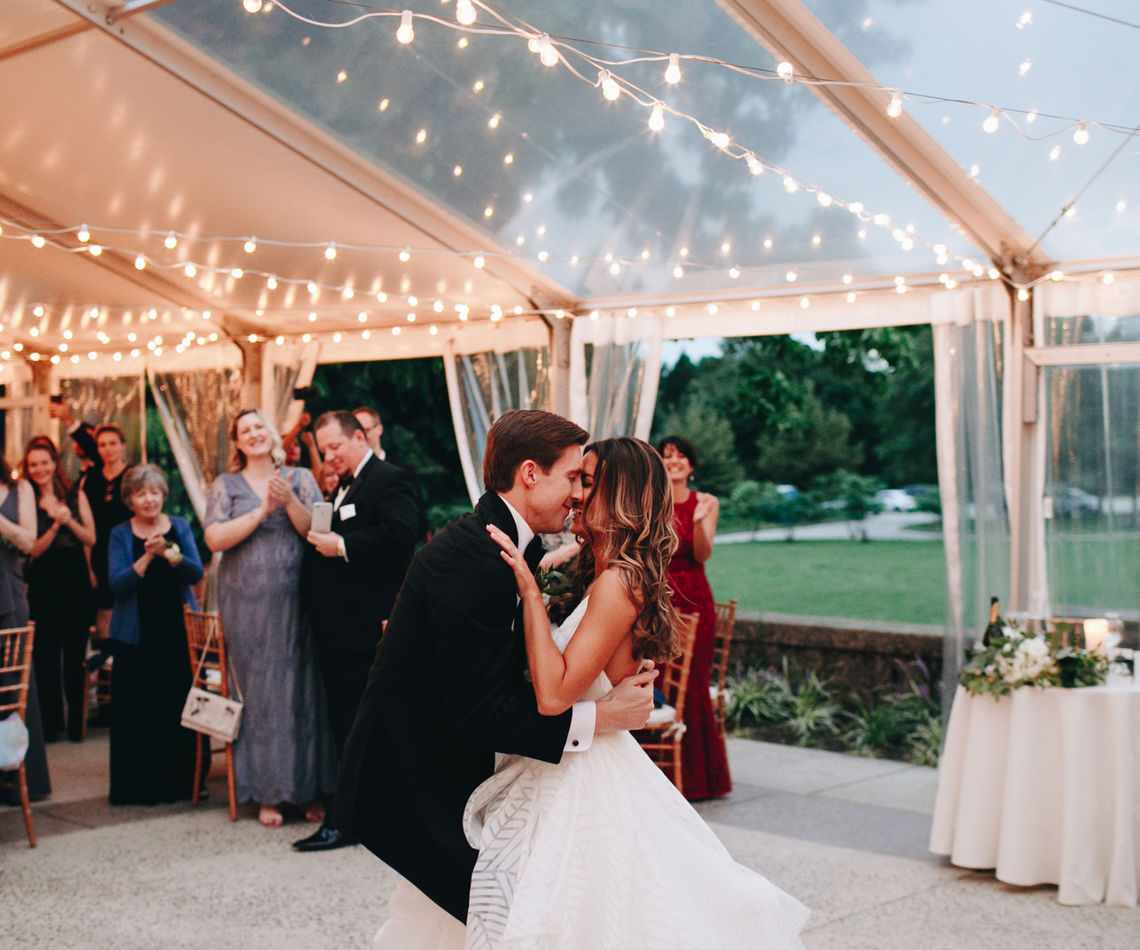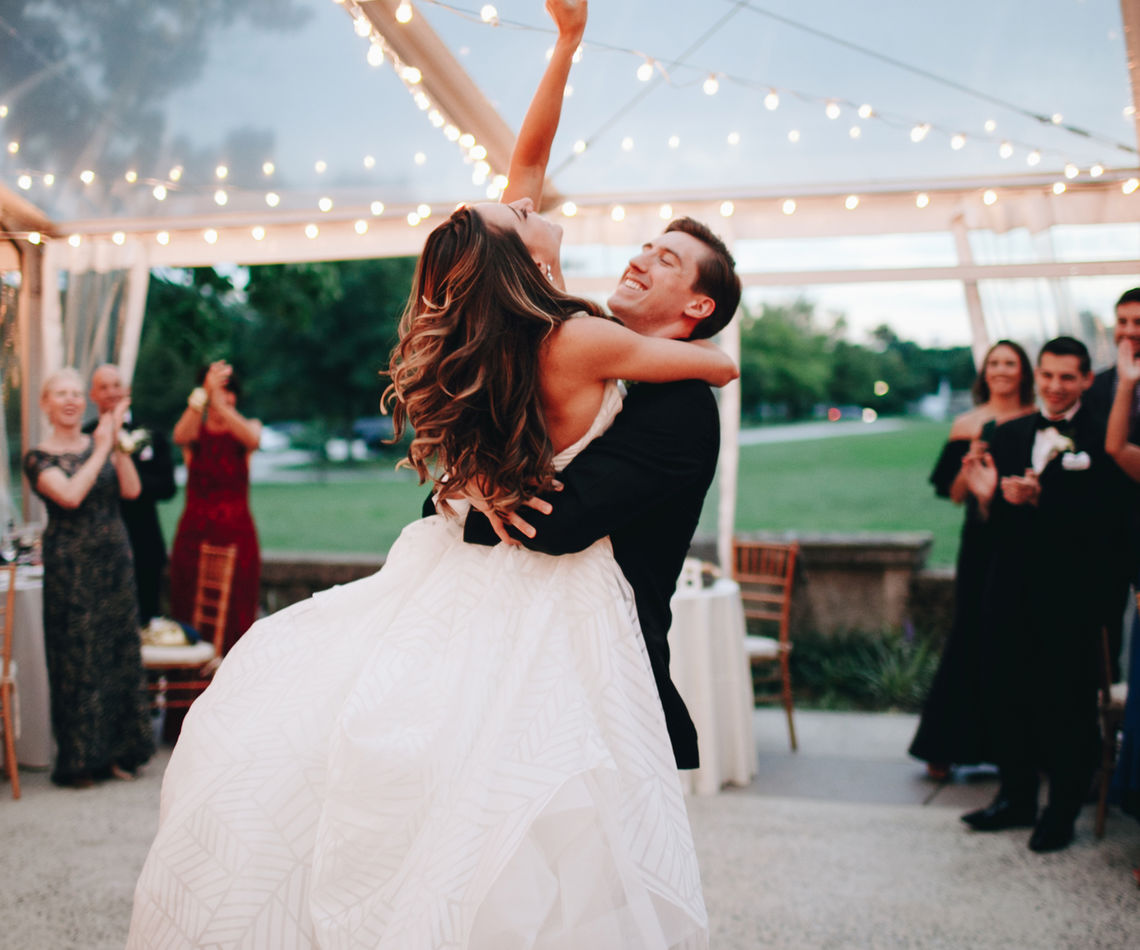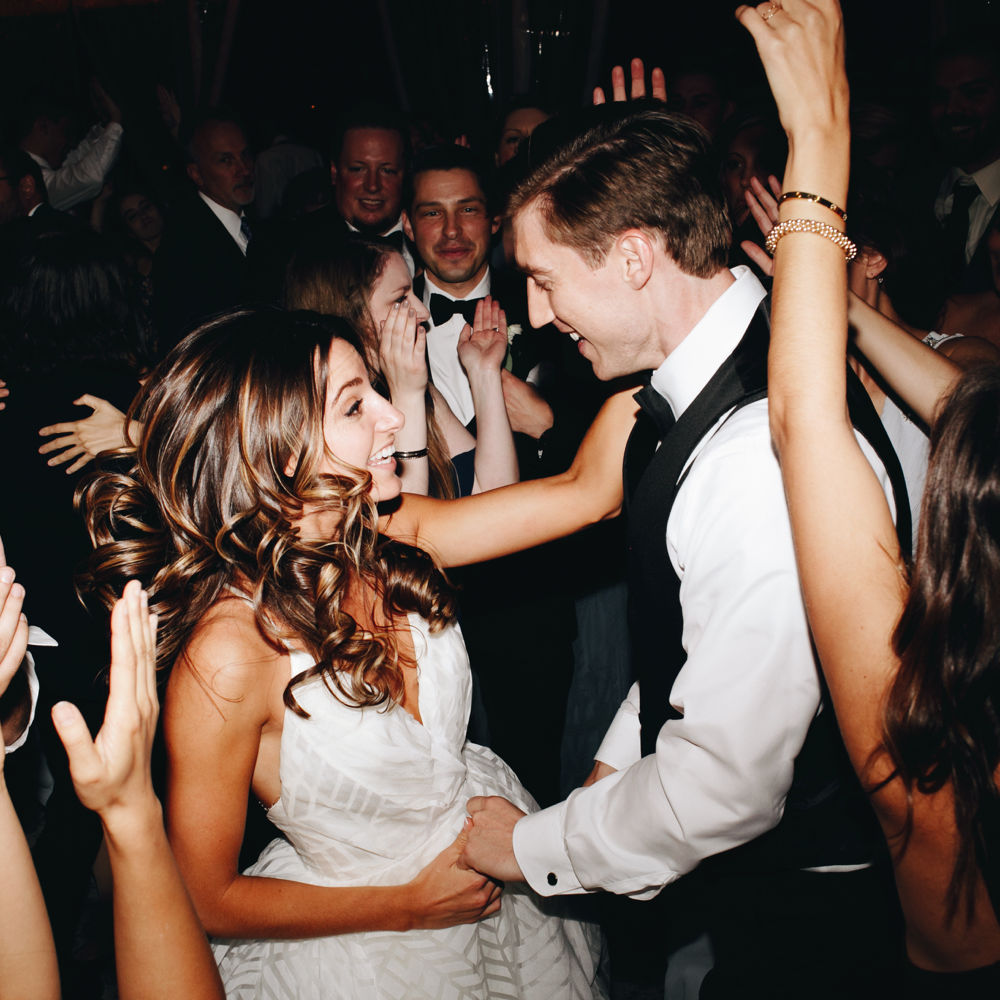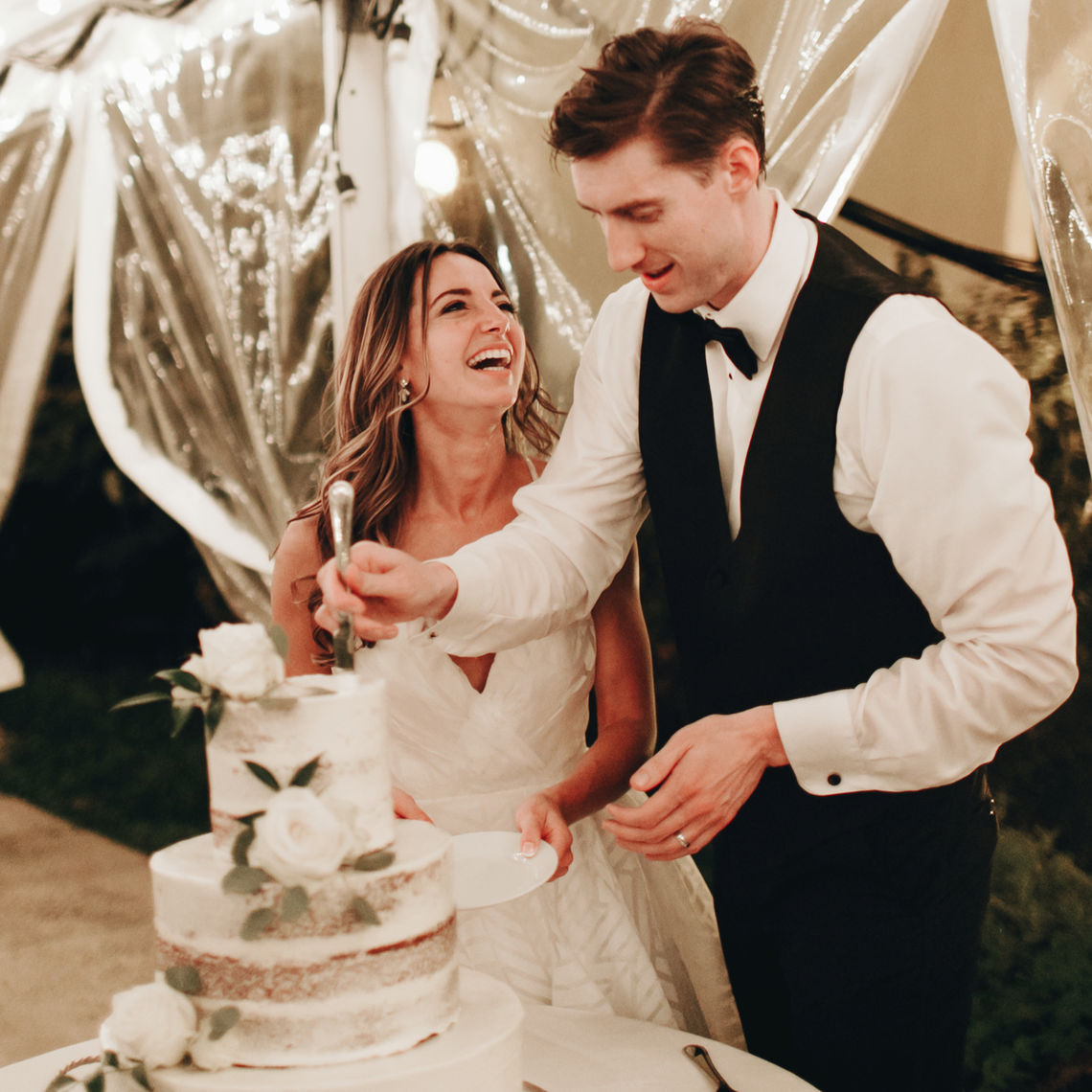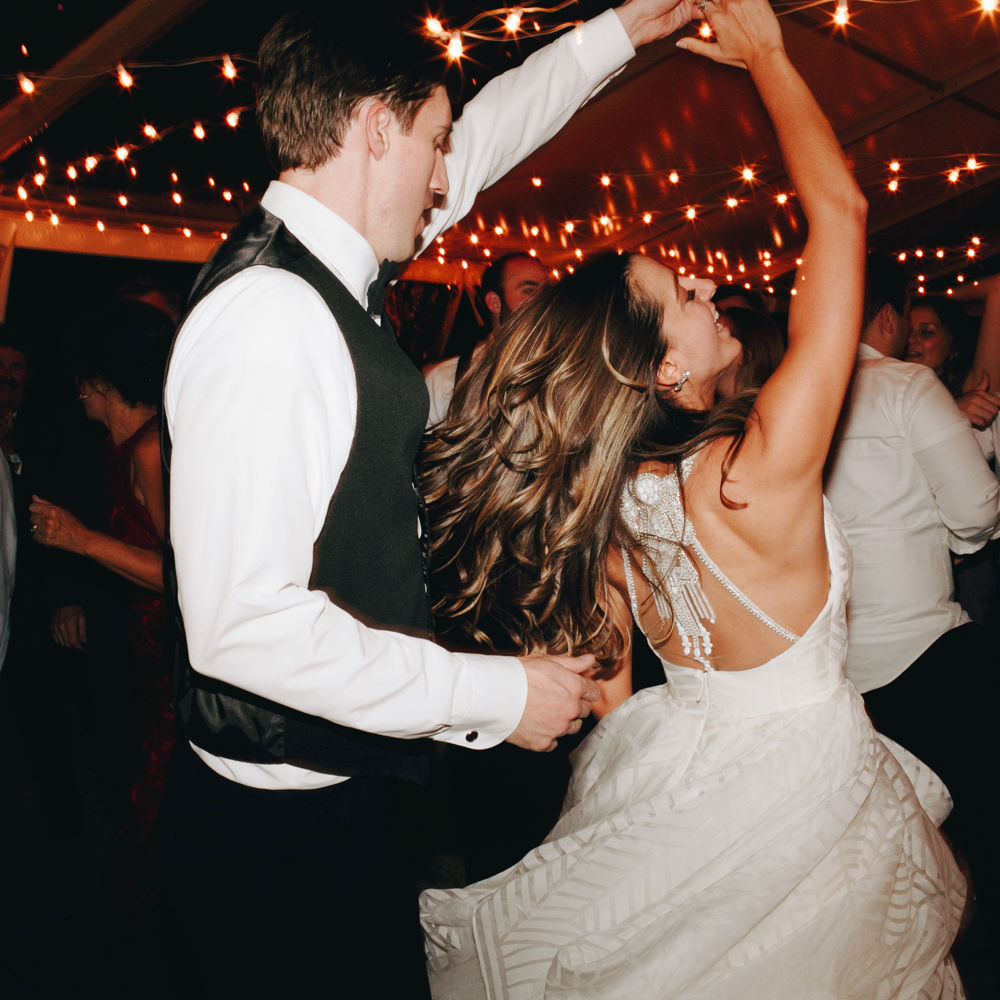 Beth and Barry turned The Duke Sculpture Garden at the Dixon Mansion, a 100-year-old esate, into a spectacular setting for their wedding day. Their ceremony took place in front of the gardens and Rapunzel tower which made this the perfect "I Do" landscape. Guest then made their way through our 3,100-square-foot event space with oak floors, soaring exposed beam construction and beautiful lighting where they danced the night away! Thank you Bethel Ann Photography for capturing this amazing day!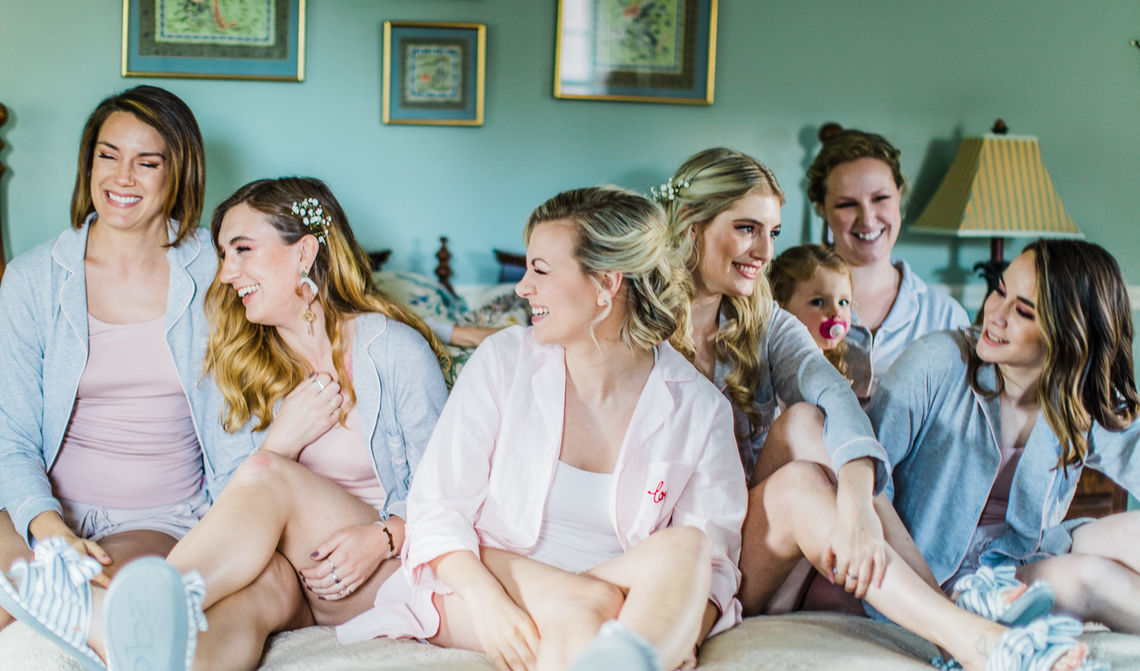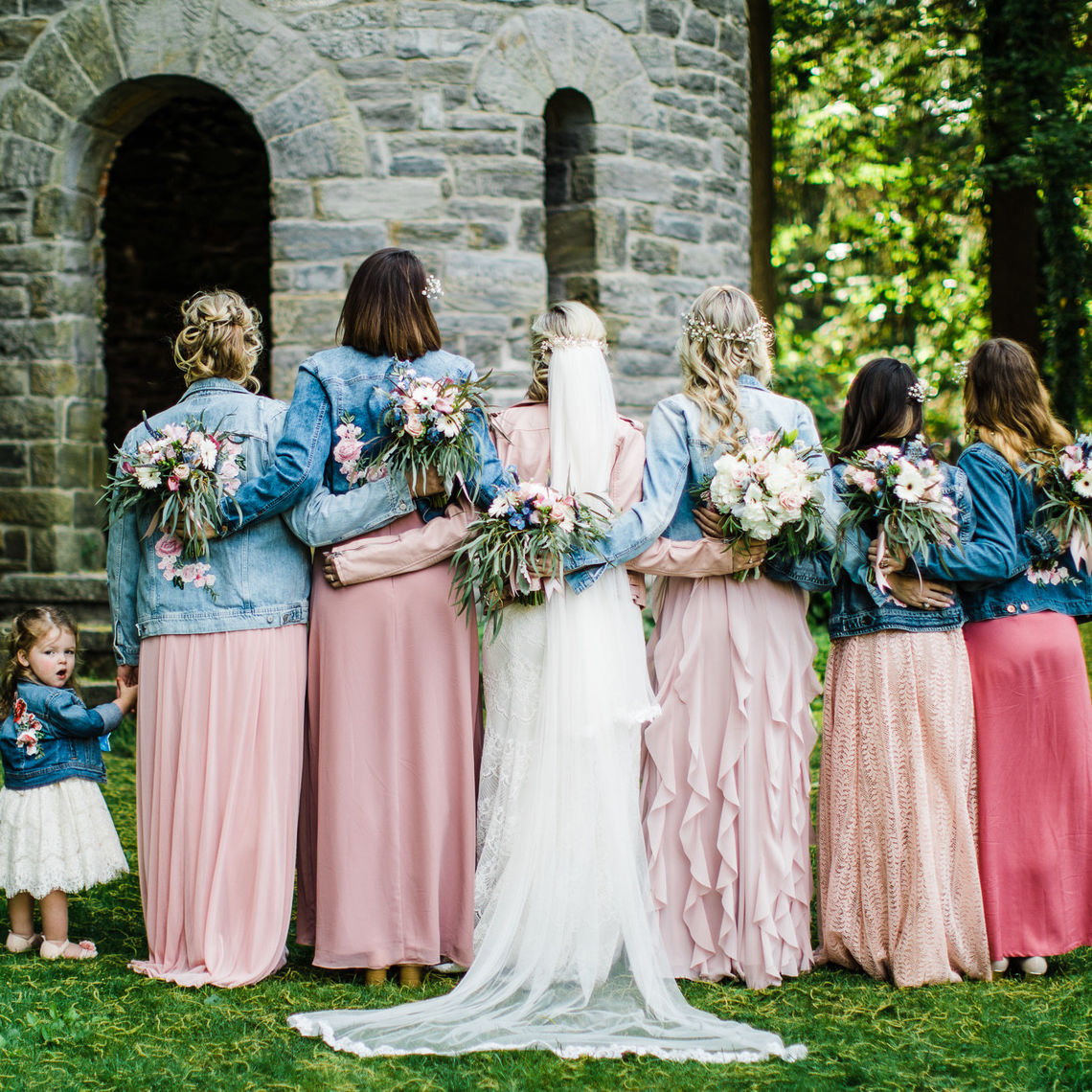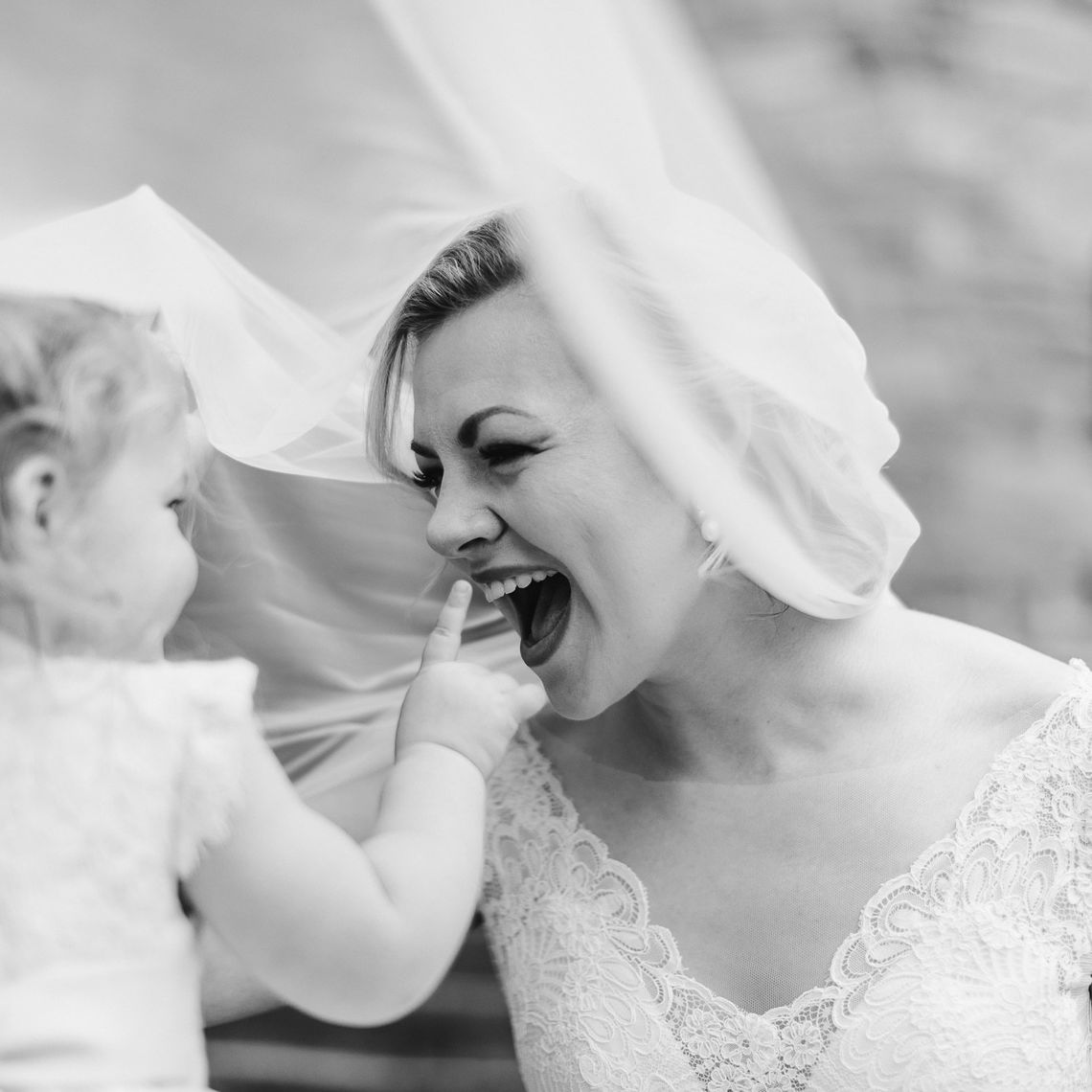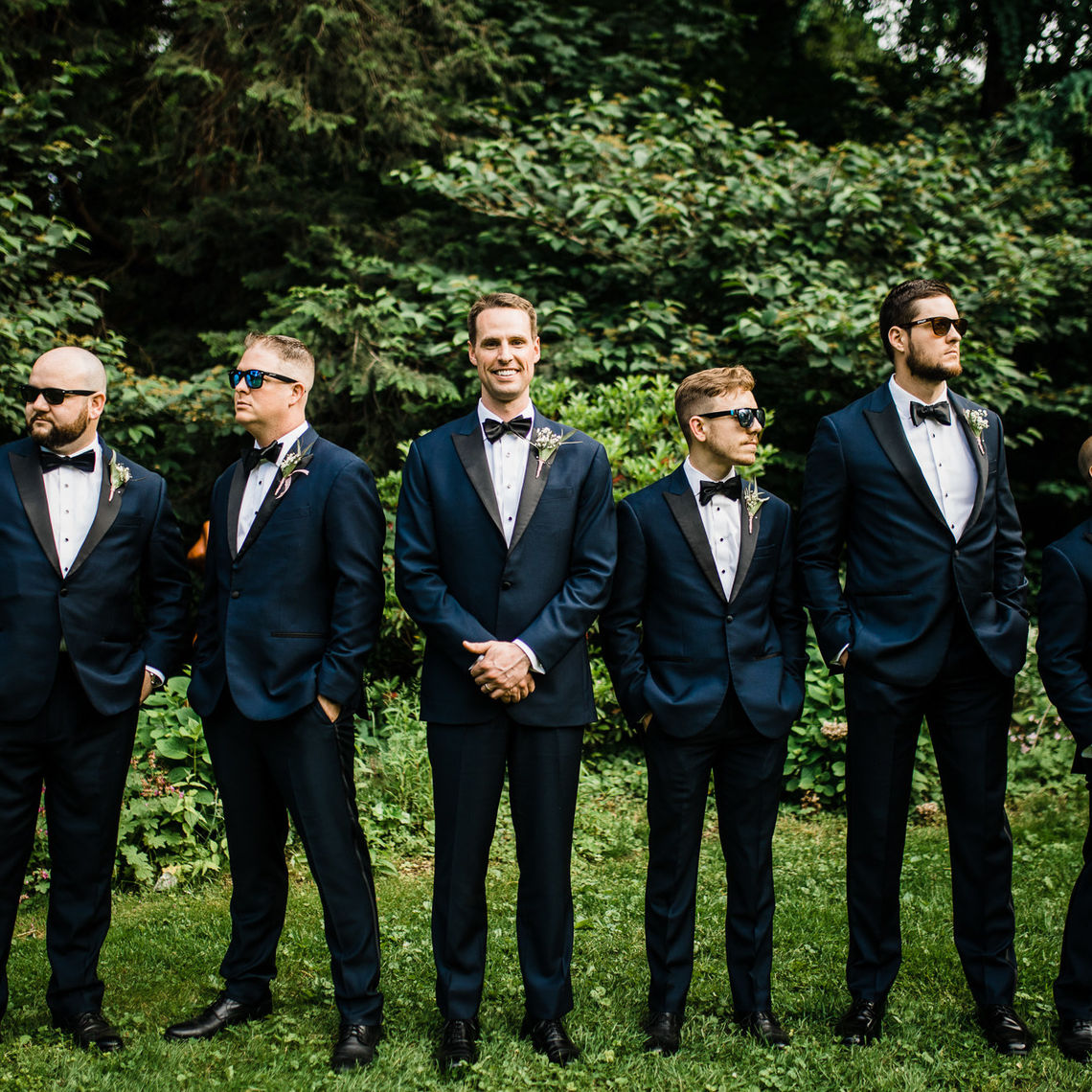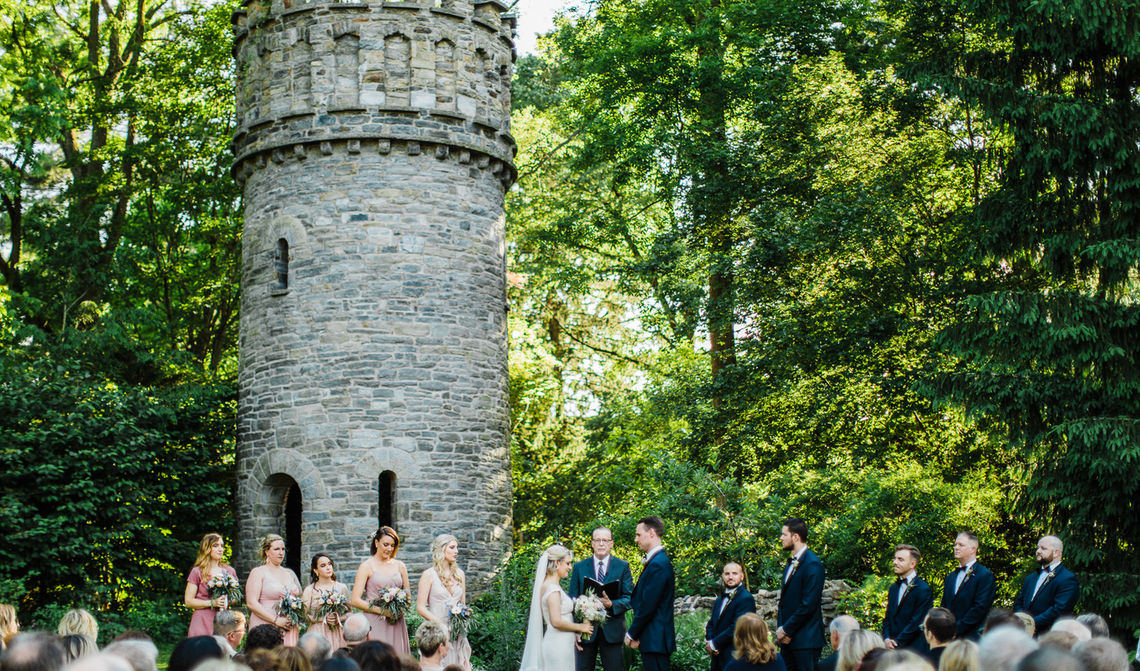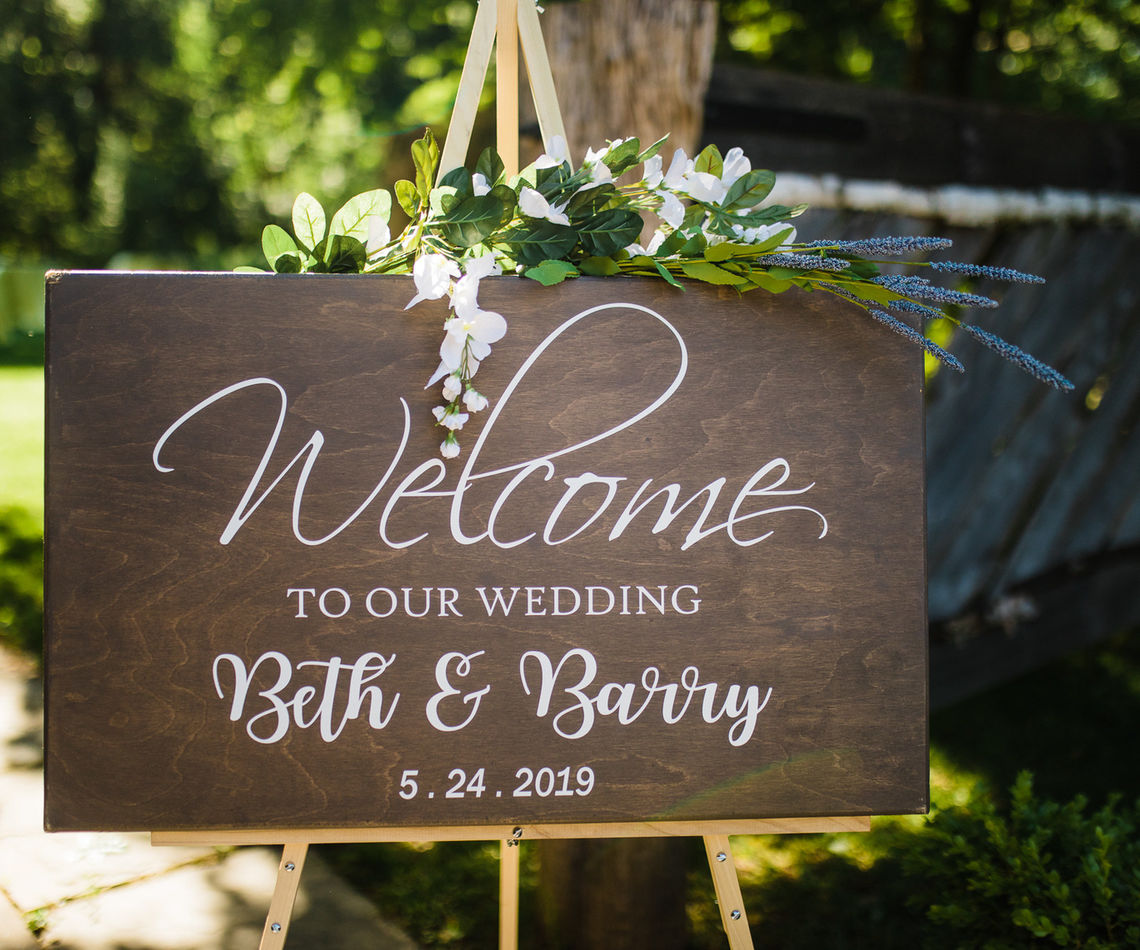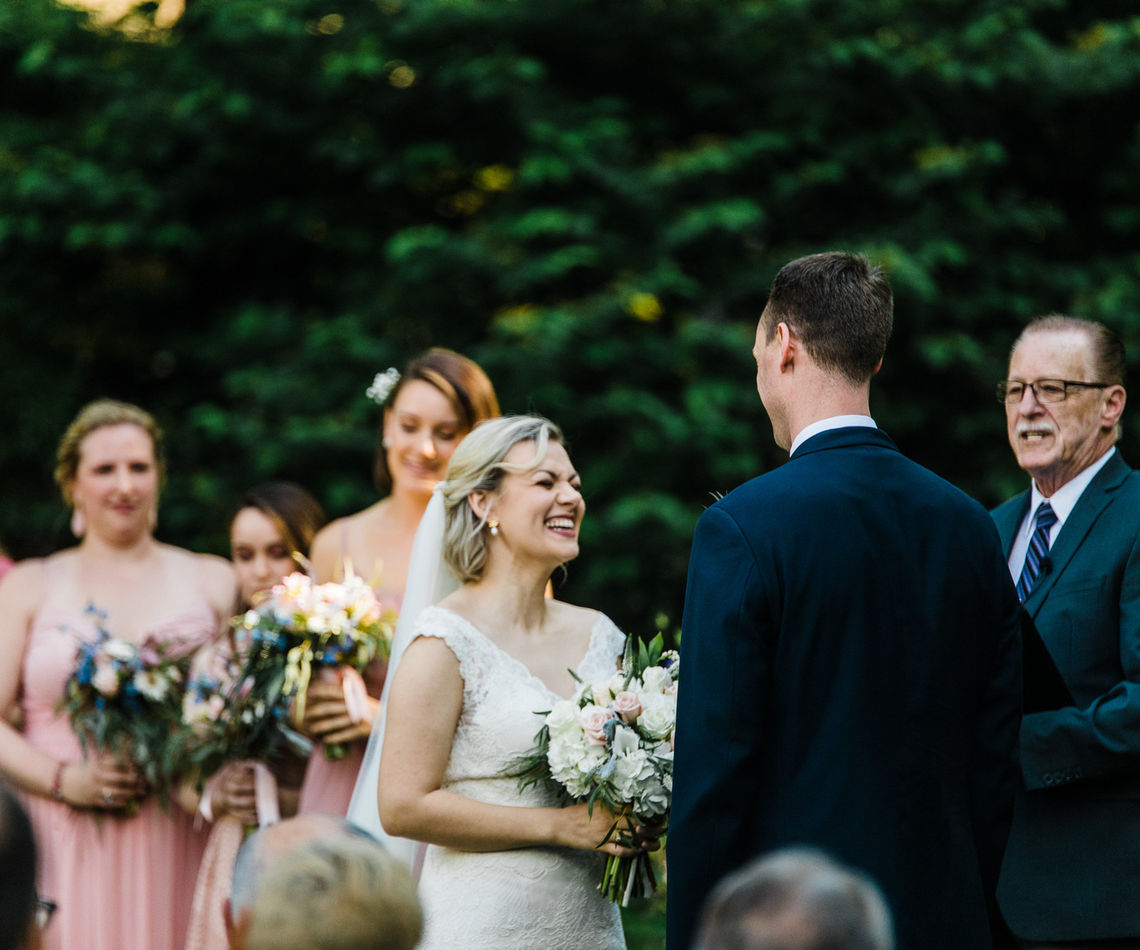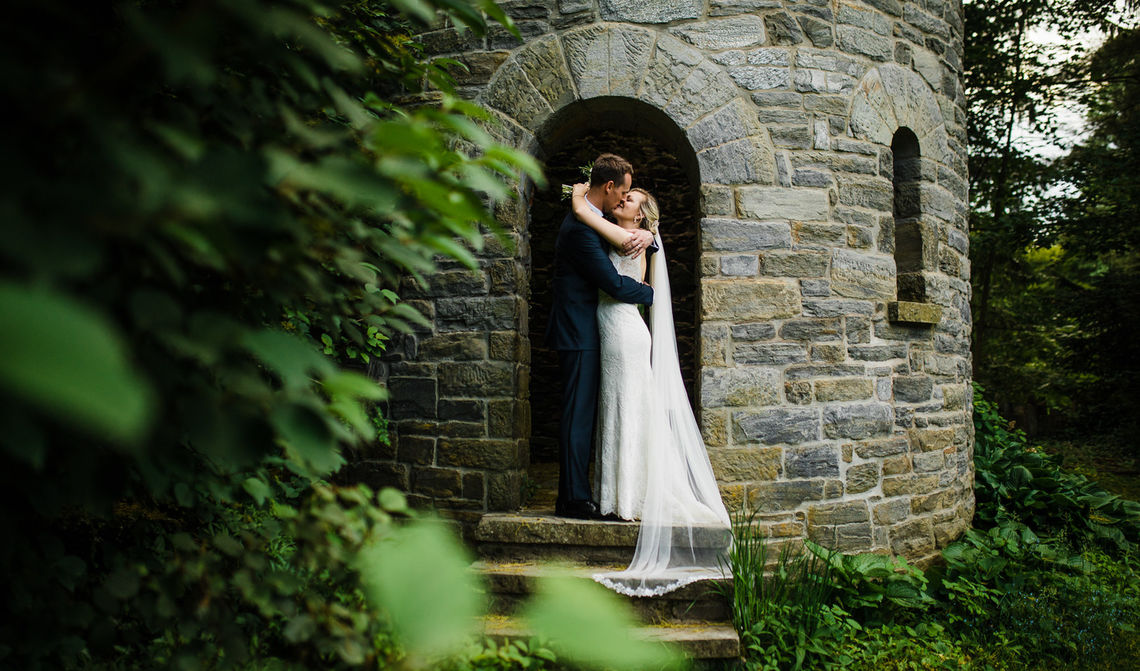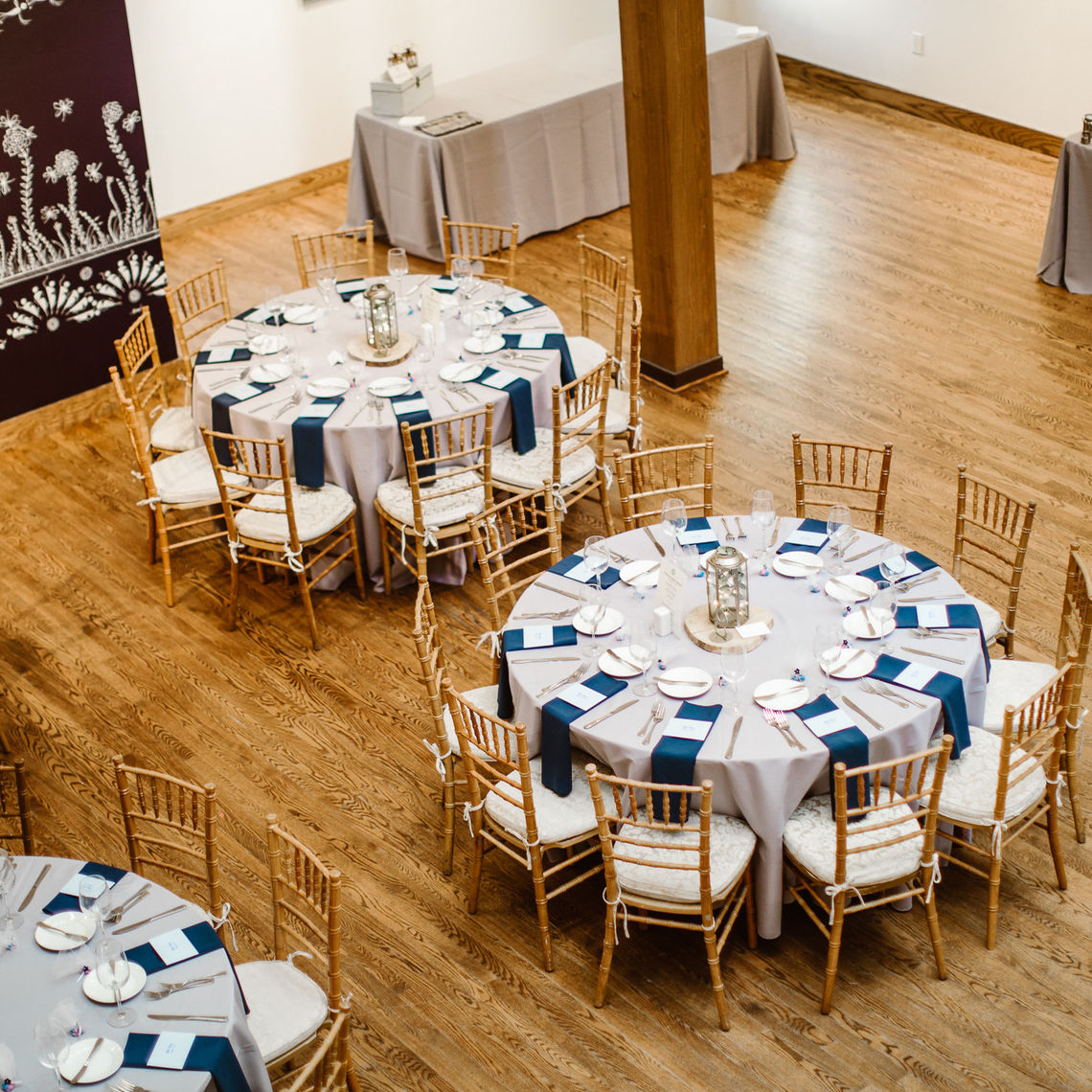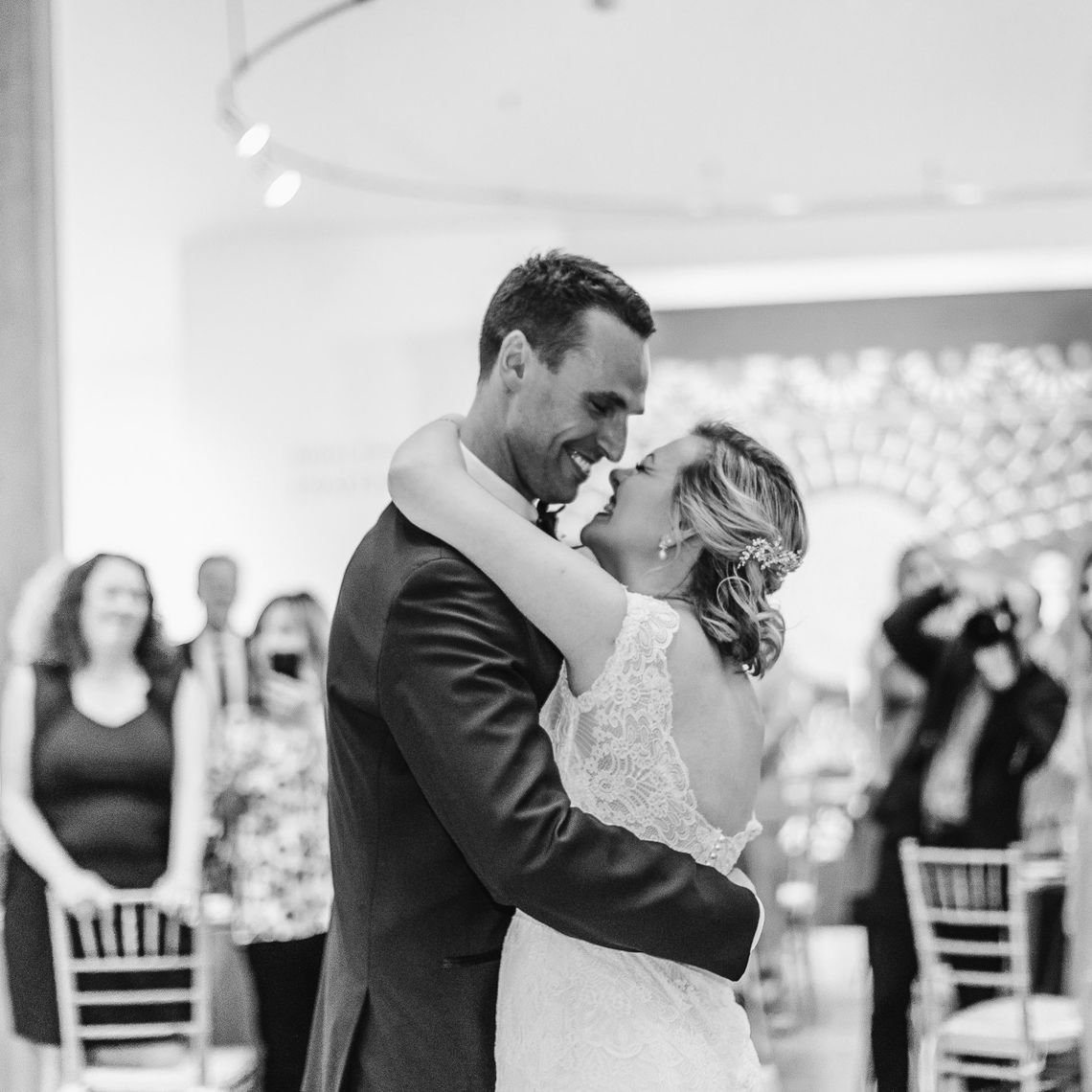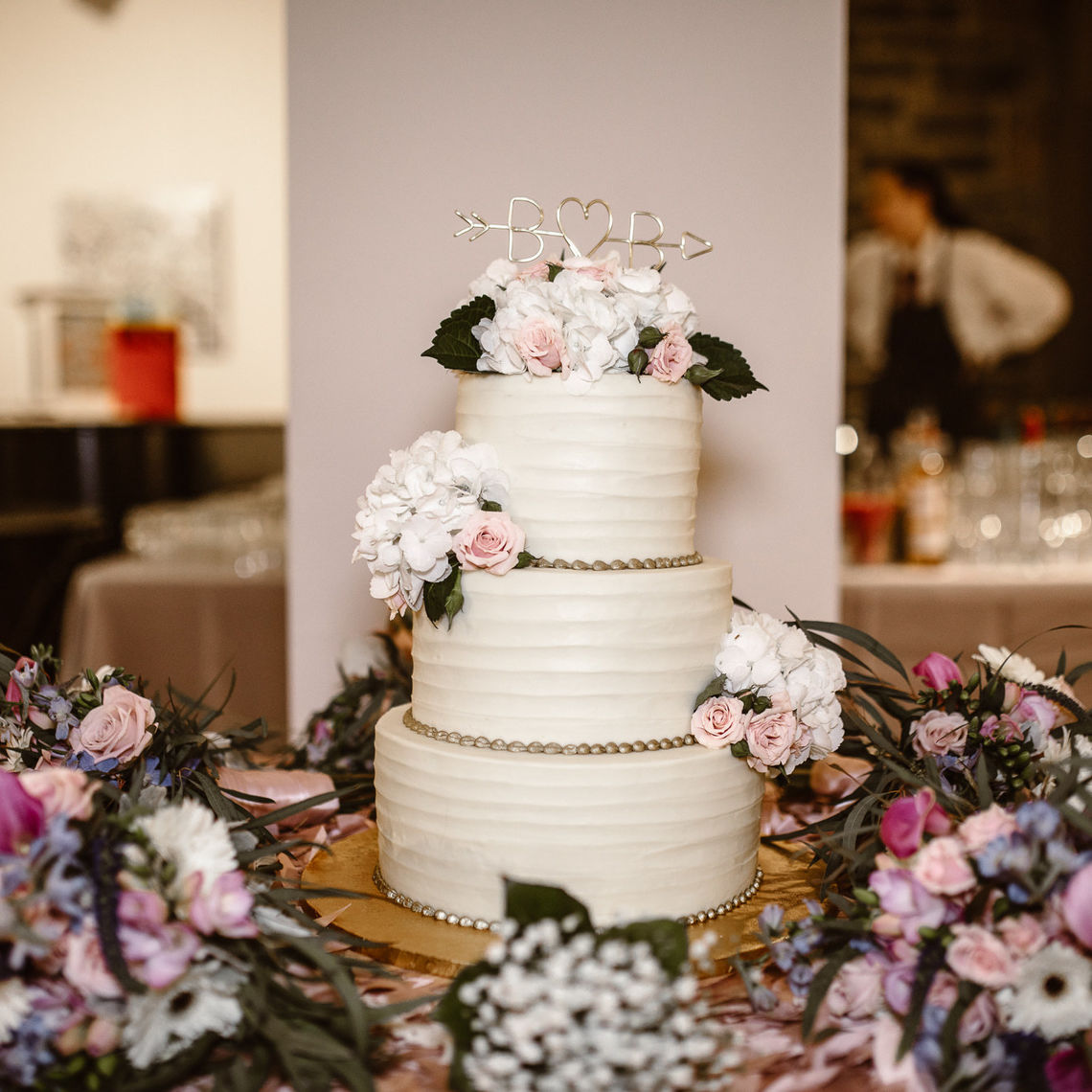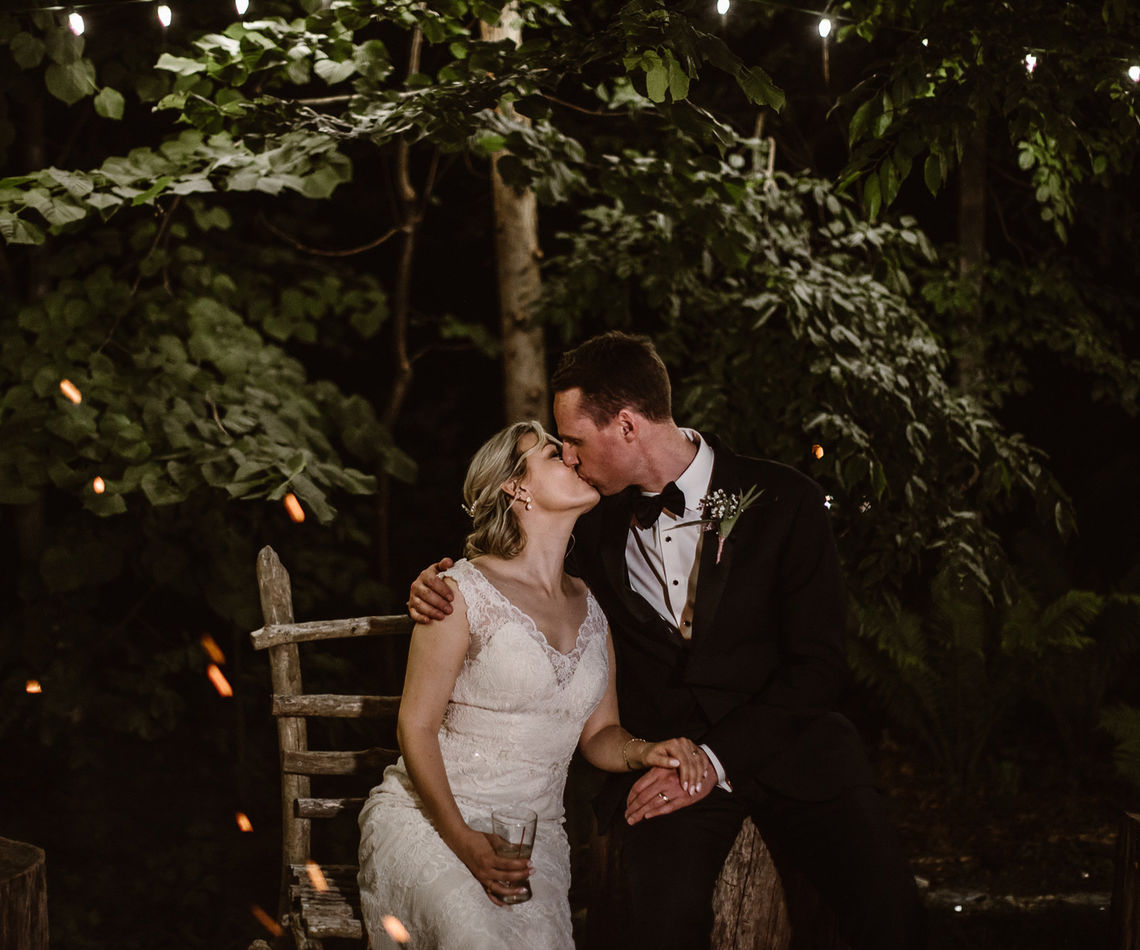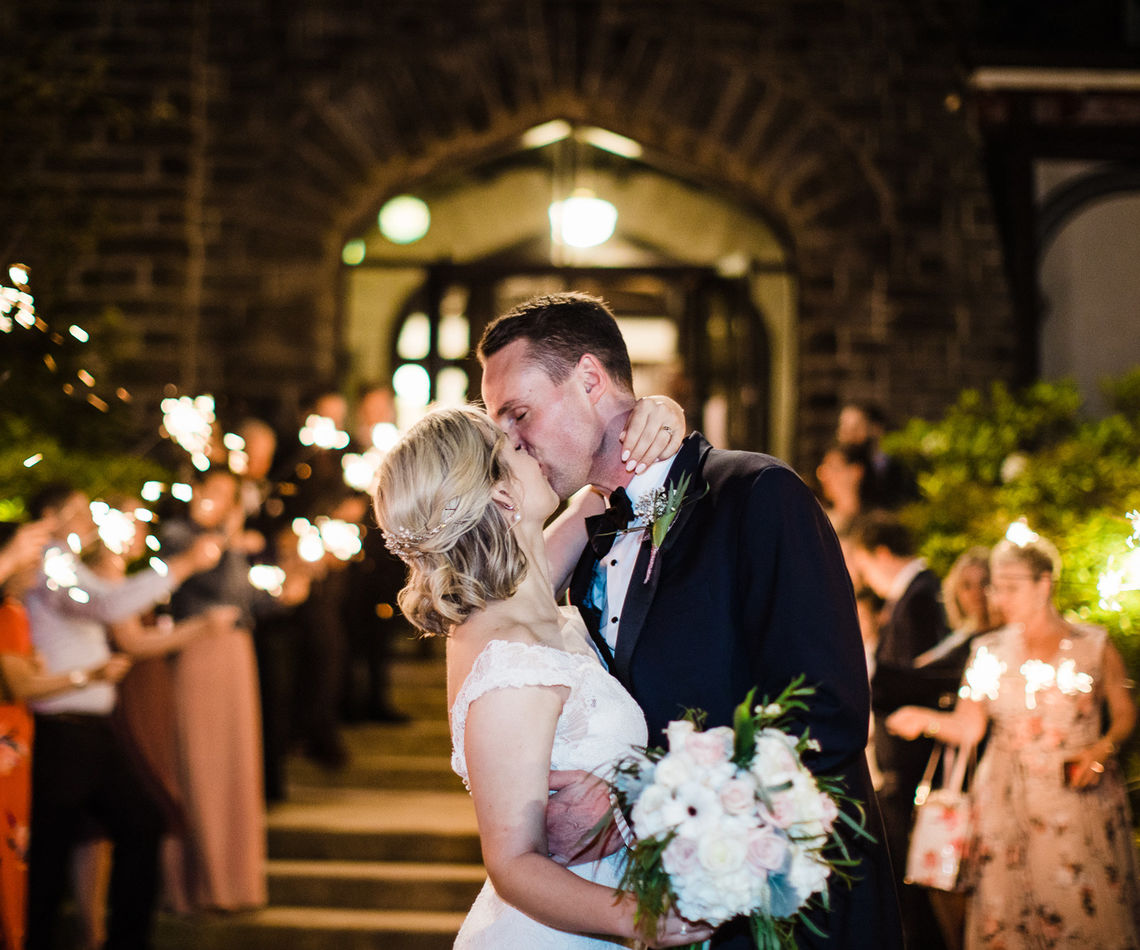 On June 2, 2017 Julie and Nick tied the knot lakeside and held the reception in the renovated boathouse at Lake House Inn.  Julie's attention to detail and color made this wedding spectacular.  With help from our Buttercup Flowers, the magic was all around us!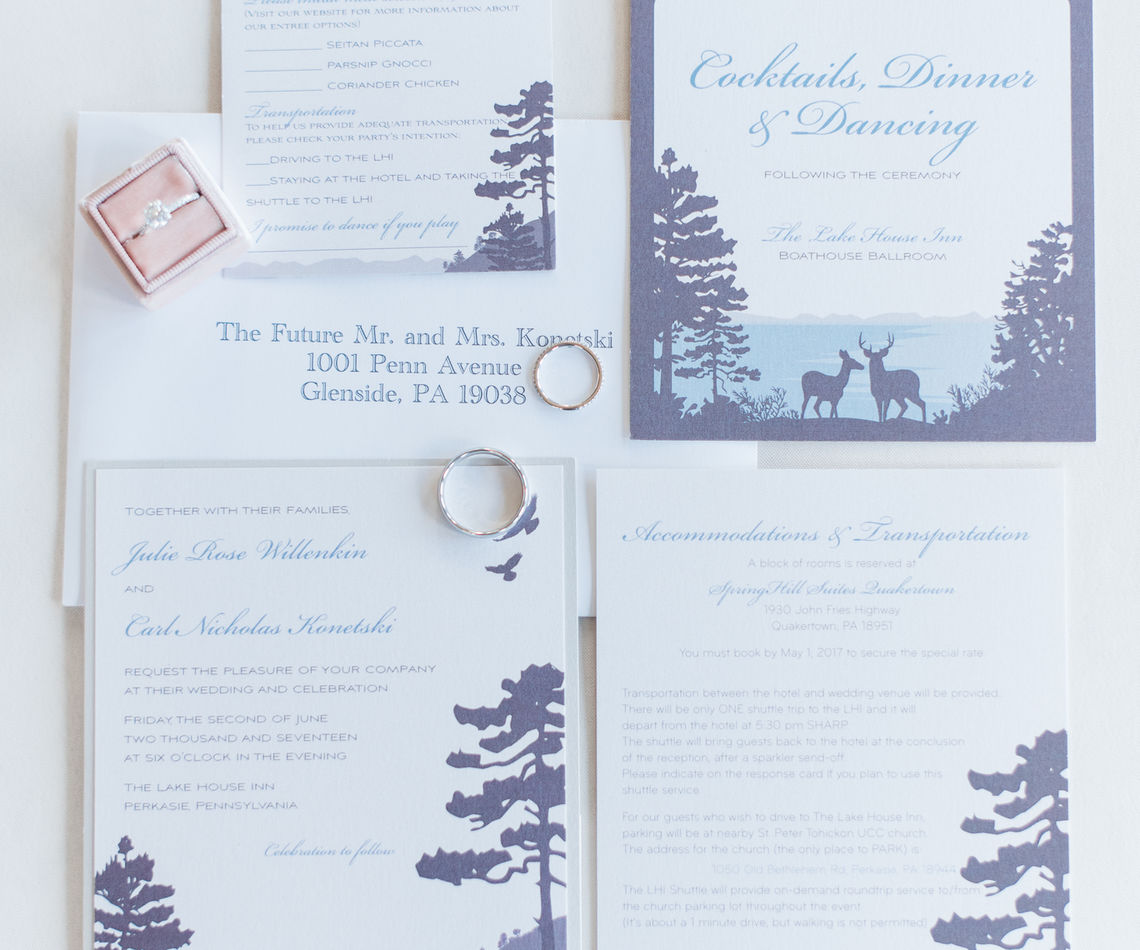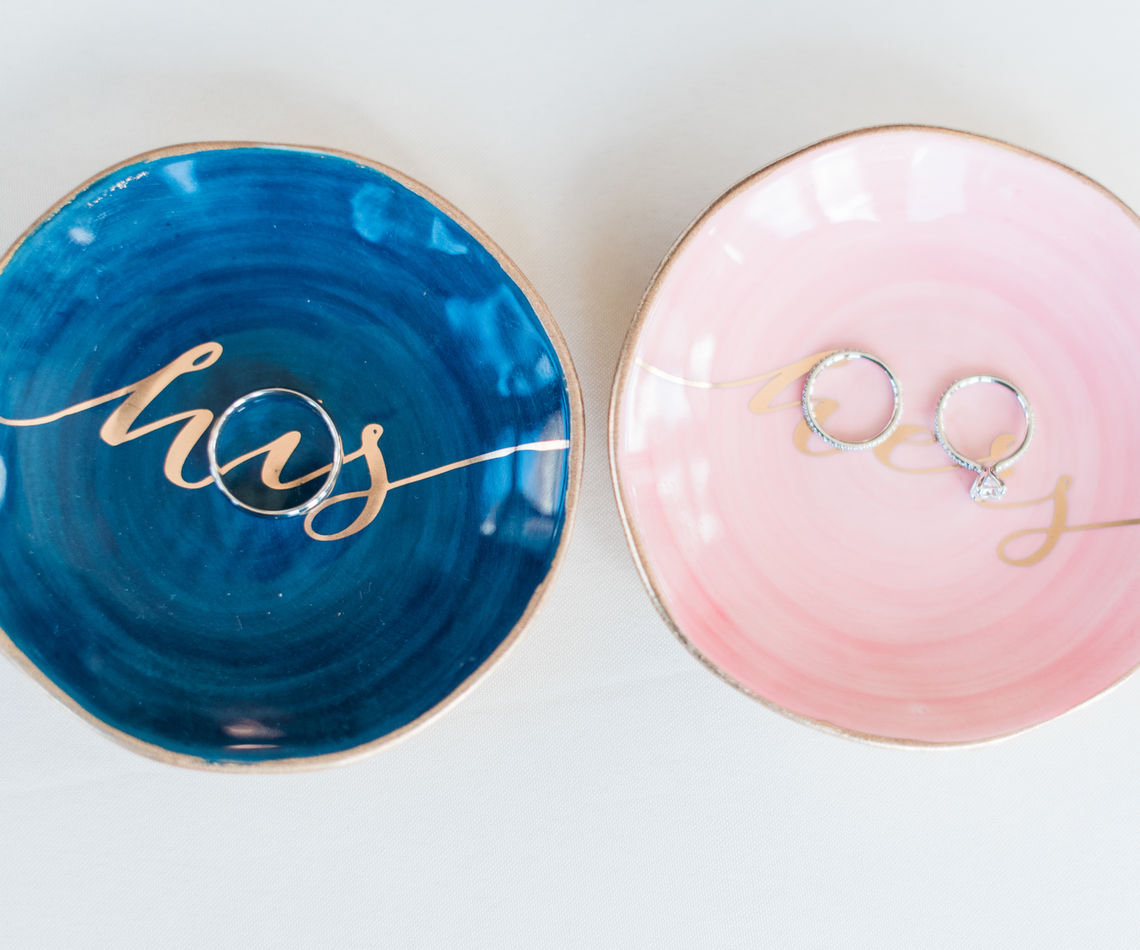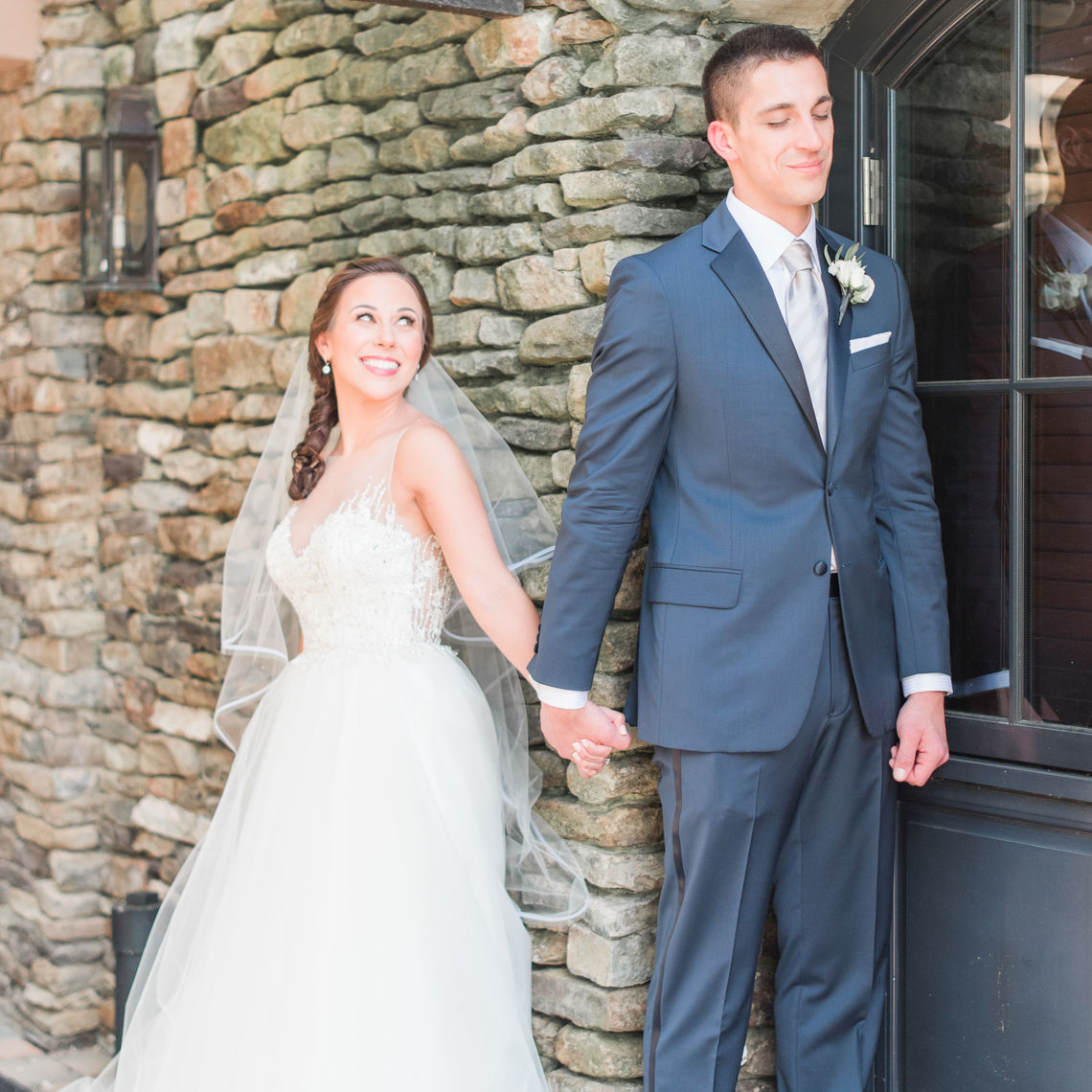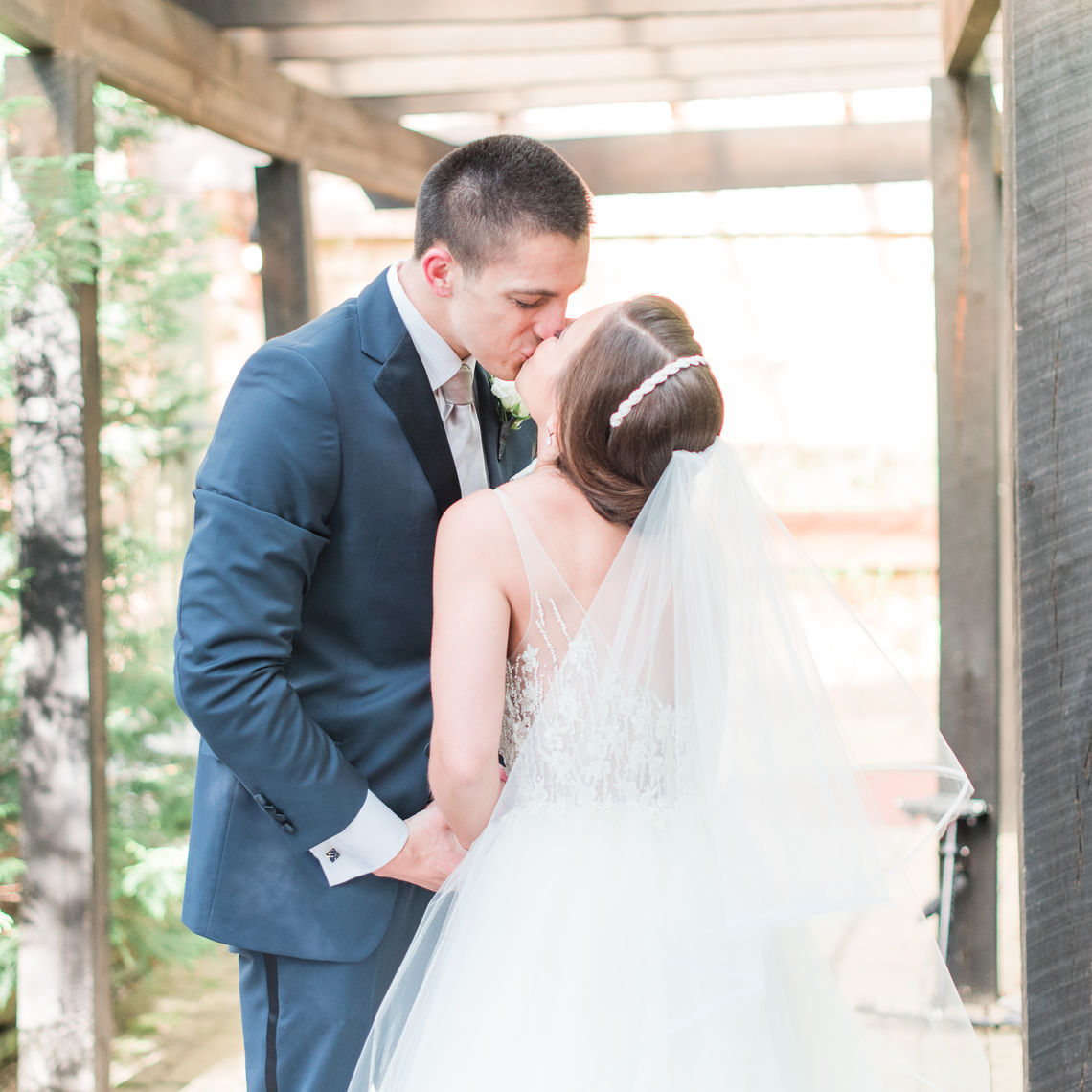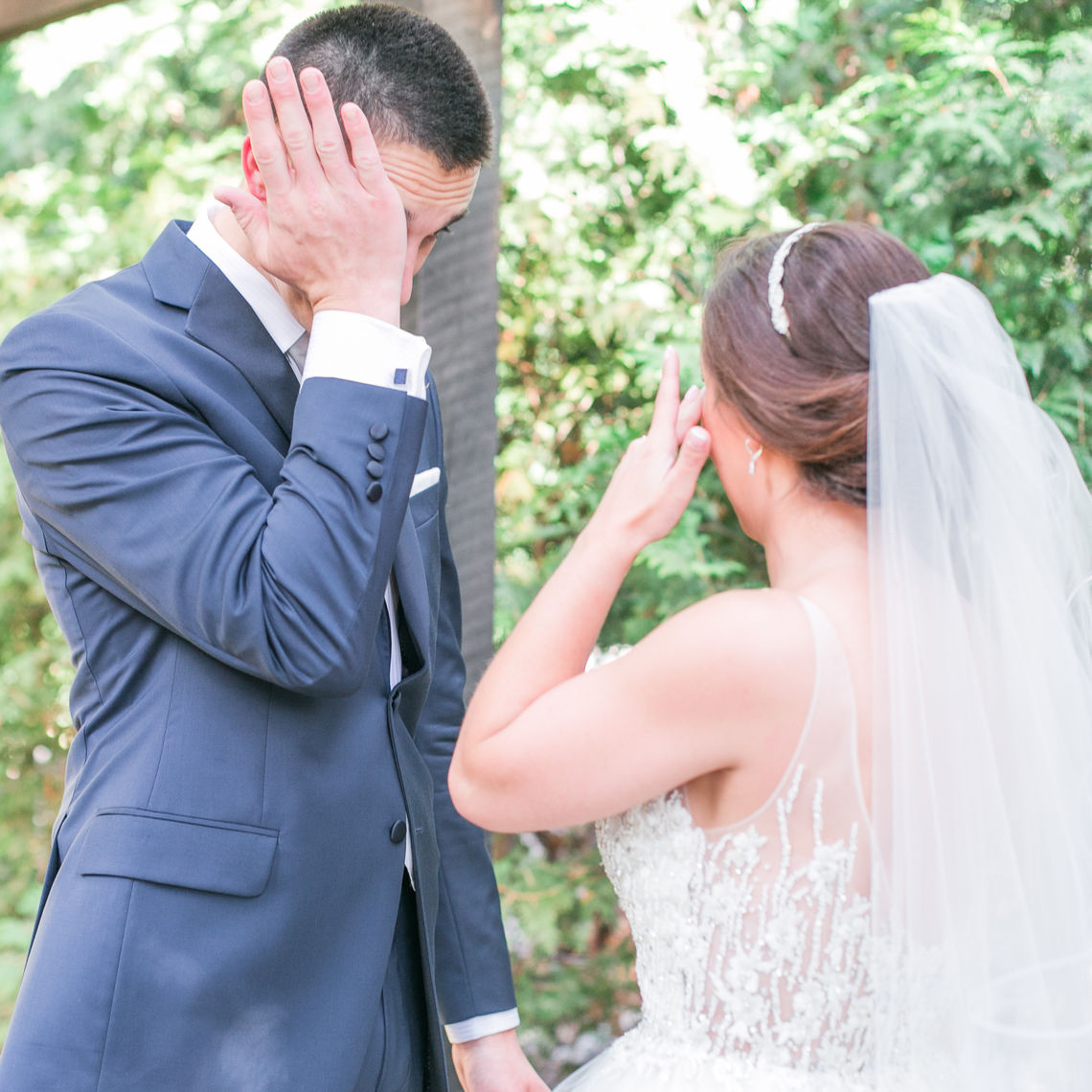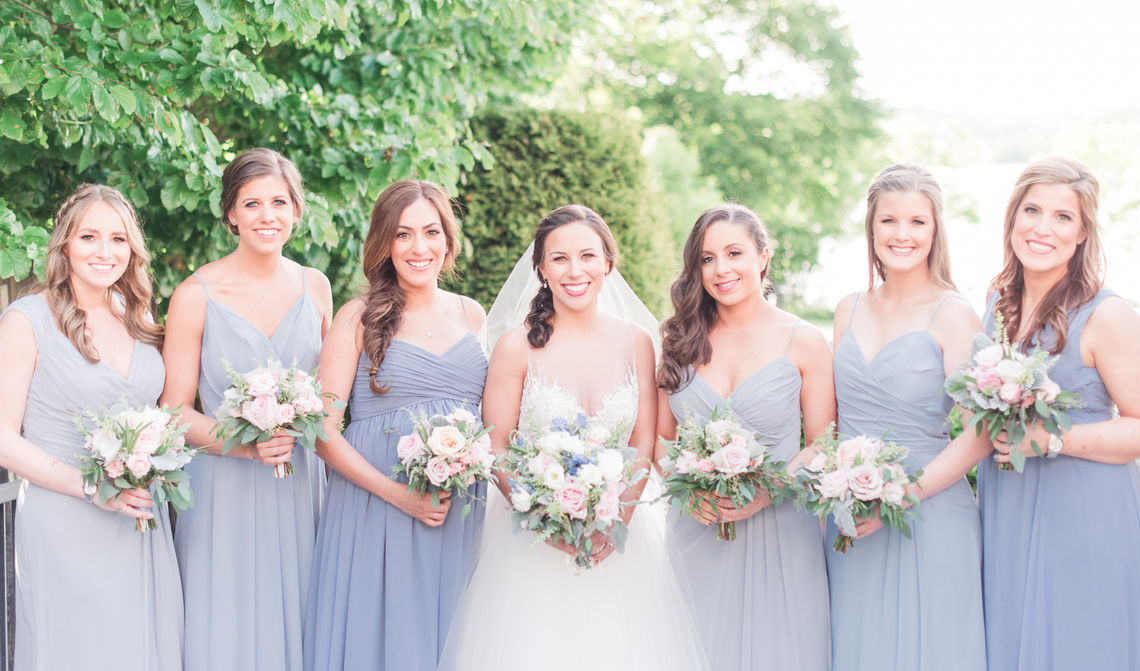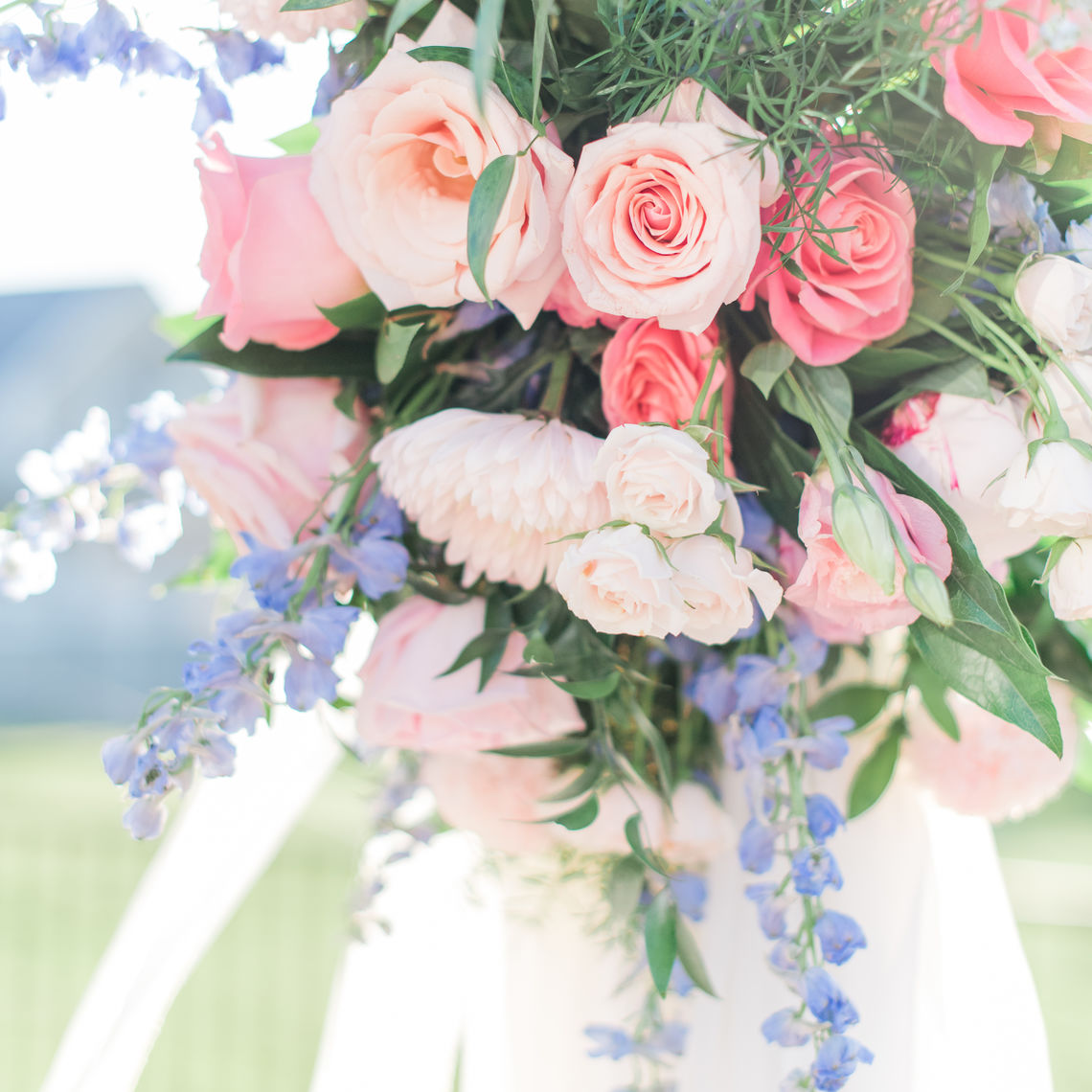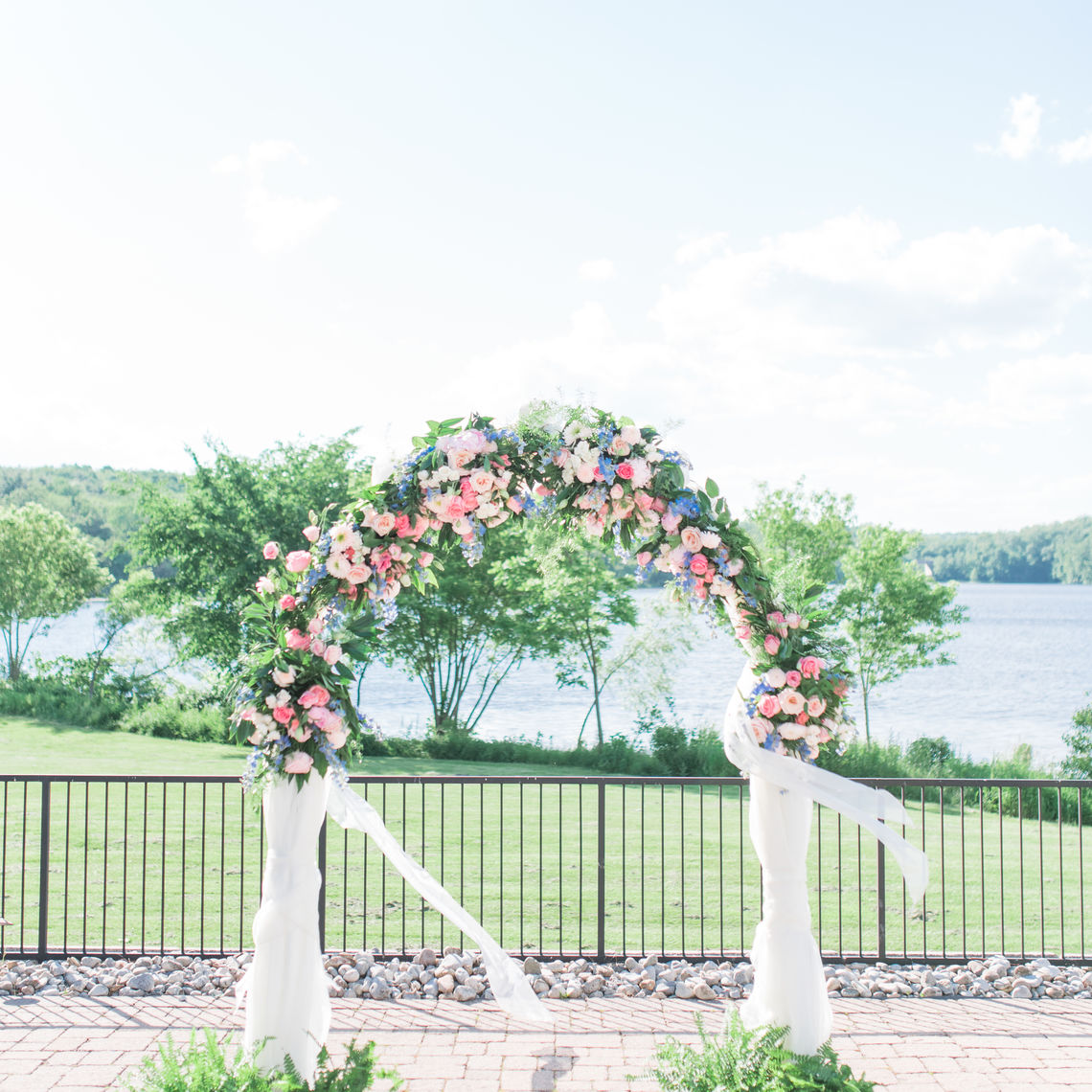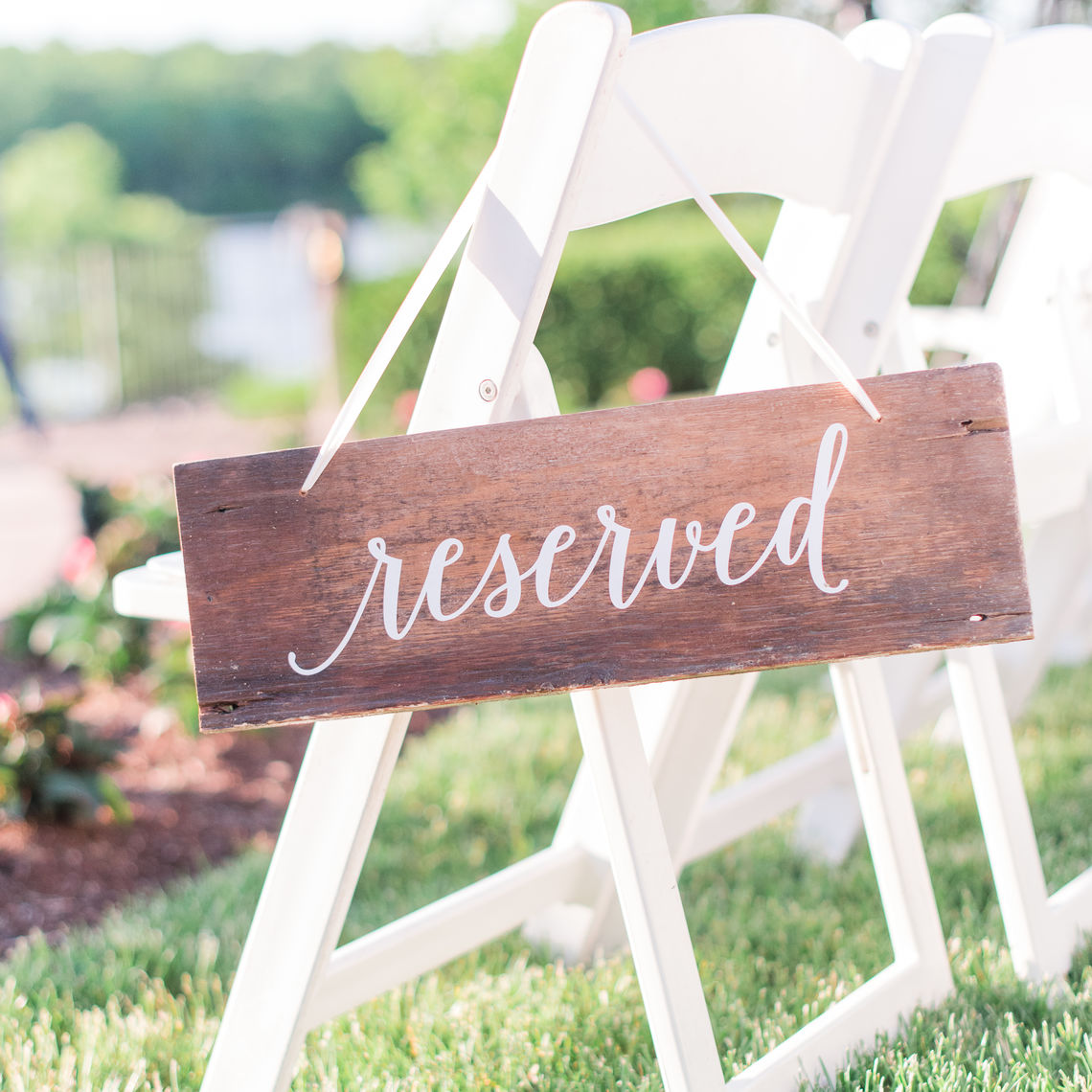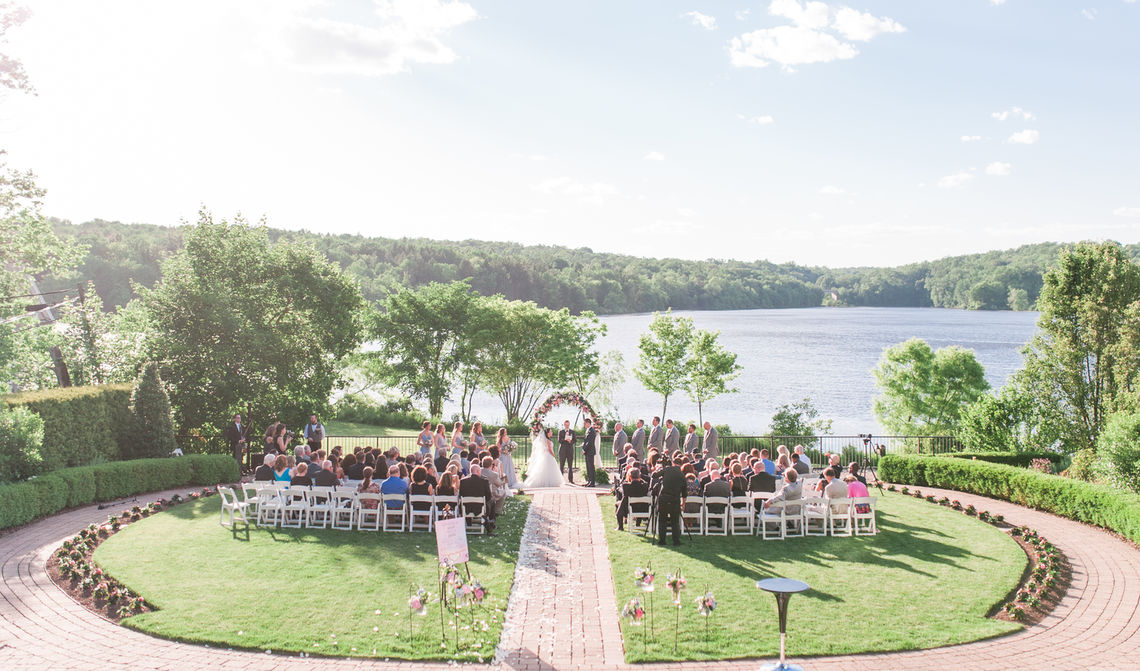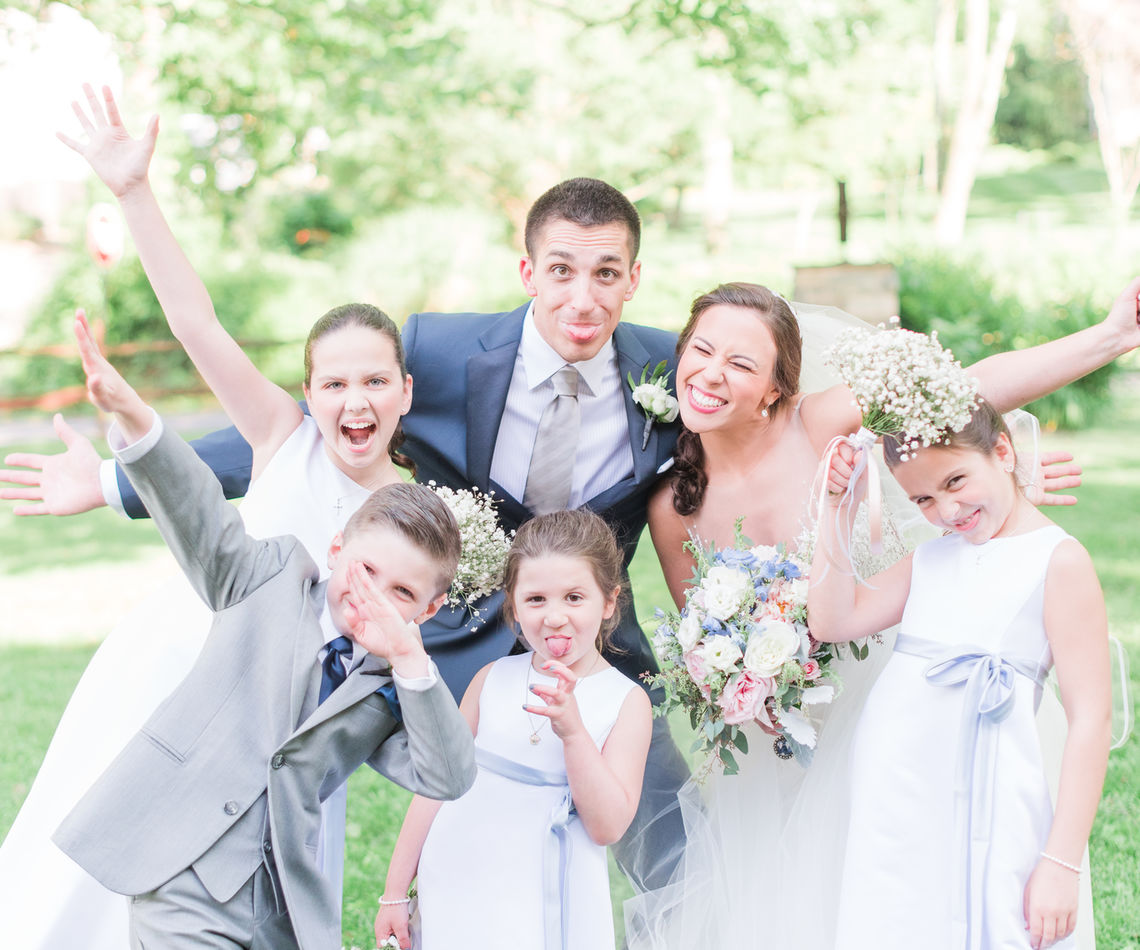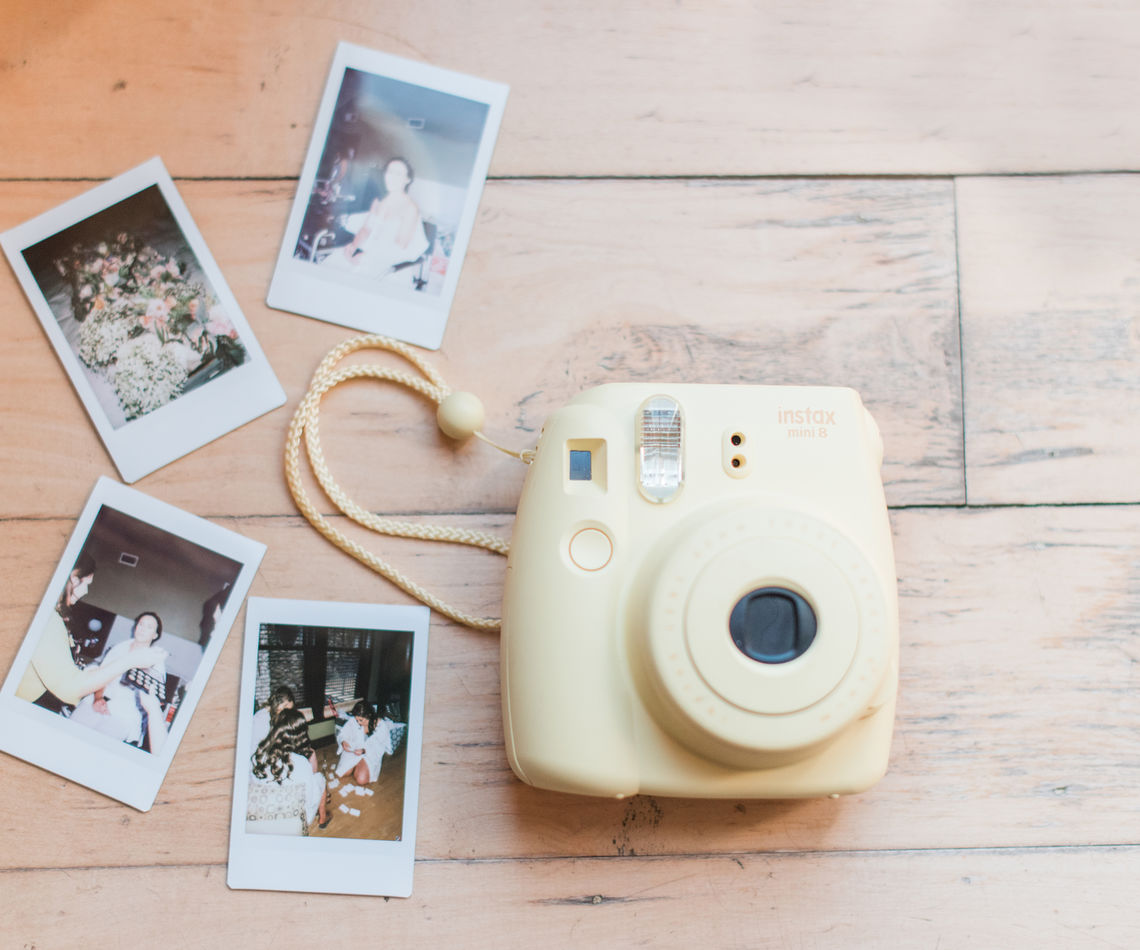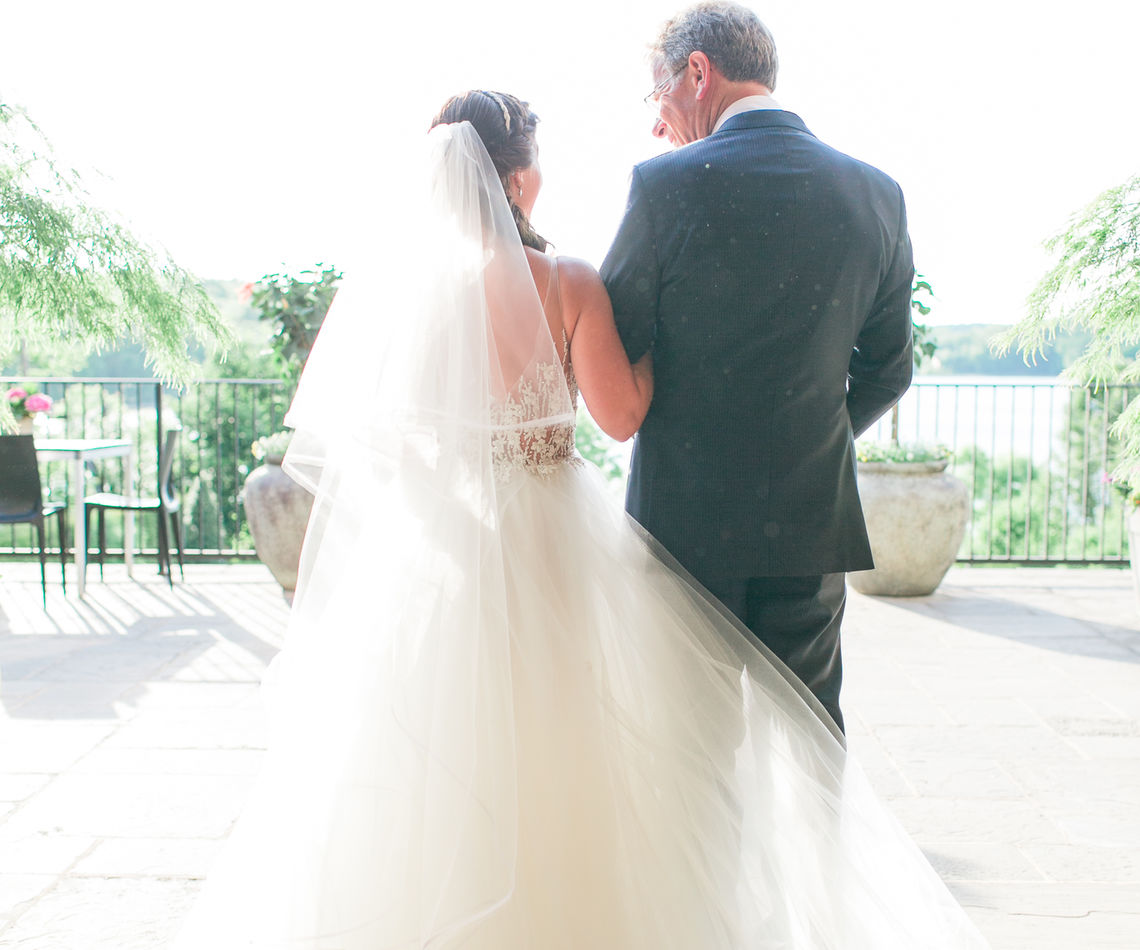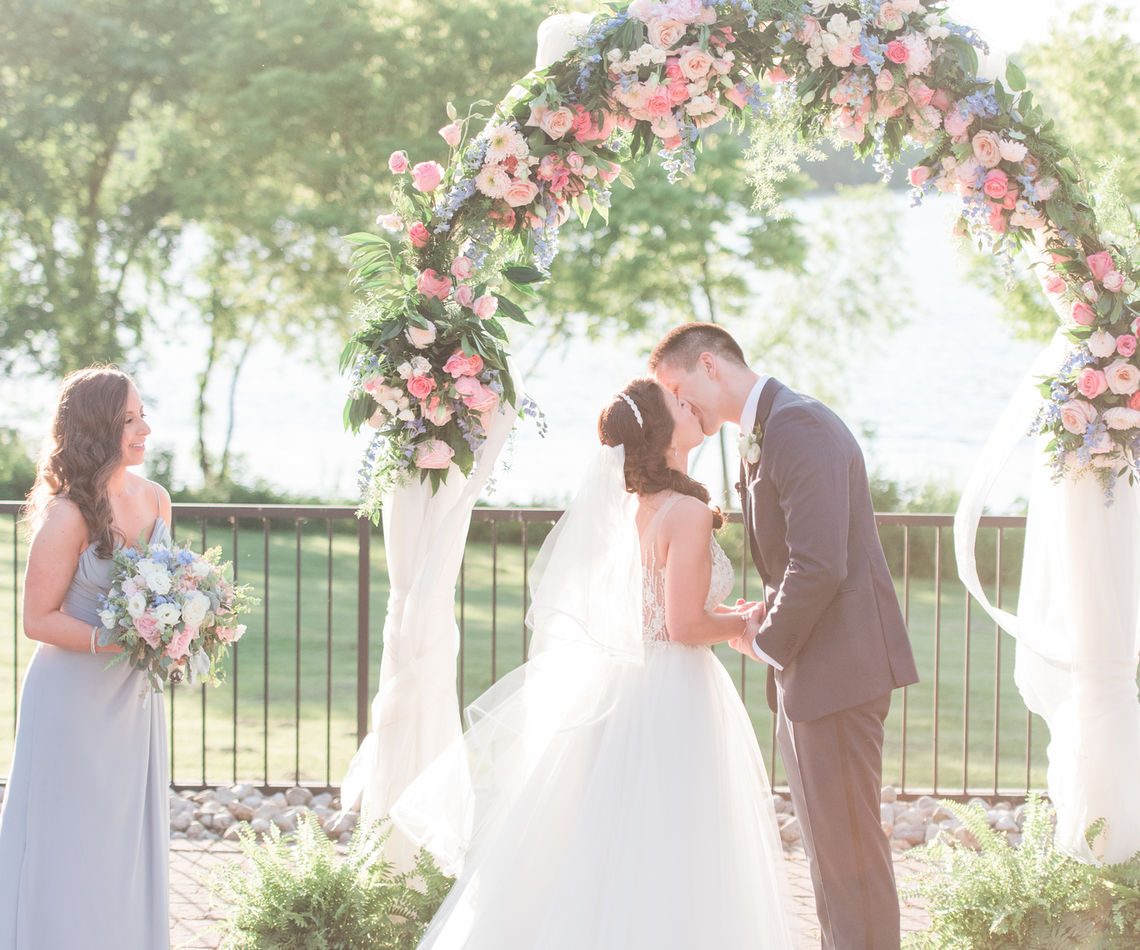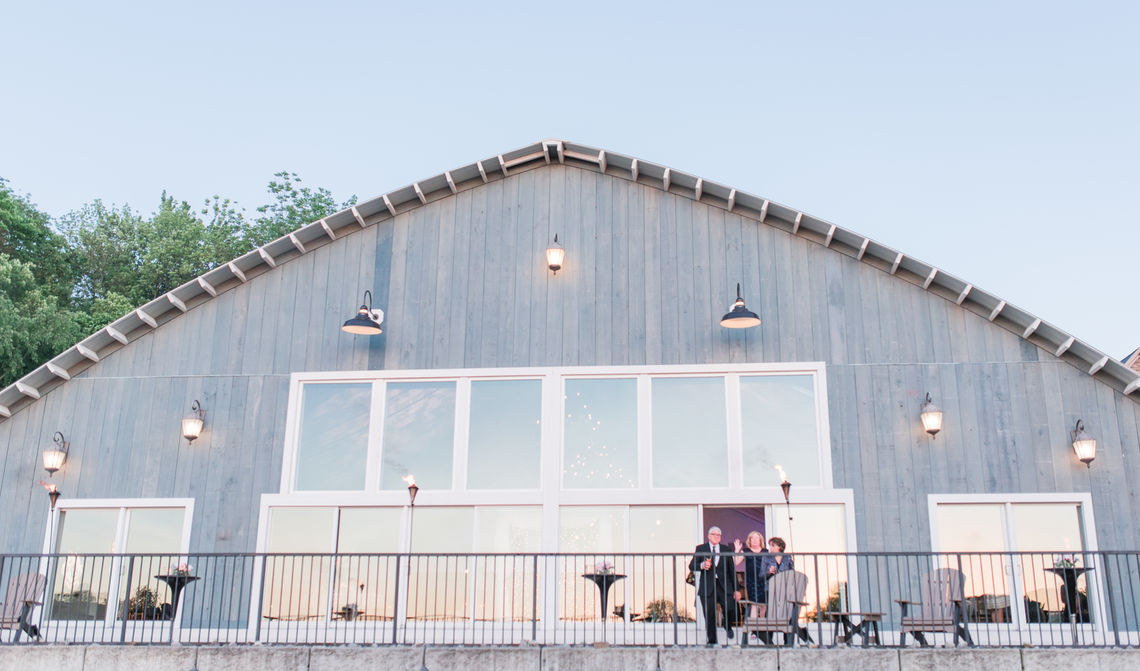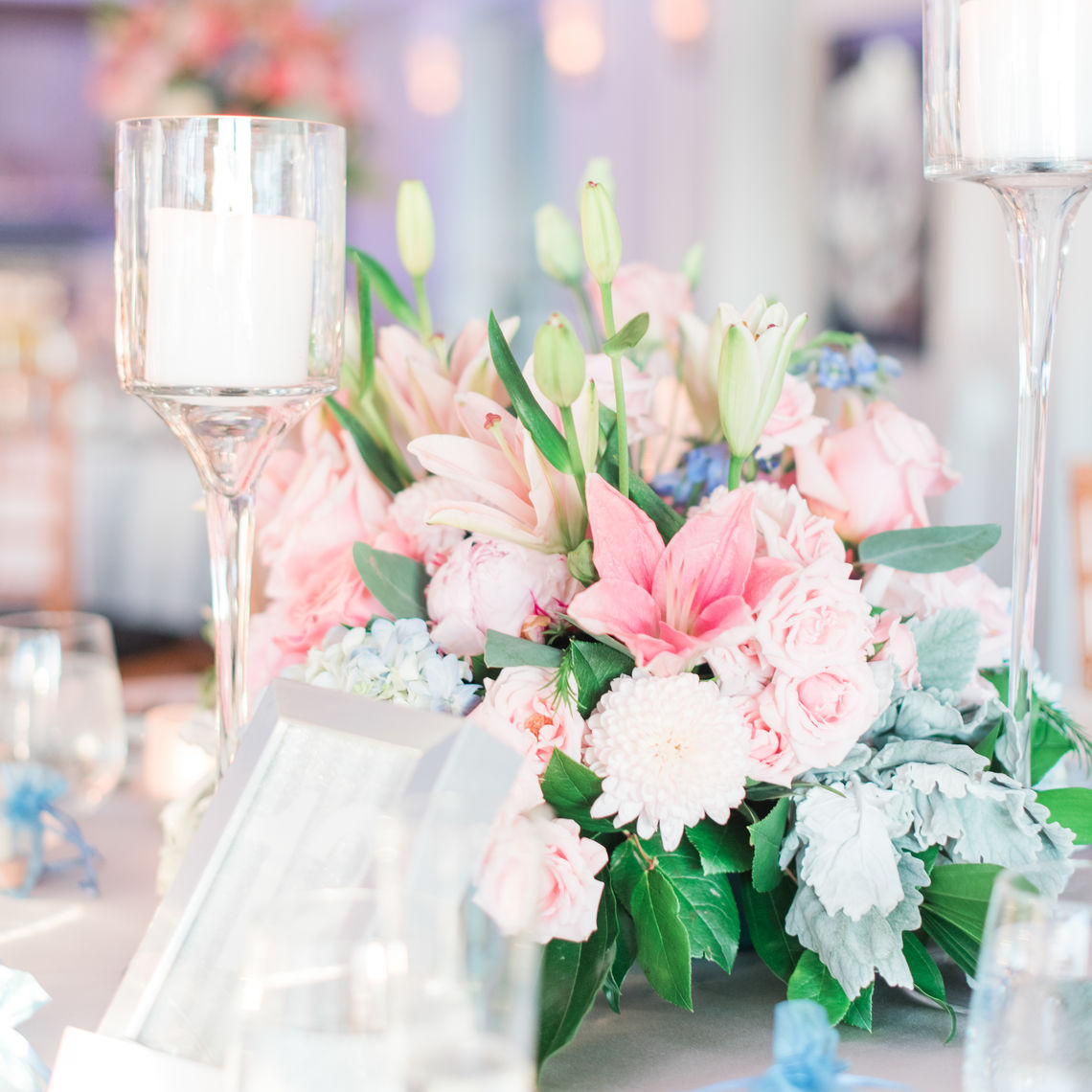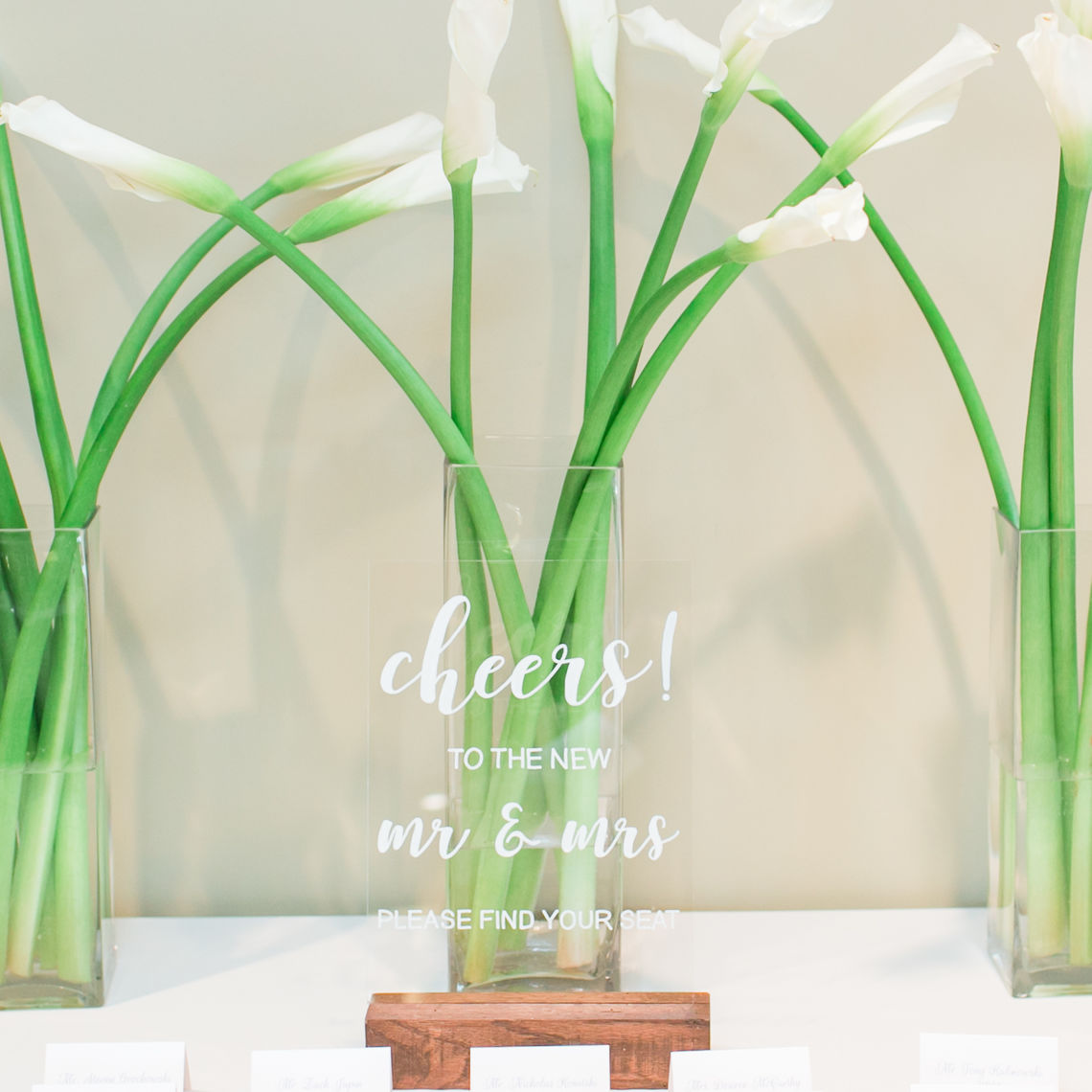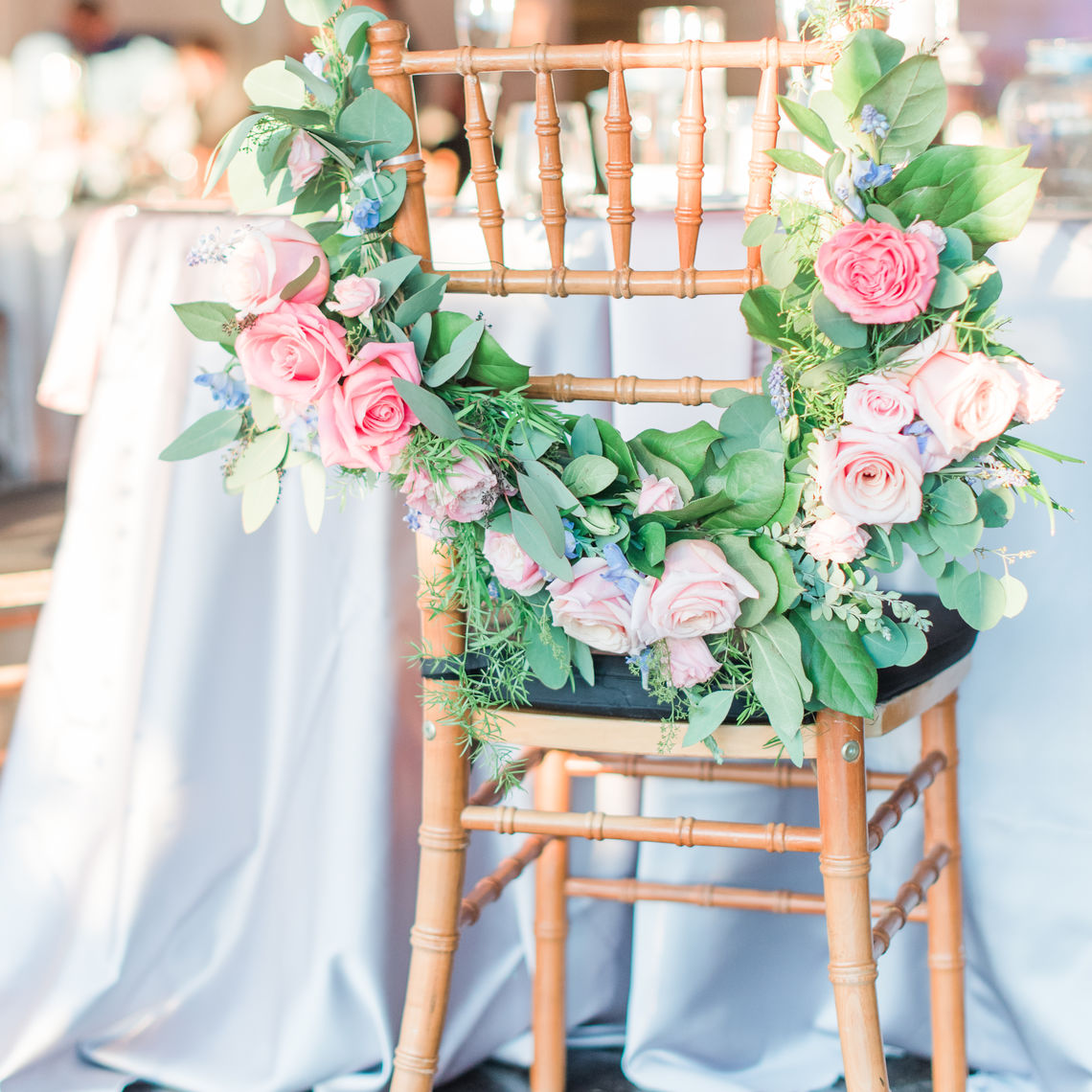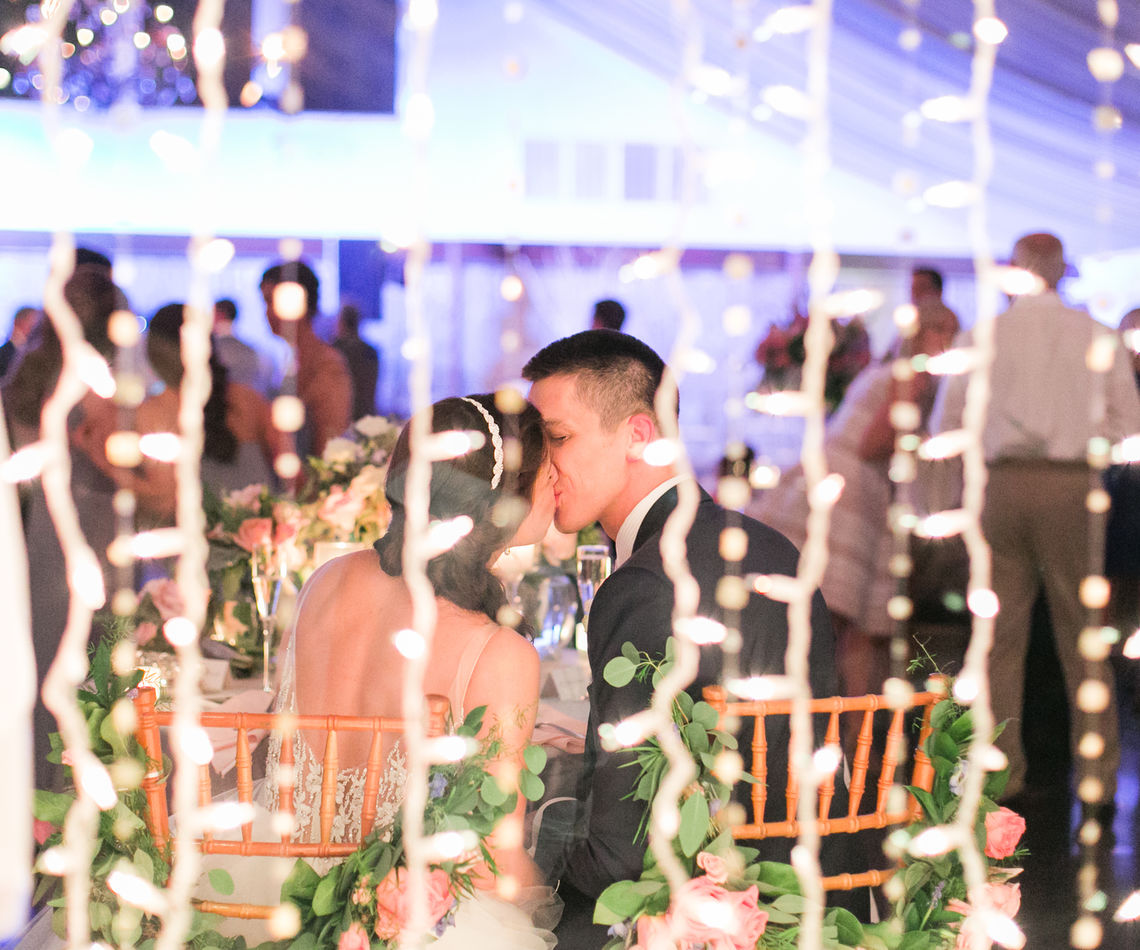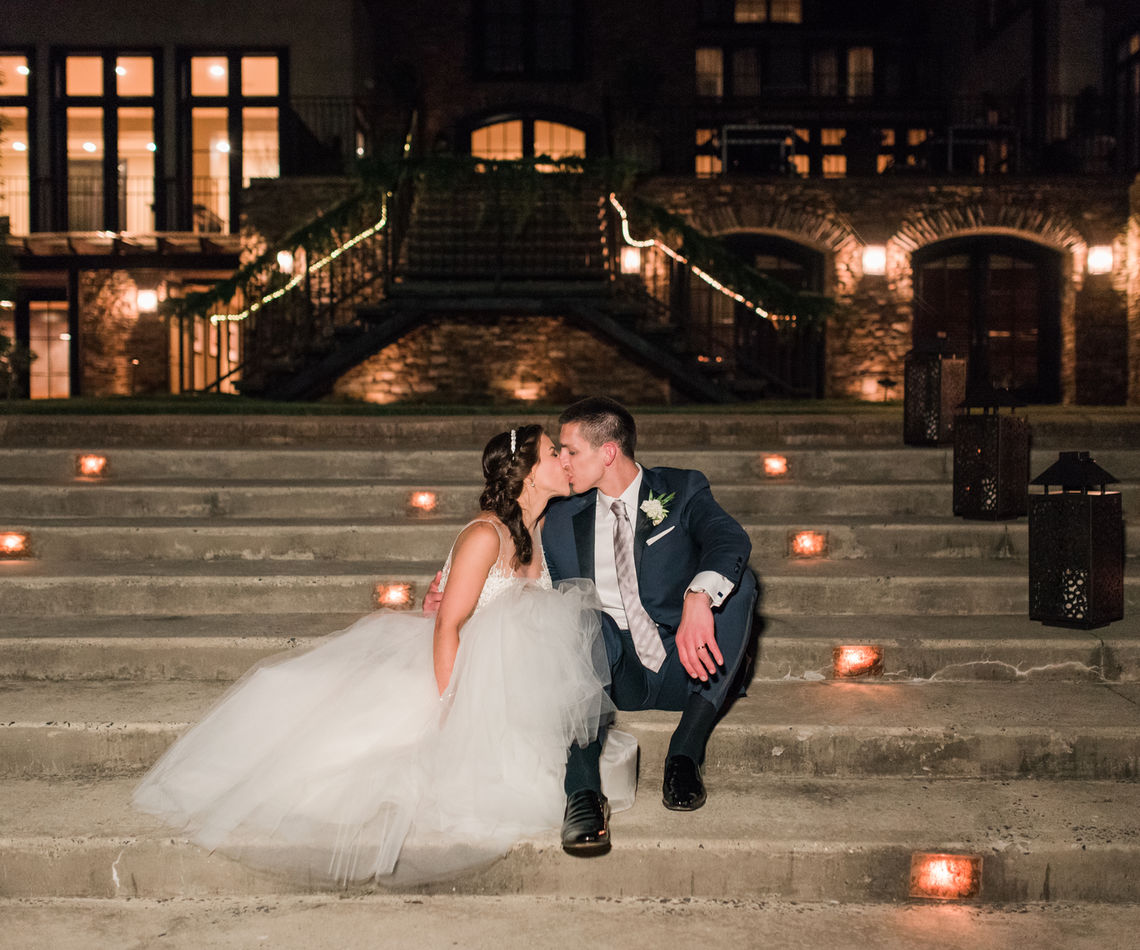 Thank you to Cassi Claire Photography for the stunning images.