Category:
outdoor wedding venue
That's right! A boy named Jack, met a girl named Jill. Several years later, they say "I do" in the magical gardens at Welkinweir Estate. Family and friends gathered to celebrate the love these two share. Beautiful florals and smiles flowed through the estate. Jack and Jill's ceremony and reception had a breathtaking view. Thank you Jensen Photography for your awesome shots!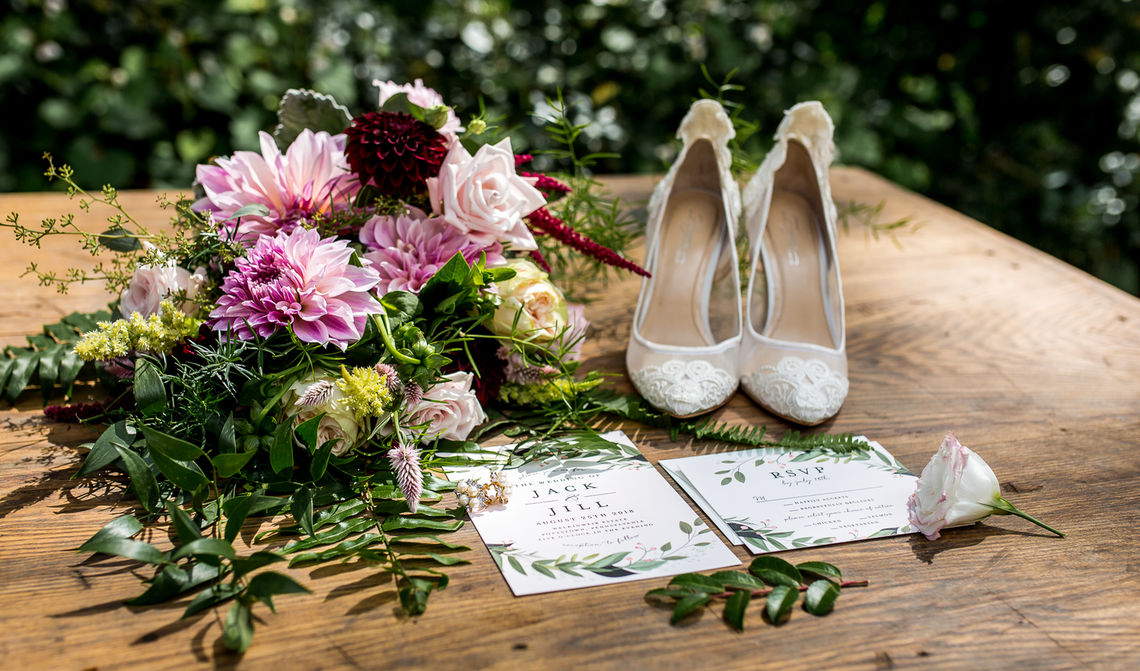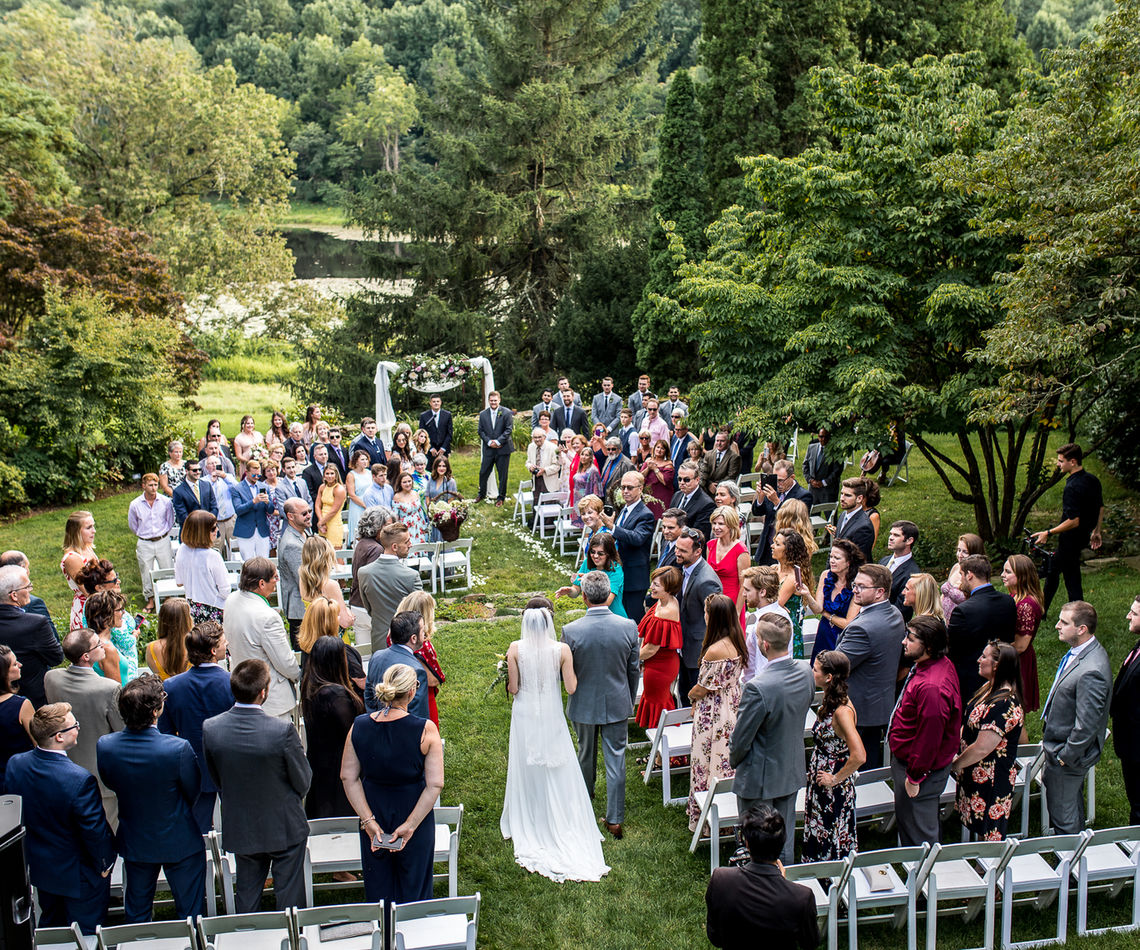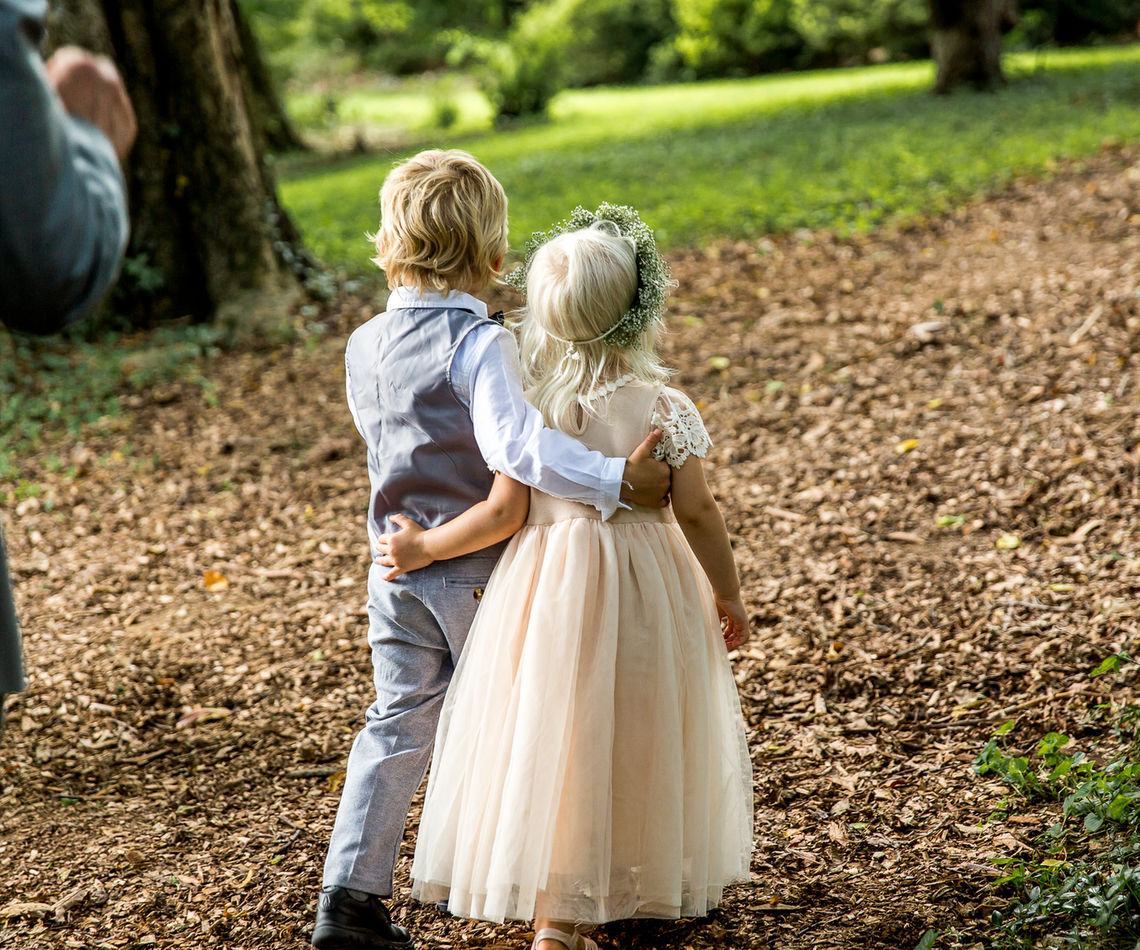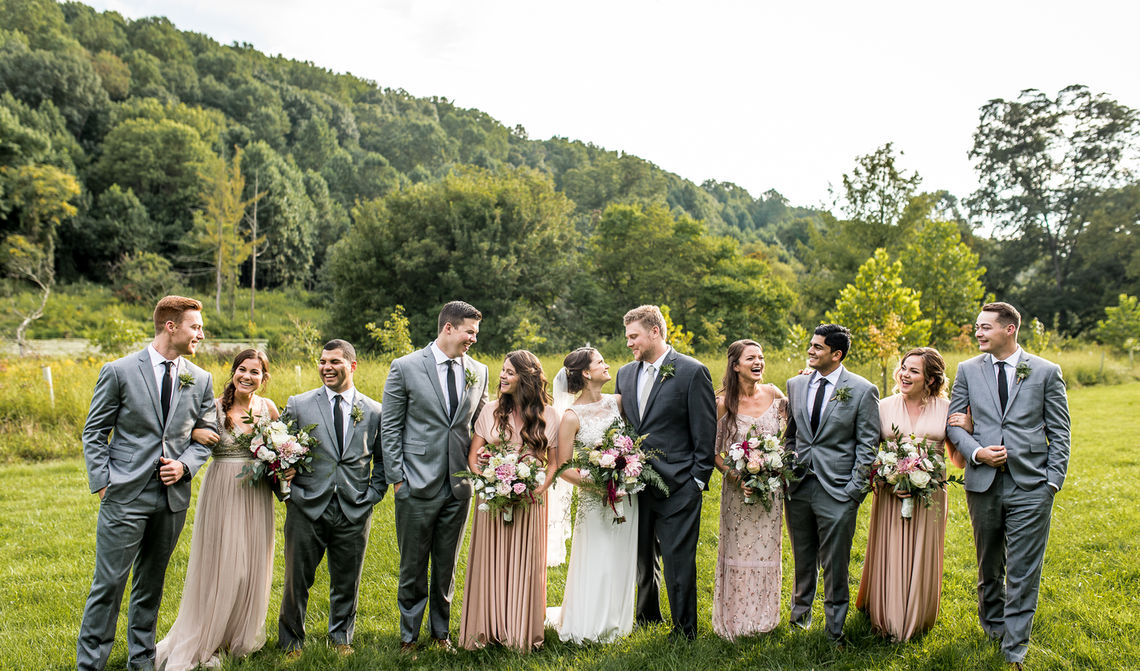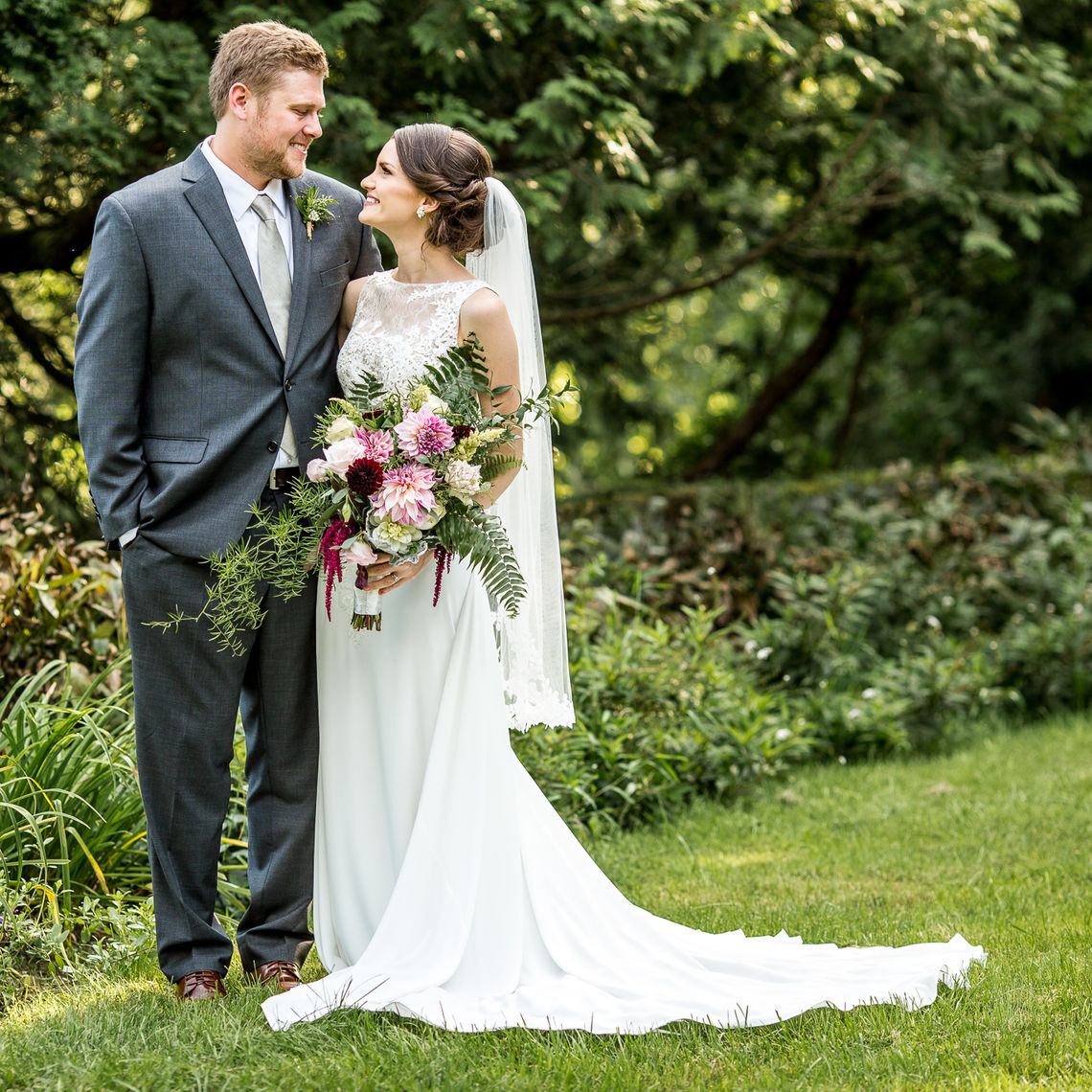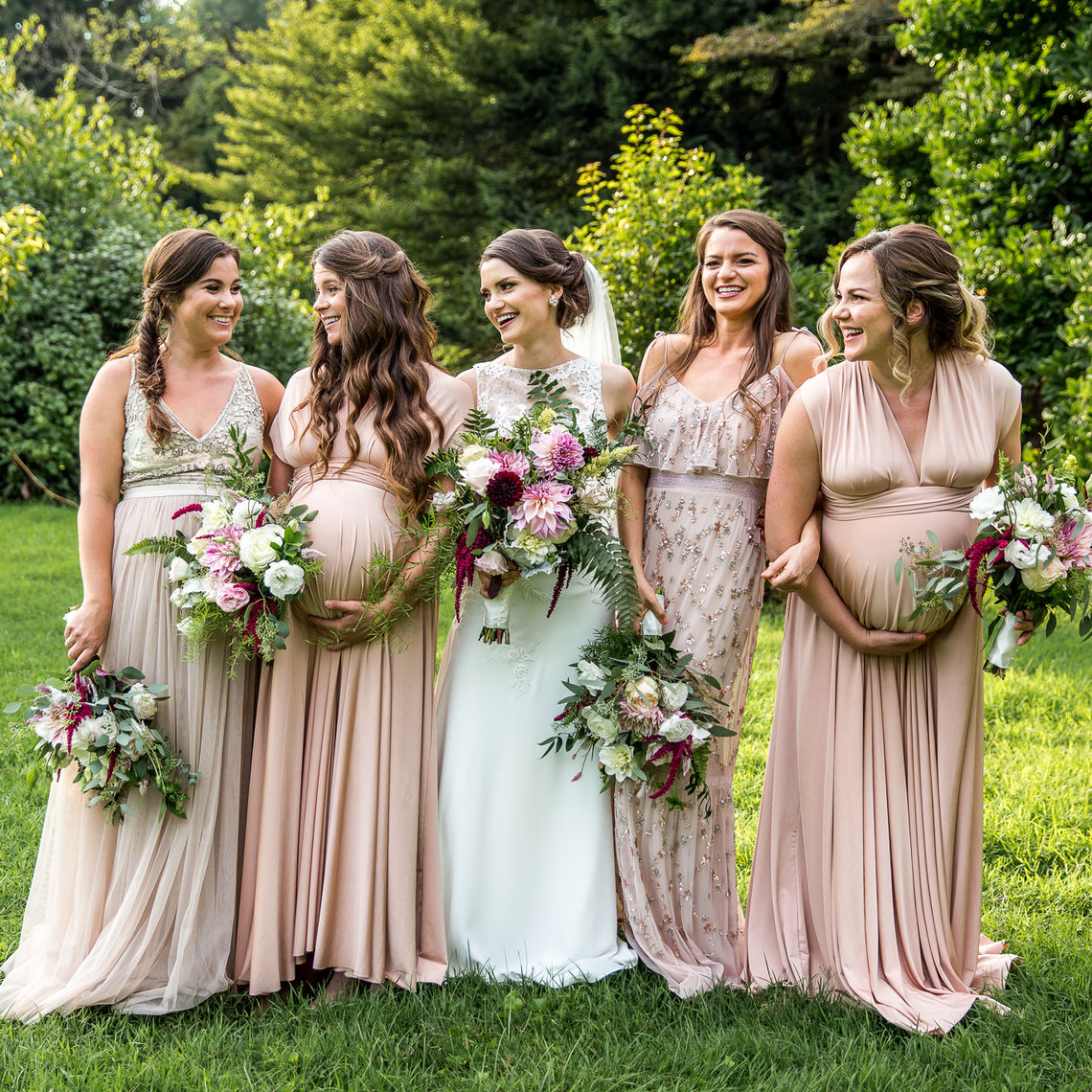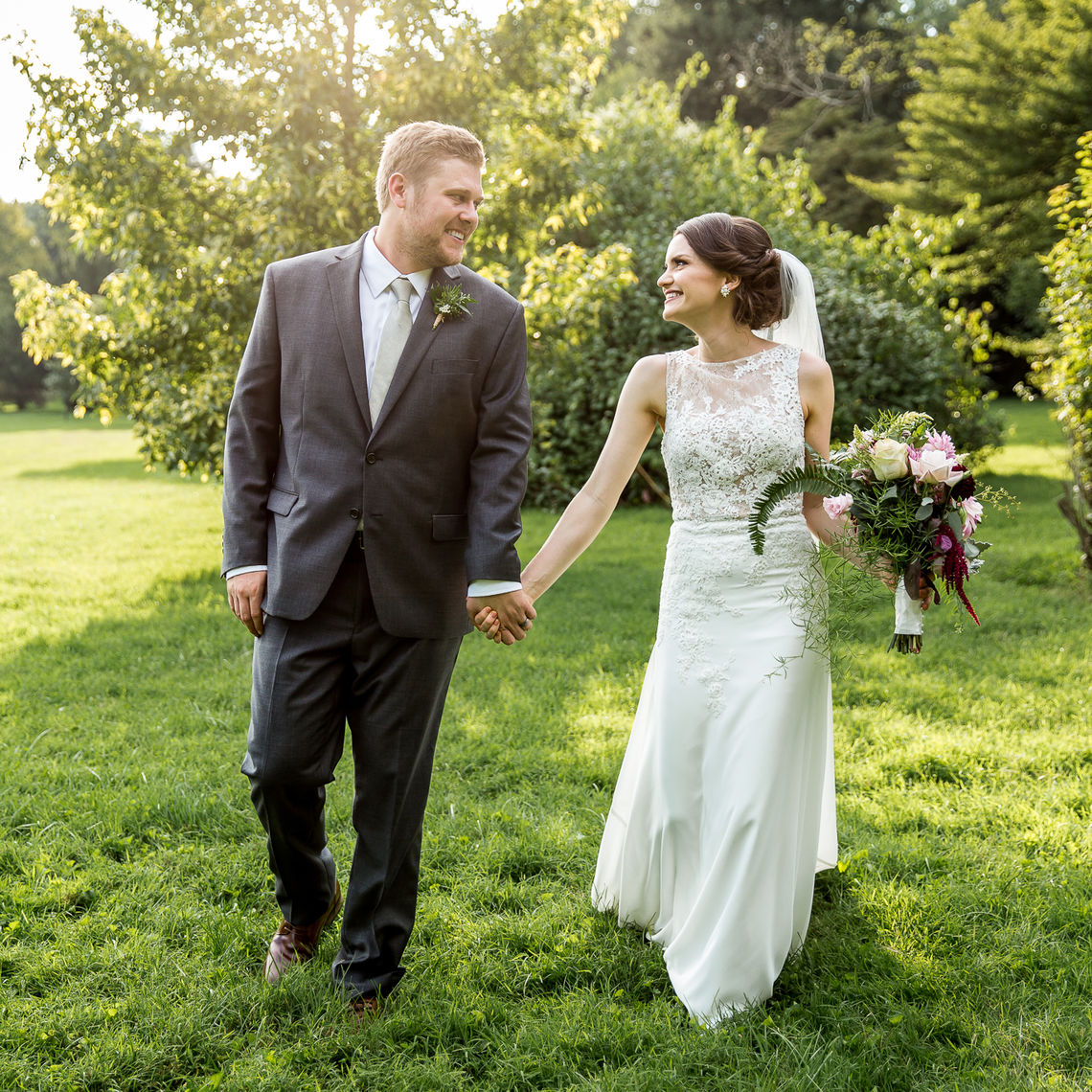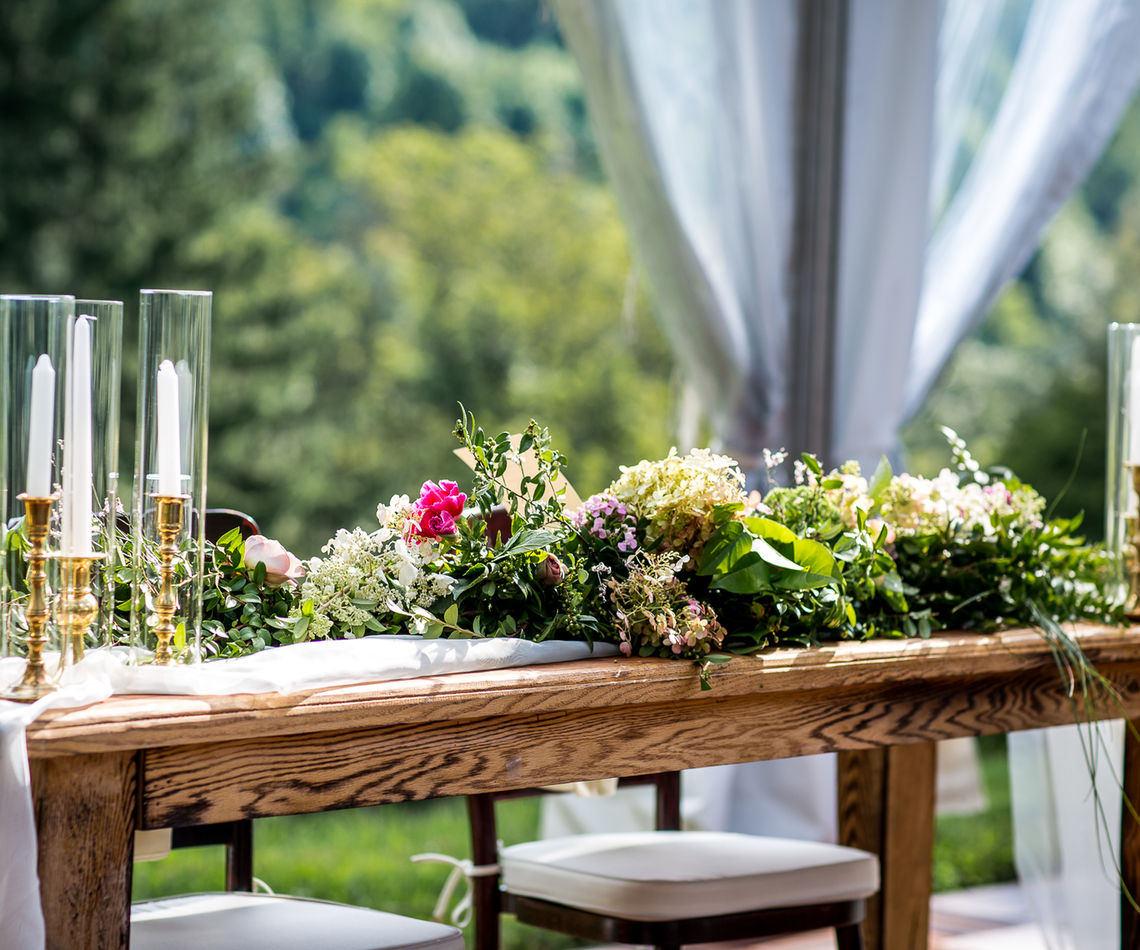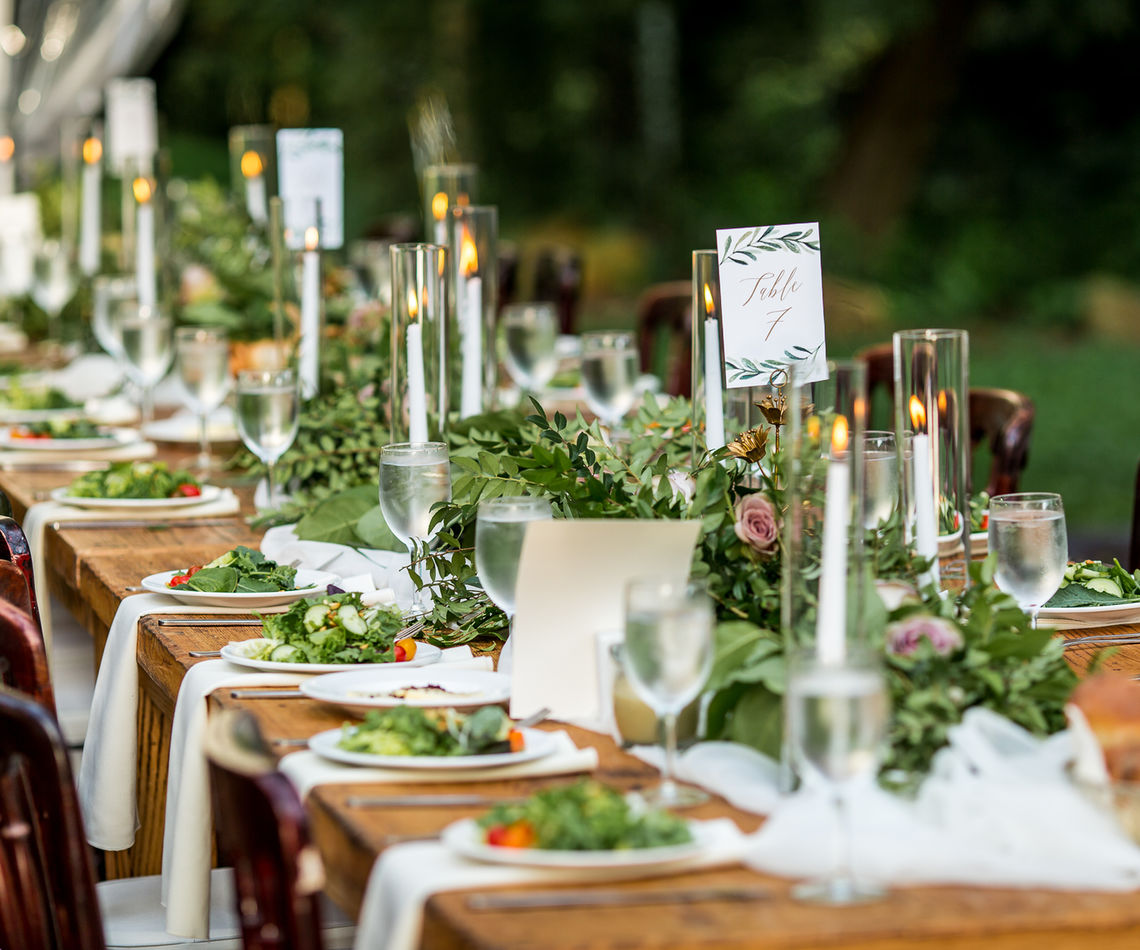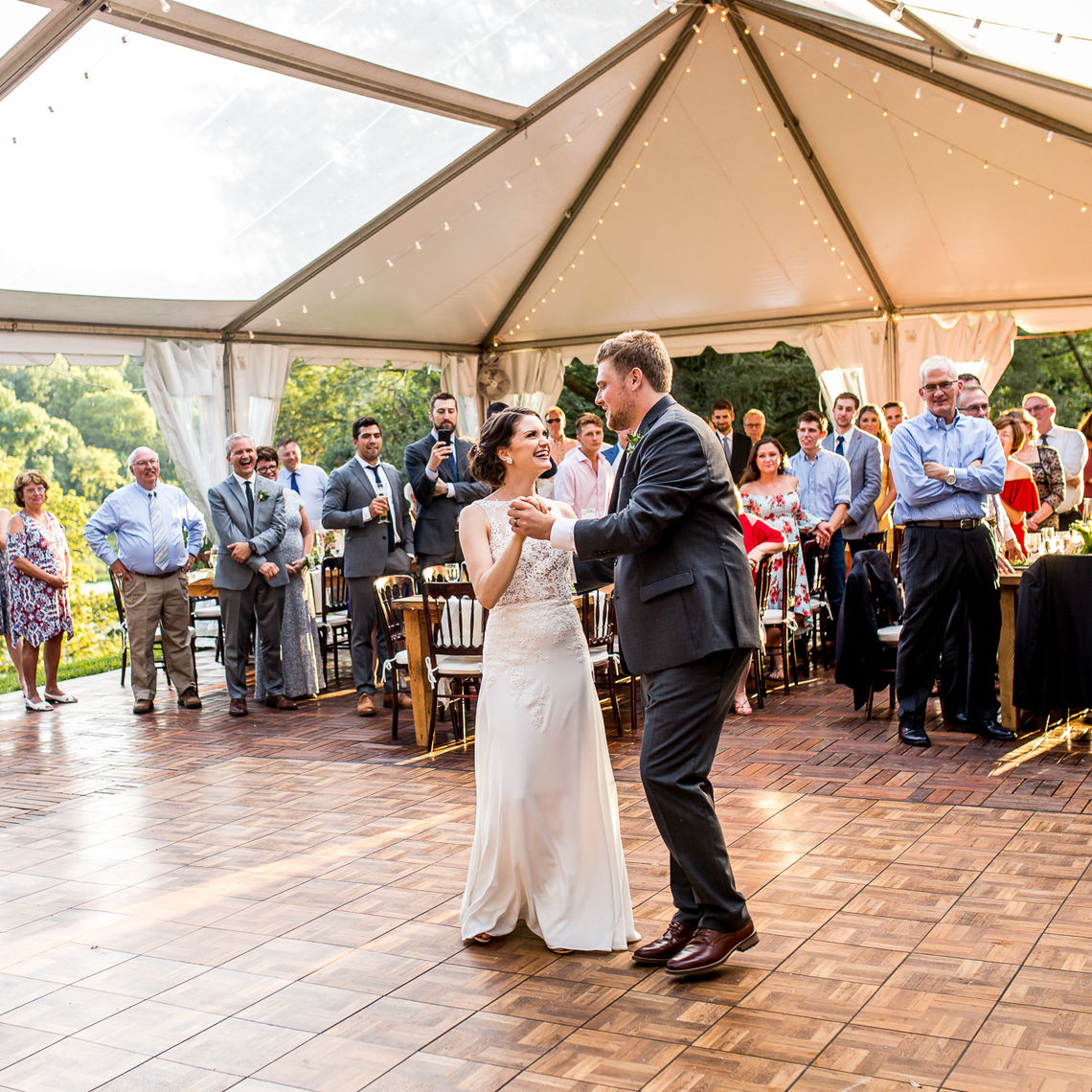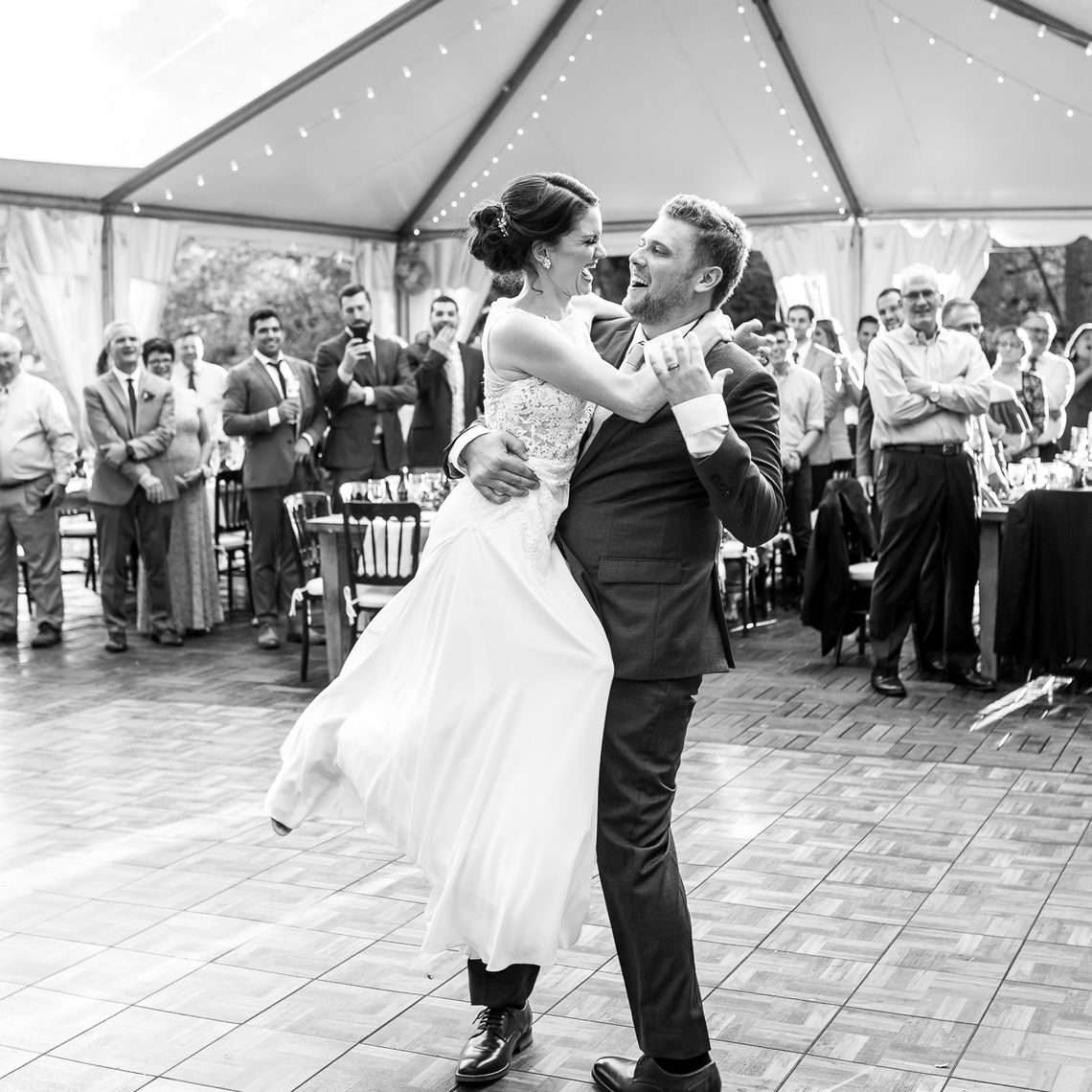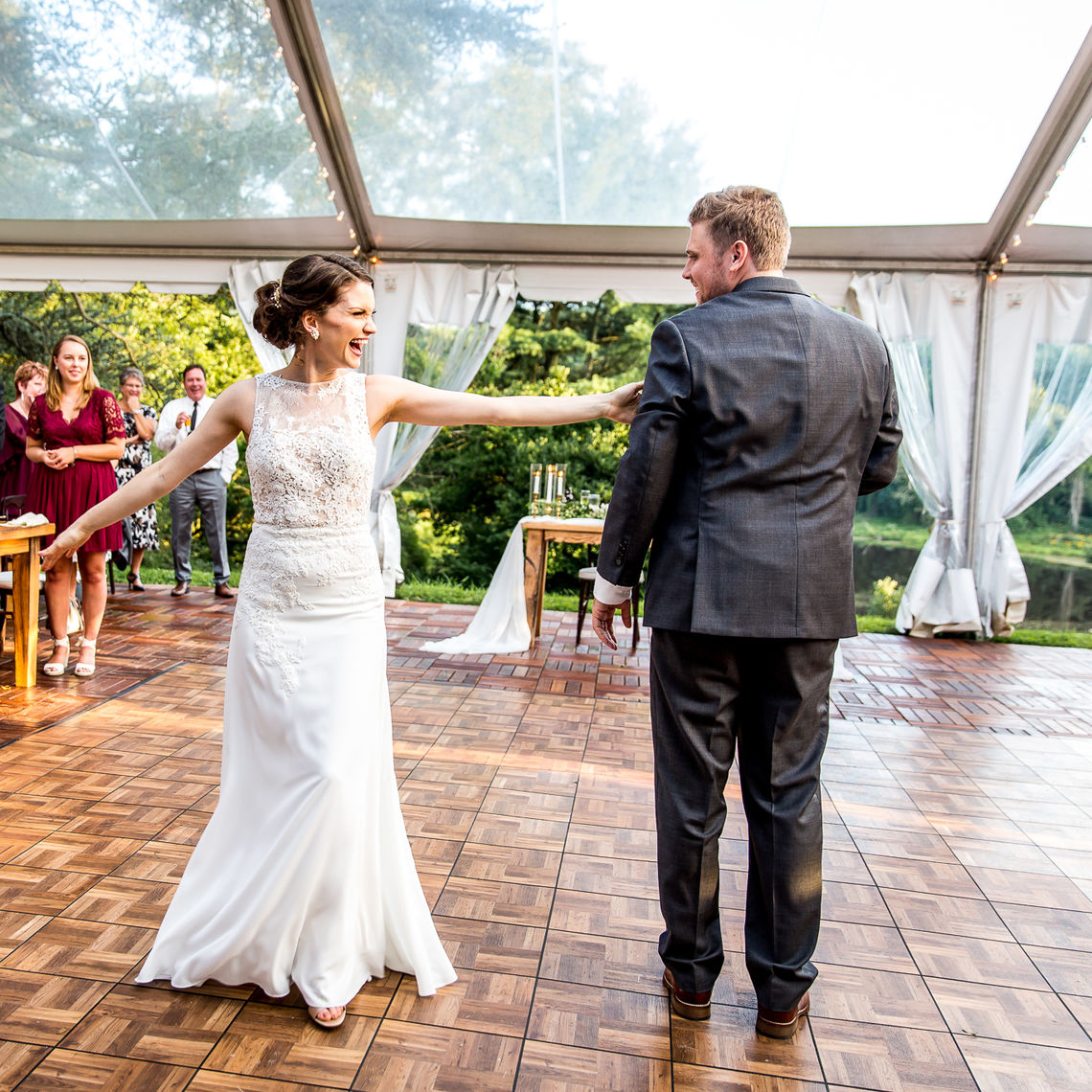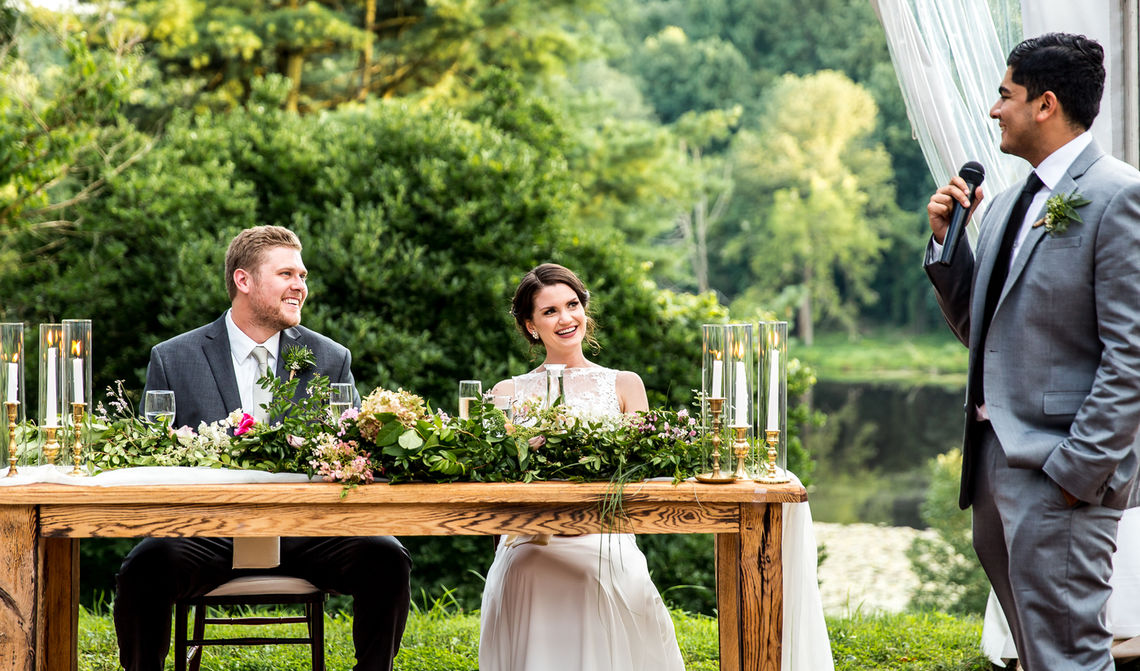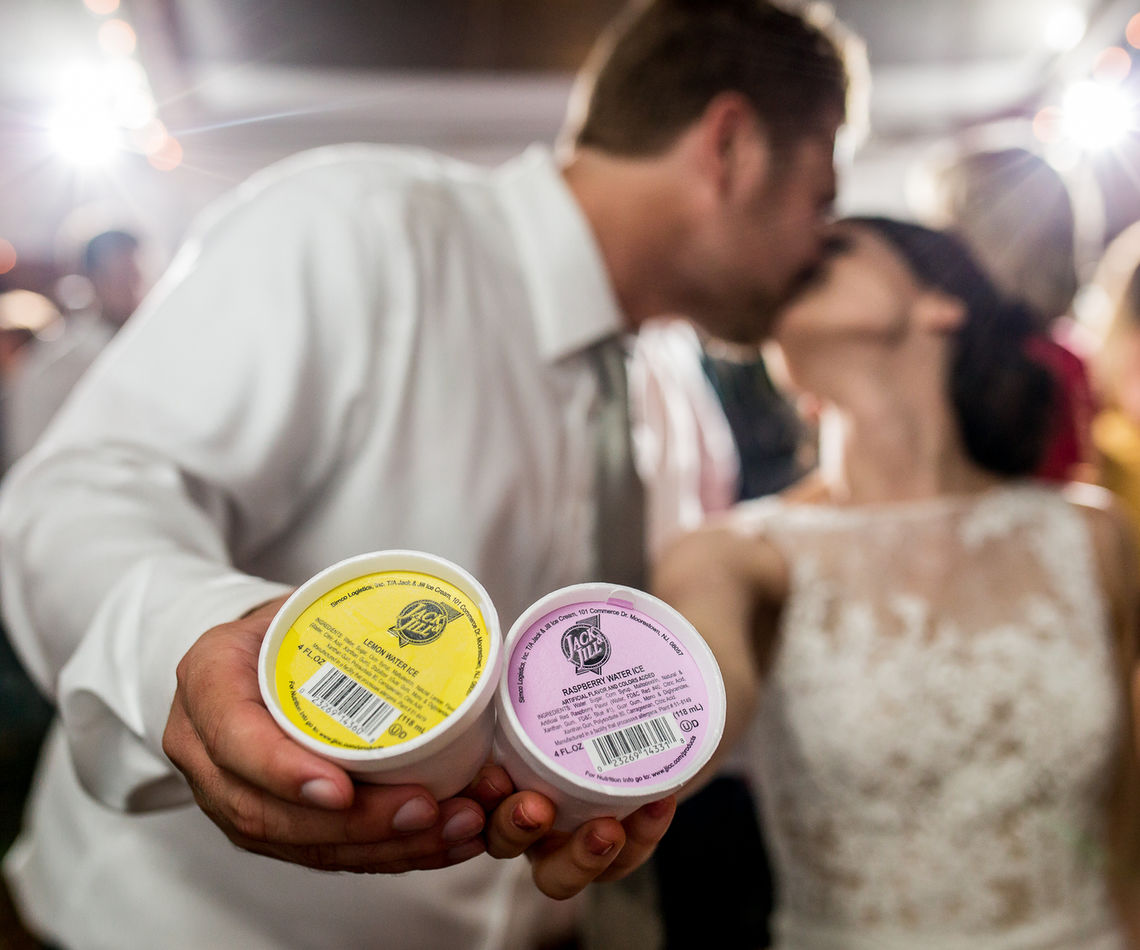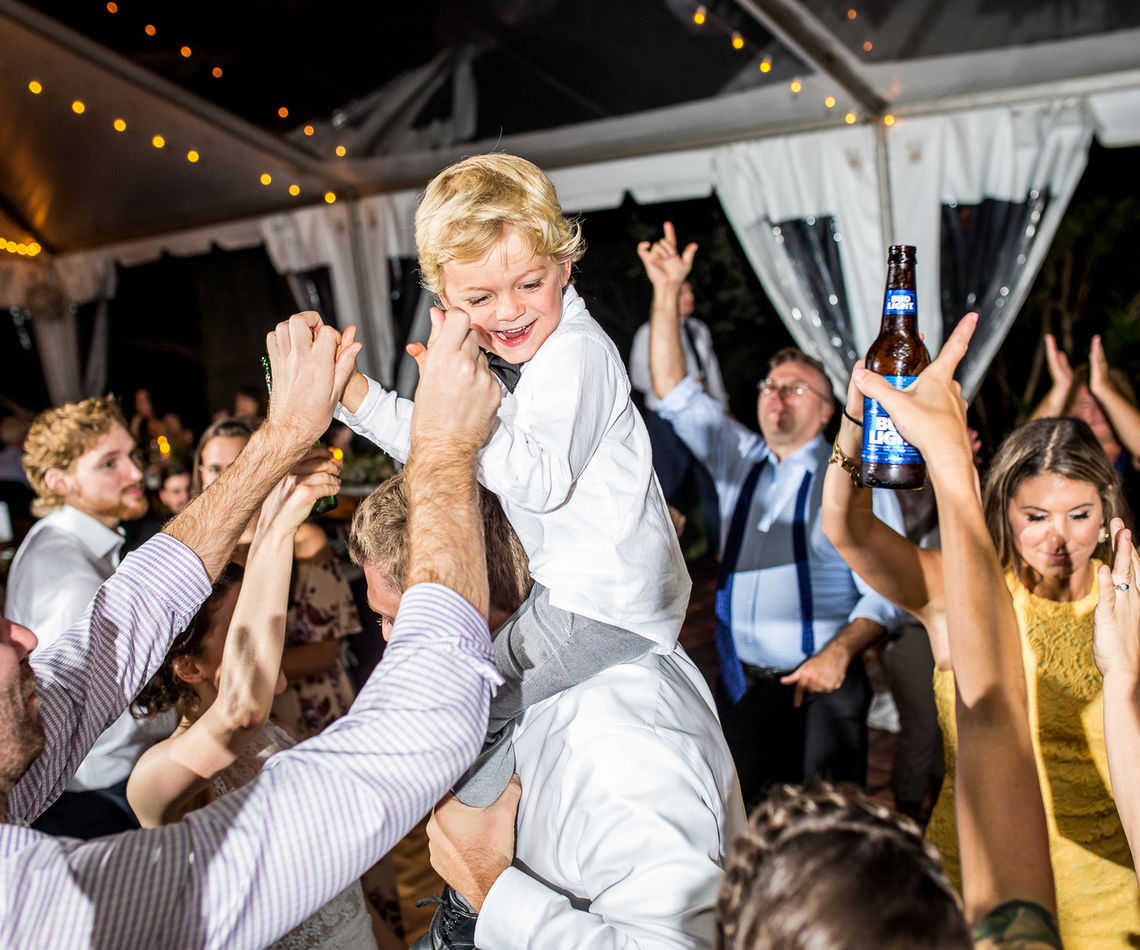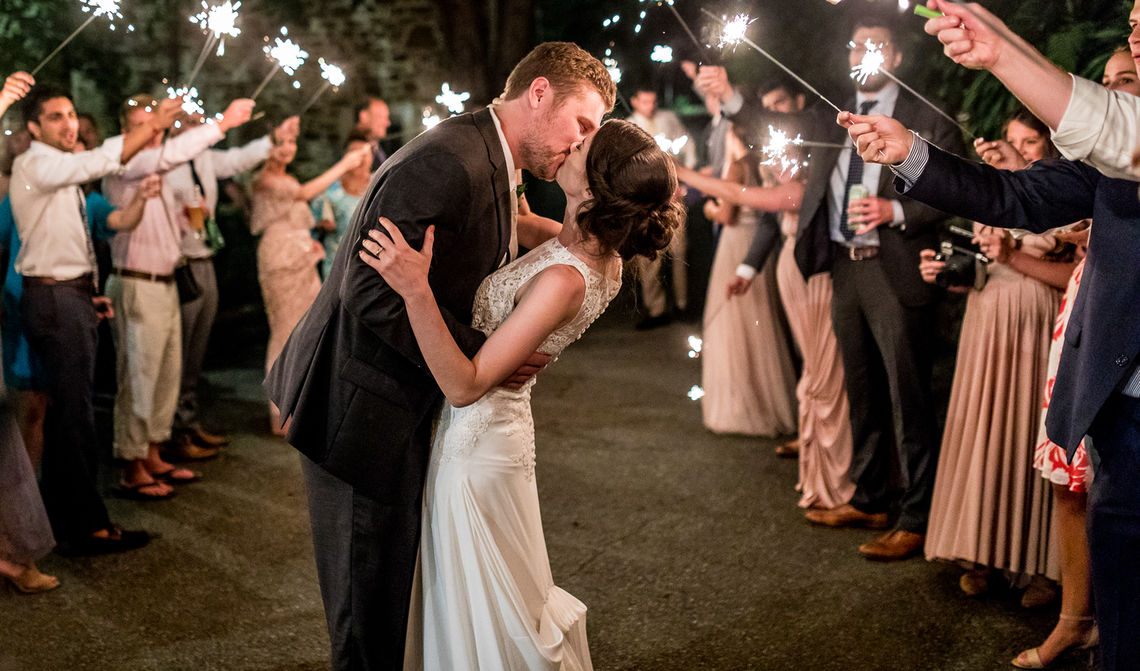 Kristin and Tom couldn't ask for a more beautiful day at Aldie Mansion. Blue skies and sunshine swept across the atmosphere. Kristin got ready in our cinderella blue bridal suite and Tom got ready in our mascanline grooms room. Later, Kristin and Tom took portraits all over the mansions ground. An outdoor ceremony took place and love overflowed. After, guests enjoyed cocktail hour with games, yummy stations, and animals! Inside the mansion, guests gathered for a wonderful reception. Thank you Andrea Krout Photography for these stunning shots!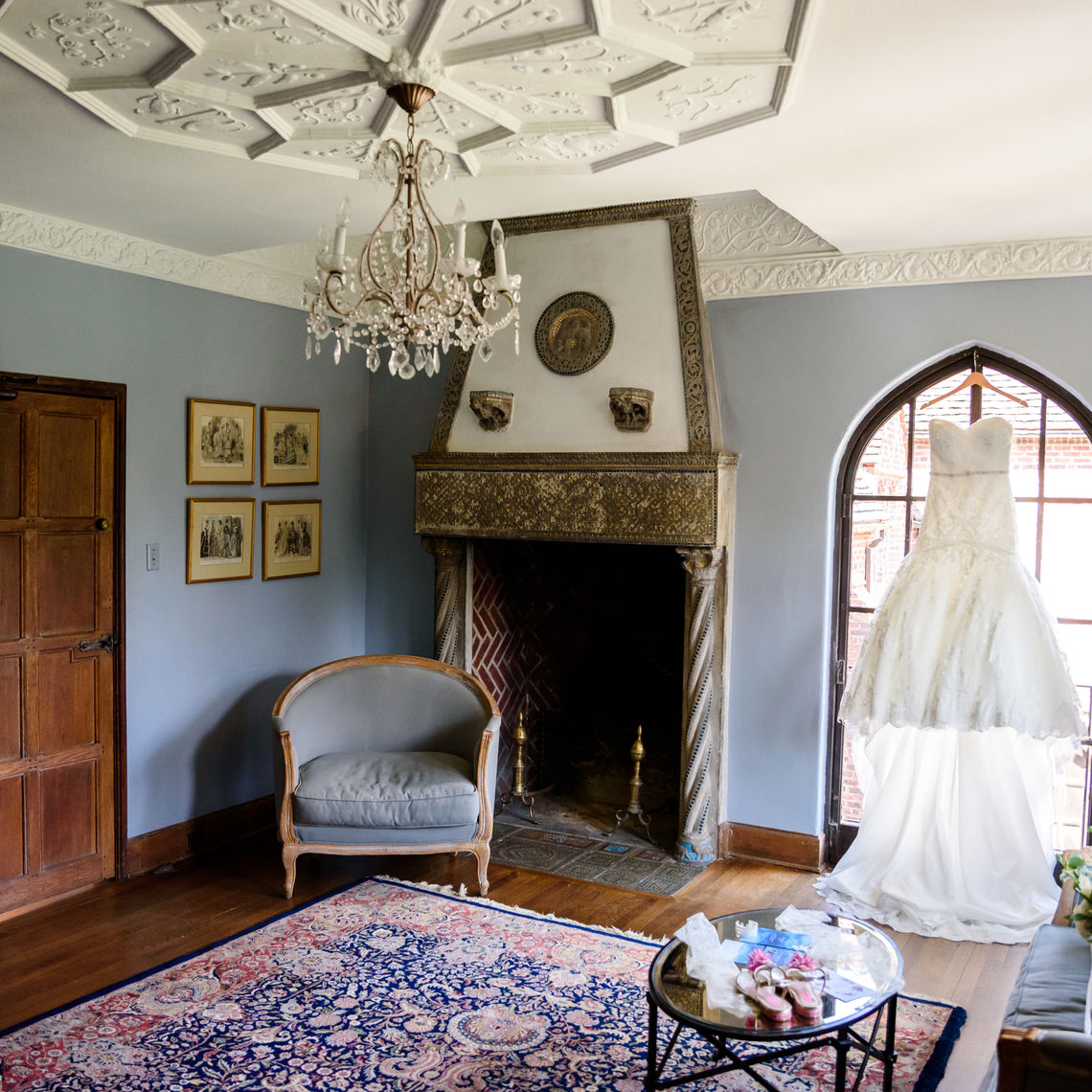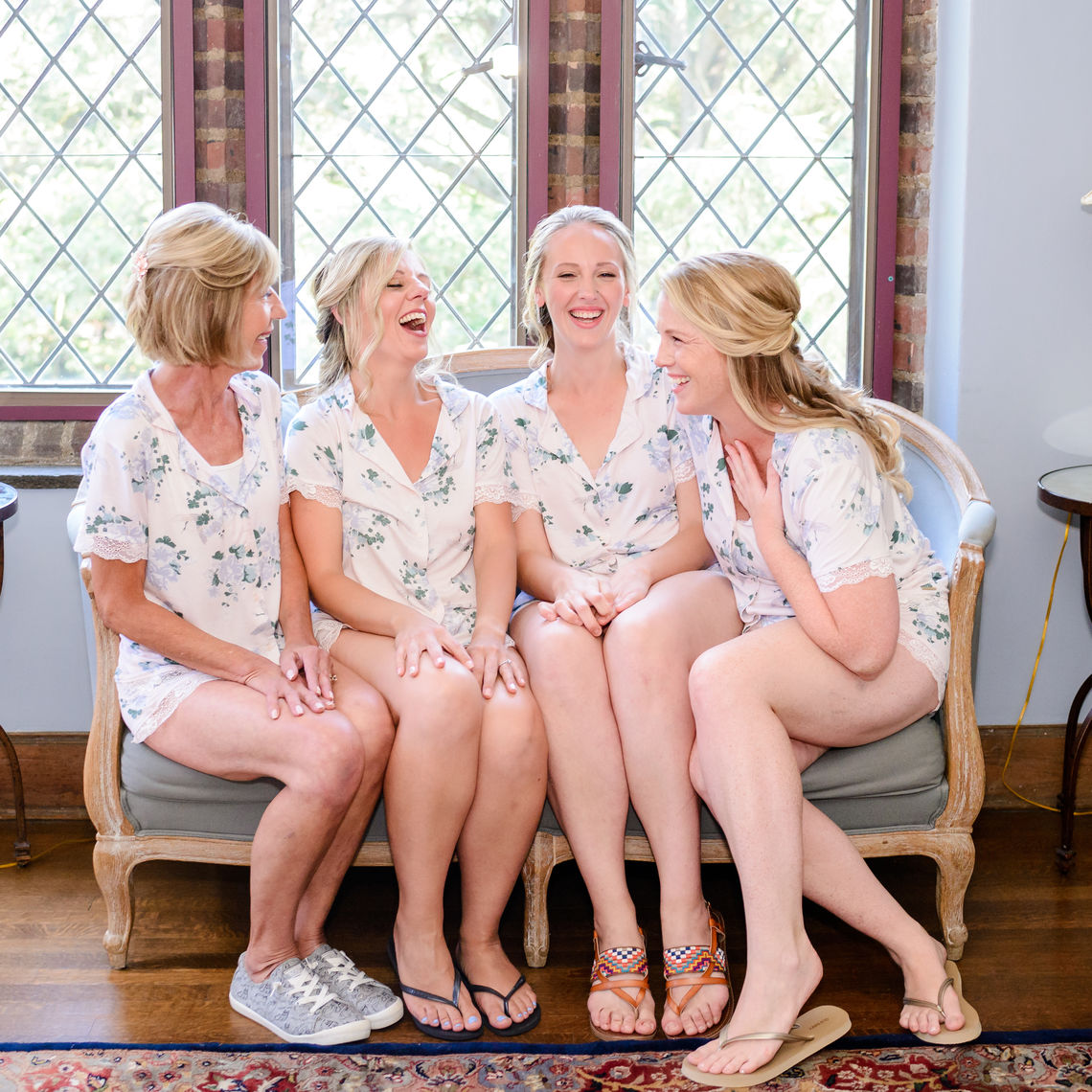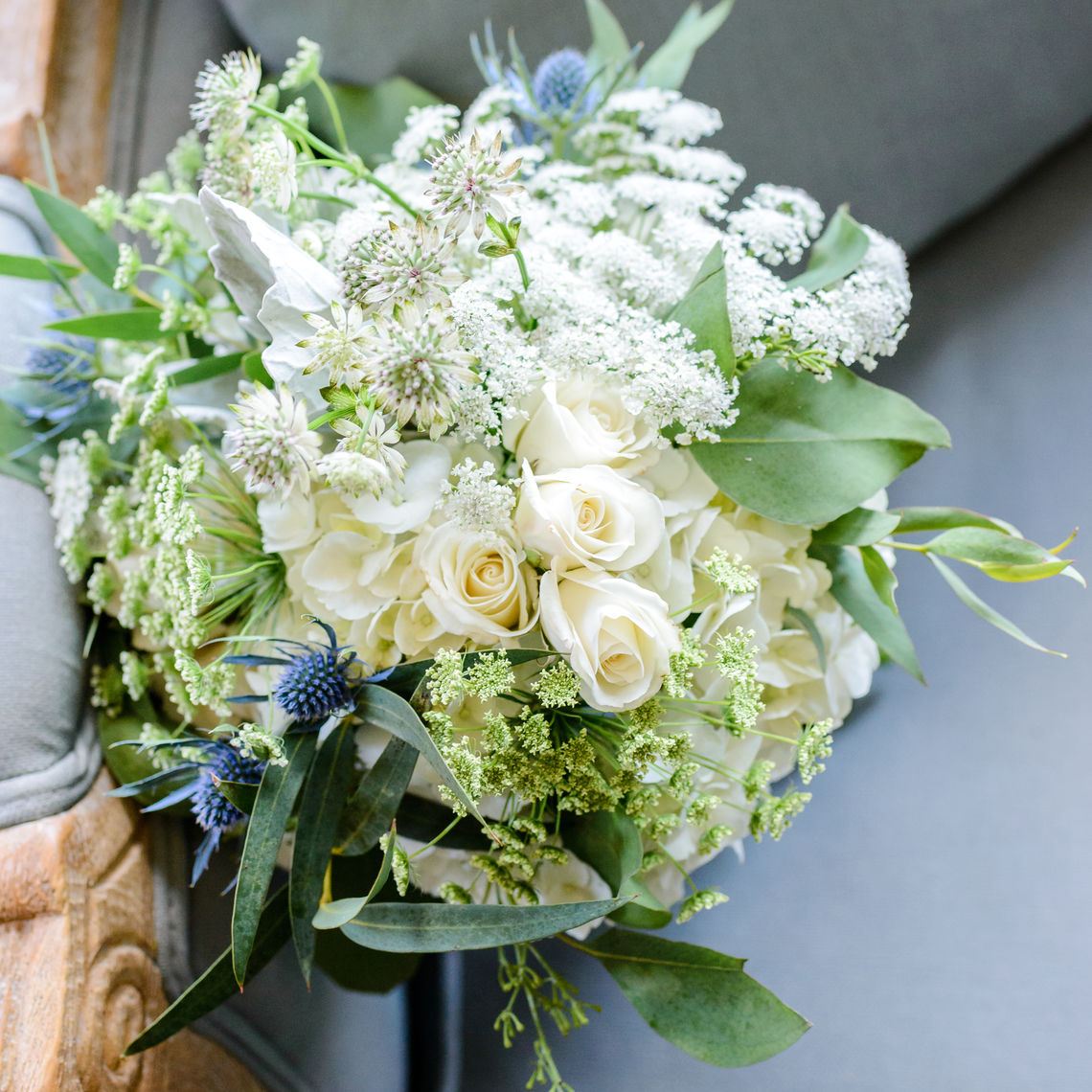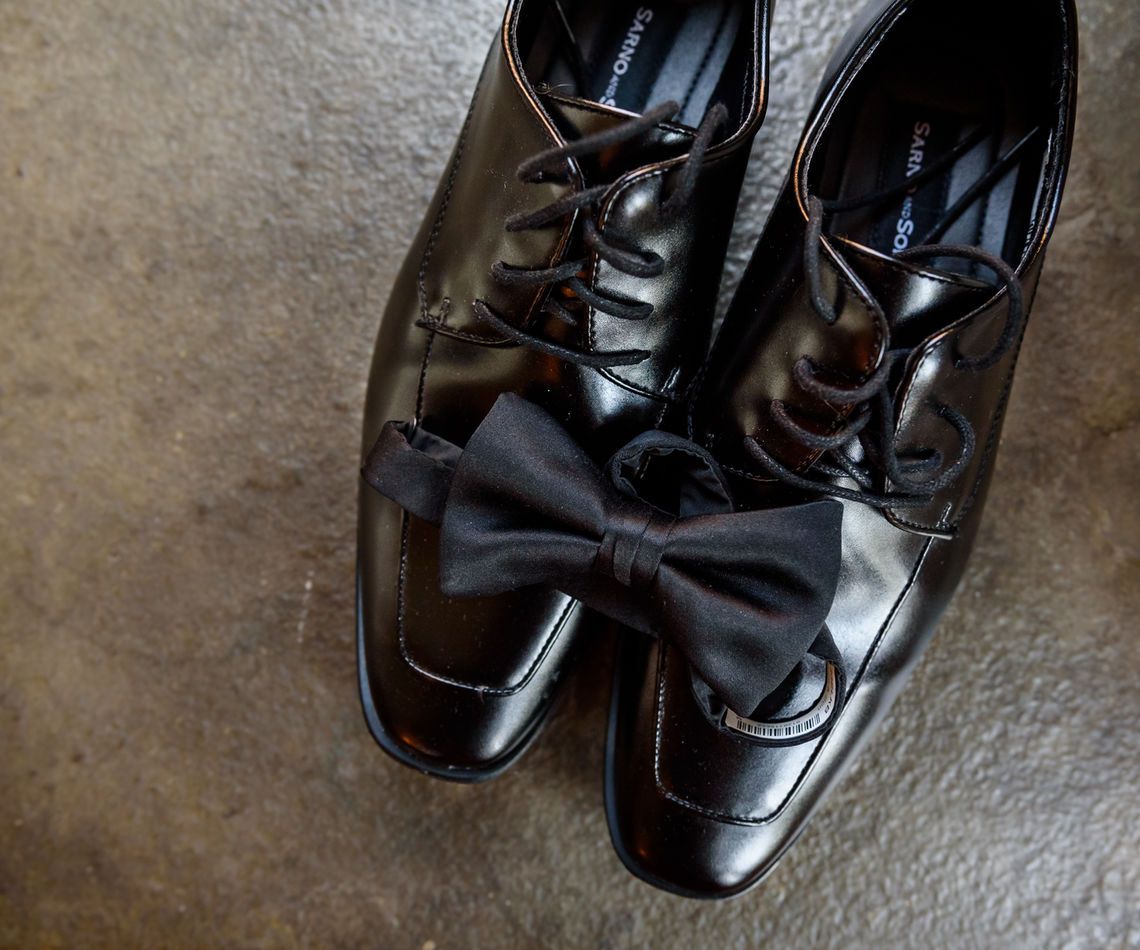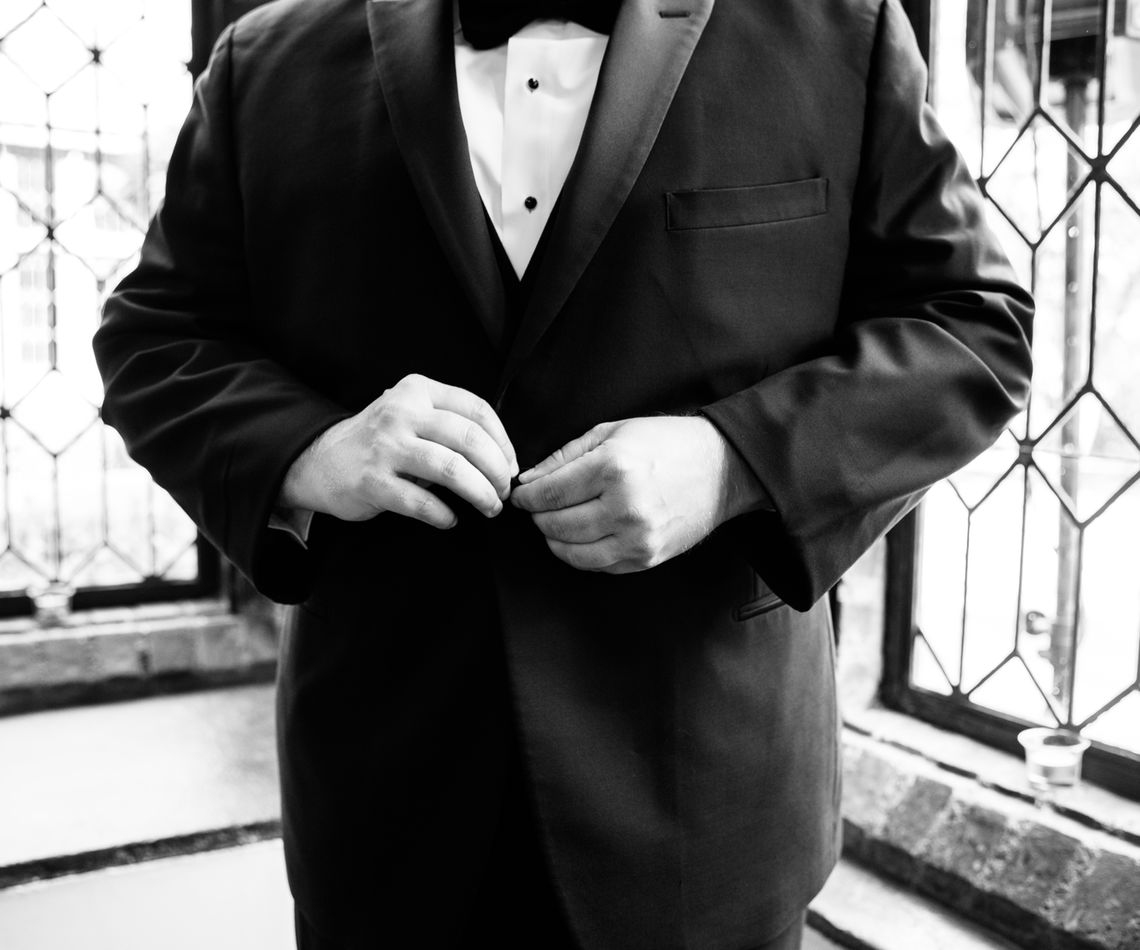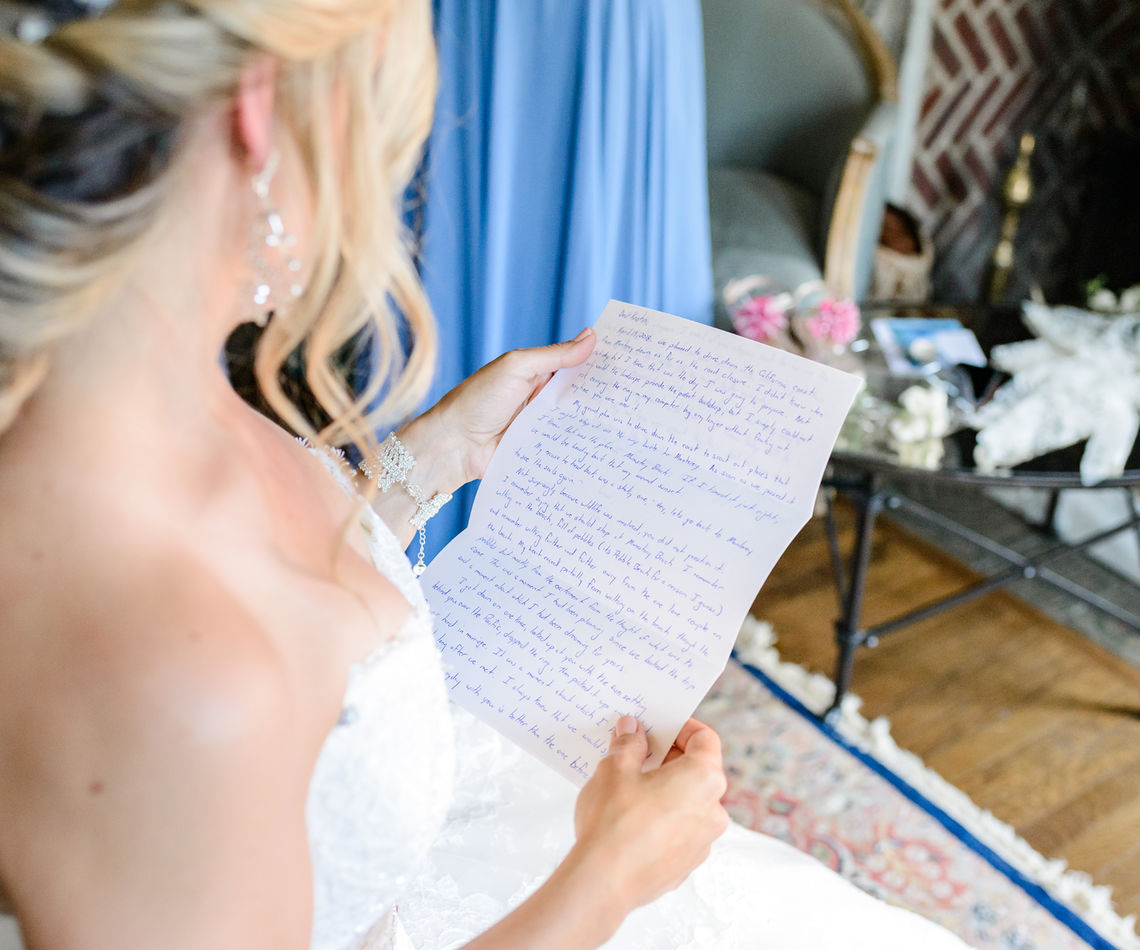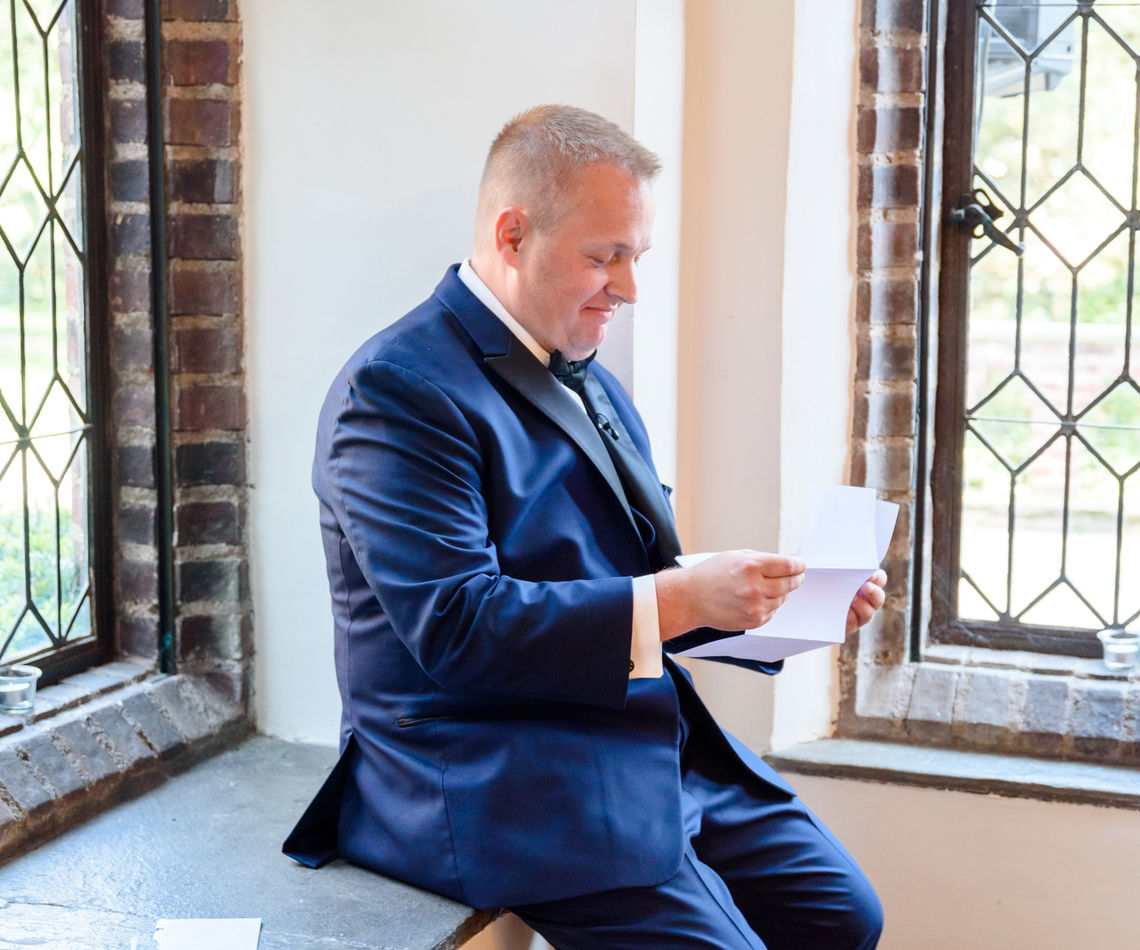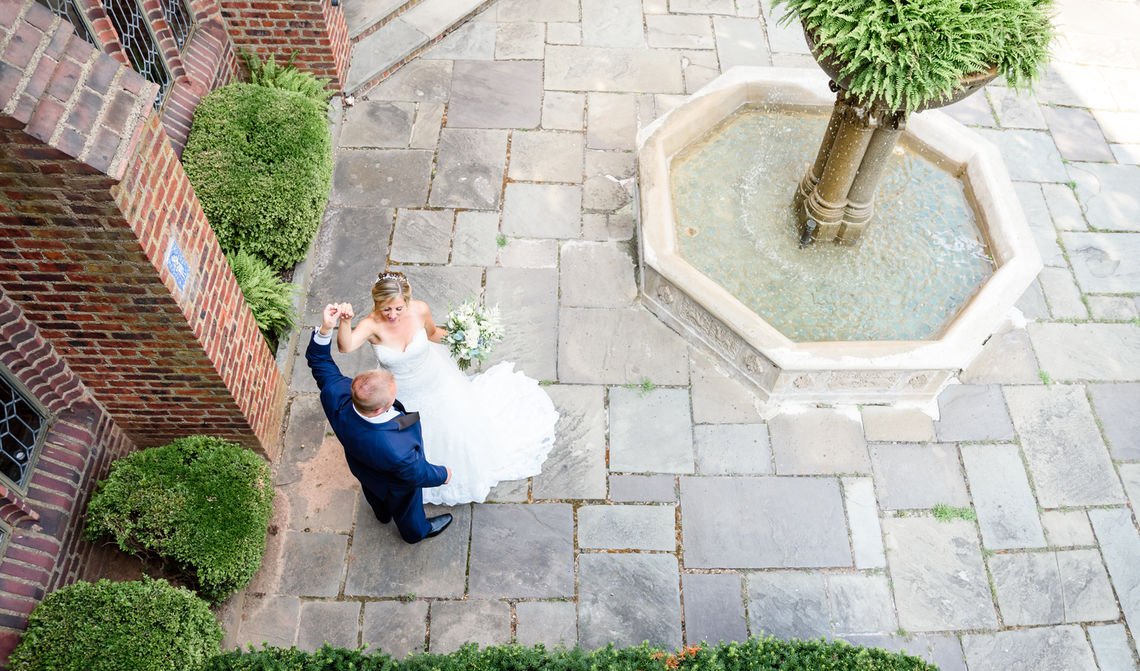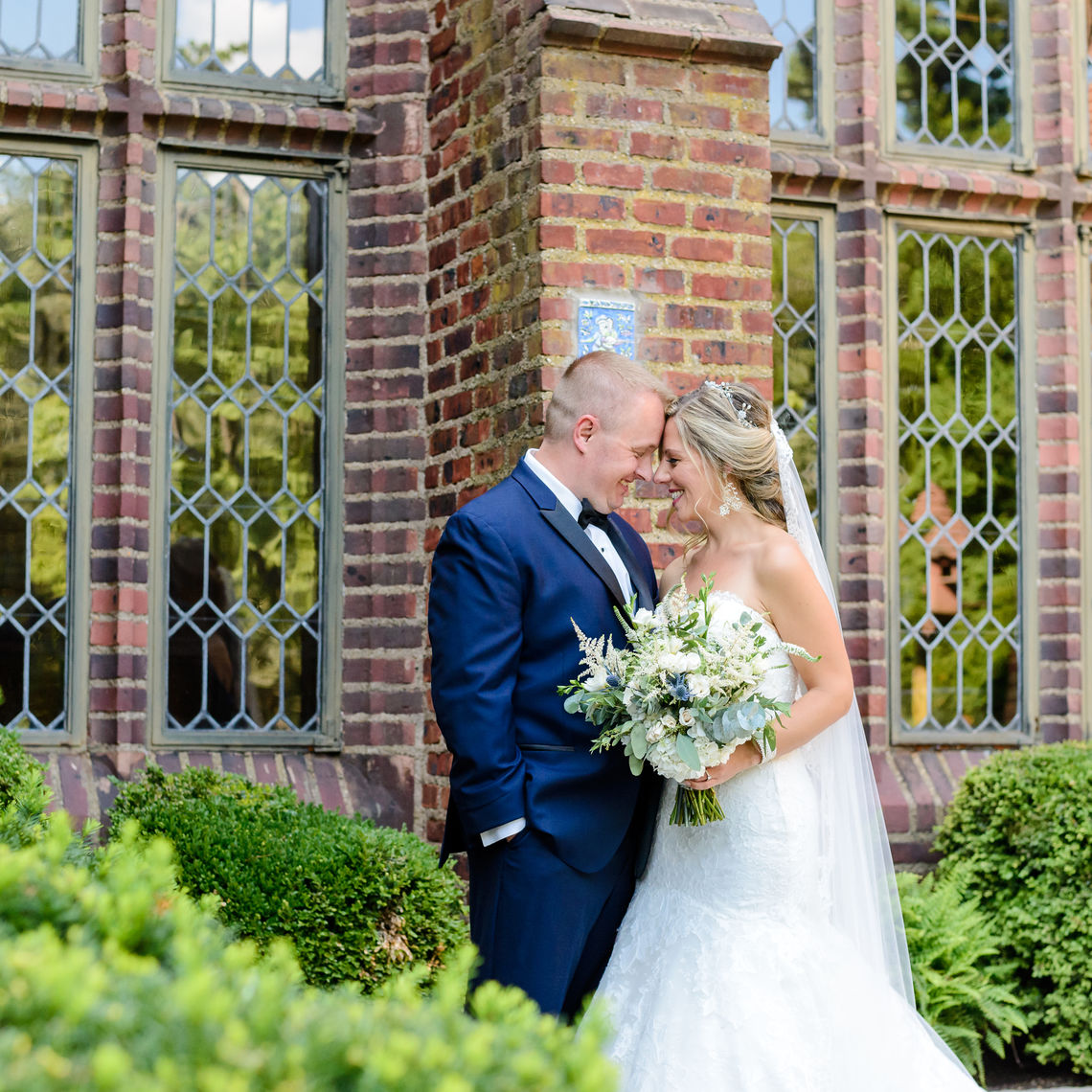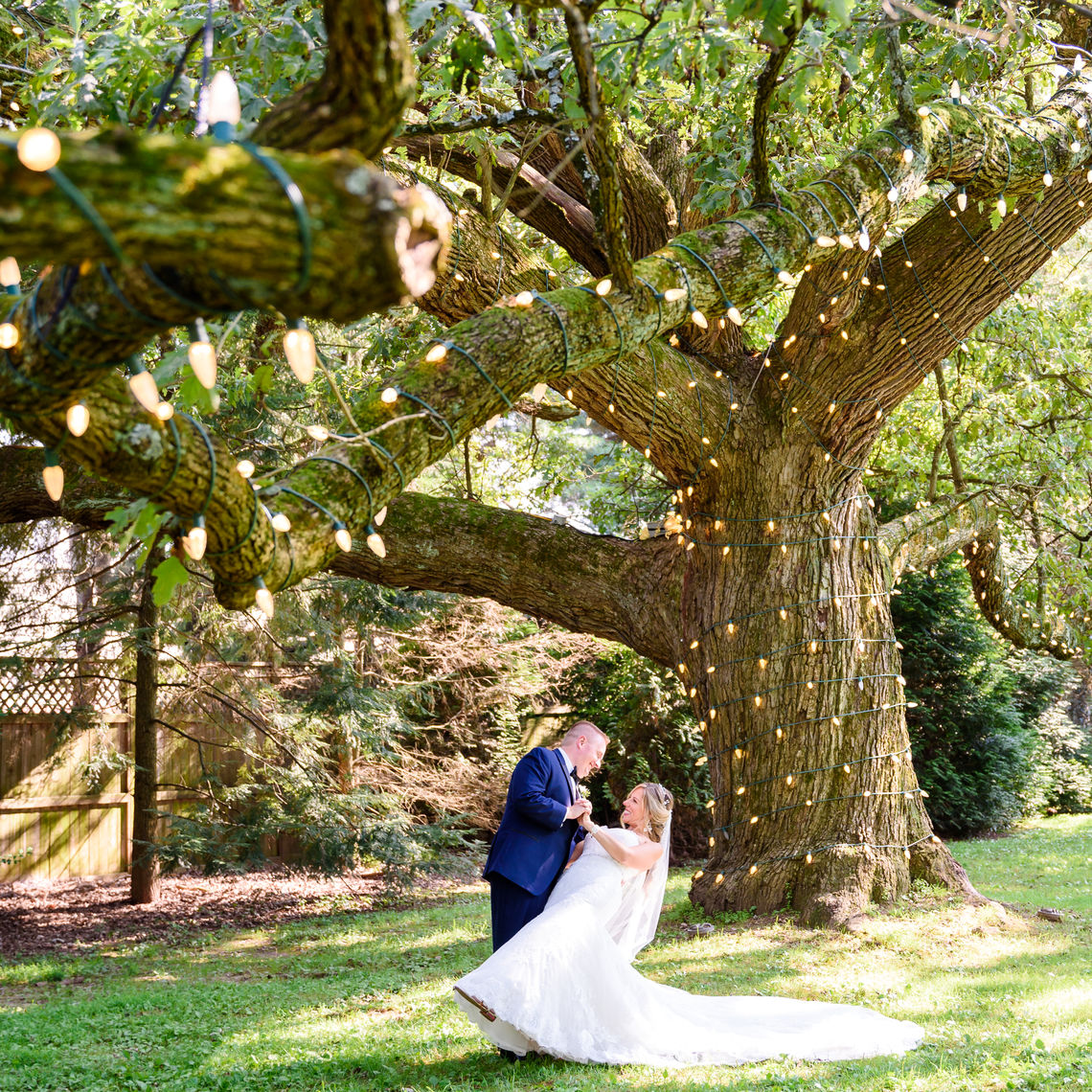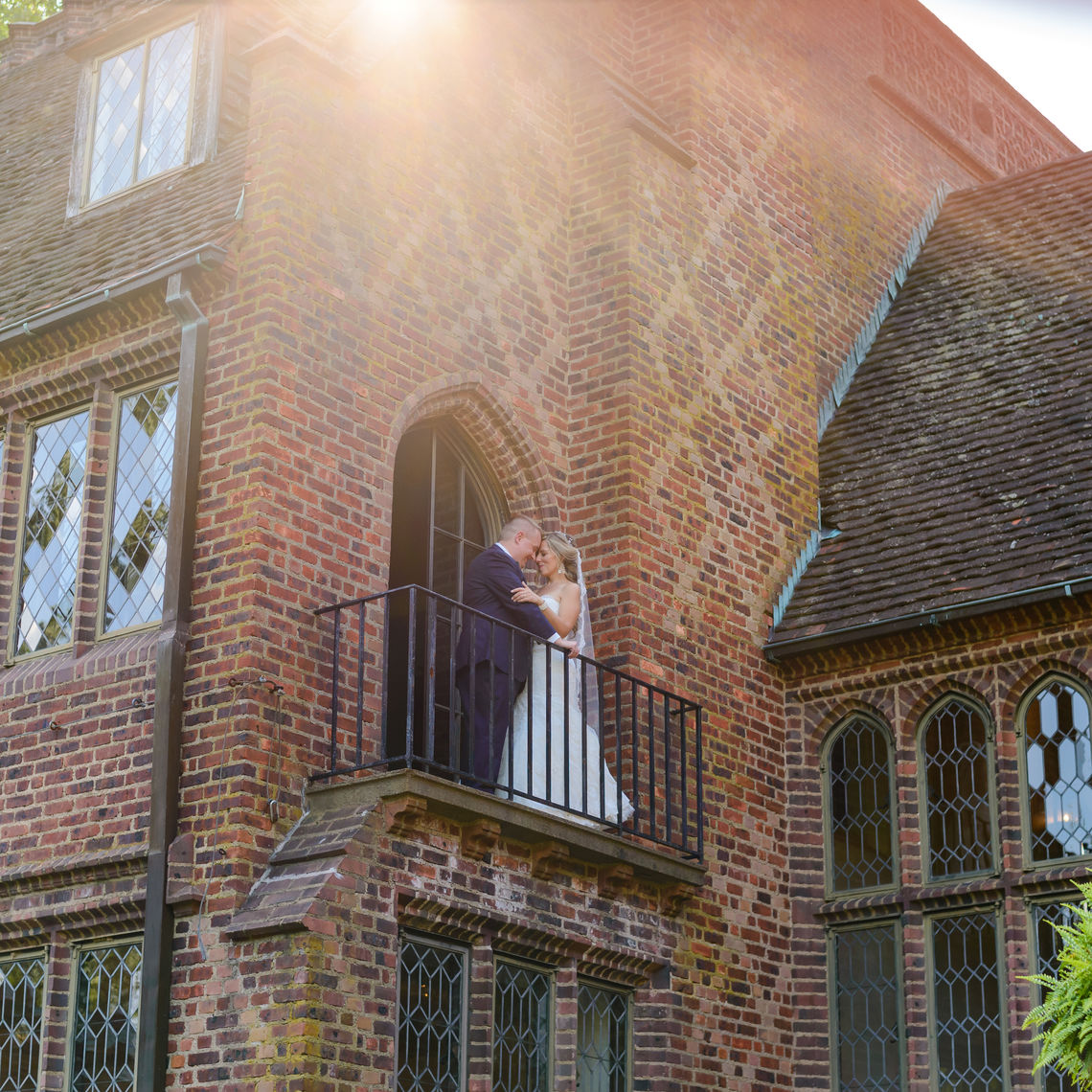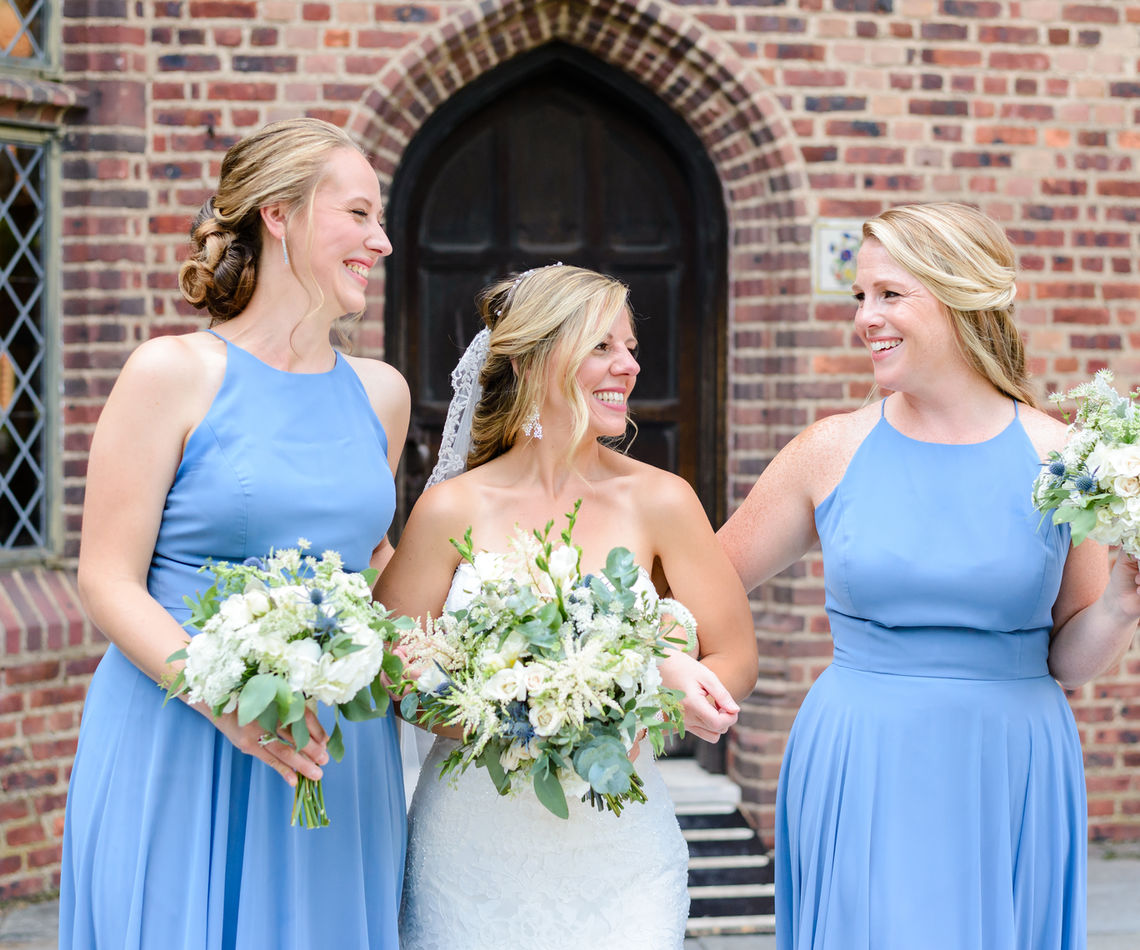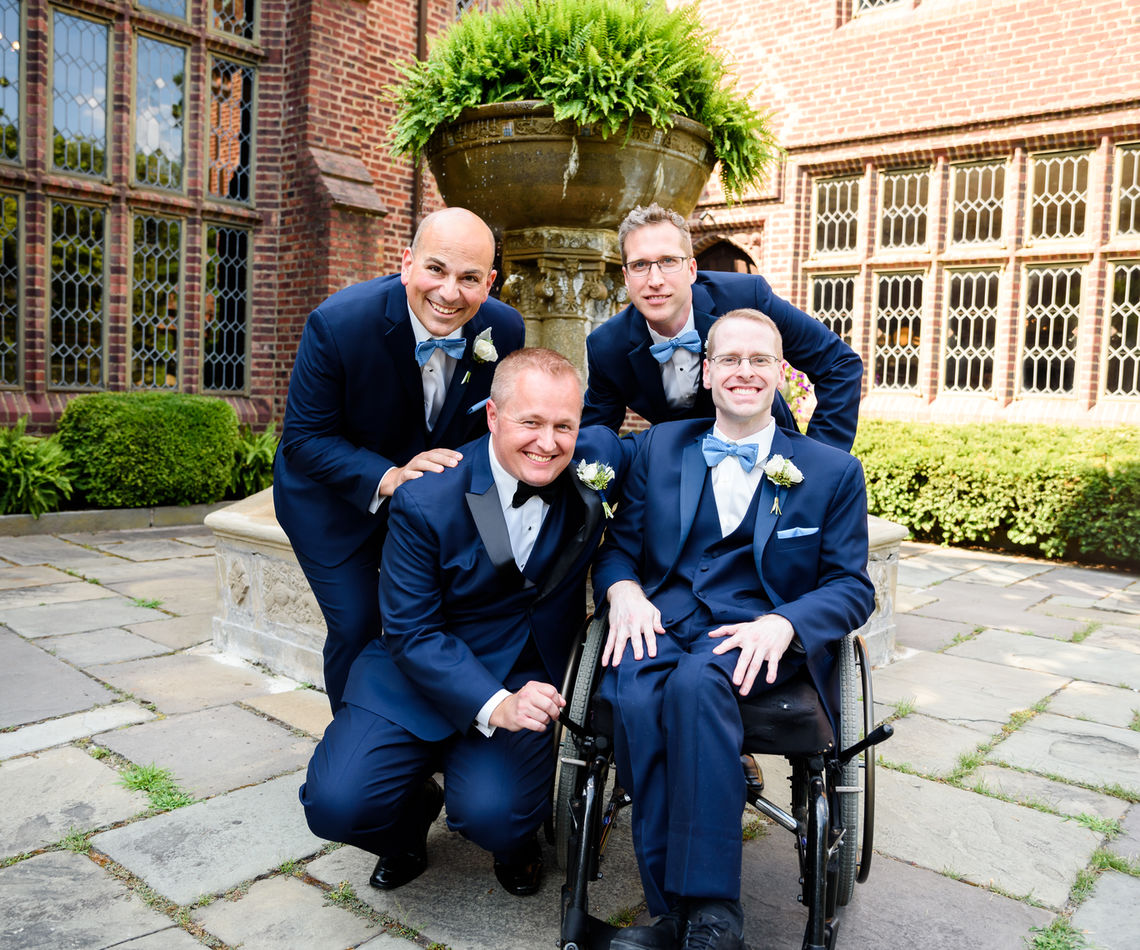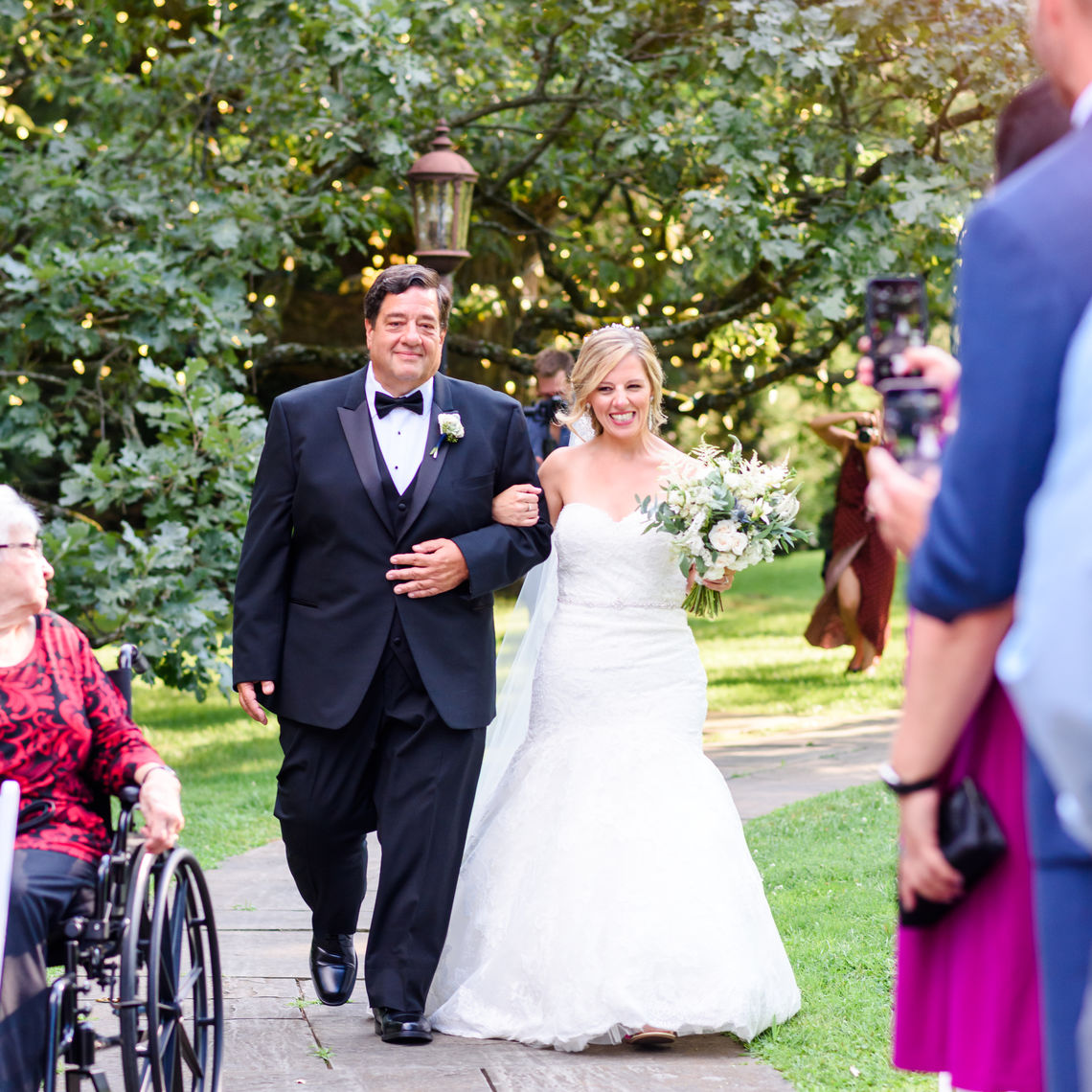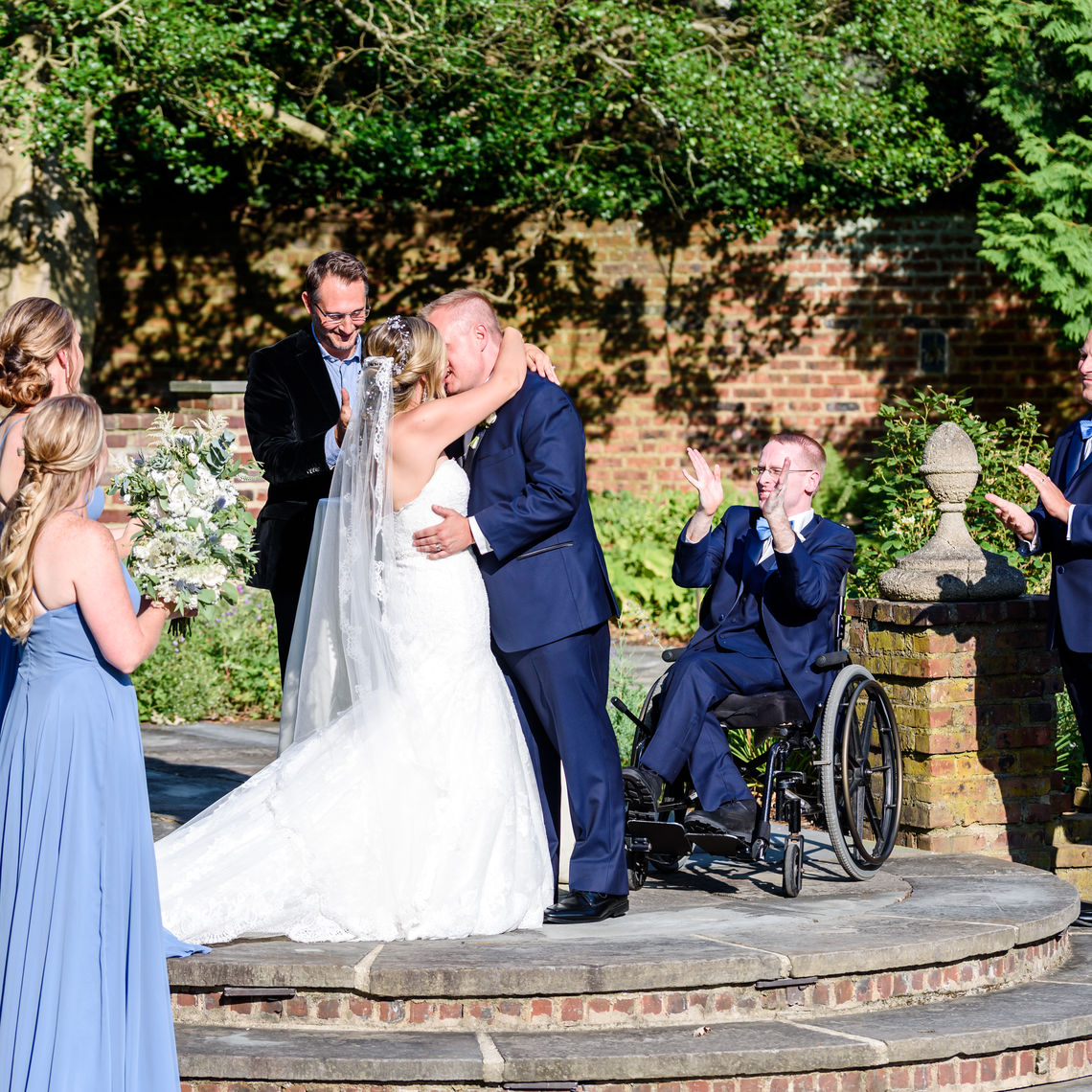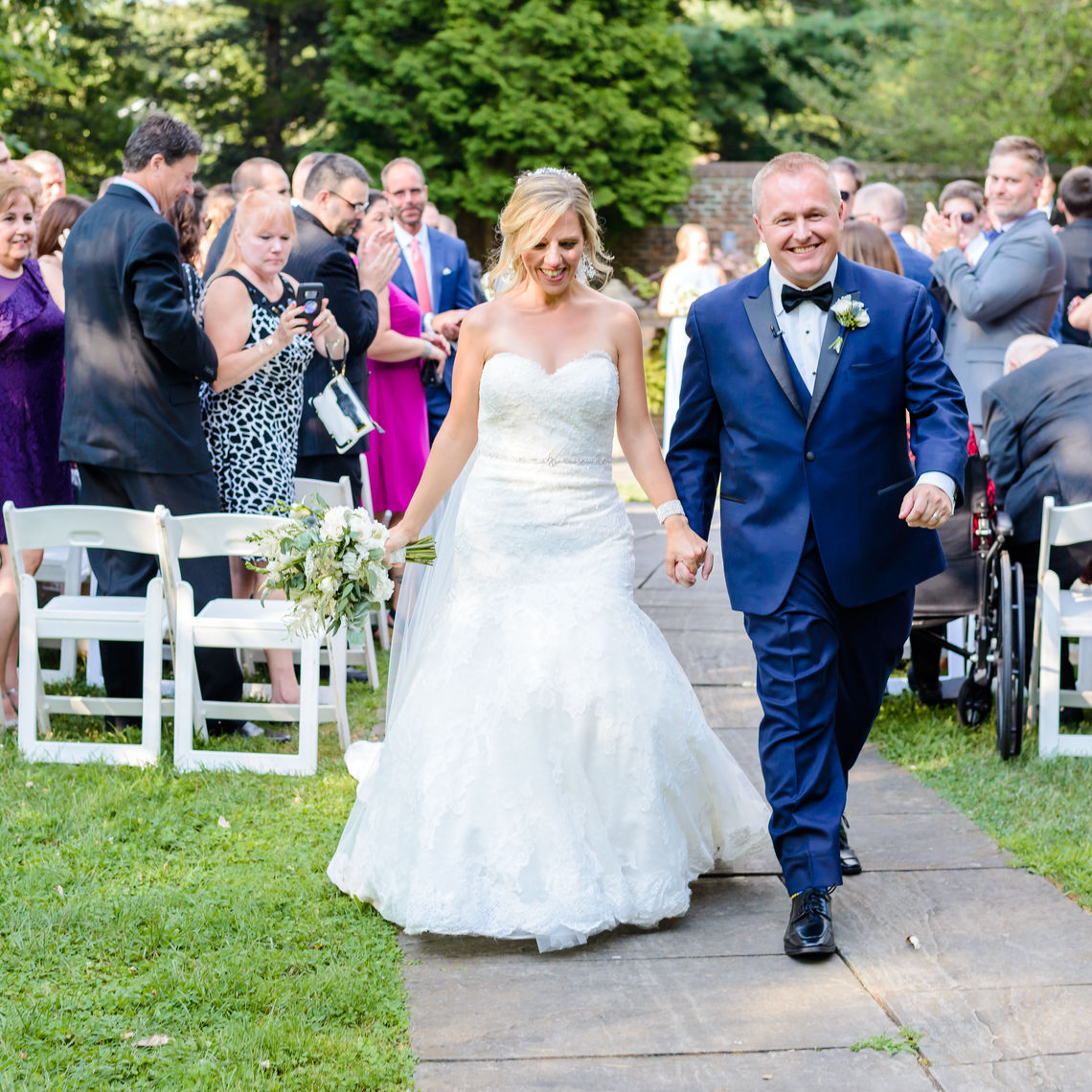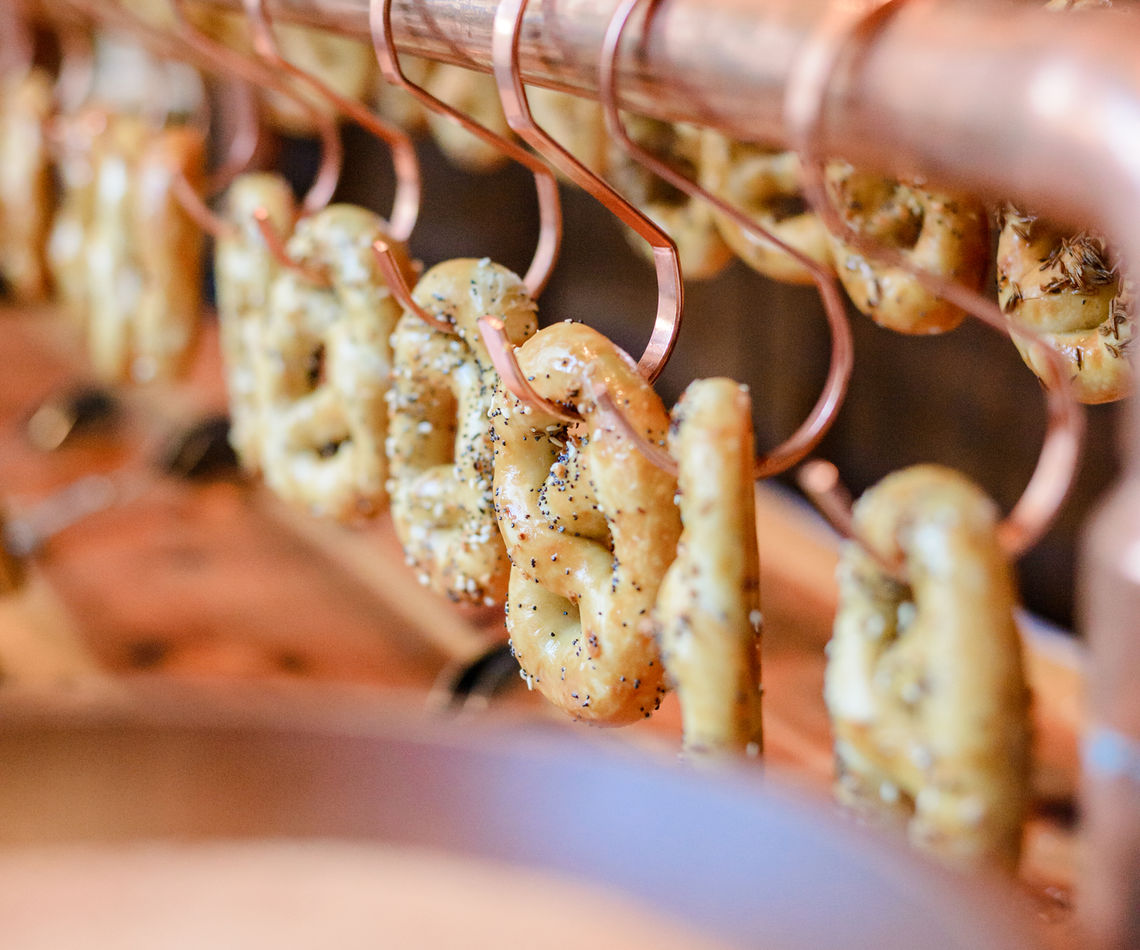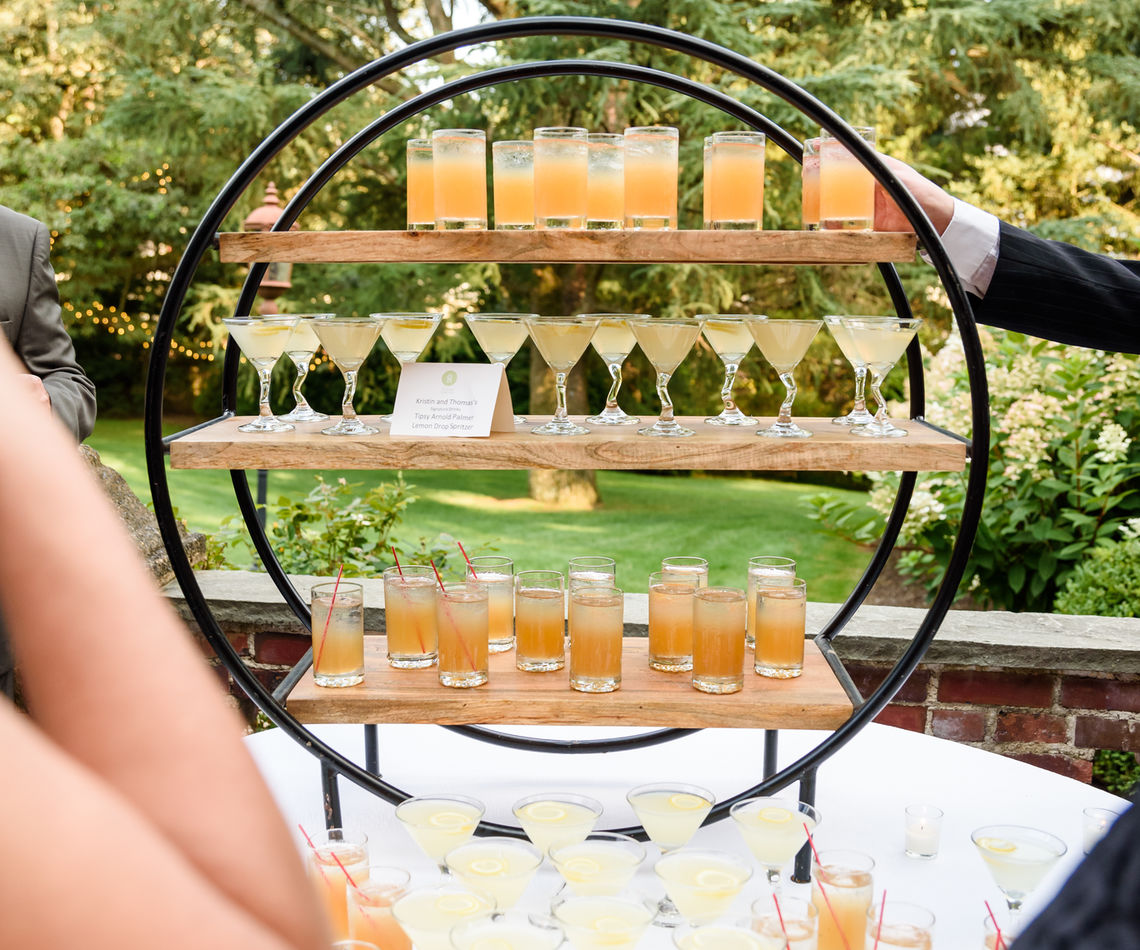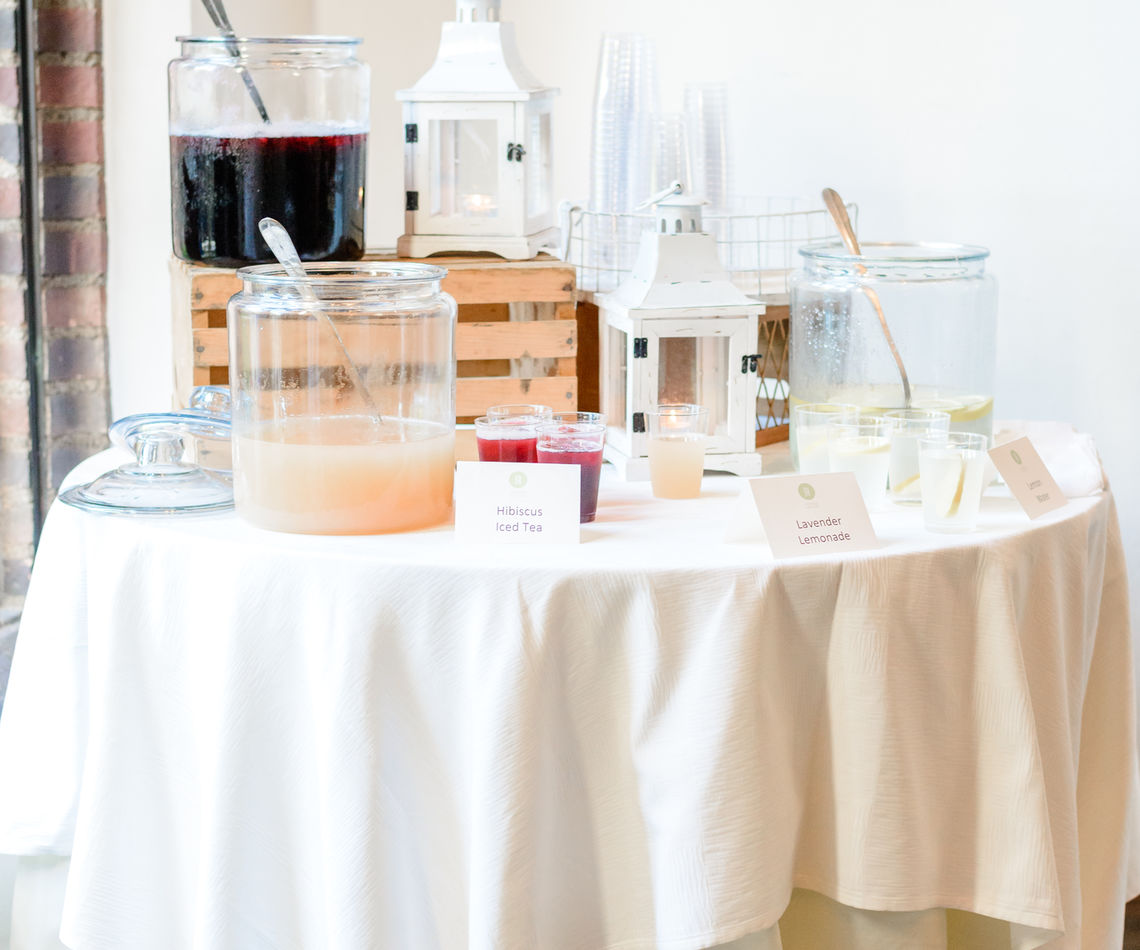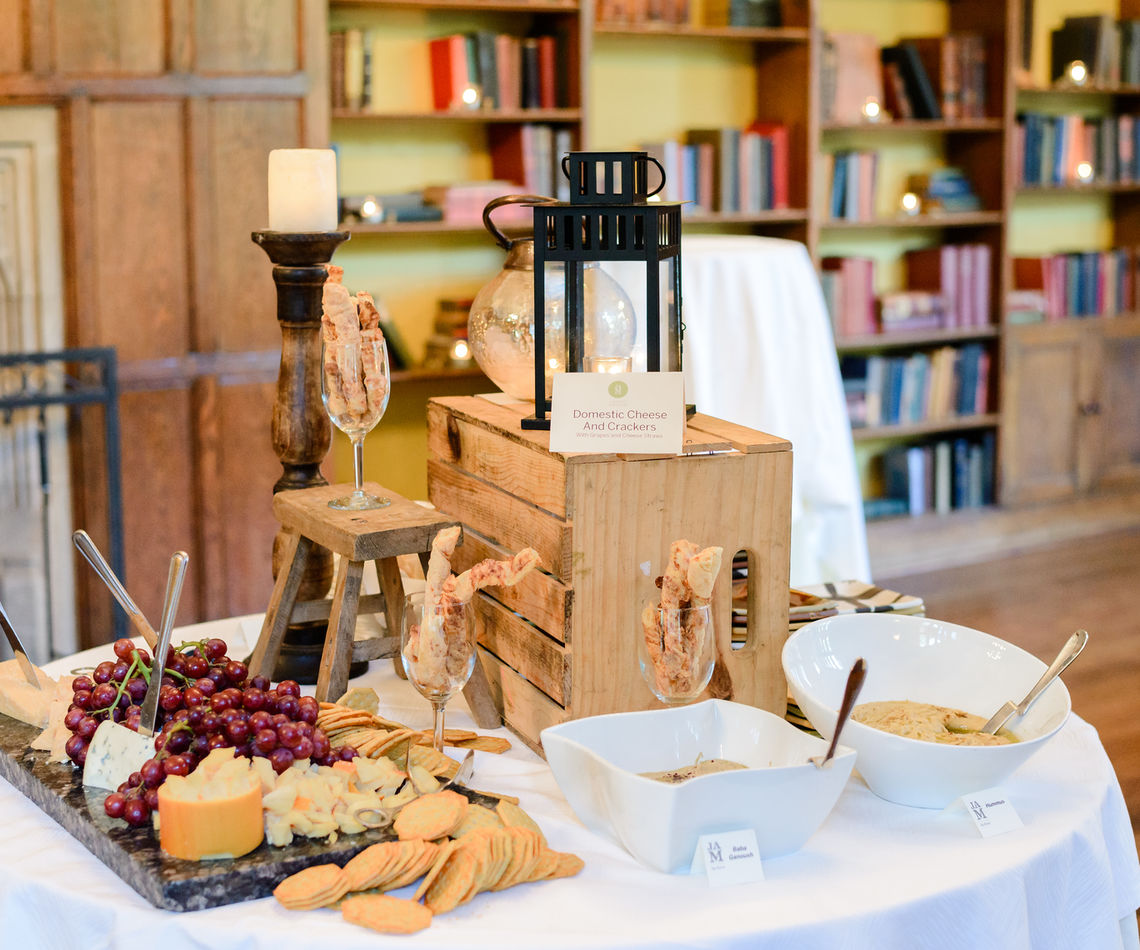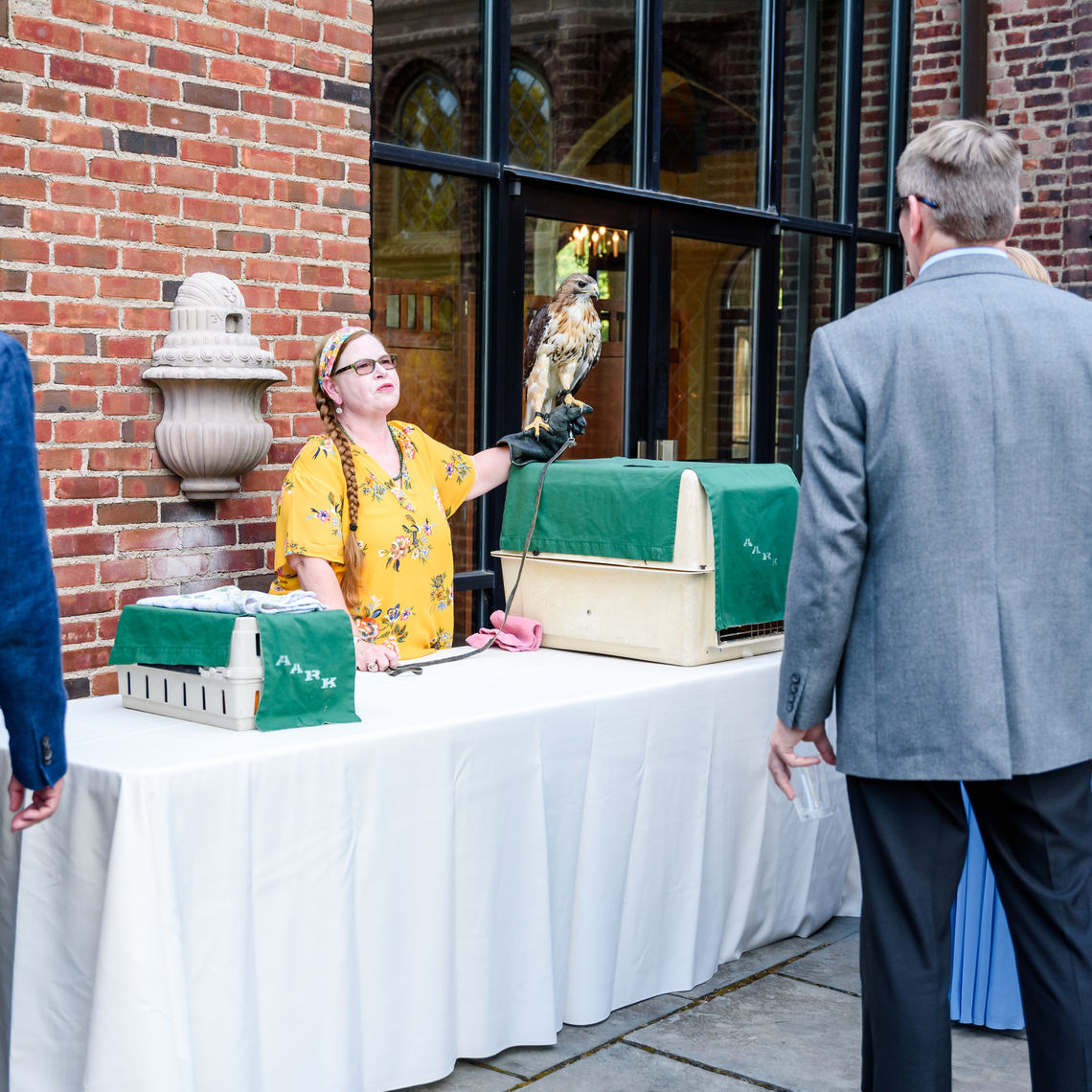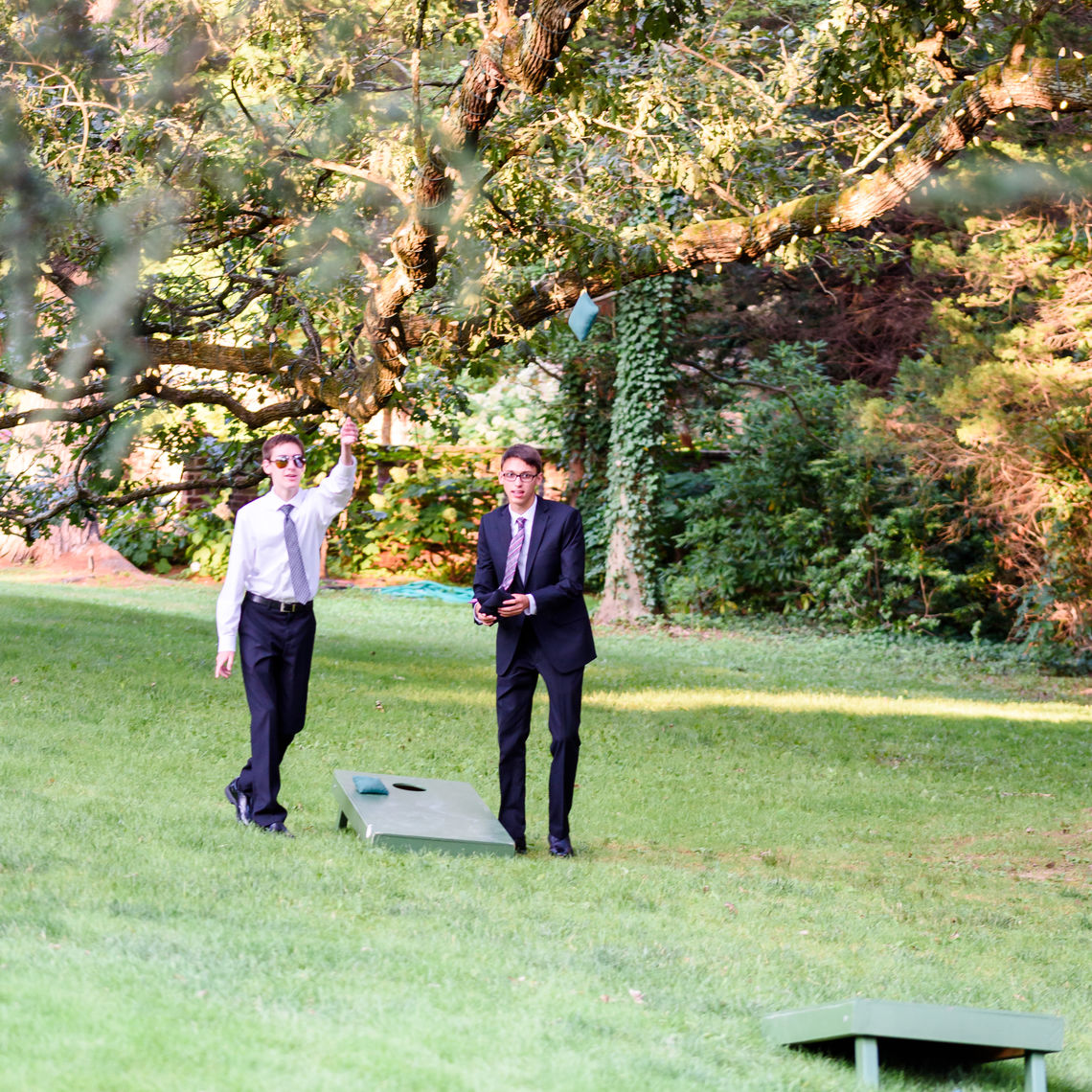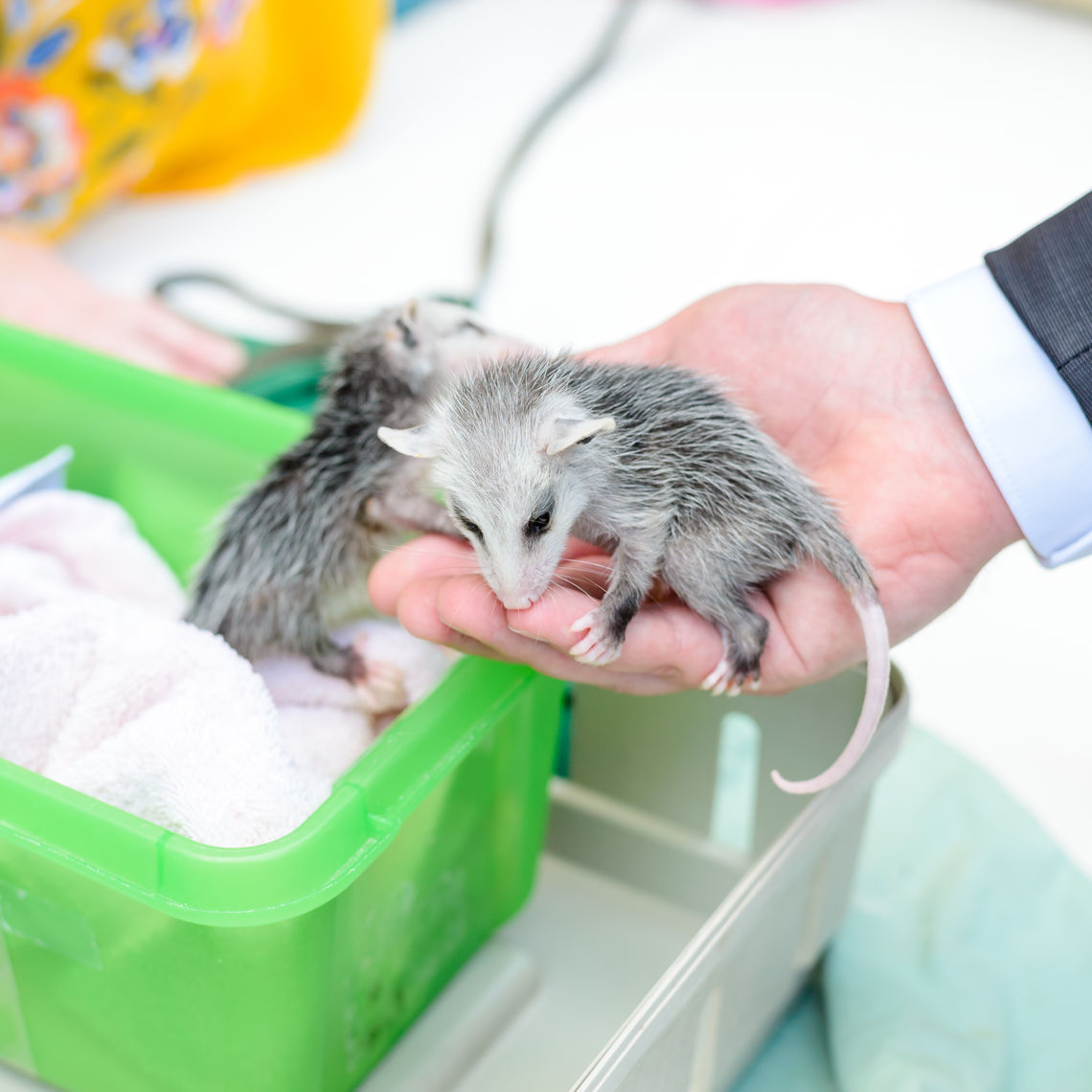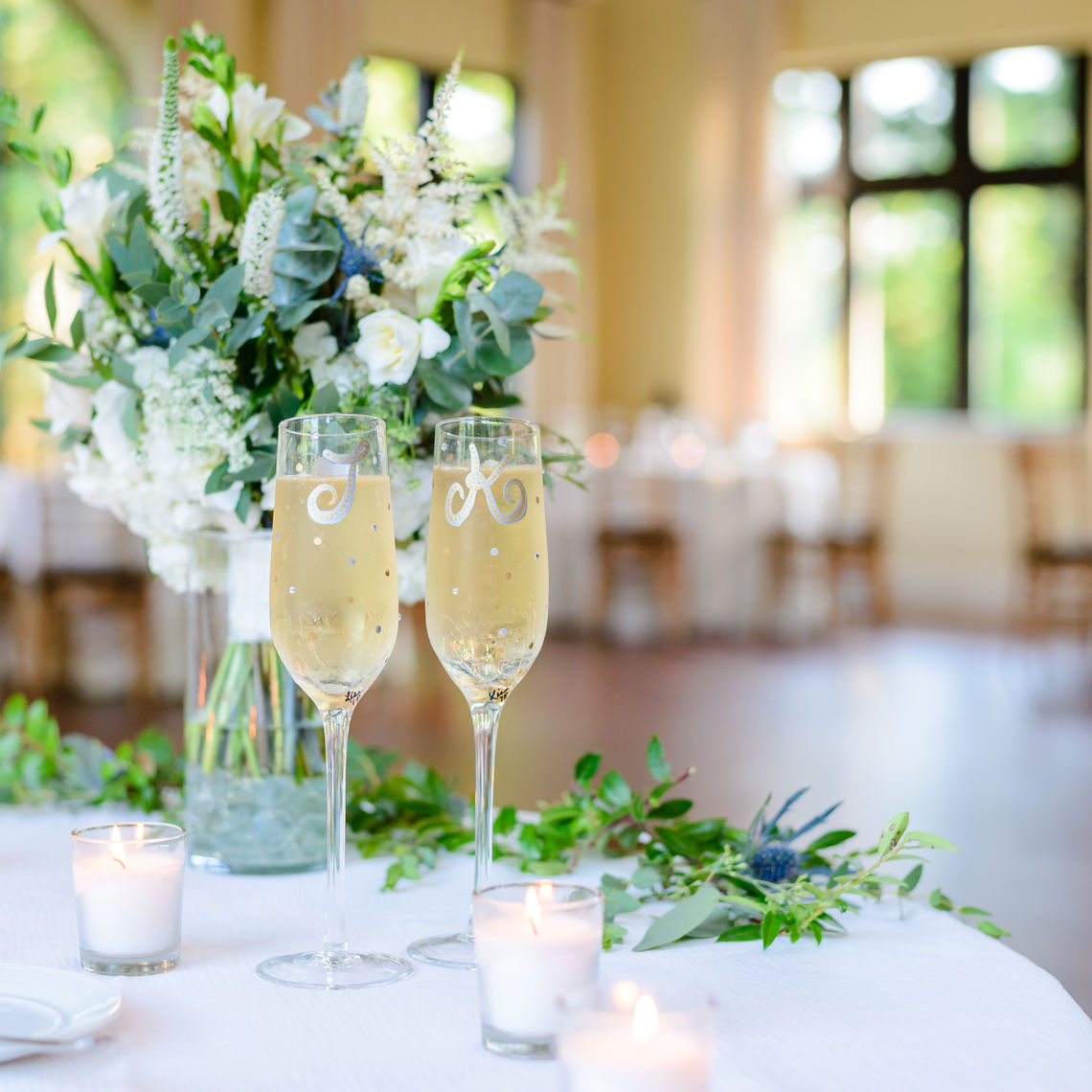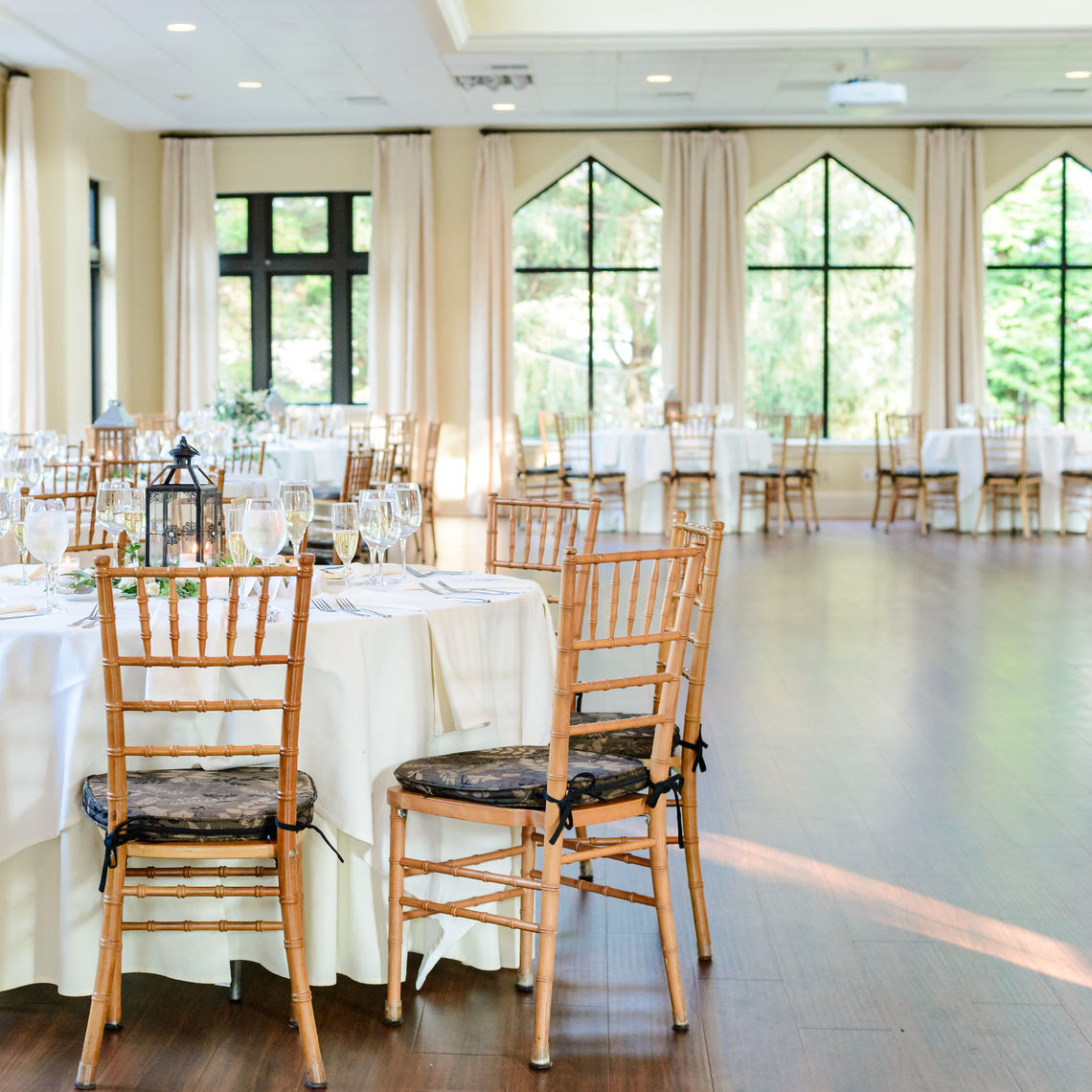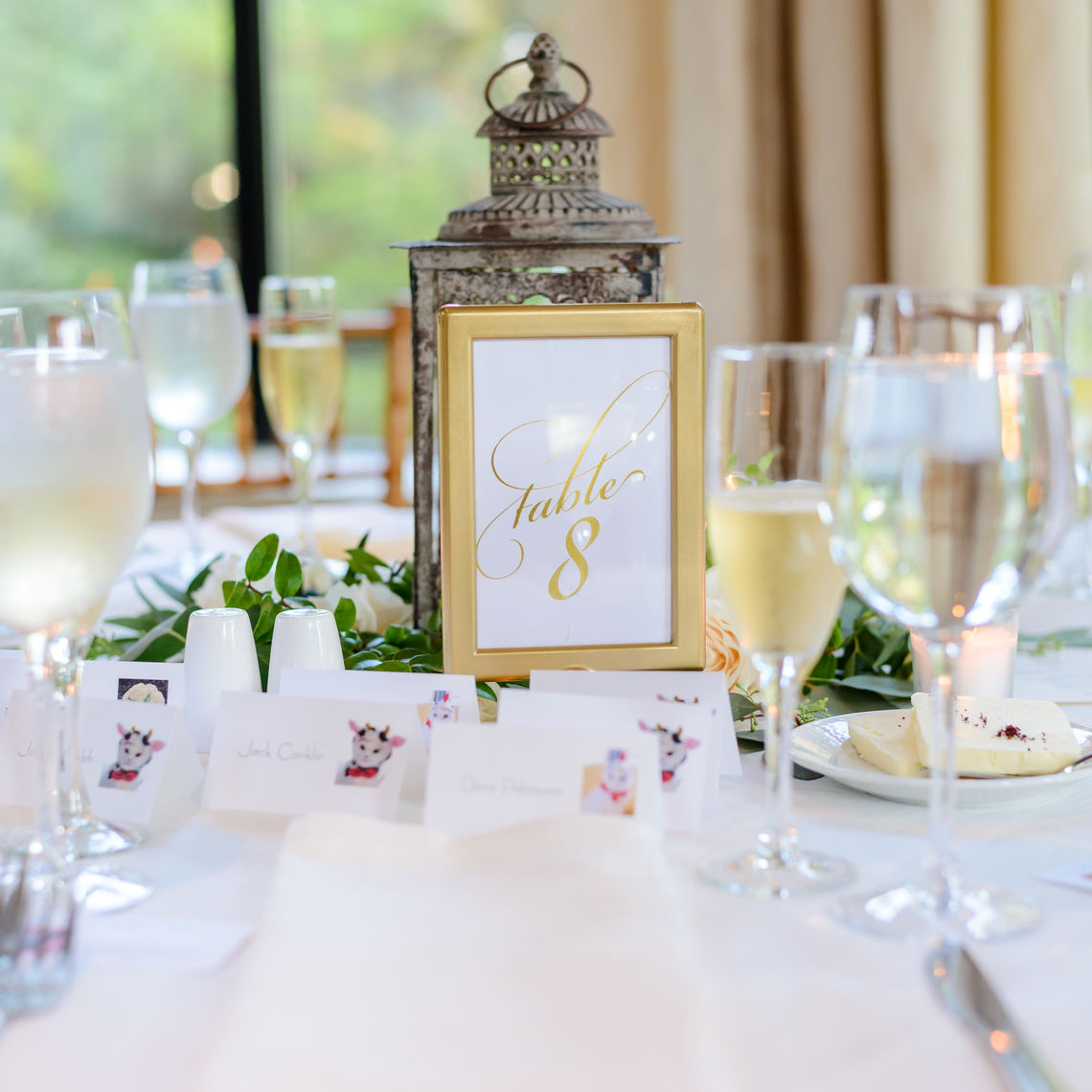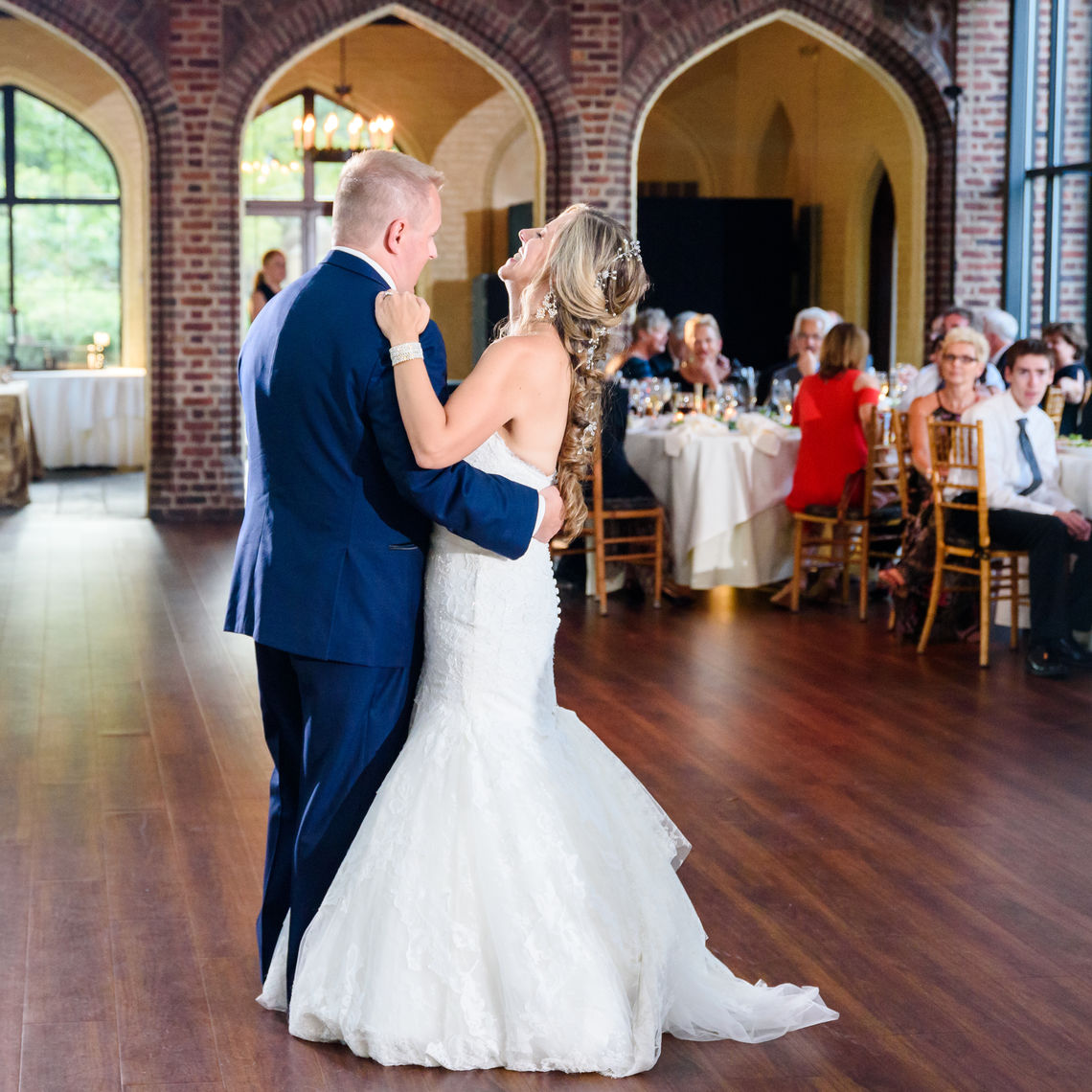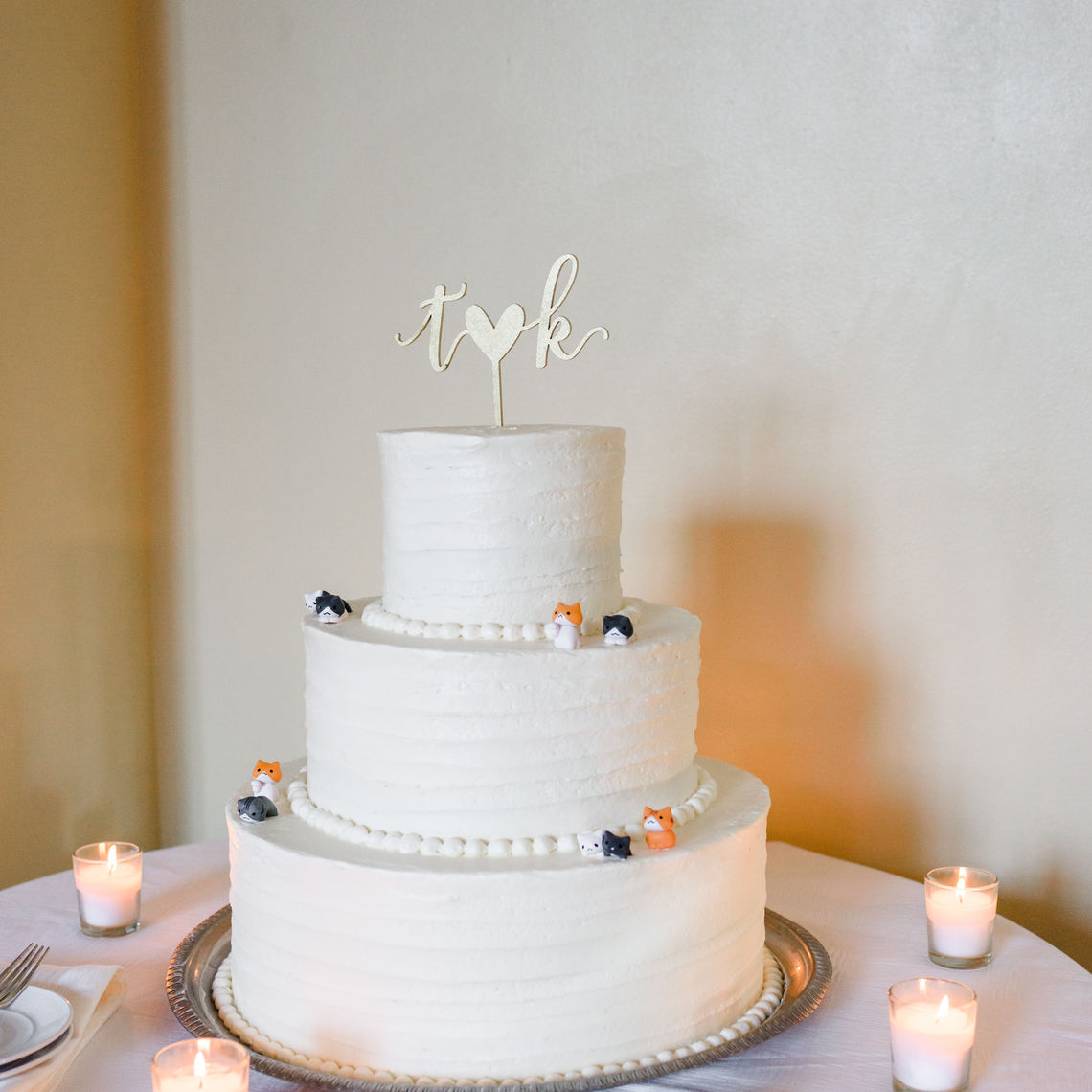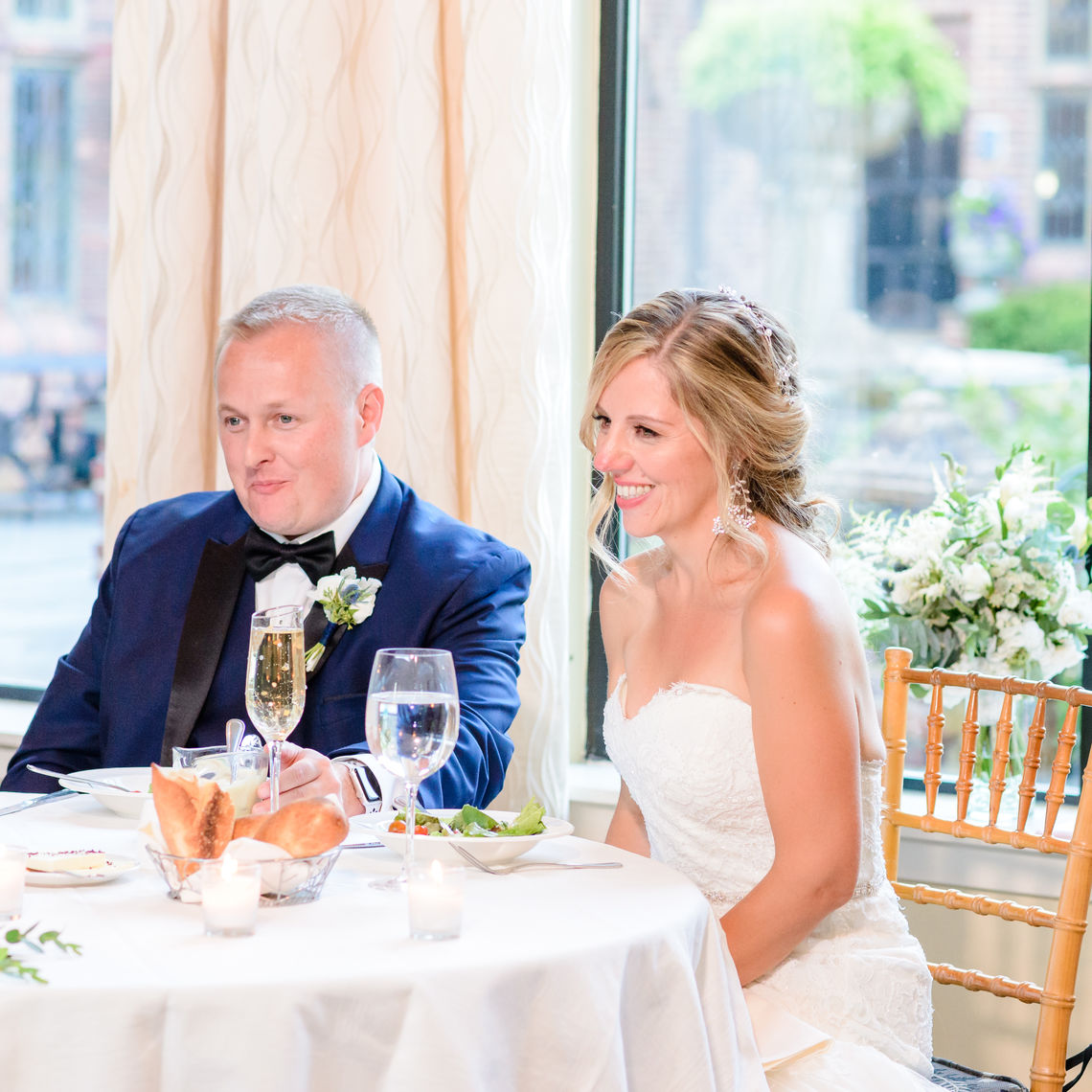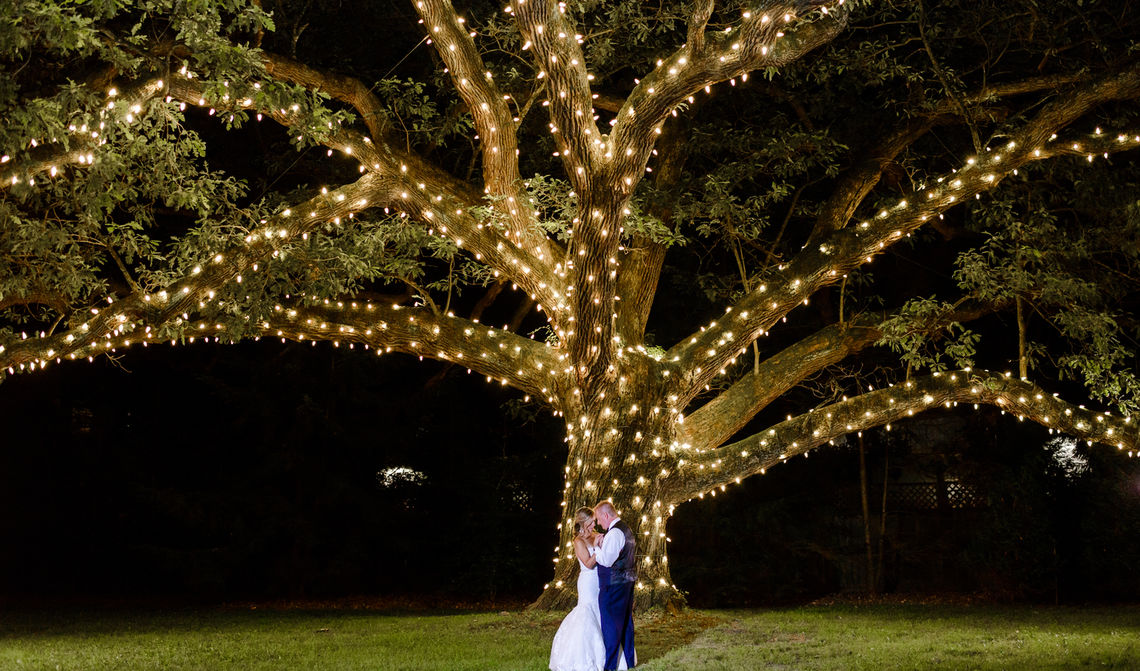 Logan & Julian married at the stunning Tyler Arboretum this past June. It was a perfect day with beautiful landscapes. Bride and groom photos were taken on the lush green grounds and hints of pink, purple, and orange florals that fled through the outdoor space. With a stunning ceremony, magnificent reception, and indoor dancing, Emily Wren Photography truly captured the beauty that Tyler Arboretum has to offer.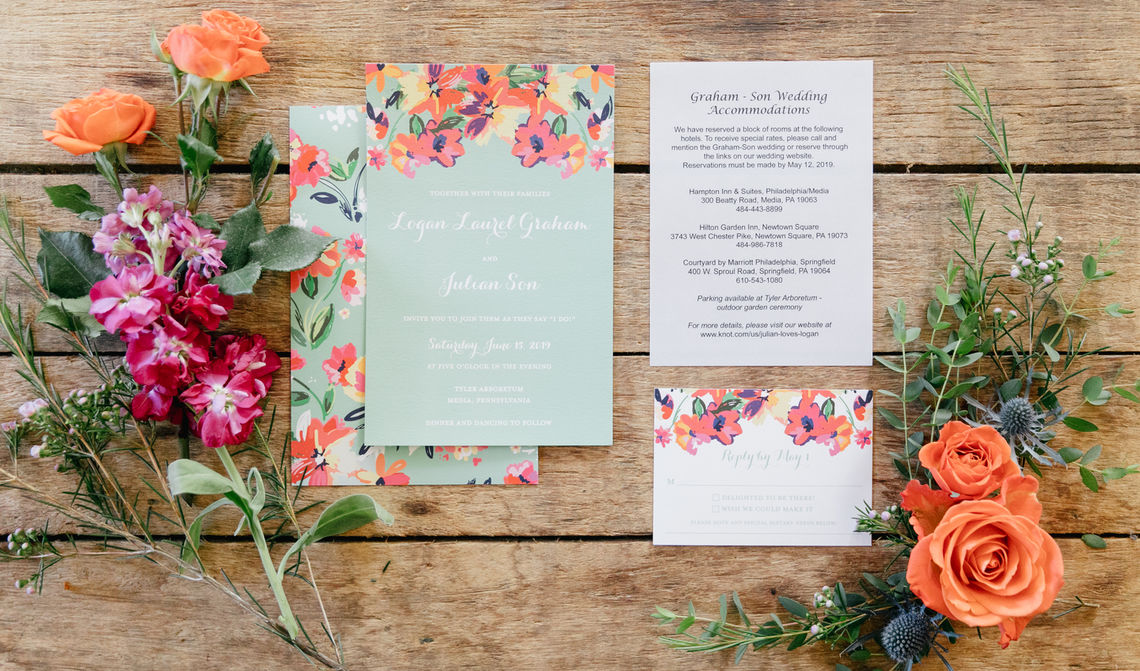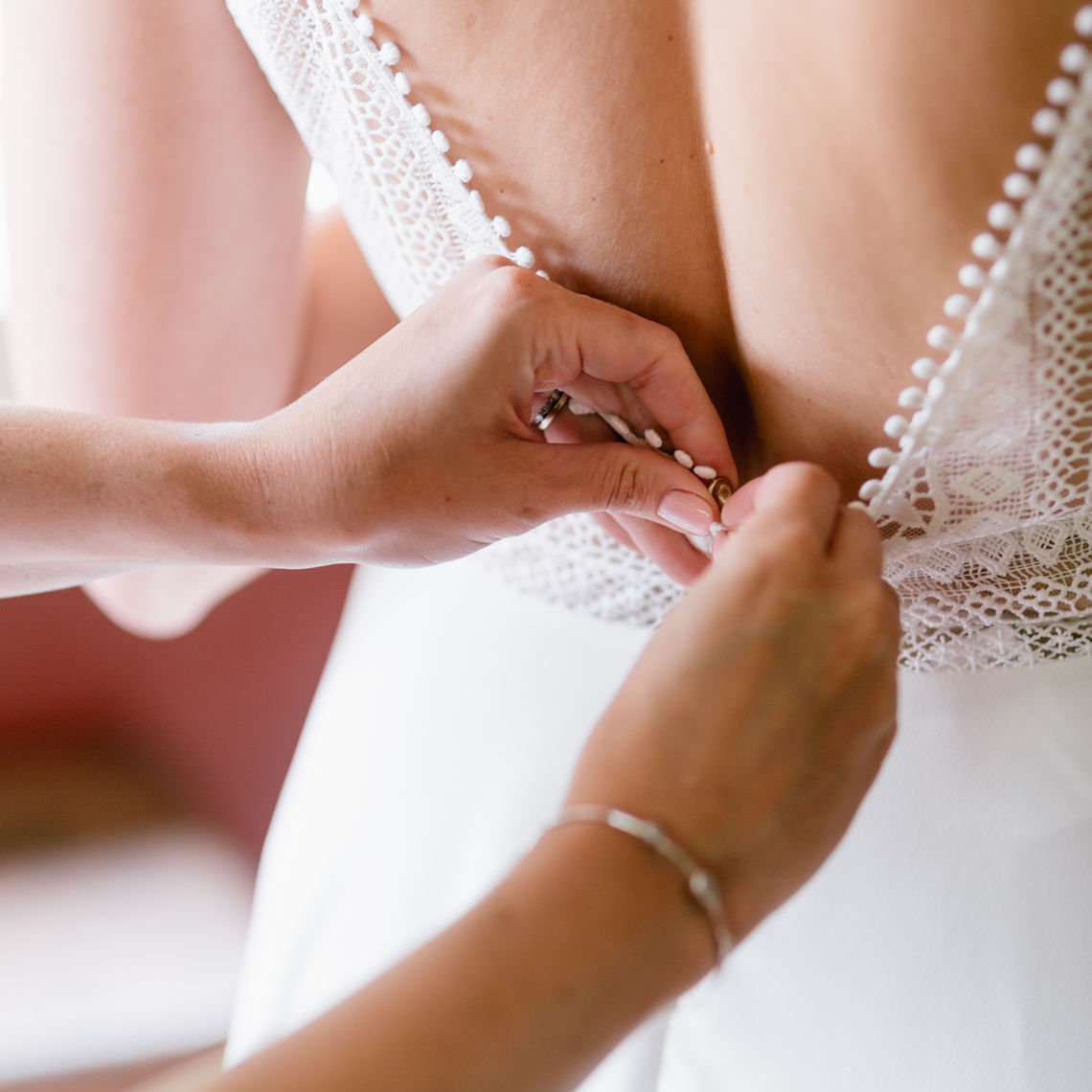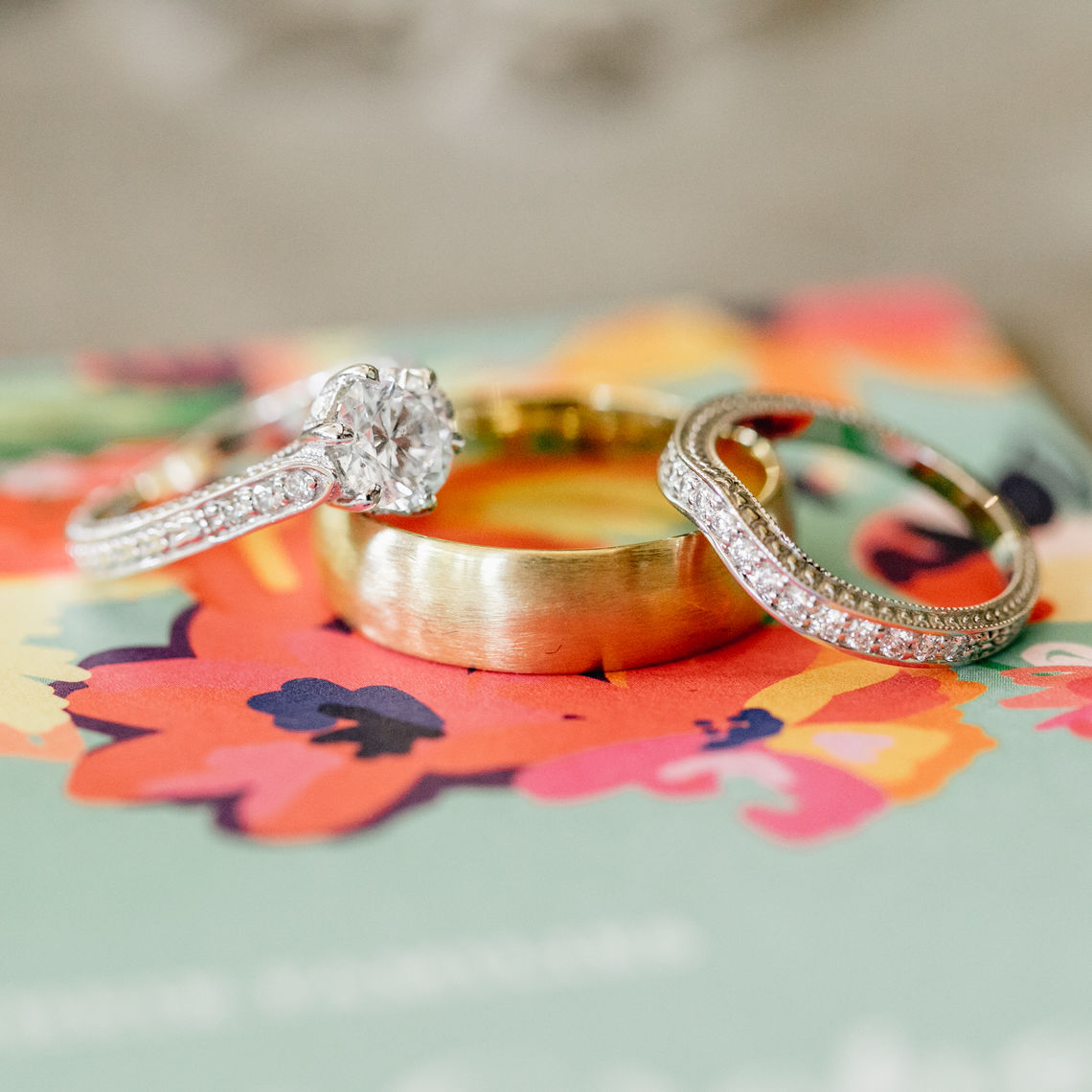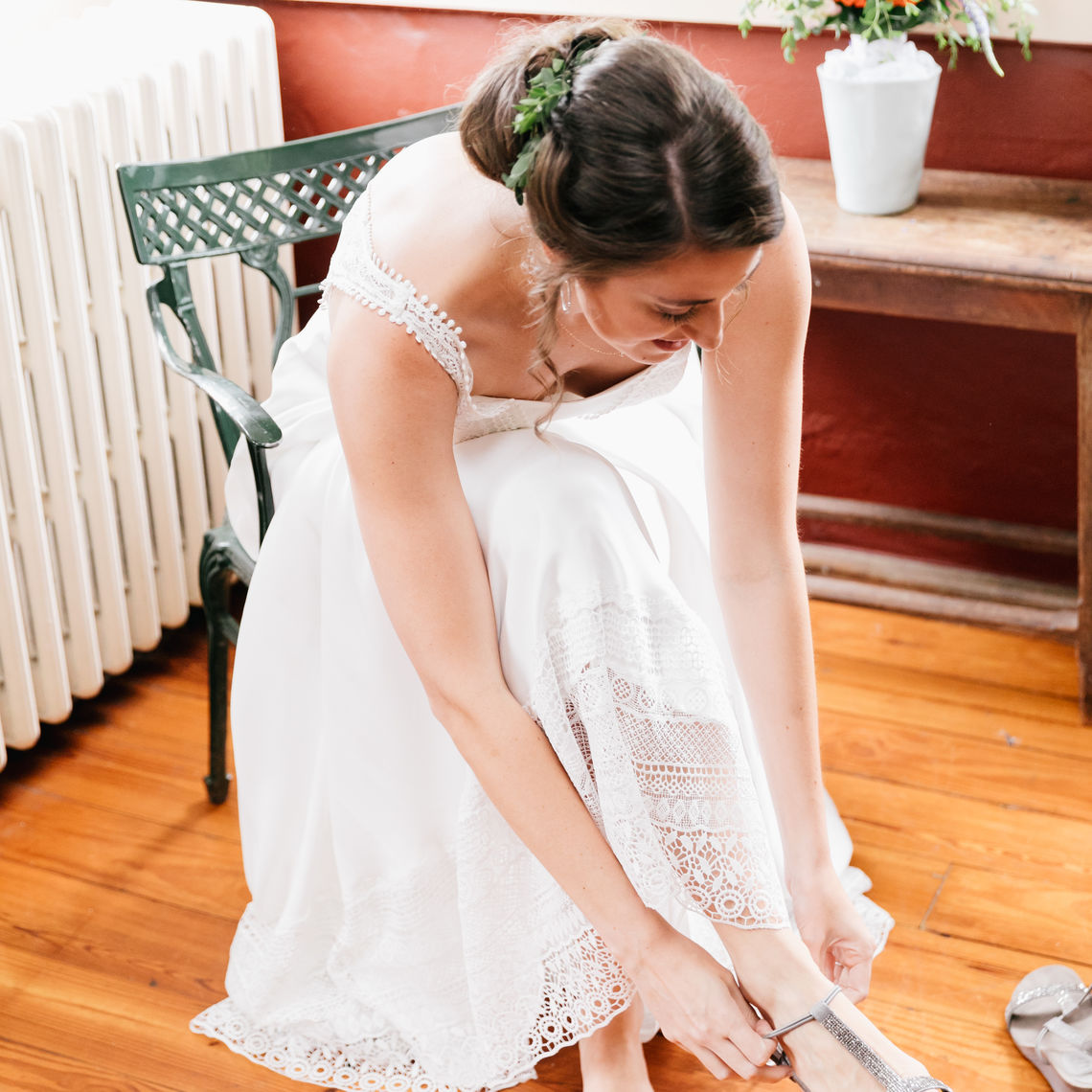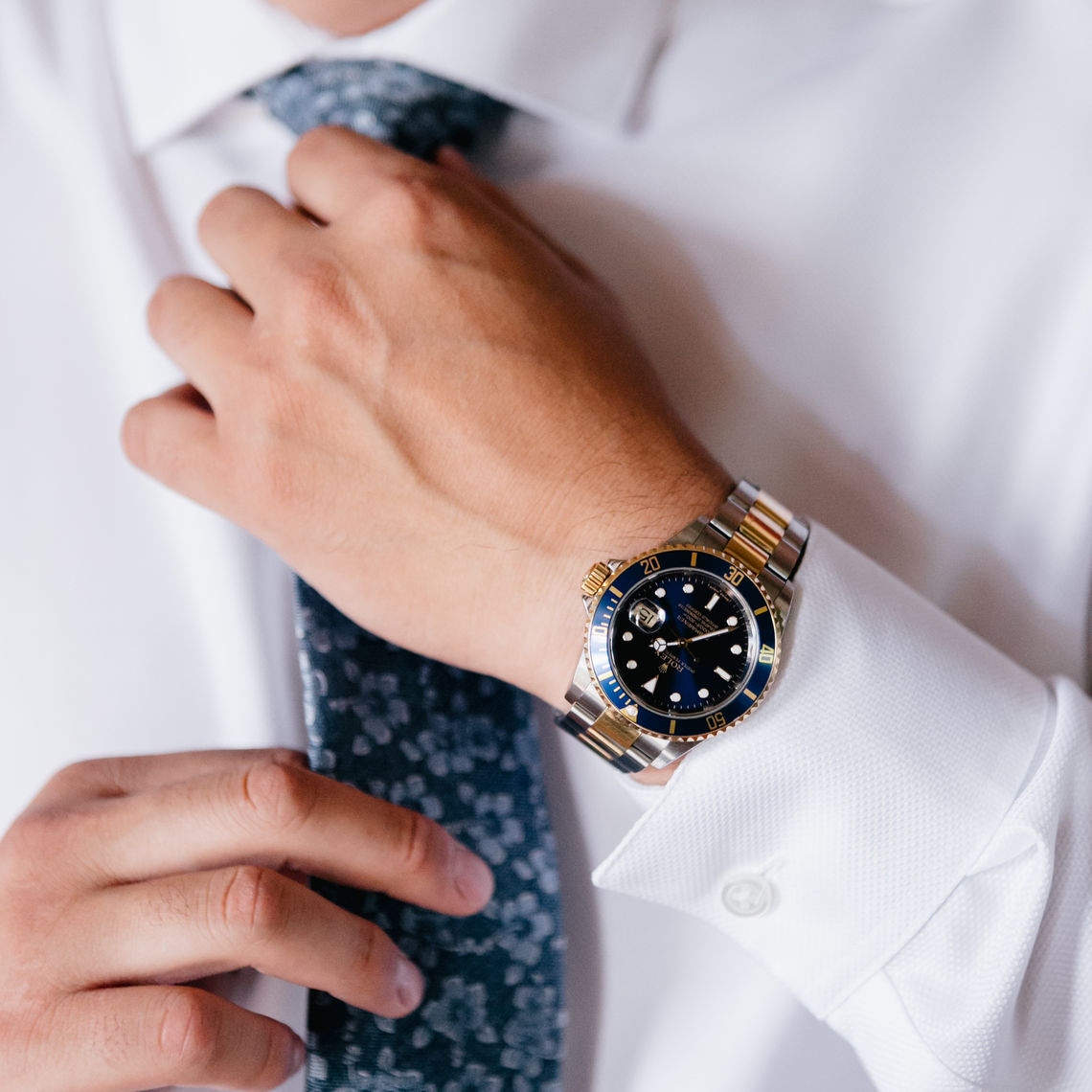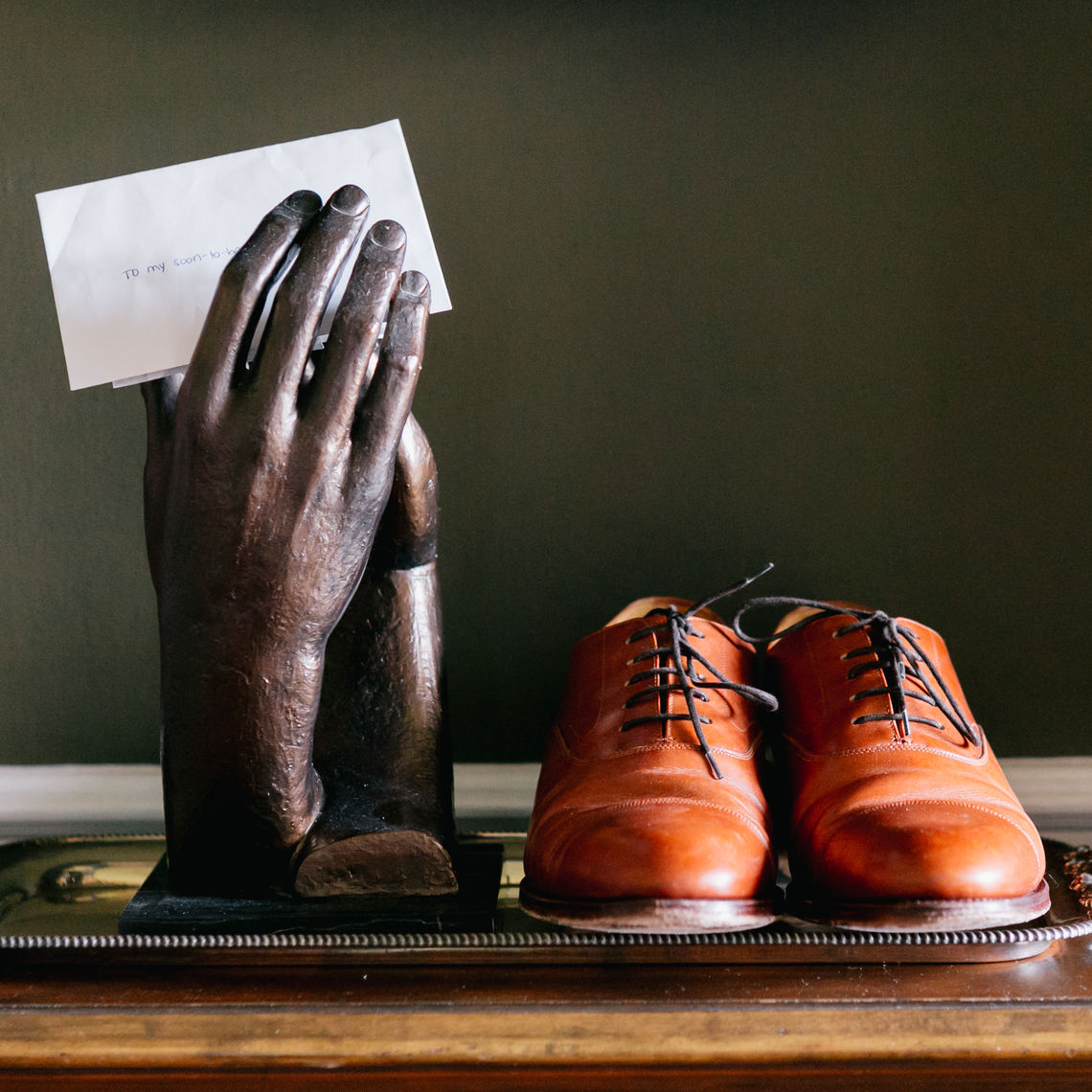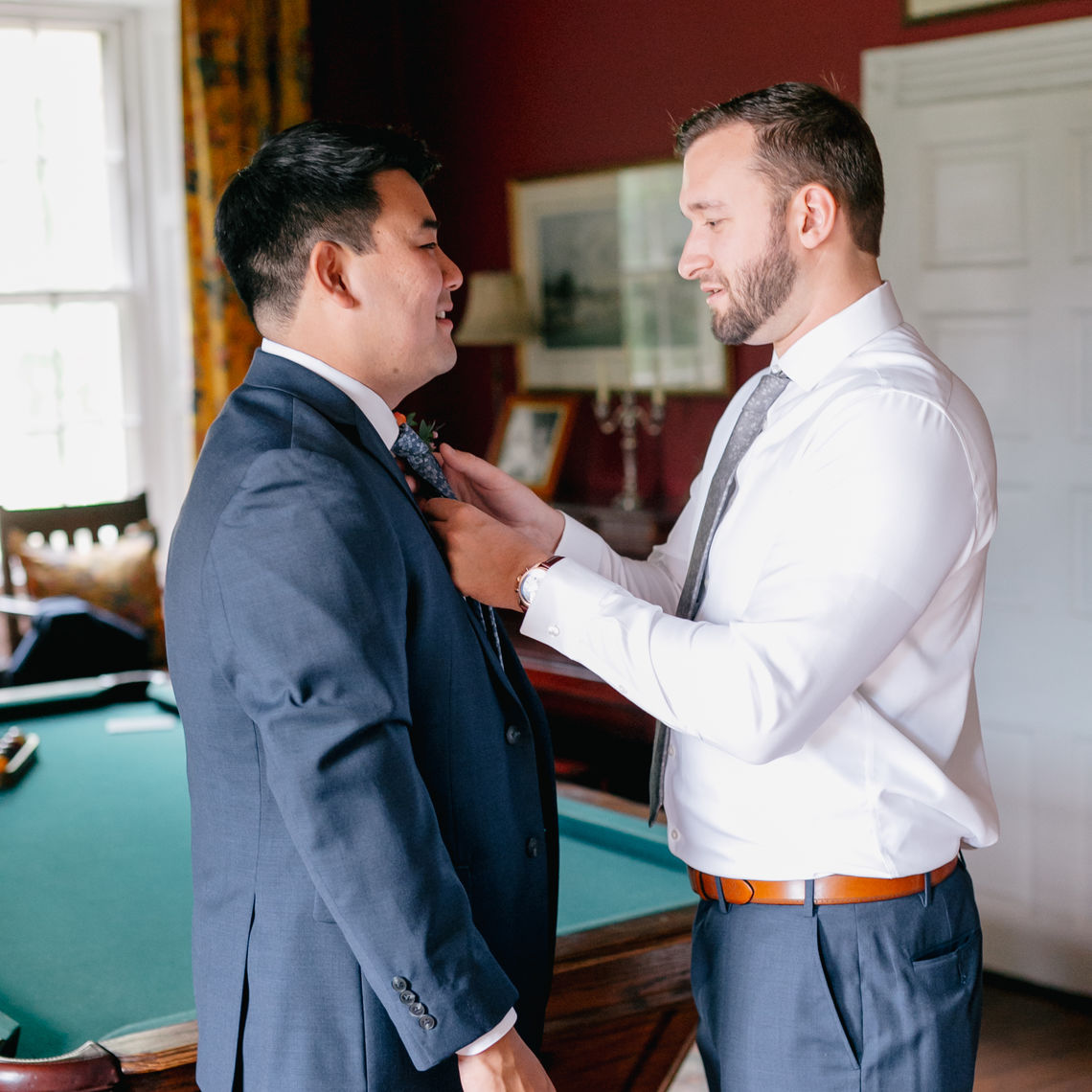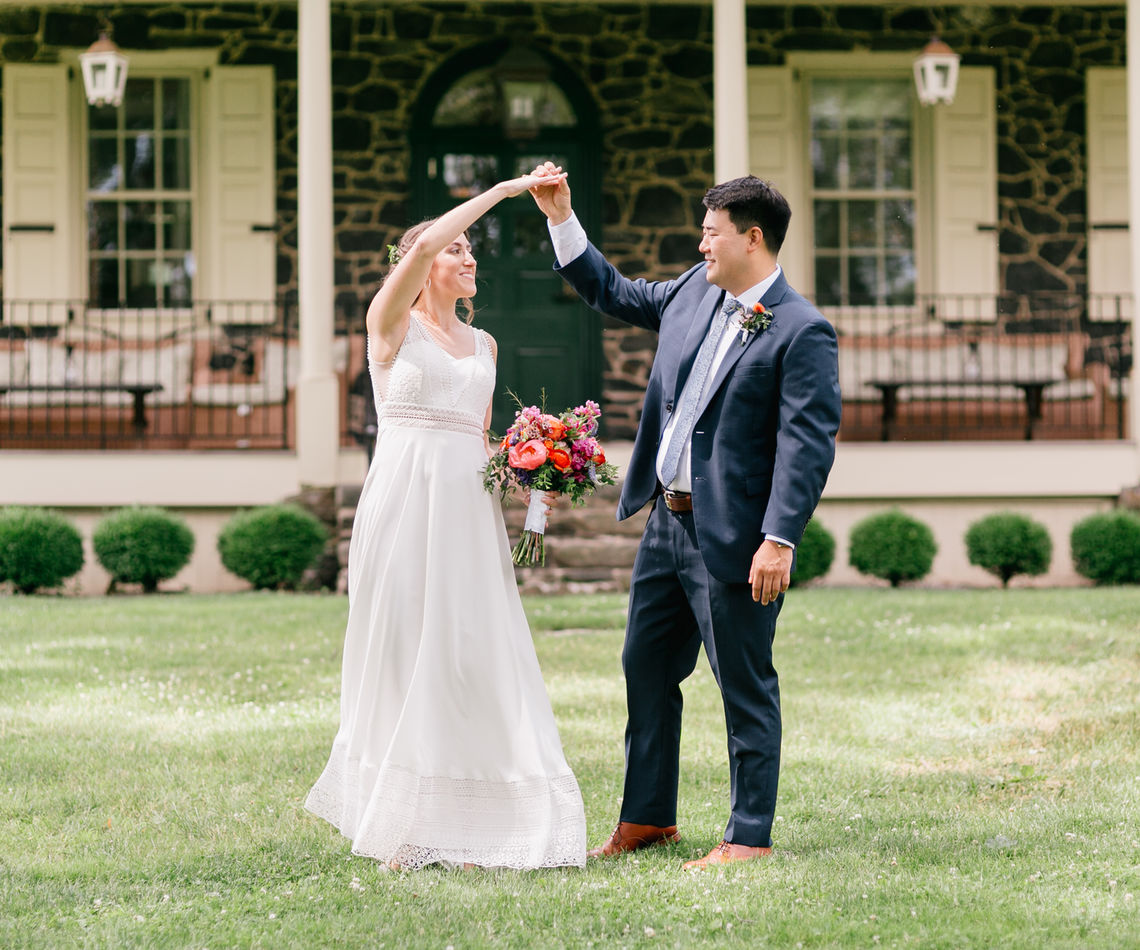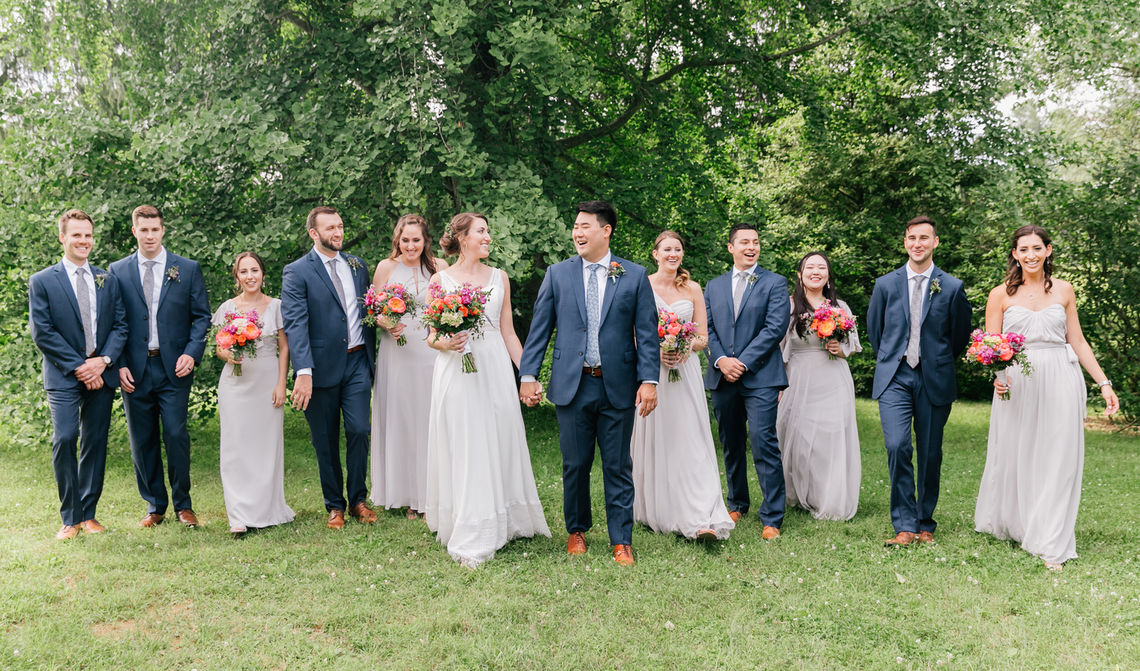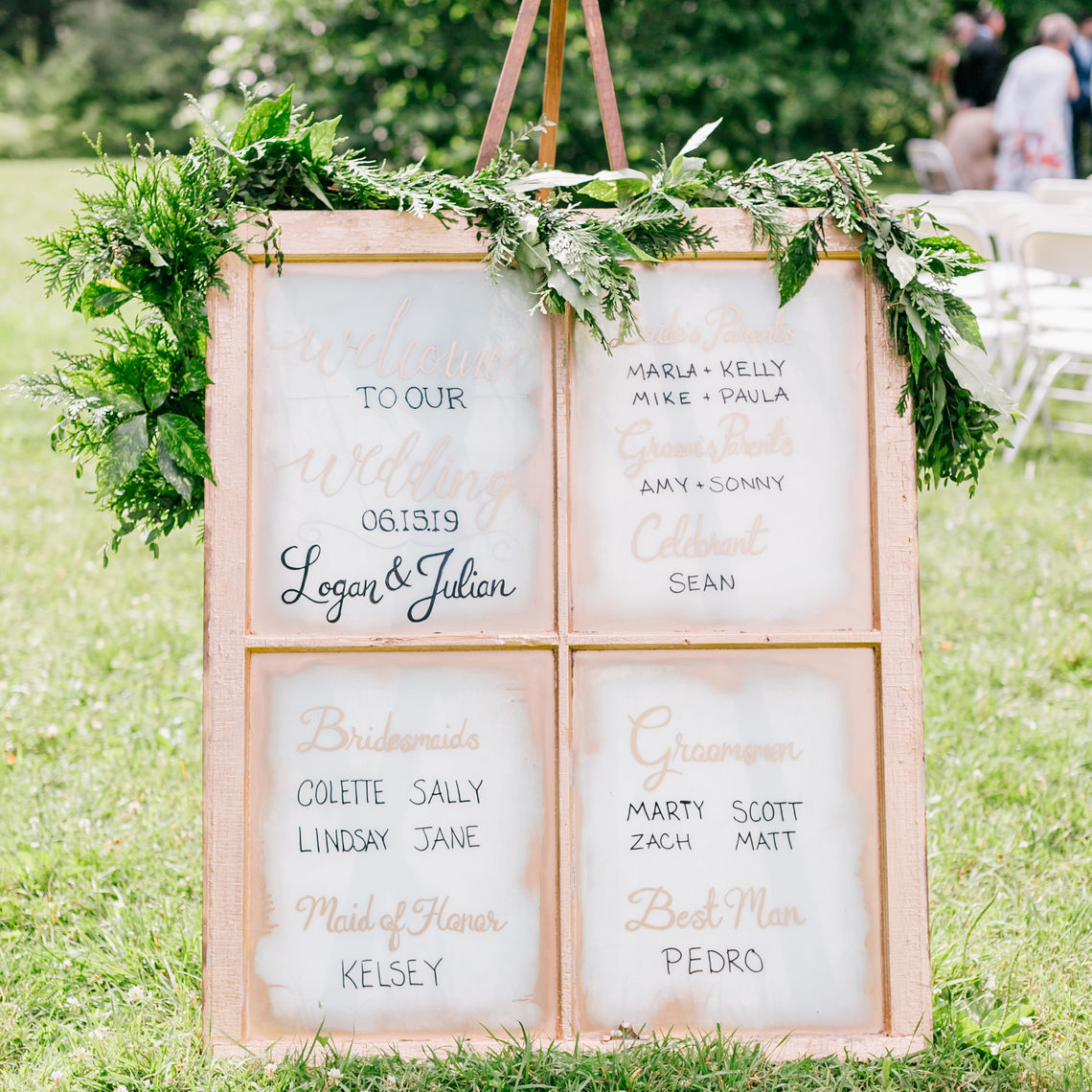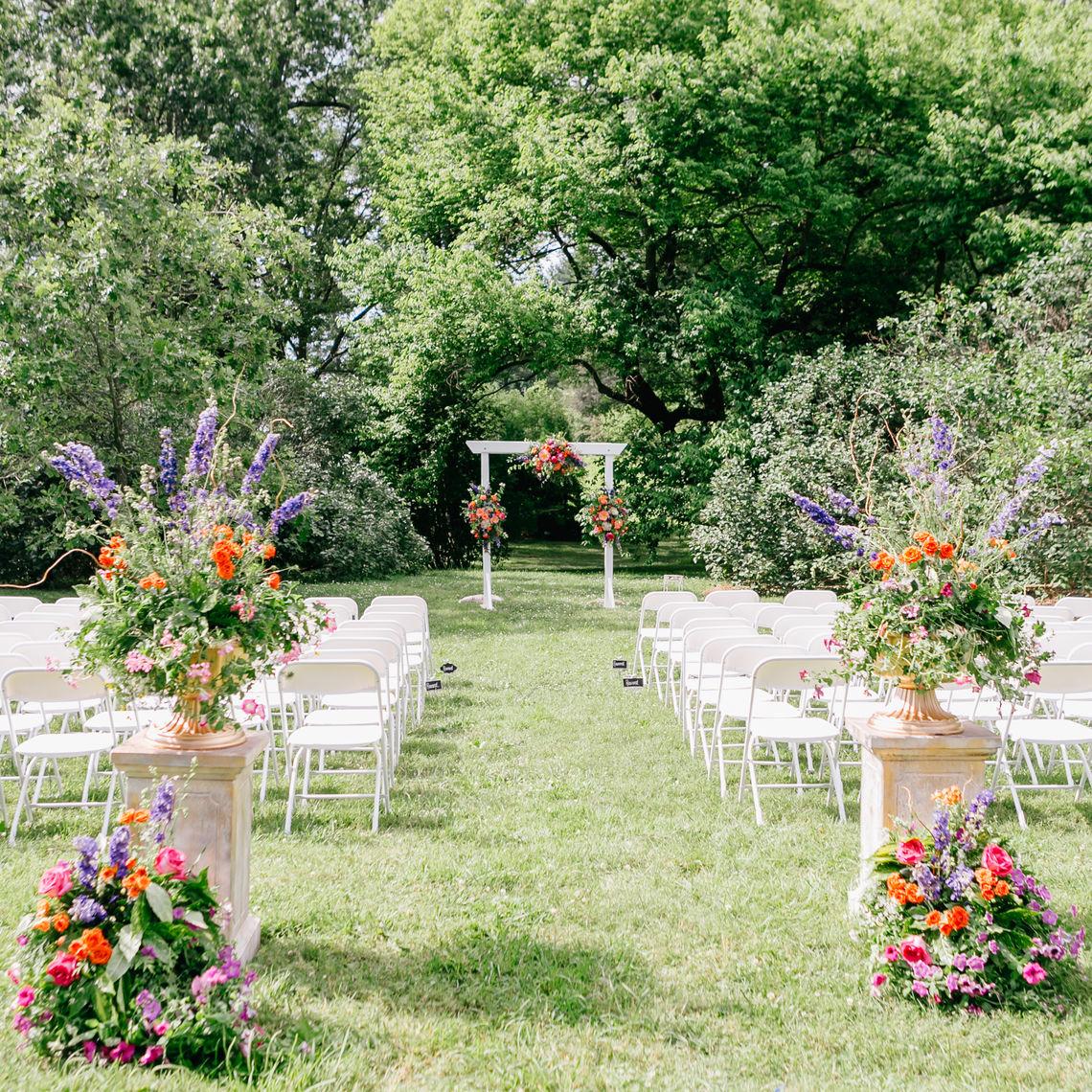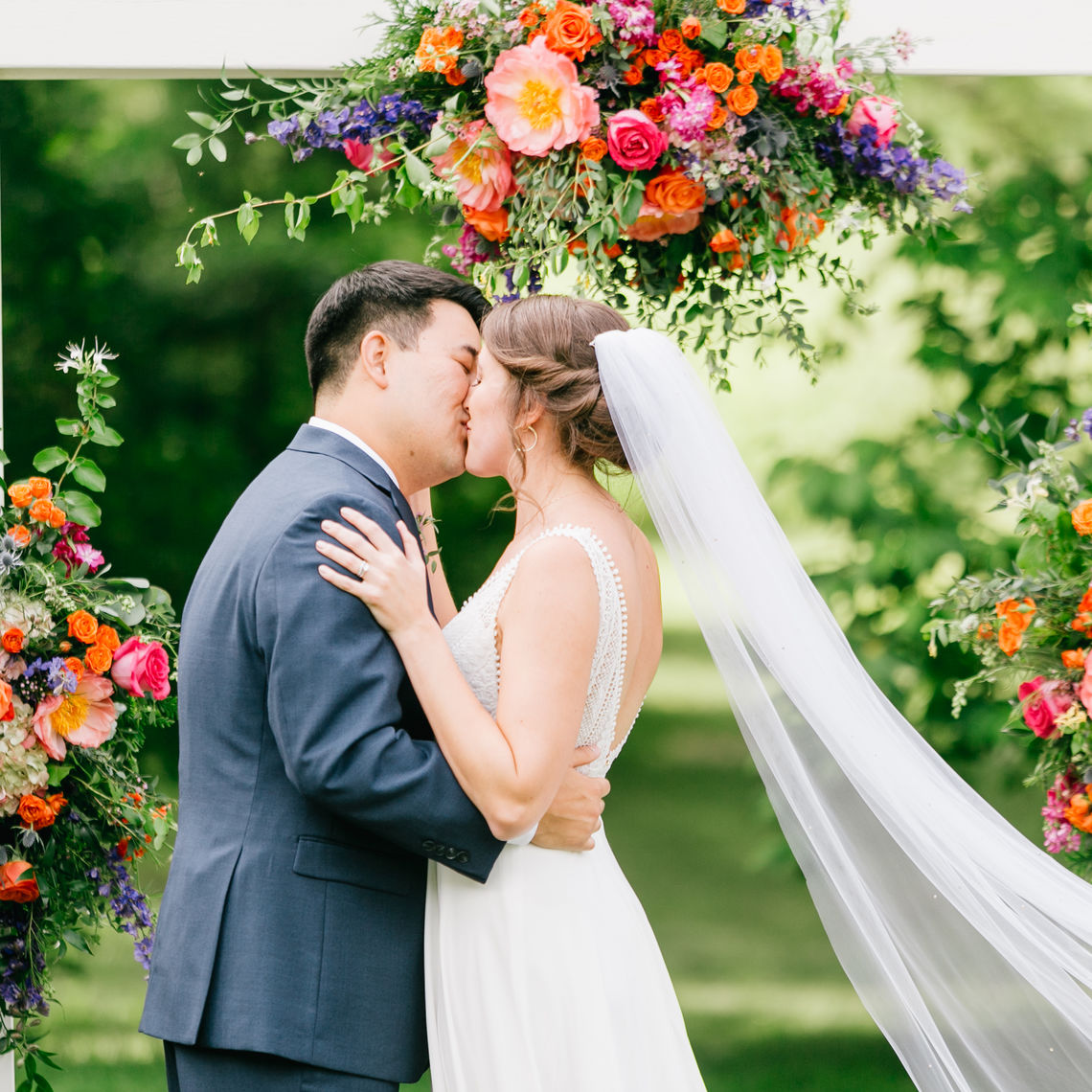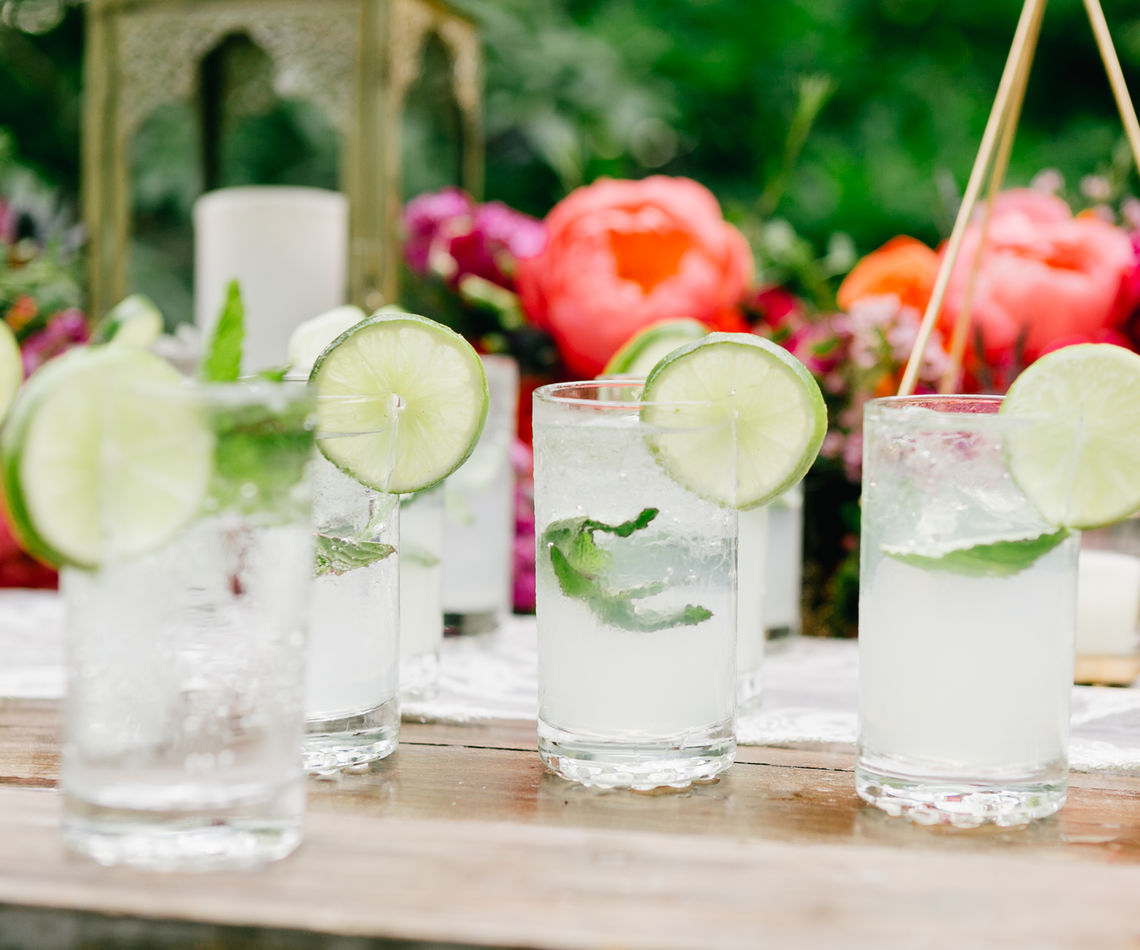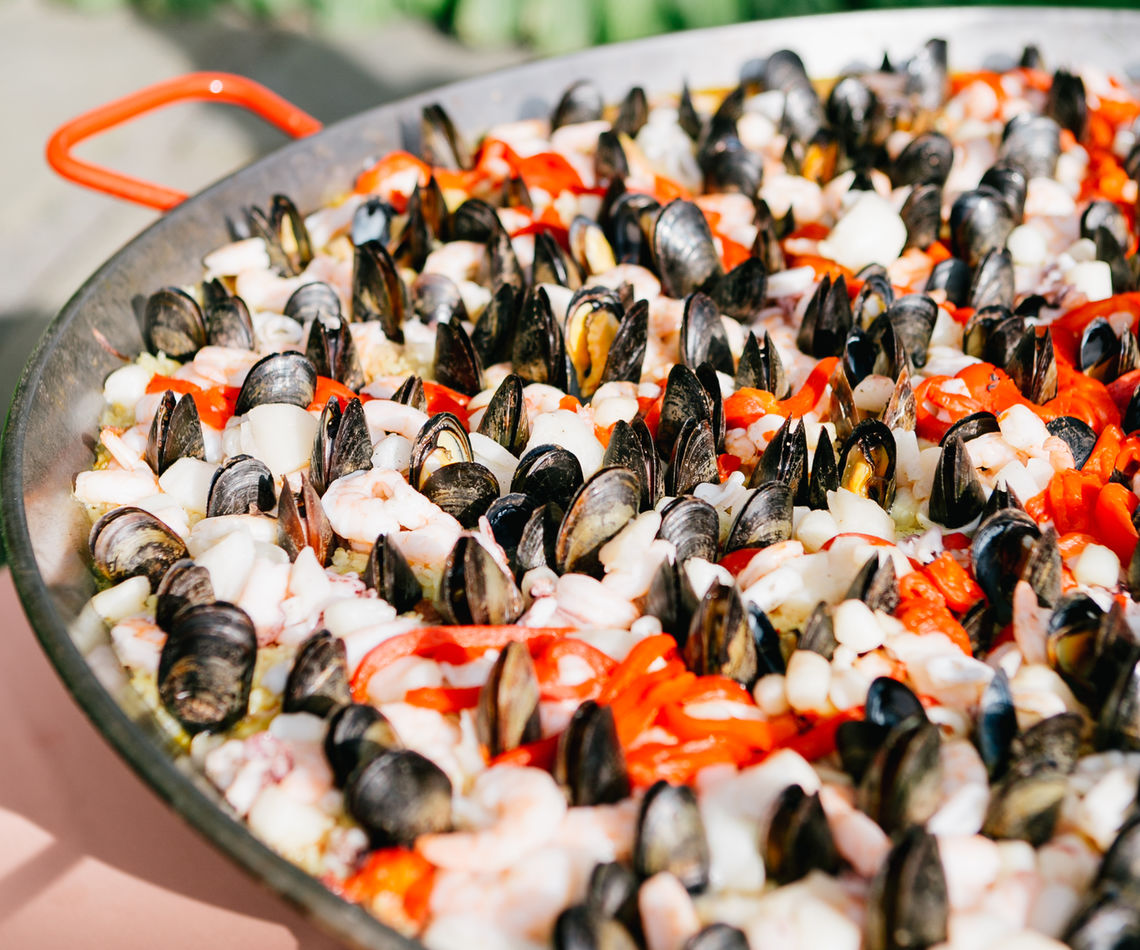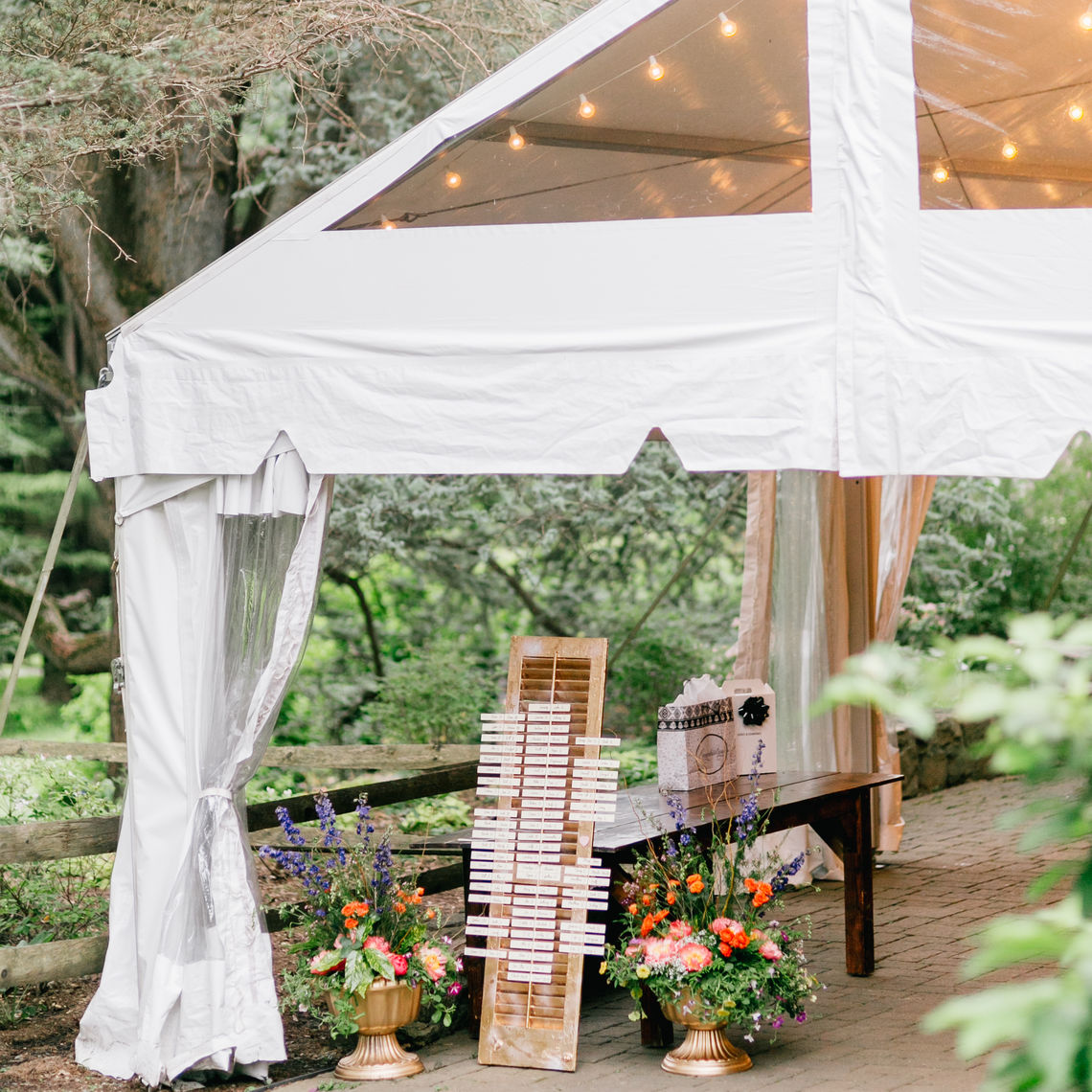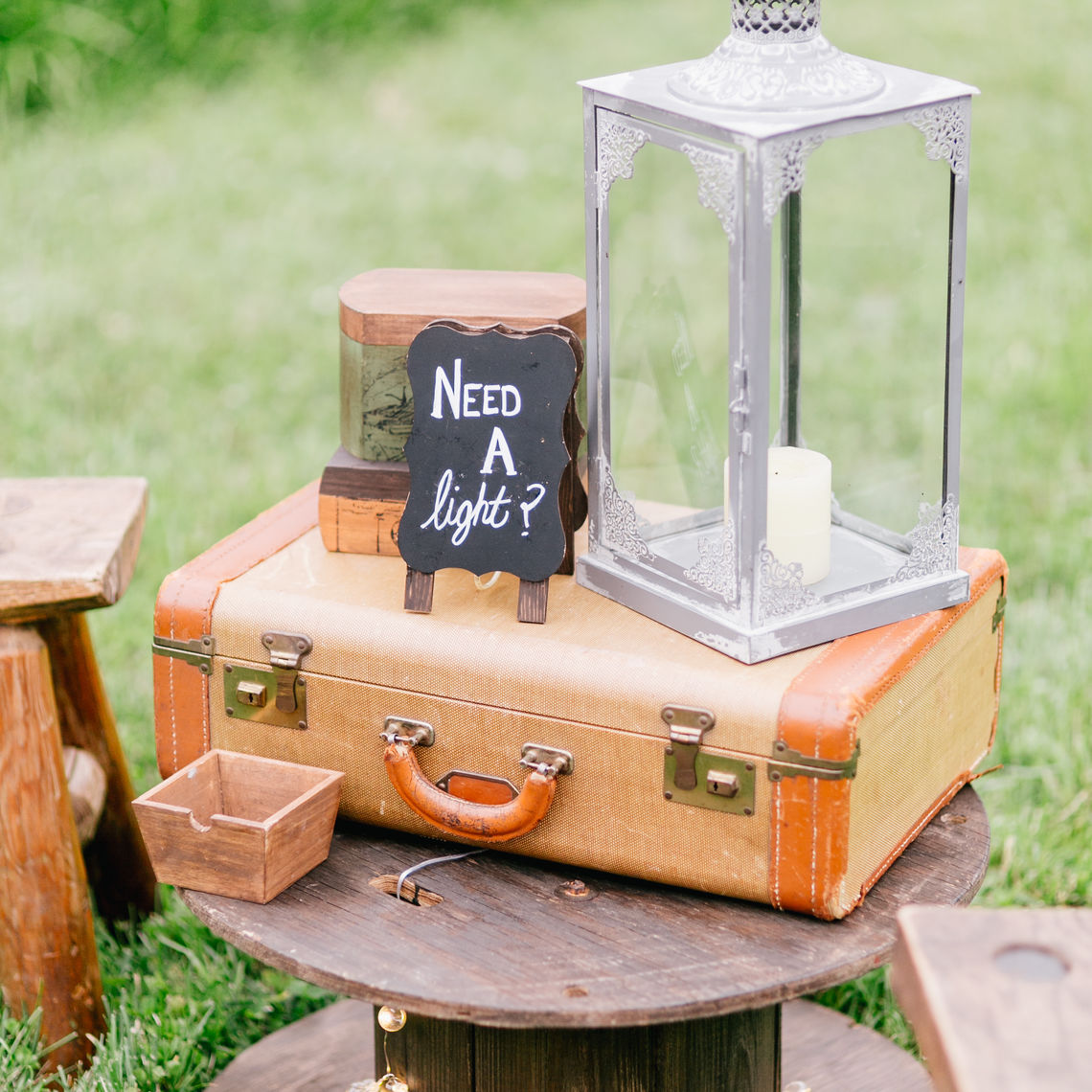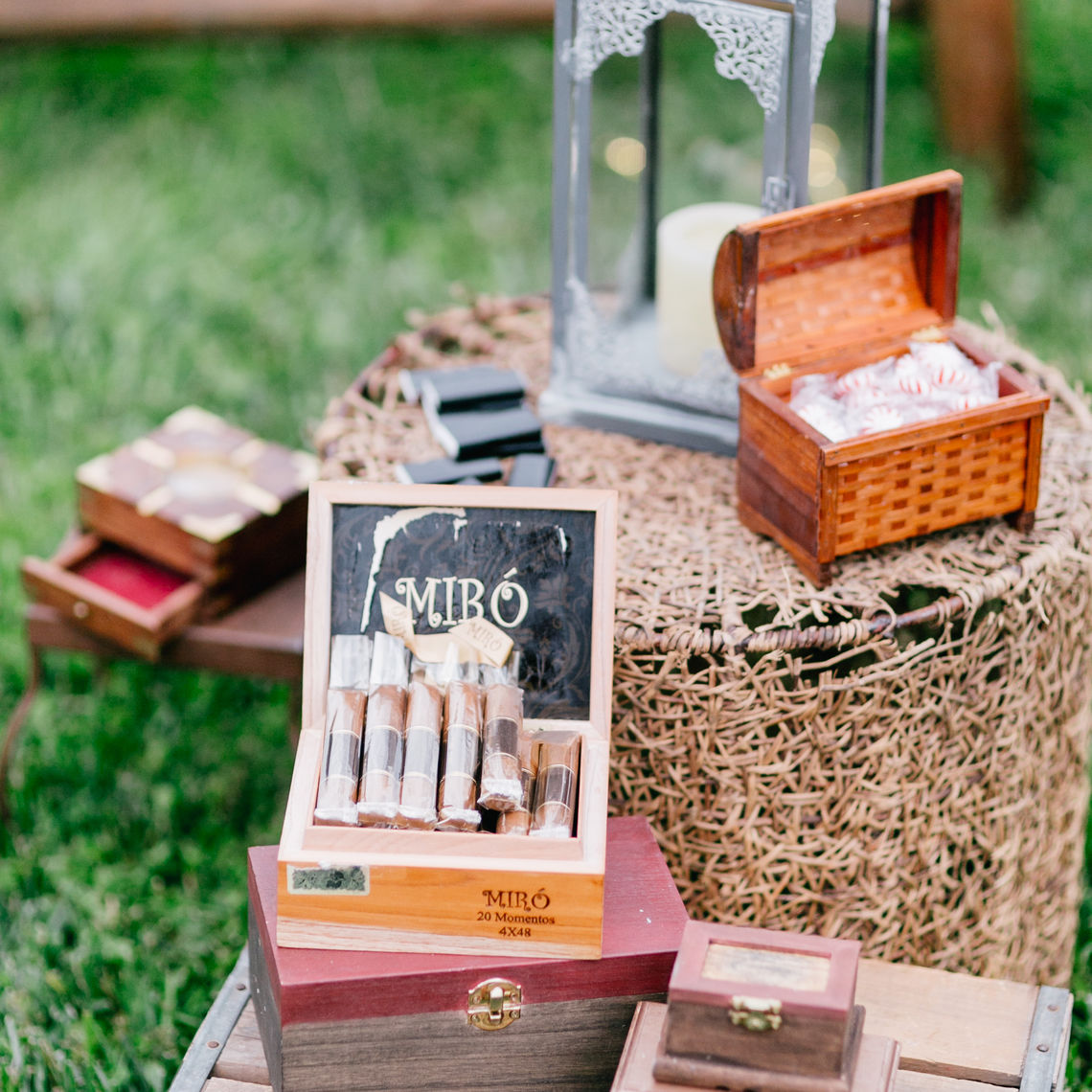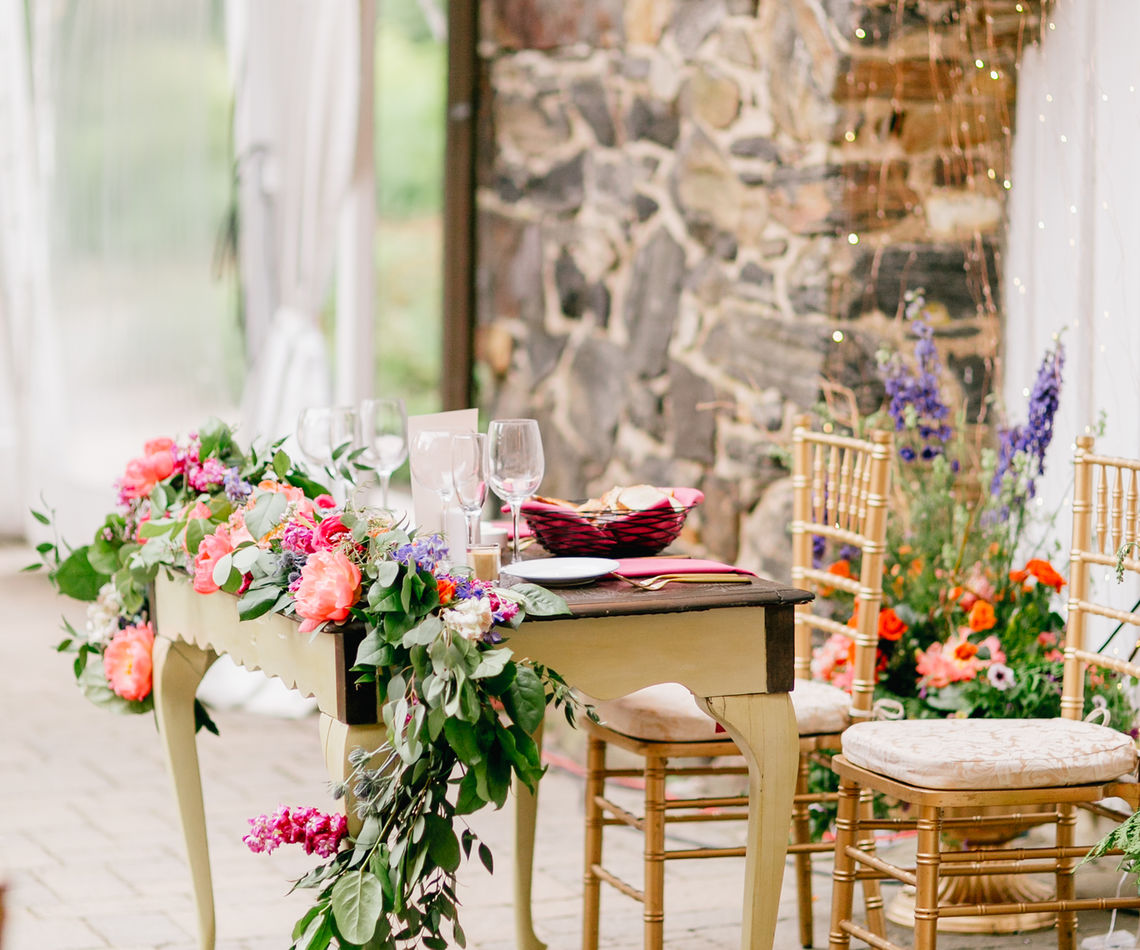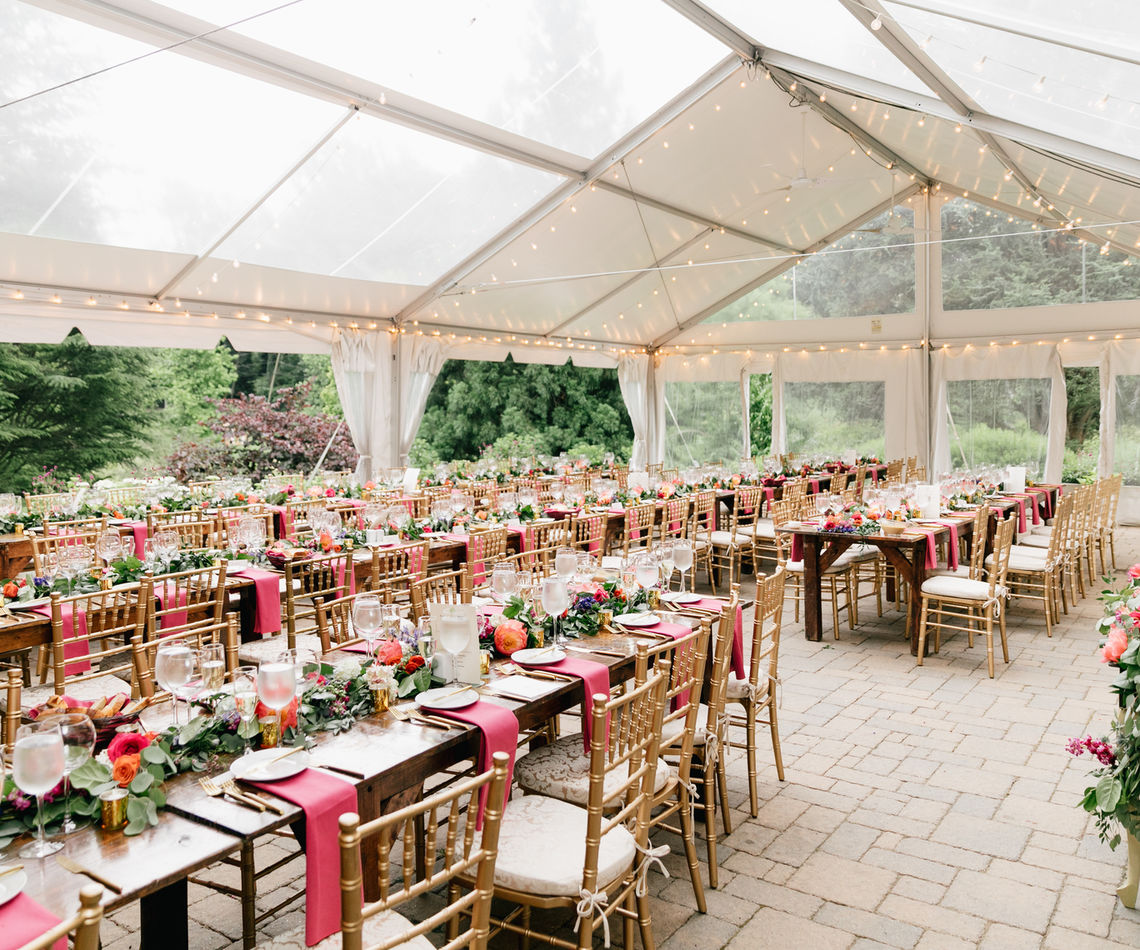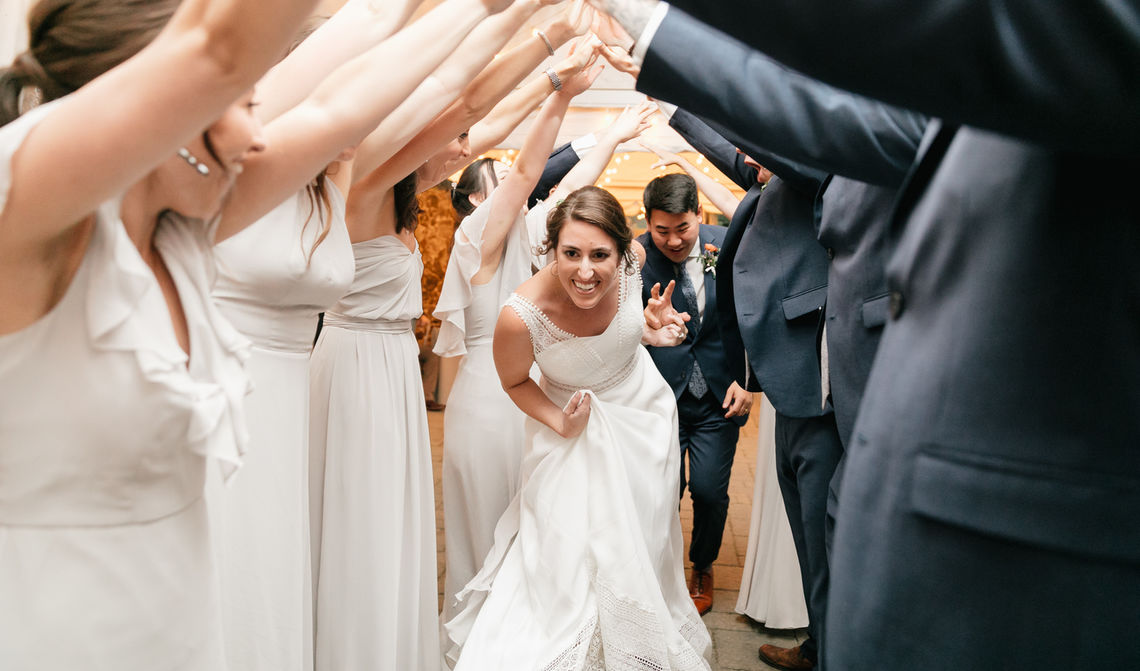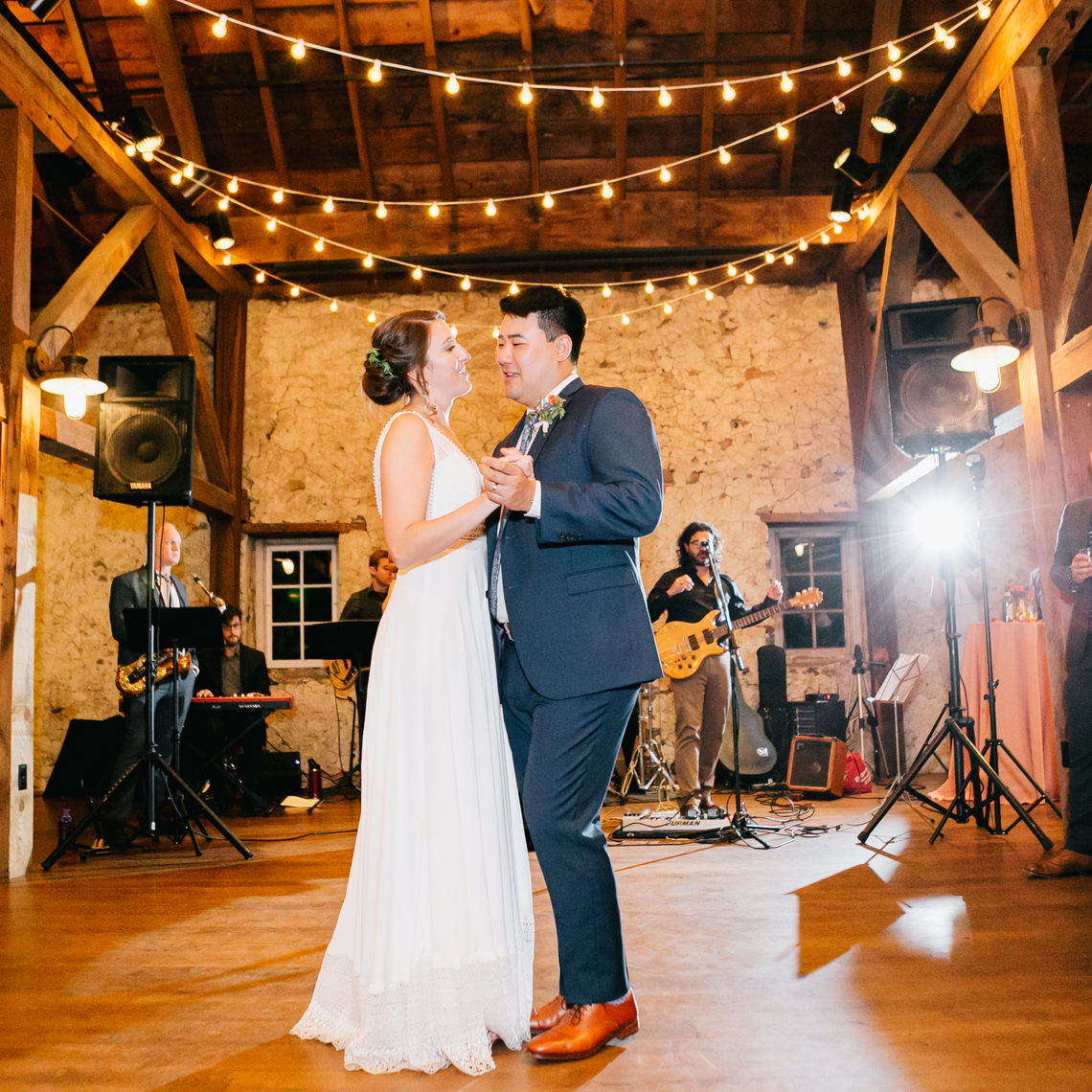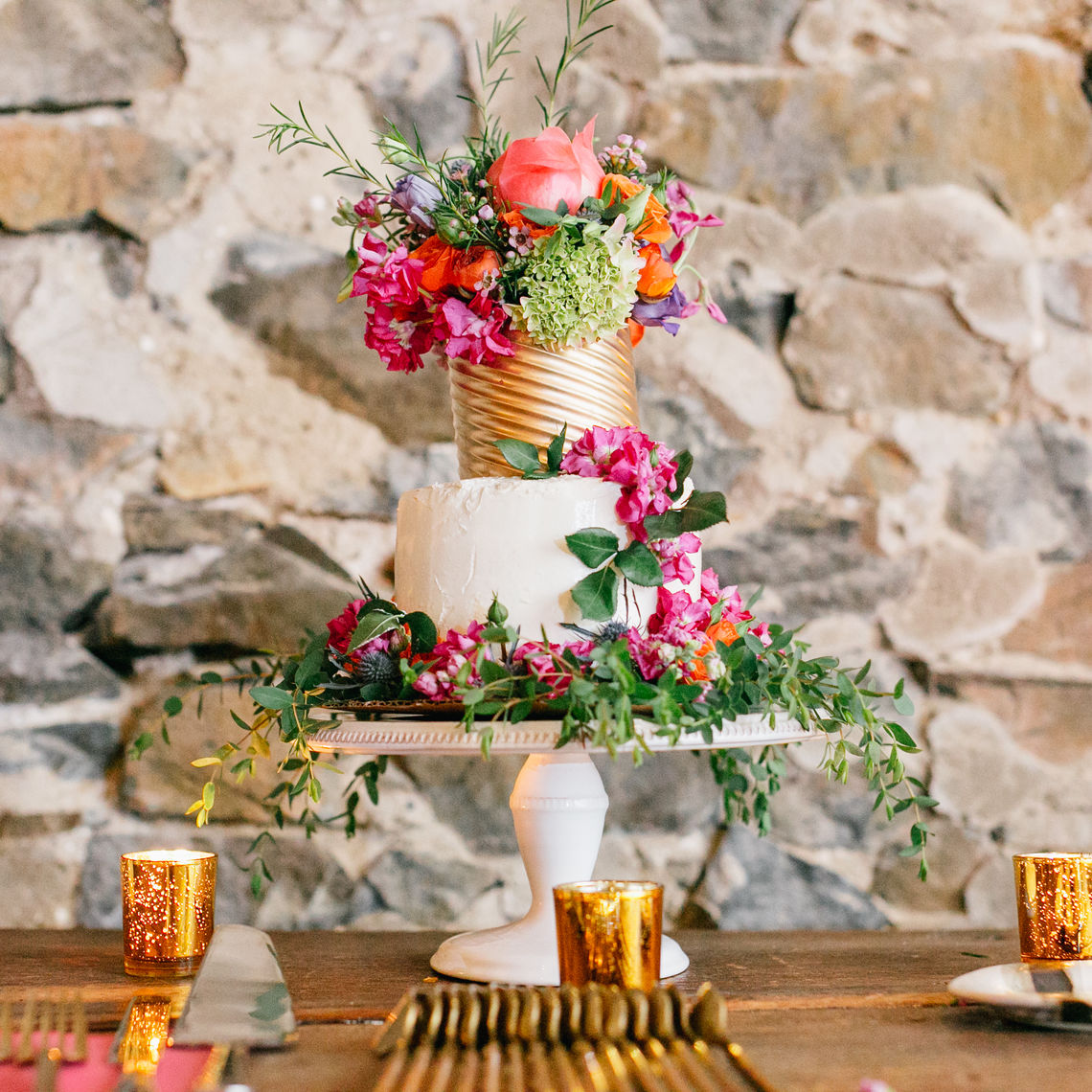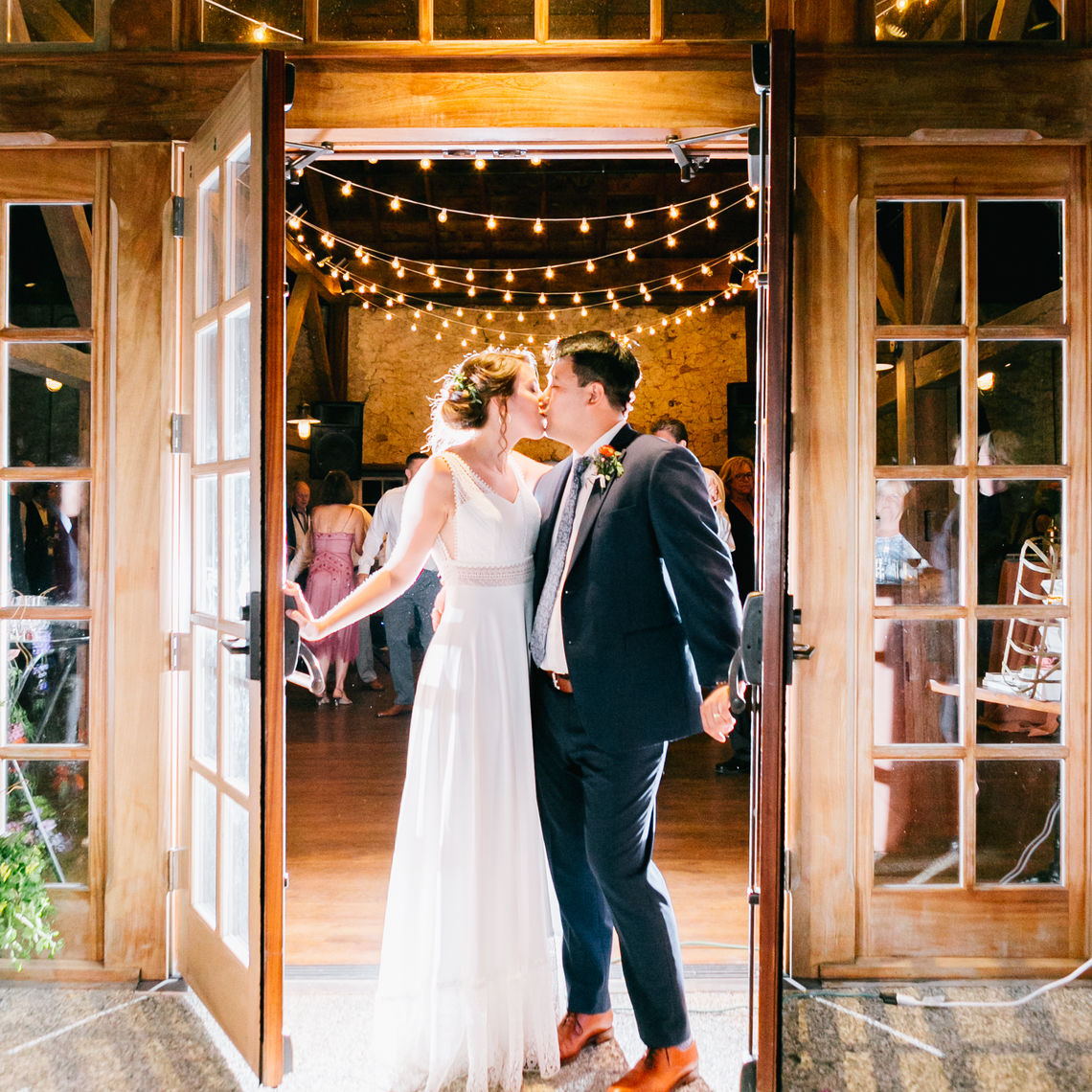 Despite Covid, Rebecca and TJ had a beautiful (and healthy) wedding day celebrated at Anthony Wayne House where we made sure to provide the couples day with the best safety precautions. As the intimate party arrived, JAM escorted them to temperature checks and sanitizing stations. Rebecca and TJ's ceremony was held outdoors on the verdant lawn where lush trees and blue skies provided the perfect backdrop. Guests then lead to the clear top, open tent for dinner and (social distancing) dancing. Thank you Josiah & Steph Photography for the gorgeous shots!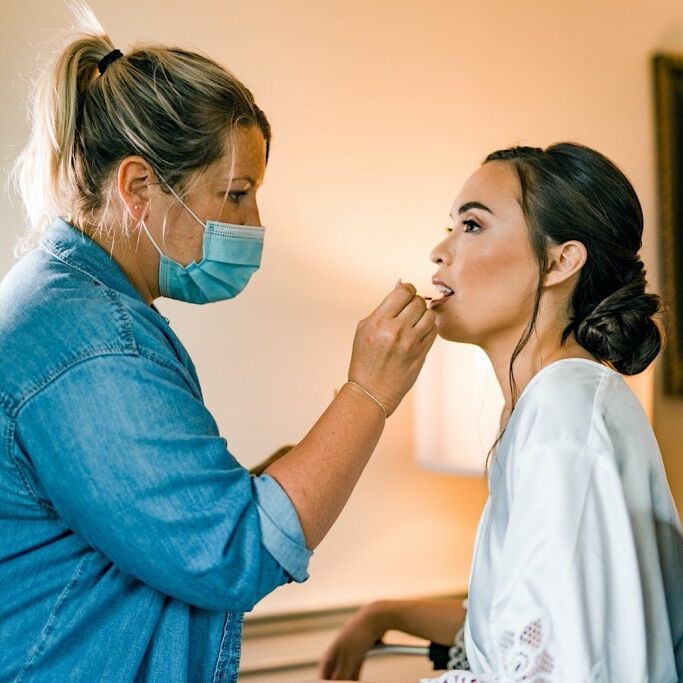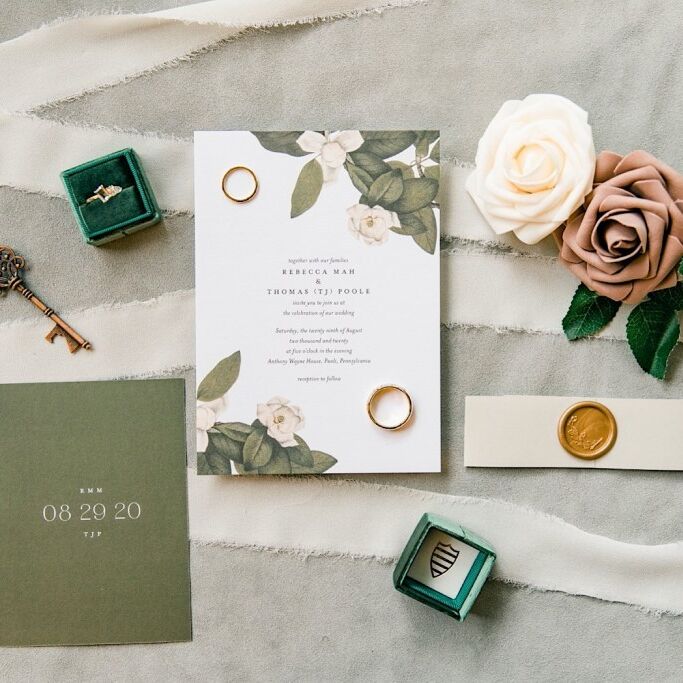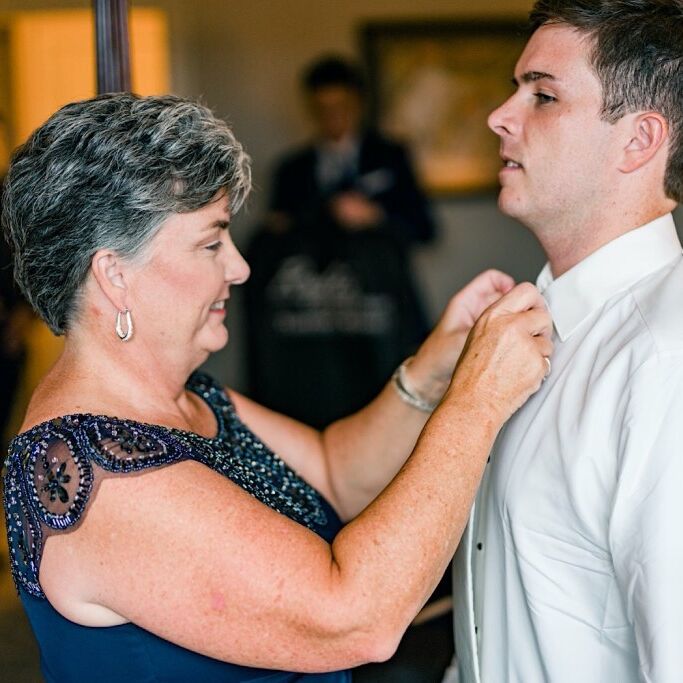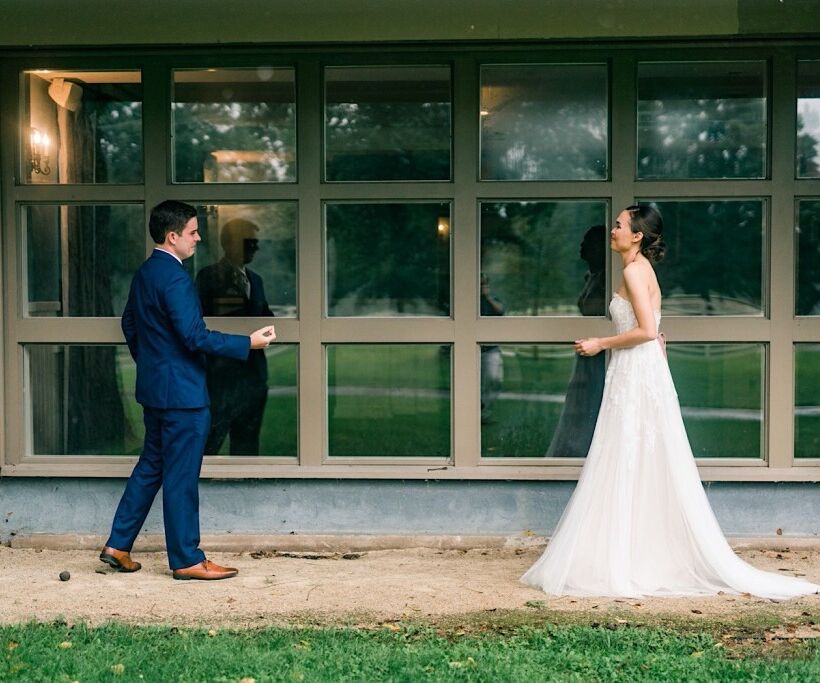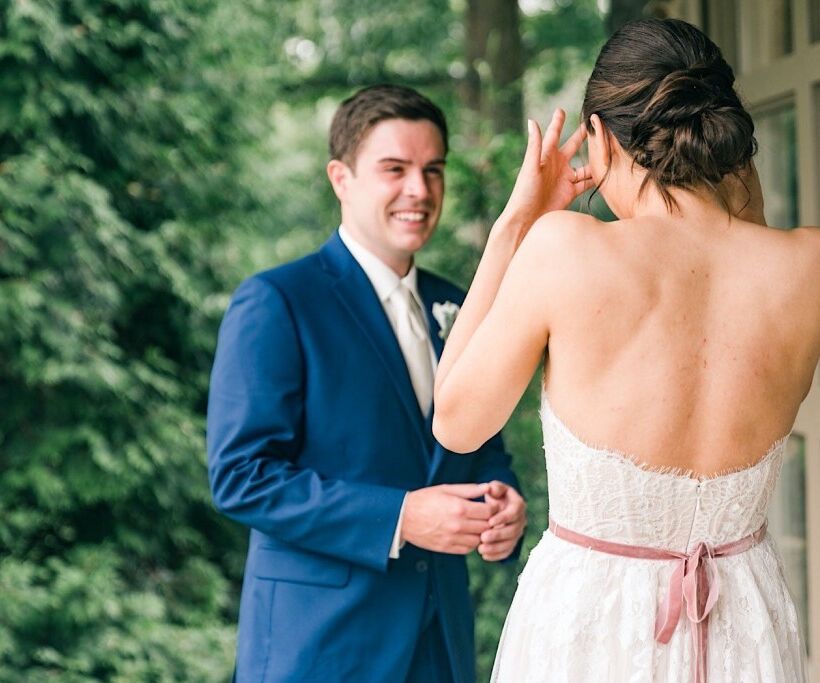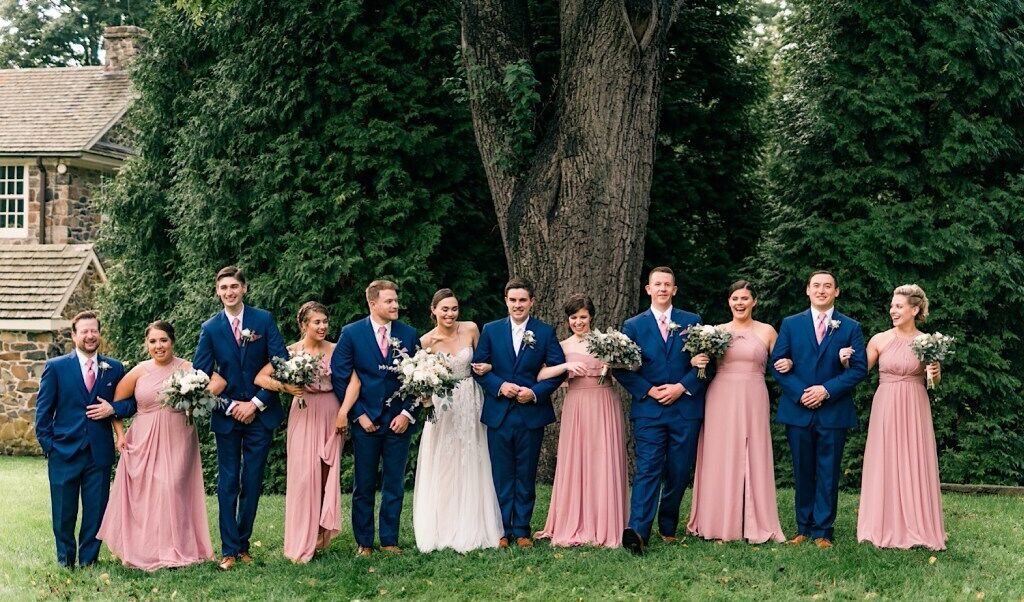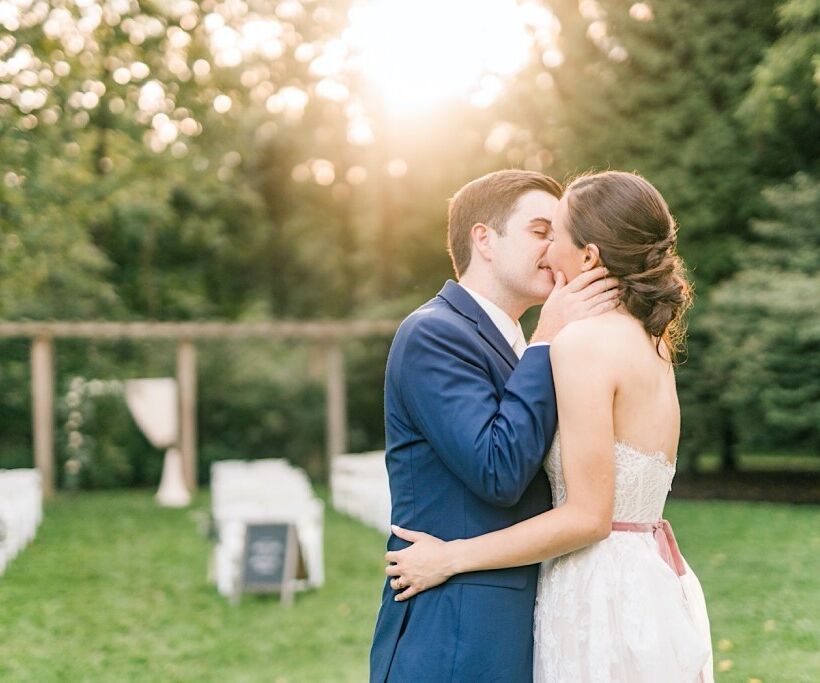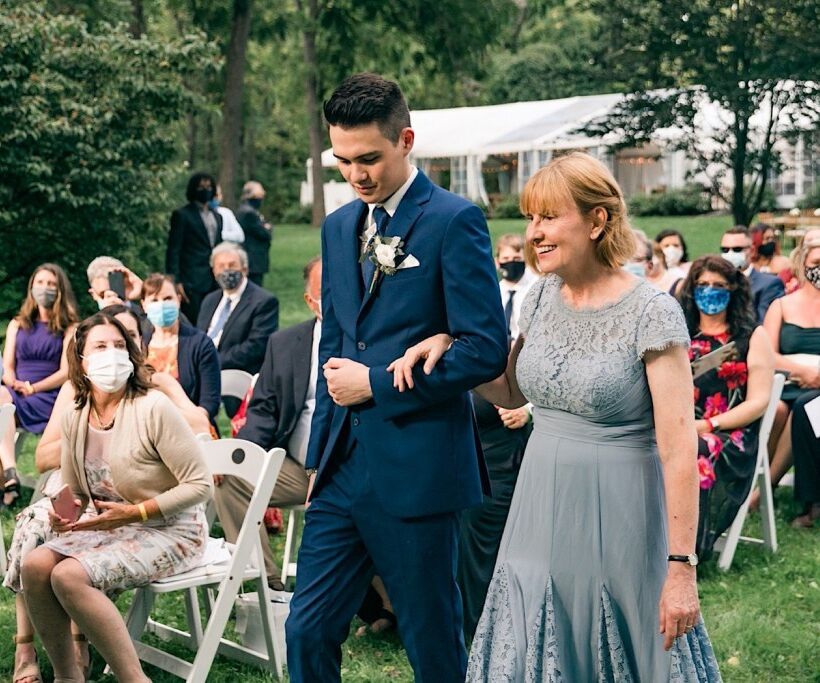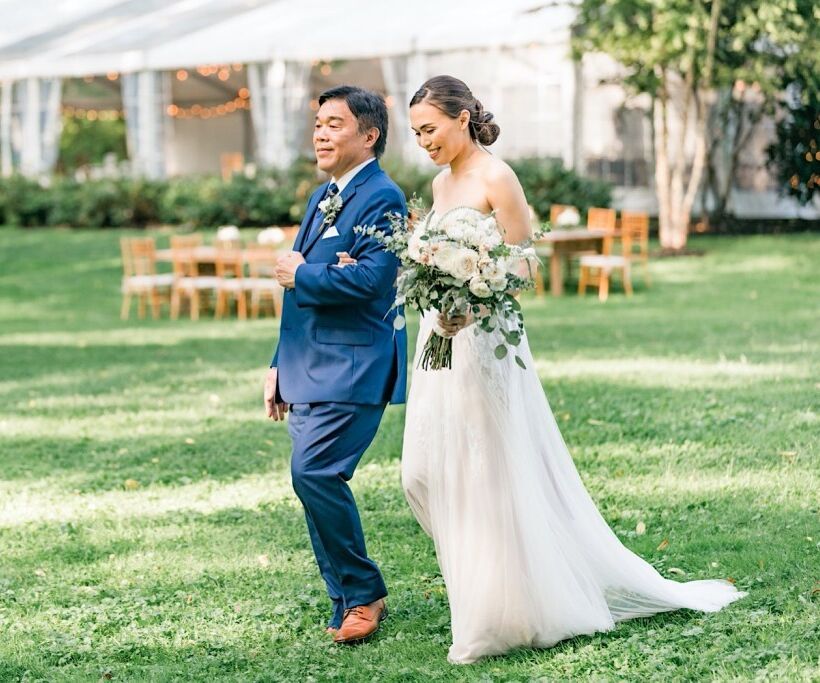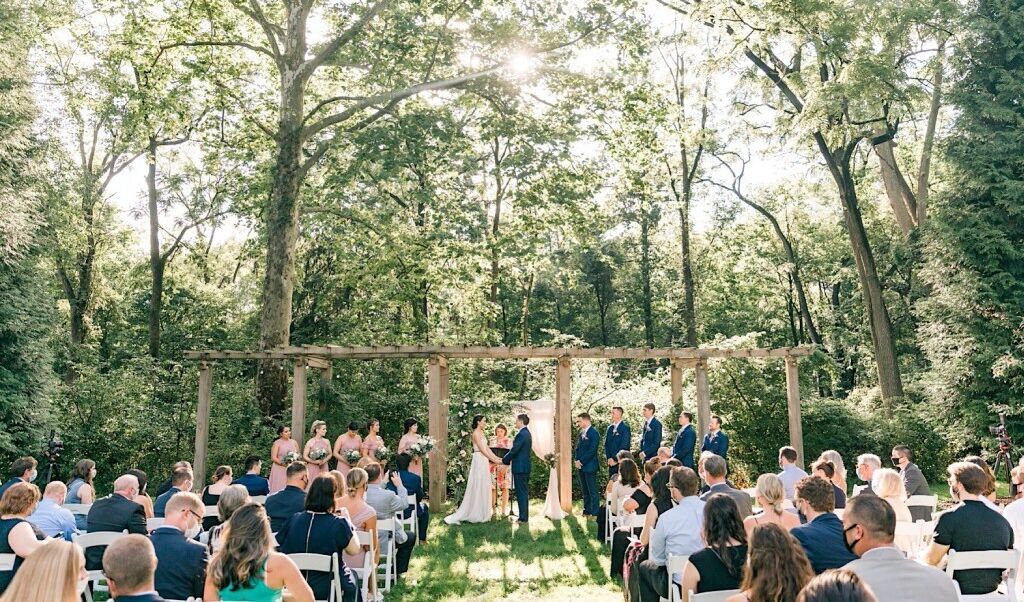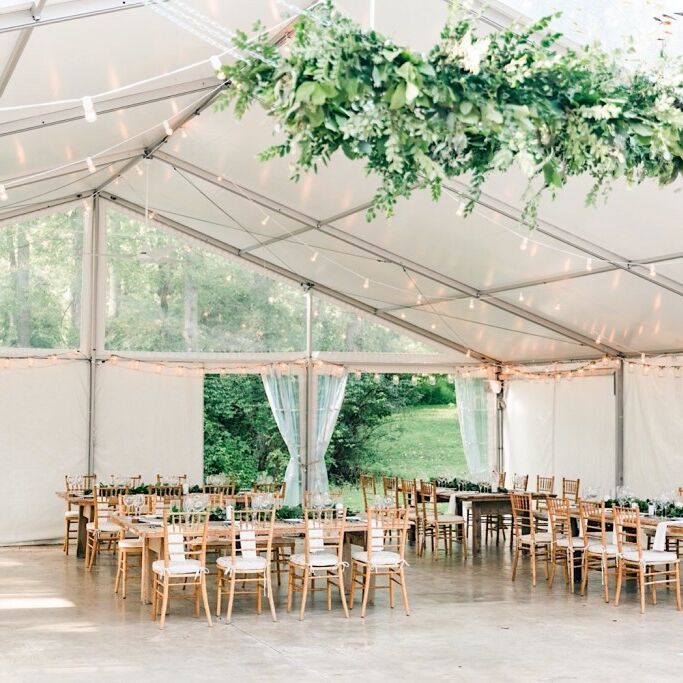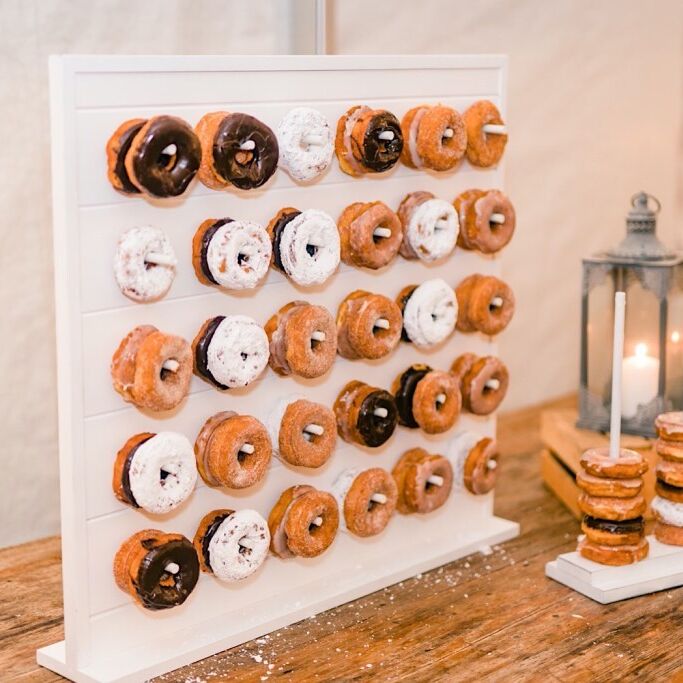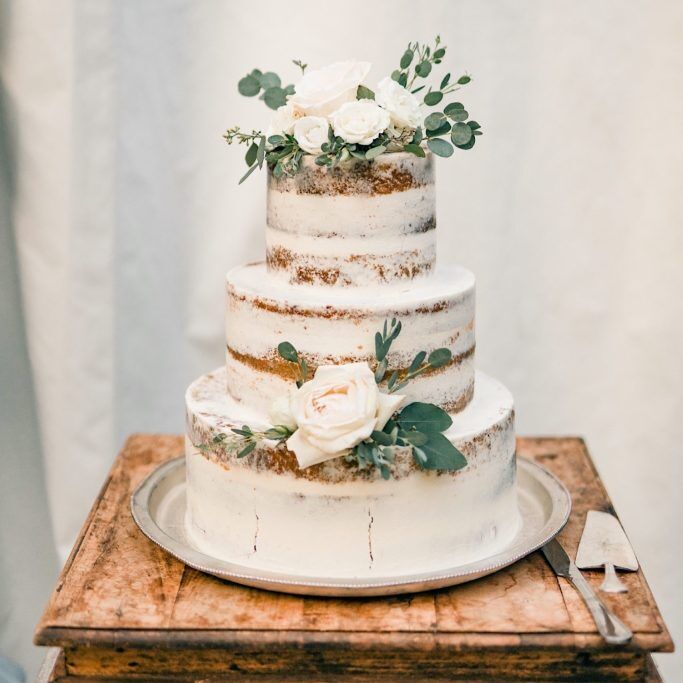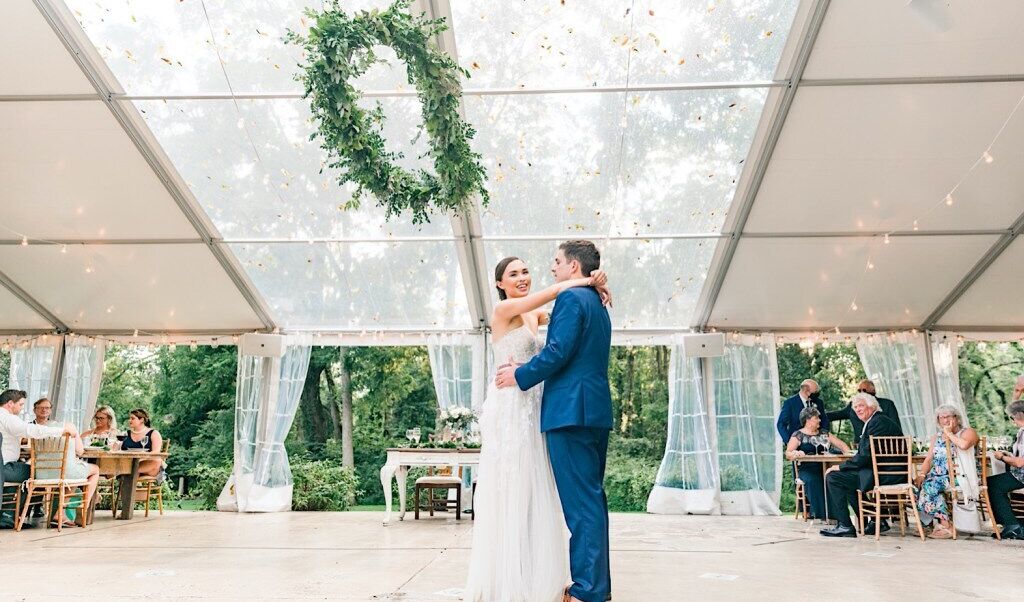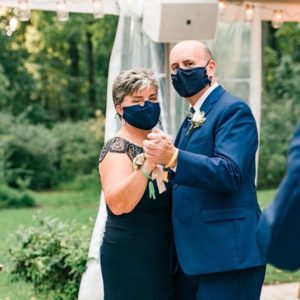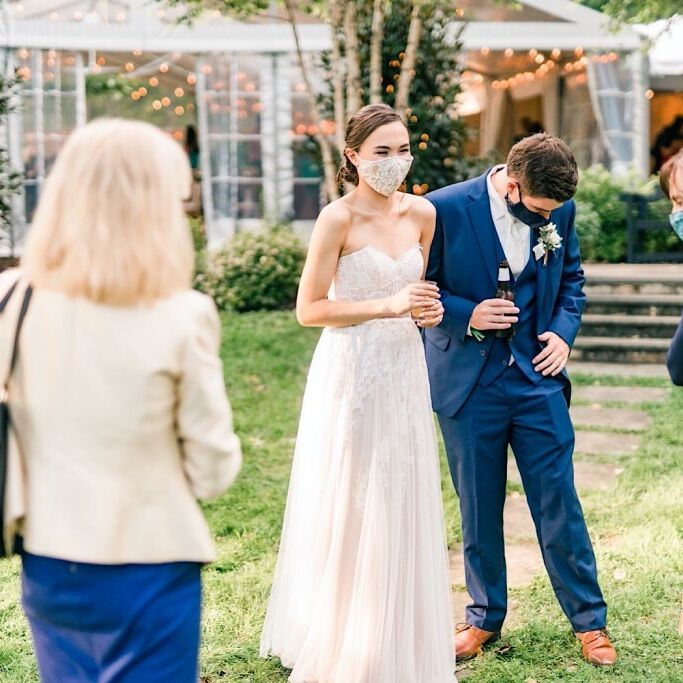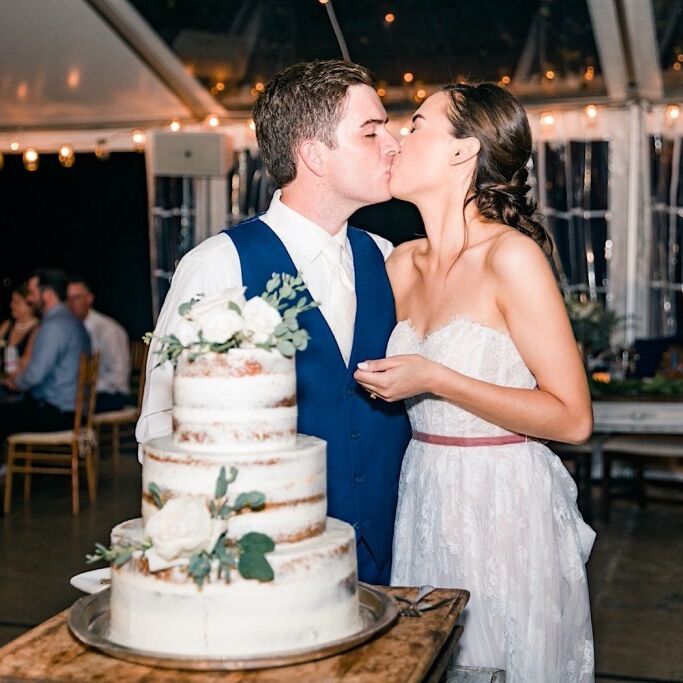 A whole lot of acres and a whole lot of love. Kristen and Bradley married at Curtis Arboretum this summer, where rustic eleganance washed over the arboretum. The halls wrought-iron entrance gates, rolling hills, ponds, and original pergola painted the perfect picture for Mr. & Mrs. Brondt. Thank you Jenna Lynn Photography for these beautiful shots!