Category:
montgomery county outdoor wedding
That's right! A boy named Jack, met a girl named Jill. Several years later, they say "I do" in the magical gardens at Welkinweir Estate. Family and friends gathered to celebrate the love these two share. Beautiful florals and smiles flowed through the estate. Jack and Jill's ceremony and reception had a breathtaking view. Thank you Jensen Photography for your awesome shots!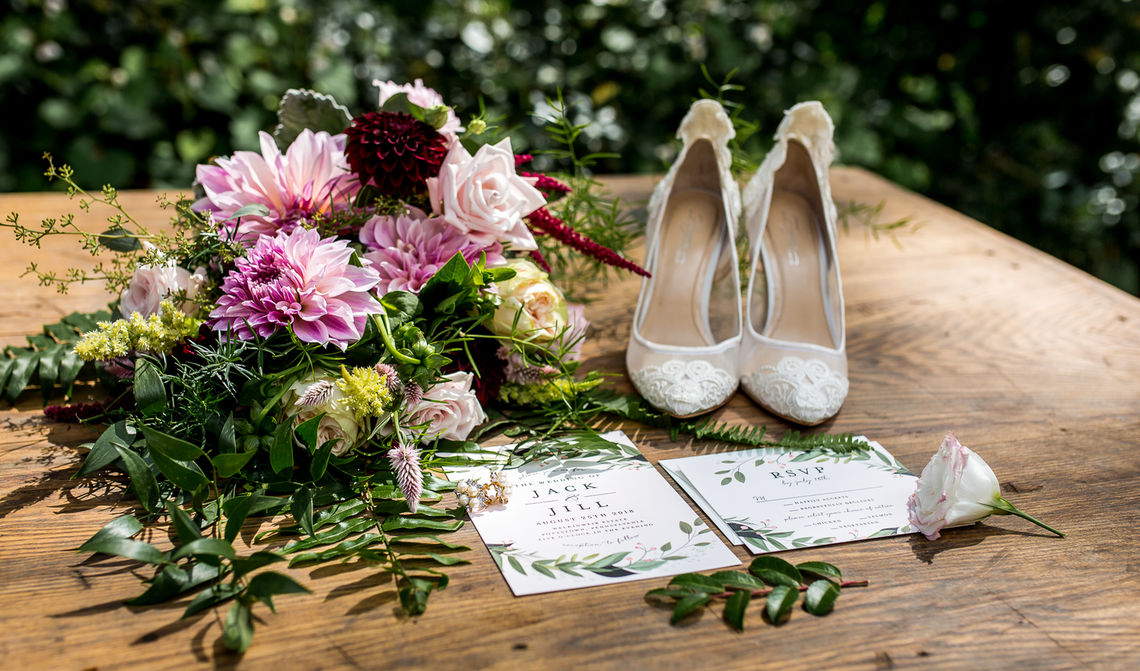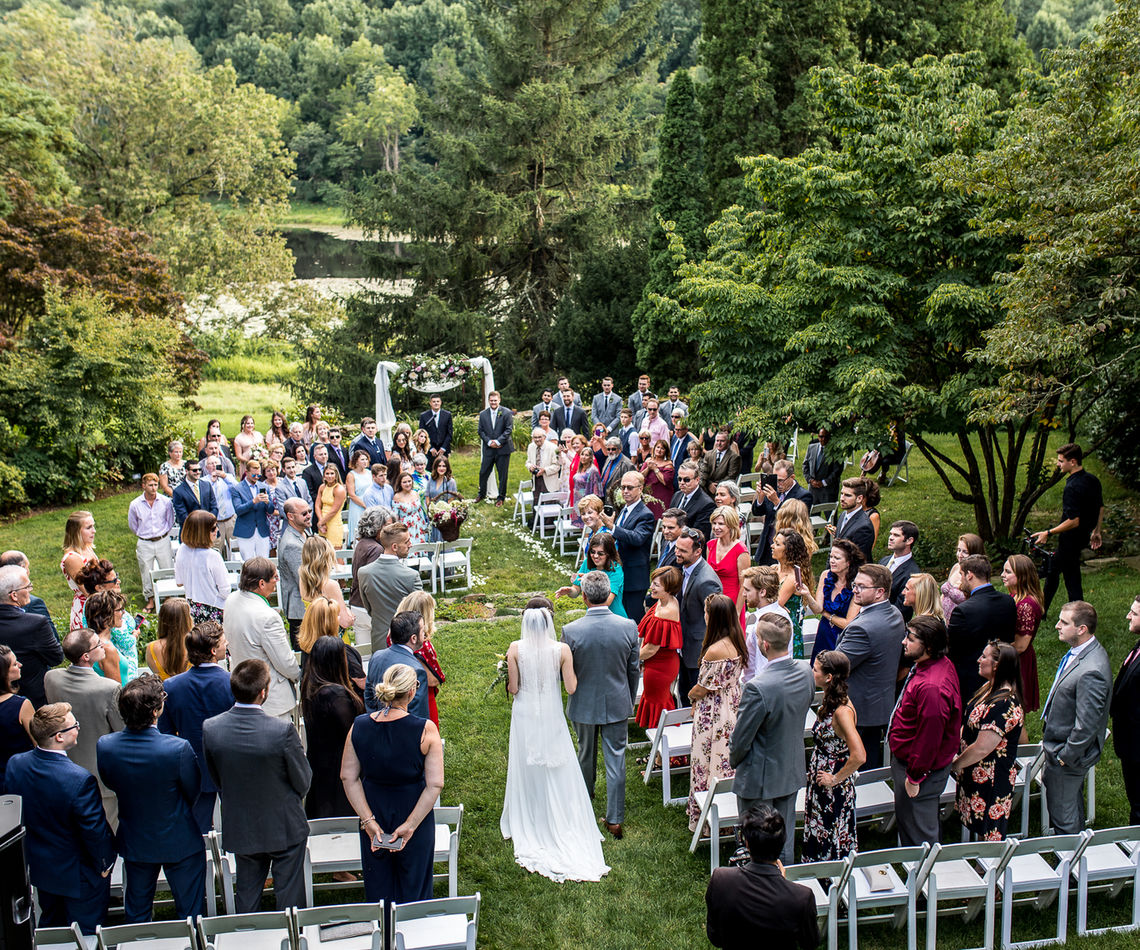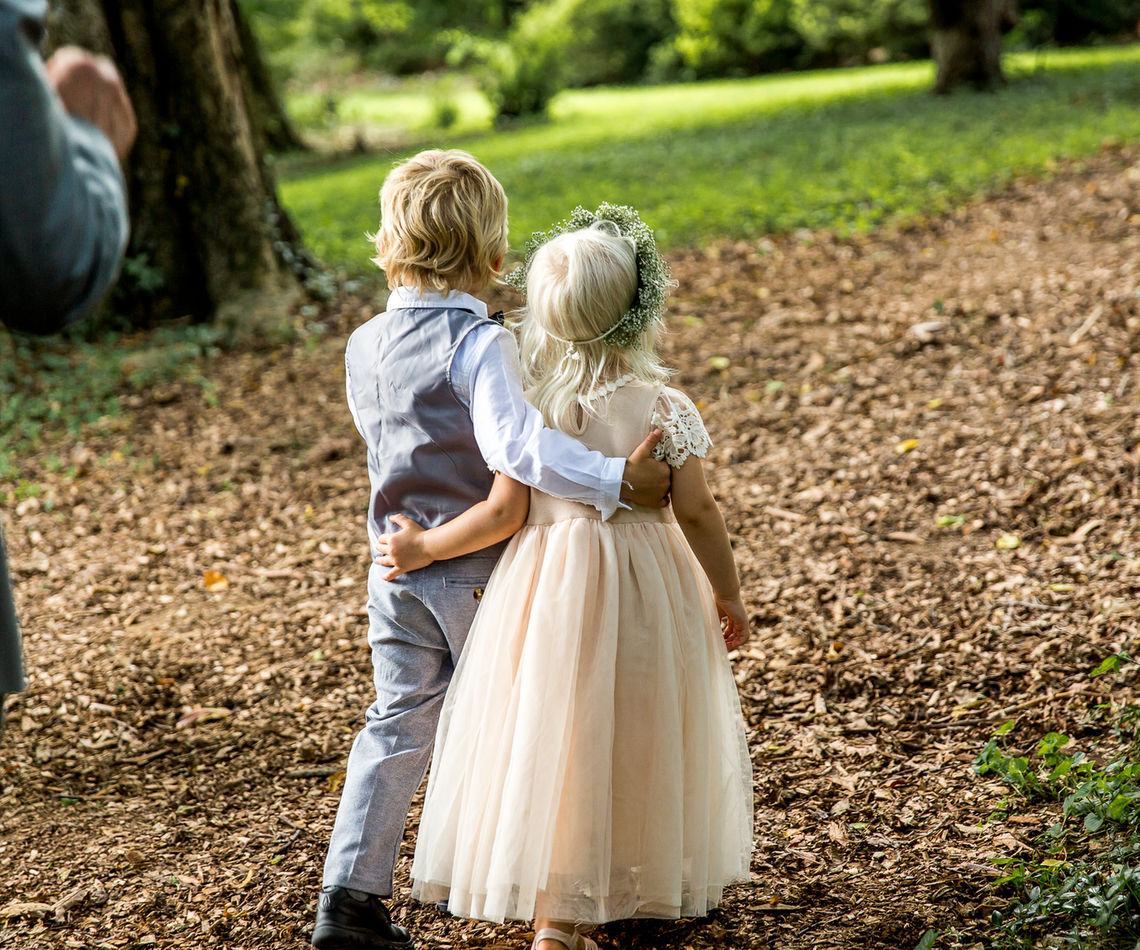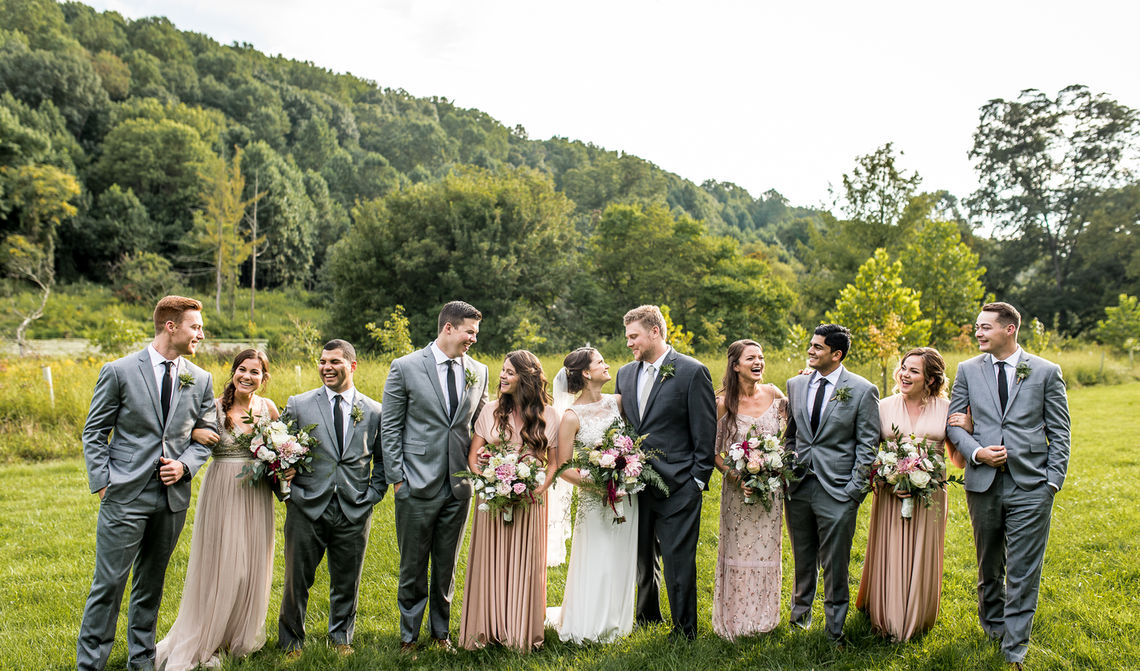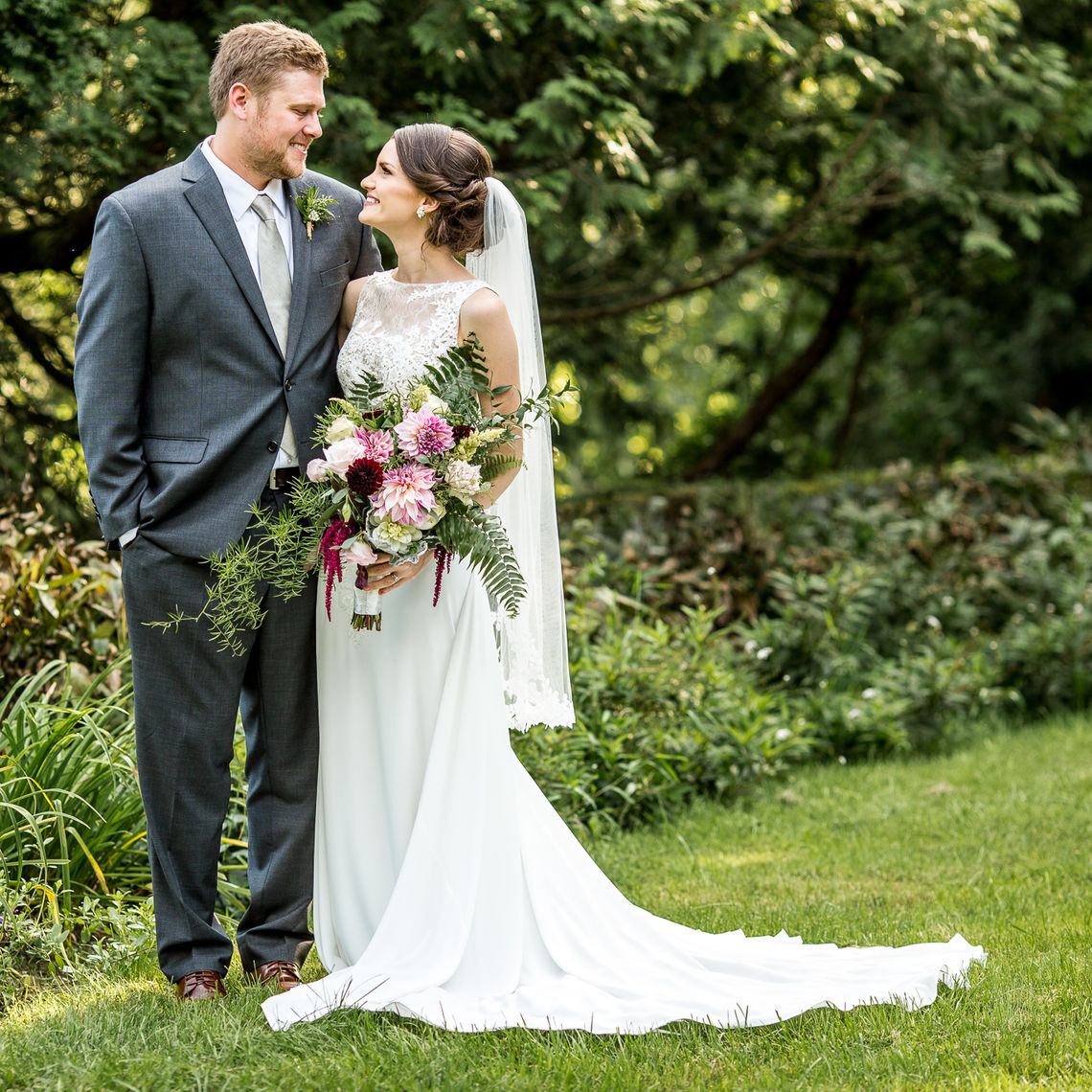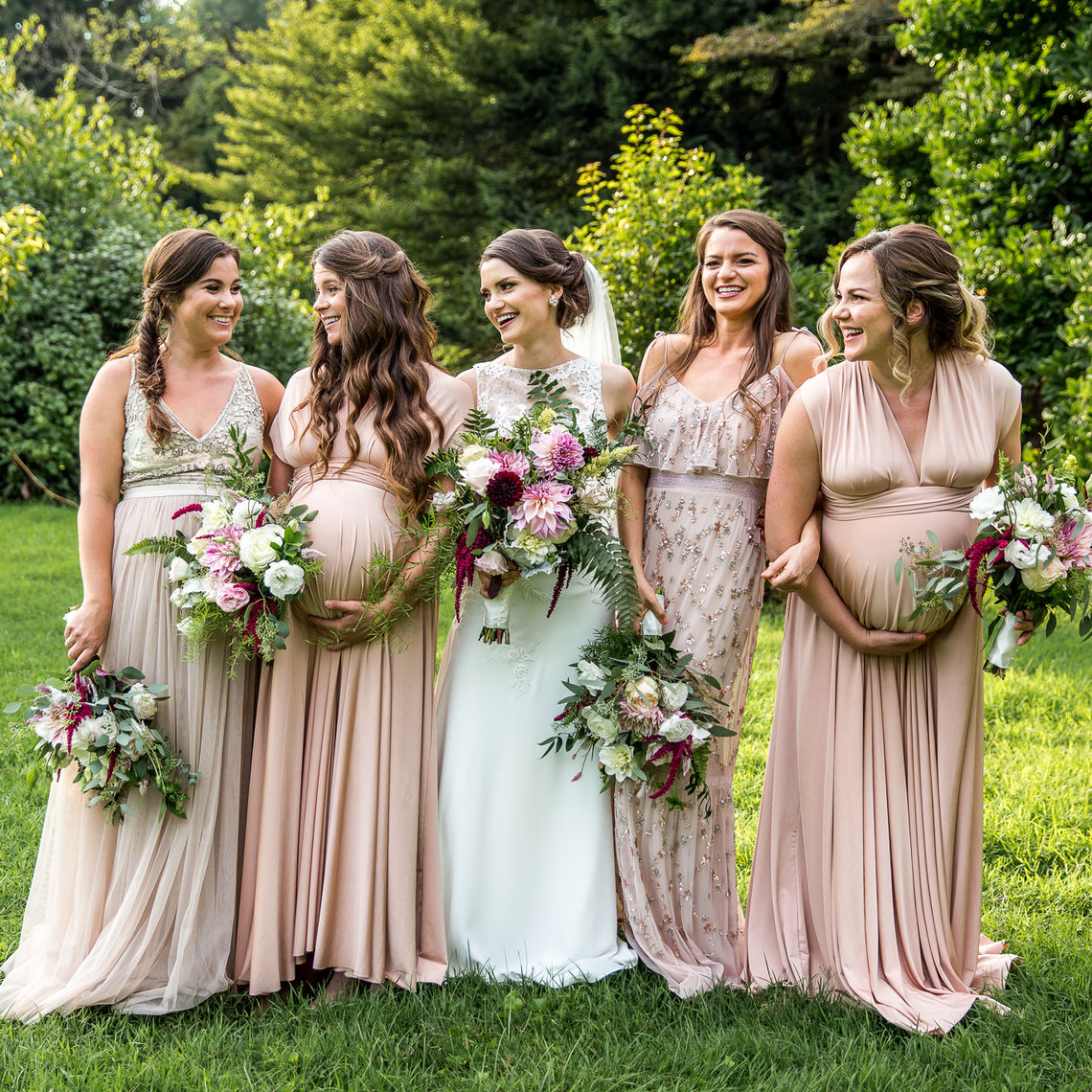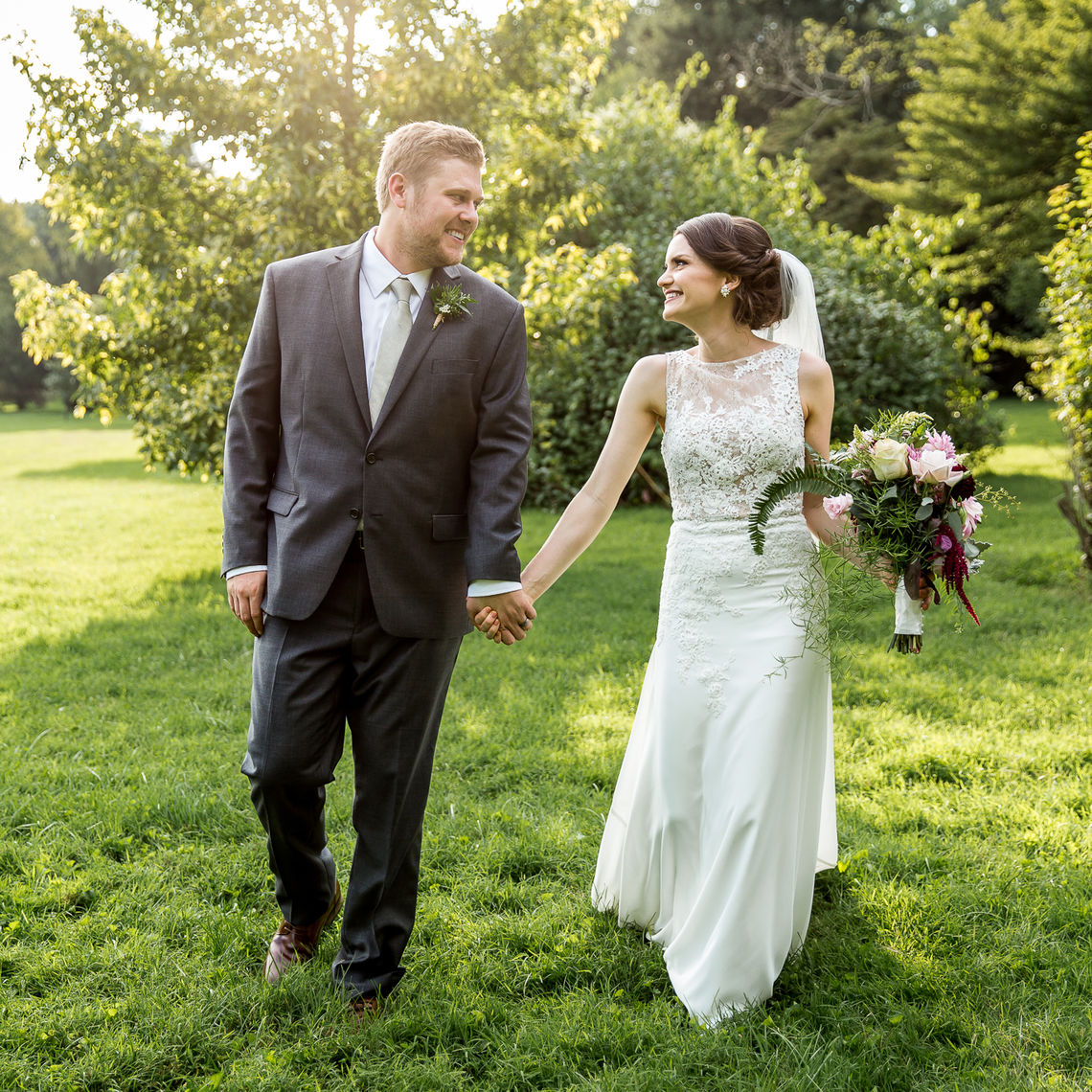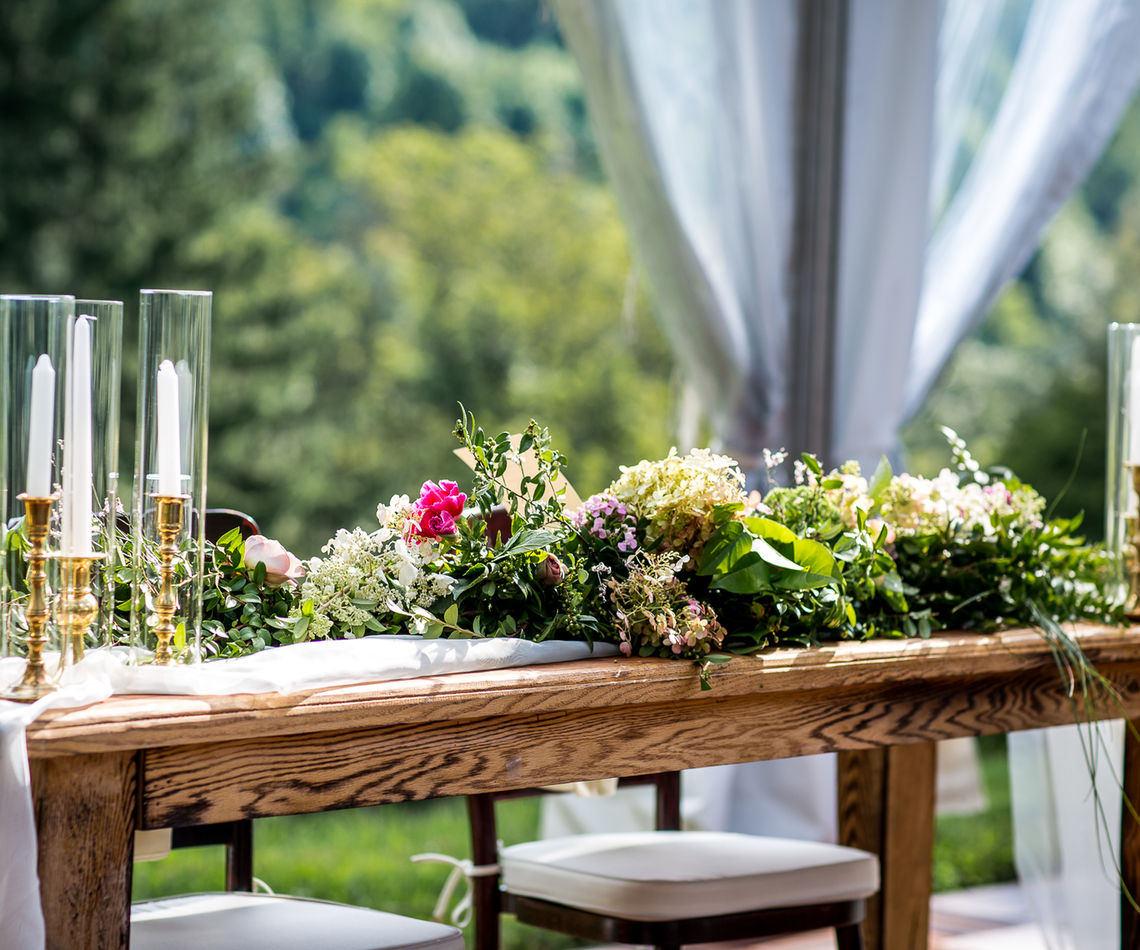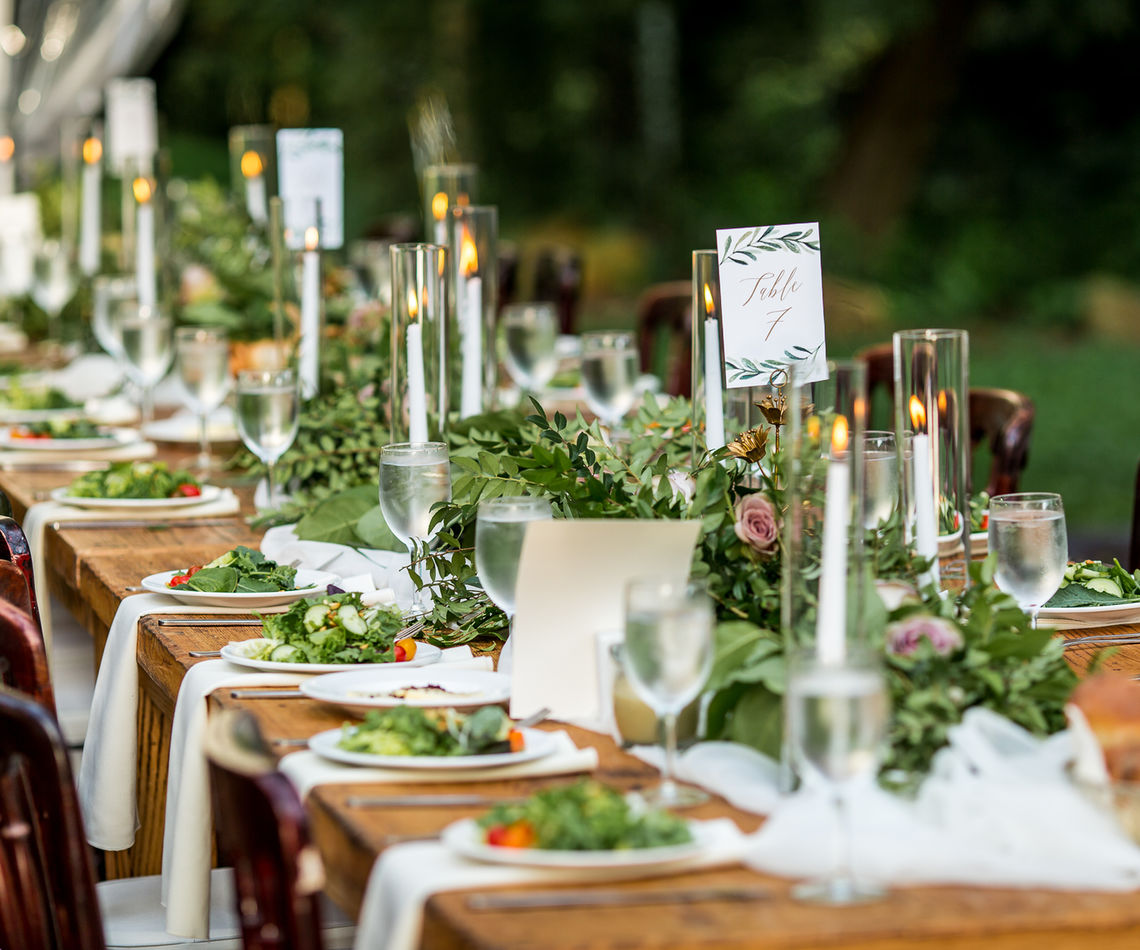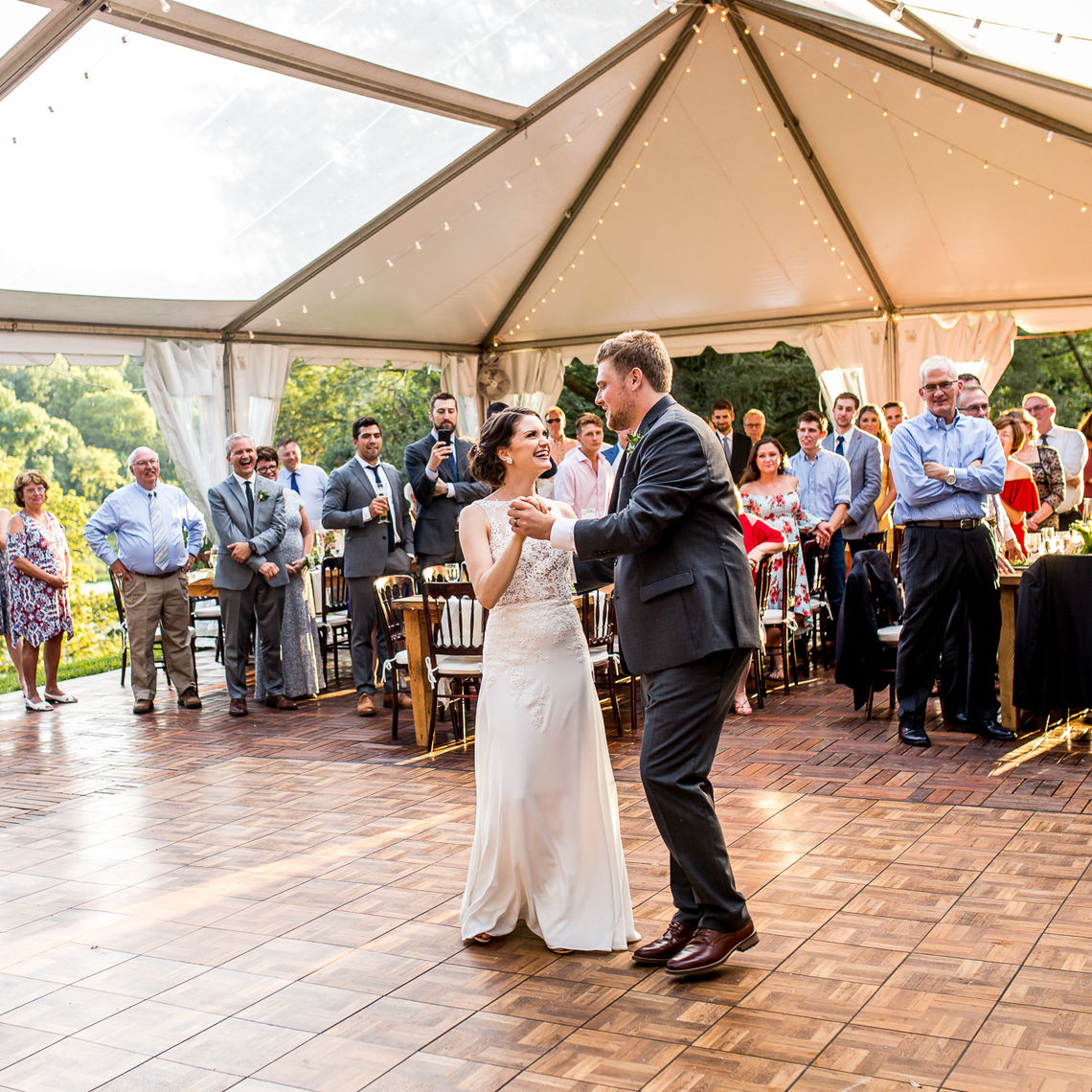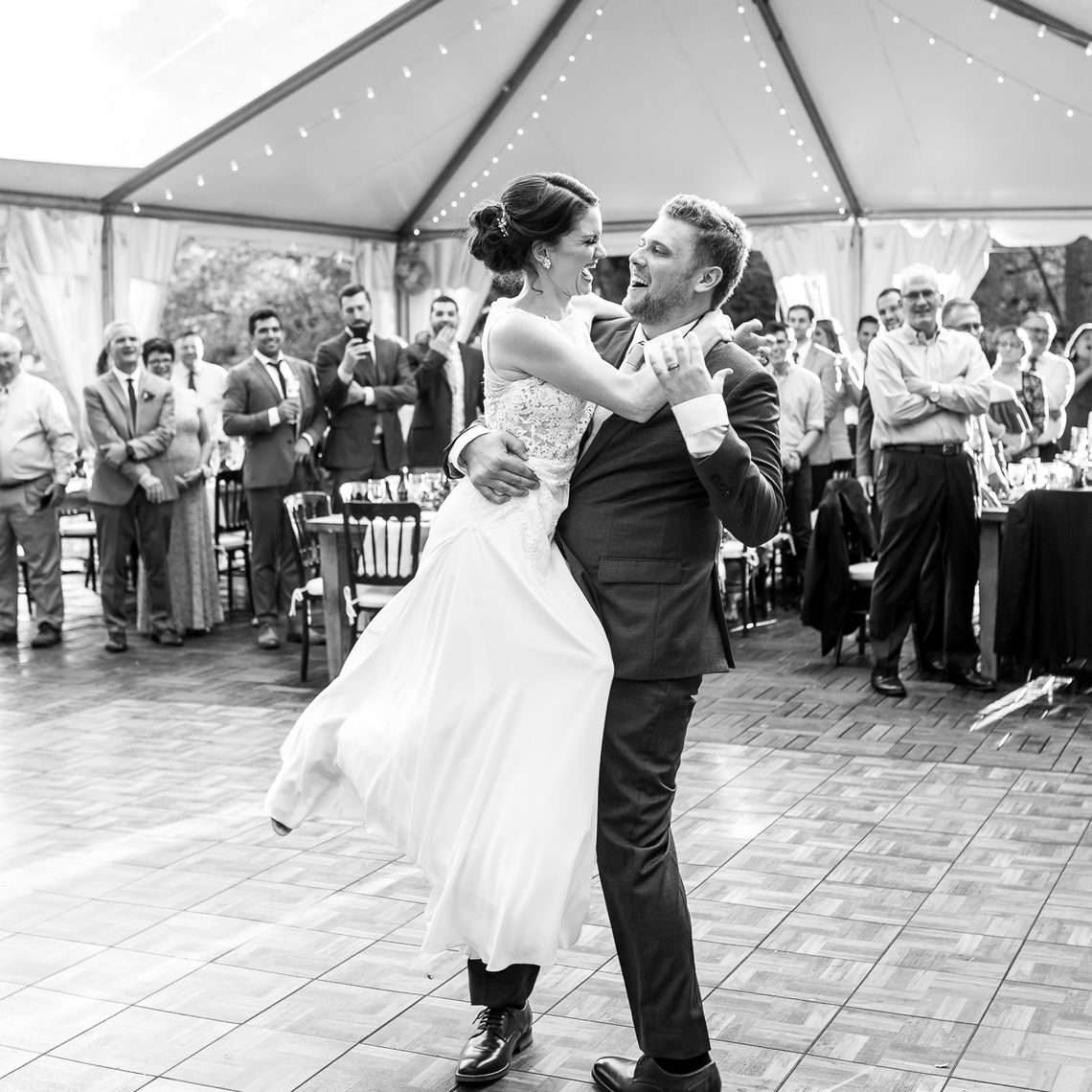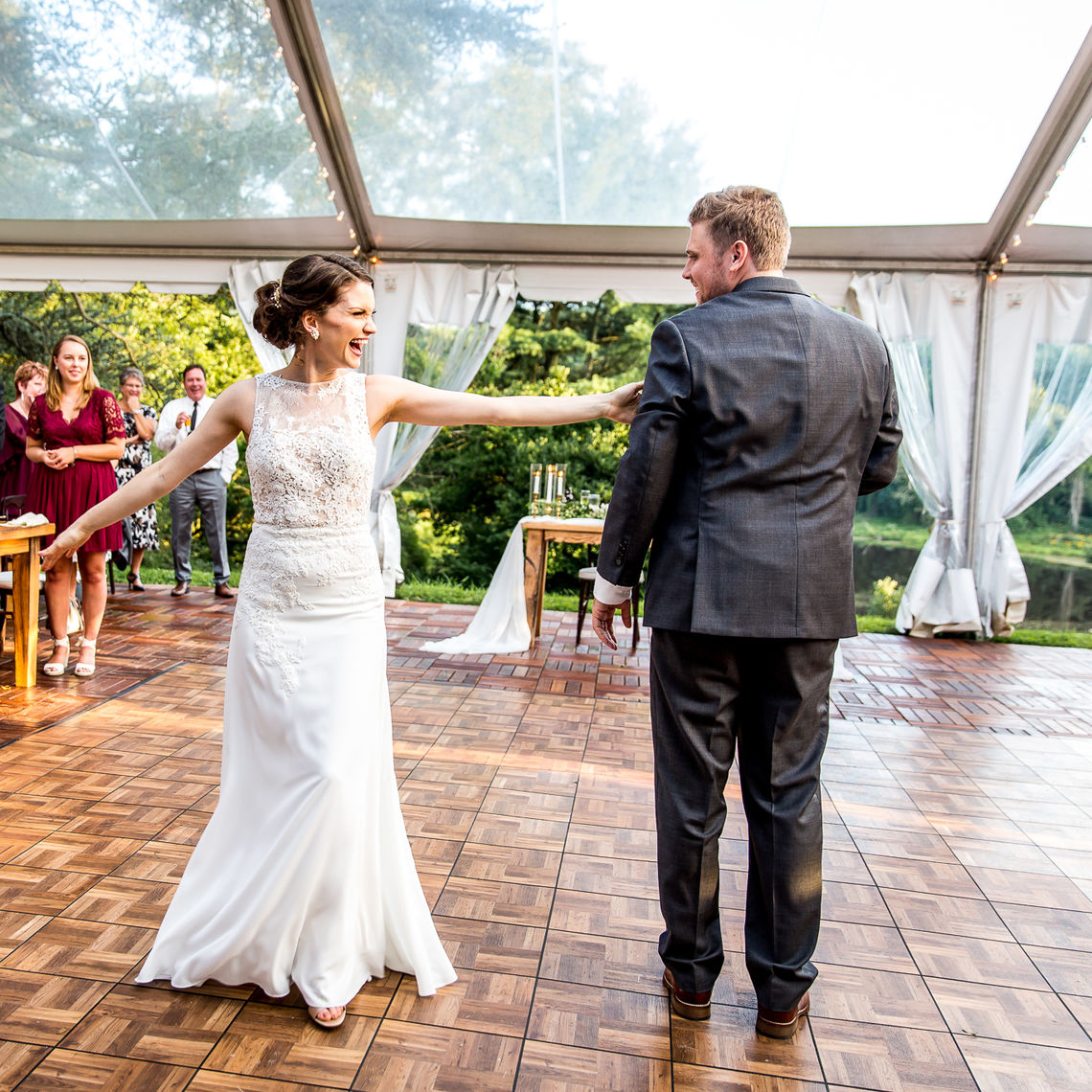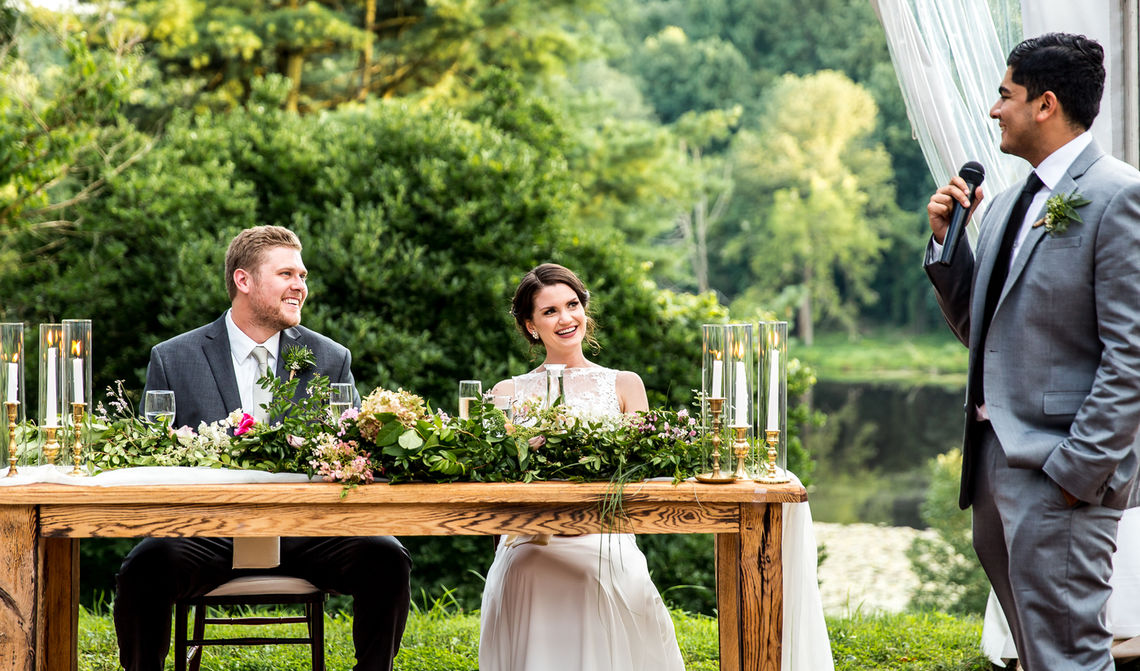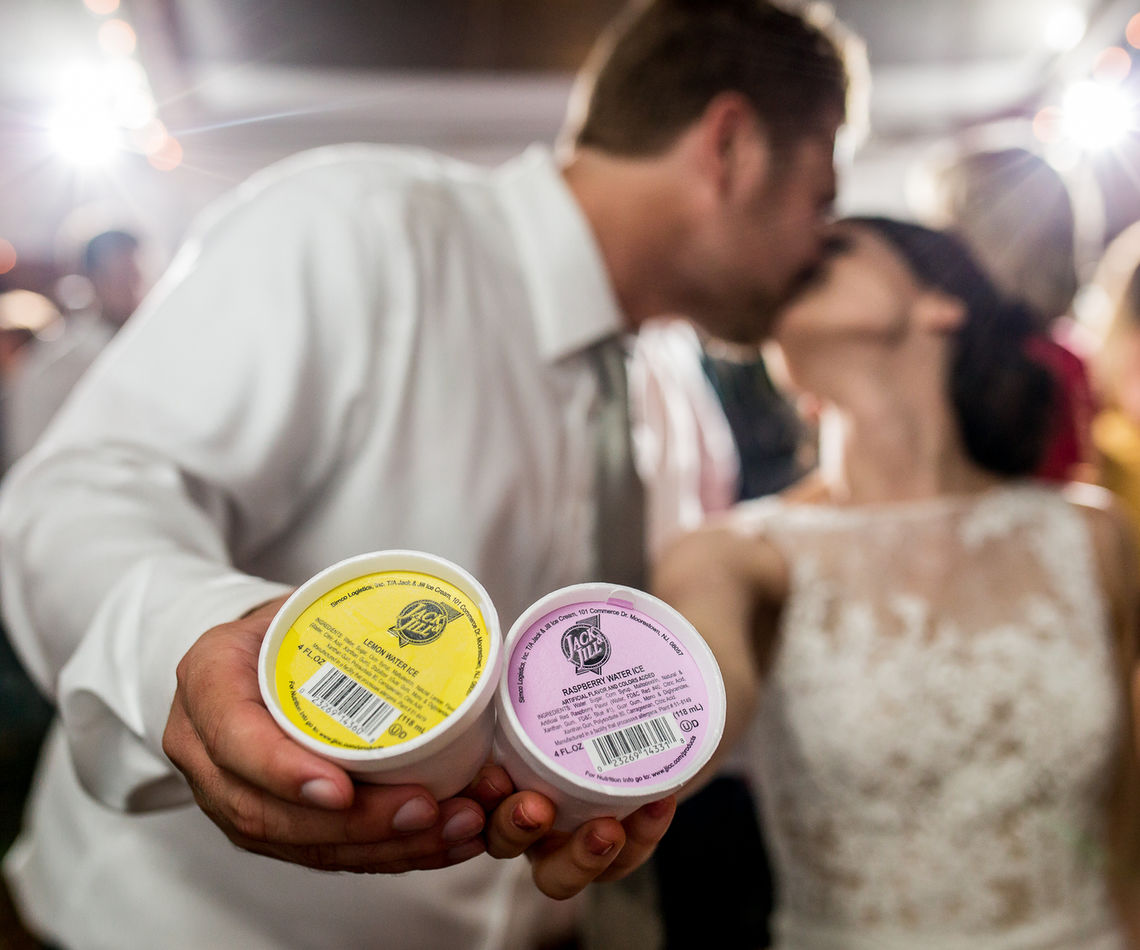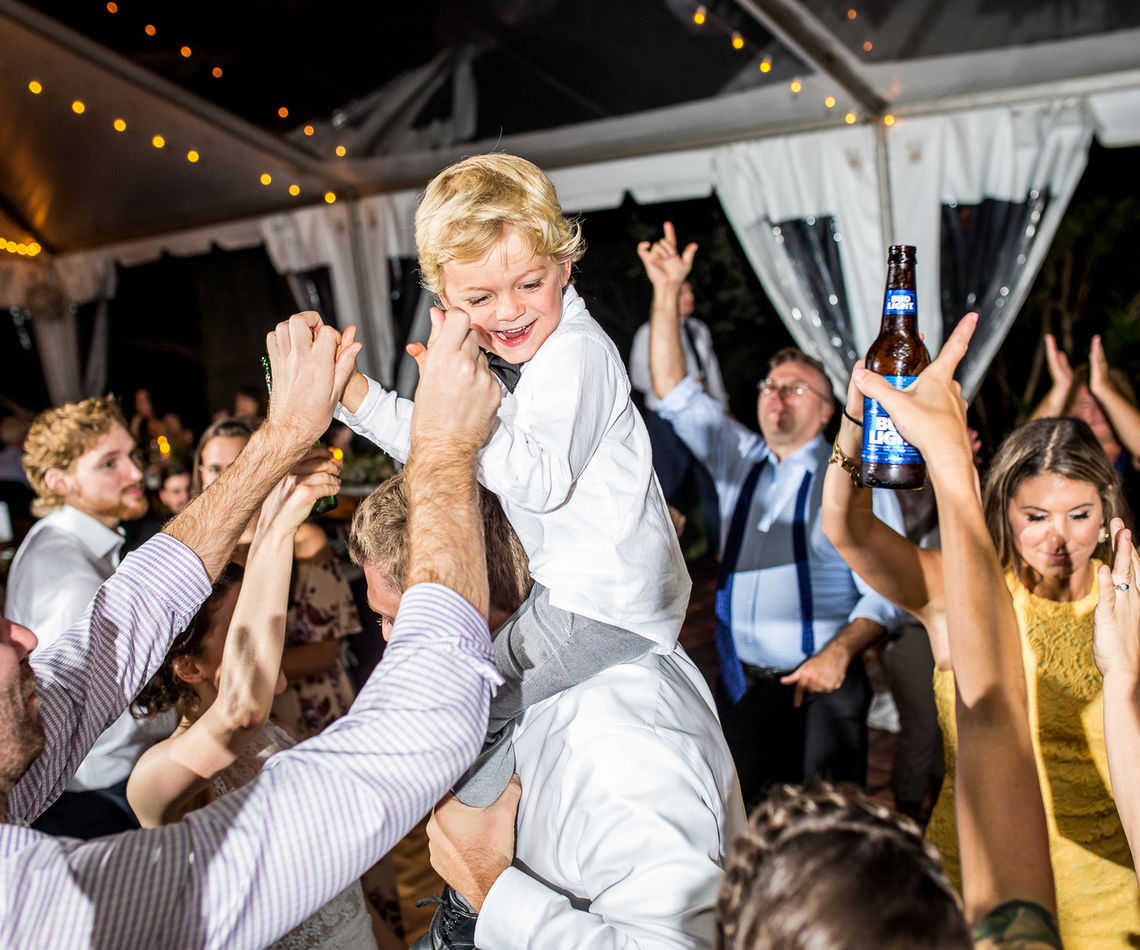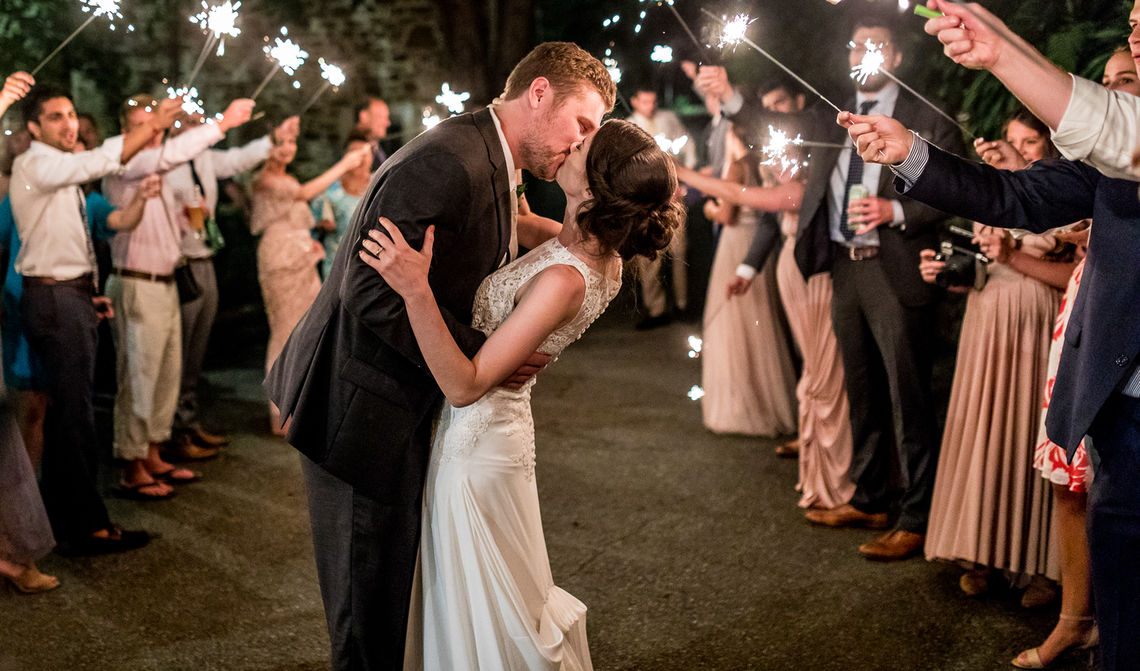 A whole lot of acres and a whole lot of love. Kristen and Bradley married at Curtis Arboretum this summer, where rustic eleganance washed over the arboretum. The halls wrought-iron entrance gates, rolling hills, ponds, and original pergola painted the perfect picture for Mr. & Mrs. Brondt. Thank you Jenna Lynn Photography for these beautiful shots!