Category:
American Swedish Historical Museum
Elise & Bradford say "I do" at the American Swedish Historical Museum. Gorgeous shots of the bridal party were shot in philadelphia. They then transferred back to the museum where Elise and Bradford had their indoor ceremony. The room was filled with love, joy, and endless amounts of smiles. After, guests headed to the cocktail hour outside on the lush greens of the John Morton Memorial Building. An outdoor reception took place under a pristine white tent with bistro lights that lit up the night. Elise and Bradford danced the night away and Photography Anthology captured these moments perfectly. Thank you Photography Anthology!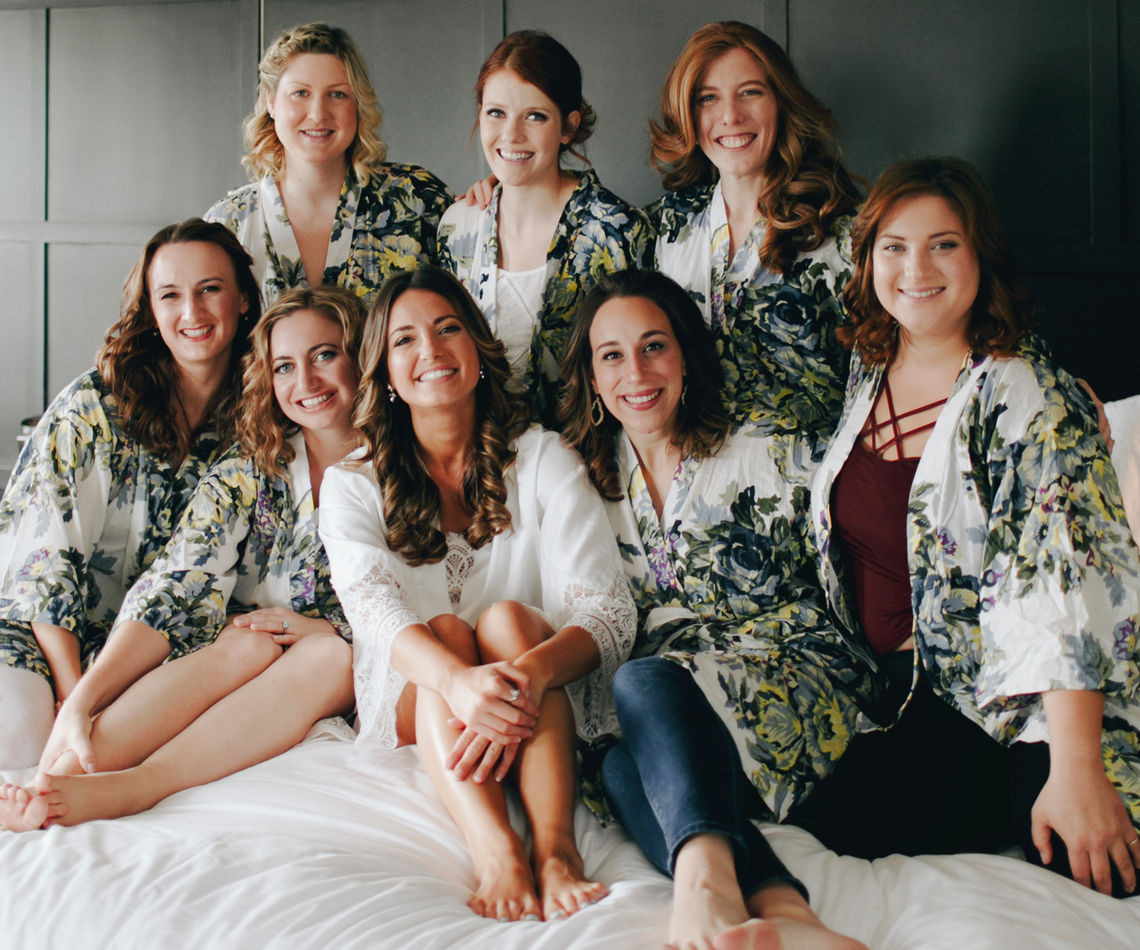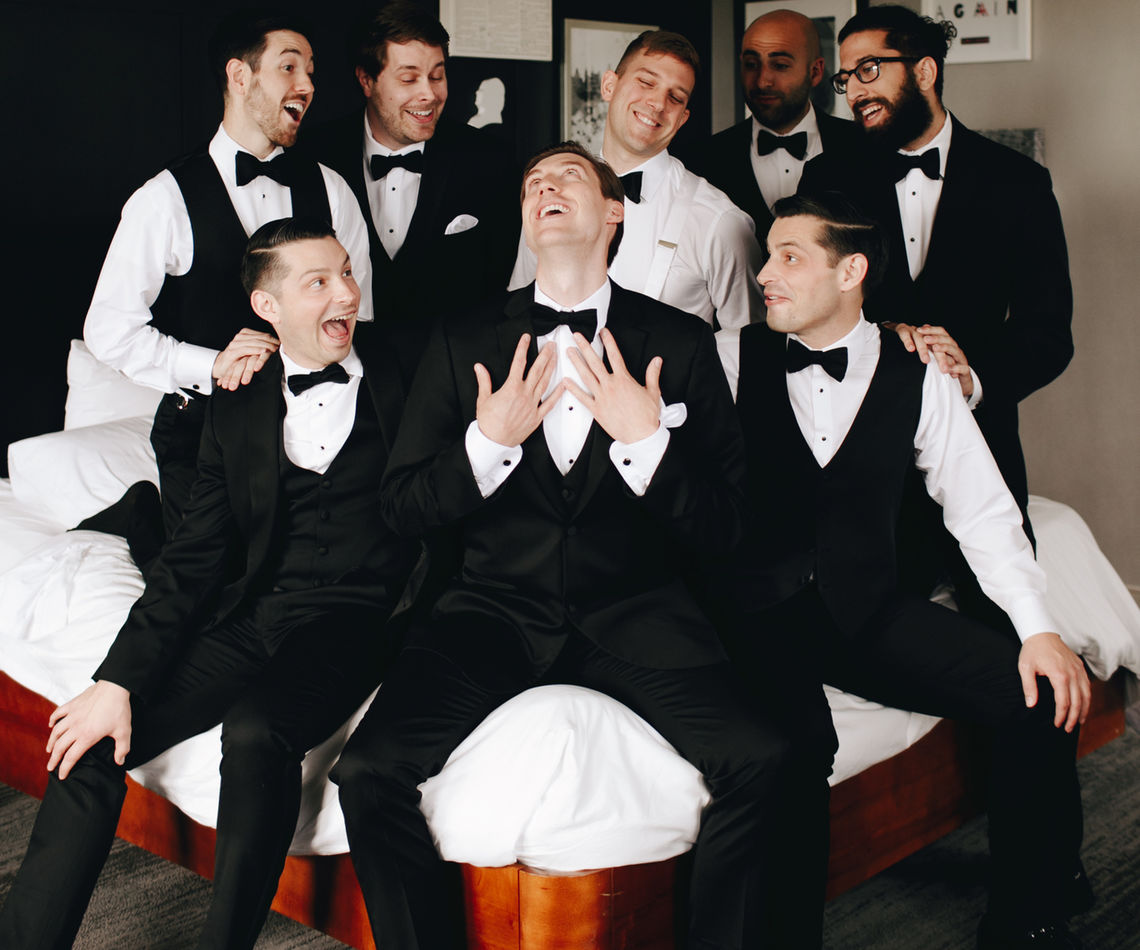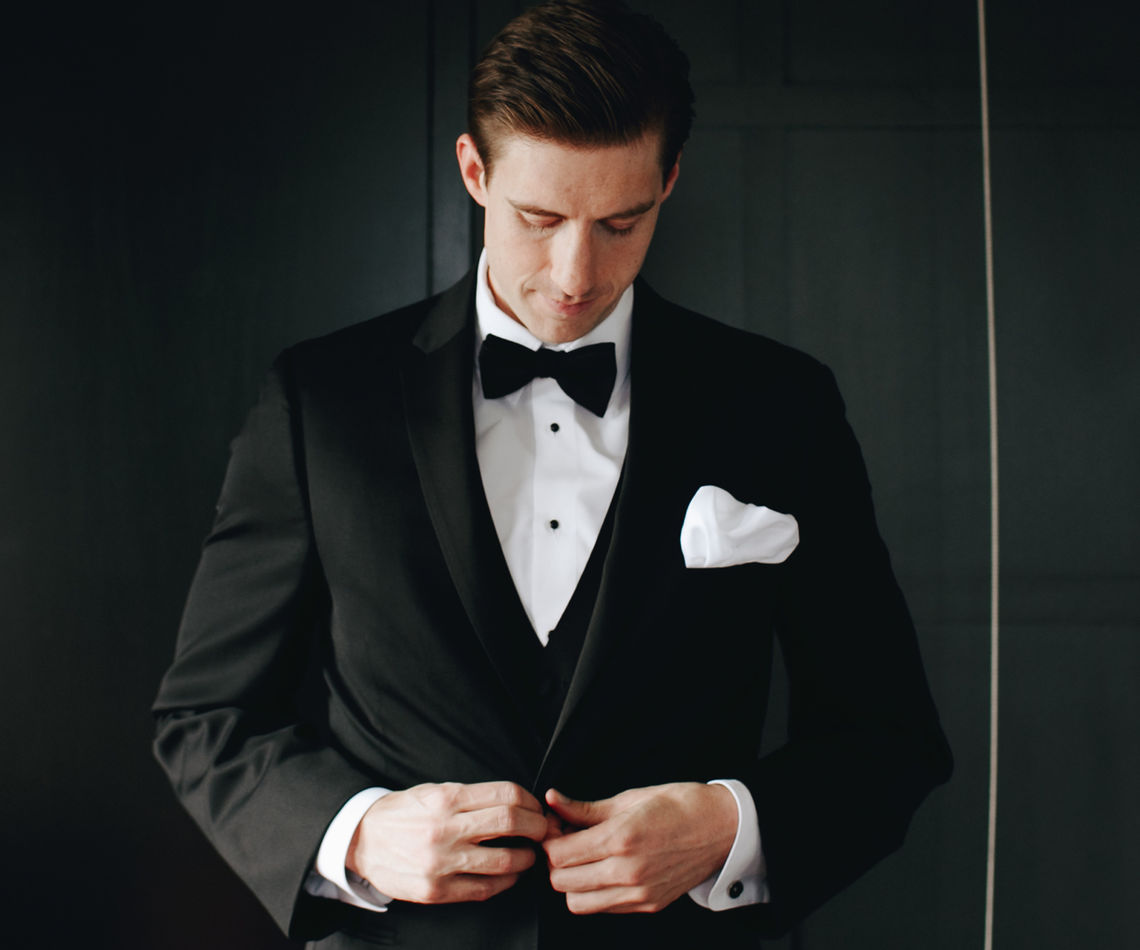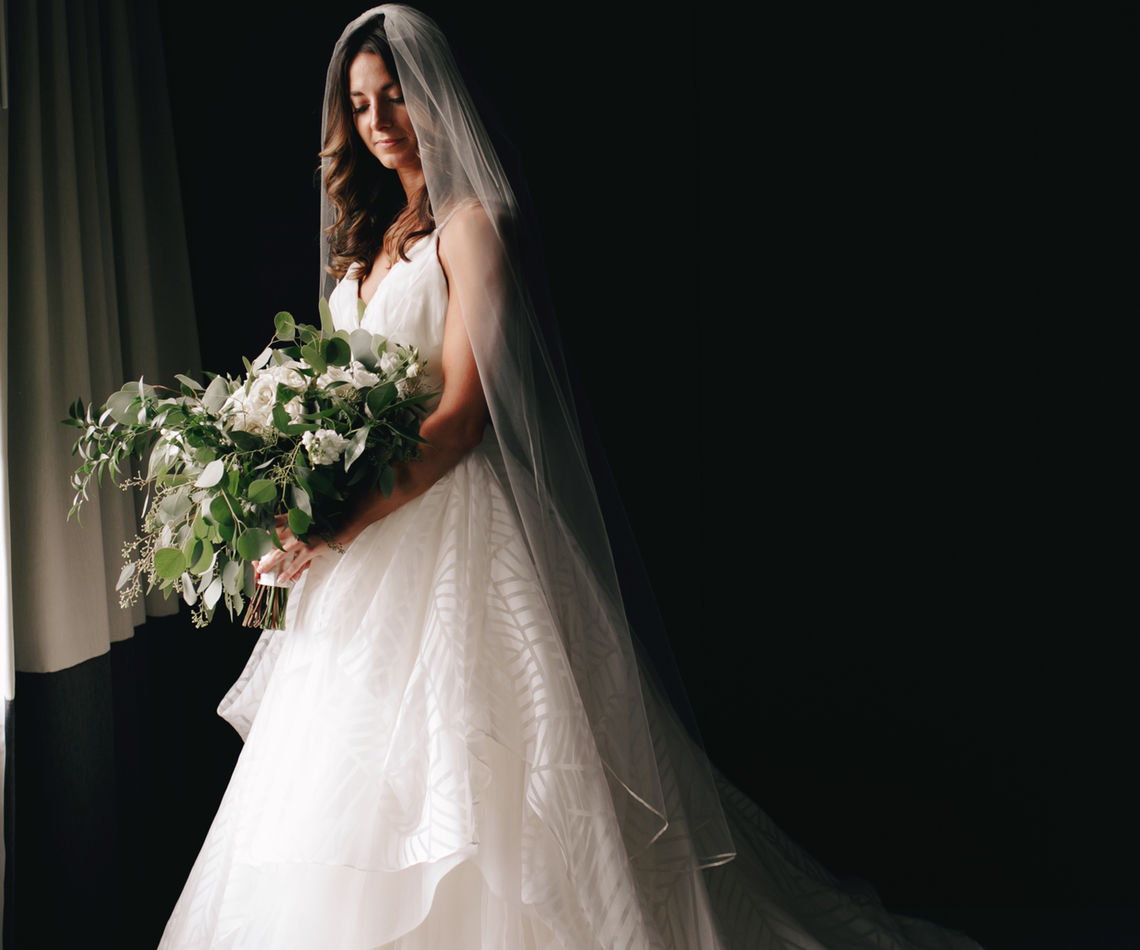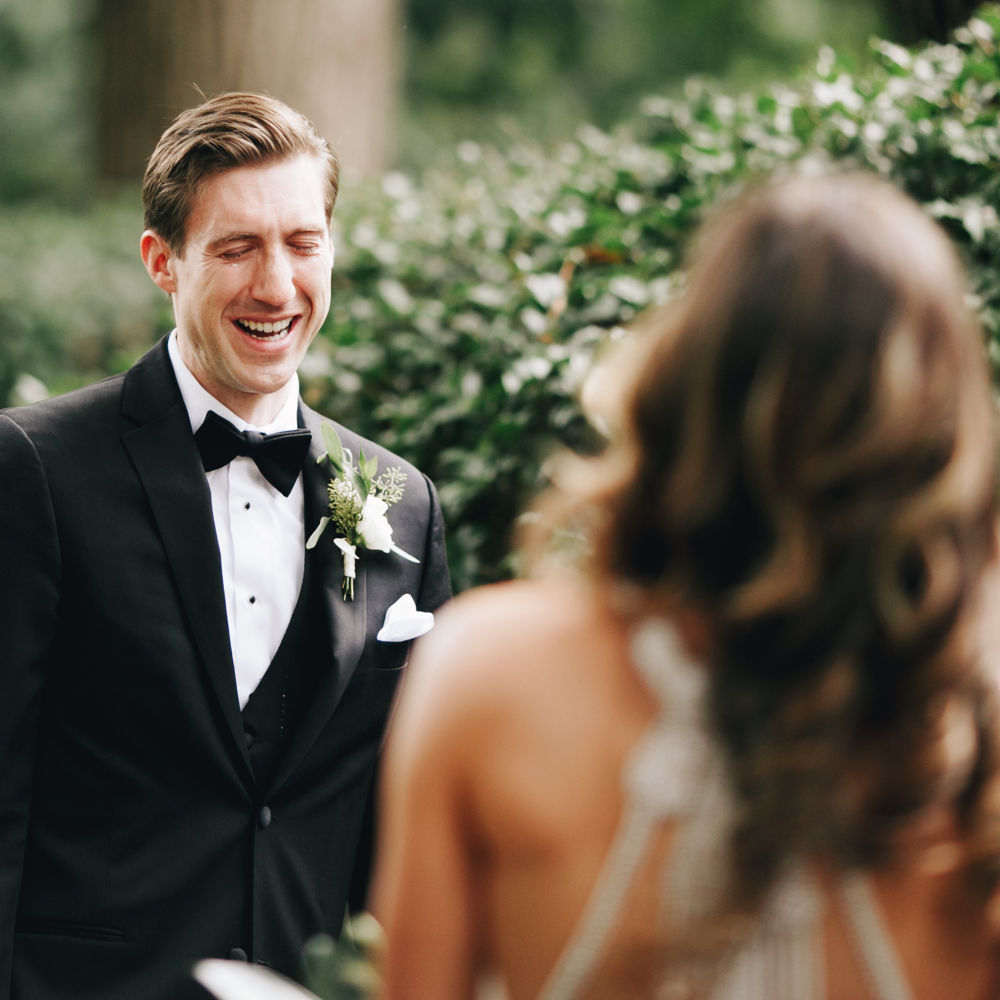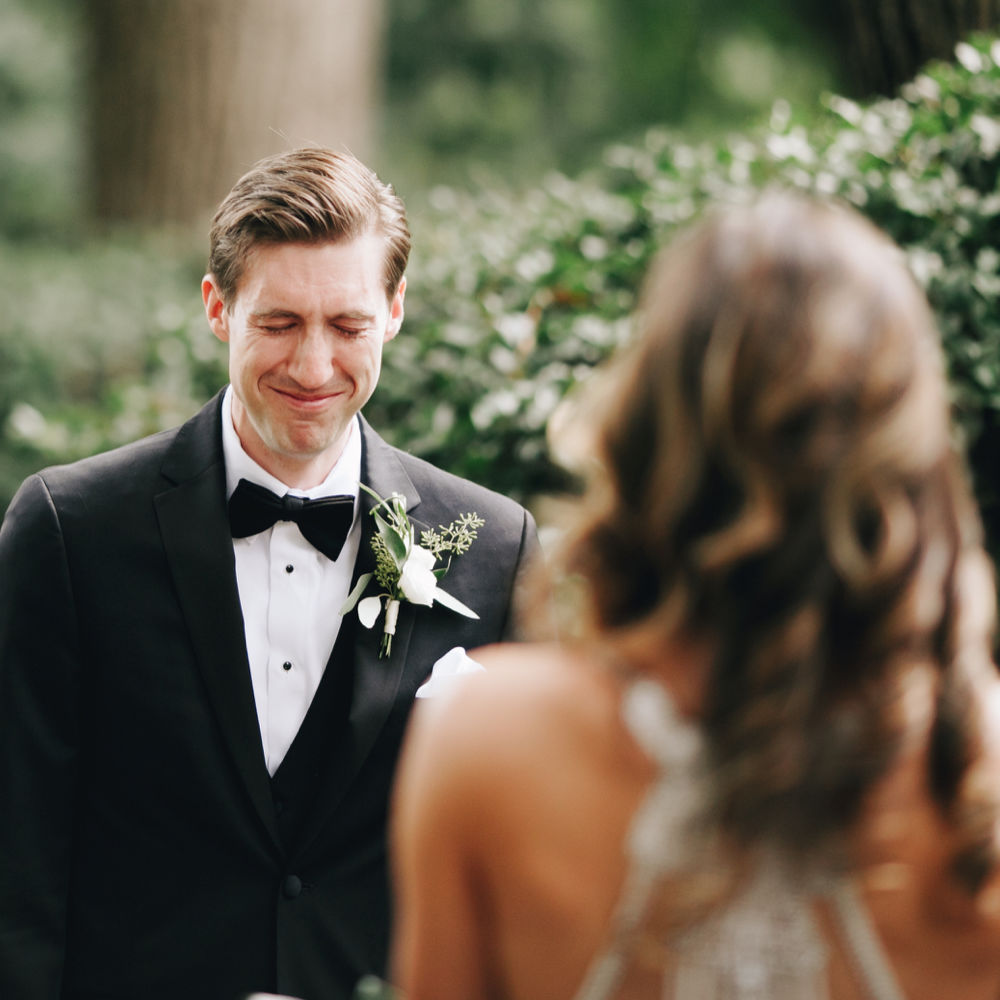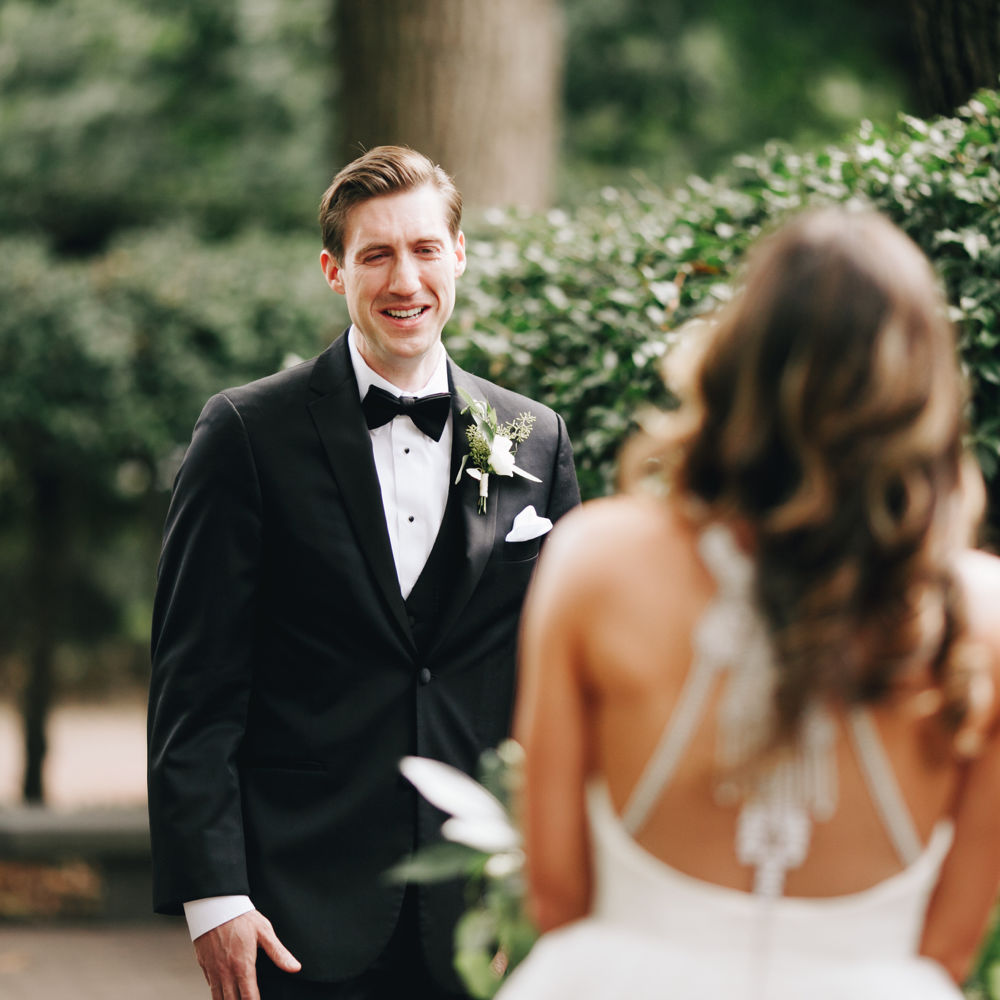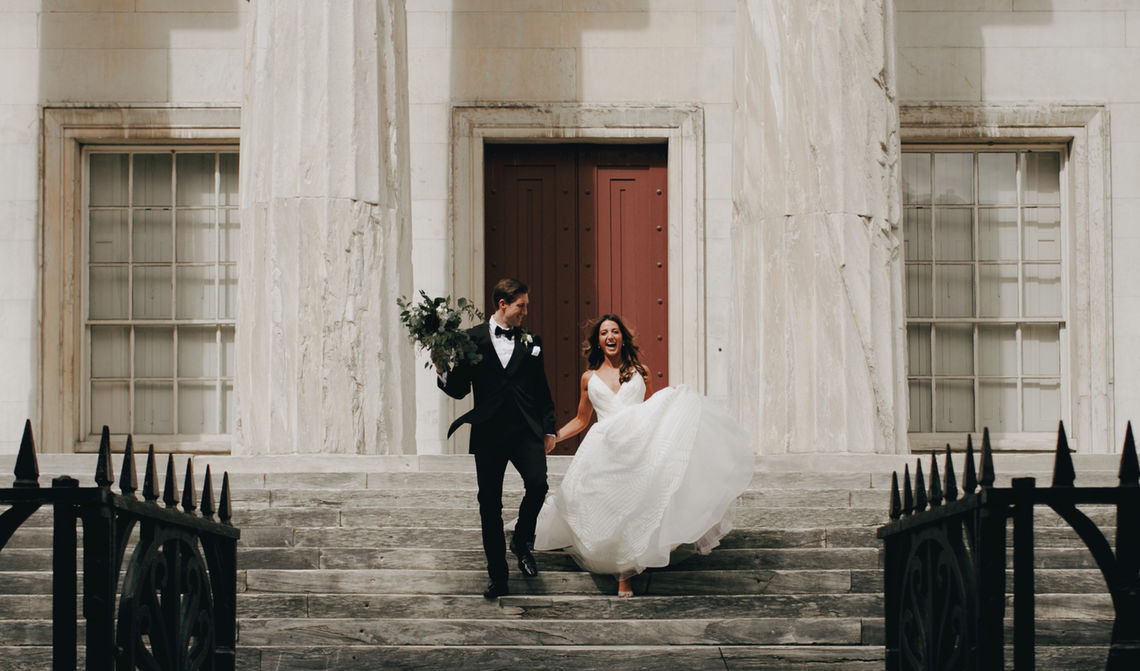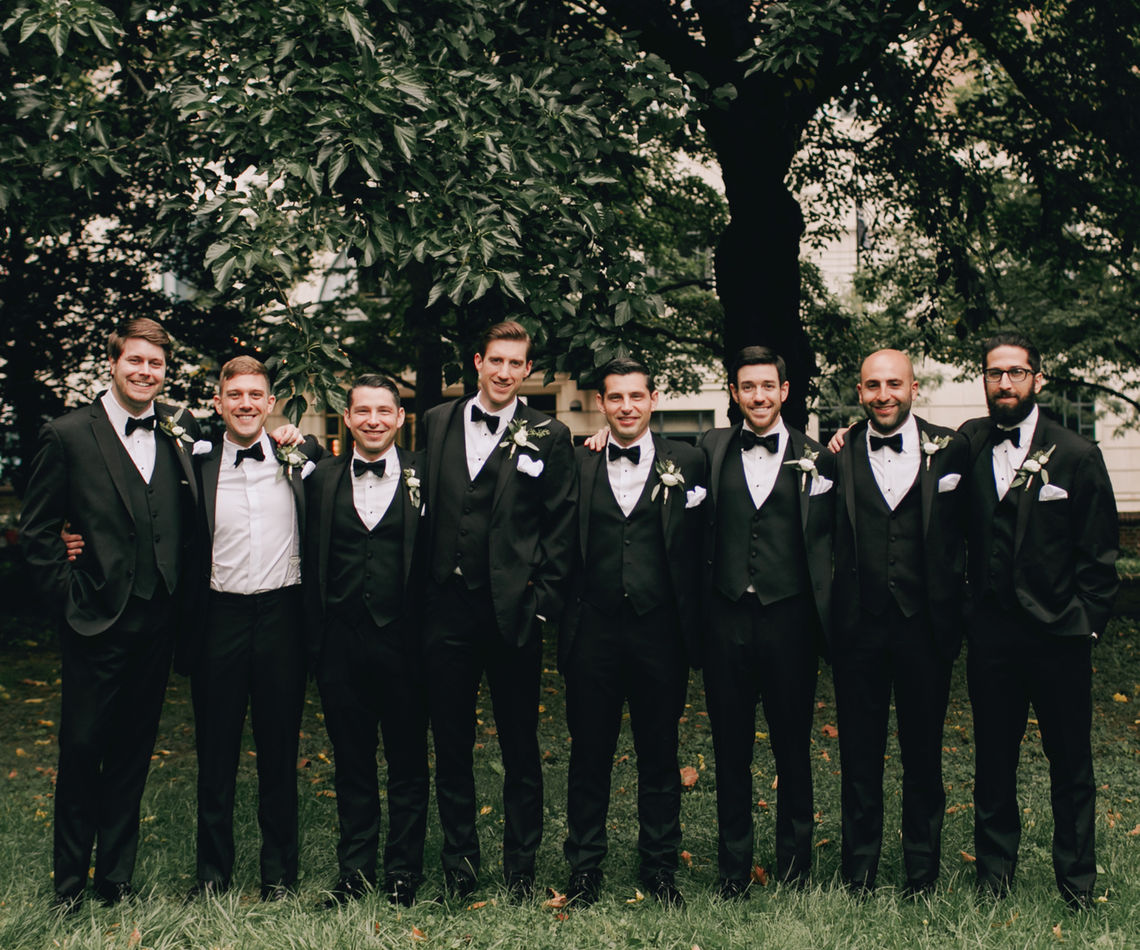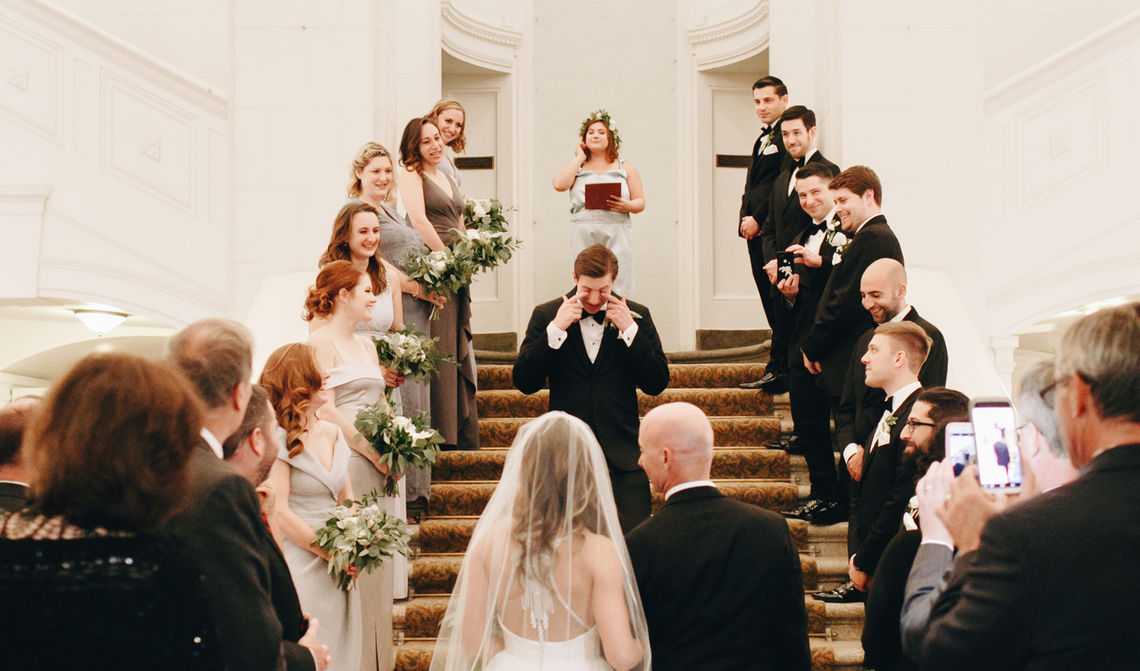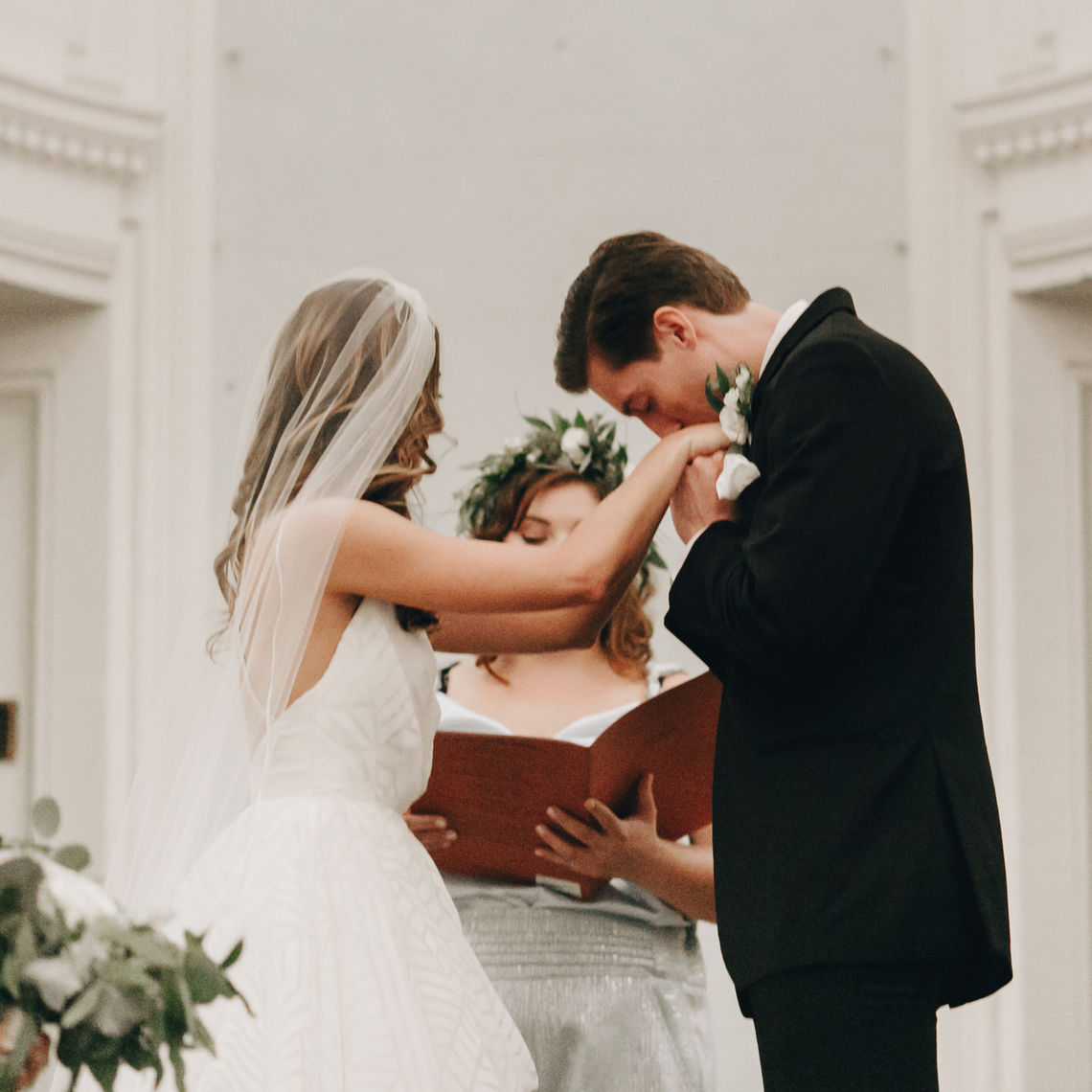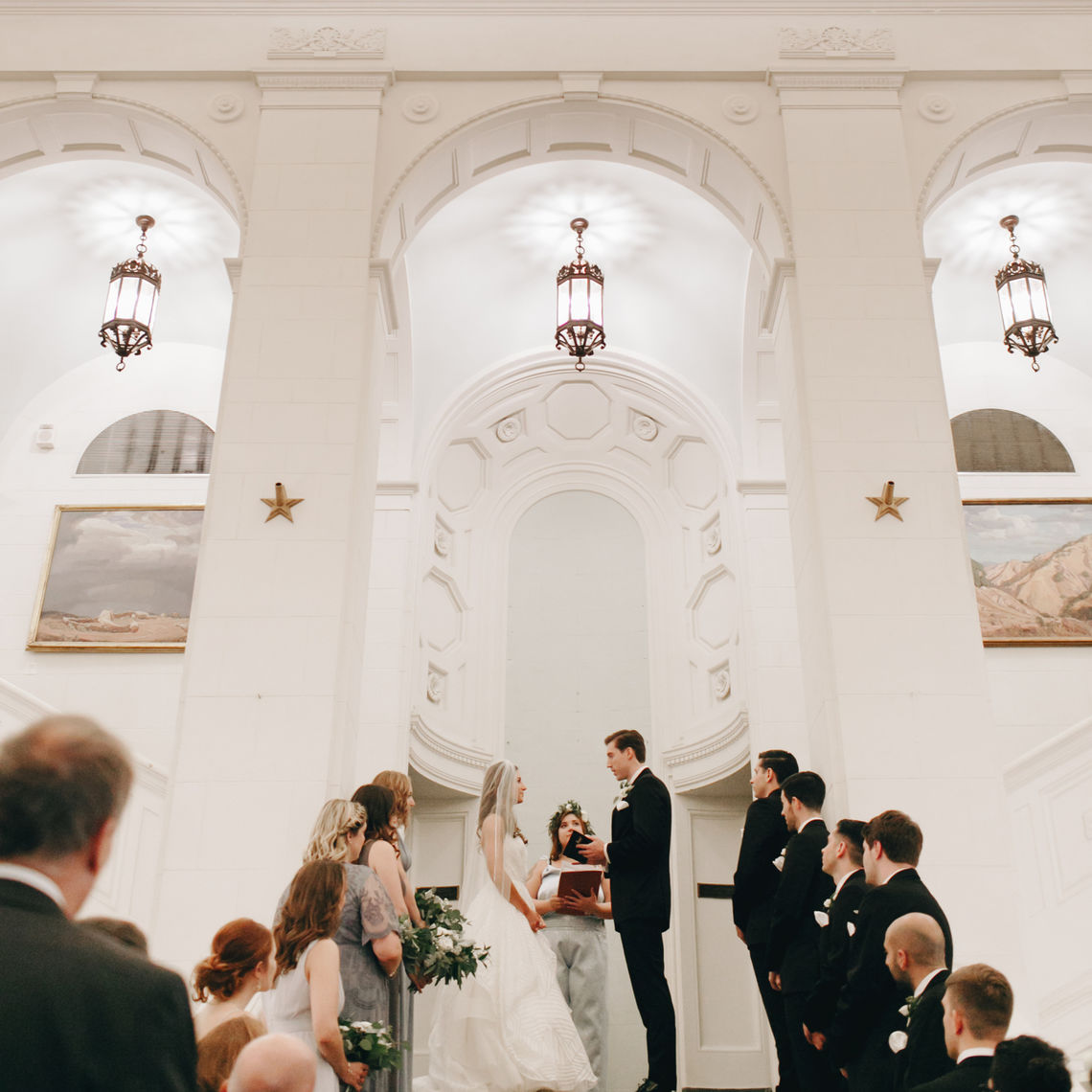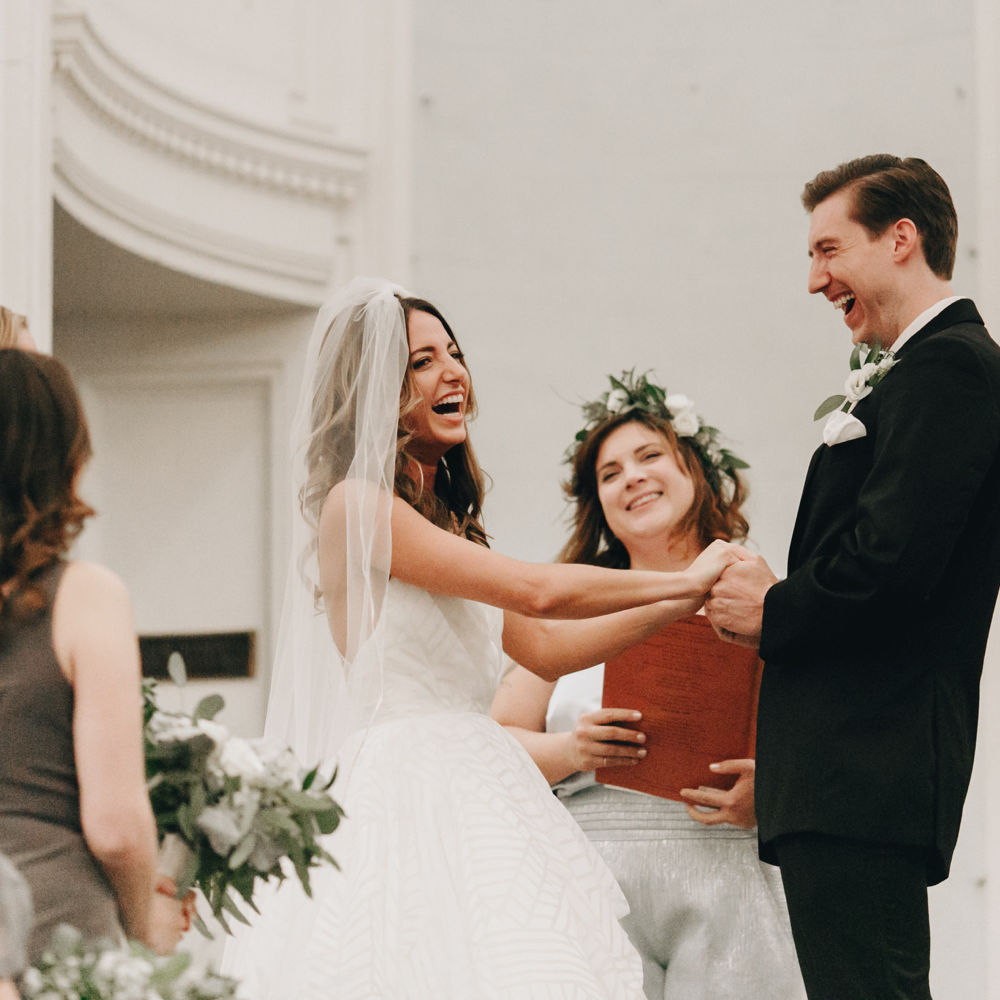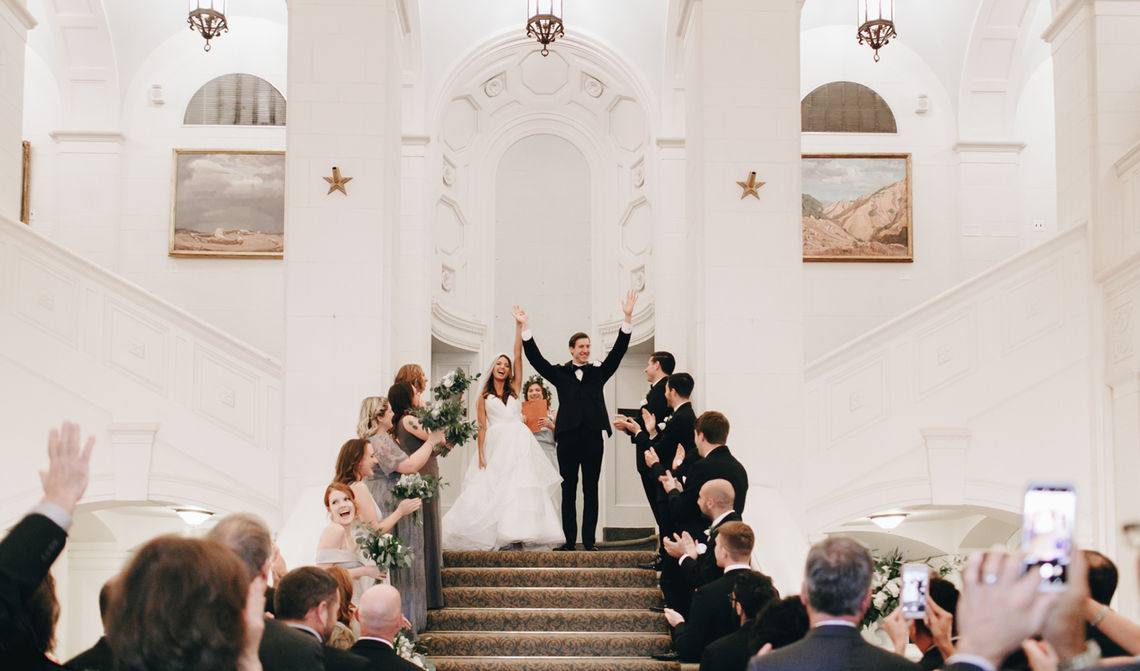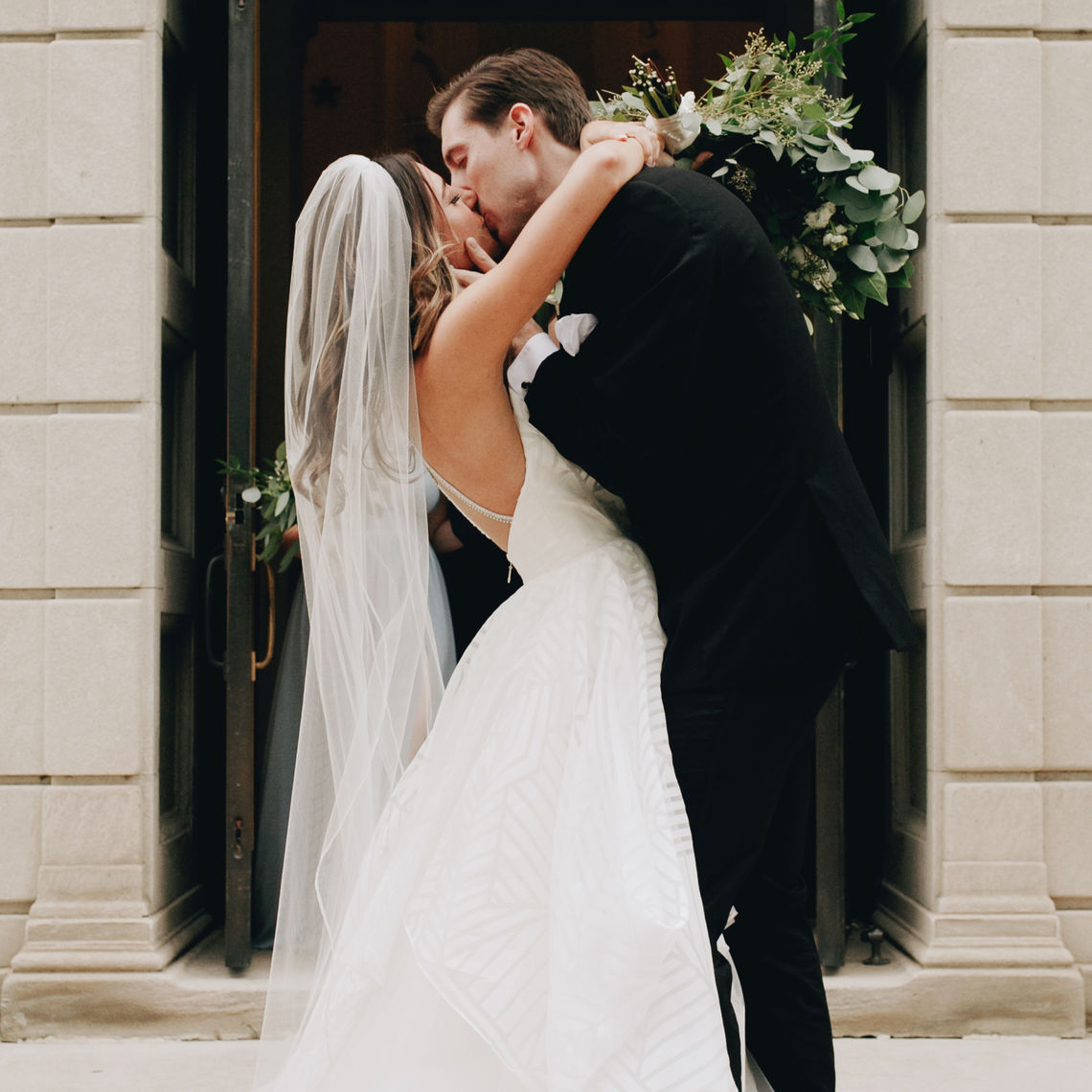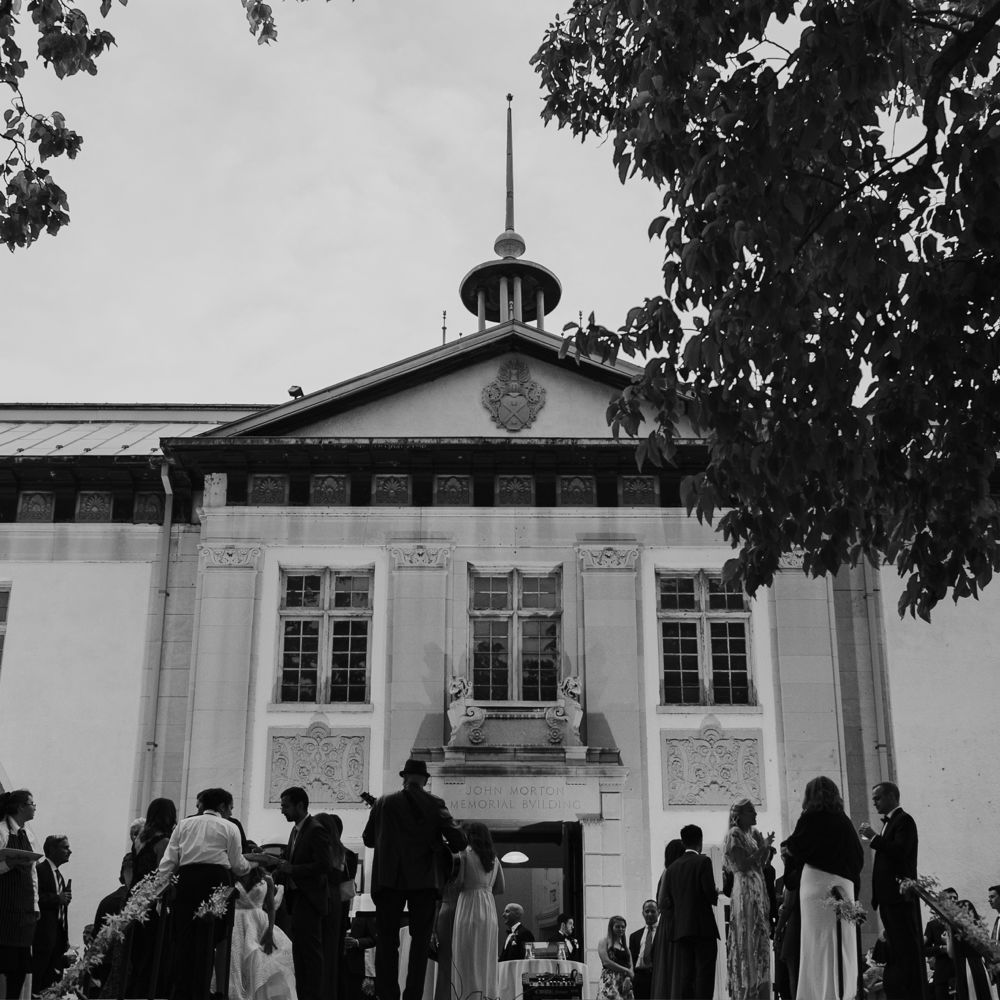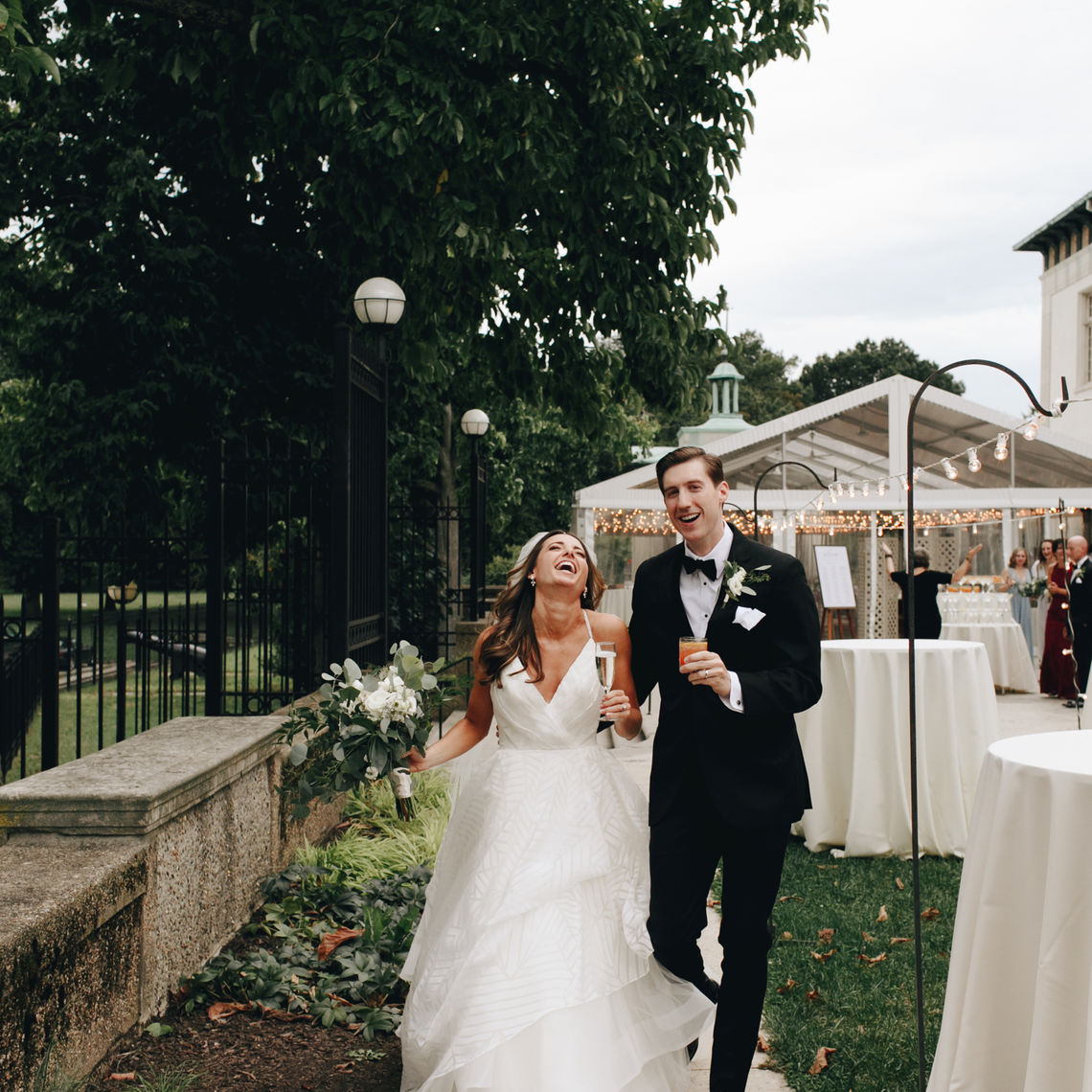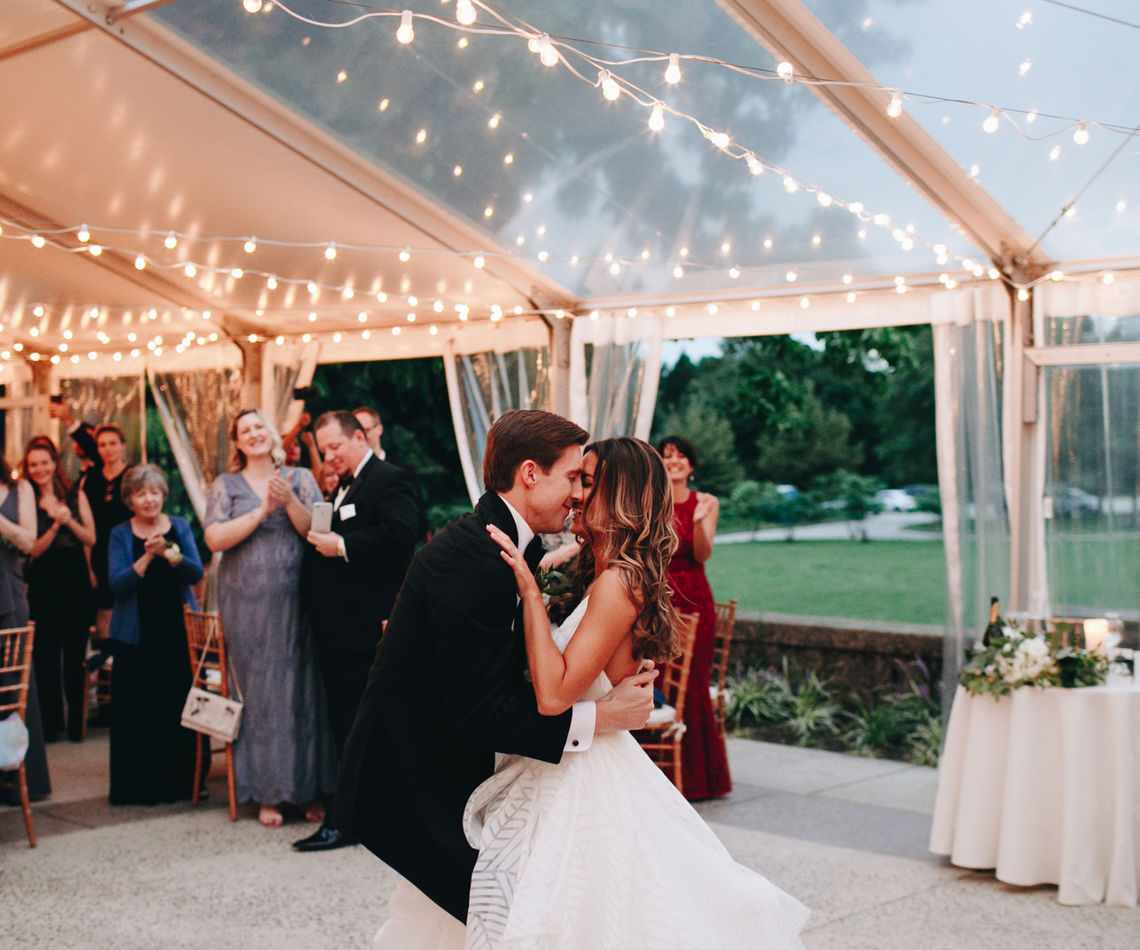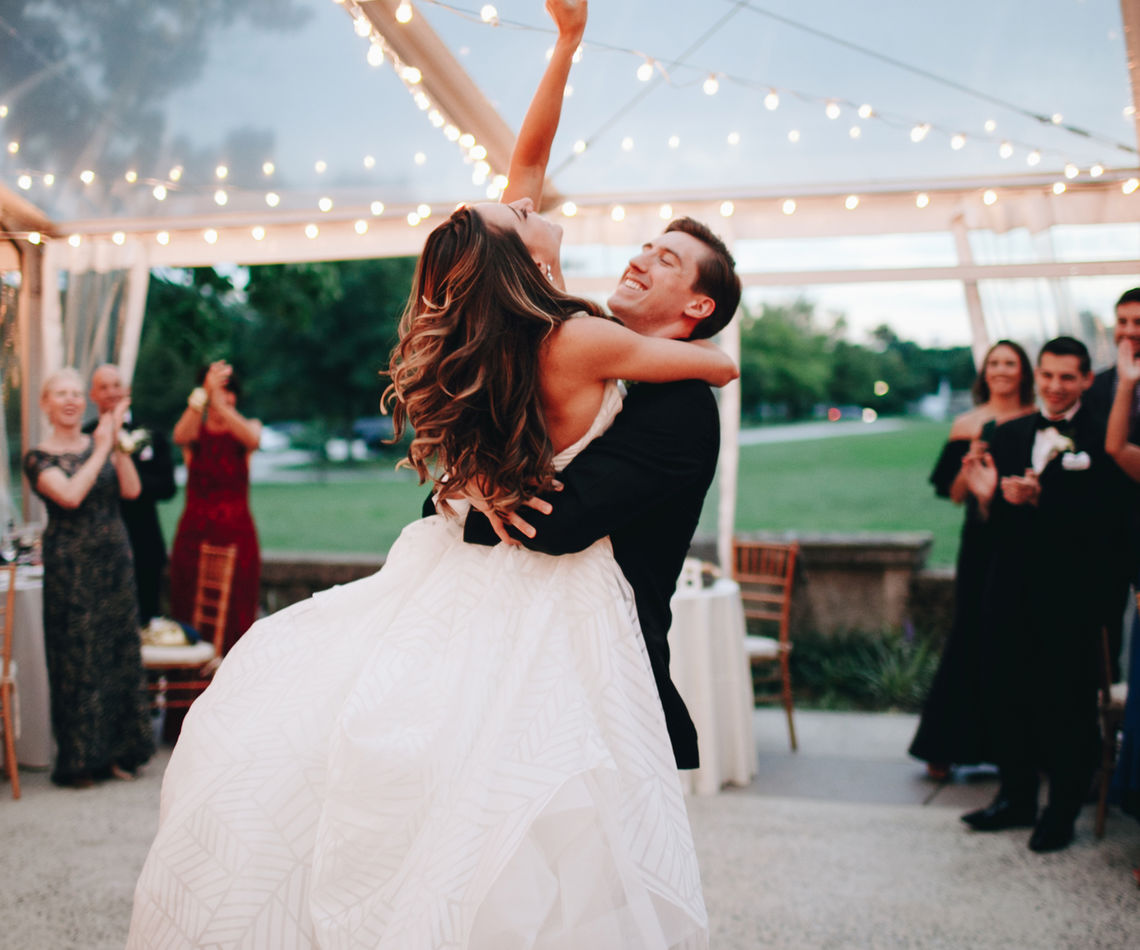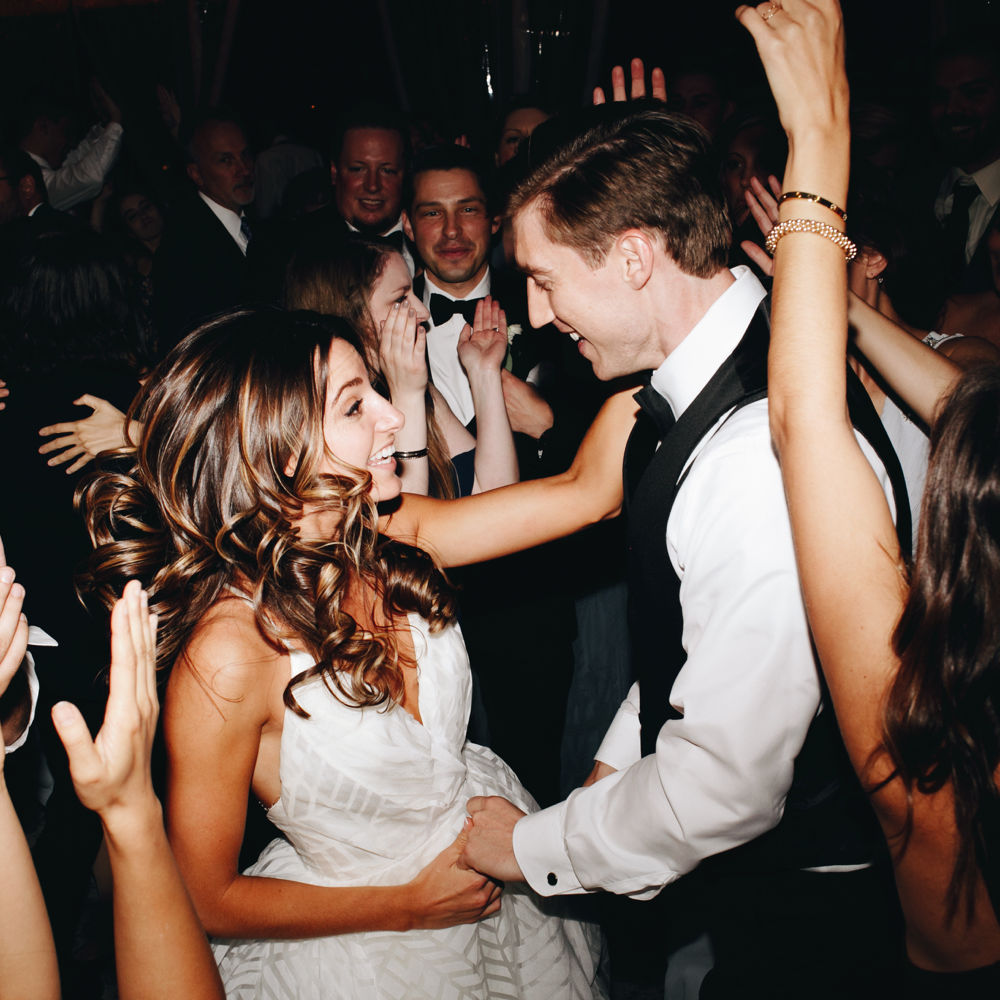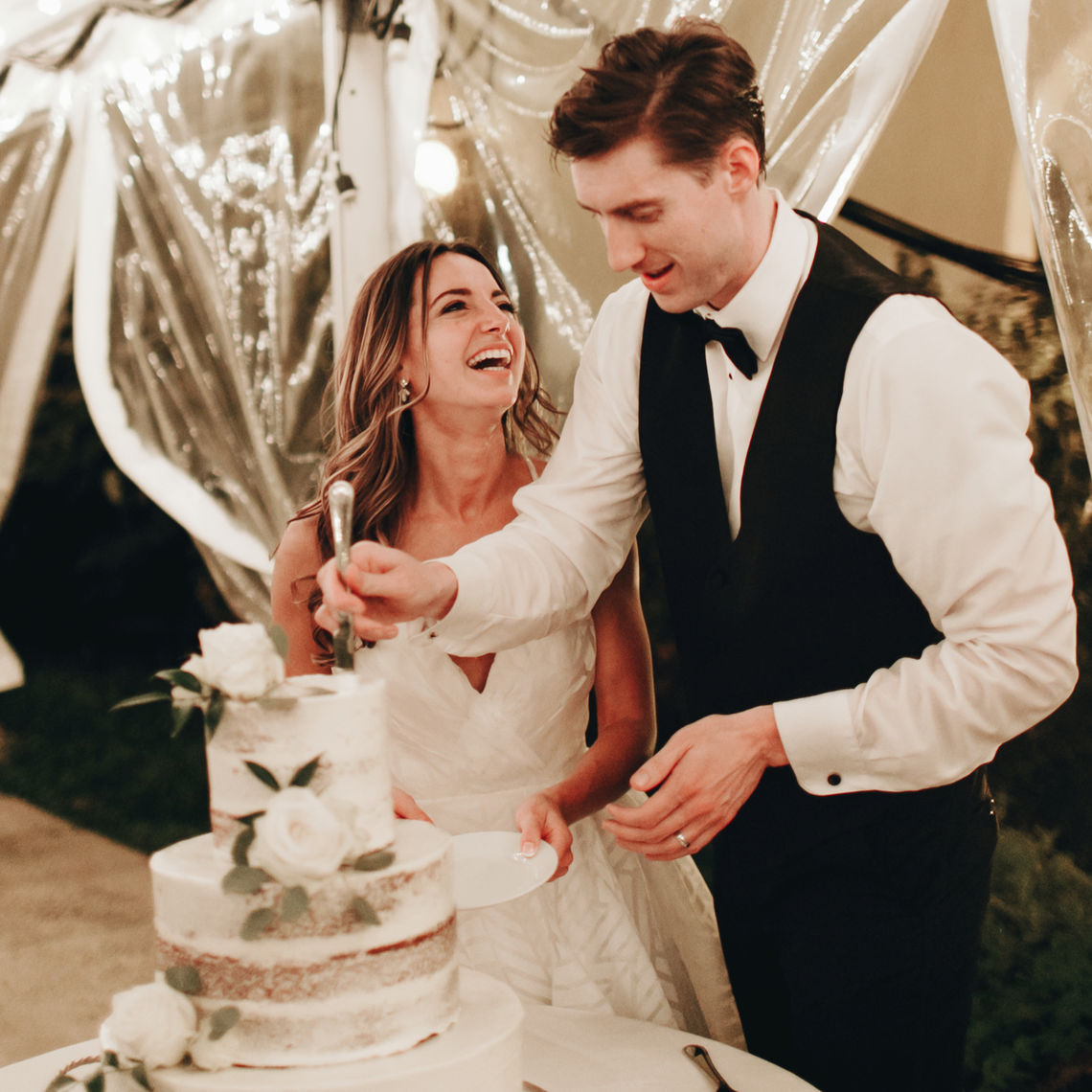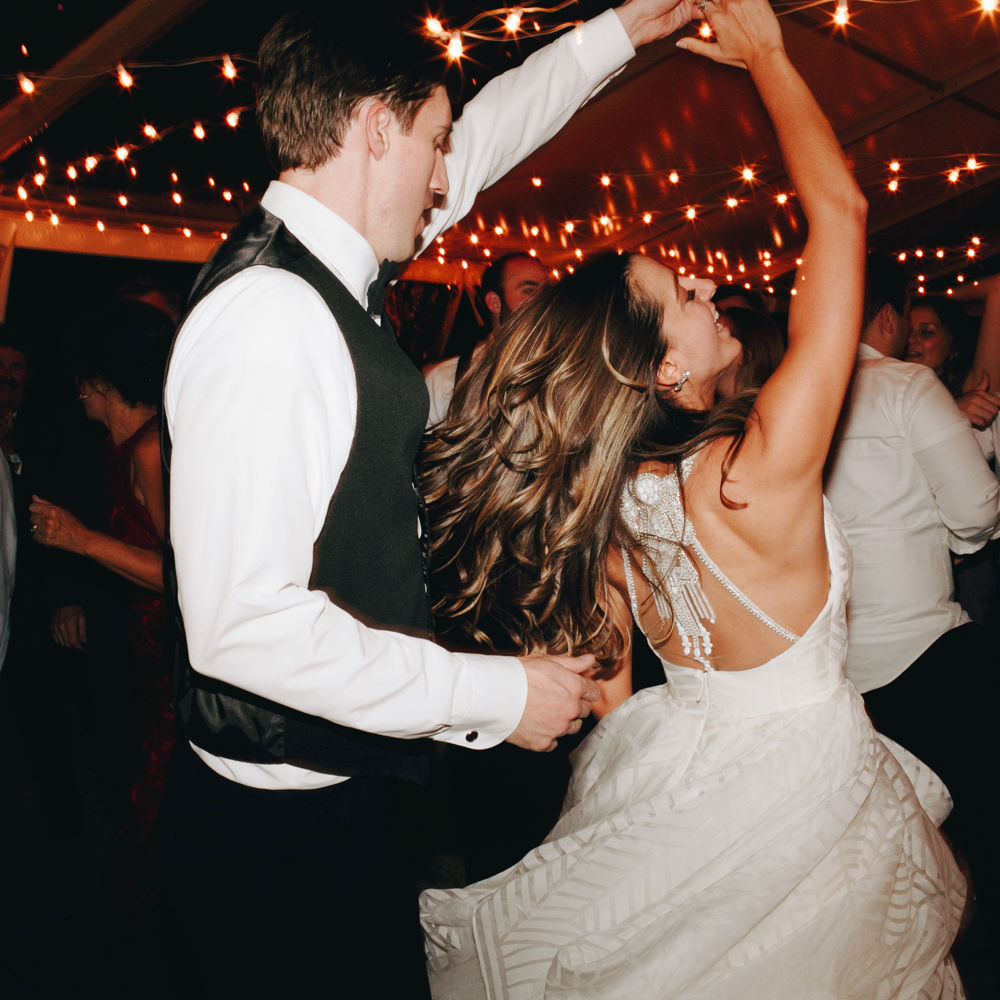 On February 29th, JAM Catering partnered with the American Swedish Historical Museum to present a very special five-course tasting menu of "new Nordic cuisine." This dinner, planned to celebrate the museum's current New Nordic Cuisine exhibition, featured the superb culinary talents of guest chef Frida Johansson, who took a few days off from her usual duties as executive chef to the Swedish Ambassador in Washington, D.C. to join us here in Philadelphia. With meticulous hand and charming-yet-uncompromising Nordic demeanor, Chef Frida presented an extraordinary menu focused on hyper-seasonal and local ingredients, brought together with a deft modernist touch.
ASHM's New Nordic Cuisine exhibition explores the values-driven approach to food and dining set forth in the 2004 Nordic Food Manifesto, emphasizing the use of locally sourced ingredients, careful attention to seasonality, ethical production practices, and modern innovation. For well over a decade, world-class restaurants like Noma in Copenhagen, Frantzén in Stockholm, and Maaemo in Oslo have been embracing this culinary philosophy to make centuries-old Nordic culinary traditions new again, in astoundingly beautiful, thought-provoking plates that continue to earn the highest accolades from the world culinary community.
The Museum staff had decorated the candlelit tables with elegant simplicity, using silvered burlap runners and winterberry branches cut from nearby woodlands, and before long the room was buzzing with warm conviviality. ASHM exhibition Curator Trevor Brandt delivered a brief talk about the spirit of Nordic cuisine and its new influence today, and Chef Frida appeared several more times to describe each new dish.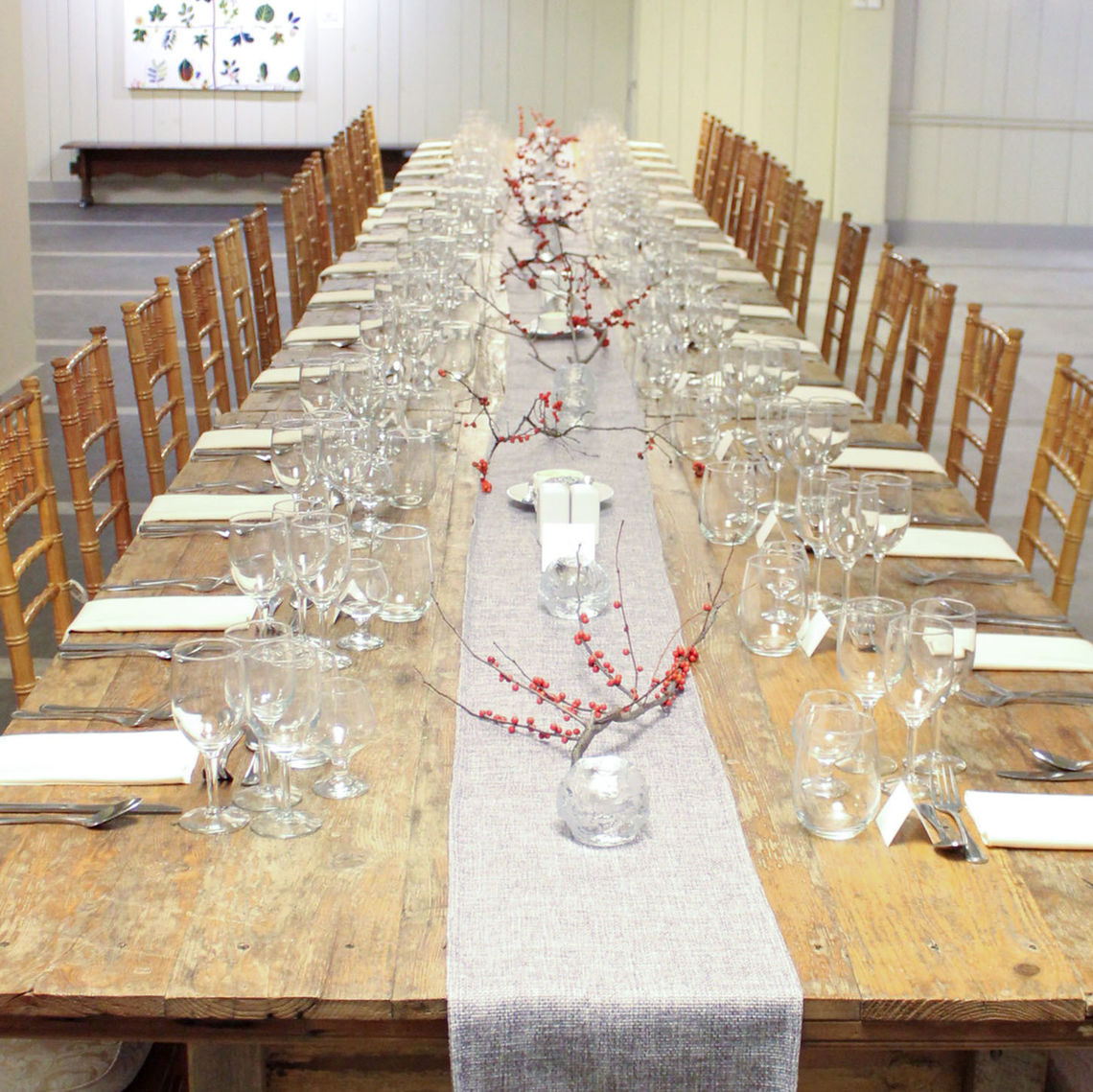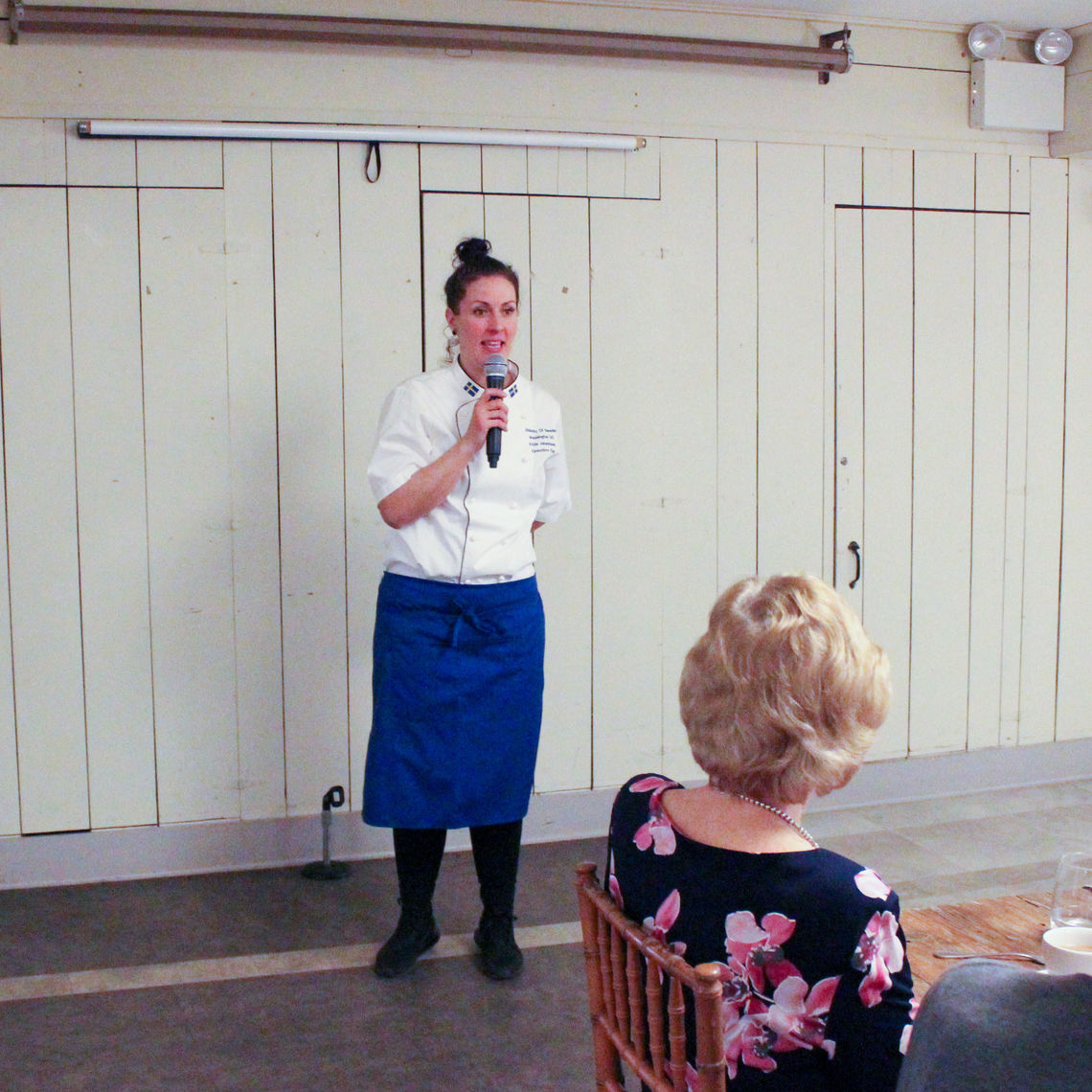 The evening kicked off with passed hors d'oeuvres and elderflower cocktails in the Museum Grand Hall. Guests then moved downstairs to the main event, gathering into seats around a dozen of JAM's rustic wooden farmhouse tables to toast the evening with a traditional shot of aquavit (Skål!). Chef Frida appeared in the dining room to sing the traditional Helan Går toasting song, and shortly thereafter the parade of fine cuisine began.
The menu also featured a pairing of local beverages put together by ASHM Programs Manger Lauren Burnham, including bracing shots of caraway-infused aquavit from local Philadelphia distiller Row House Spirits, along with bottles of dry cider sourced from Lancaster apples, and an orange-infused honey mead to go with dessert, both from Liquid Alchemy Beverages in Wilmington, Delaware.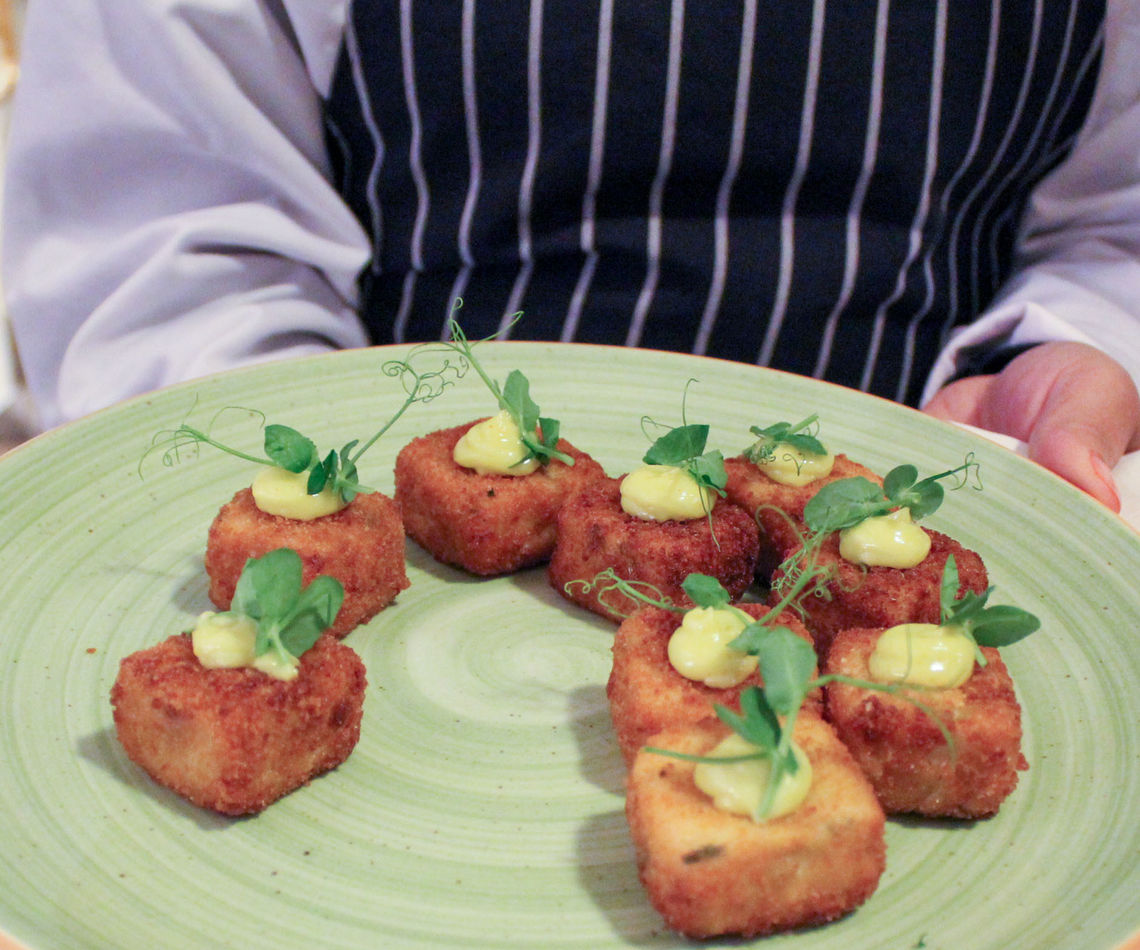 By the end of the evening the guests were all in fine form, eating and drinking, admiring the cuisine, and enjoying the company of friends old and new. Several people popped into the kitchen to express their appreciation and say how much they enjoyed the dinner and the company.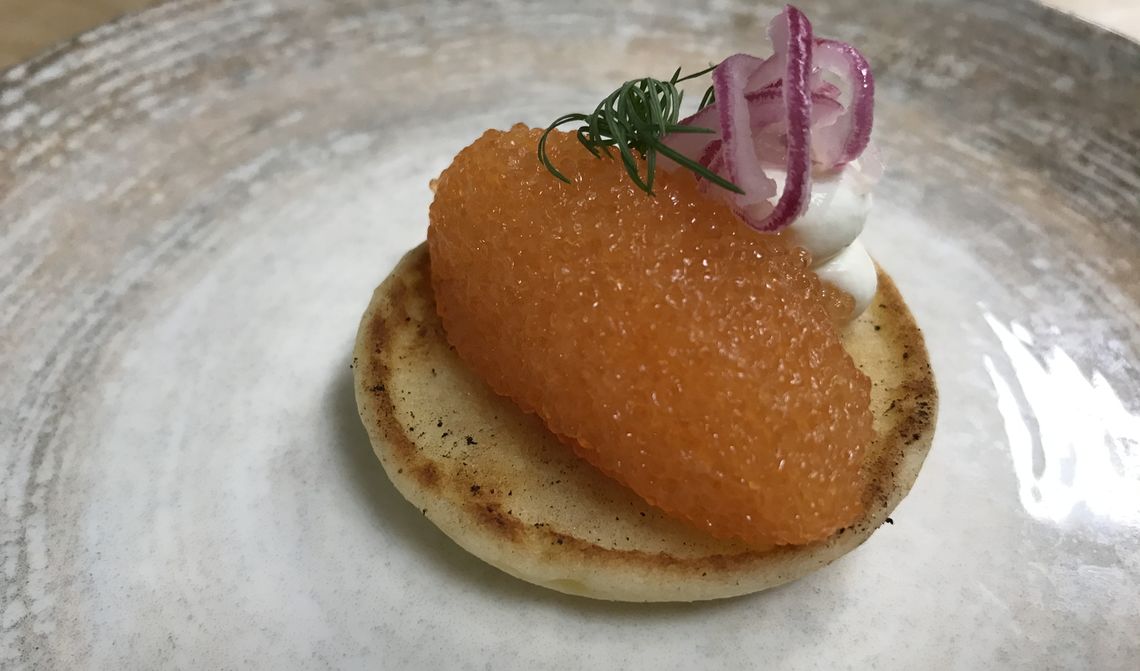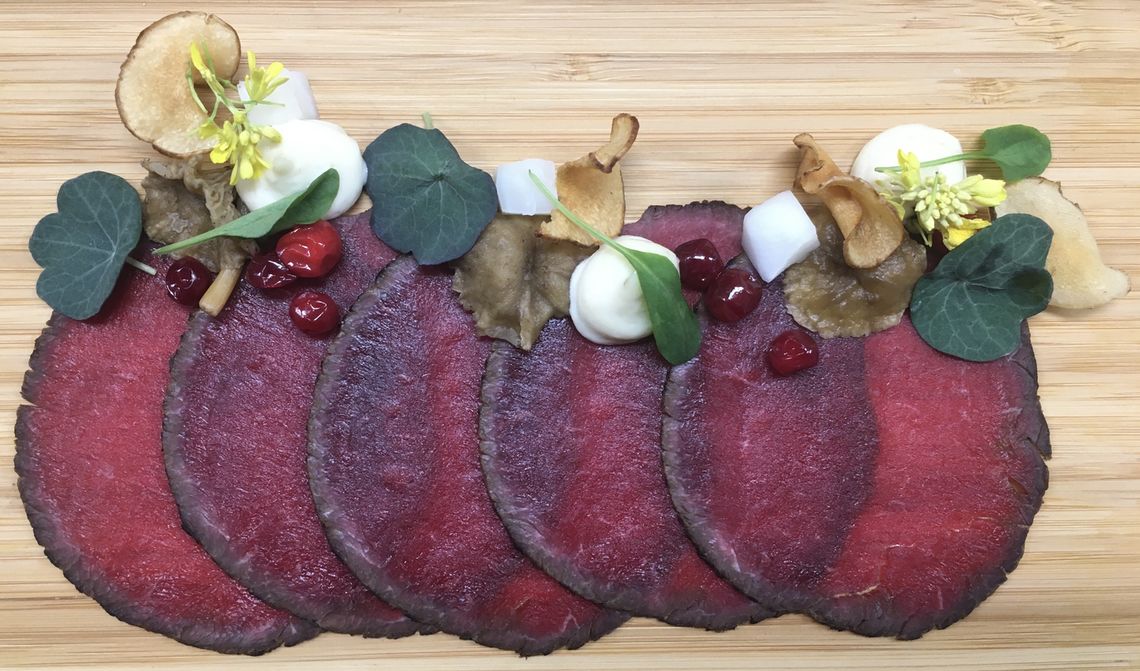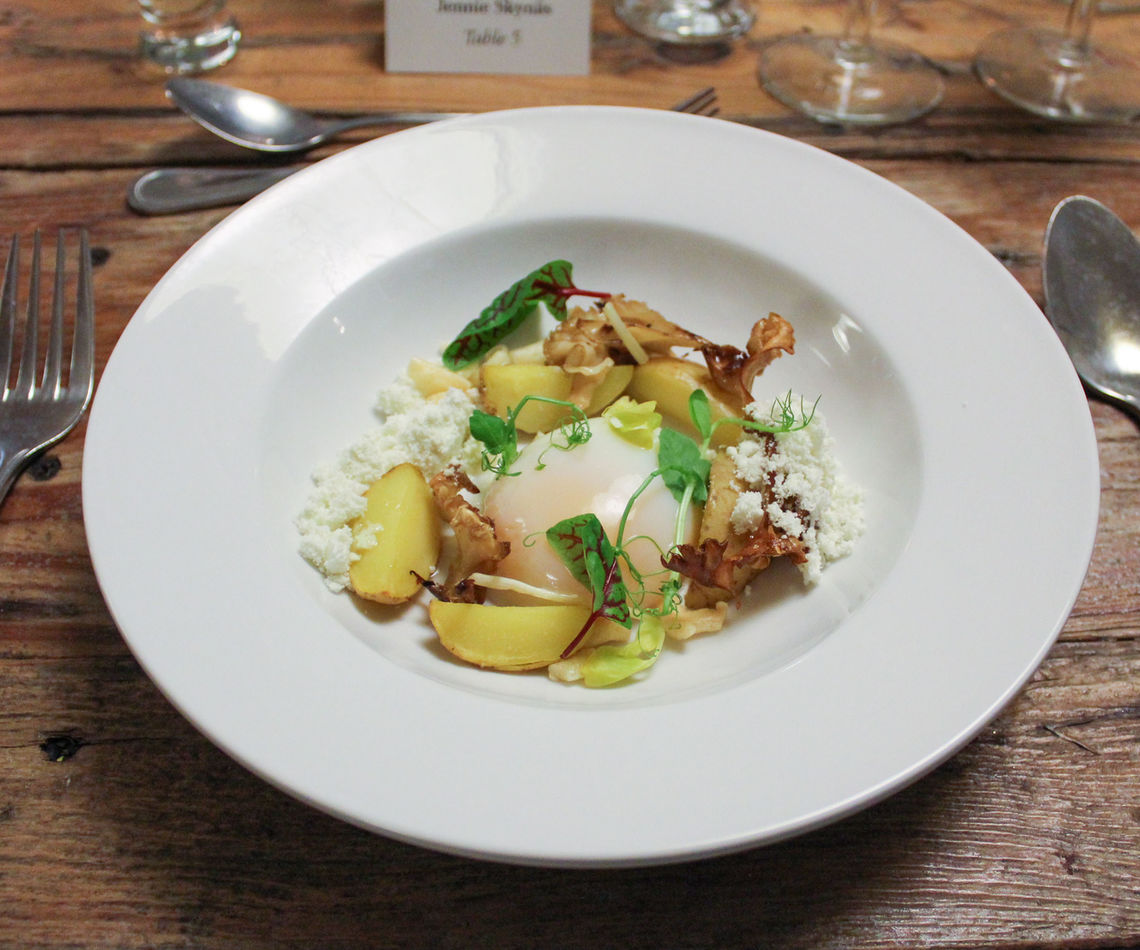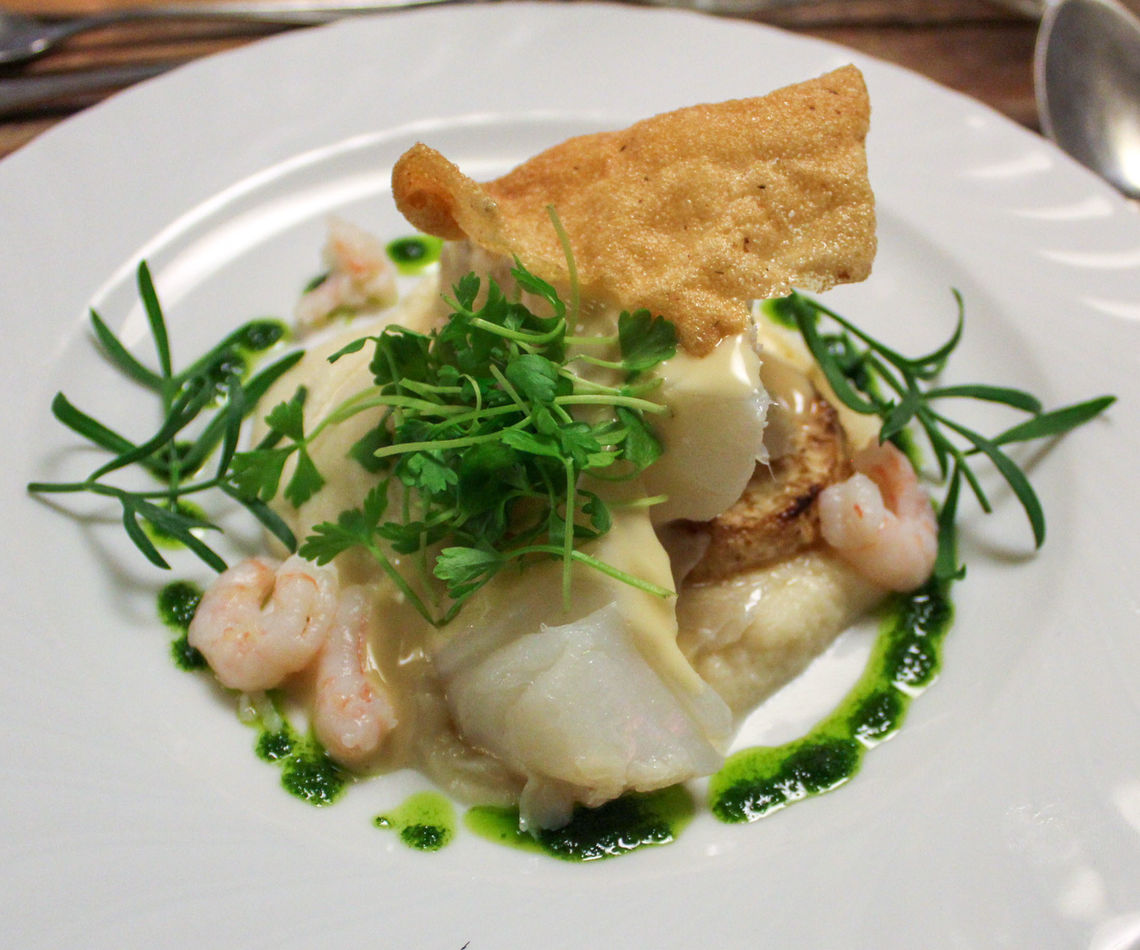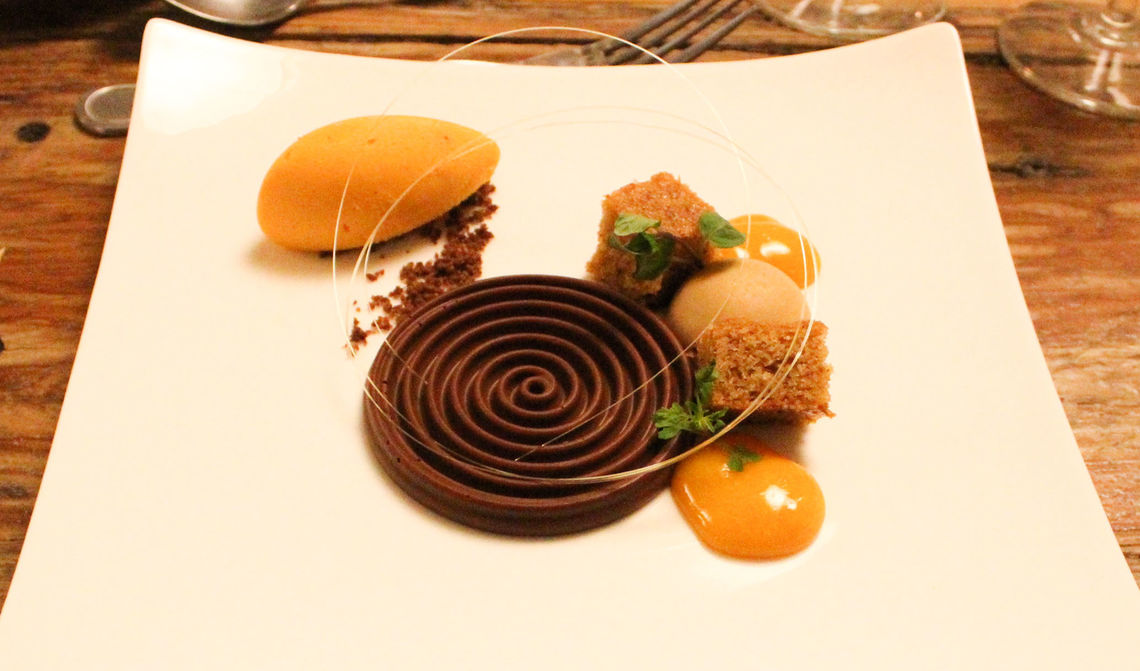 A big "tusen tack!" ("a thousand thank yous!") to all those whose fine teamwork made this wonderful evening so successful and enjoyable. Special thanks to Dreis Molkens, chef at the Danish Embassy, who joined the team as Chef Frida's righthand man; to ASHM Executive Director Tracey Beck and Programs Manager Lauren Burnham, who coordinated the event, created the table decorations, and selected the beverages; to JAM event planner Mandy Lightcap, who organized the front of the house and service wares; and to the always cheerful JAM kitchen and service staffs, who worked tirelessly to put together such a flawless evening!